Effect of RUSSIA-UKRAINE WAR on India from different Aspects
Posted by
Sparsh Dayal
On
24-Feb-2022 10:07 AM
356
As Russia declared war against Ukraine, the impact of the same could be seen on the markets.
IMPACT ON RUSSIAN MARKET
The Moscow stock exchange on Thursday suspended operations after Russian President Vladimir Putin declared war against Ukraine. The exchange did not announce any time frame for resumption of operations.
The operations on the Moscow stock exchange or Moex were halted indefinitely following a 14.2% drop since Monday, the biggest single day fall since 2014.
Ruble, the official currency of the Russian Federation, fell by 3.5% after Russia's invasion of Ukraine. Meanwhile, Asian currencies and stocks were battered on Thursday with shares in Singapore and India losing about 3% as Russian attacks on Ukraine spoiled investors' appetite for risk.
International crude oil breached $100 a barrel for the first time since 2014, making palm a more attractive option as biodiesel feedstock.
IMPACT ON INDIAN MARKET
The share market plunged more than 3% in early morning trade on Thursday, as investors fled risk assets after Russian President Vladimir Putin declared war against Ukraine.
The blue-chip NSE Nifty 50 index was down 3.24% or 552.95 points at 16,510.30 and the S&P BSE Sensex was 3.28% or 1,874.56 points lower at 55,357.50. Both indexes opened more than 3% lower and were headed for their longest losing run since March 2020, down for a seventh straight session.
Explosions rocked the breakaway eastern Ukrainian city of Donetsk after Russian President Vladimir Putin authorized a military operation on Thursday in what could be the start of war in Europe over Russia's demands for an end to NATO's eastward expansion, according to a report.
In Mumbai, the Nifty Realty index .NIFTY REAL and the Nifty public sector bank index .NIFTY PSU were the top losers, losing more than 3% each.
As Ukraine and Russia start the war, prices of essential commodities are likely to rise in India.
Tremors of the Russia-Ukraine crisis are likely to be felt by the aam aadmi in India as costs of essential commodities are set to rise. While tensions between Russia and Ukraine increase, the global economy is on tenterhooks. From natural gas to wheat, experts believe that prices of multiple commodities will increase in the near future.
On Thursday, Russian President Vladimir Putin ordered an invasion of Ukraine. He said that it was aimed at 'demilitarization' of Ukraine and added that Moscow does not plan to occupy Ukraine.
Here's what is likely to be impacted in the days to come:
PRICE OF NATURAL GAS TO RISE
The Ukraine-Russia crisis has pushed Brent crude oil price to $96.7 per barrel, the highest it has been since September 2014.
Russia is one of the biggest producers of crude oil. The current crisis can lead to prices shooting up to more than $100 per barrel in the days to come. An increase in crude oil price will have a spillover impact on global GDP.
Analysis by JP Morgan notes that a spike in oil prices to $150 a barrel would reduce global GDP growth to just 0.9%. Crude oil-related products have a direct share of over 9% in the Wholesale Price Index (WPI) basket. An increase in Brent crude prices, hence, will increase India's WPI inflation by around 0.9%.
According to experts, the price of domestic natural gas (CNG, PNG, electricity) could increase tenfold now the war has started.
LPG, KEROSENE SUBSIDY WILL INCREASE
The rise in crude oil prices is expected to increase the subsidy on LPG and kerosene.
PETROL, DIESEL PRICES WILL RISE
In the past, high crude oil prices have contributed to the increase in petrol and diesel prices across the country. India witnessed record highs in terms of fuel prices in 2021.
If the Russia-Ukraine crisis continues to simmer, India could see an increase in petrol-diesel prices.
Oil consists of about 25% of India's total imports. India imports more than 80% of its oil requirement. A rise in oil prices will impact the current account deficit.
FOOD (WHEAT) PRICES WILL RISE
If there is an interruption in the flow of grain from the Black Sea region, experts fear it could have a major effect on prices and fuel food inflation.
Russia is the world's top wheat exporter while Ukraine is the fourth largest exporter of wheat. The two nations account for nearly a quarter of total worldwide exports of wheat.
According to a recent United Nations report, food prices have already climbed to their highest level in more than a decade largely because of the impact of the pandemic on food supply chains.
The days to come could see volatility spikes in energy and food prices. The resultant investor sentiment could threaten investment and growth in economies around the world.
PRICE OF METALS WILL RISE
The price of palladium, a metal used in automotive exhaust systems and mobile phones, has soared in recent weeks amid fears of sanctions being imposed on Russia. The country is the world's largest exporter of palladium.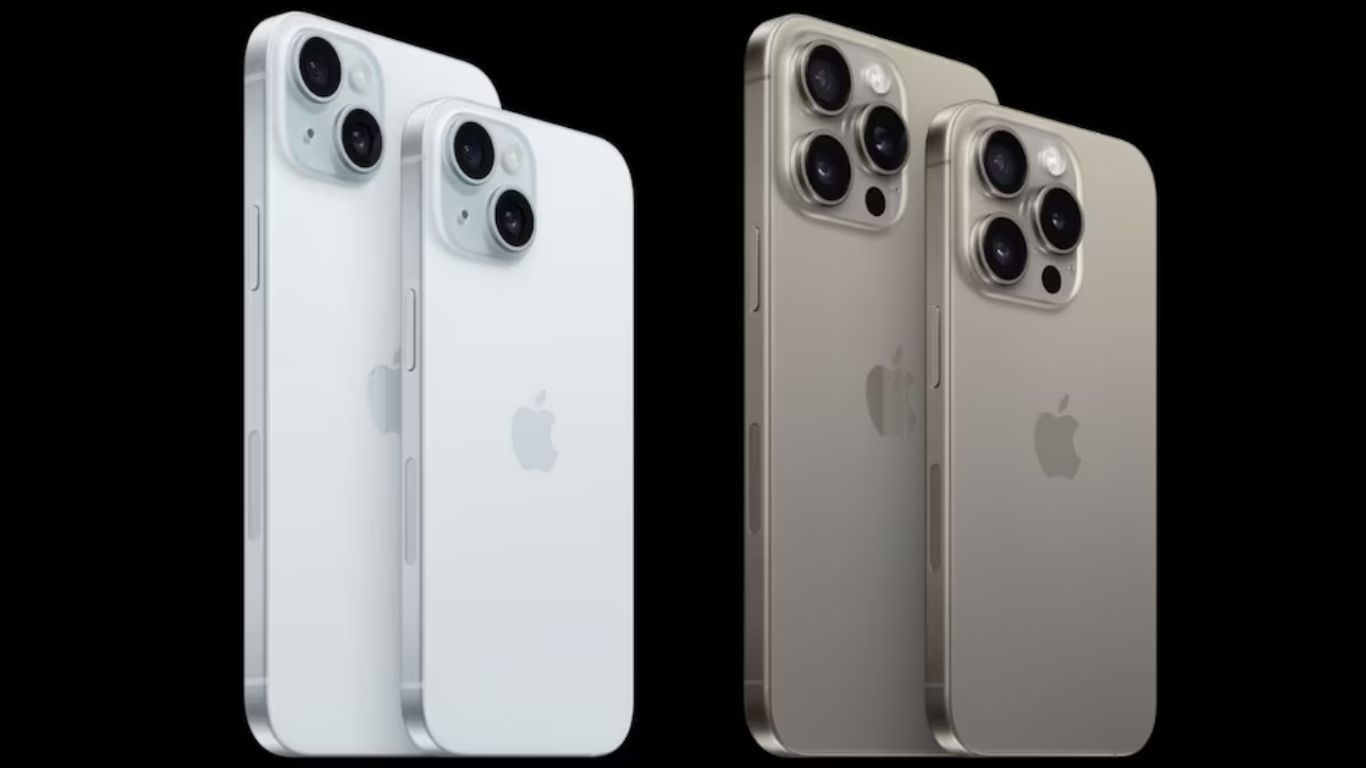 Apple iPhone 15 Series | What's the new Upgrade?
Discover the latest features and upgrades of the Apple iPhone 15 Series. Check out the iPhone 15 price and specs.
13-Sep-2023 12:16 AM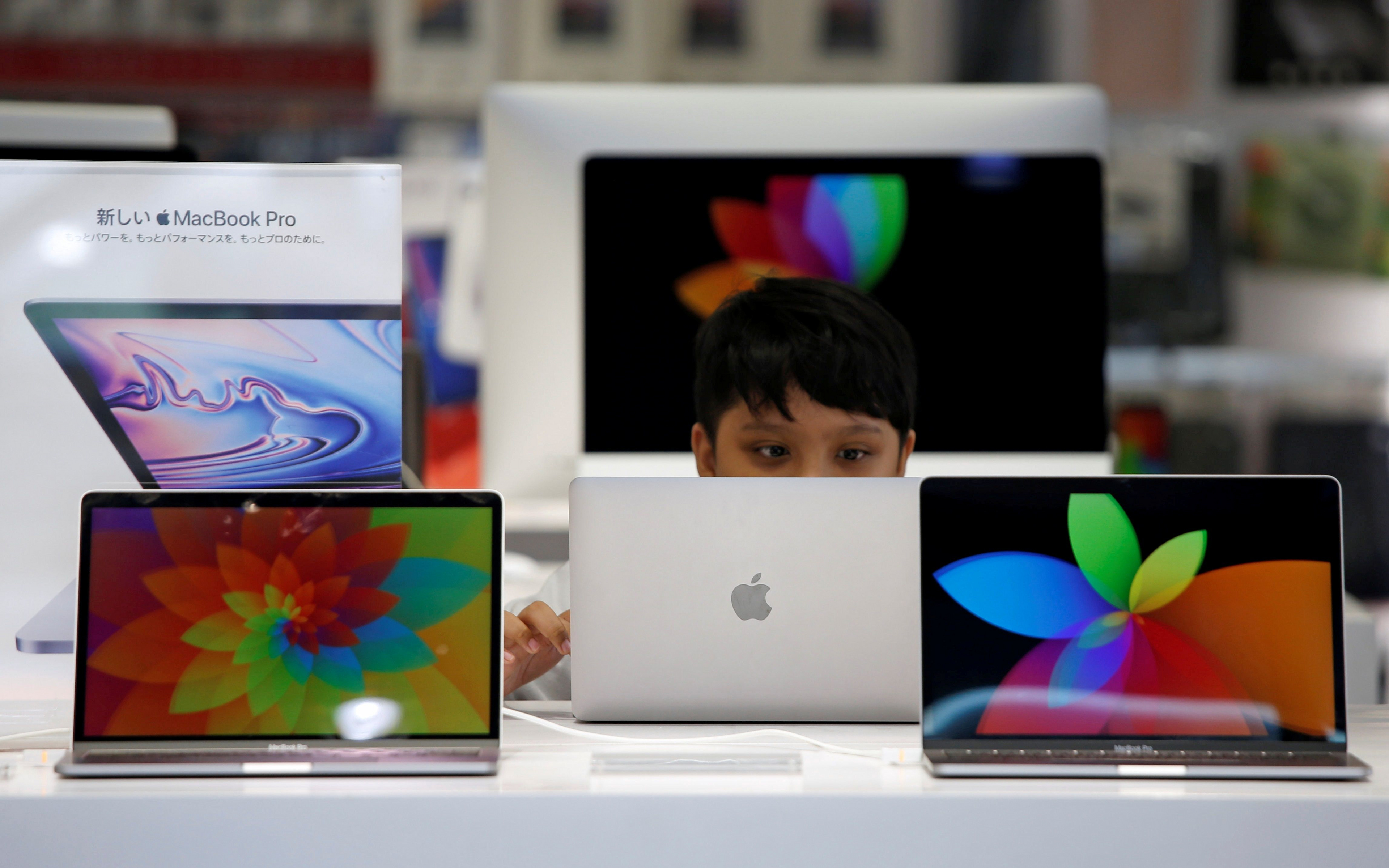 Laptop & PC Import Curb: Google, Apple, Intel, and Others Have Urged US to Push India to Reconsider Its New Rule
Global tech giants urge US to influence India's laptop import restrictions; concerns over trade relationships & supply chain impact.
19-Aug-2023 02:48 AM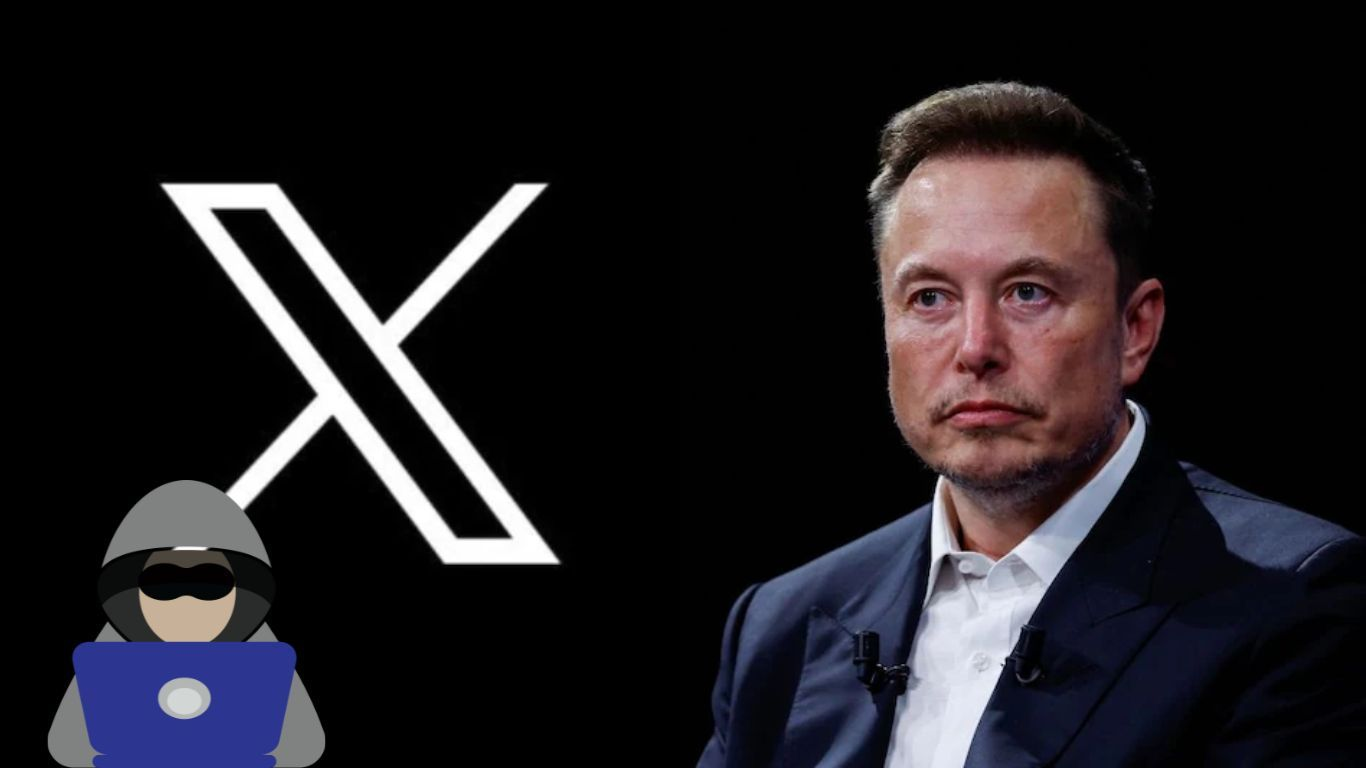 User Control vs. Online Safety: X's Block Feature Controversy
X's removal of the block feature triggered discussions about user autonomy, online harassment, and the complexities of nurturing a secure digital environment.
19-Aug-2023 01:13 AM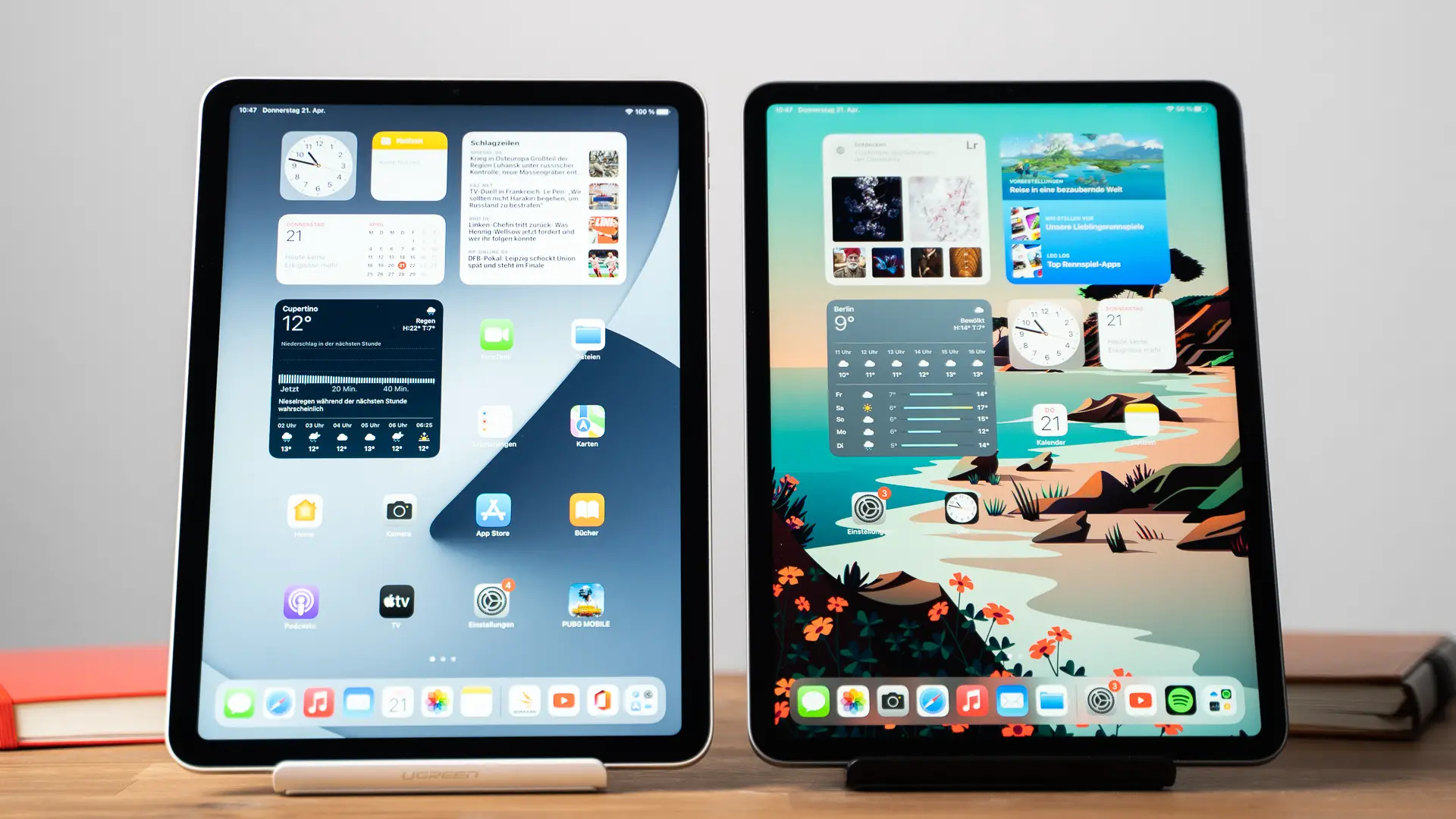 Apple Emerges as Leading Player in India's Declining Tablet Market
Apple dominates Indian tablet market with 25% share, driven by iPad 9th and 10th Gen. 5G and Wi-Fi tablets show growth amid sector shifts.
19-Aug-2023 12:52 AM
Samsung Galaxy Z Fold 5 & Galaxy Z Flip 5 Go on Sale Today: Know Launch Price, Specifications, & Discount Offers!
Samsung Galaxy Z Fold 5 and Z Flip 5 now on sale in India. Get up to Rs 18,000 benefits. Specs, prices, and features detailed for these latest foldable smartphones.
18-Aug-2023 08:07 AM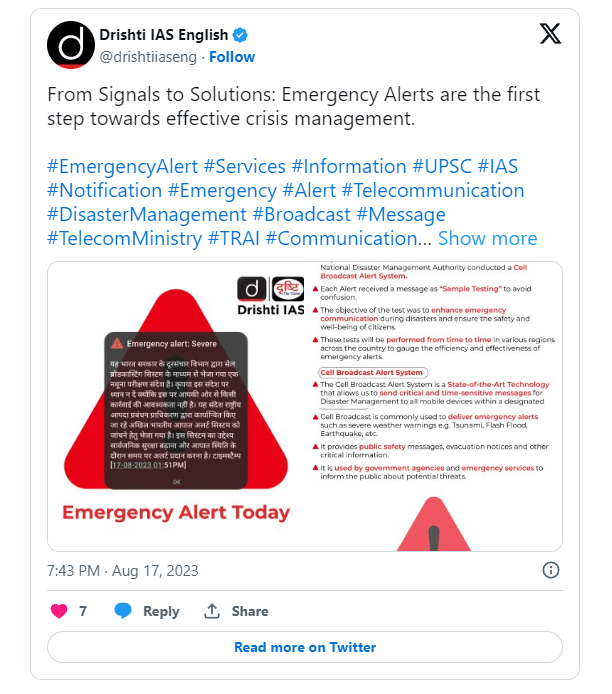 Emergency Alert! Severe: Why Do Smartphone Users in India Receive This Message From Govt?
India enhances disaster readiness with Emergency Alert System trial. Smartphone users receive test message for timely public safety alerts.
18-Aug-2023 08:00 AM