iPhone 14 Pro faces another issue
Posted by
Rohit Yadav
On
03-Oct-2022 06:33 AM
2751
With less than a month after the release of the iPhone 14 series, Apple iPhone 14 Pro models have been facing several issues. Recently another issue plagued the users of the iPhone 14 Pro and the 14 Pro Max.
The improved camera system of the iPhone 14 Pro and Max comes with a physically bigger camera bump. Several users have complained that the iPhone 14 Pro is incompatible with multiple wireless chargers. This is due to the camera bump of the device, which hinders contact between the back of the phone and the wireless chargers.
This is not the first issue being faced by the users of iPhone 14 Pro have been facing. A few days prior, a tech YouTuber, Luke Miani noticed that his iPhone 14 Pro would face issues when using a third-party app to open the camera system. On opening apps such as Instagram, Snapchat etc. the OIS of the camera system would go haywire and would cause a sharp whining noise coming from the camera bump.
On another occasion, several iPhone 14 Pro users on Verizon's network in the United States complained about inconsistent networks. This issue caused calls to randomly drop and the 5G connectivity was extremely poor and inconsistent.
Apple has issued software updates to tackle OIS and network problems. The wireless charging issue is due to the actual body of the iPhone 14 Pro. it will be interesting to see how Apple will tackle this issue. The issue is limited to only a few wireless charging pads so it won't be a big deal breaker. Moreover, Apple's MagSafe chargers work fine with the iPhone 14 Por duos.
Given the issue, it is advised to try the wireless chargers before buying them and if you are like me who still does not use a wireless charger, the iPhone 14 Pro still gets a flying recommendation from us.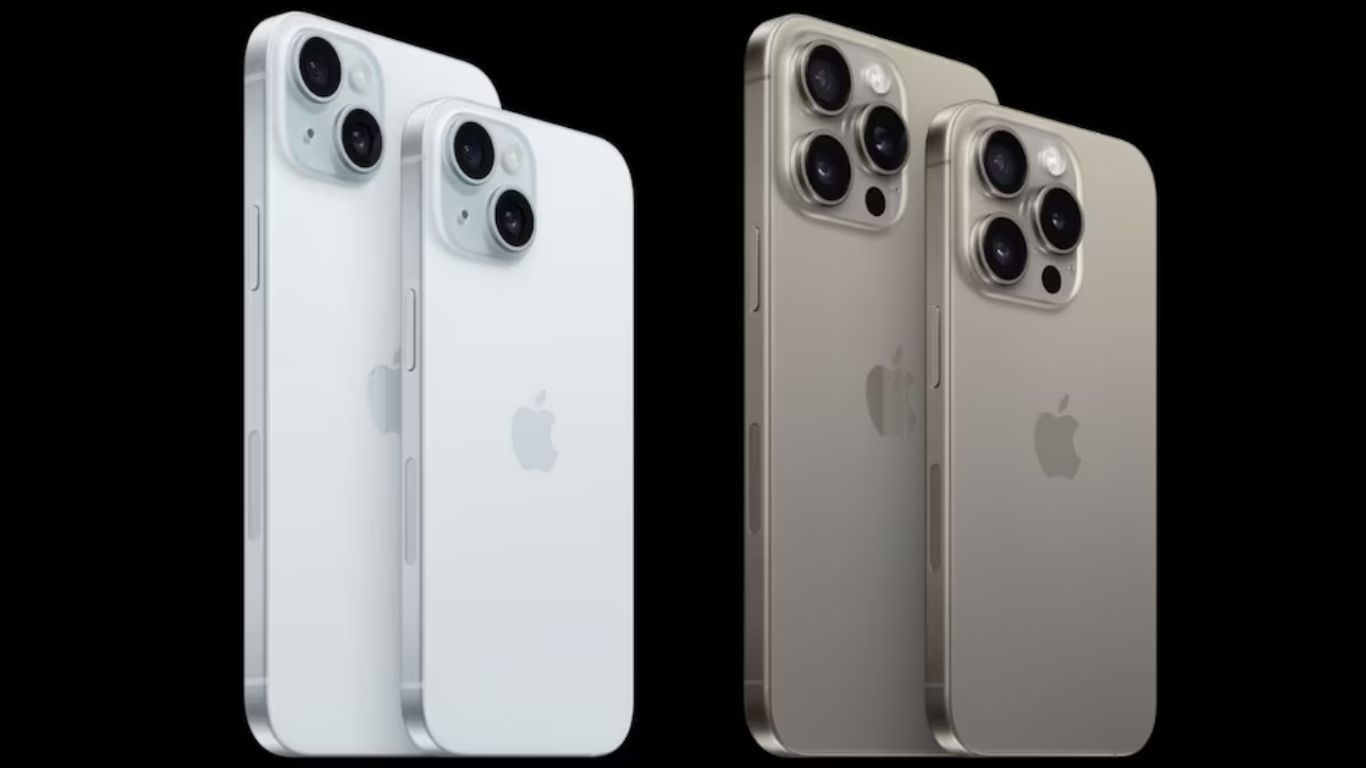 Apple iPhone 15 Series | What's the new Upgrade?
Discover the latest features and upgrades of the Apple iPhone 15 Series. Check out the iPhone 15 price and specs.
13-Sep-2023 12:16 AM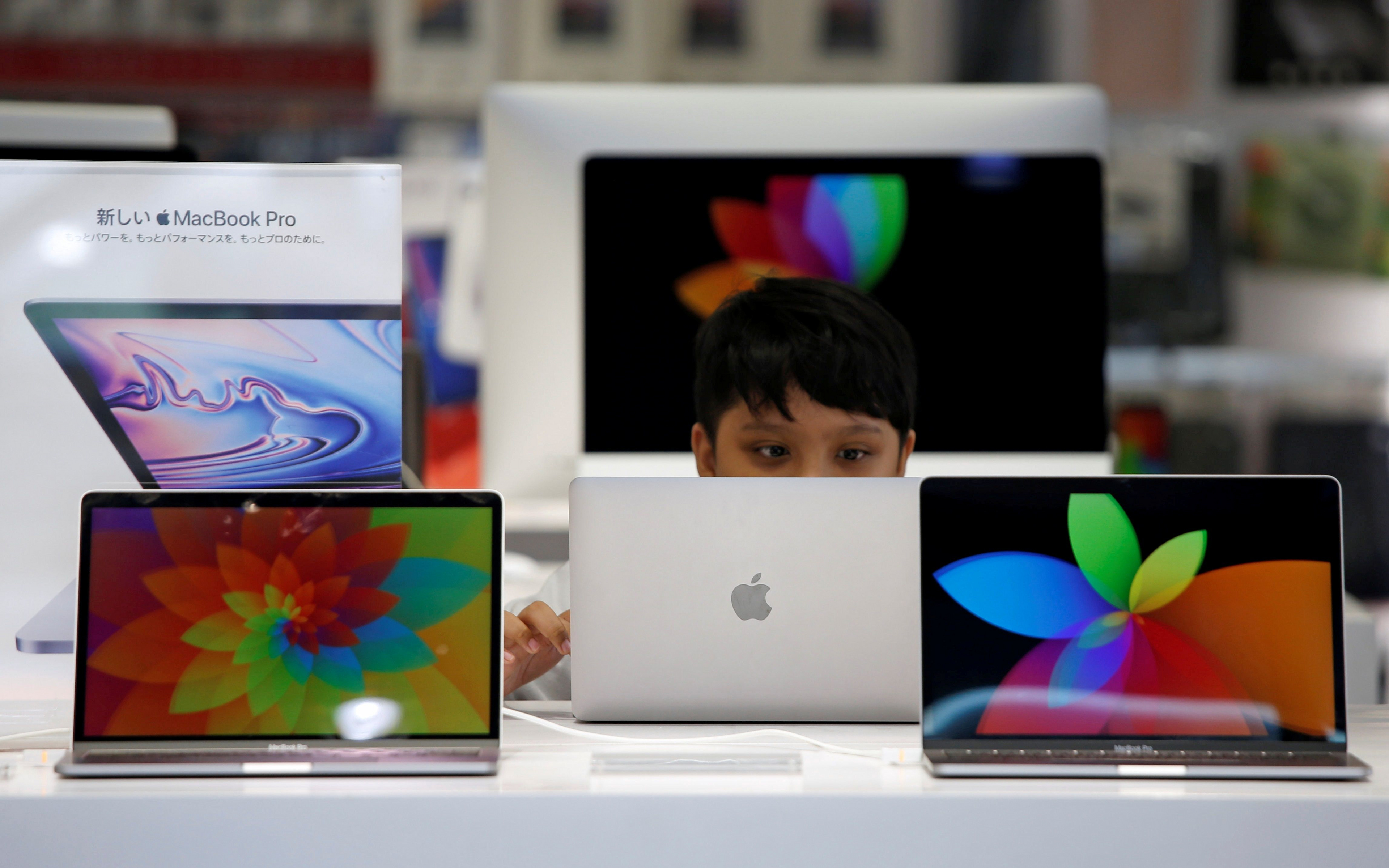 Laptop & PC Import Curb: Google, Apple, Intel, and Others Have Urged US to Push India to Reconsider Its New Rule
Global tech giants urge US to influence India's laptop import restrictions; concerns over trade relationships & supply chain impact.
19-Aug-2023 02:48 AM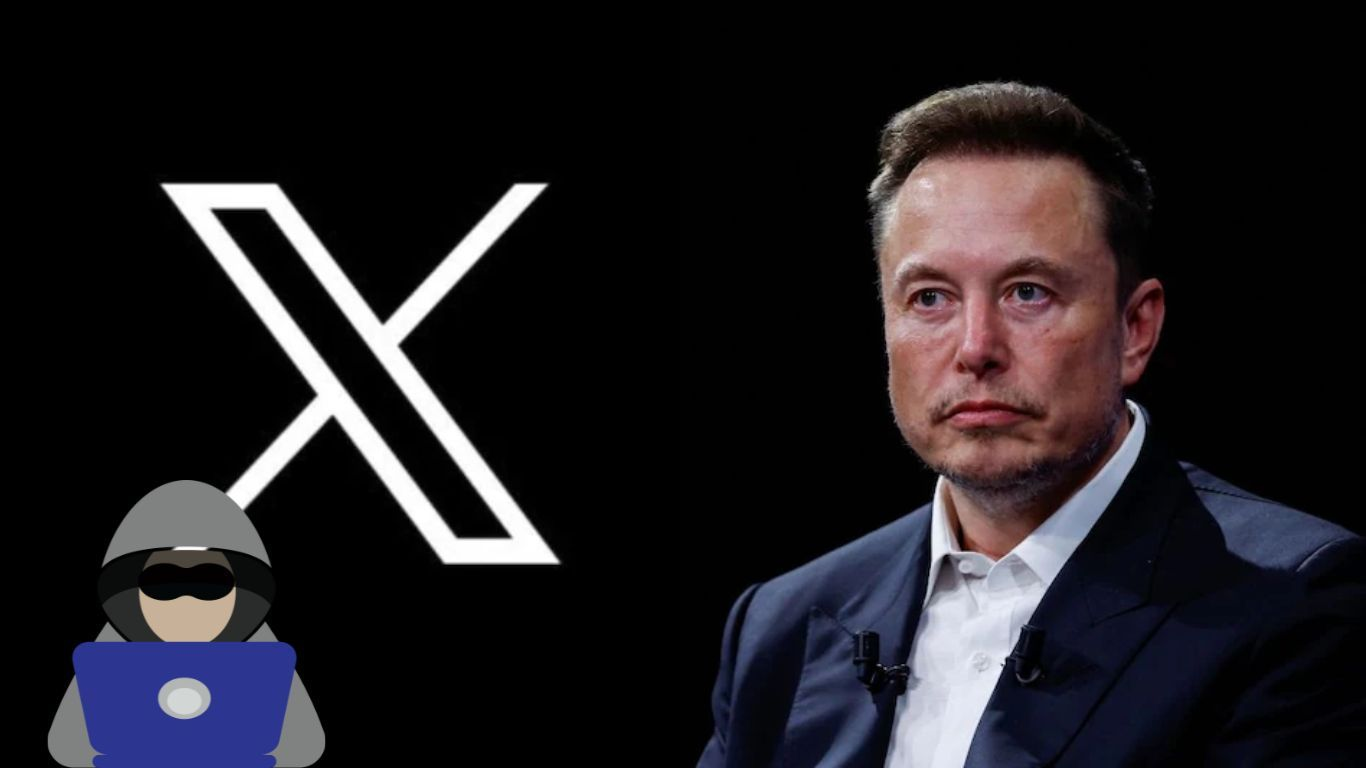 User Control vs. Online Safety: X's Block Feature Controversy
X's removal of the block feature triggered discussions about user autonomy, online harassment, and the complexities of nurturing a secure digital environment.
19-Aug-2023 01:13 AM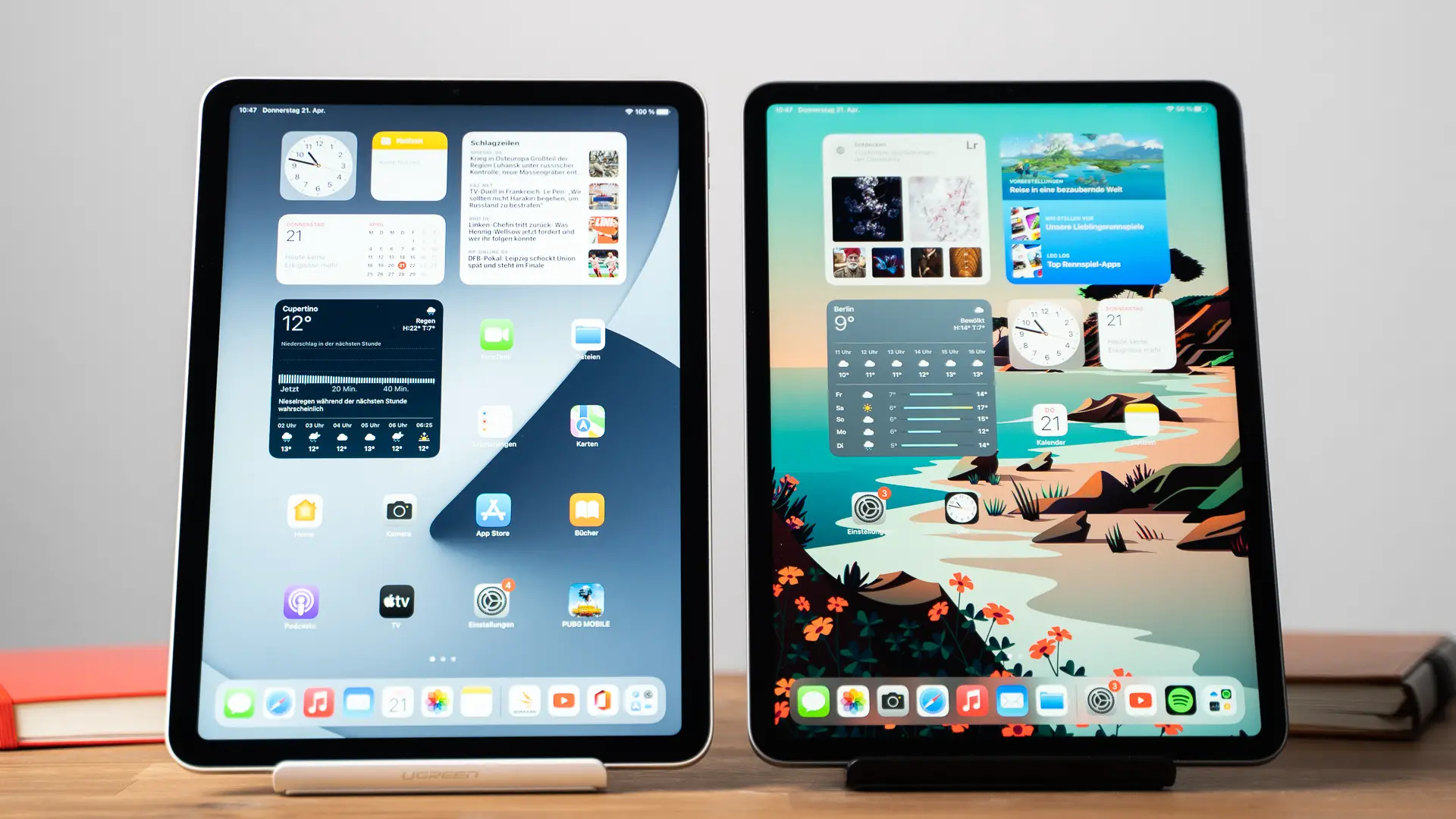 Apple Emerges as Leading Player in India's Declining Tablet Market
Apple dominates Indian tablet market with 25% share, driven by iPad 9th and 10th Gen. 5G and Wi-Fi tablets show growth amid sector shifts.
19-Aug-2023 12:52 AM
Samsung Galaxy Z Fold 5 & Galaxy Z Flip 5 Go on Sale Today: Know Launch Price, Specifications, & Discount Offers!
Samsung Galaxy Z Fold 5 and Z Flip 5 now on sale in India. Get up to Rs 18,000 benefits. Specs, prices, and features detailed for these latest foldable smartphones.
18-Aug-2023 08:07 AM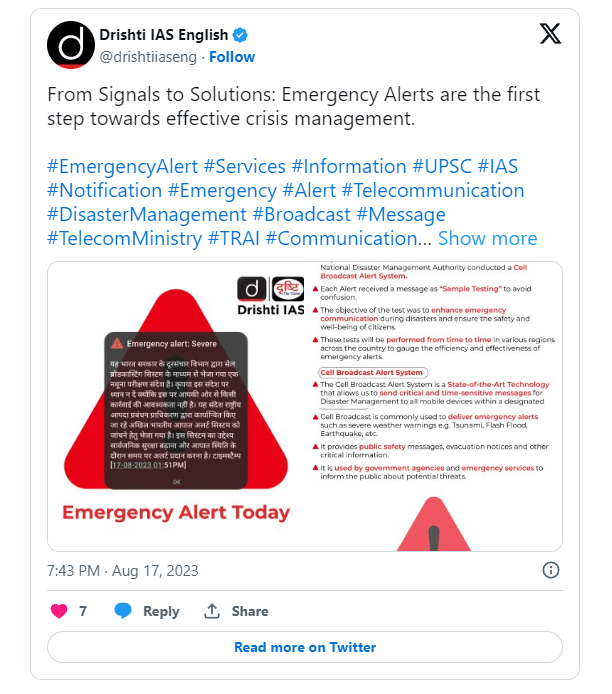 Emergency Alert! Severe: Why Do Smartphone Users in India Receive This Message From Govt?
India enhances disaster readiness with Emergency Alert System trial. Smartphone users receive test message for timely public safety alerts.
18-Aug-2023 08:00 AM