Master Explorer Edition of the Realme GT 2 Spotted on TEENA: Specifications Revealed
Posted by
Priya Singh
On
14-Jun-2022 07:59 AM
3844
The Realme GT 2 Master Explorer has received TENAA certification in China.
Realme is a Chinese electronics company situated in Shenzhen. Realme has grown considerably as a smartphone maker in recent years, despite the fact that the firm now makes a lot of accessories.
Realme makes innovative design and hardware innovations in its goods as a brand. With its "Dare to Jump" motto, the BBK-owned firm has expanded to over 61 countries worldwide. Realme has earned a name for itself in the Android industry by producing affordable flagship-level products.
Realme will shortly release the GT 2 Master Explorer Edition, which will be the company's first phone to include the Snapdragon 8+ Gen 1 flagship processor. The Realme GT 2 Master Explorer has received TENAA certification in China.
Specifications of the Realme GT 2 Master Explorer (rumored)
The Realme GT 2 Master Explorer will have a 6.7-inch AMOLED full HD+ display with a centrally positioned punch-hole, according to the TENAA listing. In addition, the screen will have a fingerprint scanner embedded in the display. It is also projected to handle a refresh rate of 120Hz.
If we talk about the optics, then the gadget will include a triple camera arrangement on the back. A 50-megapixel primary camera, a 50-megapixel secondary camera, and a 2-megapixel macro/depth camera will be included. A 16-megapixel front camera will be available for selfies and video chats. The phone will be powered by Realme UI 3.0, which is based on Android 12.0.
The Snapdragon 8+ Gen 1 chipset has previously been verified by the corporation. The smartphone will be available in three RAM configurations: 4GB, 6GB, and 8GB. It will also be available in storage capacities of 128 GB, 256 GB, and 512 GB. The phone has a 5,000mAh battery and supports rapid charging at 100W. There are also rumors about a variant with a 4,800mAh battery and 150W fast charging capabilities.
Finally, the dimensions of the Realme GT 2 Master Explorer are 161.3 x 74.3 x 8.2mm, and weigh roughly 199 grams, according to the description. Aside from that, the phone will be available in white, brown, and green colors.
Meanwhile, in India, Realme has begun bringing out a software version for its C35 smartphone. RMX3511 11.A.33 is the version number for the update. According to the official changelog, the update resolved certain known issues and enhanced system stability. The update also includes the Android security patch for May 2022. The update will be handed out to a small number of customers at random today, with wider deployment coming in a few days.
Launch and Pricing of the Realme GT 2 Master Explorer Edition
In terms of a release date, the organization has yet to make an official announcement. However, now that its specifications have been revealed, we anticipate a launch within the next several months. We anticipate the phone will be more expensive than the Realme GT 2 Pro due to the combination of the newest processor.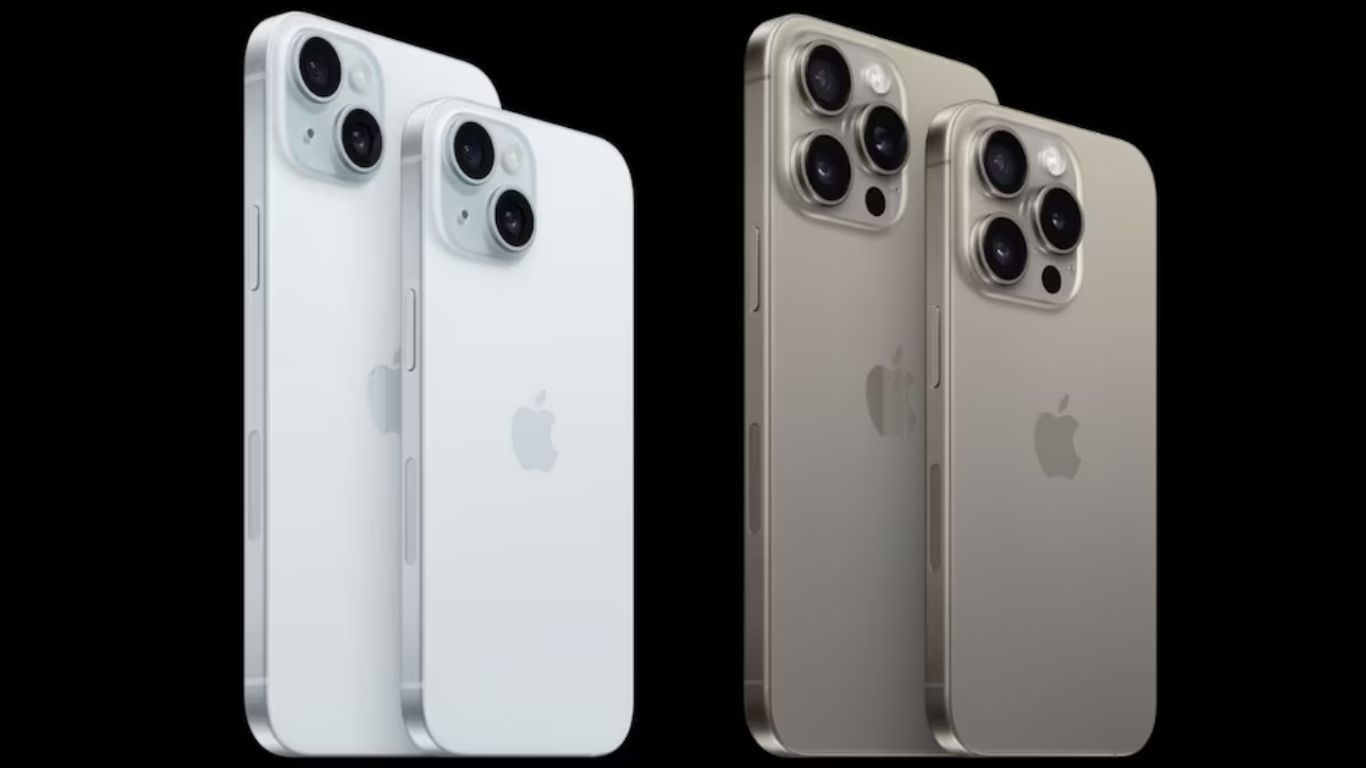 Apple iPhone 15 Series | What's the new Upgrade?
Discover the latest features and upgrades of the Apple iPhone 15 Series. Check out the iPhone 15 price and specs.
13-Sep-2023 12:16 AM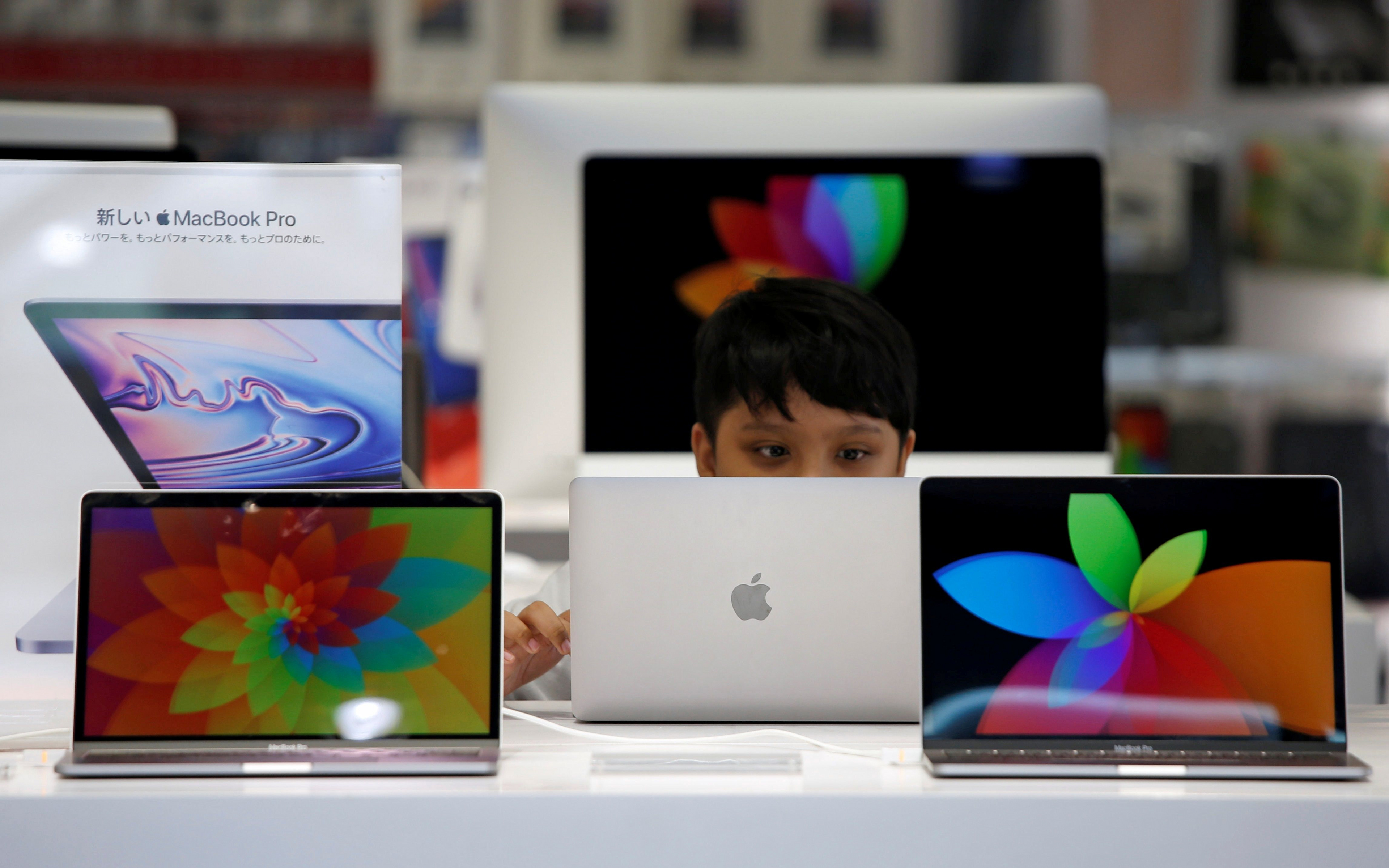 Laptop & PC Import Curb: Google, Apple, Intel, and Others Have Urged US to Push India to Reconsider Its New Rule
Global tech giants urge US to influence India's laptop import restrictions; concerns over trade relationships & supply chain impact.
19-Aug-2023 02:48 AM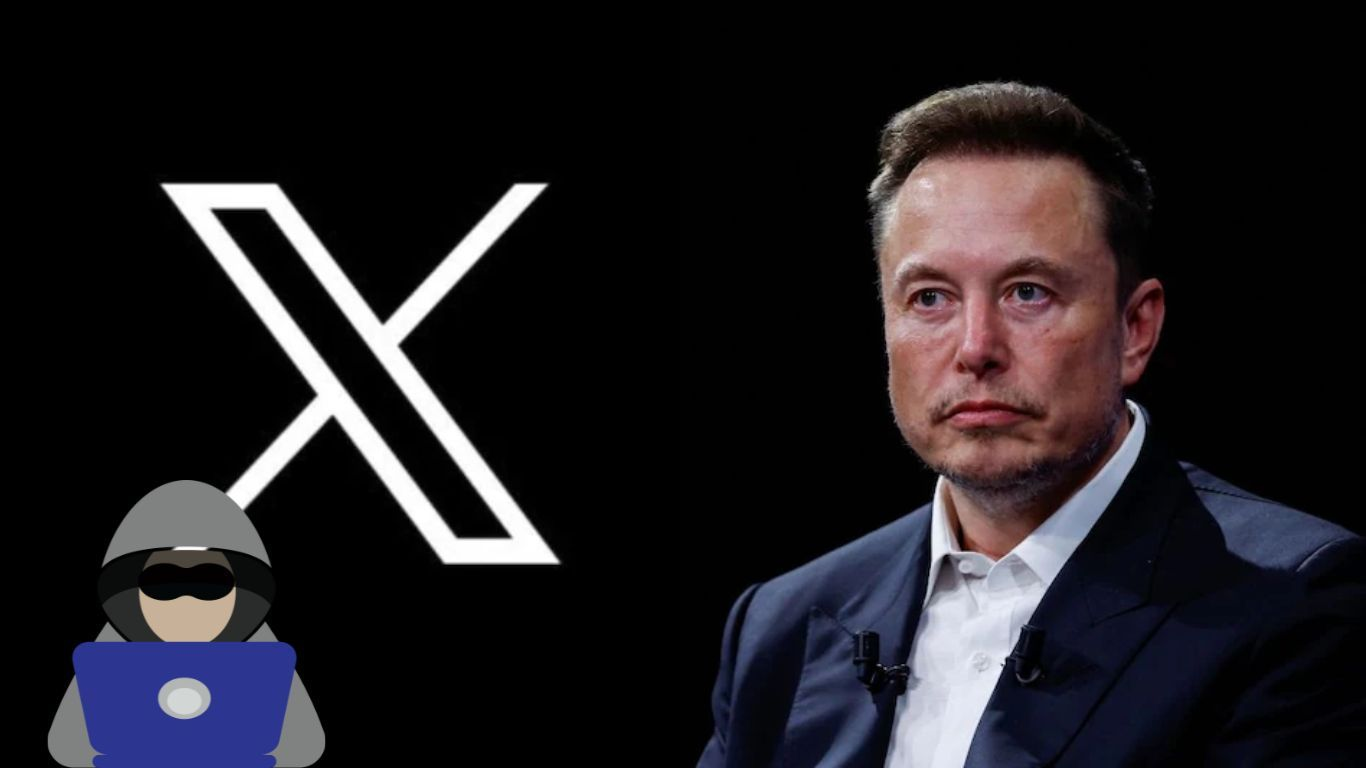 User Control vs. Online Safety: X's Block Feature Controversy
X's removal of the block feature triggered discussions about user autonomy, online harassment, and the complexities of nurturing a secure digital environment.
19-Aug-2023 01:13 AM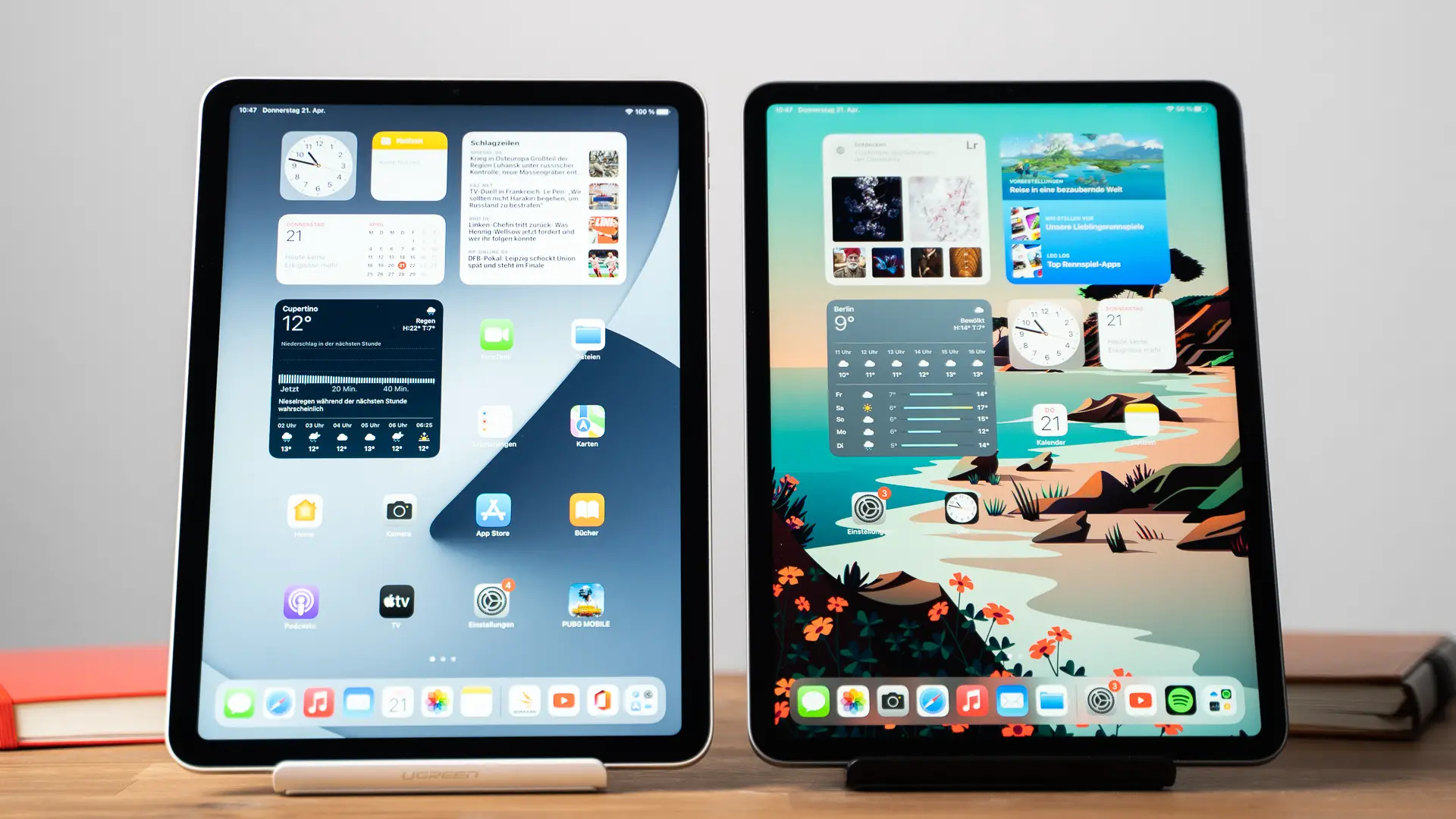 Apple Emerges as Leading Player in India's Declining Tablet Market
Apple dominates Indian tablet market with 25% share, driven by iPad 9th and 10th Gen. 5G and Wi-Fi tablets show growth amid sector shifts.
19-Aug-2023 12:52 AM
Samsung Galaxy Z Fold 5 & Galaxy Z Flip 5 Go on Sale Today: Know Launch Price, Specifications, & Discount Offers!
Samsung Galaxy Z Fold 5 and Z Flip 5 now on sale in India. Get up to Rs 18,000 benefits. Specs, prices, and features detailed for these latest foldable smartphones.
18-Aug-2023 08:07 AM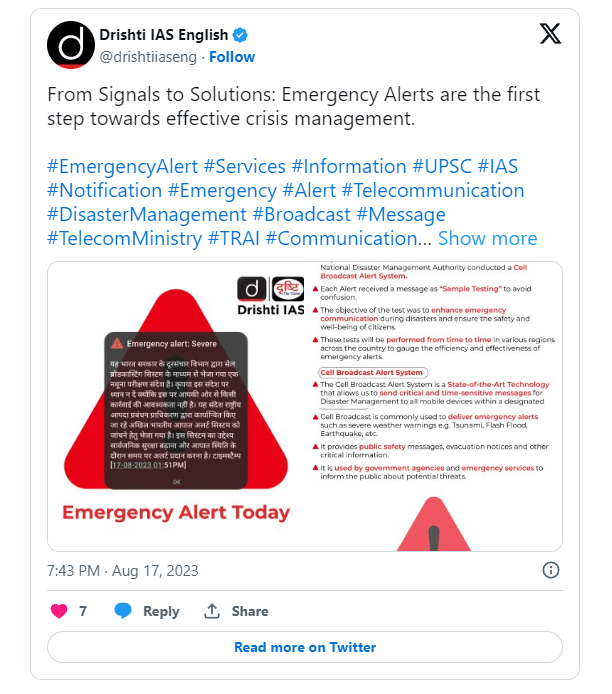 Emergency Alert! Severe: Why Do Smartphone Users in India Receive This Message From Govt?
India enhances disaster readiness with Emergency Alert System trial. Smartphone users receive test message for timely public safety alerts.
18-Aug-2023 08:00 AM