Wear OS 3 to continue support for iPhone
Posted by
Rohit Yadav
On
29-Jun-2022 01:26 PM
2948
Wear OS has supported Apple iPhones since its beginning. But after the launch of the Wear OS 3 in August 2021 on the Galaxy Watch 4, the compatibility for iOS was in question.
Samsung Watch 4, which launched in August 2021, was the first and the only smartwatch to feature the updated Wear OS 3, which was the case until recently.
During the launch of the Watch 4, Samsung explicitly confirmed that the iPhone will not be supported by any Samsung wearable with Wear OS 3. Because of the iOS support in the previous Galaxy Watches running Samsung's own Tizen OS, and no reference of iOS devices in the compatibility list of the yet-to-be-announced Pixel Watch, it was believed that the drop of support was because of the Wear OS.
Recently, Qualcomm has confirmed that the upcoming Montblanc Summit 3 smartwatch, which will be the first non-Samsung smartwatch to come with Wear OS 3 and other smartwatches will continue the support for iPhone. The Summit 3 will have its own dedicated app for both iOS and Android to act as a bridge between the watch and the phone.
Wear OS has only experienced limited success due to the fashion brands such as Fossil, and TAG Heuer. Wear OS is the only operating system that allows and encourages the use of round displays which is common in luxury and fashionable watches. And for these partners, support for the iPhone is a big deal. Even though the support for iOS has been confirmed it should be noted that the experience will be limited when compared to an android device.
After the statement from Qualcomm, it is clear that the support for iOS will not be dropped in the Wear OS 3 and it is yet to be seen what the limitations will be when paired with iPhone. If you dislike the Apple Watch and want a smartwatch to accompany your iPhone, Montblanc Summit 3 is currently the only option, which is available at a jaw-dropping price of $1300 (~ Rs. 1,00,000), for more budget options you might want to wait a little longer for brands like Fossil, Mobvoi, Skagen etc to come out with their products.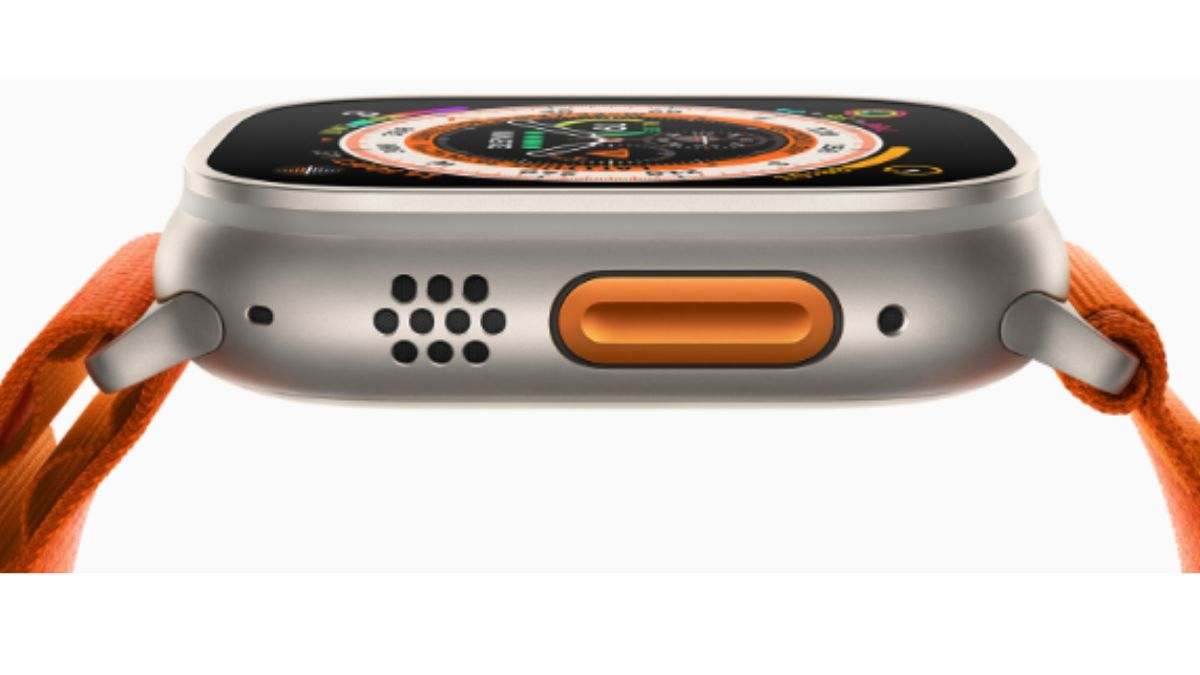 Apple Watch Ultra Prototype: FCC Images Unveil Black Ceramic Back
The Apple Watch Ultra's unique Action button, which appears to be made of plastic, has been leaked, leading to discussion about its possible meaning.
24-Nov-2023 06:39 AM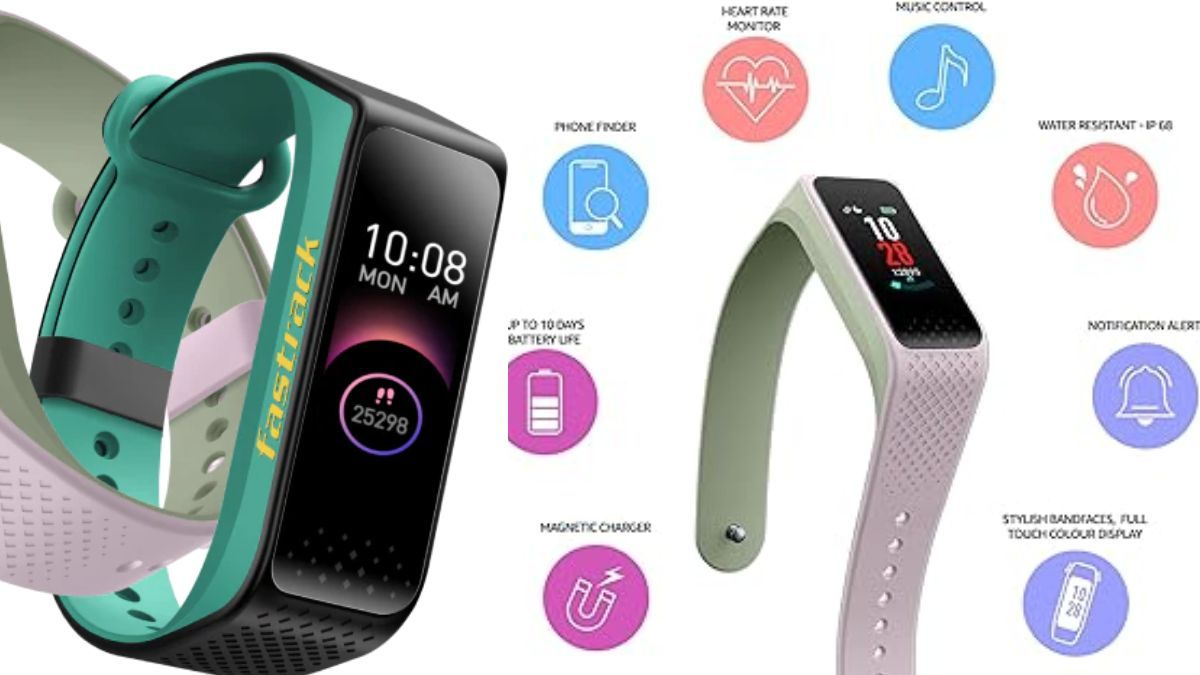 Fastrack Reflex 3.0: A Digital Unisex-Adult Watch
The Fastrack Reflex 3.0 Digital Unisex-Adult Watch offers modern versatility, combining functionality and fashion for an active lifestyle.
24-Nov-2023 04:49 AM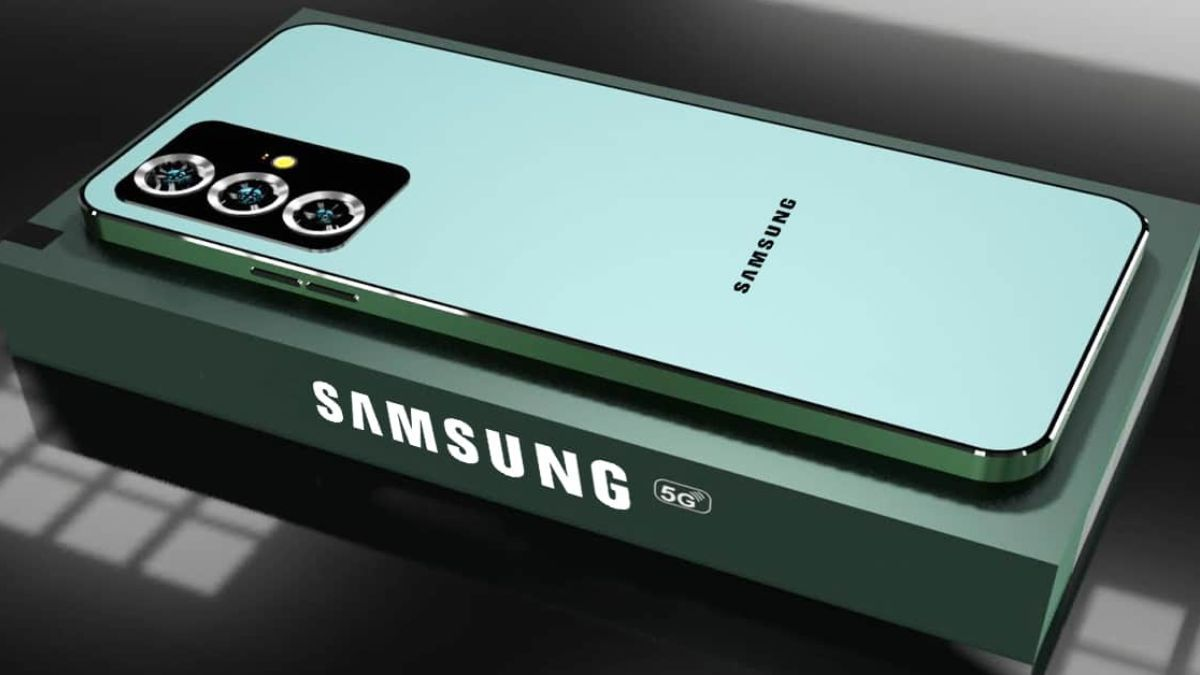 Samsung Galaxy A35 Leaks: Design Insights
Prior to the Samsung Galaxy A35's official release, OnLeaks published exclusive images of the device, giving viewers a preview of its design and standout features.
23-Nov-2023 04:41 AM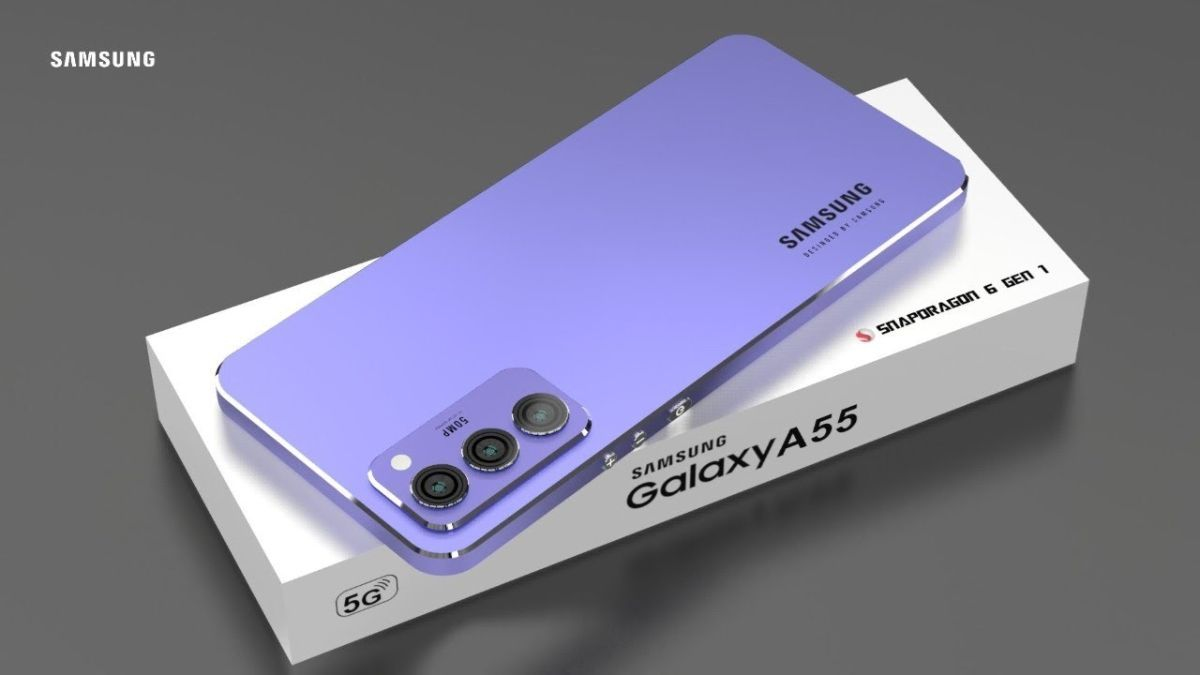 Samsung Galaxy A55: 3C Listing Suggests 25W Fast Charging Capability
The Samsung Galaxy A55 5G is set to feature an AMD-derived GPU for enhanced graphics performance.
22-Nov-2023 03:35 AM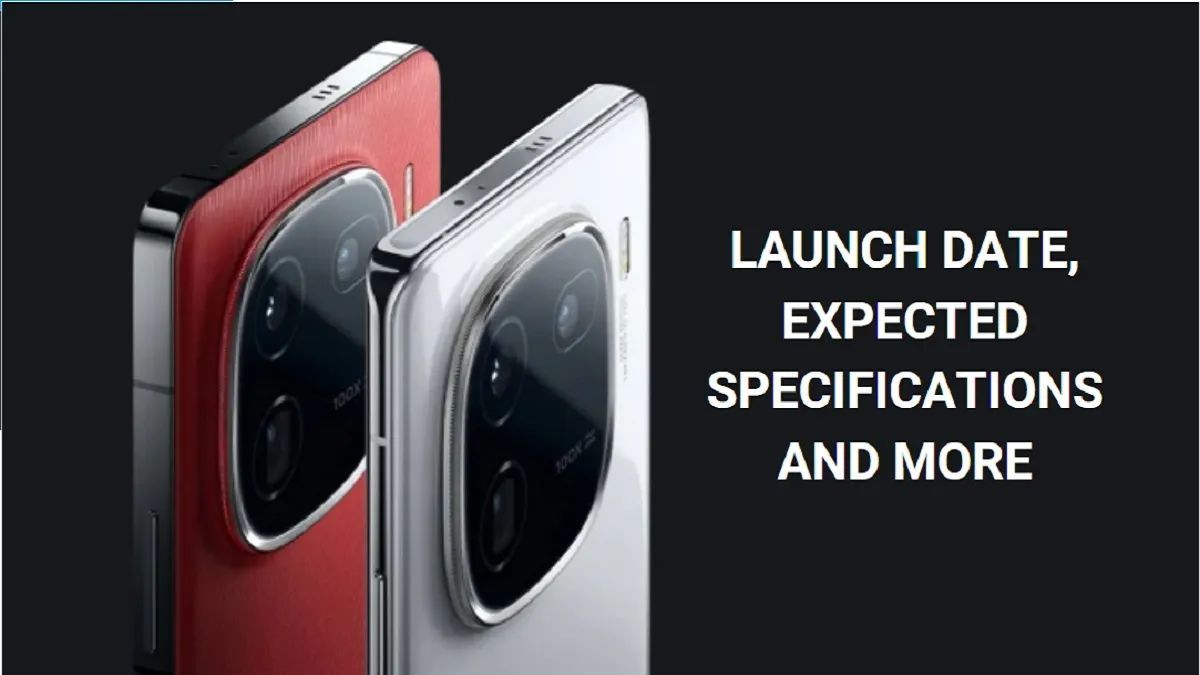 Unveiling the iQOO 12: Key Specs revealed for Upcoming India Launch
The key specifications of the iQOO 12 indicate an exciting debut in India, with much-anticipated features and advancements to improve smartphone experience.
22-Nov-2023 03:27 AM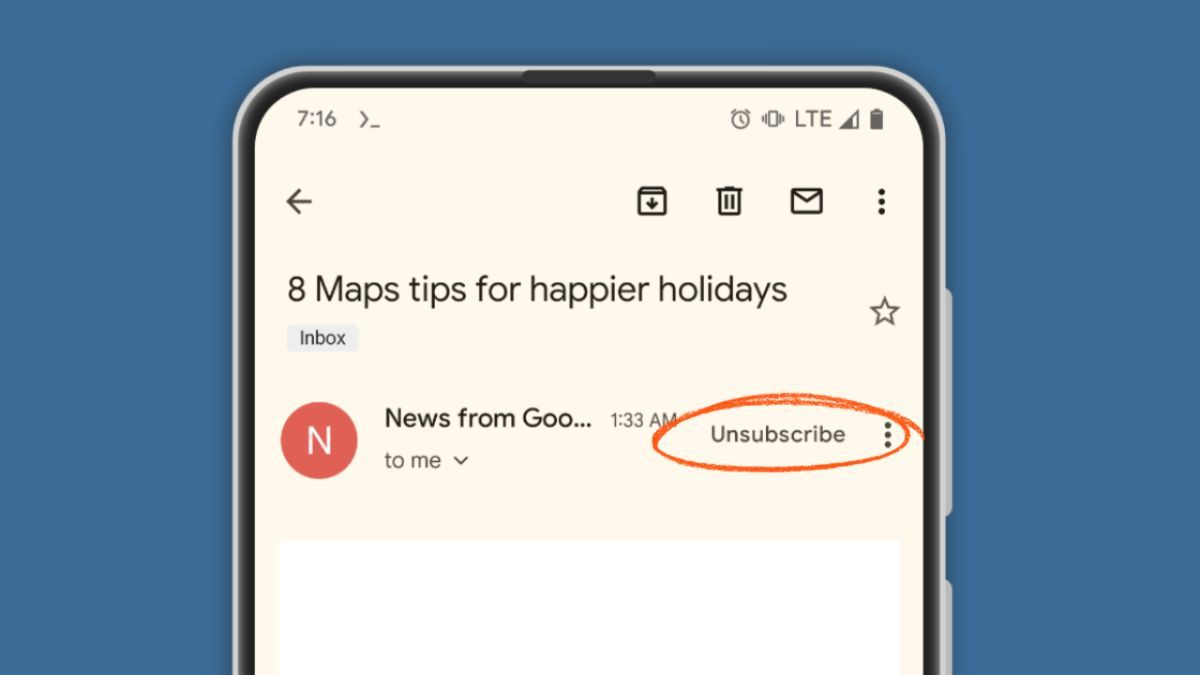 Coming Soon: An Android-Only Unsubscribe Button for Promotional Emails in Gmail
Unsubscribing will be made easier with a future Android Gmail version that adds a dedicated button to the top of promotional emails.
21-Nov-2023 04:46 AM