DELL XPS 13 2 IN 1 LAPTOP WITH 3K DISPLAY, LAUNCHED IN INDIA: CHECK PRICES AND SPECS
Posted by
Jyoti
On
04-Oct-2022 10:34 AM
2711
The XPS 13 is a brand-new laptop that Dell has added to their XPS collection. The ultra-portable laptop offers outstanding performance in a compact package. The 2-in-1 laptop is extremely stylish and perfect for both business and daily use. Along with these features, it also functions as a tablet and has a detachable keyboard and pen. The high-end laptop is equipped with 12th-generation Intel Core CPUs, which are excellent for regular usage and multitasking. The Dell XPS 13 also has a fantastic display and a back camera in addition to these features.
Dell XPS 13 2 in 1 Price and availability in India
The starting price for the Dell XPS 13 2 in 1 laptop in India for the Intel Core i5 model is Rs. 1,39,990, and the price for the Core i7 model is Rs. 1,64,990. You can buy the new XPS 13 2-in-1 from Dell.com and several DES (Dell Exclusive Stores).
Dell XPS 13 2 in 1 Specification
There are two versions of the brand-new Dell XPS 13 9315. Both models have a 13-inch 3K touch display, 16GB RAM, and 100% sRGB. One of the models has a 512GB SSD and an Intel Core i5-1230U CPU, while the other has a 1TB SSD and an Intel Core i7-1250U processor. Both models include a folio keyboard, backpack, and stylus. The laptop can be connected to the folio keyboard, which has three angle settings of 100 degrees, 112.5 degrees, and 125 degrees.
The 13-inch IPS panel of the Dell XPS 13 2 in 1 has a 3K resolution. Eyesafe technology is supported, and the screen fully supports sRGB colours. A 4K 11 MP camera on the rear and a 1080p 5 MP camera on the front is both included in the XPS 13 2-in-1. Also running on the 2-in-1 laptop is Windows 11. The folio for Dell's new XPS tablet weighs only 560 grams, making it less than 3 pounds in weight.
The XPS Stylus' integrated Tile feature helps ring, notify, and find the pen on a map, if misplaced. It also features a reversible pen, Bluetooth connectivity, two programmable buttons, and a versatile stylus that can be used by both right- and left-handed people. The company's Premium Support guarantee, which covers Accidental Damage Protection and Advanced Exchange, is also included with the Dell XPS 13 2 in 1.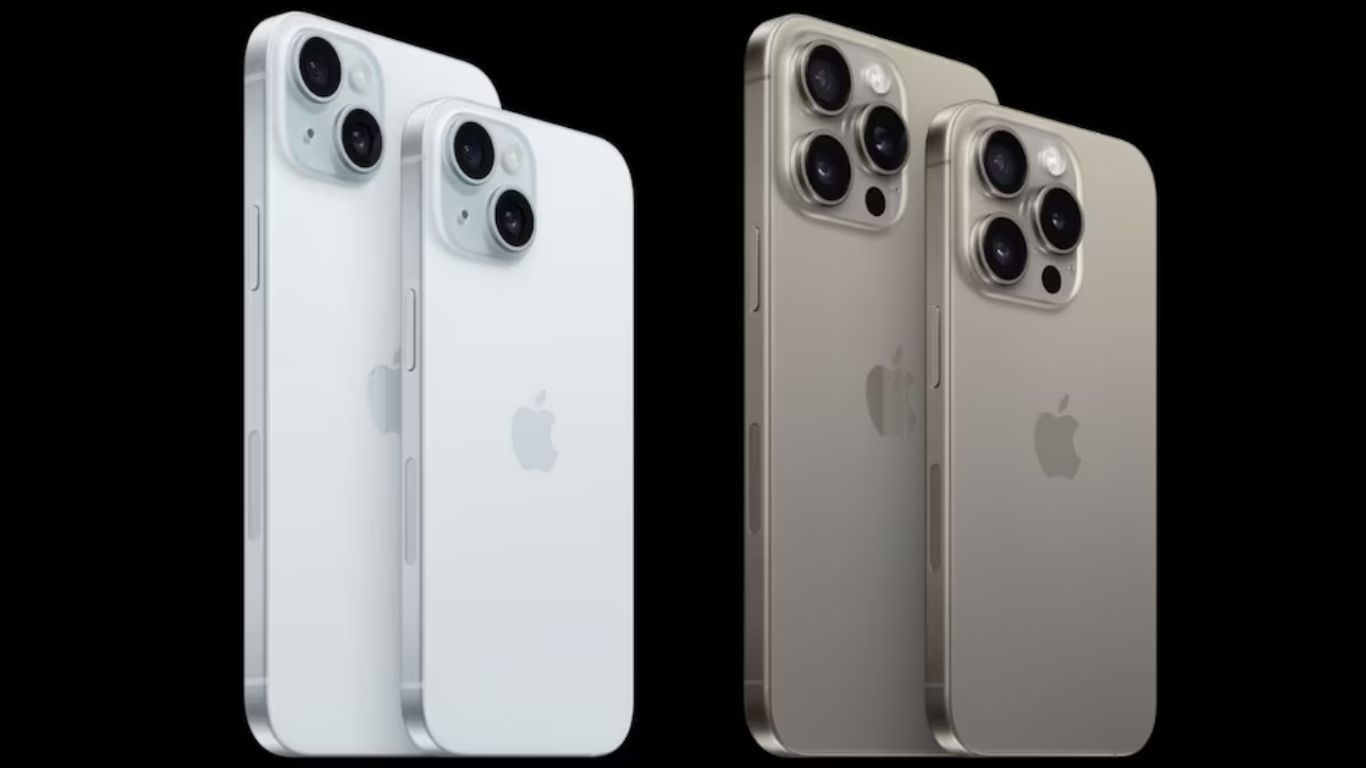 Apple iPhone 15 Series | What's the new Upgrade?
Discover the latest features and upgrades of the Apple iPhone 15 Series. Check out the iPhone 15 price and specs.
13-Sep-2023 12:16 AM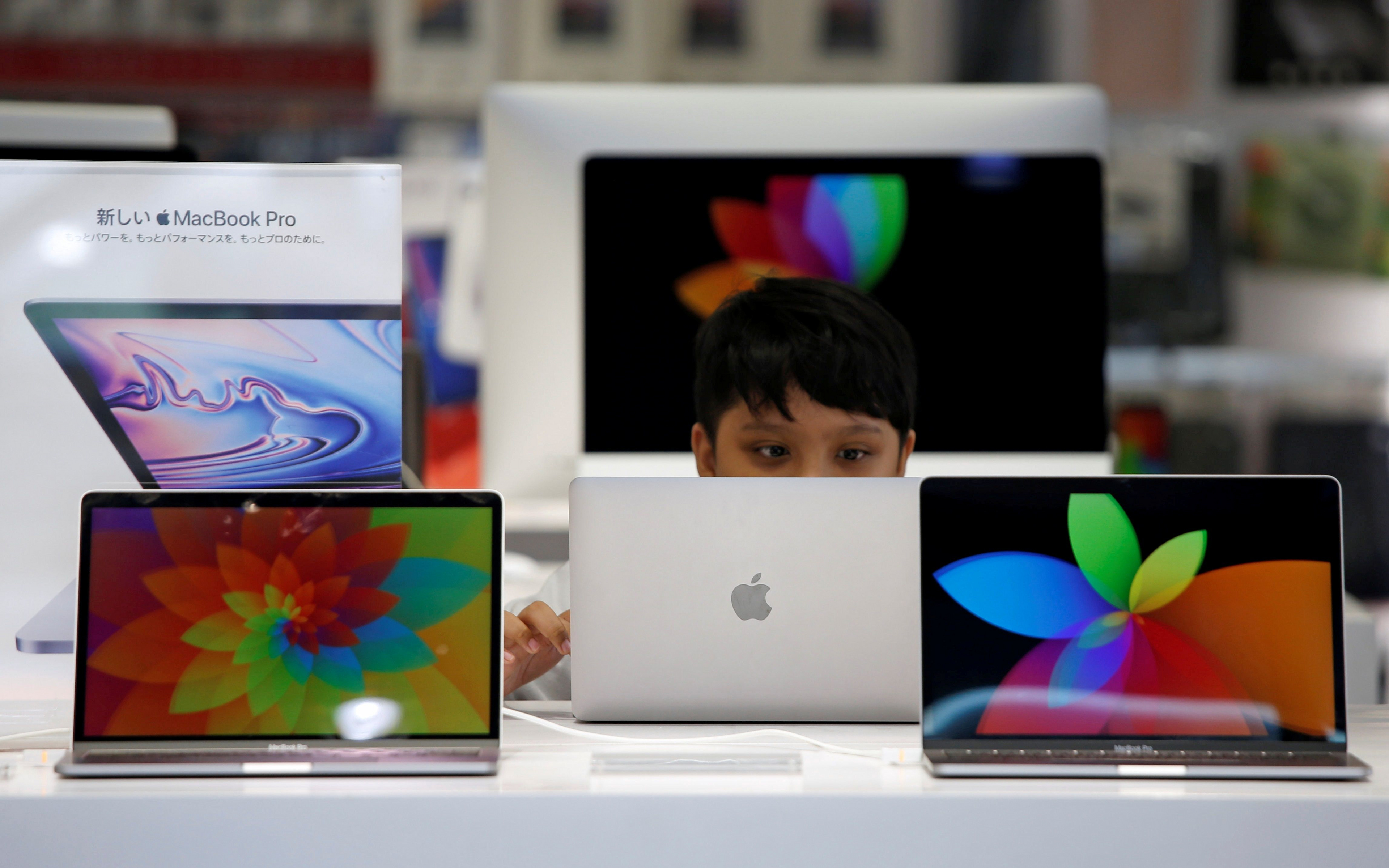 Laptop & PC Import Curb: Google, Apple, Intel, and Others Have Urged US to Push India to Reconsider Its New Rule
Global tech giants urge US to influence India's laptop import restrictions; concerns over trade relationships & supply chain impact.
19-Aug-2023 02:48 AM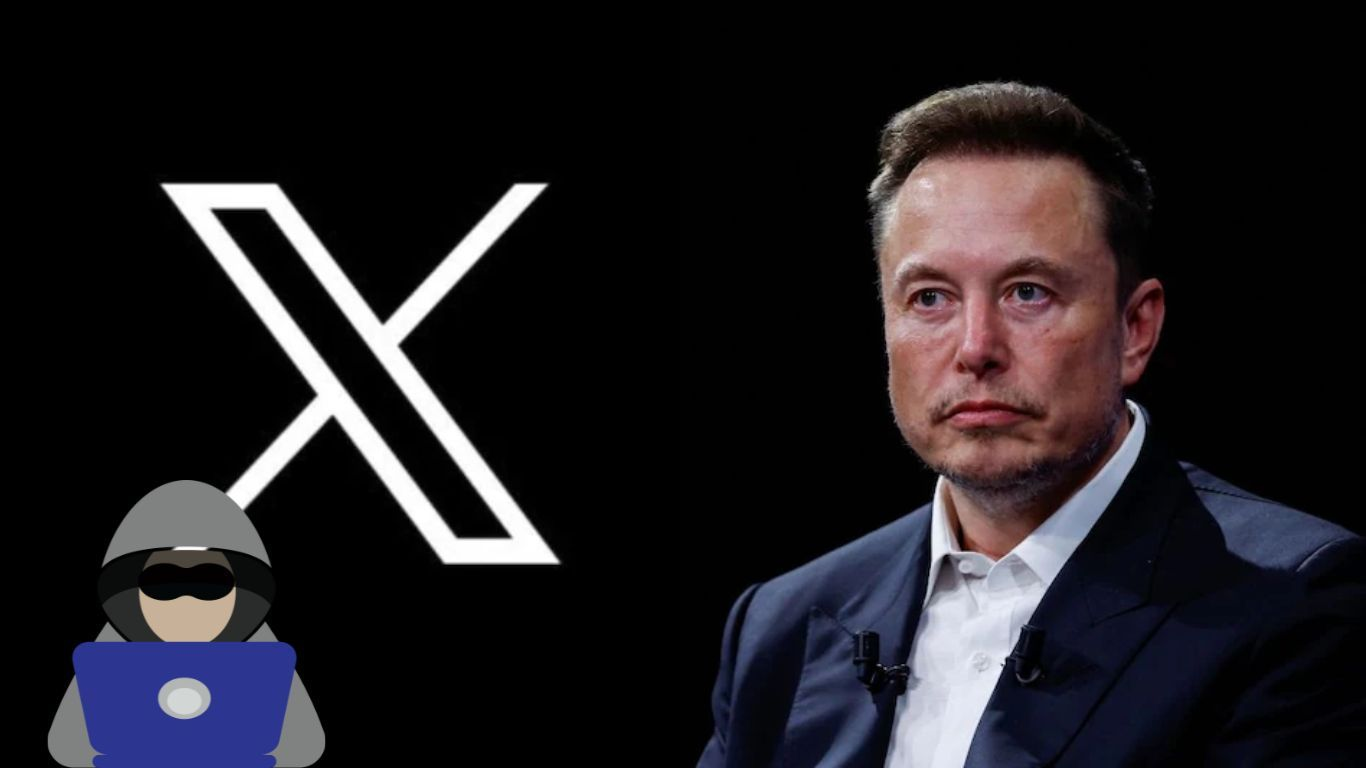 User Control vs. Online Safety: X's Block Feature Controversy
X's removal of the block feature triggered discussions about user autonomy, online harassment, and the complexities of nurturing a secure digital environment.
19-Aug-2023 01:13 AM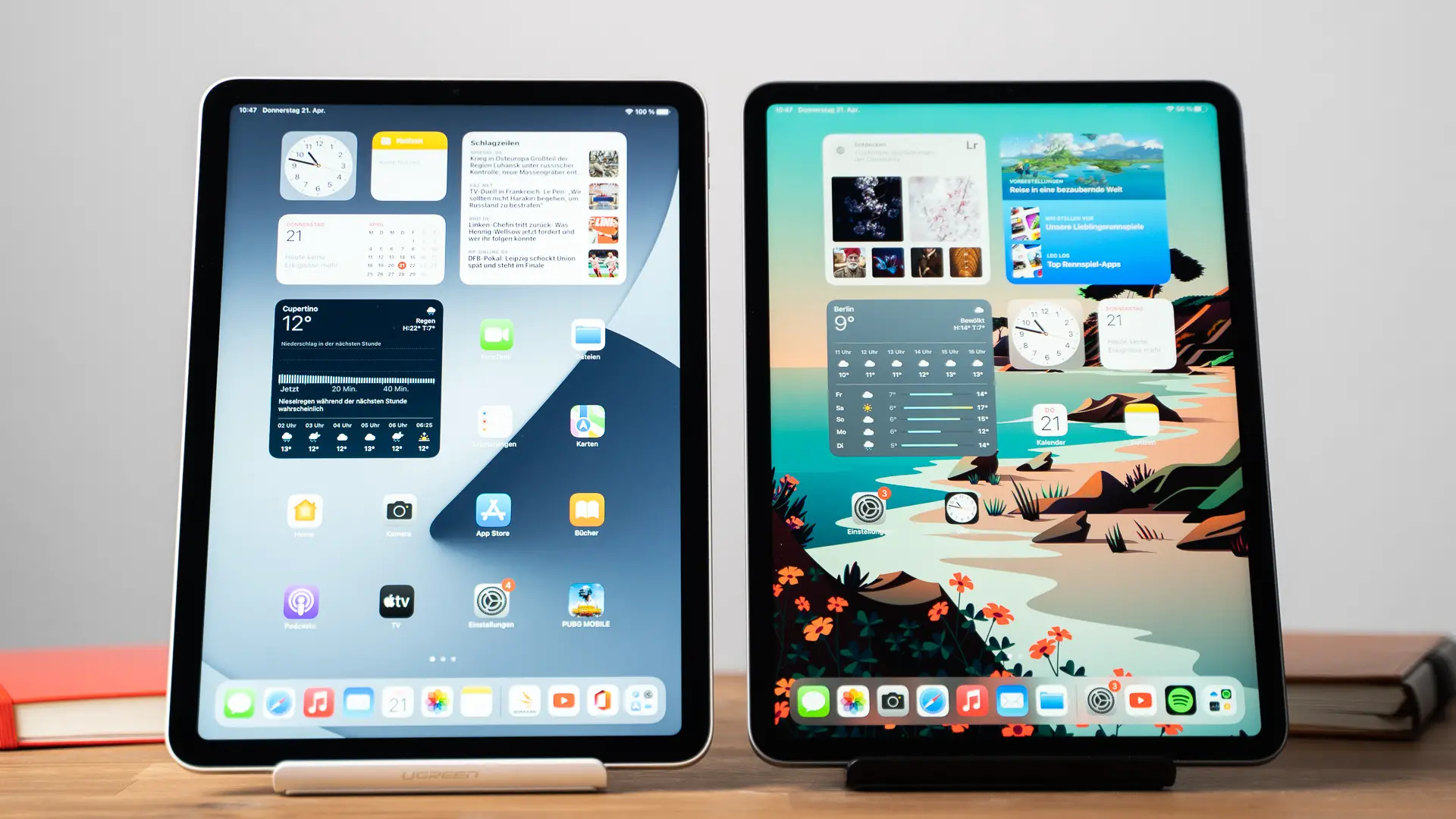 Apple Emerges as Leading Player in India's Declining Tablet Market
Apple dominates Indian tablet market with 25% share, driven by iPad 9th and 10th Gen. 5G and Wi-Fi tablets show growth amid sector shifts.
19-Aug-2023 12:52 AM
Samsung Galaxy Z Fold 5 & Galaxy Z Flip 5 Go on Sale Today: Know Launch Price, Specifications, & Discount Offers!
Samsung Galaxy Z Fold 5 and Z Flip 5 now on sale in India. Get up to Rs 18,000 benefits. Specs, prices, and features detailed for these latest foldable smartphones.
18-Aug-2023 08:07 AM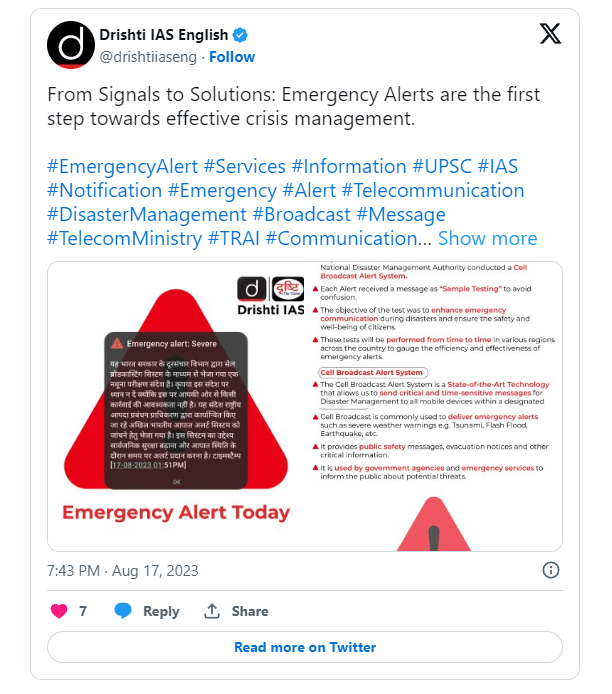 Emergency Alert! Severe: Why Do Smartphone Users in India Receive This Message From Govt?
India enhances disaster readiness with Emergency Alert System trial. Smartphone users receive test message for timely public safety alerts.
18-Aug-2023 08:00 AM