Will the 5G sector help India to provide employment?
Posted by
Priya Singh
On
21-May-2022 09:02 AM
1889
The positive thing that happened in Covid is IT sector boomed & gave a positive result in the advancement of the research & technology.
The epidemic has increased digitalization and automation, resulting in new job opportunities and increased demand for current positions.
A report on the Indian Telecom Market 2022-23 was released today by the Telecom Sector Skill Council (TSSC). According to the report, demand for 5G, Cloud Computing, AI, Big Data Analytics, IoT, Mobile App Development, and Robotic Process Automation will exceed 1.5 lakh in 2021. A 28 percent demand-supply imbalance existed. With the introduction of 5G, the talent demand-supply imbalance is anticipated to increase even more.
According to the analysis, the deployment of 5G by the Indian semiconductor market will improve wireless sector development potential and speed post-Covid economic recovery.
With the imminent launch of 5G services, TSSC wants to train 1 lakh individuals and create 10 new Centres of Excellence across India over the next three years. "India has an enormous scope for skilling and growth in the telecom sector," stated K Rajaraman, Secretary of the Department of Transportation.
Making the workforce more future-ready would necessitate a massive quantity of follow-ups within high-reliability IT systems that will allow for economical upskilling and reskilling.
He went on to say that the industry needs to grow at a CAGR of 30-40% to create amazing jobs. TSSC should add a rural broadband technician course to help with BharatNet development.
"We're focused on supplying the workforce demand for the growth of the 5G ecosystem in India," said Arvind Bali, CEO of TSSC. OEMs setting up shop in India would require a wide range of employment categories to establish their supply chain. With a world-class professional workforce for 5G and related technologies, we hope to help the ecosystem."
TSSC intends to educate its workers in 5G, IoT, AI, Machine Learning, and M2M. TSSC also intends to grow its telecom manufacturing and service clusters.
TSSC intends to extend its present infrastructure by establishing ten additional Centres of Excellence across India, providing the much-needed capacity to train a qualified workforce in cutting-edge technologies such as 5G, IoT, AI, ML, M2M, and others. The organization will use monies from corporate social responsibility budgets and other activities. They intend to grow into telecom manufacturing and service clusters, where specialized labor is in high demand.
TSSC wants to develop worldwide through collaborations with African and Middle Eastern countries, in addition to government schemes such as PMKVY, DDU-GKY, NULM, and ESDM. They are already in talks to create internationally recognized courses for traditional work positions such as mobile device maintenance and service-oriented job roles. Advanced employment responsibilities will be cascaded to these foreign locations in a gradual way.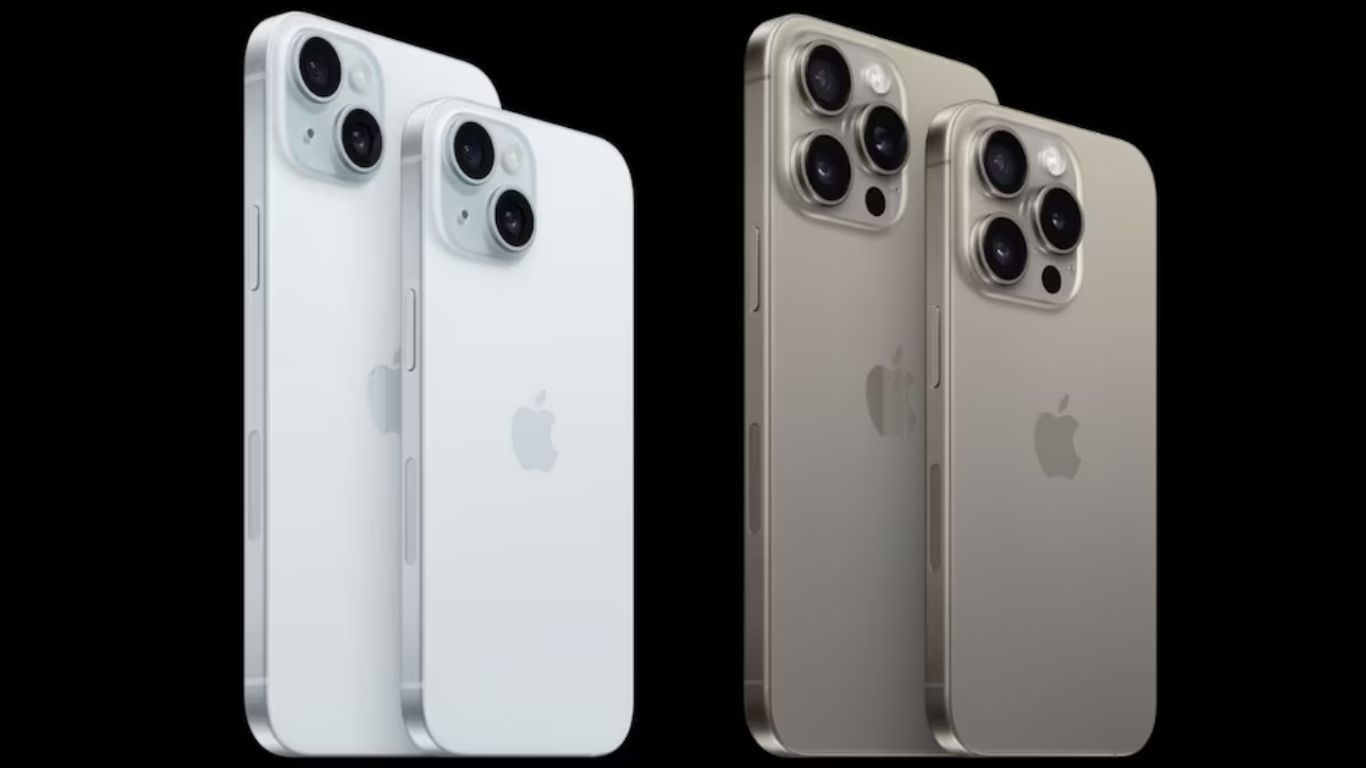 Apple iPhone 15 Series | What's the new Upgrade?
Discover the latest features and upgrades of the Apple iPhone 15 Series. Check out the iPhone 15 price and specs.
13-Sep-2023 12:16 AM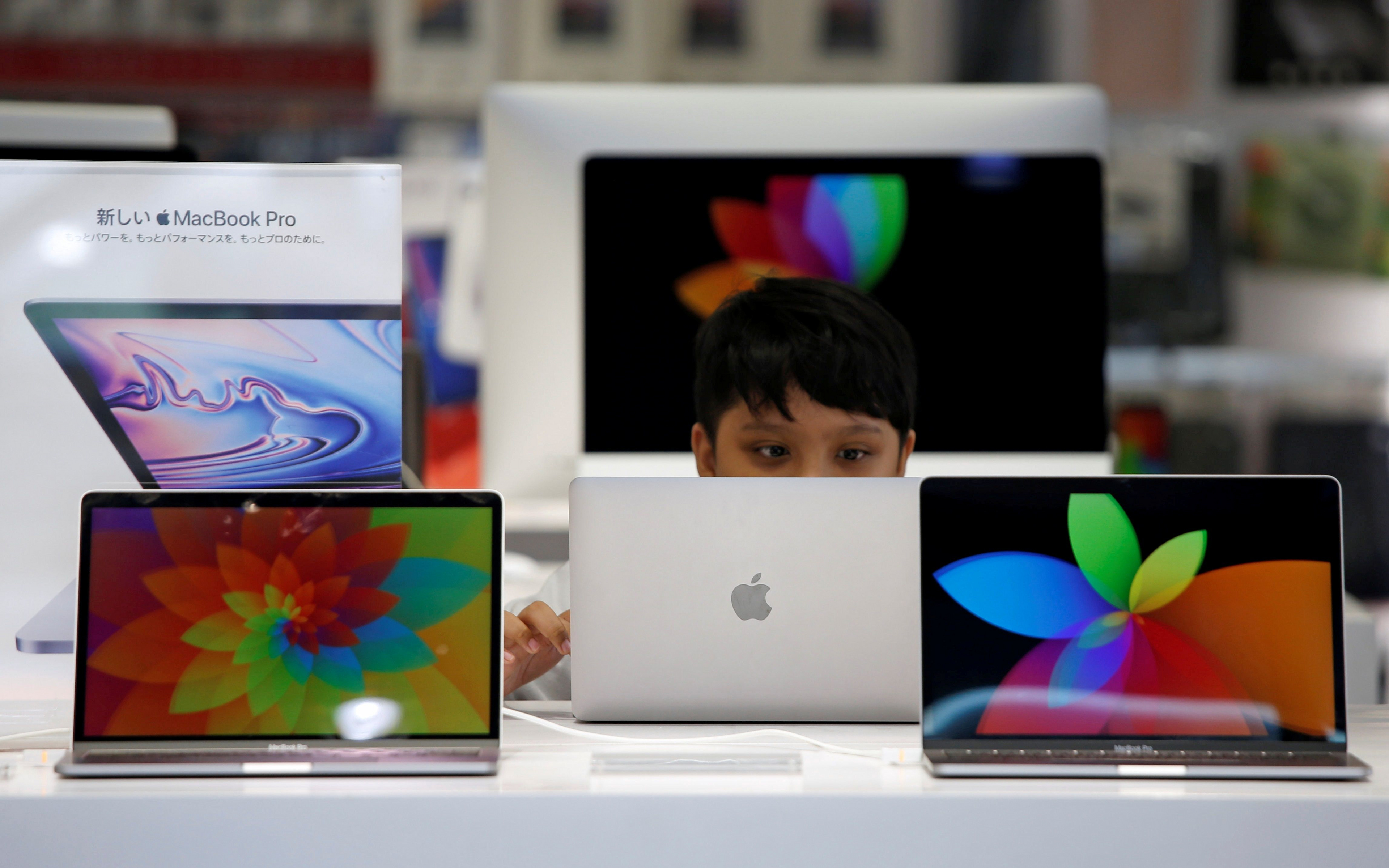 Laptop & PC Import Curb: Google, Apple, Intel, and Others Have Urged US to Push India to Reconsider Its New Rule
Global tech giants urge US to influence India's laptop import restrictions; concerns over trade relationships & supply chain impact.
19-Aug-2023 02:48 AM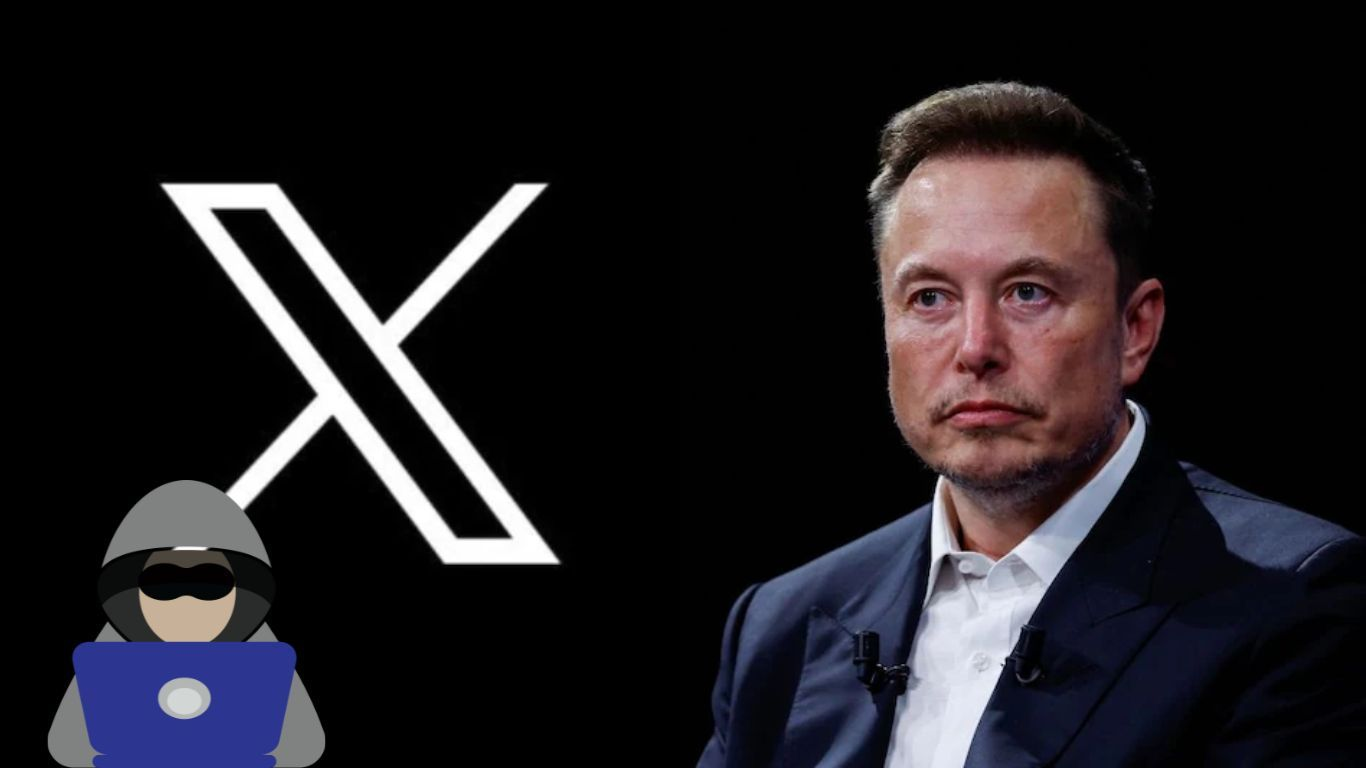 User Control vs. Online Safety: X's Block Feature Controversy
X's removal of the block feature triggered discussions about user autonomy, online harassment, and the complexities of nurturing a secure digital environment.
19-Aug-2023 01:13 AM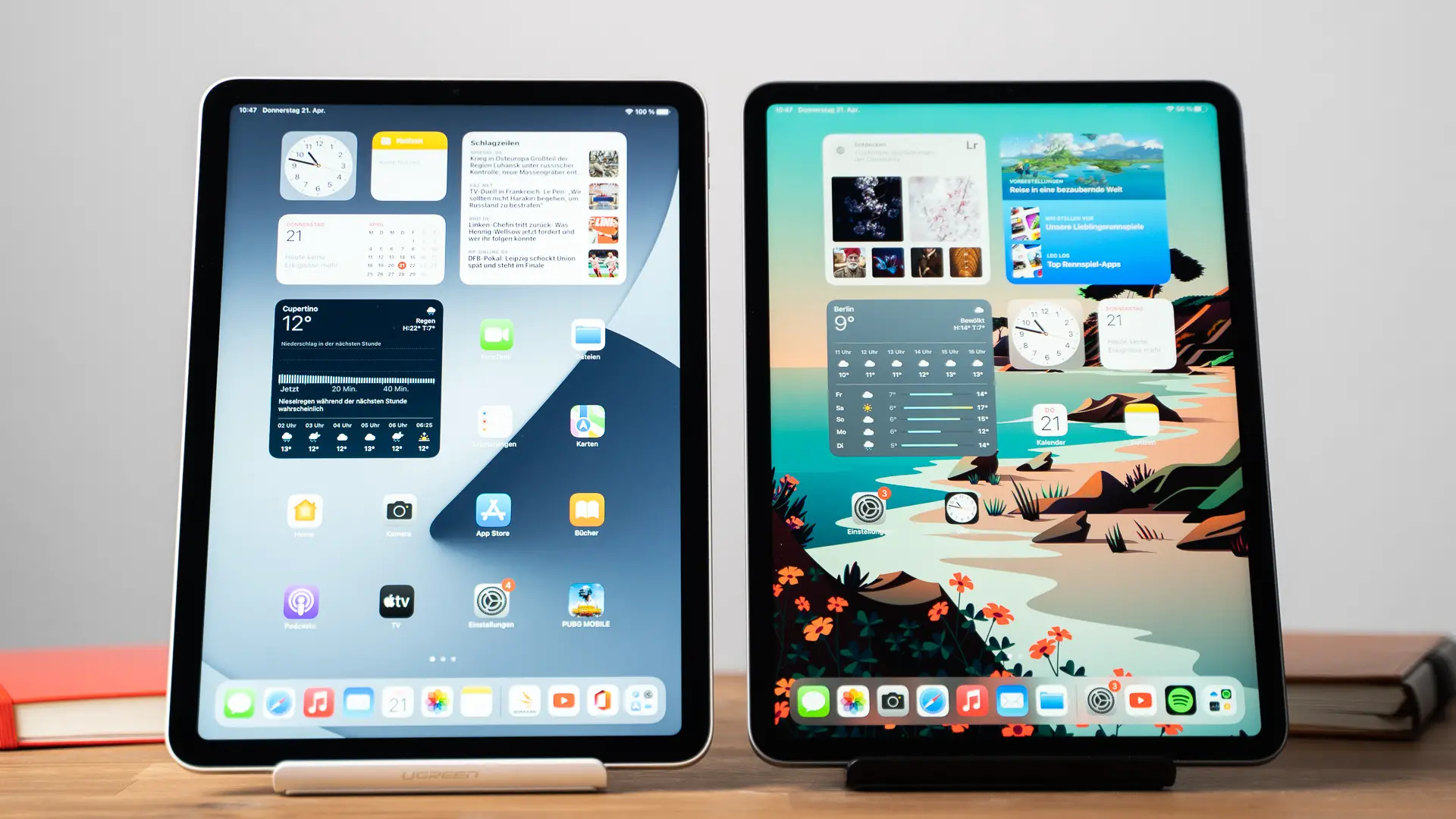 Apple Emerges as Leading Player in India's Declining Tablet Market
Apple dominates Indian tablet market with 25% share, driven by iPad 9th and 10th Gen. 5G and Wi-Fi tablets show growth amid sector shifts.
19-Aug-2023 12:52 AM
Samsung Galaxy Z Fold 5 & Galaxy Z Flip 5 Go on Sale Today: Know Launch Price, Specifications, & Discount Offers!
Samsung Galaxy Z Fold 5 and Z Flip 5 now on sale in India. Get up to Rs 18,000 benefits. Specs, prices, and features detailed for these latest foldable smartphones.
18-Aug-2023 08:07 AM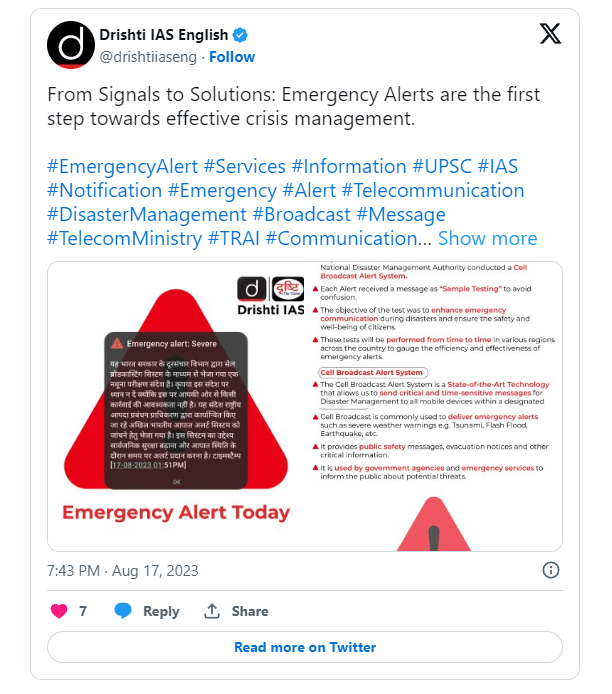 Emergency Alert! Severe: Why Do Smartphone Users in India Receive This Message From Govt?
India enhances disaster readiness with Emergency Alert System trial. Smartphone users receive test message for timely public safety alerts.
18-Aug-2023 08:00 AM