Noise ColorFit Pulse Grand Smartwatch on sale next week
Posted by
Sparsh Dayal
On
13-Feb-2022 08:24 AM
1678
Noise ColorFit Pulse Grand Smartwatch has finally been launched in India. The smartwatch is the latest addition to the company's fitness tracker lineup in India. This savvy wearable is set to go on sale in India next week. the product will be accessible for purchase on Amazon. Noise ColorFit Pulse Grand is focused to feature a 1.69-inch LCD Display and is also available in 150 choices for the watch face. The fitness tracker highlights 60 fitness modes and offers features such as heart rate and blood oxygen level monitoring, menstrual cycle, and a sleep tracker.
Noise ColorFit Pulse Grand Price in India
Noise Colorfit Pulse Grand price in India is about Rs. 3,999, according to the newly launched wearable listing on Amazon. Noise ColorFit Pulse Grand will be available in Champagne Gray, Electric Blue, Jet Black, and Olive Green color choices. The wearable will go on sale starting from February 18 at 12pm onwards at Rs 1,999 as a part of a limited launch offer, which can be purchased from online retail stores like Amazon.
Noise ColorFit Pulse Grand Specifications
As mentioned already, the new Noise ColorFit Pulse Grand comes with a 1.69-inch LCD display. The smartwatch is moreover like a fitness tracker but just with a bigger display, and features a crown on the right side, like the one found on Apple Watch models. The Noise ColorFit Pulse Grand offers about 150 cloud-based watch faces, as indicated by the item listing on Amazon. However, it doesn't specify about other highlights such as notification mirroring or music controls. The fitness tracker also features an IP68 rating for dust and is water-resistant.
Noise ColorFit Pulse Grand comes with up to 60 different wellness modes. Clients will actually be able to track the quality of their sleep and menstrual cycle, alongside blood oxygen level (SpO2) and 24x7 heart rate monitoring. The posting for the Noise ColorFit Pulse Grand doesn't make any reference to the battery capacity or the normal battery life for a single charge. Still, the tracker is expected to include quick charging. It is supposed there would be around 1,500 minutes (25 hours) of battery backup with a 15-minute charge, as per the posting on amazon.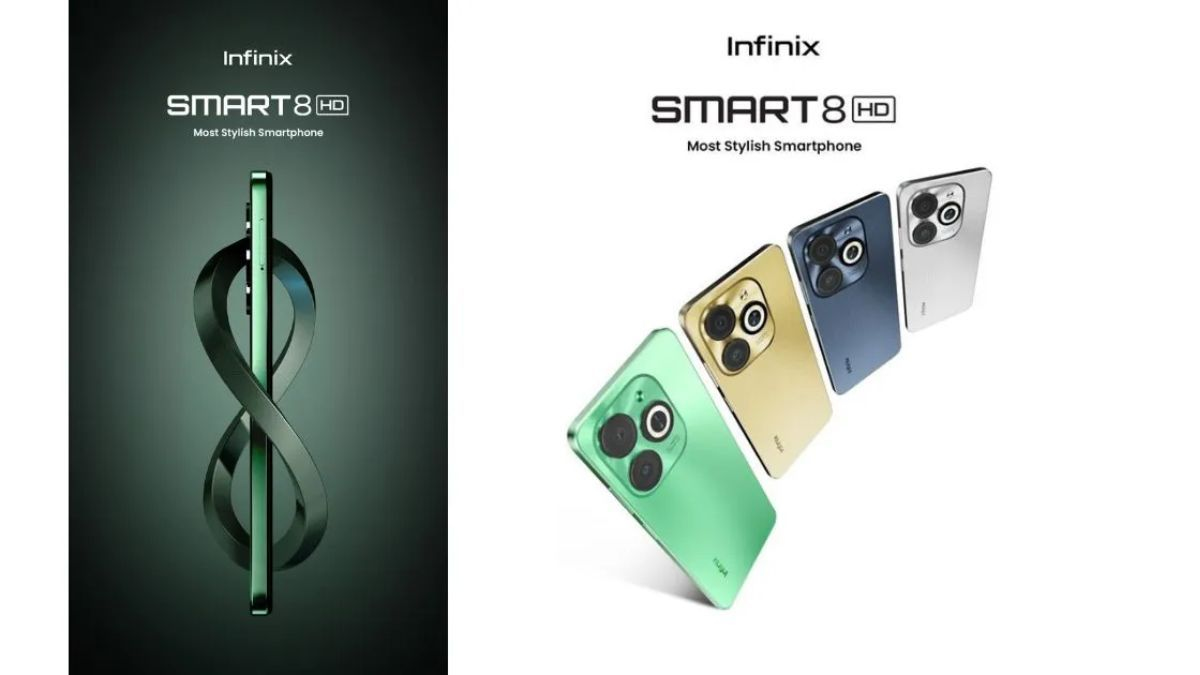 Infinix Smart 8 HD Set to Launch in India on December 8
Infinix is set to launch the Infinix Smart 8 HD, the successor to the Infinix Smart 7 HD, with key specifications and launch date announced.
25-Nov-2023 12:21 AM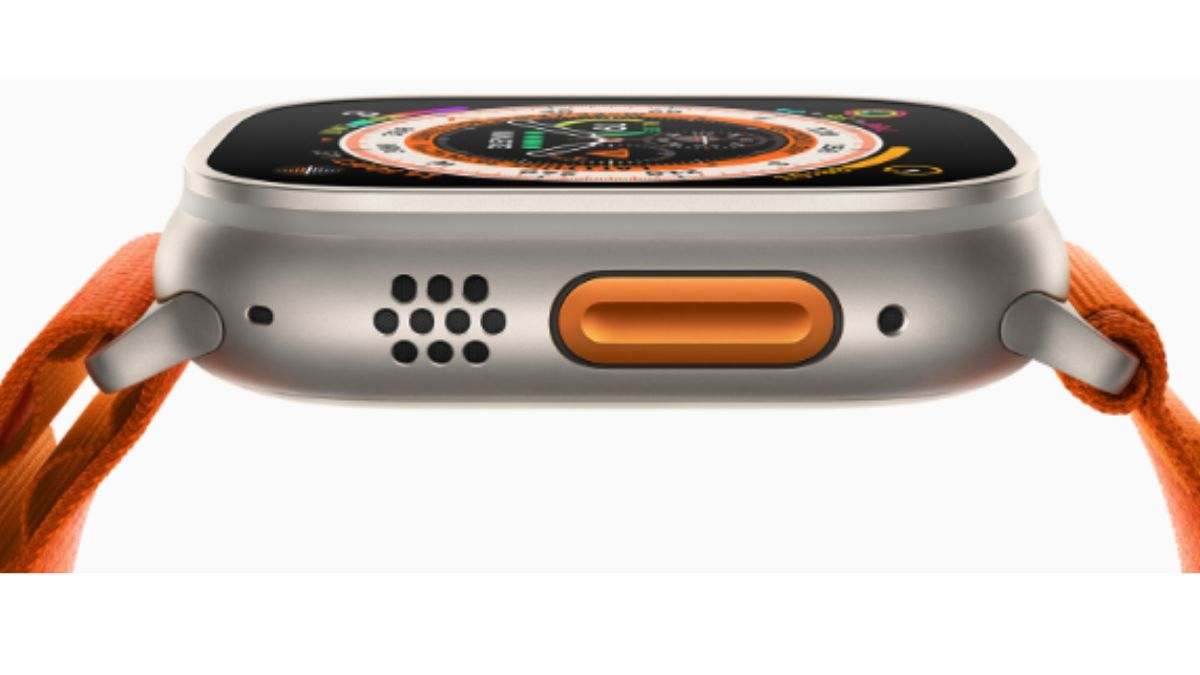 Apple Watch Ultra Prototype: FCC Images Unveil Black Ceramic Back
The Apple Watch Ultra's unique Action button, which appears to be made of plastic, has been leaked, leading to discussion about its possible meaning.
24-Nov-2023 06:39 AM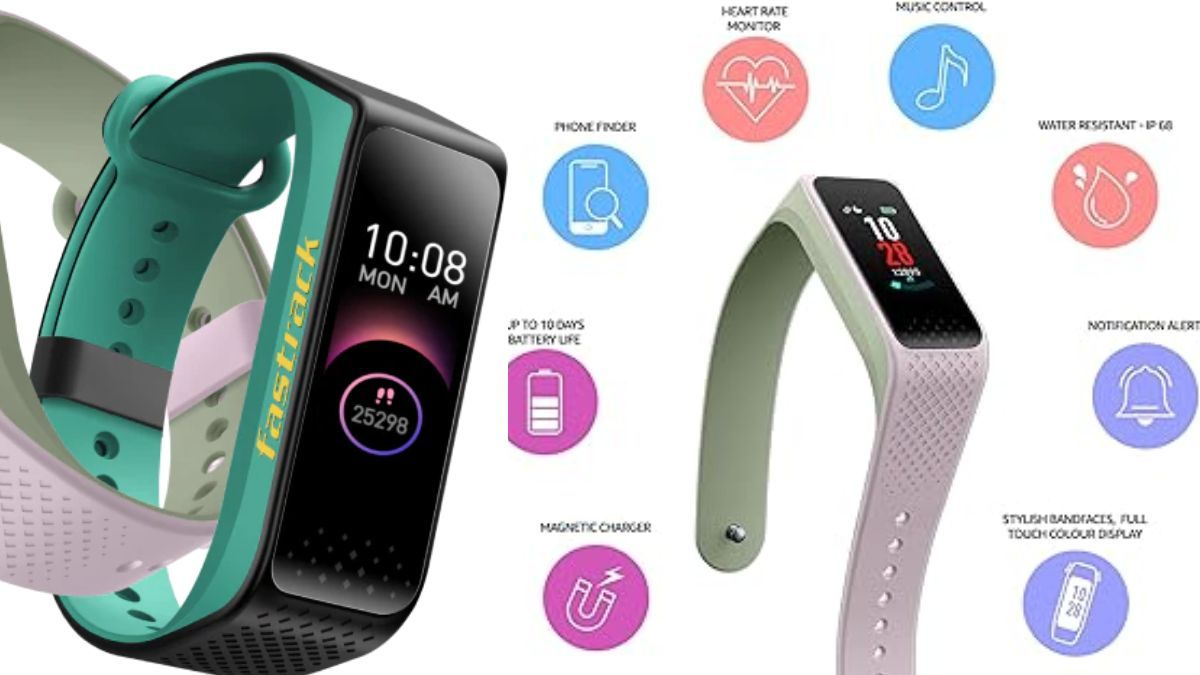 Fastrack Reflex 3.0: A Digital Unisex-Adult Watch
The Fastrack Reflex 3.0 Digital Unisex-Adult Watch offers modern versatility, combining functionality and fashion for an active lifestyle.
24-Nov-2023 04:49 AM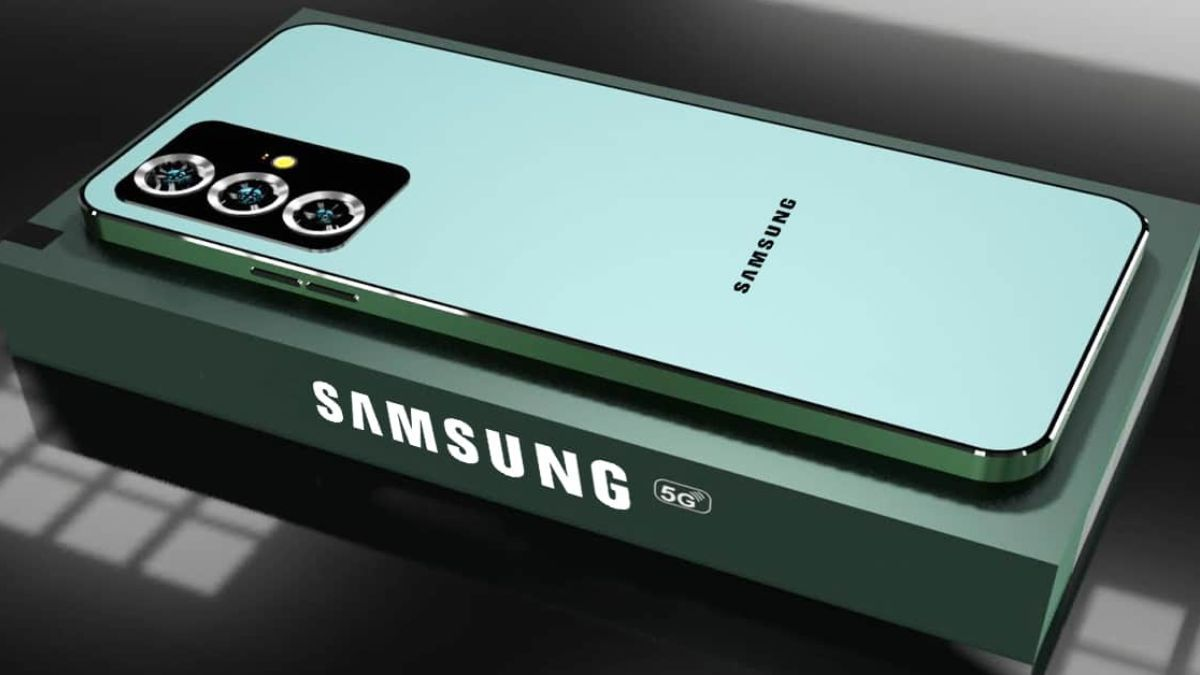 Samsung Galaxy A35 Leaks: Design Insights
Prior to the Samsung Galaxy A35's official release, OnLeaks published exclusive images of the device, giving viewers a preview of its design and standout features.
23-Nov-2023 04:41 AM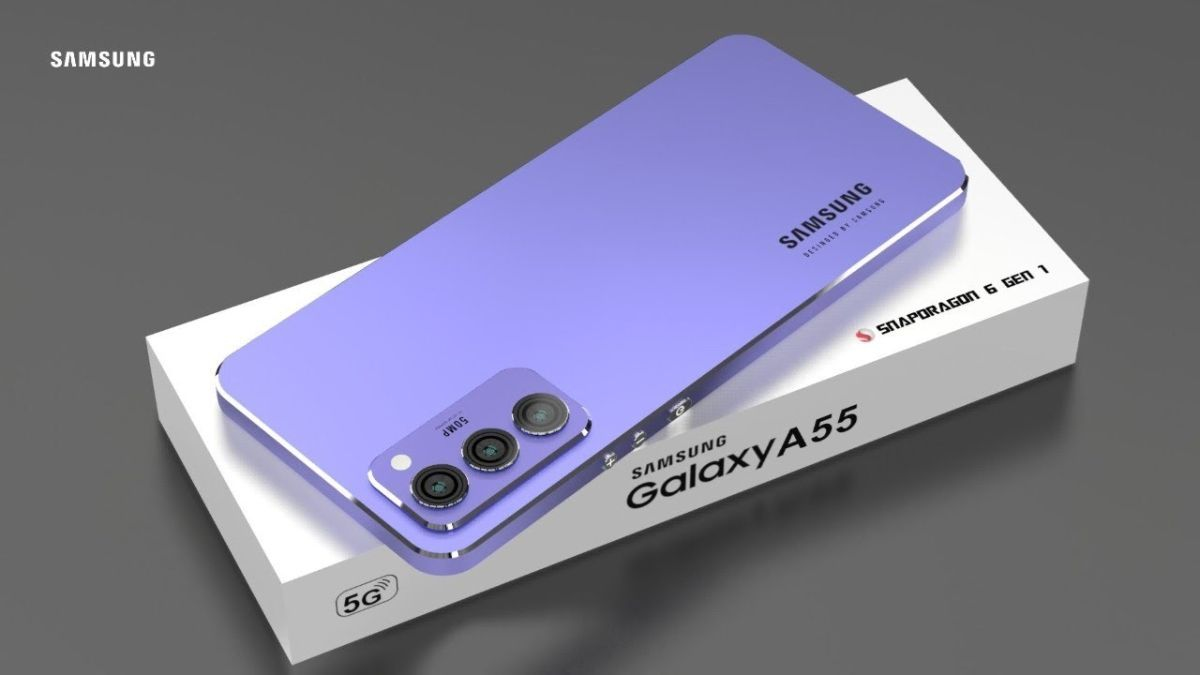 Samsung Galaxy A55: 3C Listing Suggests 25W Fast Charging Capability
The Samsung Galaxy A55 5G is set to feature an AMD-derived GPU for enhanced graphics performance.
22-Nov-2023 03:35 AM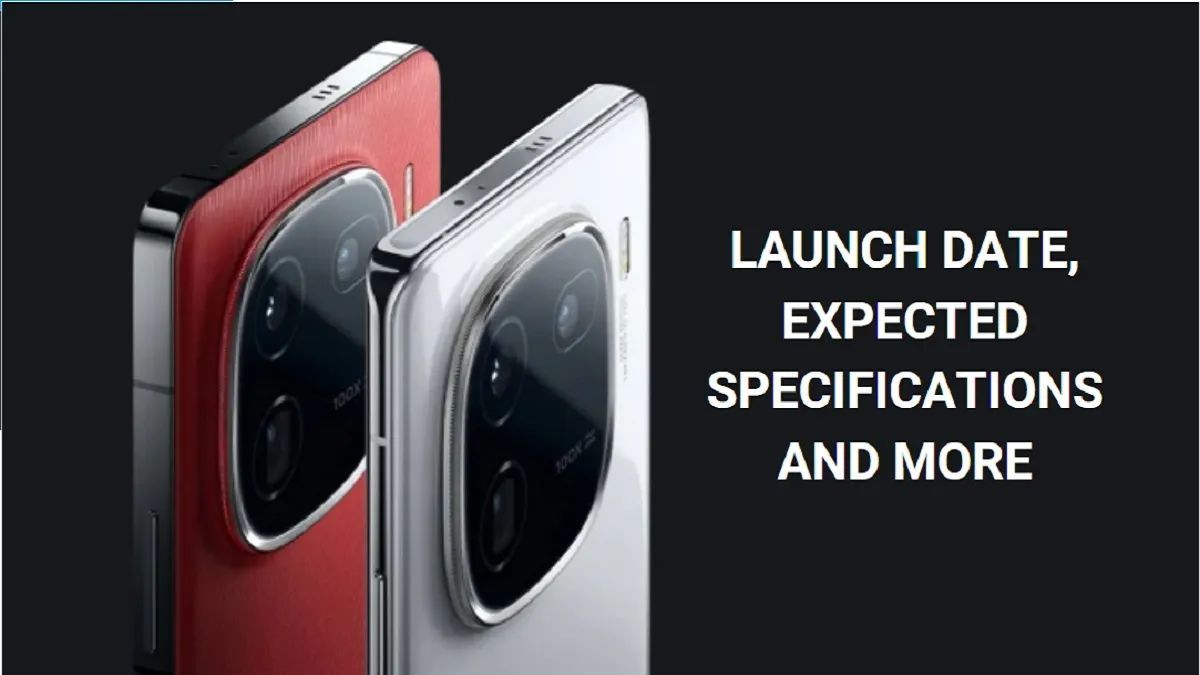 Unveiling the iQOO 12: Key Specs revealed for Upcoming India Launch
The key specifications of the iQOO 12 indicate an exciting debut in India, with much-anticipated features and advancements to improve smartphone experience.
22-Nov-2023 03:27 AM