Sony has launched a new line of gaming accessories called INZONE.
Posted by
Priya Singh
On
06-Jul-2022 07:02 AM
3401
Sony has unveiled new headsets and monitors under the InZone brand in an effort to expand its gaming presence.
For e-sports competitors and professional gamers, Sony has unveiled a new line of gaming equipment. The line-up, known as InZone, will debut with three gaming headphones, the InZone H9, H7, and H3.
Yukihiro Kitajima, Head of Game Business and Marketing Officer, Sony Corporation said "We are committed to contributing to the growth of gaming culture by providing PC and PlayStation® gamers with a wider range of options to enrich lives through gaming. Also, Sony is proud to have a sponsorship with leading global e-sports leagues, Evolution Championship Series (Evo) 2022 and 2023, PGL DOTA2 Arlington Major 2022, and the VALORANT Champions Tour with our wish for further advancement of gaming culture."
Sony has already its name in the tech world, that's why it always booms in the market by introducing some new technical gadgets. Sony has officially launched its in-house brand, InZone. These new products are gaming accessories designed for the PS5 and other gaming platforms. Two new monitors and three new headsets are among the new products. It will give an outstanding experience to its users by upgrading its current gaming system by providing superior sound and 360 Spatial Sound for gaming in its brand INZONE.
Specifications of these monitors are -
M9 monitor gives a 4K display feature with a 144Hz refresh rate. Sony InZone M9 monitor uses full Array Local Dimming and auto HDR tone mapping similar to some high-end Sony TVs. It's in the range of $900, approx. Rs 71,152.

M3 monitor gives 1080p with its outstanding 240Hz refresh rate. It's in the range of $530, approx. Rs 41,901.
Sony has also introduced Three wireless headsets in the market named H9, H7, and H3. Each headset is unique in its features and quality.
Both H9 and H7 wireless headset comes with the support of Bluetooth and 2.4GHz connectivity.
H9 has shorter battery life due to the technology of noise cancellation and improved quality of audio and microphone. Besides having improved quality it still gravies a battery life of 32hours whereas the H7 has a battery life of 40 hours.
Headset H9 has a price of $300 and Headset H7 has a price of $230.
There is Also another headset that is wired whose name is H3. It has a price range of $100.
Sony told its customer that it is providing these headsets with superior audio quality with clean highs and impressive bass. By the way, you can easily understand it after using it. Till now Sony has not made its name corrupt by giving wrong or low-quality features in the market. It has always maintained its credibility. That's why you can trust new products of Sony.
Sony has said that it will launch these monitors in the late summer of this year. The H9, H7, and H3 headsets are available for pre-order and ship on 7th July 2022.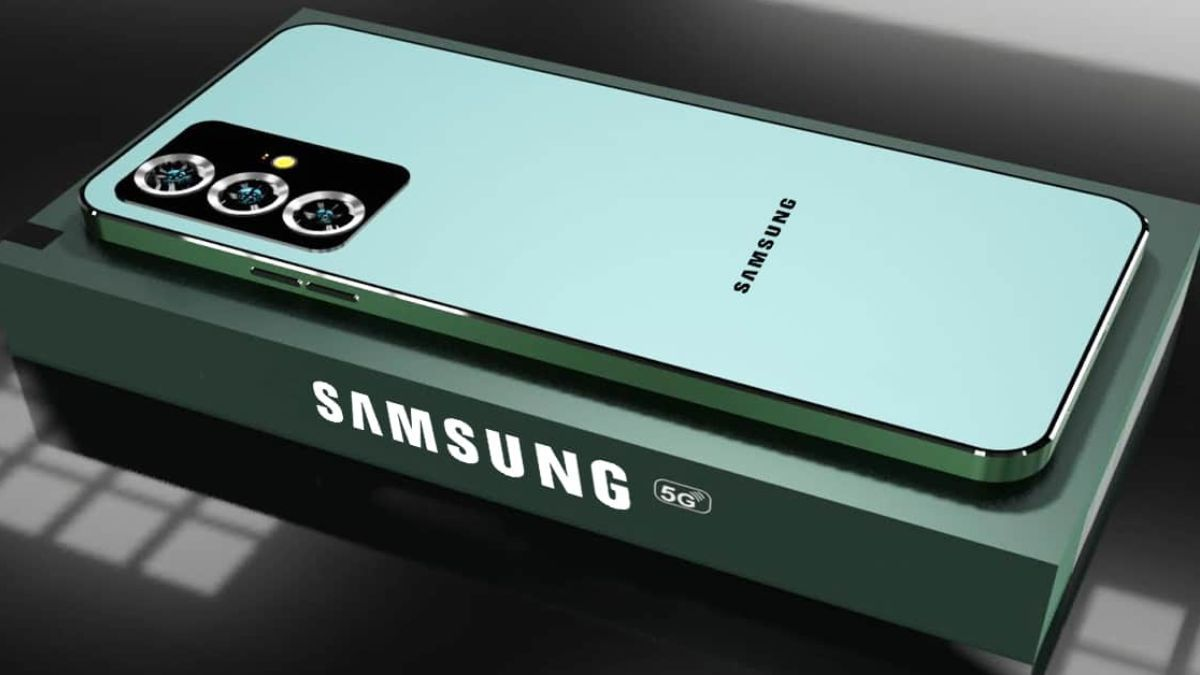 Samsung Galaxy A35 Leaks: Design Insights
Prior to the Samsung Galaxy A35's official release, OnLeaks published exclusive images of the device, giving viewers a preview of its design and standout features.
23-Nov-2023 04:41 AM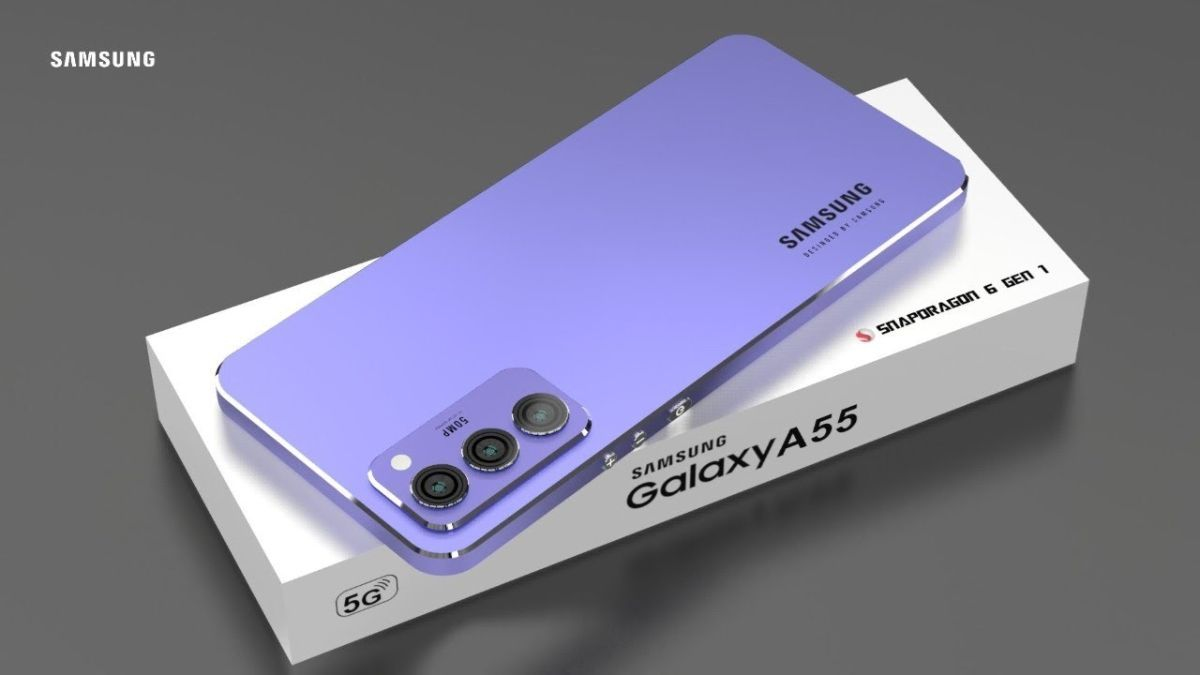 Samsung Galaxy A55: 3C Listing Suggests 25W Fast Charging Capability
The Samsung Galaxy A55 5G is set to feature an AMD-derived GPU for enhanced graphics performance.
22-Nov-2023 03:35 AM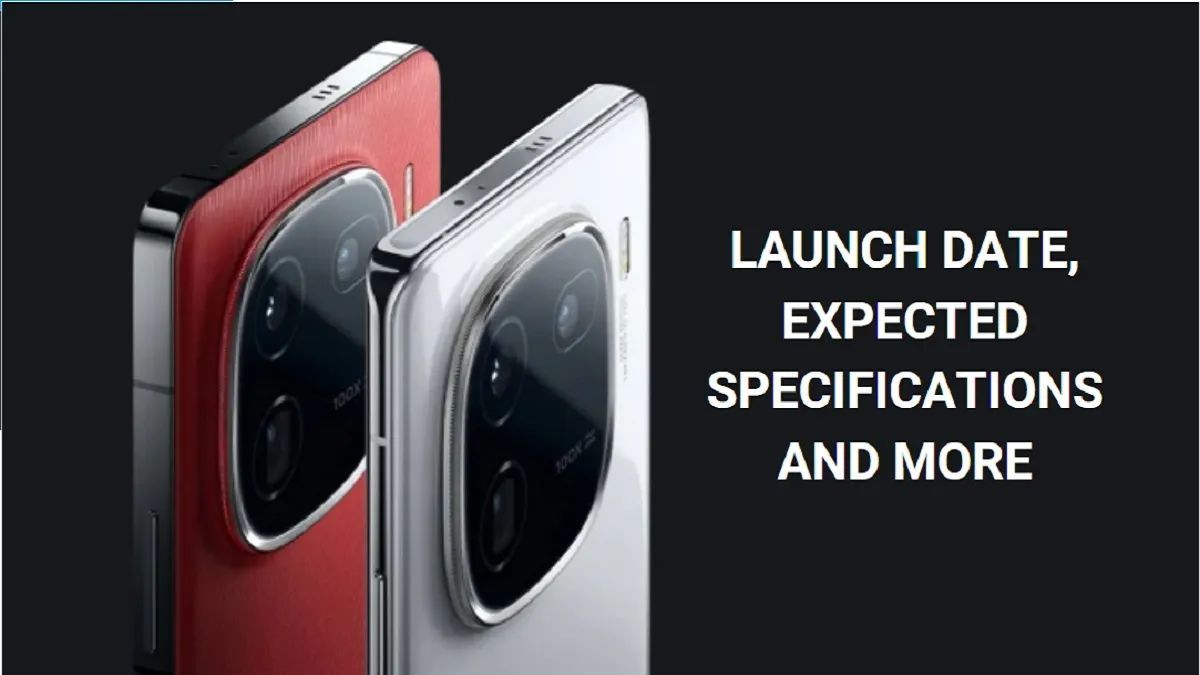 Unveiling the iQOO 12: Key Specs revealed for Upcoming India Launch
The key specifications of the iQOO 12 indicate an exciting debut in India, with much-anticipated features and advancements to improve smartphone experience.
22-Nov-2023 03:27 AM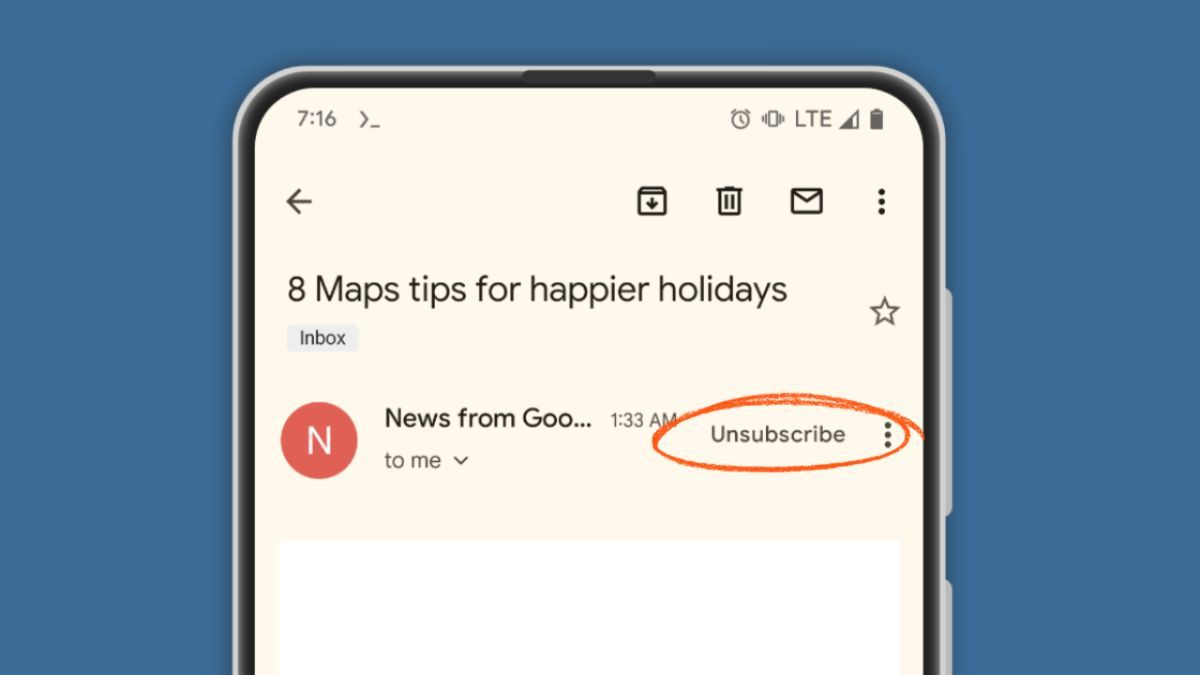 Coming Soon: An Android-Only Unsubscribe Button for Promotional Emails in Gmail
Unsubscribing will be made easier with a future Android Gmail version that adds a dedicated button to the top of promotional emails.
21-Nov-2023 04:46 AM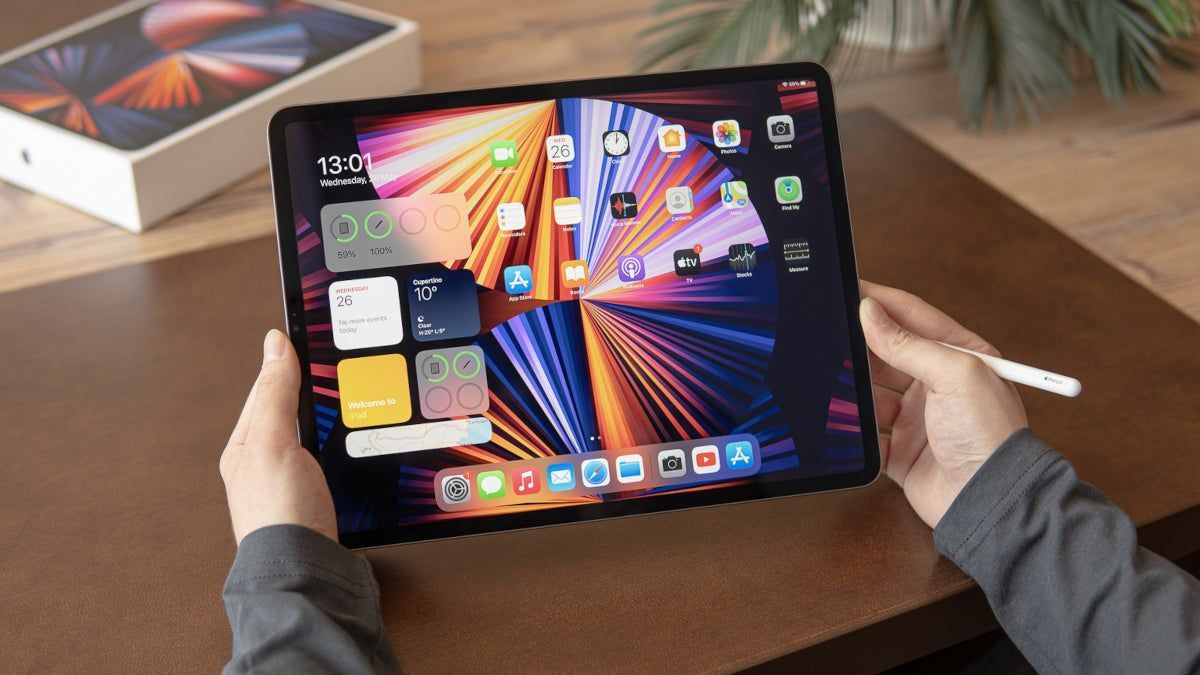 Apple Plans iPad Mini Upgrade Featuring Larger 8.7-Inch OLED Screen
Apple is reportedly unfolding an upgraded iPad Mini with a larger 8.7- inch OLED screen.
21-Nov-2023 04:18 AM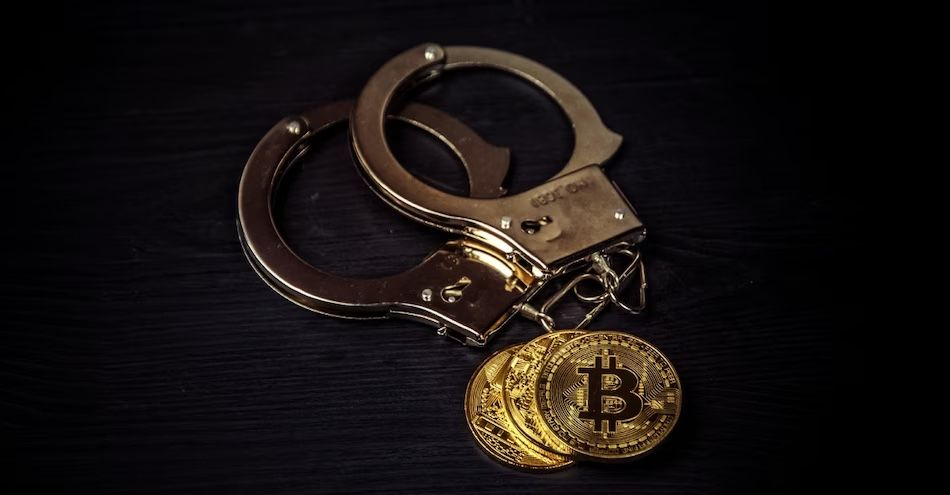 Odisha exposes Cryptocurrency Ponzi Scam
Odisha exposes Cryptocurrency Ponzi Scam, Arrests Head of "Yes World Crypto Token
20-Nov-2023 05:55 AM