Spotify Extends its Podcasting Business, Acquires Chartable & Podsights
Posted by
Sparsh Dayal
On
17-Feb-2022 06:49 AM
568
The Swedish organization Spotify released in its statement on Wednesday (i.e. 16 February) that the company has extended its investment in podcasting with the acquisitions of Podsights and Chartable. These are the two service providers that give more prominent insights to advertisers and podcasting publishers. said on Wednesday.
Podsights assists advertisers with measuring the effectiveness of their advertisements, that one region that the company believes is the major challenge. While the Chartable gives audiences insights that help podcast publishers in measuring the effectiveness of their growth campaigns.
Also Read: New Playfit Smartwatches Launched In India
"Our acquisitions of podcast technology players Podsights and Chartable are helpful in our pursuit of up-leveling digital audio measurement insights," mentioned Khurrum Malik, head of ads business marketing at Spotify.
Stockholm-based Spotify is found to be investing heavily in podcasts as dissimilar to the music business, which is generally commoditized largely with low margin as it pays out a piece of the revenue to the rights holders. Podcasts are known for drawing listeners for quite a long time. They create important advertising inventory that has supported the good faith of Wall Street over its long-term future.
Since the company promoted its "Audio First" drive in 2019, announcing its dive into podcasting, Spotify has podcast networks like Gimlet Media and Anchor. The company negotiated exclusive deals with well-known personalities including Joe Rogan and the host for the famous show "Call Her Daddy" Alex Cooper and put its resources into basic technology.
As a fact, Rogan rose to be Spotify's most famous podcast in over 90 business sectors, even as he has turned into a lightning rod for analysis and criticism for views on COVID-19 and the use of racist language. Rogan even had to apologize for his misuse of words and more than 100 episodes of his show also have been taken out of the web.
Also Read: Realme 9 Pro 5G and Realme 9 Pro+ 5G Launched in India Today
Spotify has been attempting to modernize its podcast advertising through various features such as real-time ad insertion and acquisitions like Megaphone. These different tricks help podcast publishers to procure more money from their content. The firm is expecting to catch a portion of the $2 billion (generally Rs. 15,040 crore) that is predicted to flow into podcasting by 2023, says eMarketer.
"We're really excited about bringing this service to advertisers across the United States. But then we want to expand their coverage to international markets." said Mailk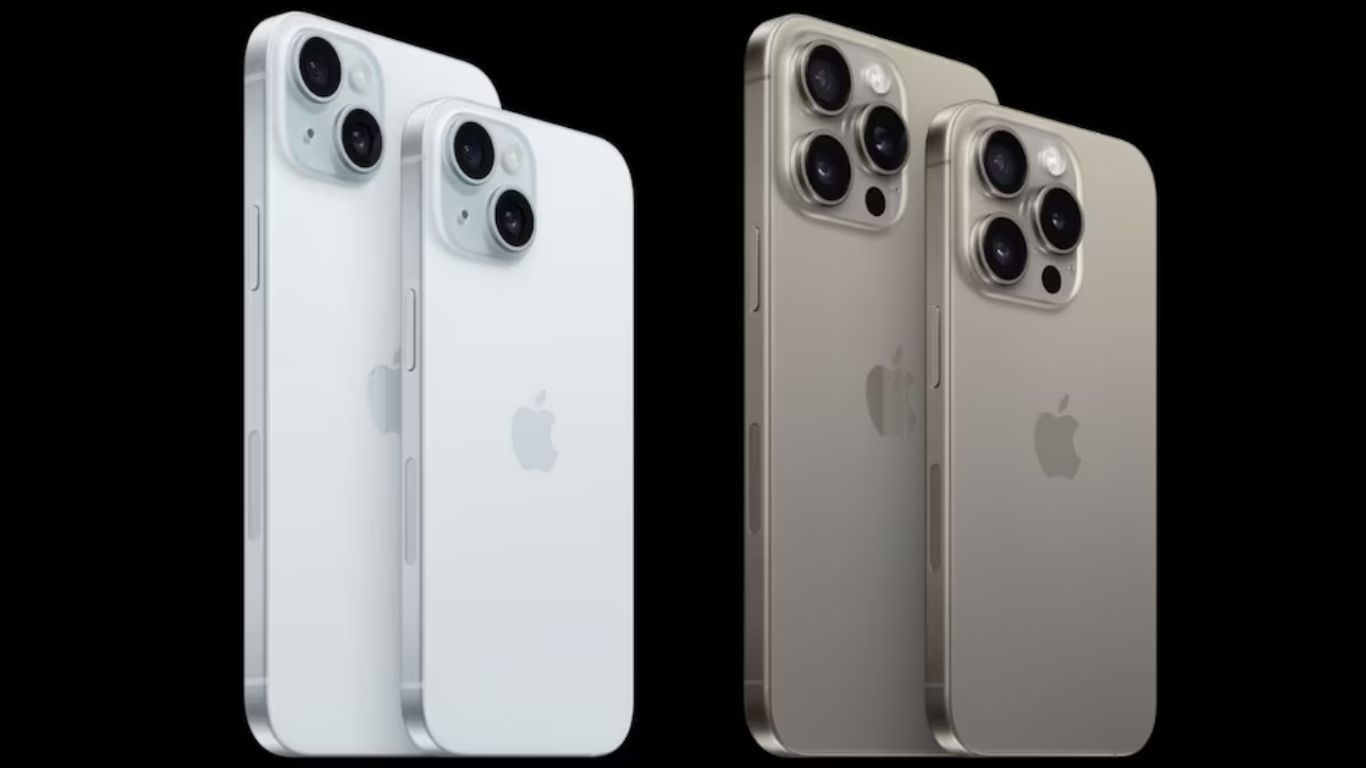 Apple iPhone 15 Series | What's the new Upgrade?
Discover the latest features and upgrades of the Apple iPhone 15 Series. Check out the iPhone 15 price and specs.
13-Sep-2023 12:16 AM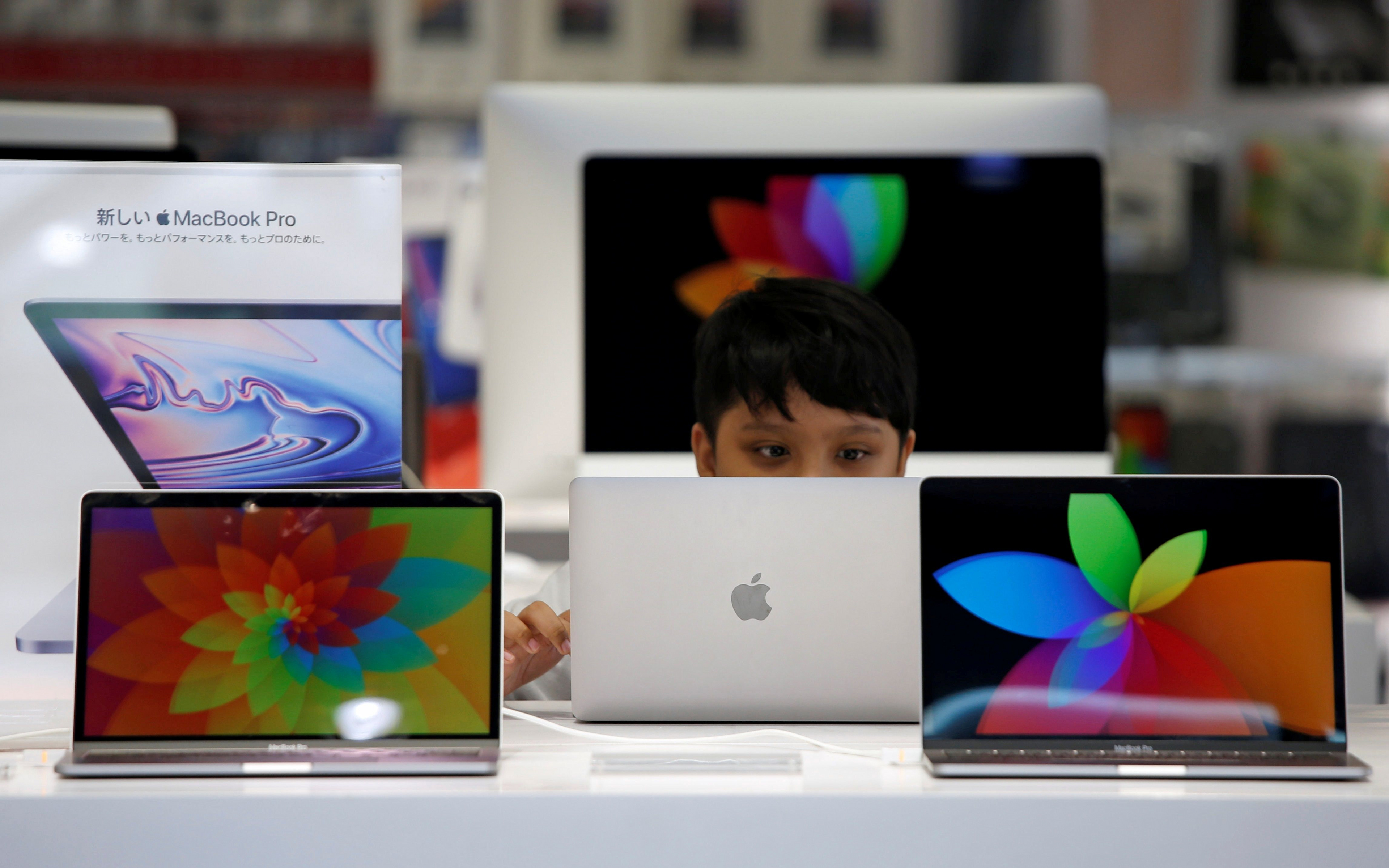 Laptop & PC Import Curb: Google, Apple, Intel, and Others Have Urged US to Push India to Reconsider Its New Rule
Global tech giants urge US to influence India's laptop import restrictions; concerns over trade relationships & supply chain impact.
19-Aug-2023 02:48 AM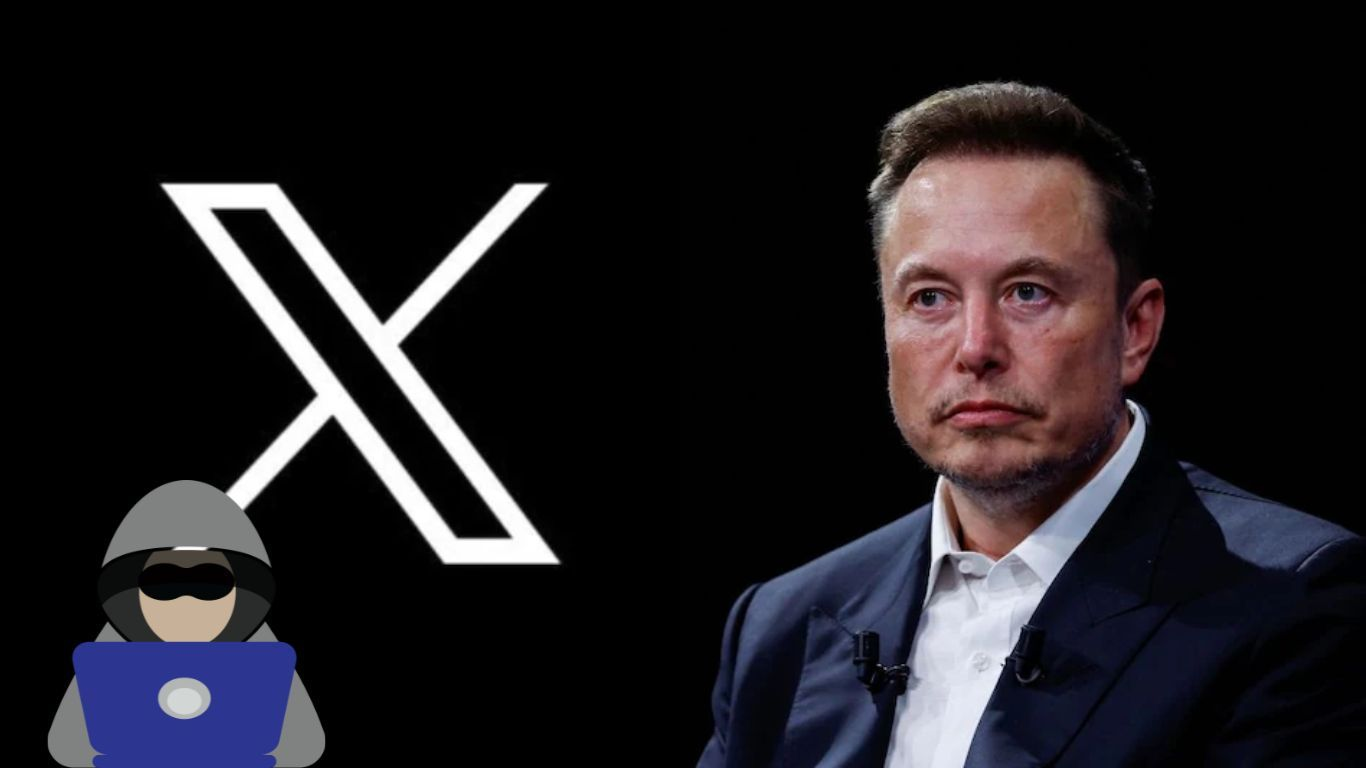 User Control vs. Online Safety: X's Block Feature Controversy
X's removal of the block feature triggered discussions about user autonomy, online harassment, and the complexities of nurturing a secure digital environment.
19-Aug-2023 01:13 AM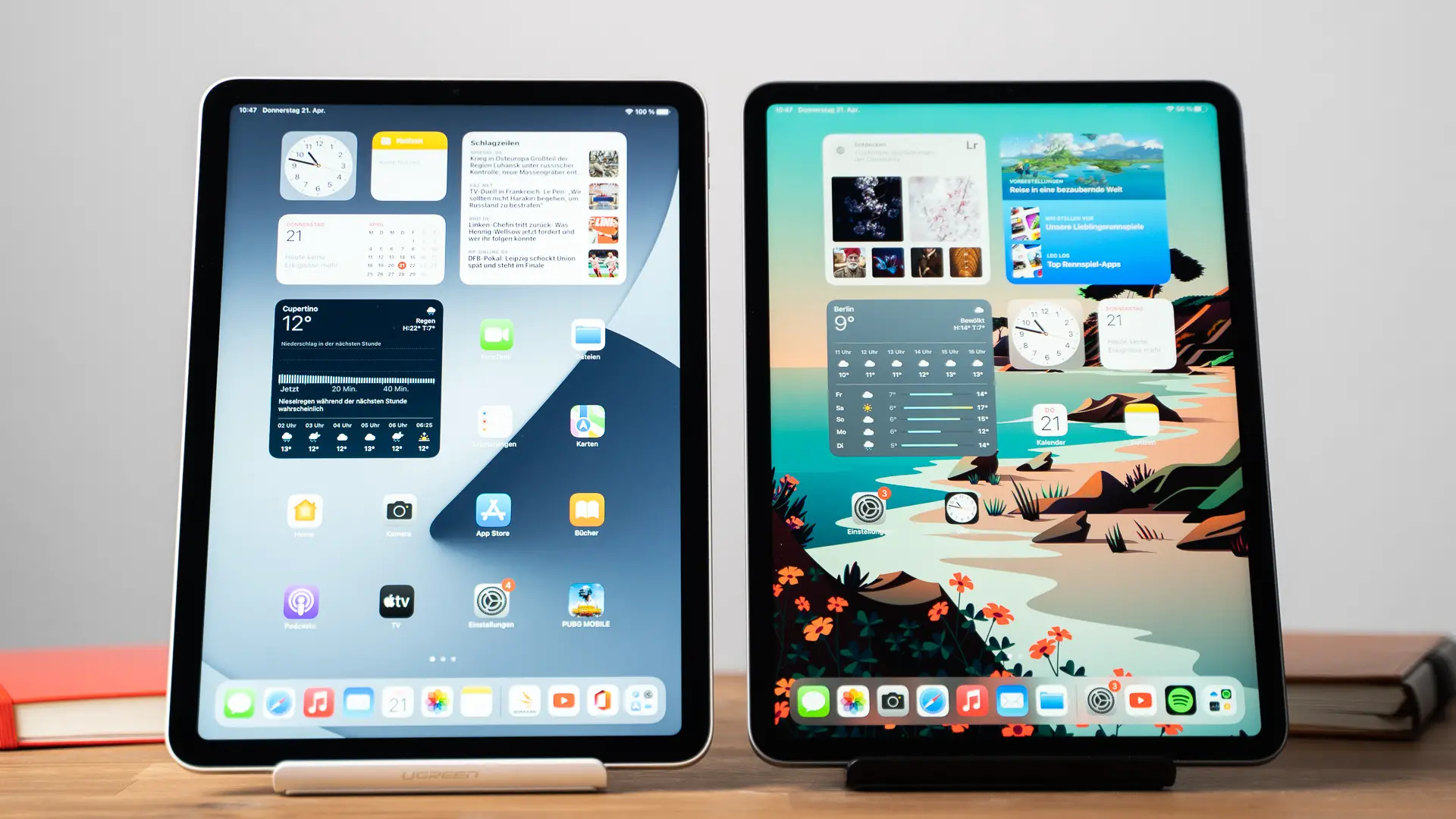 Apple Emerges as Leading Player in India's Declining Tablet Market
Apple dominates Indian tablet market with 25% share, driven by iPad 9th and 10th Gen. 5G and Wi-Fi tablets show growth amid sector shifts.
19-Aug-2023 12:52 AM
Samsung Galaxy Z Fold 5 & Galaxy Z Flip 5 Go on Sale Today: Know Launch Price, Specifications, & Discount Offers!
Samsung Galaxy Z Fold 5 and Z Flip 5 now on sale in India. Get up to Rs 18,000 benefits. Specs, prices, and features detailed for these latest foldable smartphones.
18-Aug-2023 08:07 AM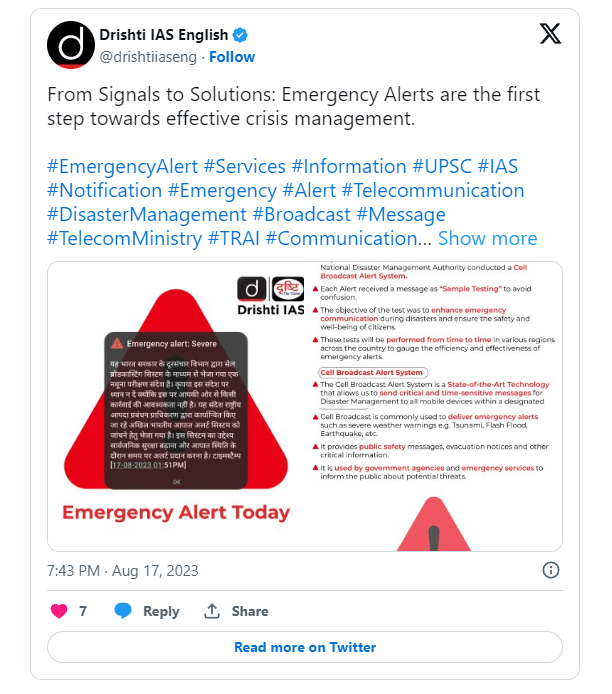 Emergency Alert! Severe: Why Do Smartphone Users in India Receive This Message From Govt?
India enhances disaster readiness with Emergency Alert System trial. Smartphone users receive test message for timely public safety alerts.
18-Aug-2023 08:00 AM