Airtel Payments Bank has collaborated with Muthoot Finance to offer gold loans through the Airtel Thanks app
Posted by
Priya Singh
On
06-Jun-2022 01:27 AM
3801
Now you can not only recharge your number but also can have a gold loan from the airtel thanks app. In a bank generally, you have to pay some fees for documentation for a loan but in the airtel thanks app, there are no processing fees or pre-closure fees for a gold loan.
Airtel Payments Bank customers may now apply for a gold loan from Muthoot Finance in less than a minute using the Airtel Thanks app.
New services are added to the payments bank's digital banking product line of the airtel thanks app for which the customers of Airtel Payments Bank will be able to have easy credit access, which will be added to the payments bank digital banking product line.
"We are thrilled to join hands with Airtel Payments Bank to deliver an effective and inclusive lending solution for customers," said Alexander George Muthoot, Joint Managing Director of Muthoot Finance. Customers seeking immediate cash against their gold assets will benefit from the cooperation, which will provide them with secured and cheap credit. We are pleased to serve a wide range of consumers from different countries and ticket sizes, he added.
Customers of Airtel Payments Bank may now get gold loans through Muthoot Finance with less paperwork and no processing fees. Muthoot Finance is willing to lend up to 75% of the gold's worth.
Customers who borrow Rs 50,000 or more get their money delivered right to their homes. There are no additional fees to be aware of.
Customers may use the Airtel Thanks app to apply for modest loans starting at 3,000 and for a limited period of time starting at seven days.
The consumer can make partial or full payments before the maturity date without incurring any additional costs if they choose the flexible payment option.
Customers can also apply for a gold loan at any of Airtel Payments Bank's 500,000 local branches.
"Gold Loans are secured loans that can be used to respond to a variety of demands, from personal to professional. We're excited to work with Muthoot Finance to make gold loans more accessible through the Airtel Thanks App. Muthoot Finance is a wonderful option for customers searching for short-term or long-term loans because of its various repayment options. We are confident that our consumers will reap the same benefits." Ganesh Ananthanarayanan, Chief Operating Officer, Airtel Payments Bank, said in a statement.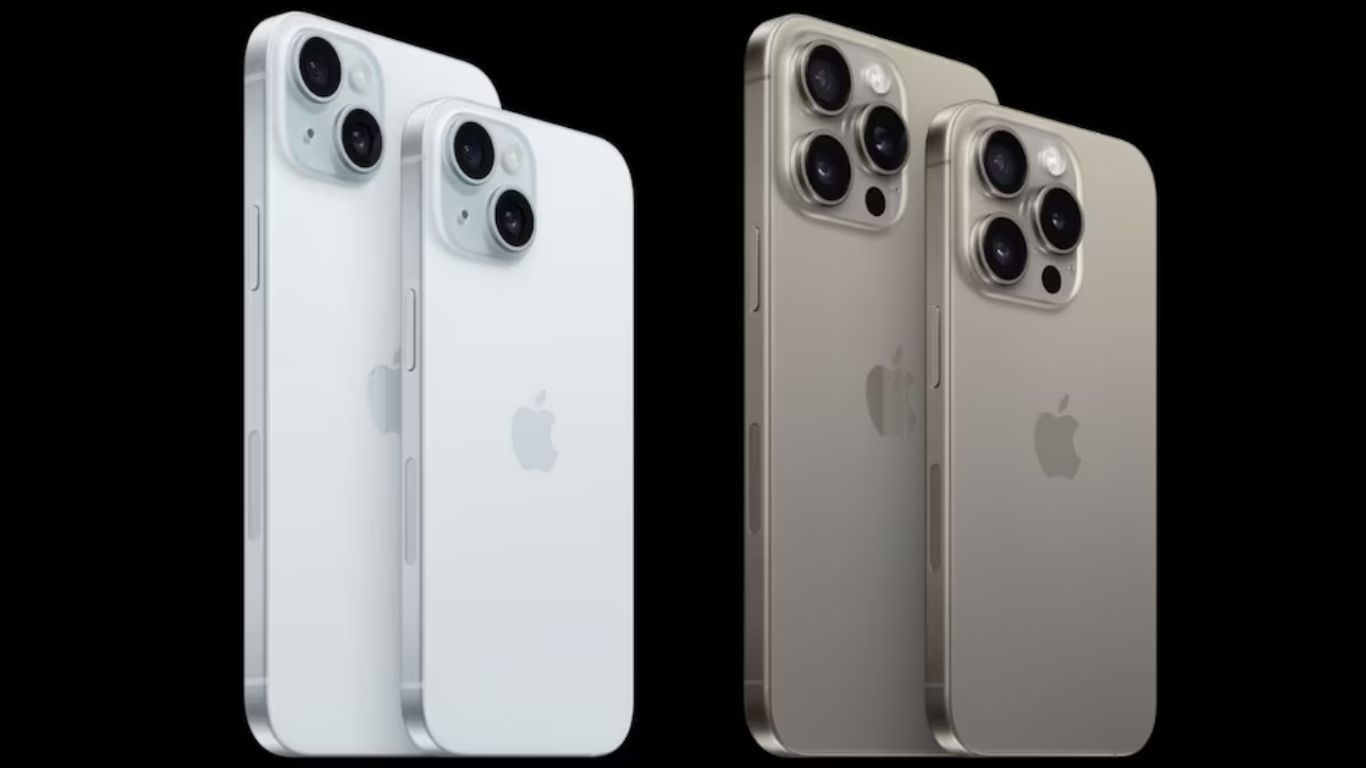 Apple iPhone 15 Series | What's the new Upgrade?
Discover the latest features and upgrades of the Apple iPhone 15 Series. Check out the iPhone 15 price and specs.
13-Sep-2023 12:16 AM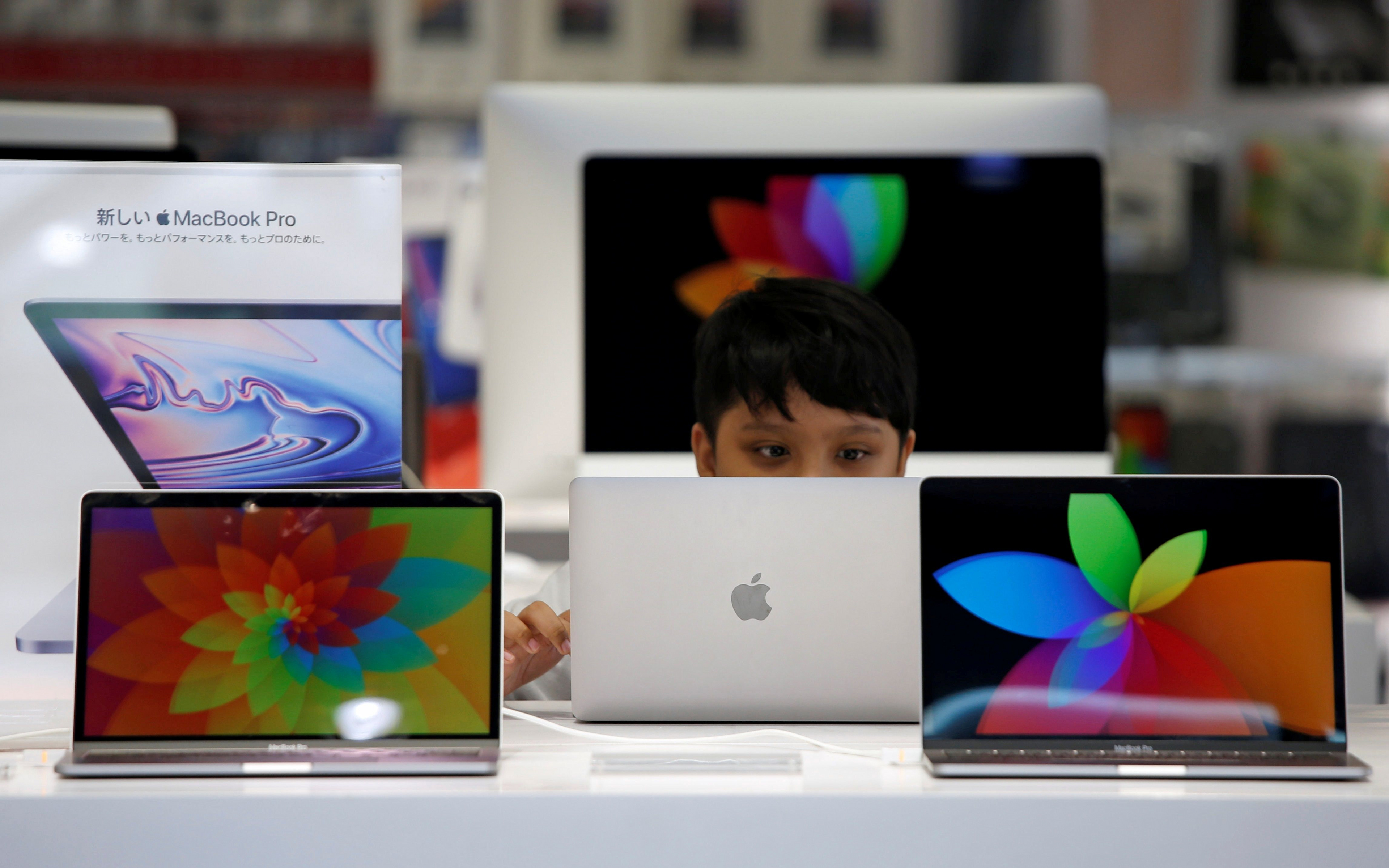 Laptop & PC Import Curb: Google, Apple, Intel, and Others Have Urged US to Push India to Reconsider Its New Rule
Global tech giants urge US to influence India's laptop import restrictions; concerns over trade relationships & supply chain impact.
19-Aug-2023 02:48 AM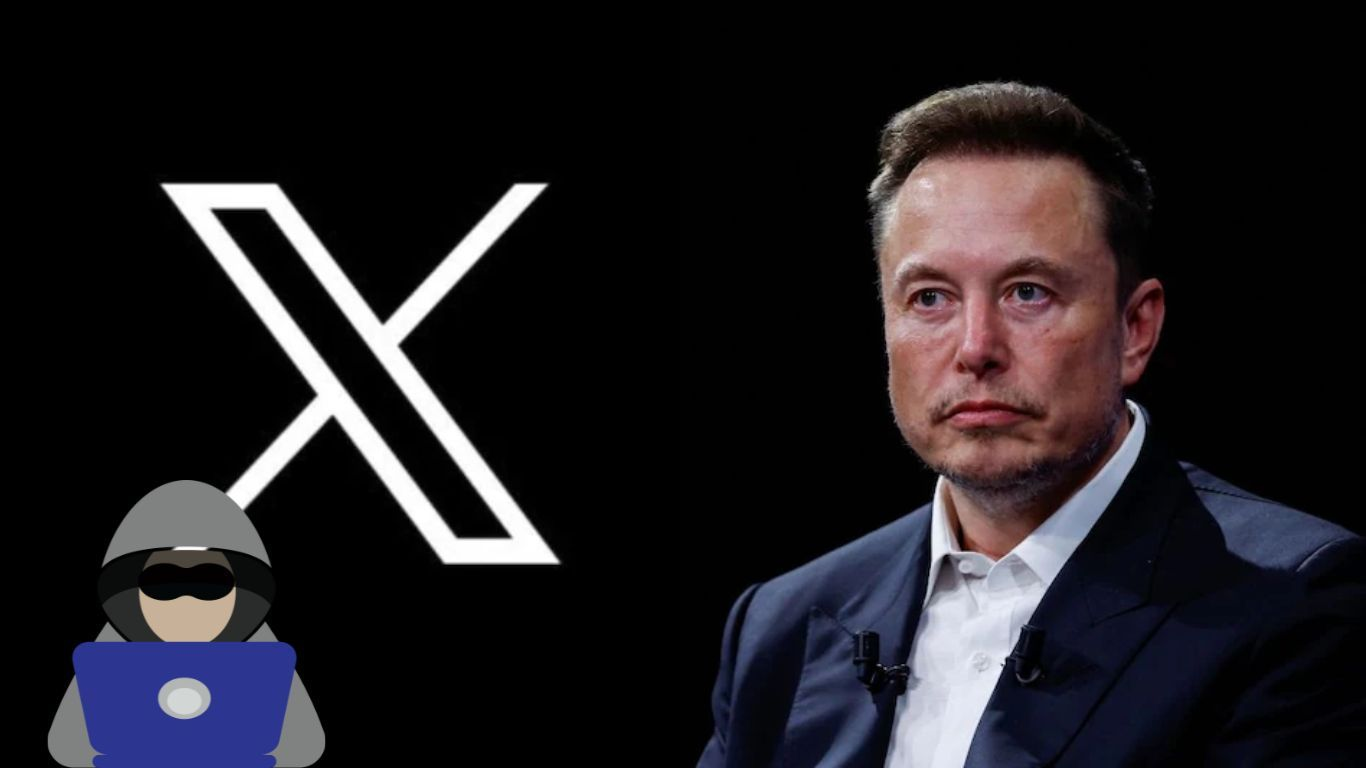 User Control vs. Online Safety: X's Block Feature Controversy
X's removal of the block feature triggered discussions about user autonomy, online harassment, and the complexities of nurturing a secure digital environment.
19-Aug-2023 01:13 AM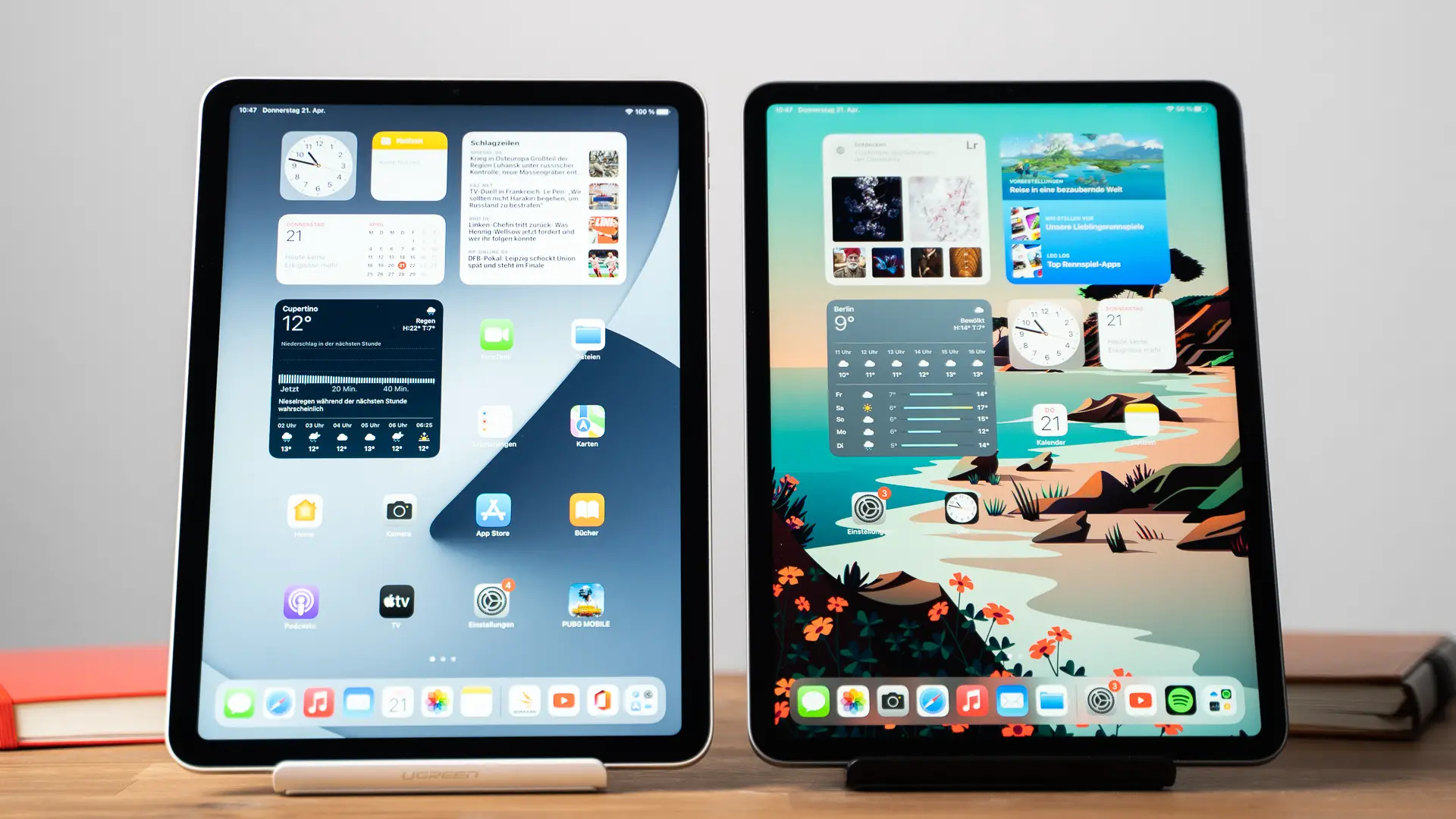 Apple Emerges as Leading Player in India's Declining Tablet Market
Apple dominates Indian tablet market with 25% share, driven by iPad 9th and 10th Gen. 5G and Wi-Fi tablets show growth amid sector shifts.
19-Aug-2023 12:52 AM
Samsung Galaxy Z Fold 5 & Galaxy Z Flip 5 Go on Sale Today: Know Launch Price, Specifications, & Discount Offers!
Samsung Galaxy Z Fold 5 and Z Flip 5 now on sale in India. Get up to Rs 18,000 benefits. Specs, prices, and features detailed for these latest foldable smartphones.
18-Aug-2023 08:07 AM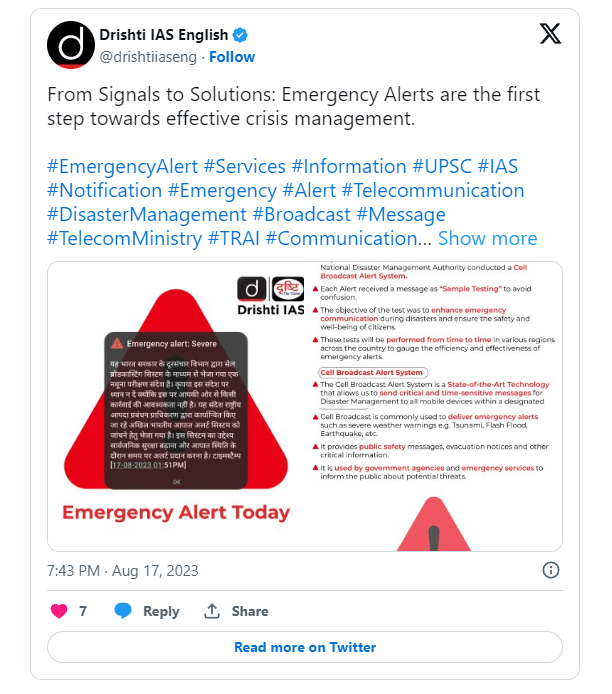 Emergency Alert! Severe: Why Do Smartphone Users in India Receive This Message From Govt?
India enhances disaster readiness with Emergency Alert System trial. Smartphone users receive test message for timely public safety alerts.
18-Aug-2023 08:00 AM