Apple Emerges as Leading Player in India's Declining Tablet Market
Posted by
Suraj
On
19-Aug-2023 06:22 AM
3453
Apple has become the leading player in the Indian tablet market, with a whopping 25% of the market share, says CyberMedia Research. Apple iPad 9th Gen and iPad 10th Gen tabs are among India's best-selling tablets. The iPad 9 captured 42% while iPad 10 series earned 22% of the market share.
The report states that India's tablet market is noticing 29% of QoQ, quarter to quarter, with 7% YoY growth in 5G tablets. Tablets with Wi-Fi connectivity noticed 12% YoY growth and amounted to 54% of total shipments. Moreover, the growth in demand for premium-range tablets increased by 48% QoQ. Despite such favorable growth statistics, India's overall tablet market registered a 22% YoY decline compared to Q2 2023.
According to Menka Kumari, Analyst at IIG, CyberMedia Research, the tablet market growth is driven by the adoption of Wi-Fi-enabled tablets in the healthcare and education sectors. The shift towards 5G tablets hints at the immense possibilities and revolution in work.
In a previously shared report for Q2 2023, Apple, Samsung, and Lenovo were on the list of the top three laptop manufacturers, with an overall market share of around 25%, 25%, and 23%. The tablets with 8-inch display sizes amounted to 18% of shipments, while the 10-inch or larger display size tablets contributed 73% of the entire shipment.
There are many reasons for the growth in the demand for larger-screen tablets. One possibility is that most people use tablets for entertainment, like watching videos and playing video games.
In India's tablet market, Samsung holds the second position with a market share of 25%. Its Tab A8 and Tab A7 Lite registered 31% and 25% of the market share. Samsung tablets under Rs 25,000 - Rs 50,000 price range accounted for 31% of overall sales, while the budget, Rs 10,000 - Rs 20,000 price range tablets contributed 23% to its total sales.
Lenovo stood at the third position with a market share of 23%. Lenovo Tab M10 and Tab M8 HD series earned 17% and 13% of the market share. Lenovo performed better in the price range of Rs 7,000-Rs 25,000.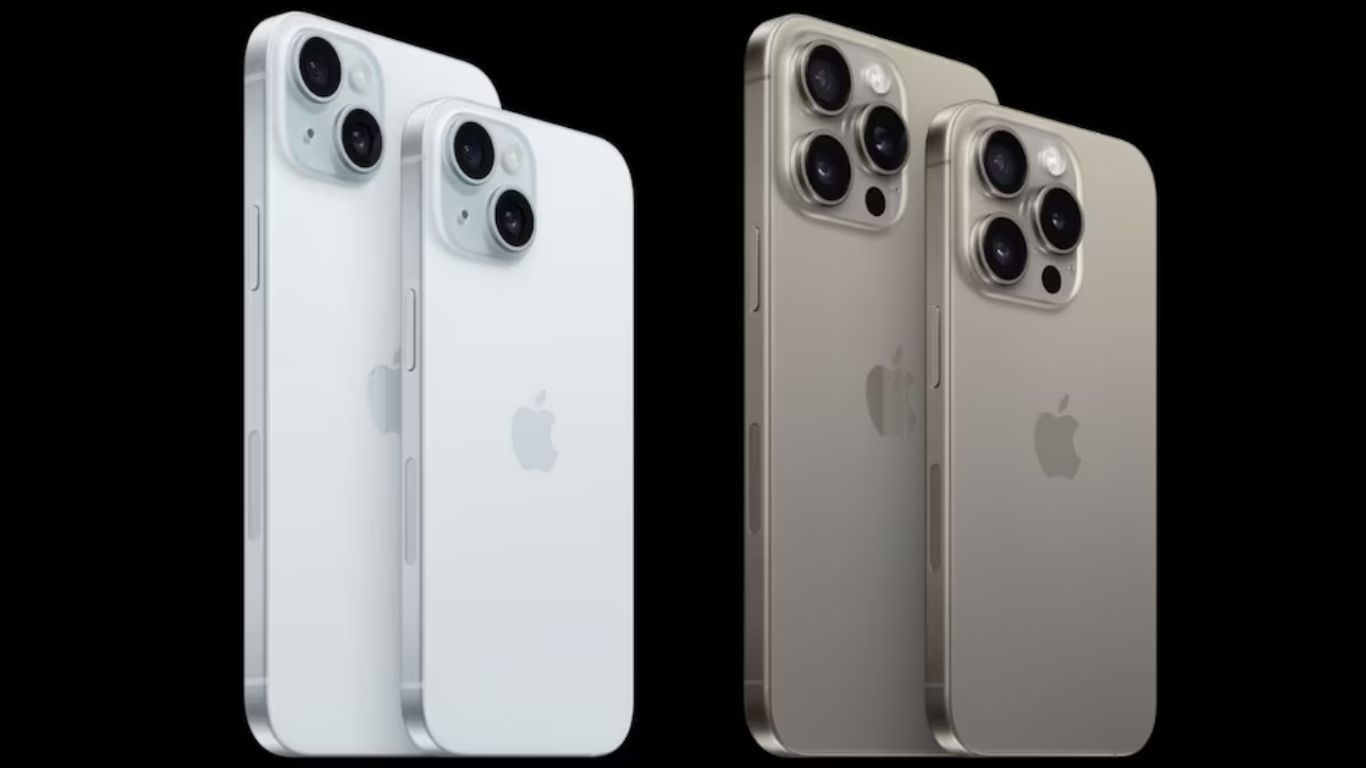 Apple iPhone 15 Series | What's the new Upgrade?
Discover the latest features and upgrades of the Apple iPhone 15 Series. Check out the iPhone 15 price and specs.
13-Sep-2023 12:16 AM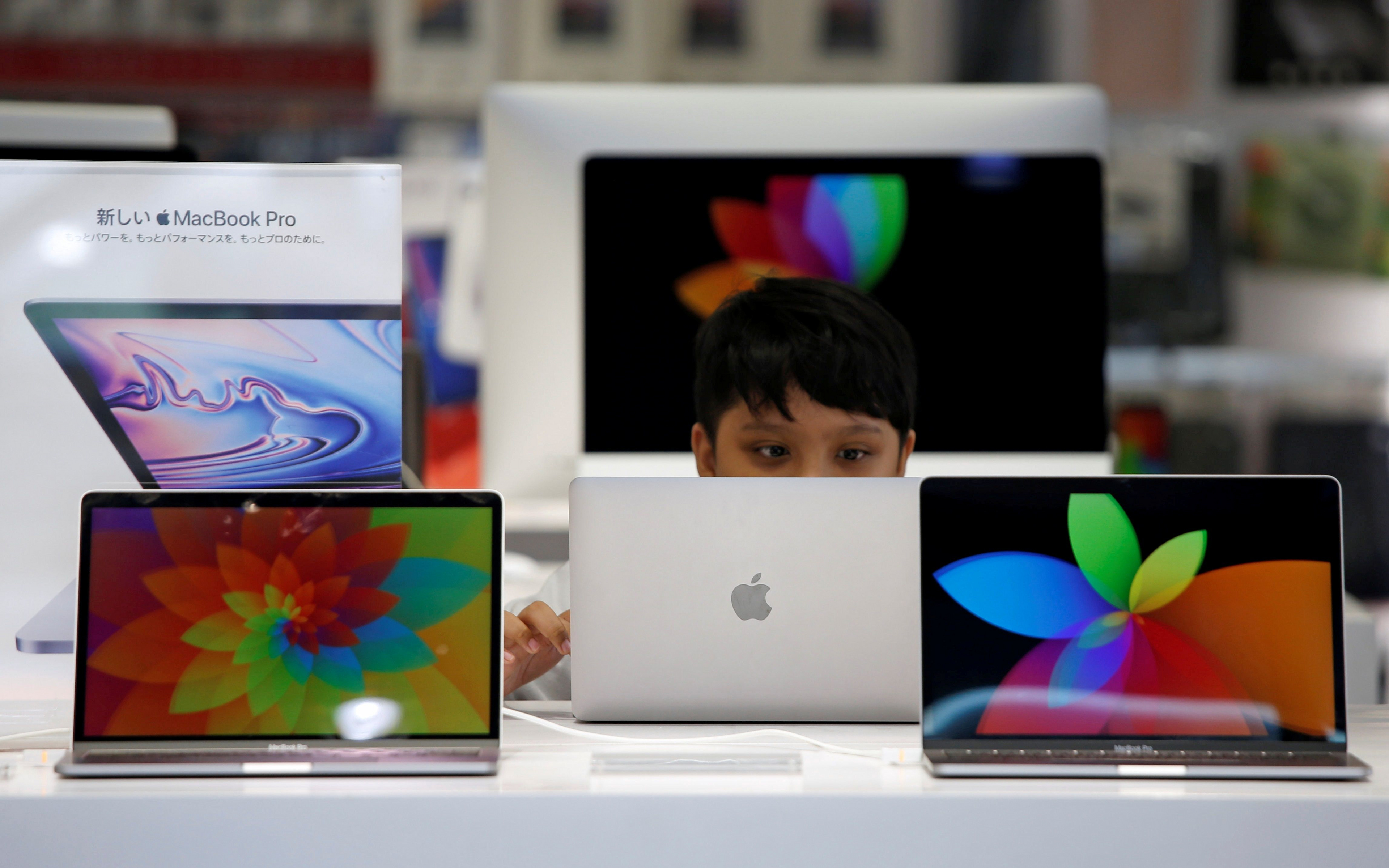 Laptop & PC Import Curb: Google, Apple, Intel, and Others Have Urged US to Push India to Reconsider Its New Rule
Global tech giants urge US to influence India's laptop import restrictions; concerns over trade relationships & supply chain impact.
19-Aug-2023 02:48 AM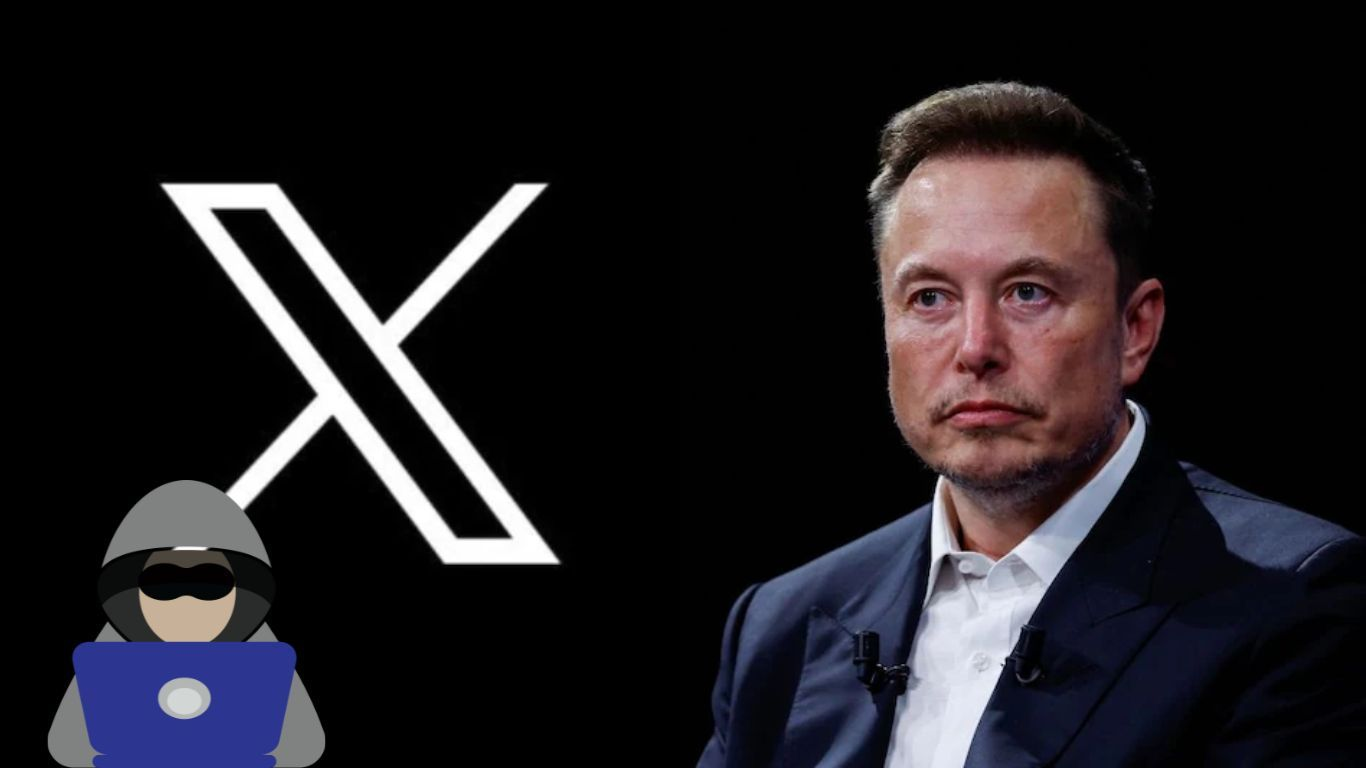 User Control vs. Online Safety: X's Block Feature Controversy
X's removal of the block feature triggered discussions about user autonomy, online harassment, and the complexities of nurturing a secure digital environment.
19-Aug-2023 01:13 AM
Samsung Galaxy Z Fold 5 & Galaxy Z Flip 5 Go on Sale Today: Know Launch Price, Specifications, & Discount Offers!
Samsung Galaxy Z Fold 5 and Z Flip 5 now on sale in India. Get up to Rs 18,000 benefits. Specs, prices, and features detailed for these latest foldable smartphones.
18-Aug-2023 08:07 AM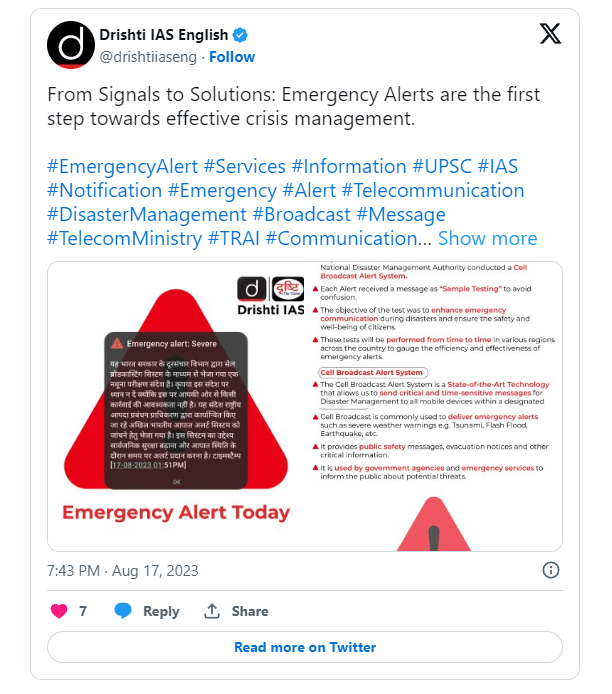 Emergency Alert! Severe: Why Do Smartphone Users in India Receive This Message From Govt?
India enhances disaster readiness with Emergency Alert System trial. Smartphone users receive test message for timely public safety alerts.
18-Aug-2023 08:00 AM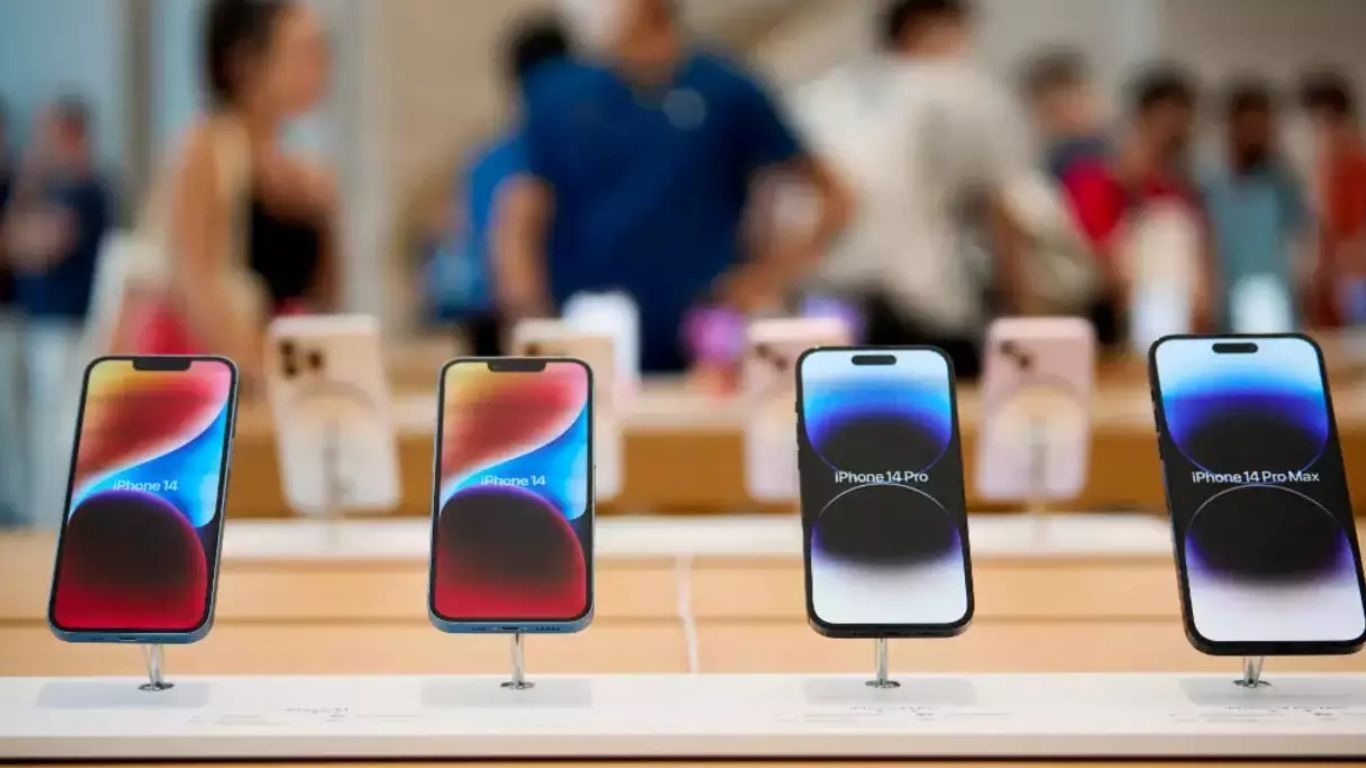 Apple's iPhone 15 Production Starts in Tamil Nadu
Get insights into Apple's pursuit of equitable production timelines and the challenges it faces in diversifying its assembly operations.
18-Aug-2023 05:59 AM