Apple iOS 16: Changes and Exciting New Features
Posted by
Rohit Yadav
On
13-Sep-2022 11:16 AM
5587
Apple has finally made the iOS 16 update public. The latest software update brings many new features and adds a greater customization level than before. Below is a list of all the major changes coming to iOS 16, how to download it and what are the supported devices.
Here is a list of all major changes of Apple iOS 16
How to download iOS 16?
You should charge your iPhone or iPad because this update is large. After that, confirm that your devices are Wi-Fi connected. Go to Settings > General > Software Update after that. An option to download the update will be visible. Select "Download" then "Install."
You'll need to press Install Now to start updating the iPhone after the download is finished. Do keep in mind to create a backup before installing the update in case things go wrong.
Which iPhones support iOS 16?
Apple is discontinuing software support for the iPhone 6S, iPhone 6S Plus, iPhone SE 2016, iPhone 7, and iPhone 7 Plus with iOS 16.
Apple iPhone 8 and later including the second generation of iPhone SE are supported for the iOS 16 update.
Though some features, like Live Text, only function on iPhones equipped with an A12 Bionic chip or newer, this does not imply that every feature in the update will be accessible on your iPhone.
What is new with iOS 16?
Apple brought a lot of changes with the latest version of the iOS. Here is a list of some of the most exciting features currently available in the iOS 16 update.
New Lockscreen: Apple entirely overhauled the lock screen in iOS 16. In order to preserve the beauty of your lock screen photo, notifications now show at the bottom of the screen. You can customise the clock widget's design, from the typeface to the colour, and it cuts behind the subject of your photo, giving it a cool depth effect. Just press and hold the lock screen to enter editing mode.
Additional widgets, such as the weather, activity rings, and calendar, can be added below the clock. You can even pin widgets that can extend to fill the whole lock screen and display album art, such as the Now Playing controls that govern Uber rides and workout activities.
There is a new wallpaper gallery with a tonne of options, such as a live weather lock screen that simulates the current weather or suggestions made from images in your own camera roll. Like how you can quickly swap watch faces with a swipe on an Apple Watch, Apple allows you to set up different lock screens that are simple to cycle through.
Messages: After you send a message, you can edit it in the Messages app, but you only have a 15-minute window and you can only edit it five times. Even after sending a message, you can "undo send," however this option expires after two minutes.
To make switching between voice and touch during dictation easier, the keyboard will now remain open. Text may be voice-replaced by tapping it, and emojis can be sent without taking an eternity to find one.
Lockdown Mode: Your iPhone and iPad are extremely well protected when in lockdown mode. Features, programs, and websites will be restricted when enabled for security reasons to prevent malware or spyware from accessing and compromising particular data. Apple added this feature to help protect devices from cyberattacks.
Safari Tab Groups: In addition to creating tab groups in Safari, such as a collection of tabs for work, iOS 16 also allows you to share these groups with other users. Additionally, you'll be able to monitor in real-time which tabs are being used by others.
iPhone as Webcam: The excellent camera on the back of your iPhone can now be used as your MacBook webcam wirelessly.
You can make use of functions like Portrait Mode, which blurs the background to hide the clutter behind you, and Center Stage, which follows you around a room. There is even a Desk View mode, but I don't want anyone to see that. It makes use of the ultrawide camera to show people what's on your desk.
Medication Tracking: To make it simpler to keep track of your meds, Apple updated the Health app with a new Medication tab. It allows you to add necessary prescriptions and set reminders for taking them. These prescriptions can be manually entered, or you can just use the camera on your phone to take a photo of the bottle's label.
What are the upcoming features in iOS 16?
Though, iOS 16 is filled with a number of new features currently available. There are several exciting features that are yet to be made available.
Carplay: Apple is collaborating with automakers to improve the CarPlay interface. A programmable odometer, buttons for managing every aspect of the vehicle, and a single interface are all part of this. Late in 2023, the first vehicles that feature this new experience will be released.
Freeform: Freeform is most likely the newest PRO feature to arrive in the Apple ecosystem; it enables a shared canvas for numerous individuals working on different Apple devices to work on at the same time. Users will be able to post text, images, files, and other content to the board, which will be visible to all collaborators. You'll also be able to see other members' live cursors and what they're doing in real time from your smartphone.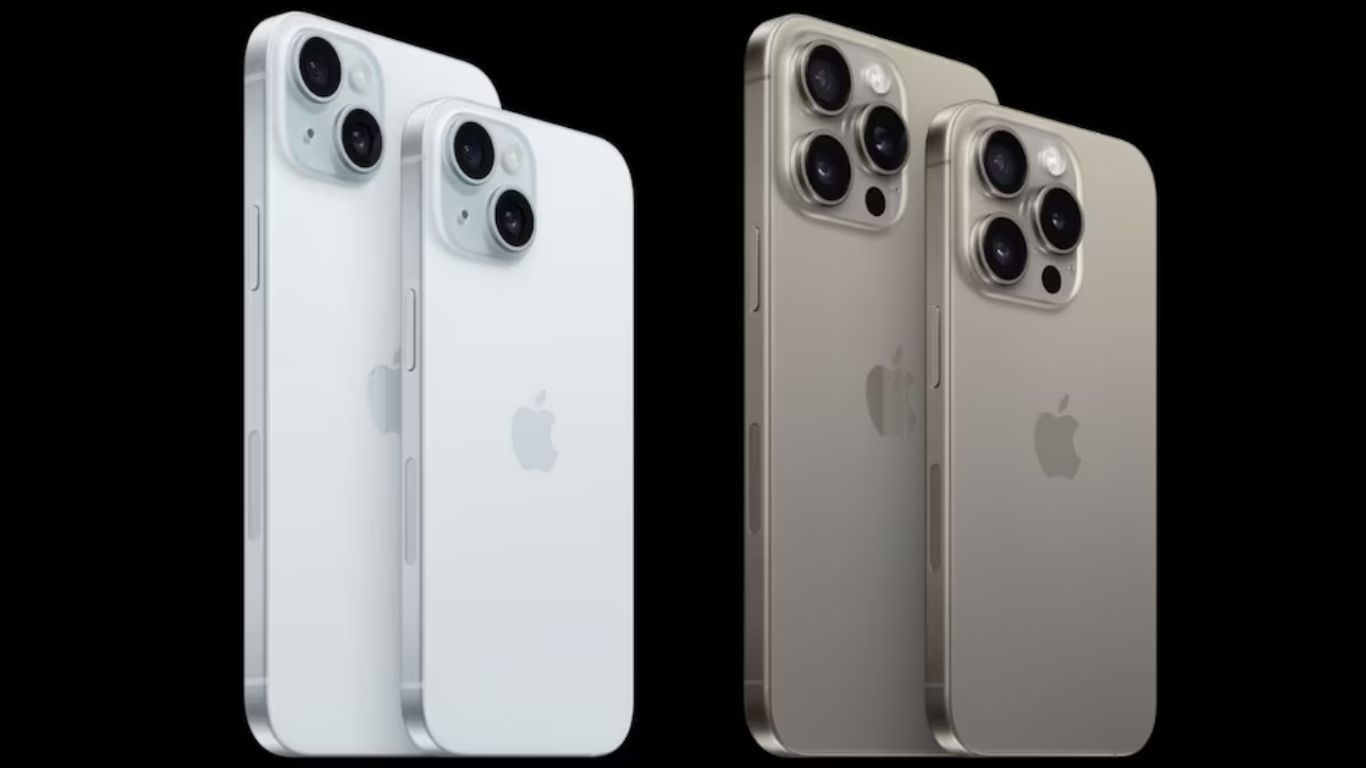 Apple iPhone 15 Series | What's the new Upgrade?
Discover the latest features and upgrades of the Apple iPhone 15 Series. Check out the iPhone 15 price and specs.
13-Sep-2023 12:16 AM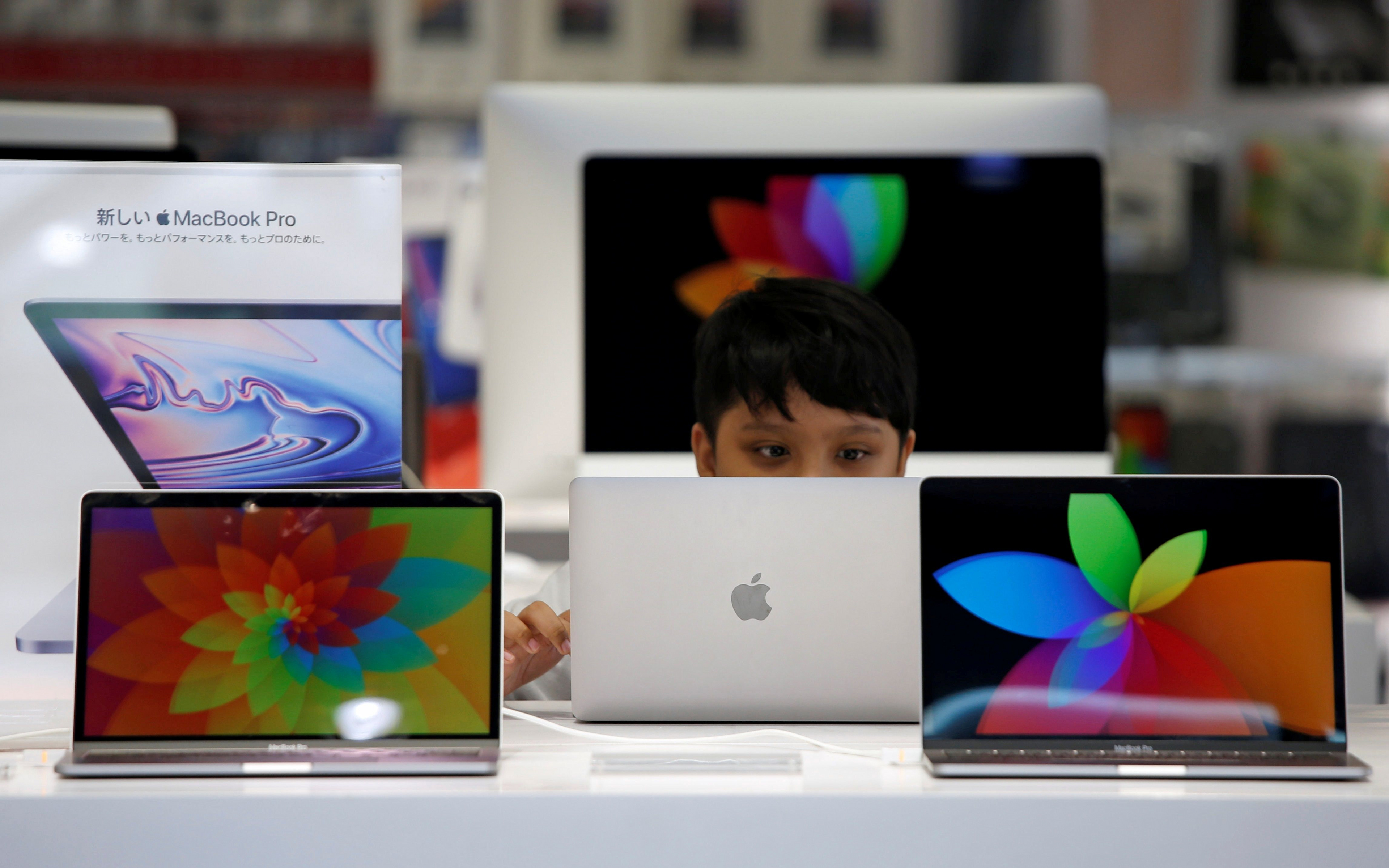 Laptop & PC Import Curb: Google, Apple, Intel, and Others Have Urged US to Push India to Reconsider Its New Rule
Global tech giants urge US to influence India's laptop import restrictions; concerns over trade relationships & supply chain impact.
19-Aug-2023 02:48 AM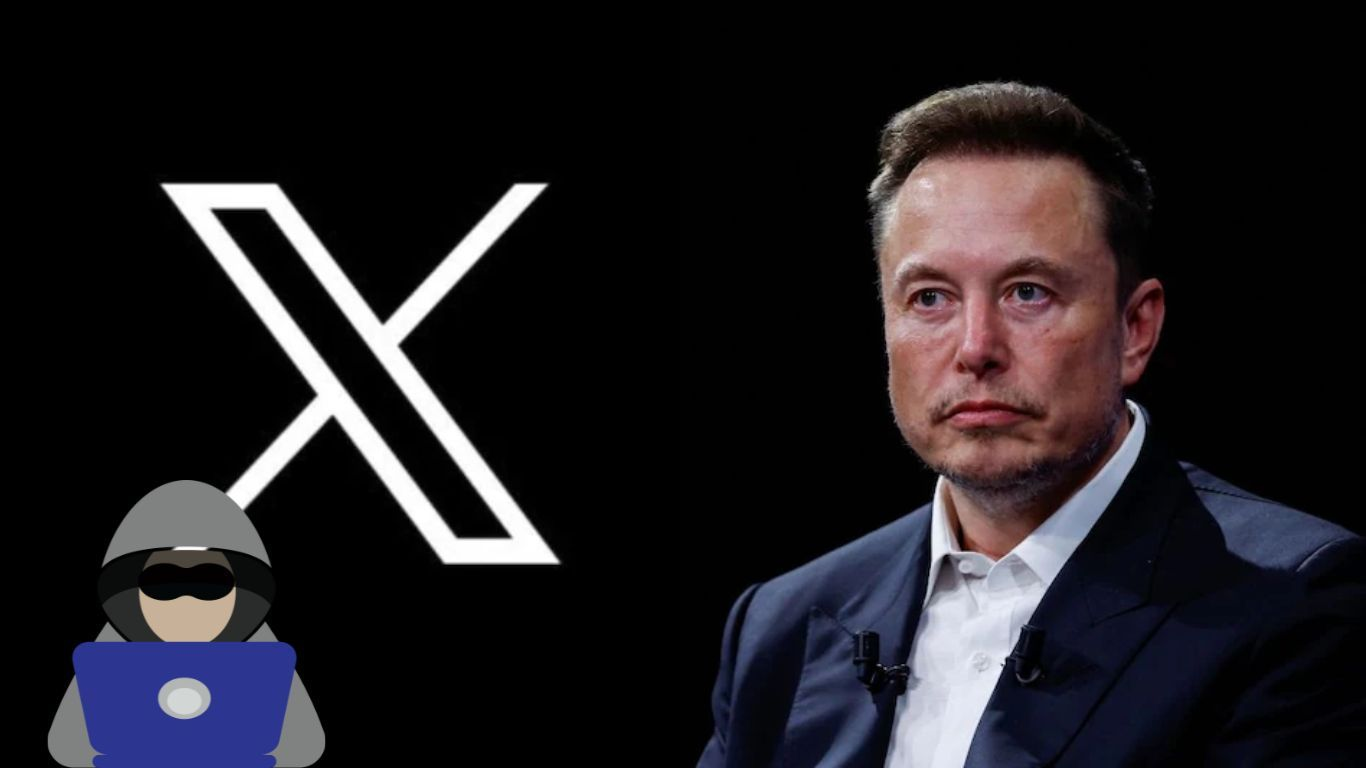 User Control vs. Online Safety: X's Block Feature Controversy
X's removal of the block feature triggered discussions about user autonomy, online harassment, and the complexities of nurturing a secure digital environment.
19-Aug-2023 01:13 AM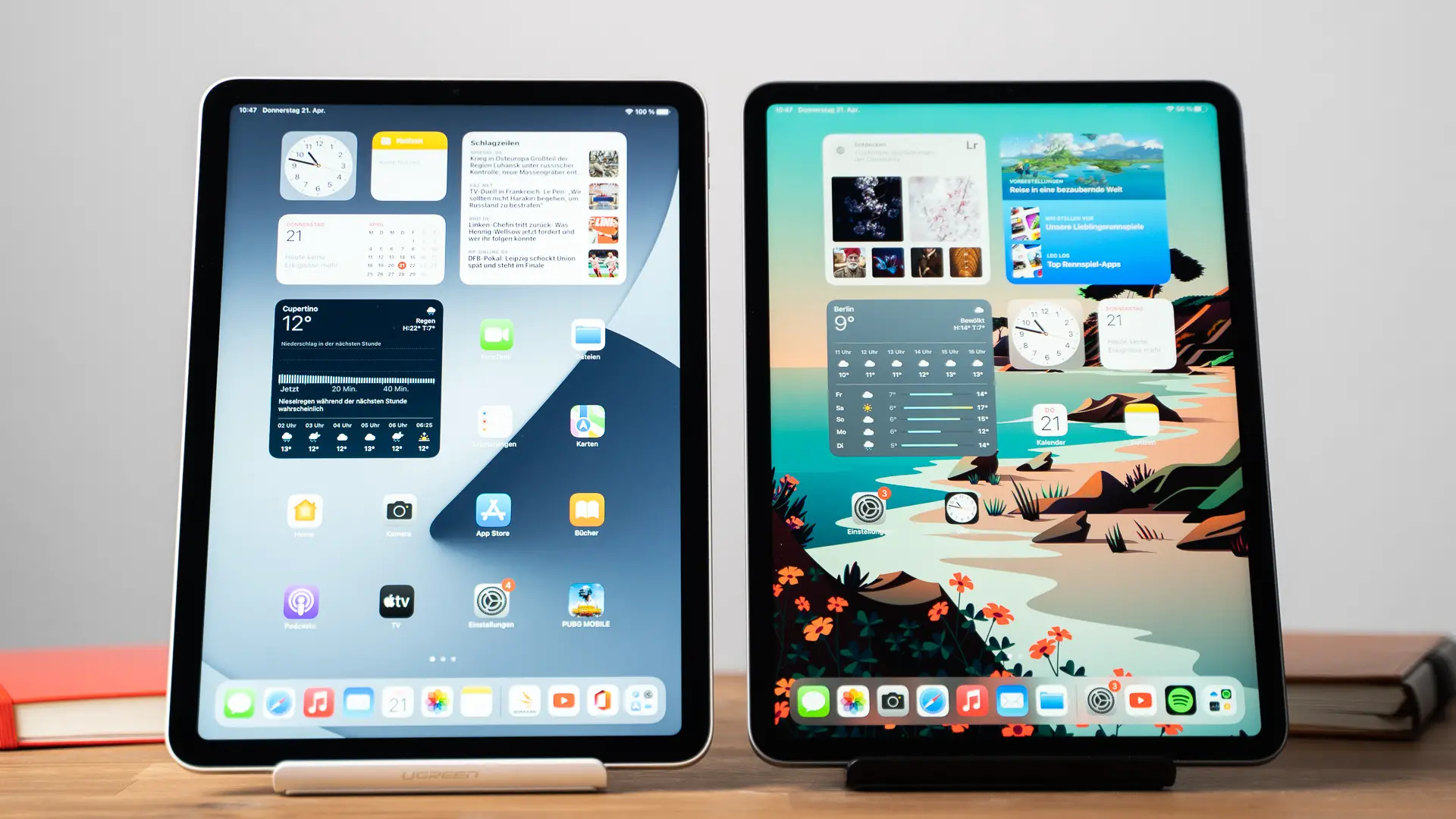 Apple Emerges as Leading Player in India's Declining Tablet Market
Apple dominates Indian tablet market with 25% share, driven by iPad 9th and 10th Gen. 5G and Wi-Fi tablets show growth amid sector shifts.
19-Aug-2023 12:52 AM
Samsung Galaxy Z Fold 5 & Galaxy Z Flip 5 Go on Sale Today: Know Launch Price, Specifications, & Discount Offers!
Samsung Galaxy Z Fold 5 and Z Flip 5 now on sale in India. Get up to Rs 18,000 benefits. Specs, prices, and features detailed for these latest foldable smartphones.
18-Aug-2023 08:07 AM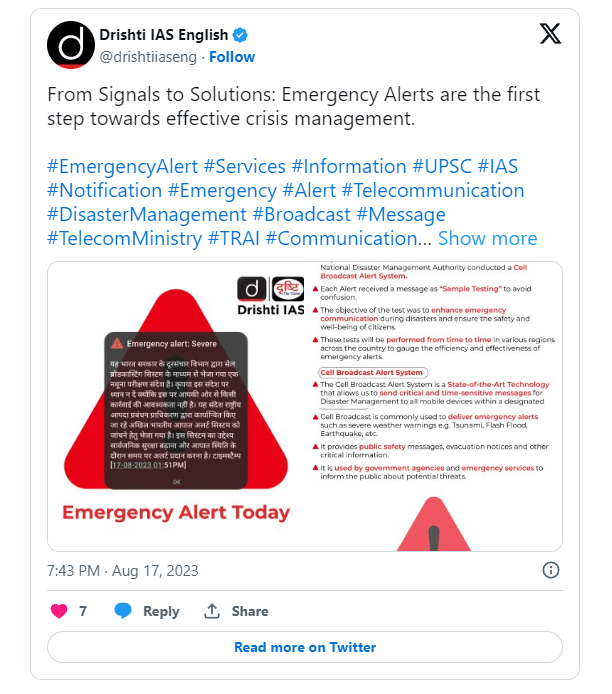 Emergency Alert! Severe: Why Do Smartphone Users in India Receive This Message From Govt?
India enhances disaster readiness with Emergency Alert System trial. Smartphone users receive test message for timely public safety alerts.
18-Aug-2023 08:00 AM