Apple iPhone 12, the most popular 5G phone in India
Posted by
Rohit Yadav
On
17-Oct-2022 05:59 AM
2346
With 5G services finally starting to roll out, Indian buyers are increasingly eyeing 5G-enabled mobile phones. Almost every mobile operator offers 5G phones in different price ranges, making it difficult for users to choose. According to Speedtest Intelligence data (via Ookla), in the Indian Market, the iPhone 12 is the most popular 5G smartphone in the market. Launched at a price of Rs 79990 is currently selling for as low as Rs 47499 on Amazon.
In a survey by Ookla, a global network and connectivity intelligence company, 51% of respondents said they already own a 5G phone. According to the survey, the top providers are Samsung (31%), Xiaomi (23%), Realme and Vivo.
"In our survey, 51% of survey respondents already had smartphones supporting 5G. The top smartphone vendors in the market are Samsung (31%), followed by Xiaomi (23%), Realme, and Vivo. While only one in ten survey respondents had an iPhone, Apple smartphones tend to be more 5G capable. In fact, according to Speedtest Intelligence data, the iPhone 12 5G is the most popular 5G-capable device in the Indian market," according to the report by Ookla.
Ookla report highlights that the 5G speeds will reach about 500 Mbps in the best conditions. "We've already seen a wide range of 5G download speeds: from low double-digit (16.27 Mbps) to a mindblowing 809.94 Mbps, which points to the fact that the operators are still recalibrating their networks. We expect these speeds to be more stable moving forward as these networks will enter the commercial stage," it adds further.
The report further confirms that Jio is working on an Android based budget 5G phone in partnership with Google. Jio will reportedly launch the smartphone in 2023.
According to a previous survey by Ookla conducted earlier this year, it was found that almost 90% of Indian smartphone users are ready to upgrade to 5G services. In the existing devices, Jio is expected to see the highest shift to 5G services with 67.4% followed by Airtel and Vi India with 61.6 and 56% respectively.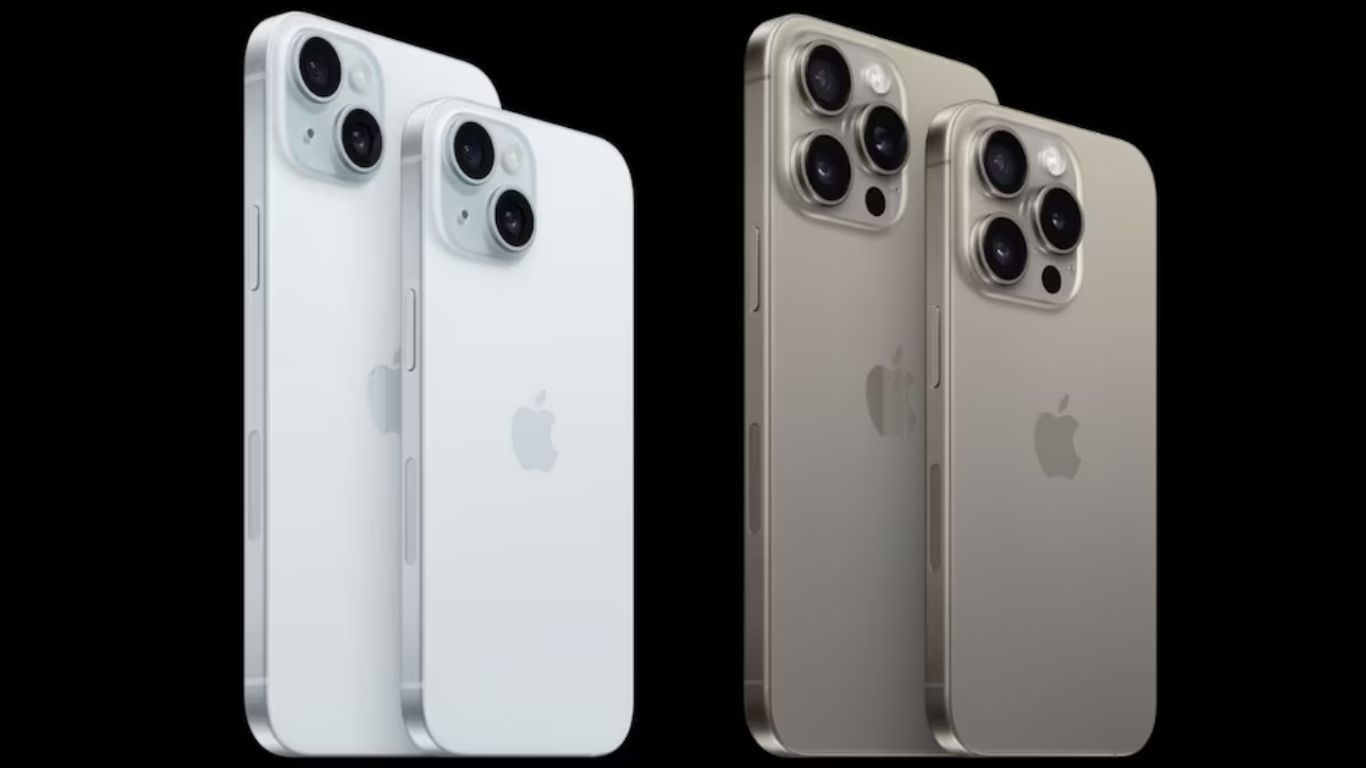 Apple iPhone 15 Series | What's the new Upgrade?
Discover the latest features and upgrades of the Apple iPhone 15 Series. Check out the iPhone 15 price and specs.
13-Sep-2023 12:16 AM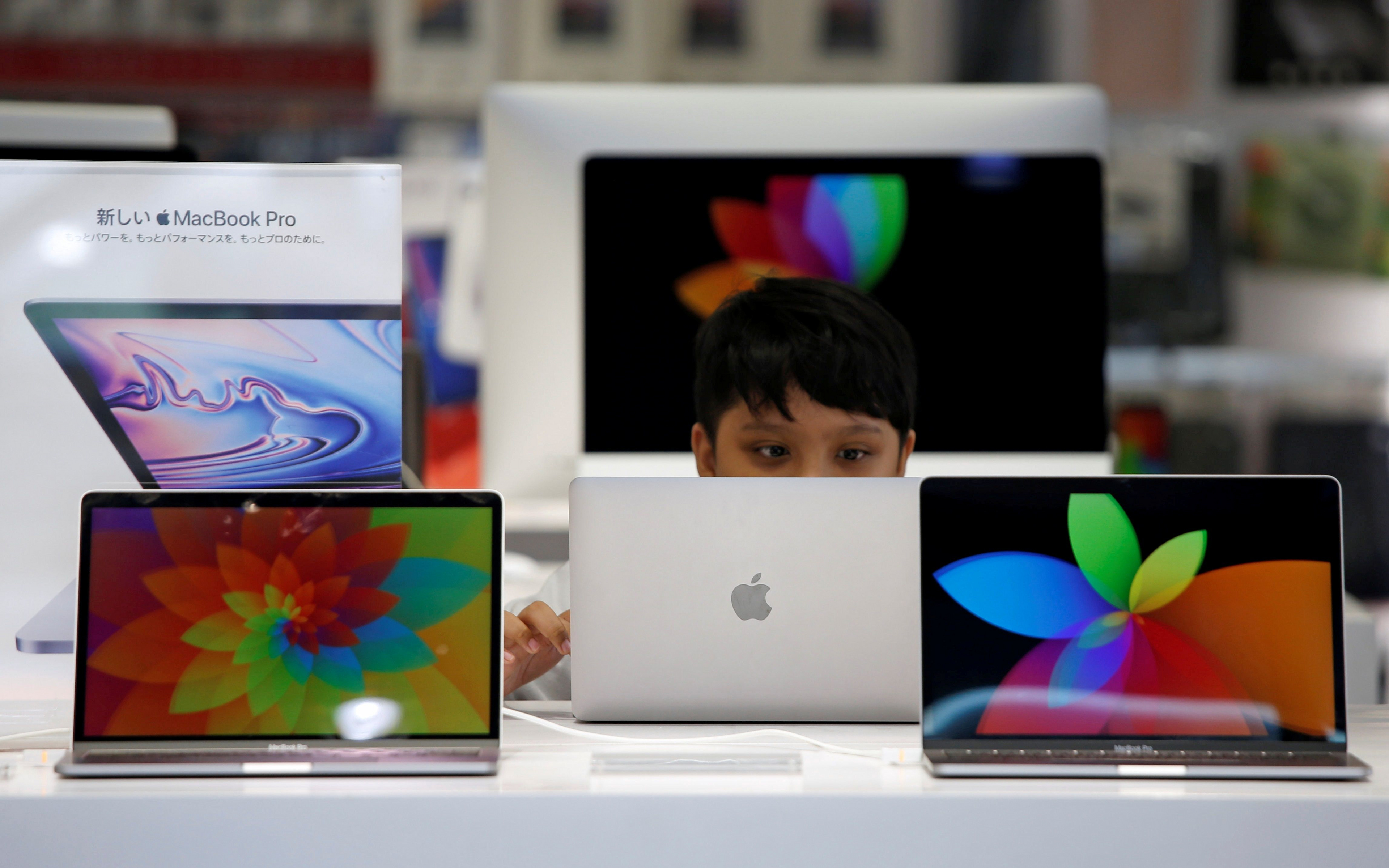 Laptop & PC Import Curb: Google, Apple, Intel, and Others Have Urged US to Push India to Reconsider Its New Rule
Global tech giants urge US to influence India's laptop import restrictions; concerns over trade relationships & supply chain impact.
19-Aug-2023 02:48 AM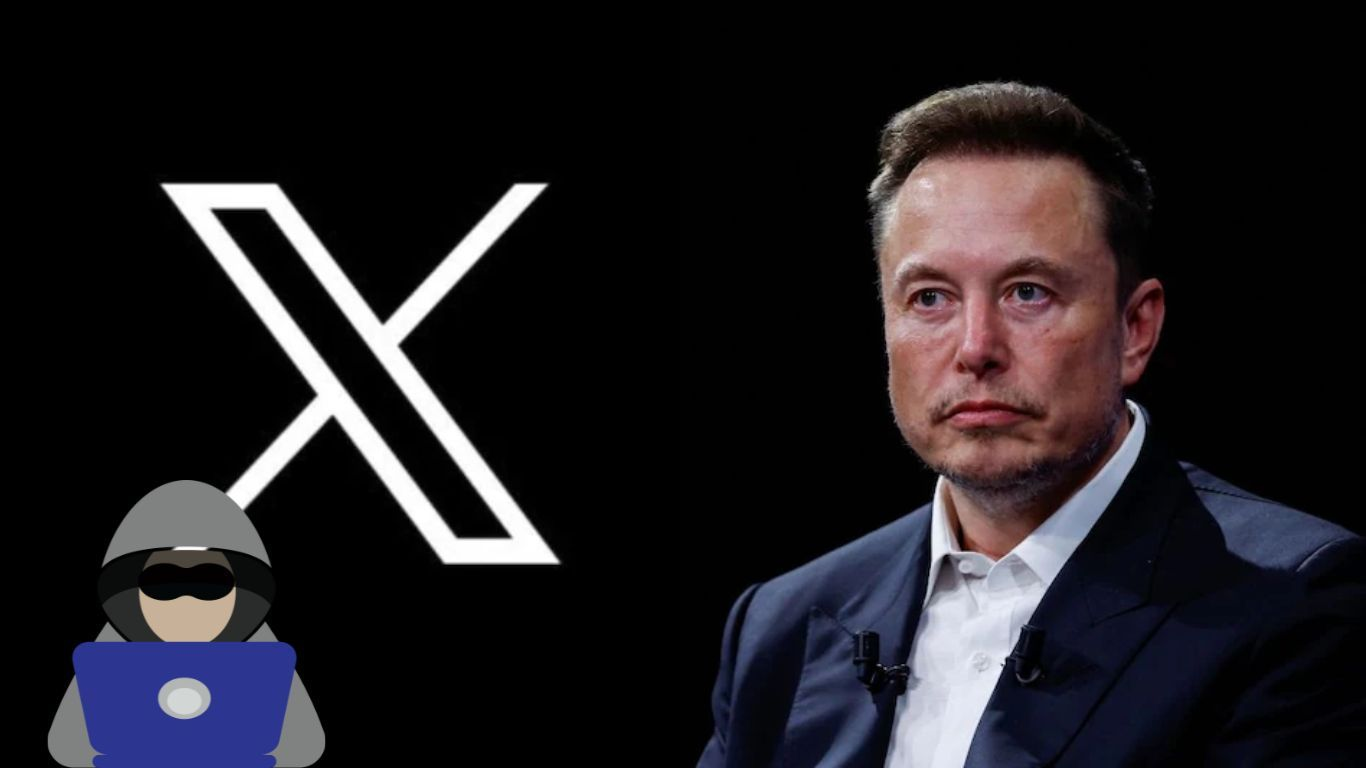 User Control vs. Online Safety: X's Block Feature Controversy
X's removal of the block feature triggered discussions about user autonomy, online harassment, and the complexities of nurturing a secure digital environment.
19-Aug-2023 01:13 AM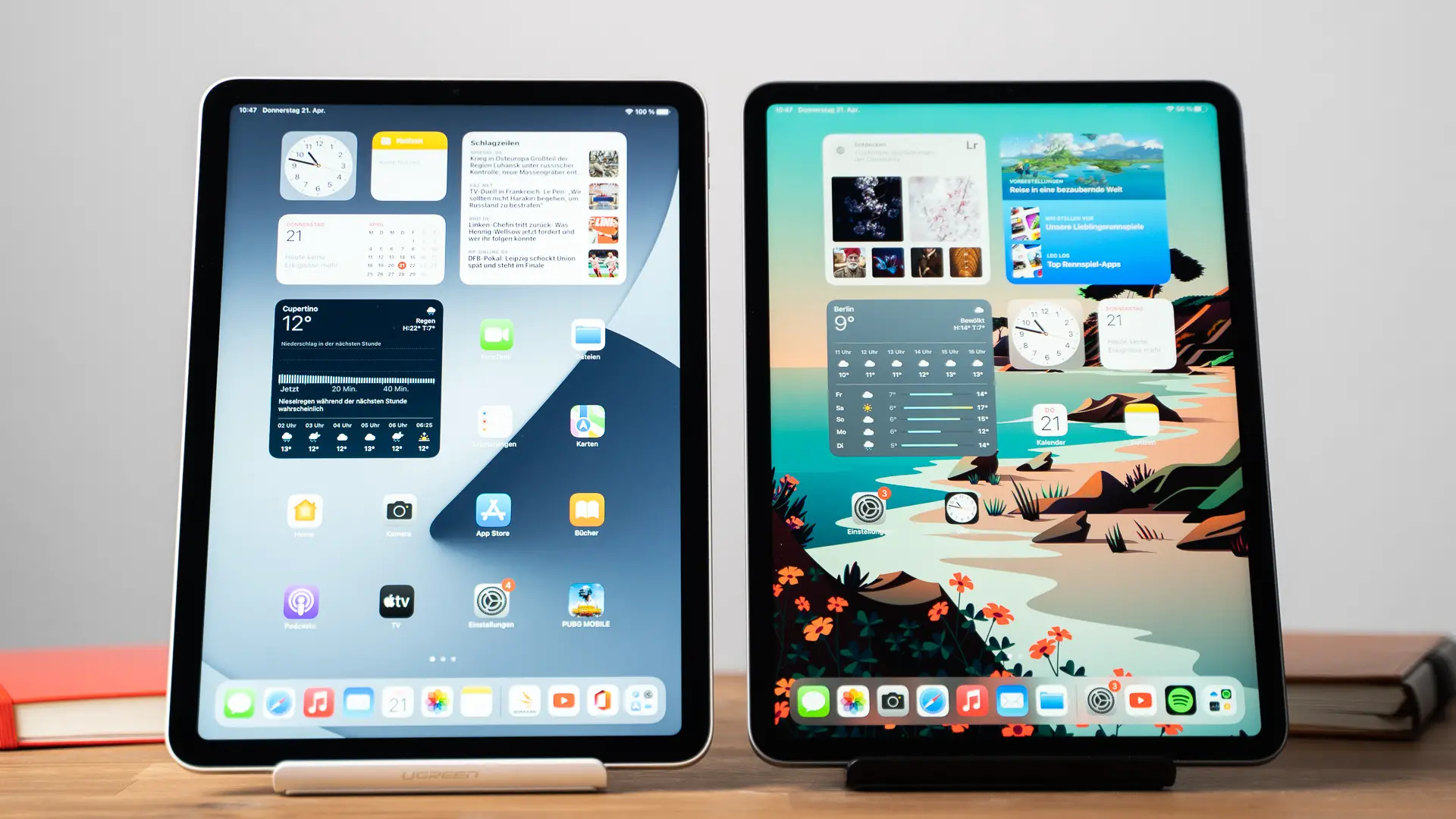 Apple Emerges as Leading Player in India's Declining Tablet Market
Apple dominates Indian tablet market with 25% share, driven by iPad 9th and 10th Gen. 5G and Wi-Fi tablets show growth amid sector shifts.
19-Aug-2023 12:52 AM
Samsung Galaxy Z Fold 5 & Galaxy Z Flip 5 Go on Sale Today: Know Launch Price, Specifications, & Discount Offers!
Samsung Galaxy Z Fold 5 and Z Flip 5 now on sale in India. Get up to Rs 18,000 benefits. Specs, prices, and features detailed for these latest foldable smartphones.
18-Aug-2023 08:07 AM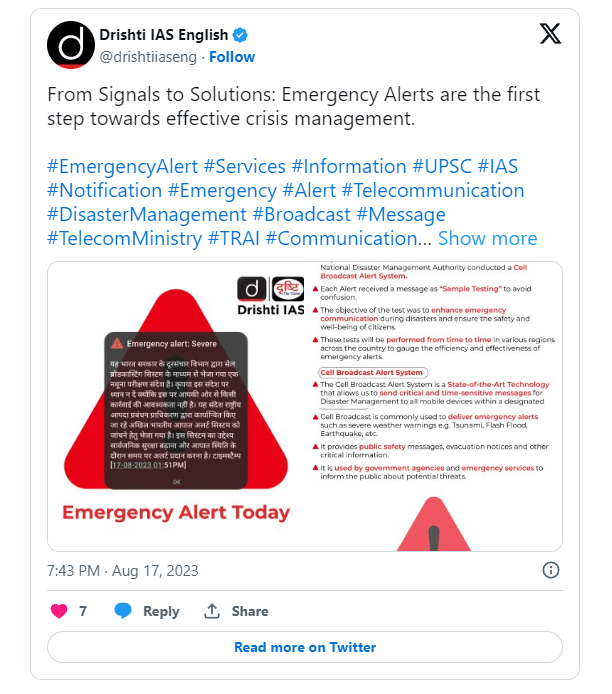 Emergency Alert! Severe: Why Do Smartphone Users in India Receive This Message From Govt?
India enhances disaster readiness with Emergency Alert System trial. Smartphone users receive test message for timely public safety alerts.
18-Aug-2023 08:00 AM