Apple is cutting production of the iPhone 14 Plus. Here's why
Posted by
Rohit Yadav
On
19-Oct-2022 07:36 AM
2610
Just months after Apple unveiled its new iPhone 14 series, Apple is curbing production of the larger iPhone 14 Plus. The iPhone 14 Plus also got a late start for most buyers compared to the smaller iPhone 14. The iPhone 14 Plus replaced the Mini model sold in the iPhone 13 lineup.
The Information report cites sources in Apple's supply chain who claim the company is cutting production of the new iPhone 14 Plus. At least one manufacturer has been asked to immediately stop producing iPhone 14 Plus components, according to reports. The report also claims the two Apple suppliers in China are also relying on parts to assemble them into larger modules, cutting production by 70% and 90% respectively. Sources of the report say that these vendors are the only ones doing specific modules for the iPhone.
Reasons for low demand for the iPhone 14 Plus
The new iPhone 14 Plus and iPhone 14 also feature nearly the same design and hardware as last year's iPhone 13. This may be the main reason why buyers opt for older, cheaper variants. Plus, the iPhone 14 Plus is just $100 cheaper in the US than the iPhone 14 Pro, which has better overall specs and camera performance. The new round cutout and A16 Bionic chipset in the iPhone 14 Pro model's display were some of the key differences that could influence your buying decision.
Aside from competition within the iPhone range, global demand for smartphones is also declining. According to a recent report from Canalys, the smartphone market shrank 9% in the third quarter compared to the same period last year. A recession in various economies around the world could be the reason for the slowdown in demand. Canalys even claims that it expects demand to decline further over the next six to nine months.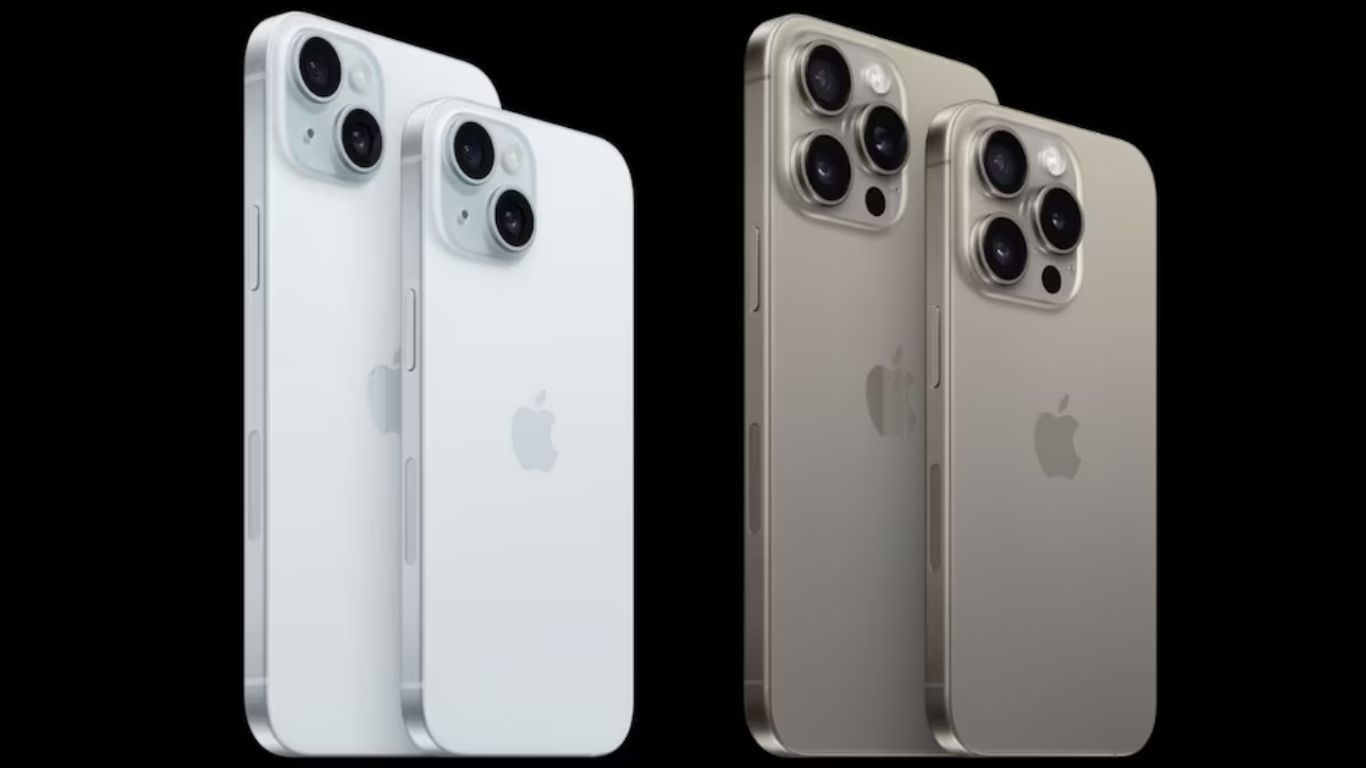 Apple iPhone 15 Series | What's the new Upgrade?
Discover the latest features and upgrades of the Apple iPhone 15 Series. Check out the iPhone 15 price and specs.
13-Sep-2023 12:16 AM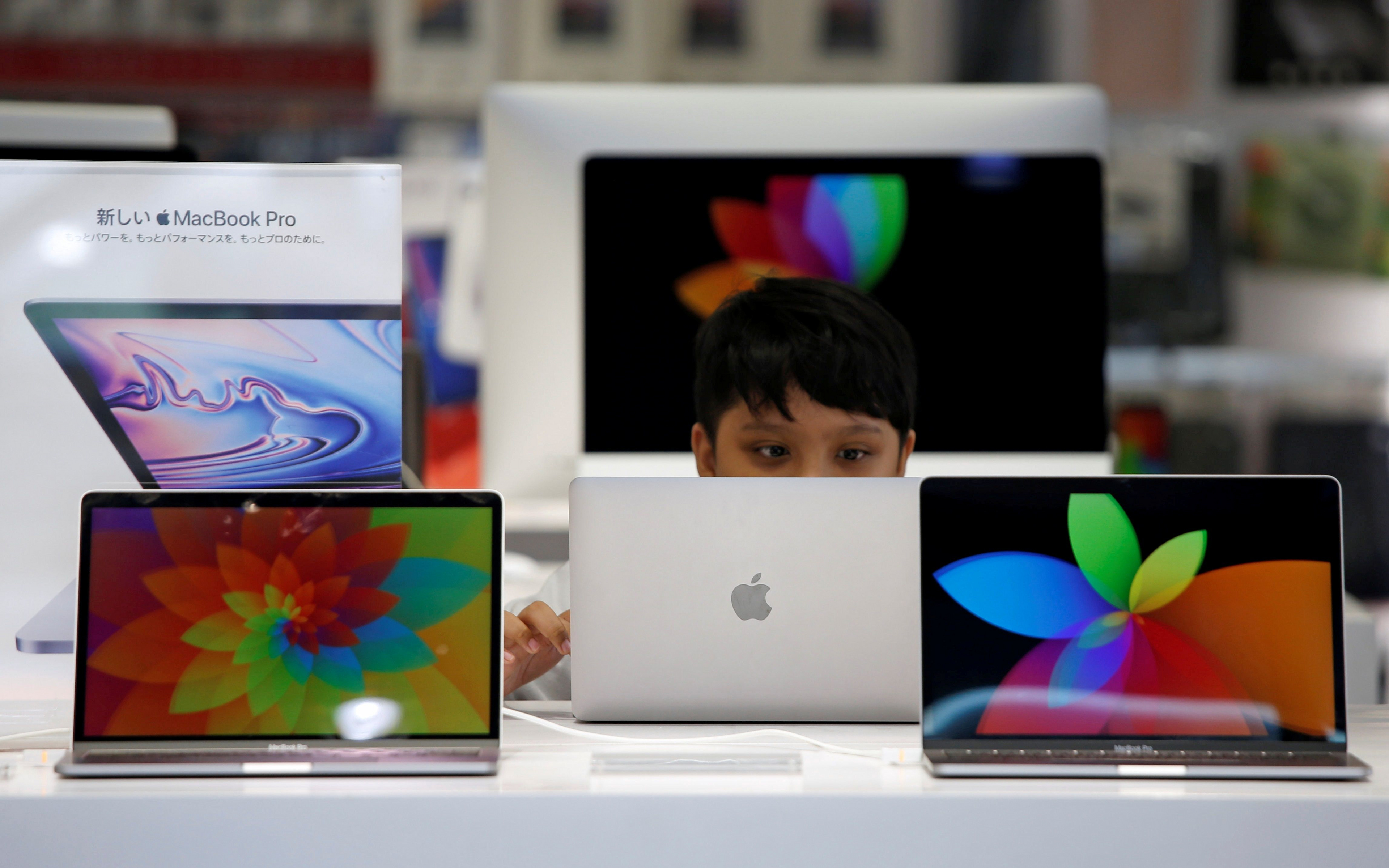 Laptop & PC Import Curb: Google, Apple, Intel, and Others Have Urged US to Push India to Reconsider Its New Rule
Global tech giants urge US to influence India's laptop import restrictions; concerns over trade relationships & supply chain impact.
19-Aug-2023 02:48 AM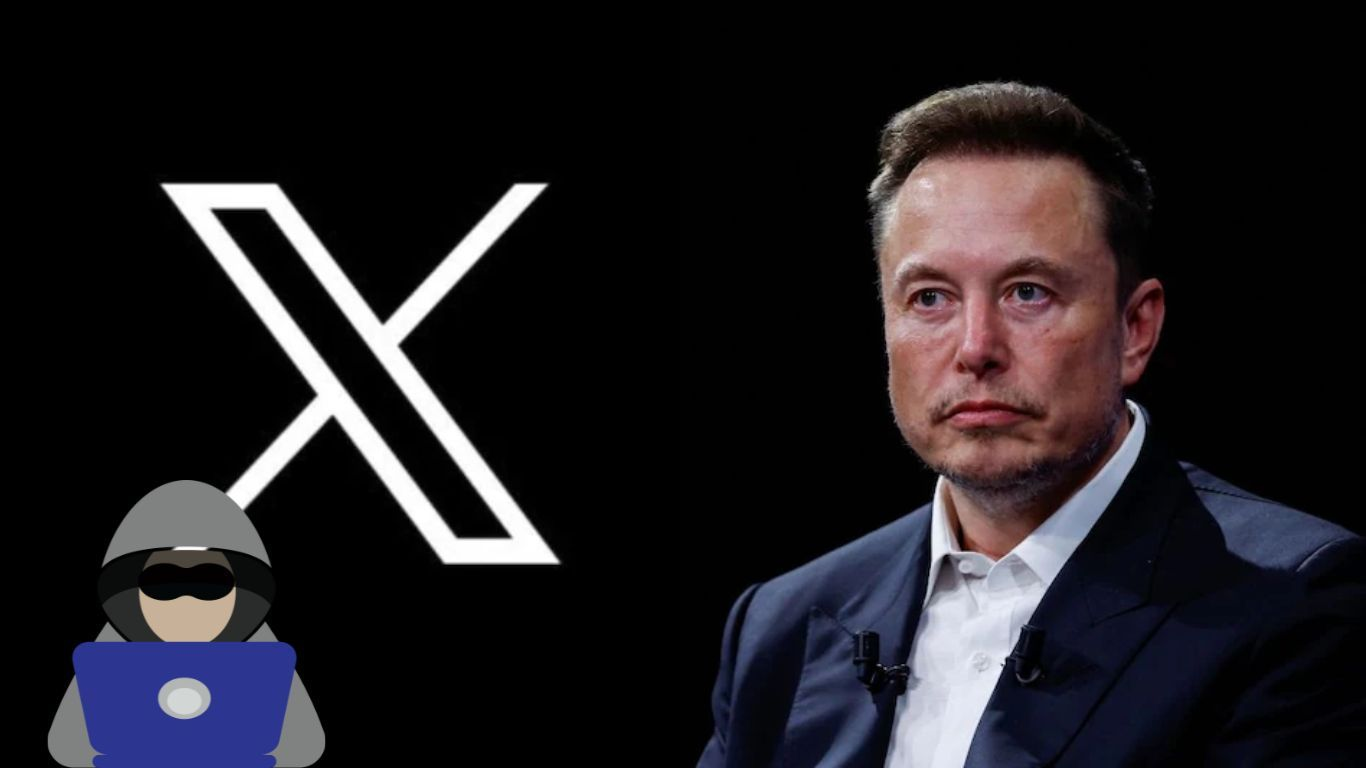 User Control vs. Online Safety: X's Block Feature Controversy
X's removal of the block feature triggered discussions about user autonomy, online harassment, and the complexities of nurturing a secure digital environment.
19-Aug-2023 01:13 AM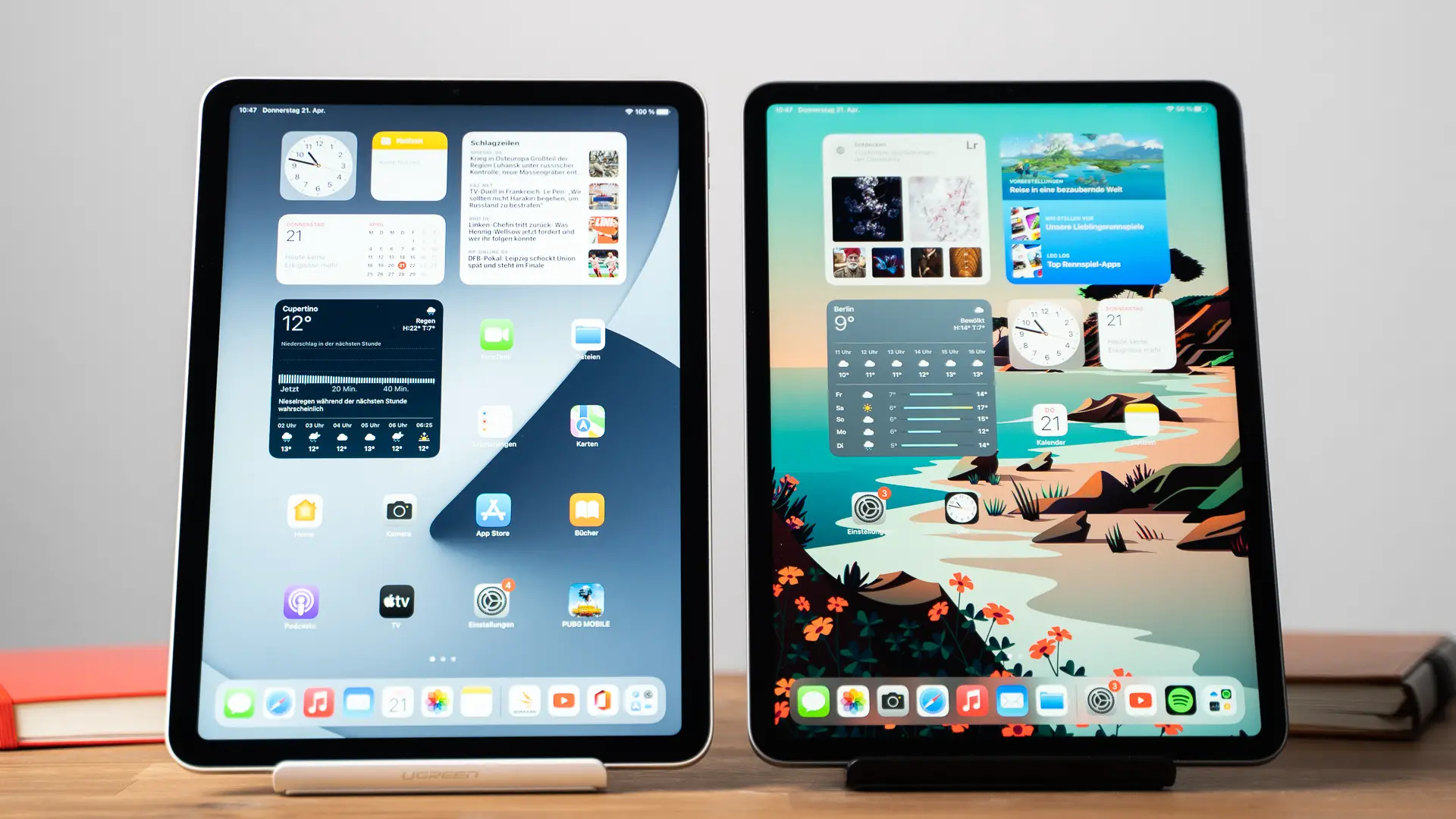 Apple Emerges as Leading Player in India's Declining Tablet Market
Apple dominates Indian tablet market with 25% share, driven by iPad 9th and 10th Gen. 5G and Wi-Fi tablets show growth amid sector shifts.
19-Aug-2023 12:52 AM
Samsung Galaxy Z Fold 5 & Galaxy Z Flip 5 Go on Sale Today: Know Launch Price, Specifications, & Discount Offers!
Samsung Galaxy Z Fold 5 and Z Flip 5 now on sale in India. Get up to Rs 18,000 benefits. Specs, prices, and features detailed for these latest foldable smartphones.
18-Aug-2023 08:07 AM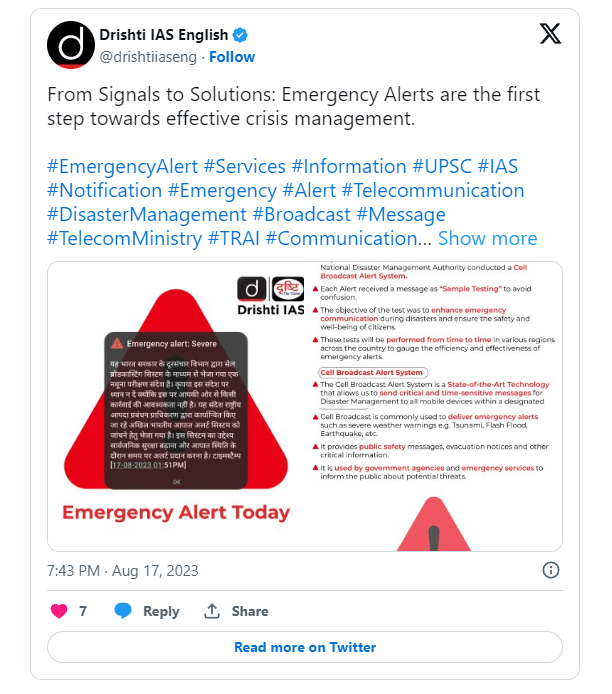 Emergency Alert! Severe: Why Do Smartphone Users in India Receive This Message From Govt?
India enhances disaster readiness with Emergency Alert System trial. Smartphone users receive test message for timely public safety alerts.
18-Aug-2023 08:00 AM