Best 5 Microwave Ovens Under Rs 15,000
Posted by
Salman
On
29-Mar-2022 12:56 PM
581
With the cost of LPG rising like never before, investing in a microwave oven seems to be a smart move. All you incur is some power charges that can any day be considerably less than the cost of an LPG cylinder. Besides, a microwave oven is infinitely safer to use than gas stoves. Secondly, you get a variety of preset menus to help you prepare delicious food at the click of a button. Hence, a microwave oven is the essential kitchen appliance in an Indian household for comfort and convenience.
Microwave oven brands like Samsung, LG, Bajaj, IFB, Whirlpool, Godrej, Panasonic, etc., are available in plenty on the ecommerce retail markets. Let us discuss the best five microwave ovens under Rs 15K.
• Samsung 28L Convection Microwave Oven – CE1041DSB2/TL
A family comprising four persons or more needs a microwave oven with a capacity of a minimum of 27L. This Samsung 28L convection microwave is thus an ideal appliance that allows you to bake, grill, reheat, defrost, and cook food comfortably.
This oven works on Slimfry technology that makes your food tastier and healthier. The 318mm turntable allows sufficient room to place large vessels comfortably. This microwave oven features a touch keypad control that is easy to use and clean. The ceramic enamel cavity is scratch-resistant and durable.
This Samsung convection microwave oven features an Auto-Cook menu enabling you to program the timings accordingly and let the machine do its job. This appliance allows you to prepare various Indian recipes, rotis, etc., with the touch of a button.
• IFB 30L Convection Microwave Oven – 30BRC2
This IFB 30L convection microwave oven is a multipurpose device because it lets you cook, defrost, reheat, and grill your food. Besides, you can bake cakes and rotis in this oven to enhance their taste.
The highlight of this oven is the 101 auto-cook menu options that allow you to choose your recipe and let the appliance take care of everything else. In addition, the touch keypad control makes it a convenient device to use. Besides, cleaning this oven does not take much time.
Features like Child Lock ensure your child's safety and allow this device to qualify as the best microwave oven under 15K.
• LG 28L Convection Microwave Oven – MC2846BV
LG ranks at the top of the list in almost all consumer durable items manufactured in India. This 28L convection microwave oven ranks amongst the best in India under 15K. It lets you perform multipurpose activities comfortably.
This oven offers 251 auto-cook menus with 175 Indian menus that ensure you do not repeat a menu in a year. Features like stainless-steel cavity make this appliance one of the most hygienic. The touch keypad allows for easy control and operations. Besides, it simplifies the cleaning process.
This 28L convection oven can cook food quickly for large parties. Hence, it is the perfect kitchen appliance to assist you in your culinary activities.
• Panasonic 27L Convection Microwave Oven – CT645BFDG
The Panasonic 27L convection microwave oven is unique because it consumes up to 900W power for a fast and uniform cooking experience. Moreover, it is the most economical convection microwave oven amongst the models discussed here. Thus, it qualifies as the best microwave oven under 15K.
The appliance offers 101 preset auto-cook menus that allow you to prepare various delicious dishes within no time. In addition, the touch control keypad membrane is convenient to use.
This countertop design saves space because of its compactness. It offers sufficient space inside the appliance while appearing compact from the exterior. Besides reheating, cooking, defrosting, and baking, this appliance features a grilling option to provide 2-way heating and enable faster cooking.
• Godrej 19L Convection Microwave Oven – GMX 519 CP1
If you have a small family, you need not spend more on a large convection microwave oven. Instead, you can save a lot by investing in a 19L Godrej microwave oven and experiencing high-quality cooking similar to larger appliances.
However, this 19L convection microwave oven offers tactile buttons for setting temperature and timer options. In addition, the jog dials last long and are convenient to use.
The prime highlight of this microwave oven is its uniform distribution of heat to allow delicious cooking. In addition, this product offers 125 Insta-cook menu options for your convenience.
Features like LED display, stainless-steel cavity, child lock, etc., enable this appliance to rank as the best microwave oven under 15K.
Final Thoughts
Convection microwave ovens have made cooking easier because these appliances allow you to cook, reheat, defrost, bake, and grill. In addition, you can prepare various menus using the auto-cook functions available on these devices. Thus, these appliances have enhanced your convenience levels and provided you with more time to concentrate on other activities.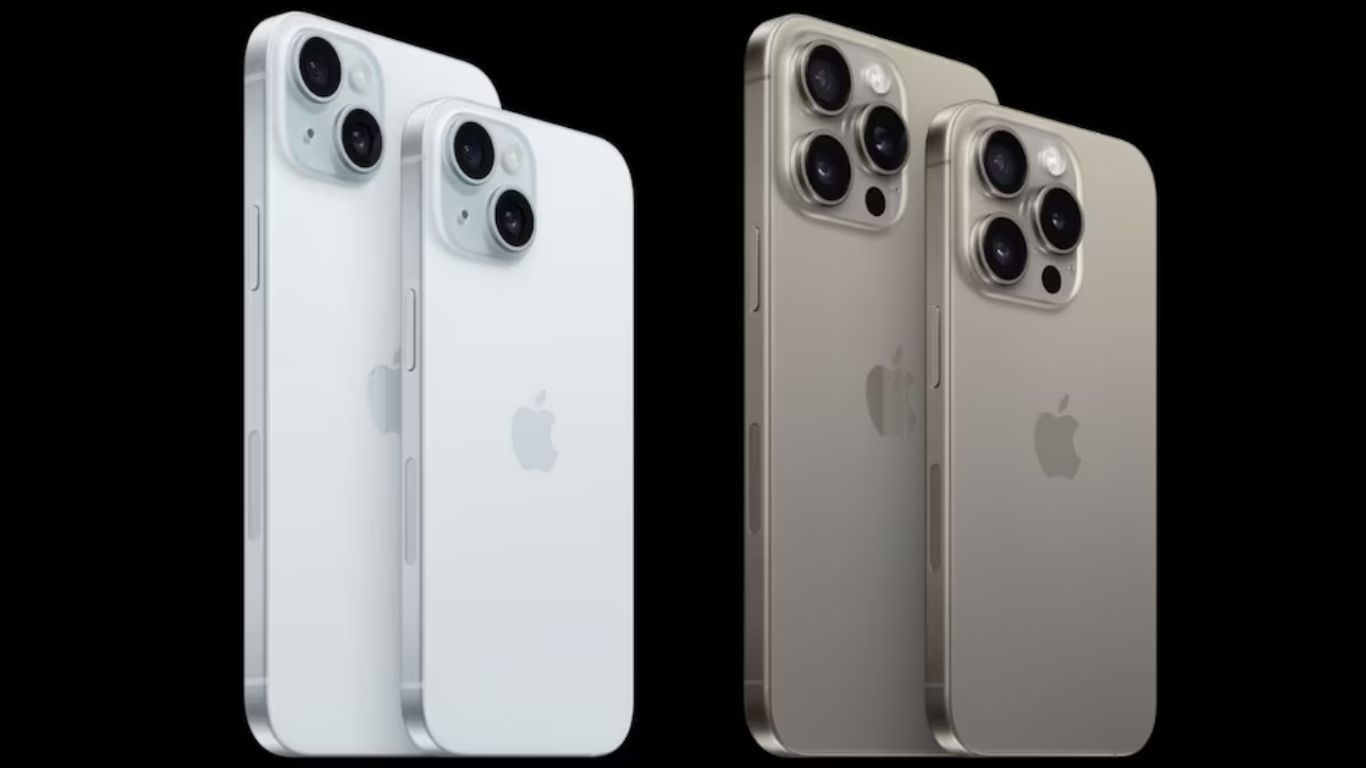 Apple iPhone 15 Series | What's the new Upgrade?
Discover the latest features and upgrades of the Apple iPhone 15 Series. Check out the iPhone 15 price and specs.
13-Sep-2023 12:16 AM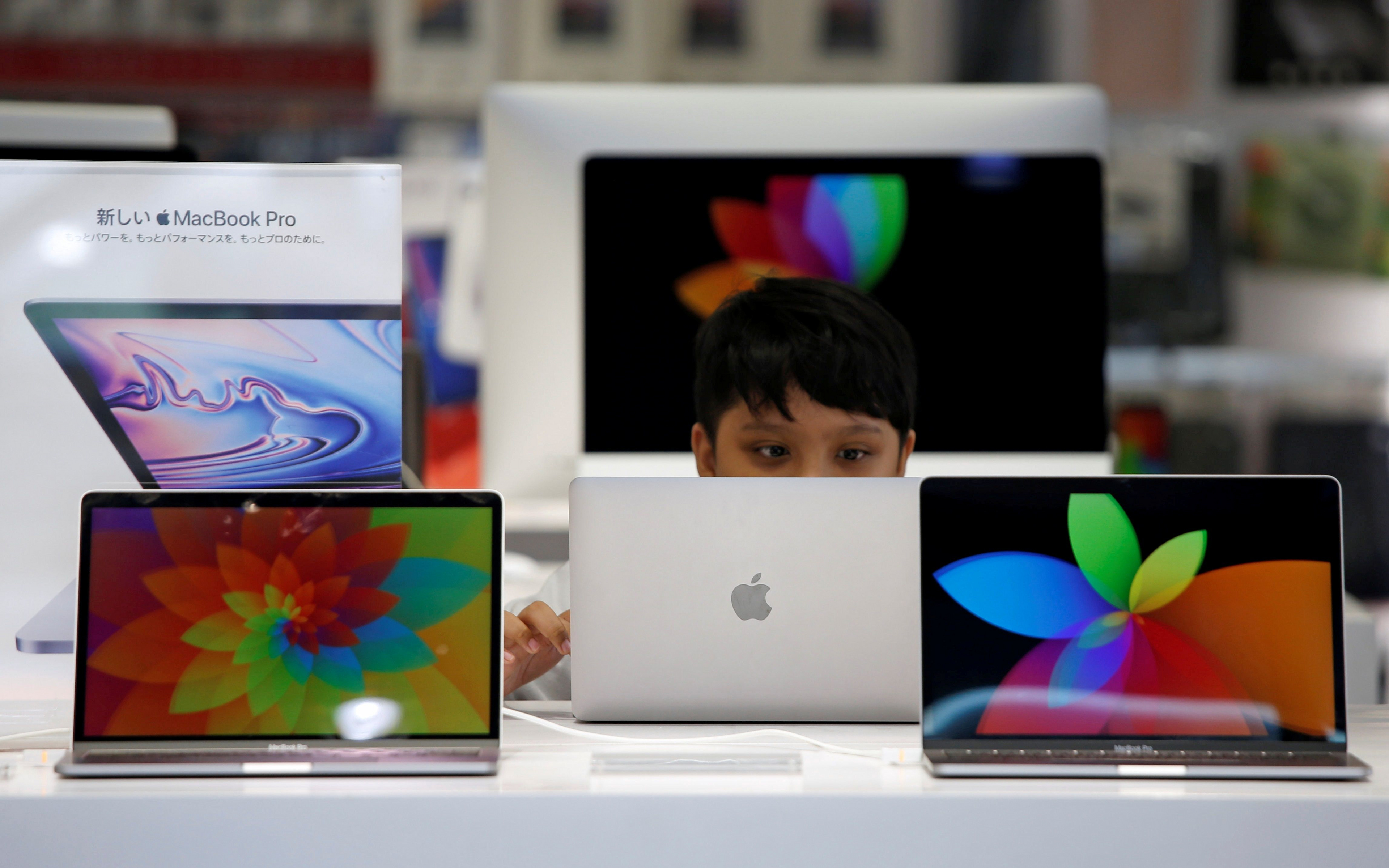 Laptop & PC Import Curb: Google, Apple, Intel, and Others Have Urged US to Push India to Reconsider Its New Rule
Global tech giants urge US to influence India's laptop import restrictions; concerns over trade relationships & supply chain impact.
19-Aug-2023 02:48 AM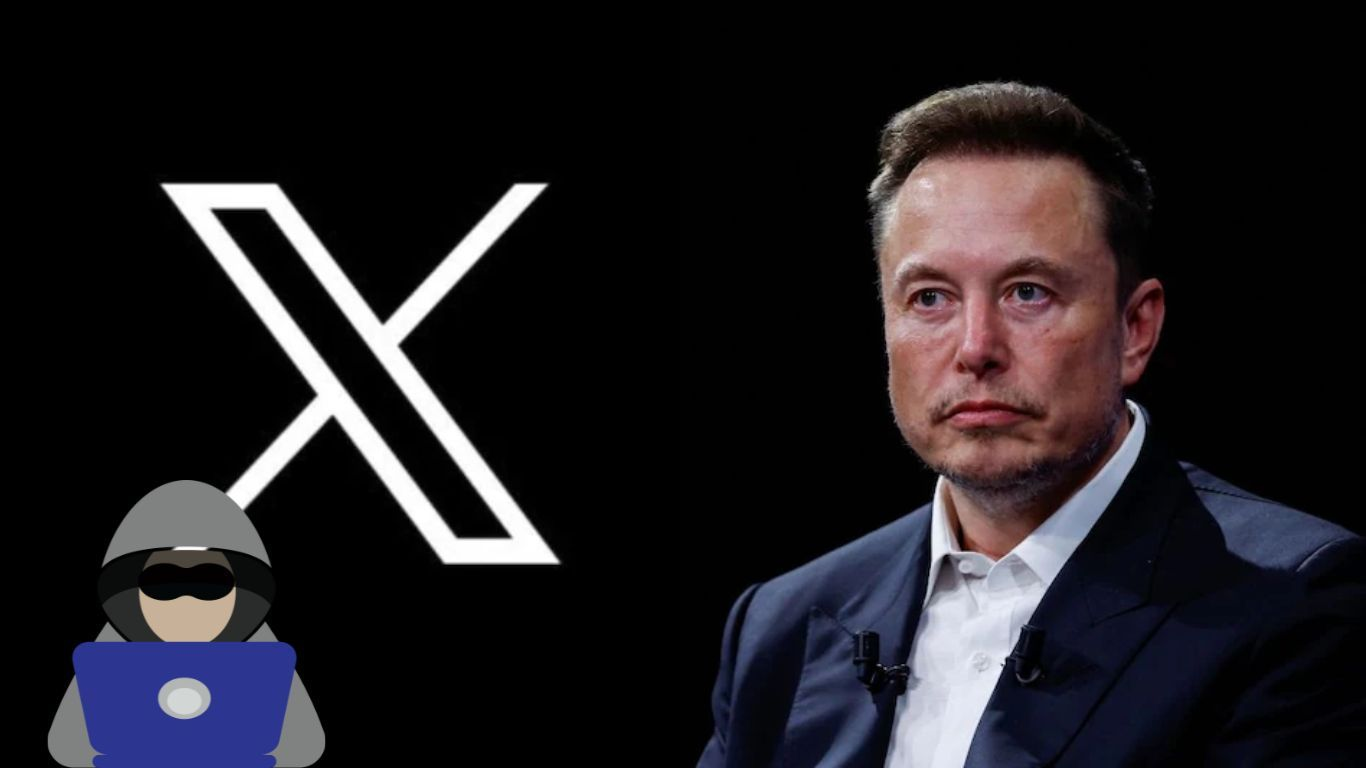 User Control vs. Online Safety: X's Block Feature Controversy
X's removal of the block feature triggered discussions about user autonomy, online harassment, and the complexities of nurturing a secure digital environment.
19-Aug-2023 01:13 AM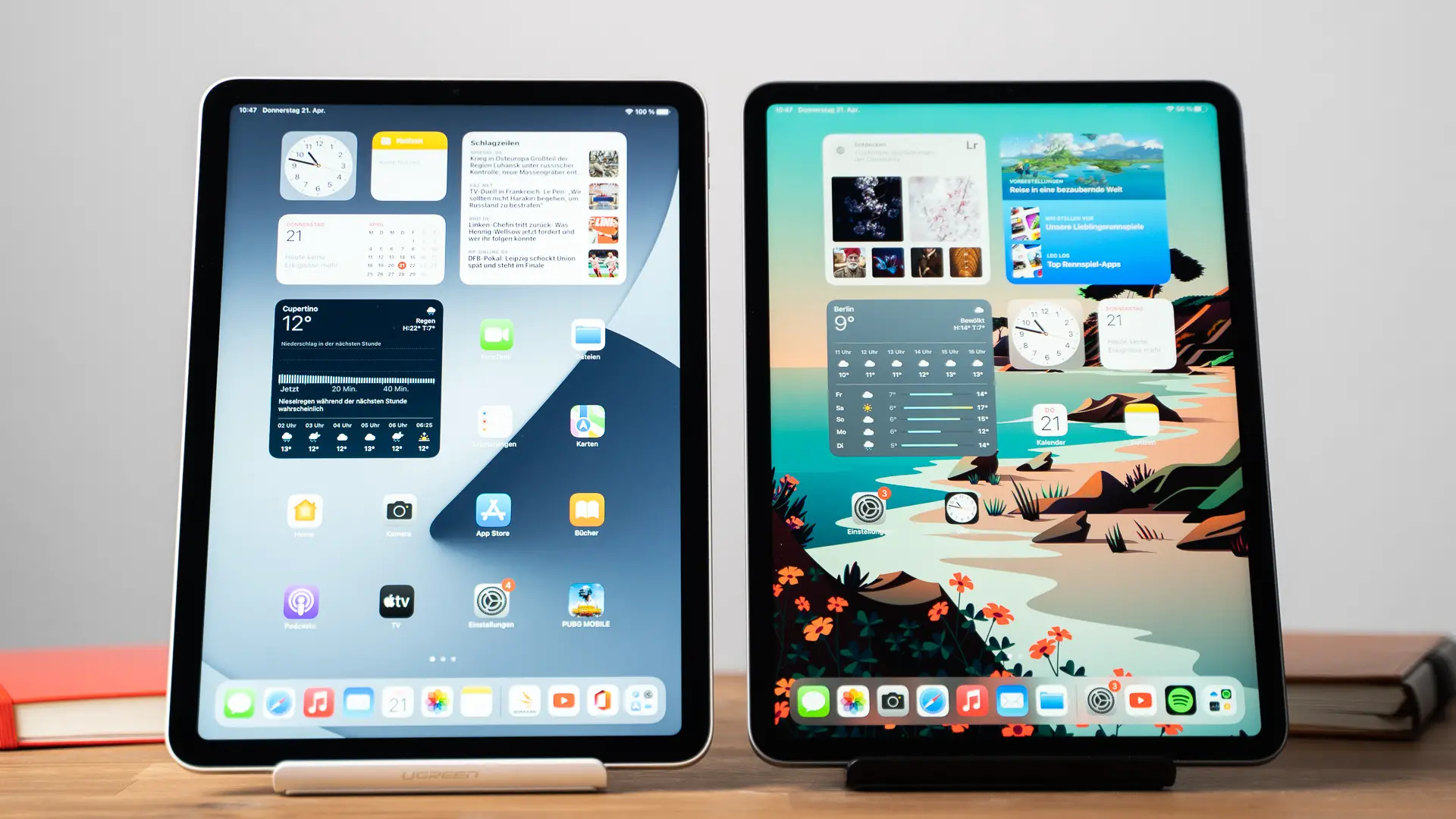 Apple Emerges as Leading Player in India's Declining Tablet Market
Apple dominates Indian tablet market with 25% share, driven by iPad 9th and 10th Gen. 5G and Wi-Fi tablets show growth amid sector shifts.
19-Aug-2023 12:52 AM
Samsung Galaxy Z Fold 5 & Galaxy Z Flip 5 Go on Sale Today: Know Launch Price, Specifications, & Discount Offers!
Samsung Galaxy Z Fold 5 and Z Flip 5 now on sale in India. Get up to Rs 18,000 benefits. Specs, prices, and features detailed for these latest foldable smartphones.
18-Aug-2023 08:07 AM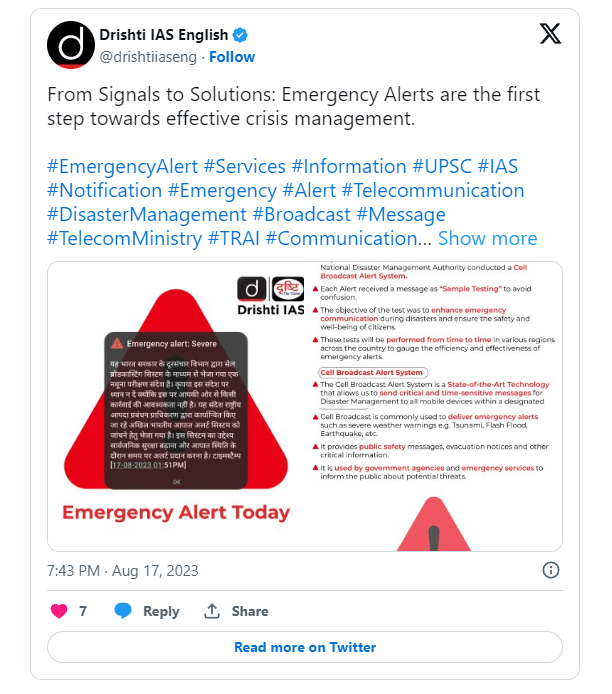 Emergency Alert! Severe: Why Do Smartphone Users in India Receive This Message From Govt?
India enhances disaster readiness with Emergency Alert System trial. Smartphone users receive test message for timely public safety alerts.
18-Aug-2023 08:00 AM