Best 5 Wristwatches For Women Under Rs 10,000
Posted by
Salman
On
29-Mar-2022 12:38 PM
965
A woman's wristwatch has to be exquisite because it competes with the glamour quotient and jewelry she wears. Hence, selecting the best wristwatch for women under Rs 10,000 can be highly challenging. Besides, you have an incredible range of models to choose from. Some beautiful wristwatch brands include Titan, Fossil, Anne Klein, etc. So, let us discuss the best five wristwatches for women under Rs 10,000 and make your choice easier.
Features to look for in women's wristwatches
Women's wristwatches are as special as the women who wear them. Hence, much thought goes into their design compared to men's wristwatches. Therefore, you can look for the following aspects when choosing the ideal women's wristwatch under Rs 10,000.
• Score high on the attraction quotient • Look elegant and be light to wear • Have a lovely design with enchanting color options • The five wristwatches should fit the bill perfectly. • Titan White Mother of Pearl
The prime requisite of a woman's wristwatch is its glamour. Titan White Mother of Pearl wristwatch brings utmost sophistication with a high glamour quotient to deliver a contemporary look. The stunning dials and the ceramic strap make it a true reflection of the pricelessness of time. These Titan watches come in striking hues of white, black, and blue dials. In addition, the mineral scratch-proof glass cover and stainless-steel case make it a robust yet beautiful watch to wear on your wrist. Other notable features include water resistance and a 2-year warranty.
• Fossil Carlie Mini Three-hand Rose Gold-Tone Stainless-Steel Watch
When it comes to enhancing the glamour quotient, few watches can hold a candle to the Fossil Carlie Rose Gold model. The Mother of Pearl white dial stands out as the prime highlight of this Fossil watch. The rose gold borders, numerals, and hands add to its premium look. This Fossil watch is amongst the lightest models despite featuring a stainless-steel wrist band with rose-gold plating. Moreover, it features a sturdy battery capable of providing sufficient power. Though this wristwatch has water-resistant properties, you need not jump into the swimming pool wearing it. Nevertheless, it qualifies as one of the most attractive women's wristwatches under Rs 10,000.
• Anne Klein Green Dial Analog Watch with metal strap
Titan offers the maximum range of women's wristwatches in this budget. This Titan product is available in the Anne Klein range at exciting prices. The green dial provides the much-needed change from the traditional white dials on women's watches. The most exciting aspect of this Anne Klein wristwatch is its simplicity. The plain dial looks refreshingly beautiful, with the strap matching its color and ensuring a high glamour quotient. The locking mechanism makes this watch a secure one to wear. Besides, the rose gold strap compliments your jewelry and other accessories to qualify as the best women's wristwatch available for under Rs 10,000.
• Titan Raga Moments of Joy, White Mother of Pearl
Here is another Titan model that women should explore. Titan Raga Moments of Joy comes embellished with exclusively created Swarovski crystals to enhance its enchanting appeal to the highest levels. The movable watch elements on the wristband allow you to have fun. The beautiful round dial with a rose-colored background and explicit indicators enables you to tell the time instantly. The dial sits snugly on your wrist and makes heads turn with fantastic regularity. In addition, it exhibits water-resistant features to rank amongst the best women's wristwatches in the Rs 10,000 budget.
• Daniel Wellington DW Watch Petite Rosewater
You cannot Daniel Wellington when discussing premium women's watches. The petite Rosewater brand model is an exquisite piece that women would love to wear and entice their loved ones. The simplistic round mother of pearl dial with gold-plated indicators and hands makes it one of the most beautiful watches available under Rs 10,000. This wristwatch is available in rose gold and three sizes starting from 28mm. The interchangeable strap option is a good one. It displays good water-resistant properties to withstand heavy rain. Thus, it has all the qualities to adorn your wrists and complement your attire and other accessories.
Final Words
Selecting women's wristwatches is tricky, but this article should have made your choice easier. The five wristwatches discussed here constitute the best women's wristwatches under Rs 10,000. So, purchase one and have the best of both worlds, economy and glamour.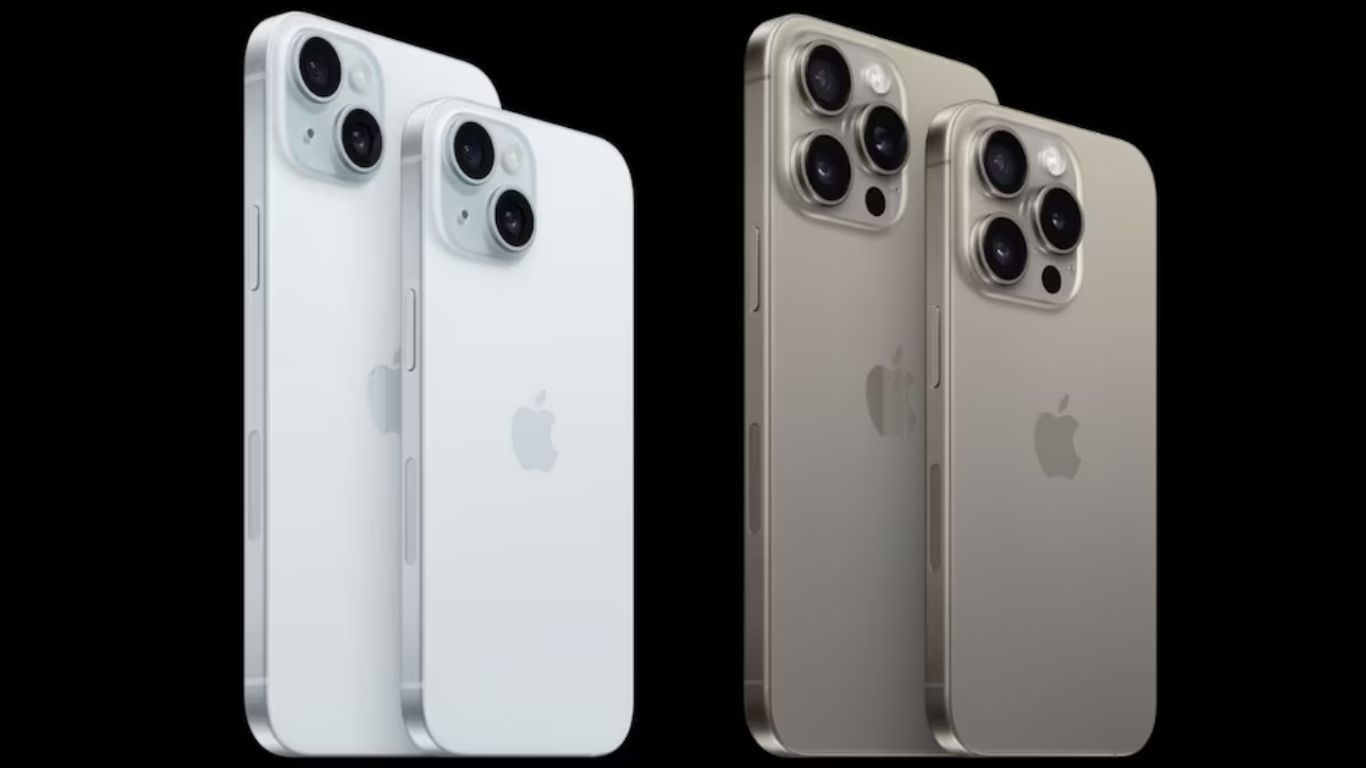 Apple iPhone 15 Series | What's the new Upgrade?
Discover the latest features and upgrades of the Apple iPhone 15 Series. Check out the iPhone 15 price and specs.
13-Sep-2023 12:16 AM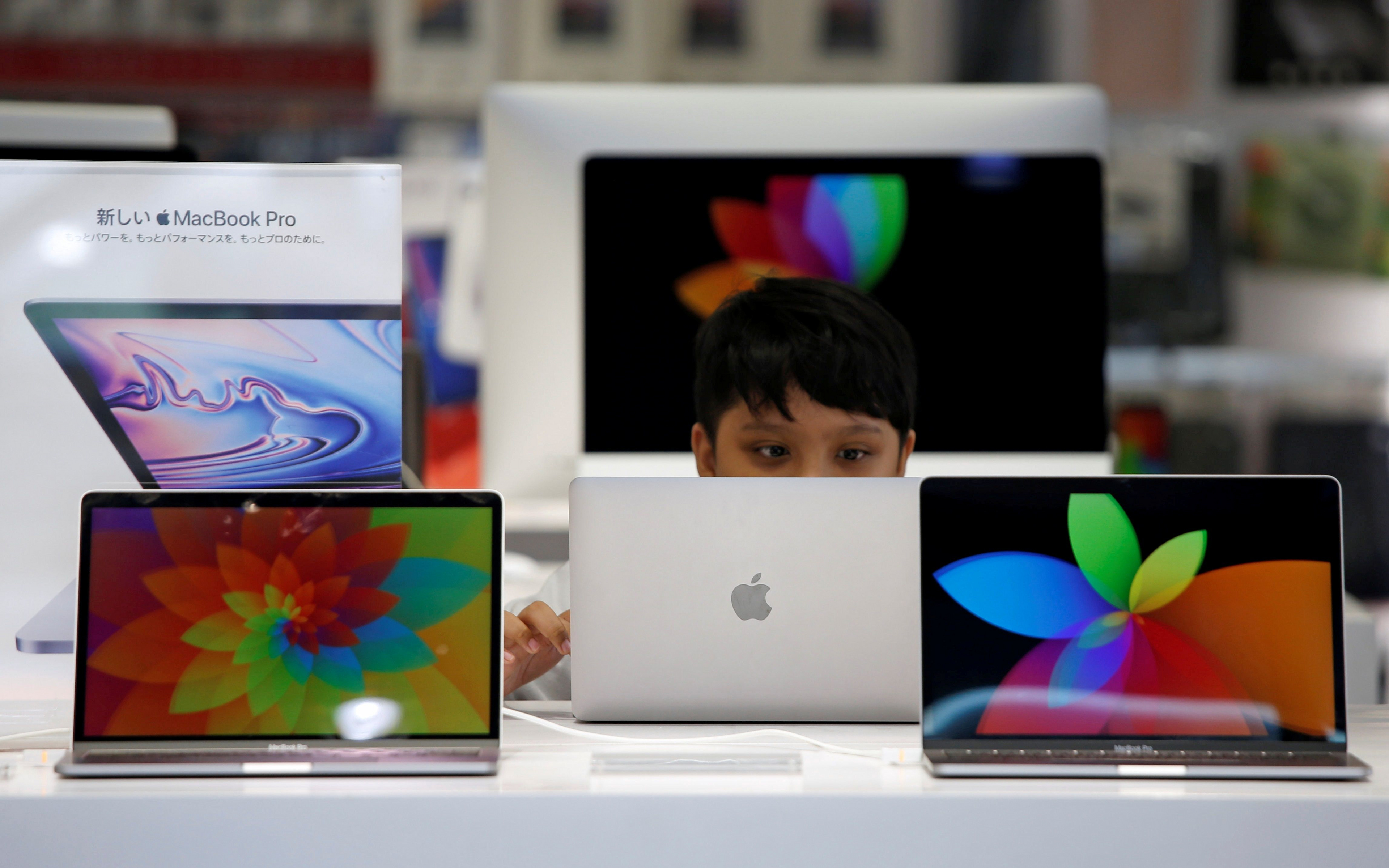 Laptop & PC Import Curb: Google, Apple, Intel, and Others Have Urged US to Push India to Reconsider Its New Rule
Global tech giants urge US to influence India's laptop import restrictions; concerns over trade relationships & supply chain impact.
19-Aug-2023 02:48 AM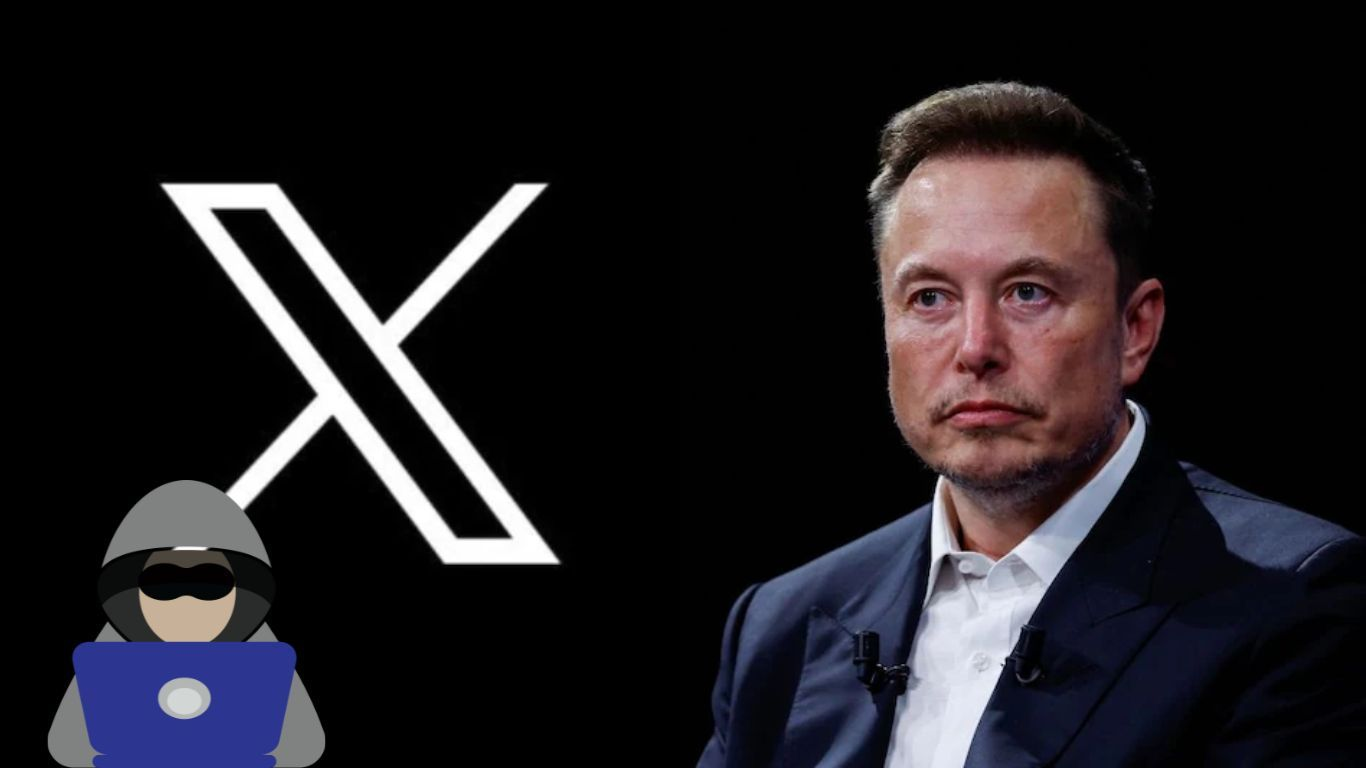 User Control vs. Online Safety: X's Block Feature Controversy
X's removal of the block feature triggered discussions about user autonomy, online harassment, and the complexities of nurturing a secure digital environment.
19-Aug-2023 01:13 AM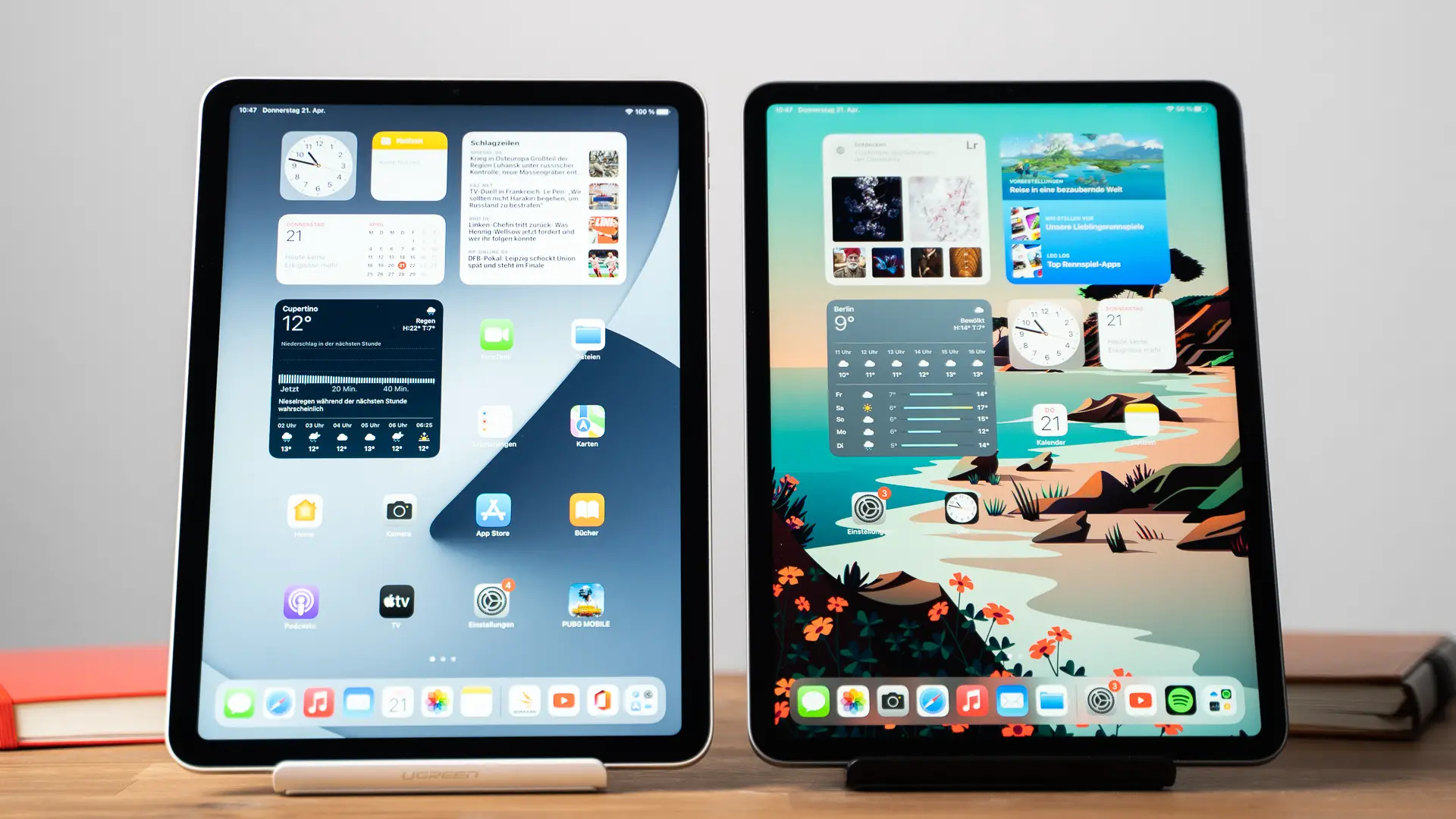 Apple Emerges as Leading Player in India's Declining Tablet Market
Apple dominates Indian tablet market with 25% share, driven by iPad 9th and 10th Gen. 5G and Wi-Fi tablets show growth amid sector shifts.
19-Aug-2023 12:52 AM
Samsung Galaxy Z Fold 5 & Galaxy Z Flip 5 Go on Sale Today: Know Launch Price, Specifications, & Discount Offers!
Samsung Galaxy Z Fold 5 and Z Flip 5 now on sale in India. Get up to Rs 18,000 benefits. Specs, prices, and features detailed for these latest foldable smartphones.
18-Aug-2023 08:07 AM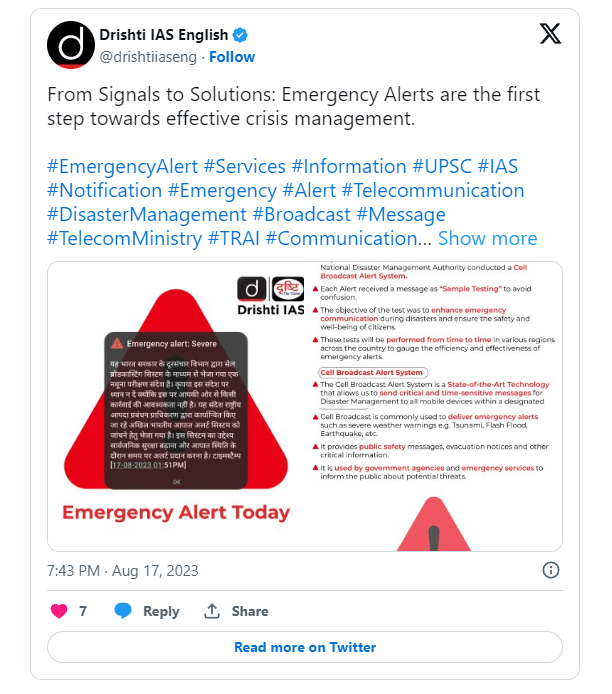 Emergency Alert! Severe: Why Do Smartphone Users in India Receive This Message From Govt?
India enhances disaster readiness with Emergency Alert System trial. Smartphone users receive test message for timely public safety alerts.
18-Aug-2023 08:00 AM