Dell launches #ApnaWalaFestival campaign
Posted by
Rohit Yadav
On
29-Sep-2022 06:09 AM
2938
With the festive season approaching in India, Dell India has launched the #ApnaWalaFestival campaign to make the extra celebration special. As part of this initiative, Dell India offers up to 2 years of free extended warranty on its product line when purchasing Dell products at Dell.com, Dell Exclusive Stores, multi-brand outlets, and other major retail outlets.
Additionally, the brand will release three digital movies based on how the laptops, the Inspiron 16 2-in-1 and the XPS 13 Plus, helped the characters in the film celebrate the festival to the fullest.
The first film, A Debbie Wala Festival, is about a little girl named Debbie who wants to wear her favourite soccer jersey over Ashtami's saree, but her mother objects. Using the Inspiron 16 2-in-1, Debbie's sister creates a unique "jersey saree" for her sister that pleases and expresses her mother.
The second film, Raunak wala Festival, depicts a little boy who is sad that he cannot go home for Diwali. However, he receives love and comfort from other passengers on the train because he keeps in touch with his family through his Dell laptop.
In the third film, A Diya Wala Festival, a man uses his XPS laptop to make emoji-shaped candies to welcome his future partner's daughter into his family.
The campaign film, designed by creative agency VMLY&R, is available in Hinglish, Tamil, Telugu and Bengali on his OTT platforms including Hotstar, SonyLiv, Voot and Zee5. Plus, share your experience celebrating with Dell His Technologies using the hashtag #ApnaWalaFestival. The best stories are rewarded as part of UGC campaigns that appear on Dell's social media channels.
The Marketing Director of Dell Technologies, India, Mayuri Saikia said, "Festival celebrations in India bring a lot of cheer, and excitement, and present an opportunity for everyone to come together and share moments of joy. Our latest festive campaign advances Dell's position as the ideal partner for everyone celebrating this festive season in their own special ways. It also reflects Dell's commitment to providing PCs that allow people to express their creativity, emotions, and passion."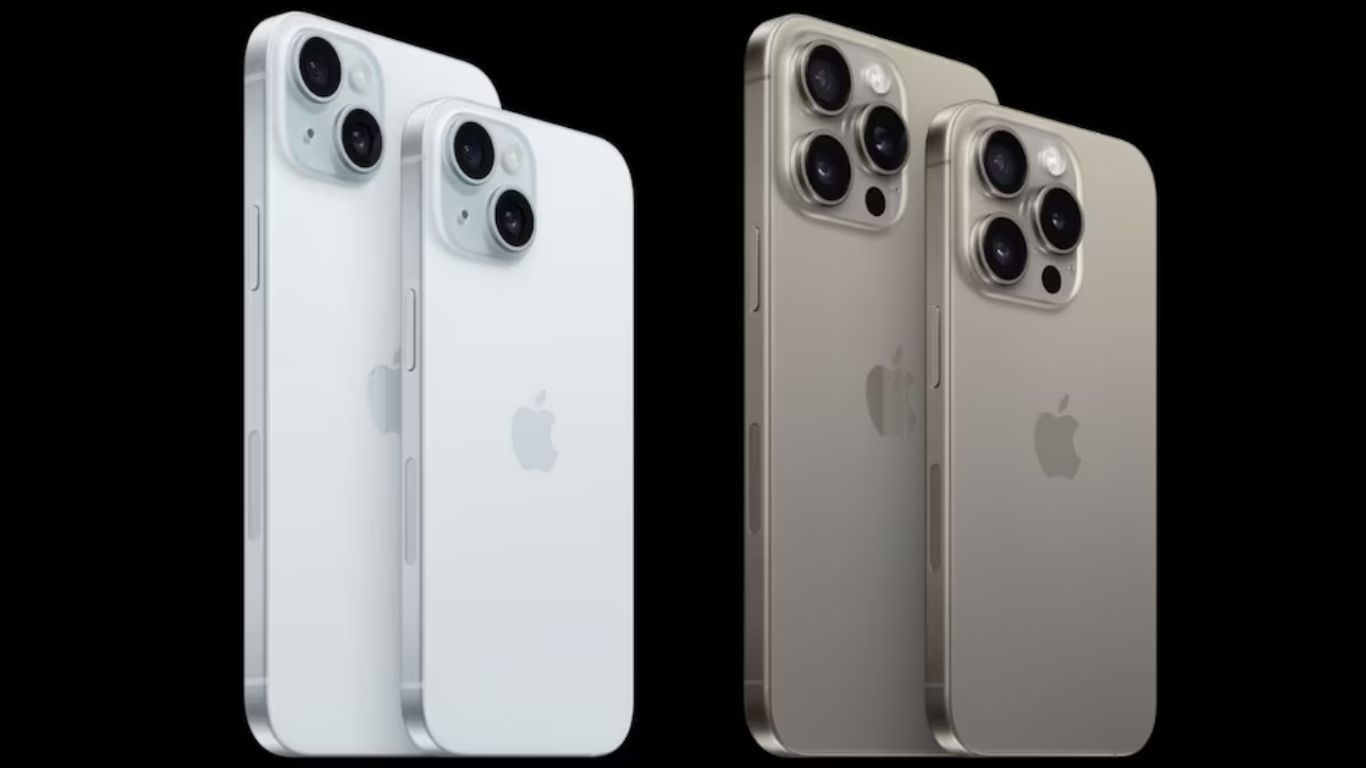 Apple iPhone 15 Series | What's the new Upgrade?
Discover the latest features and upgrades of the Apple iPhone 15 Series. Check out the iPhone 15 price and specs.
13-Sep-2023 12:16 AM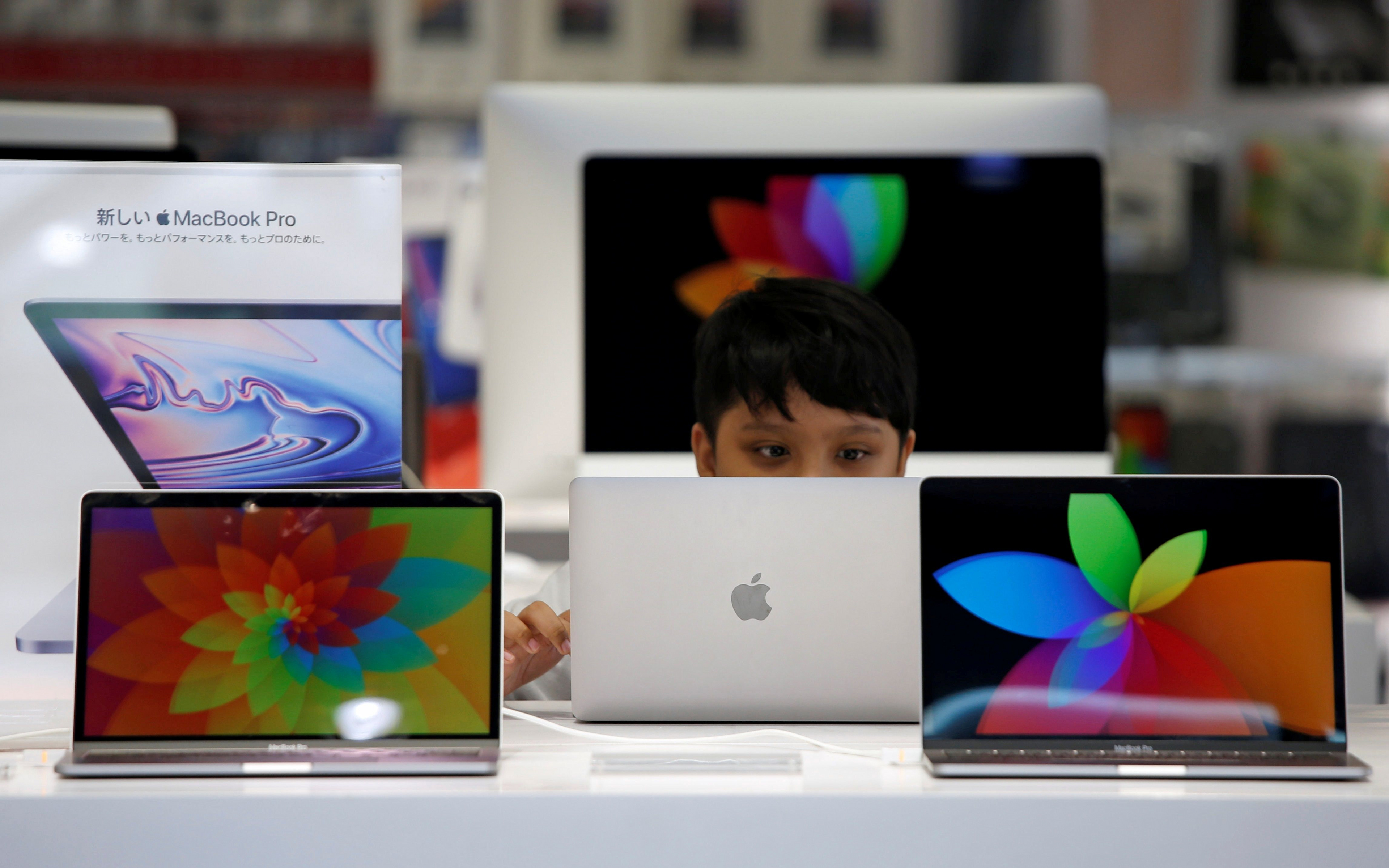 Laptop & PC Import Curb: Google, Apple, Intel, and Others Have Urged US to Push India to Reconsider Its New Rule
Global tech giants urge US to influence India's laptop import restrictions; concerns over trade relationships & supply chain impact.
19-Aug-2023 02:48 AM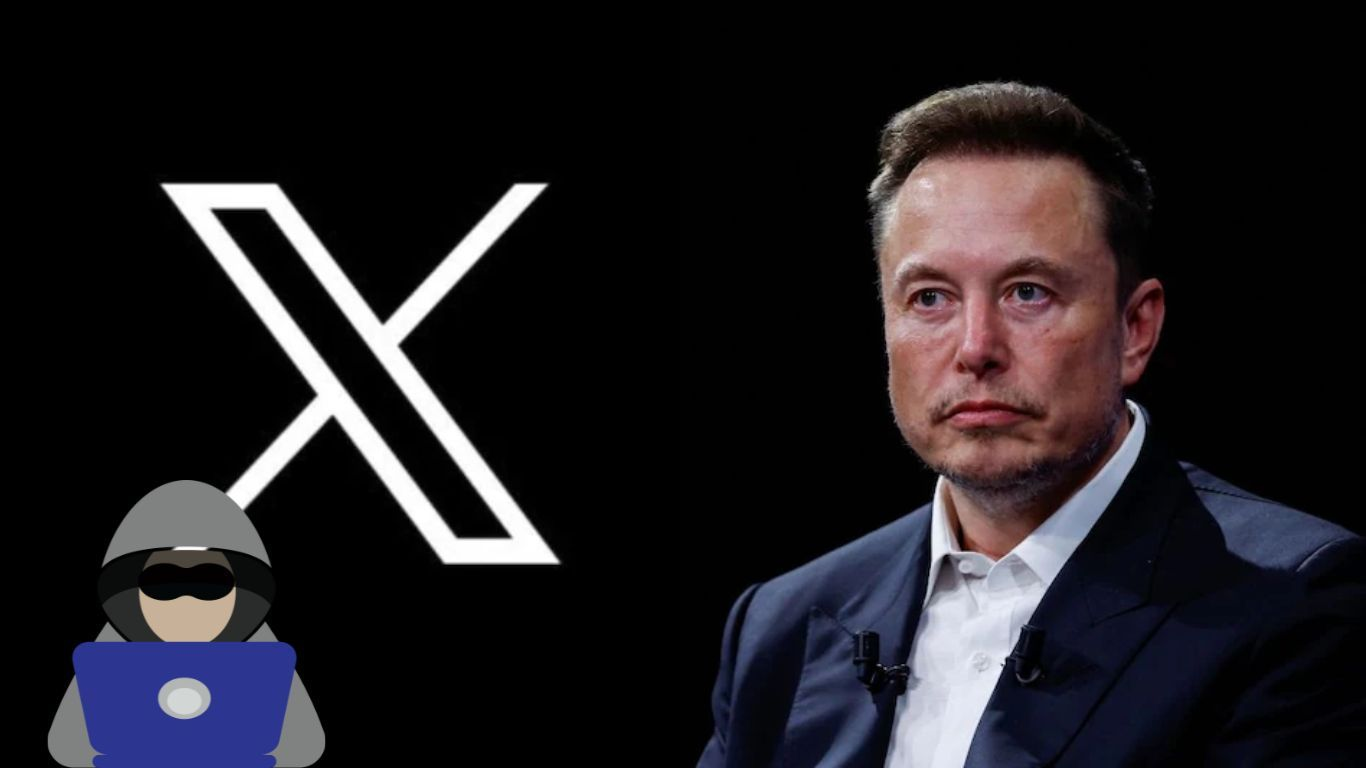 User Control vs. Online Safety: X's Block Feature Controversy
X's removal of the block feature triggered discussions about user autonomy, online harassment, and the complexities of nurturing a secure digital environment.
19-Aug-2023 01:13 AM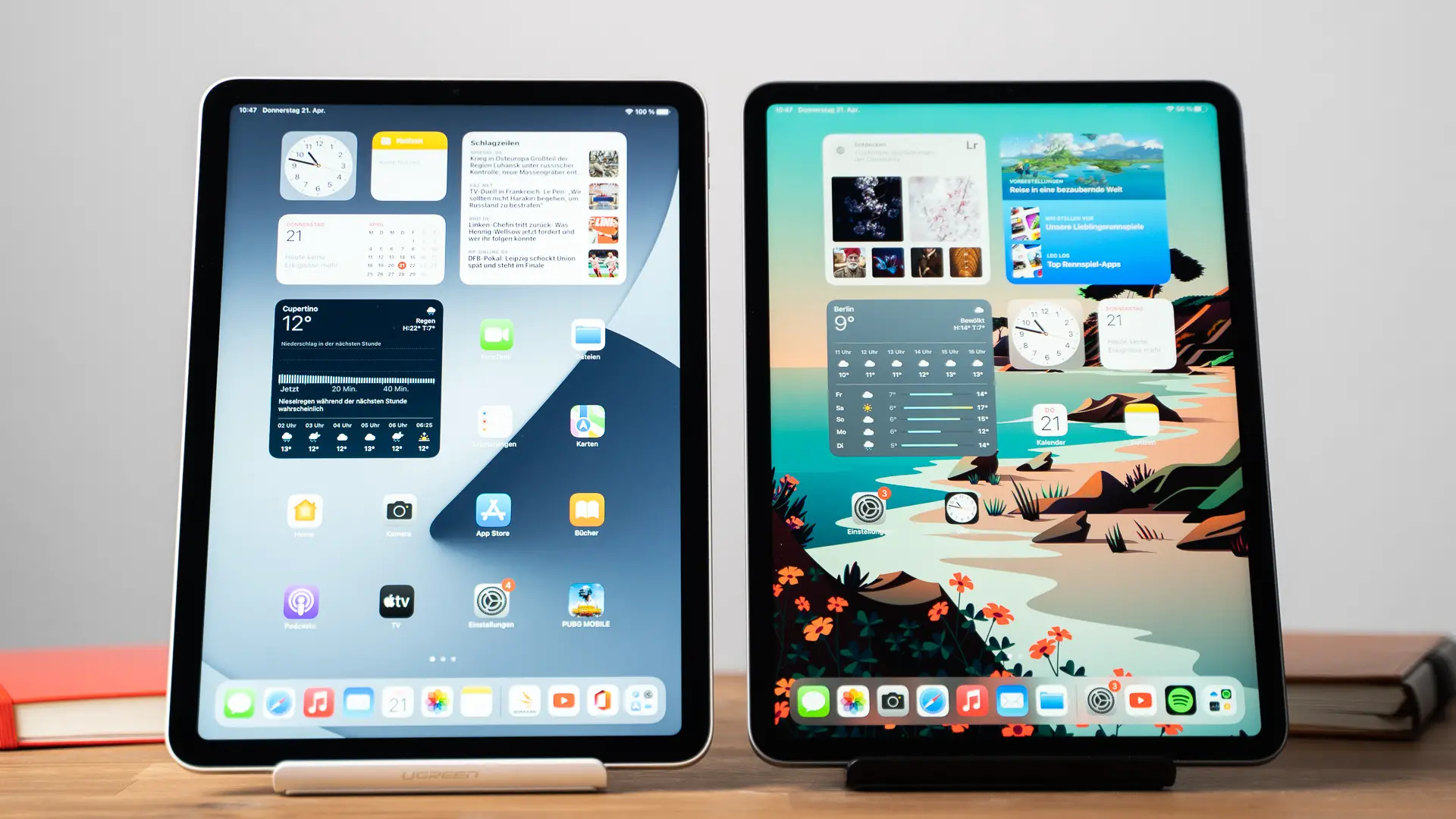 Apple Emerges as Leading Player in India's Declining Tablet Market
Apple dominates Indian tablet market with 25% share, driven by iPad 9th and 10th Gen. 5G and Wi-Fi tablets show growth amid sector shifts.
19-Aug-2023 12:52 AM
Samsung Galaxy Z Fold 5 & Galaxy Z Flip 5 Go on Sale Today: Know Launch Price, Specifications, & Discount Offers!
Samsung Galaxy Z Fold 5 and Z Flip 5 now on sale in India. Get up to Rs 18,000 benefits. Specs, prices, and features detailed for these latest foldable smartphones.
18-Aug-2023 08:07 AM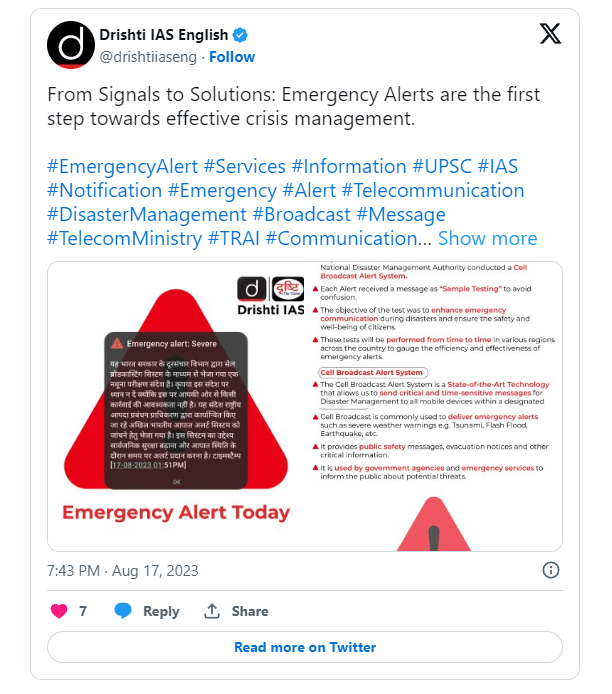 Emergency Alert! Severe: Why Do Smartphone Users in India Receive This Message From Govt?
India enhances disaster readiness with Emergency Alert System trial. Smartphone users receive test message for timely public safety alerts.
18-Aug-2023 08:00 AM