EU Government Unbothered towards Meta's Statement
Posted by
Sparsh Dayal
On
09-Feb-2022 08:28 AM
1345
Earlier Meta CEO Mark Zuckerberg threatened to shut down its social media platforms Facebook and Instagram in Europe if it wasn't allowed to transfer data to American servers. In its annual report to the US Securities and Exchange Commission, Meta made the declaration condemning the rules and regulations of European regulators that prohibited the company from storing the data from European on American servers for safety purposes. Meta criticized the European courts and legislative bodies in its report of annual earnings. The firm strongly reflected its views that European laws were impacting its "critical operations" and mentioned that it would close the company down in the entire region.
Actually, Europe's General Data Protection Regulation (GDPR) law imposed a set of obligations onto the foreign organizations that targeted or collected data related to EU citizens. The law secures information of the European clients entrusting their personal data with cloud services to prevent breaches and is an extension of the European Data Protection Directive. The EU stated that it needed "a comprehensive approach on personal data protection". and work began to update the 1995 directive after a Google user sued Meta, or Facebook for scanning her emails in 2006 without authorization.
Facebook's parent firm threatened Europe by saying to remove all its services in its recently-filed financial statement in Feb. The firm said that the tough compliance of the European data regulations hinders the company's operations, applications, and services across its data centers. Meta CEO Mark Zuckerberg effectively reacted to the EU's policy after Europe's Court of Justice declared void (a US law Privacy Shield). It is a mechanism that enabled Meta to conduct the data transfer processes.
The Data Protection Commission told Meta that Such data transfers from the European Union to the United States "cannot in practice be used". While Facebook's Meta cited the Standard Contractual Clauses (SCCs) in a blog post on its social media account. "We will continue to transfer data in compliance with the recent CJEU ruling and until we receive further guidance," CEO Mark Zuckerberg stressed over the statement. Then the Commission sent Meta a preliminary order to suspend all such data transfers to the United States linked with users in the European Union with immediate effect.
"With the European General Data Protection Regulation (GDPR) well in force, the US Privacy Shield principles were found non-compliant and consequently invalid. This implies a breach of privacy of user's data," a court ruling read. In response to the statement Meta stated: "If a new transatlantic data transfer framework is not adopted and we are unable to continue to rely on Standard Contractual Clauses (now also subject to new judicial scrutiny) or rely upon other alternative means of European data transfers from Europe to the United States, we will likely be unable to offer a number of our most significant products and services," according to Mashable.
Meta even listed the hazards "restricting Facebook's ability to collect data about minors," by the EU which Meta says limits their "ability to offer products and services to minors in particular jurisdictions." The company further mentioned, "We are, and expect to continue to be, the subject of investigations, inquiries, data requests, requests for information, actions, and audits by government authorities and regulators."
Meta submitted a report after all that fuss, which warned the EU Government that it may shut down its Facebook and Instagram services in Europe due to new regulations approved by the European Commission. (The new EU laws force all companies to process user data on local servers located within Europe whereas Meta sends user data from Europe to its US servers.)
After such a response from Meta, yesterday, two EU officials - Robert Habeck (German Economy Minister) and Bruno Le Maire (French Finance Minister) commented that Meta needs to endure the new EU regulations about online data arrangement or else the company's social media platforms would be banned across the whole Europe. The comment was released in response to Meta's annual report and the possibility of Facebook and Instagram being shut down across the EU.
"I've lived without Facebook for four years and life has been fantastic. The European Union is such a big internal market with so much economic power that if we act in unity we won't be intimidated by something like this," said Robert Habeck (German Economy Minister)
"I can confirm that life is very good without Facebook and that we would live very well without Facebook. Digital giants must understand that the European continent will resist and affirm its sovereignty," said Bruno Le Maire (French Finance Minister)
With the comments passed by the officials, we can see the EU's perspective on this matter is very clear while Meta has the ball in its hands and needs to make a key decision. We'll just have to wait and see how the Facebook parent company (Meta) reacts with regard to the situation.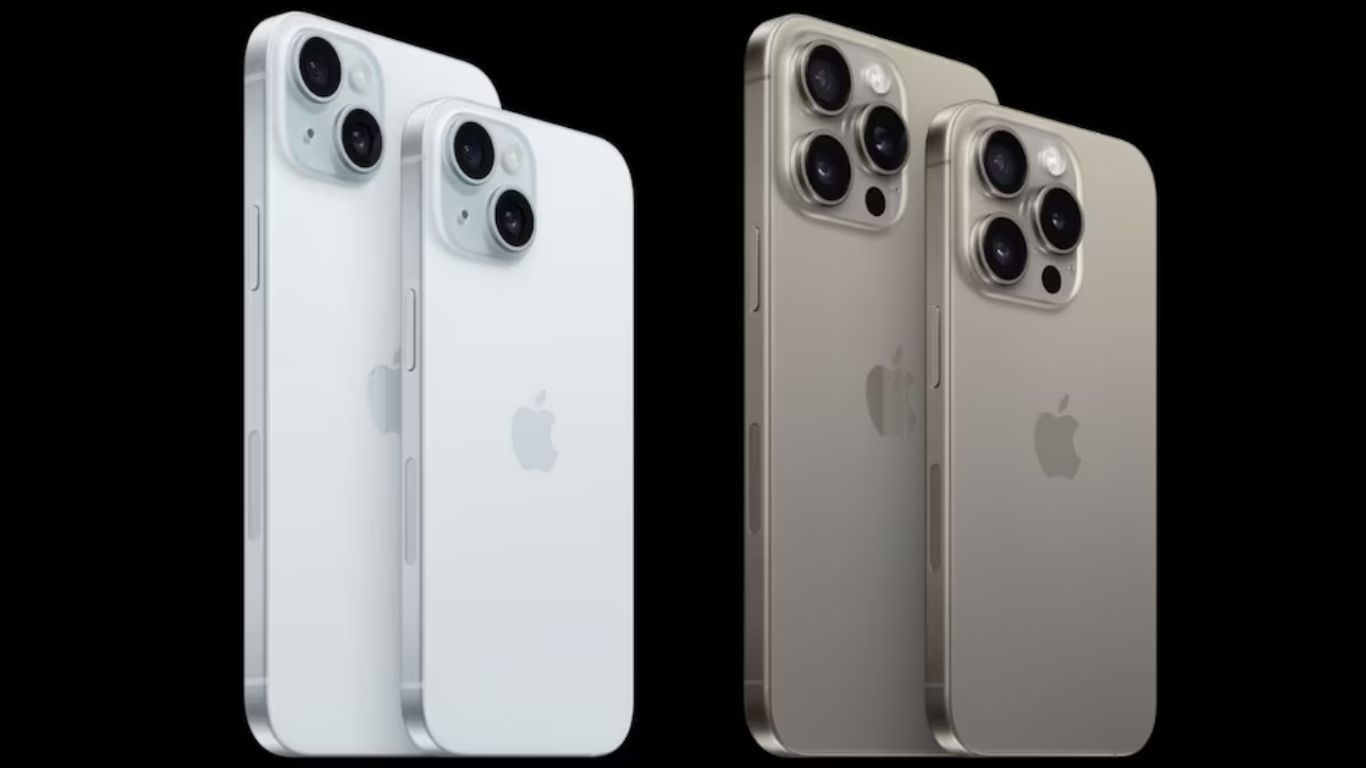 Apple iPhone 15 Series | What's the new Upgrade?
Discover the latest features and upgrades of the Apple iPhone 15 Series. Check out the iPhone 15 price and specs.
13-Sep-2023 12:16 AM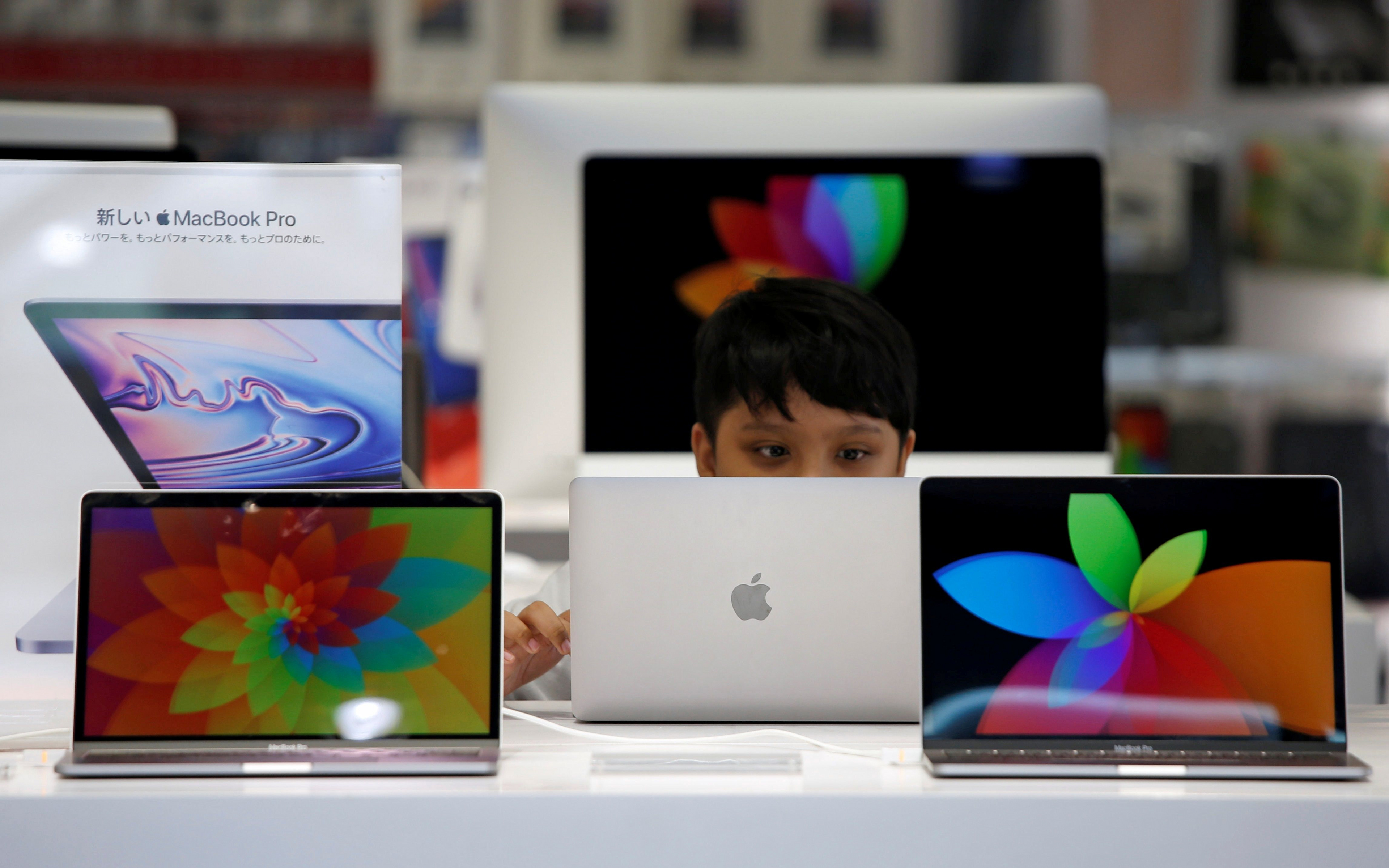 Laptop & PC Import Curb: Google, Apple, Intel, and Others Have Urged US to Push India to Reconsider Its New Rule
Global tech giants urge US to influence India's laptop import restrictions; concerns over trade relationships & supply chain impact.
19-Aug-2023 02:48 AM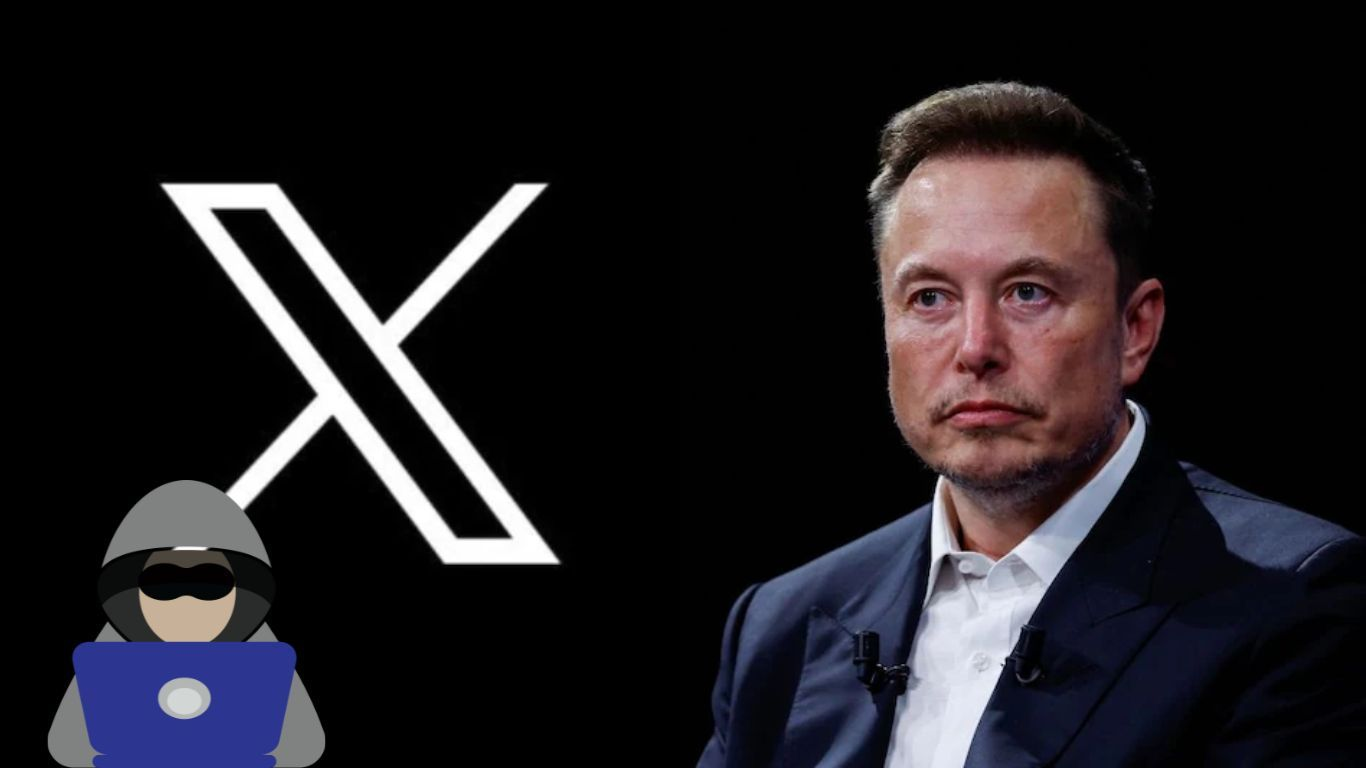 User Control vs. Online Safety: X's Block Feature Controversy
X's removal of the block feature triggered discussions about user autonomy, online harassment, and the complexities of nurturing a secure digital environment.
19-Aug-2023 01:13 AM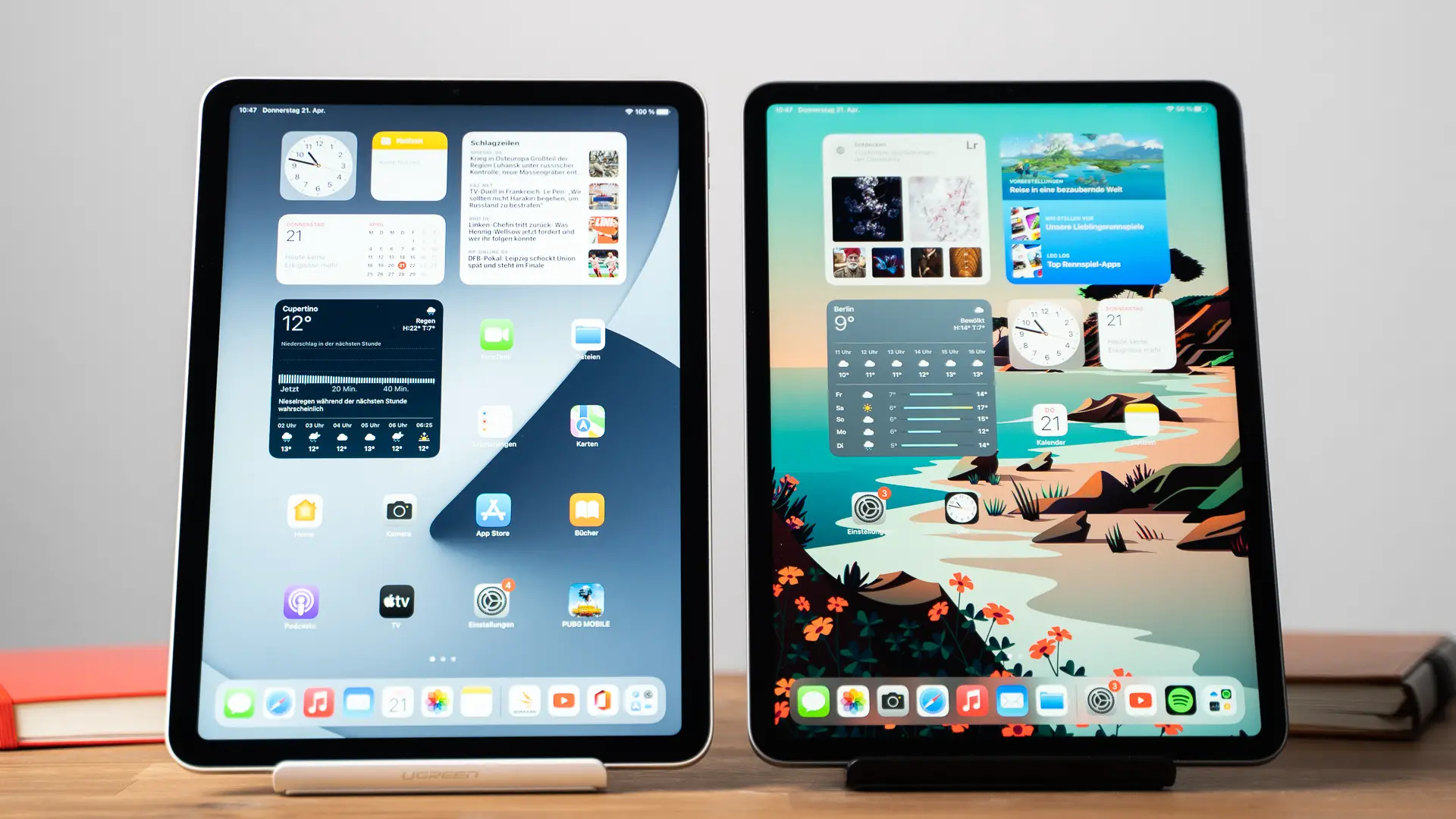 Apple Emerges as Leading Player in India's Declining Tablet Market
Apple dominates Indian tablet market with 25% share, driven by iPad 9th and 10th Gen. 5G and Wi-Fi tablets show growth amid sector shifts.
19-Aug-2023 12:52 AM
Samsung Galaxy Z Fold 5 & Galaxy Z Flip 5 Go on Sale Today: Know Launch Price, Specifications, & Discount Offers!
Samsung Galaxy Z Fold 5 and Z Flip 5 now on sale in India. Get up to Rs 18,000 benefits. Specs, prices, and features detailed for these latest foldable smartphones.
18-Aug-2023 08:07 AM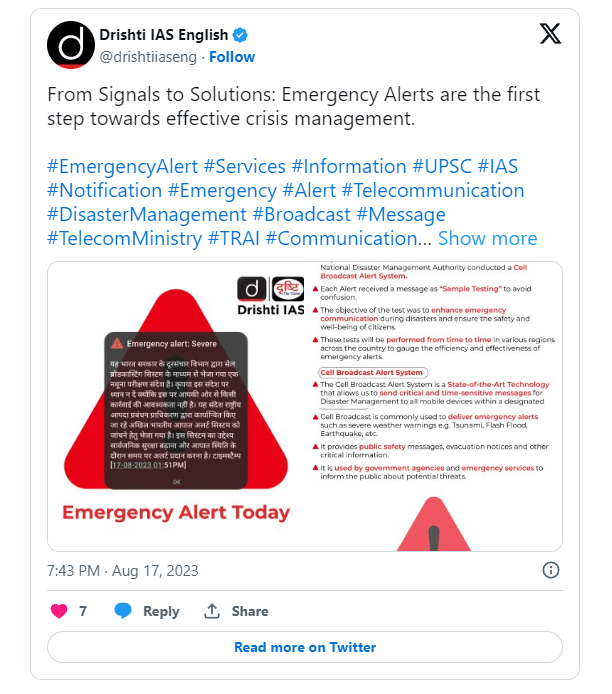 Emergency Alert! Severe: Why Do Smartphone Users in India Receive This Message From Govt?
India enhances disaster readiness with Emergency Alert System trial. Smartphone users receive test message for timely public safety alerts.
18-Aug-2023 08:00 AM