Flipkart's Diwali Sale: going live tomorrow
Posted by
Rohit Yadav
On
10-Oct-2022 08:31 AM
2749
Flipkart has announced the sale of Big Diwali on its platform. The sale will begin on October 11th and will continue until October 16th. For Flipkart Plus members, the Big Diwali Sale starts tonight at 00:00. During the sale, Flipkart is offering an instant 10% discount on purchases made with his SBI bank card. There is also an offer for Kotak Bank credit card holders.
Get up to 45% off smartphones at Flipkart's Big Diwali Sale. At the time of sale, the buyer can use the exchange offer on their smartphone. Flipkart also offers easy EMI purchase options, screen damage protection and Flipkart Pay Later.
As the company hints on its sales page, buyers can get discounts on the Apple iPhone 13, iPhone 13 mini, and other iPhones.In the Android phone category, the Samsung Galaxy S22+ is also on sale at a discounted price, this smartphone is powered by the Qualcomm Snapdragon 8 Gen 1 octa-core processor. The Realme 9i 5G is also available at discounted prices at retailers.
Flipkart's sales page also shows trade-ins for smartphones that are about to be available during the sale. For example, the Oppo Reno 8 5G will be sold at a discount of up to Rs 22,000. Similarly, the Samsung Galaxy S22 Plus 5G can be purchased with a replacement discount of up to Rs 22,000. On the other hand, Realme 9 Pro+ 5G is available with exchange offers up to Rs 17,000. Google Pixel 6a and Xiaomi 11i 5G are available with exchange discounts of up to Rs 20,000.
Flipkart Big Diwali Sale offers up to 80% off electronics. This includes deals on smartwatches, headphones, wireless earbuds, laptops, and more. According to Flipkart's site, laptops can be purchased at the e-tailer's site for up to 50% off. Gaming laptops from Rs 50,990. Printers and monitors are sold at discounted prices of up to 80%.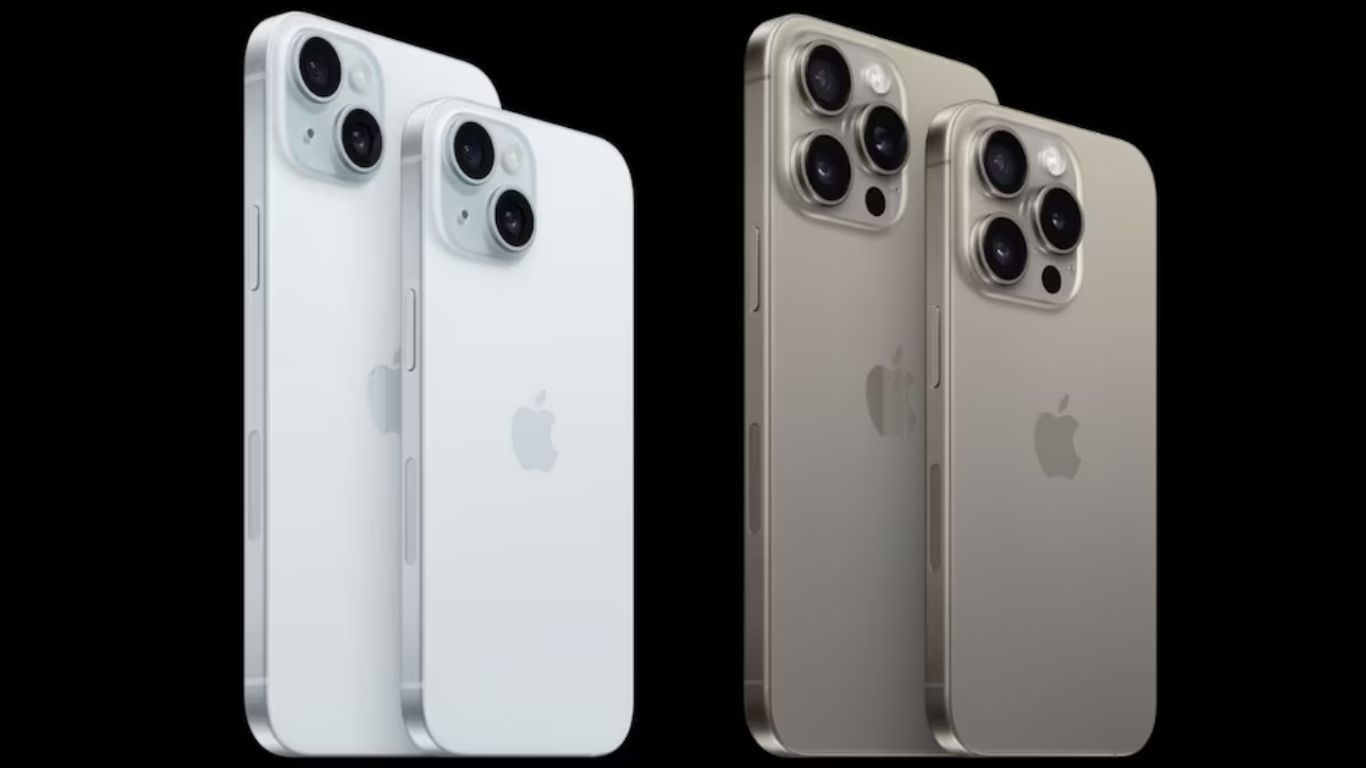 Apple iPhone 15 Series | What's the new Upgrade?
Discover the latest features and upgrades of the Apple iPhone 15 Series. Check out the iPhone 15 price and specs.
13-Sep-2023 12:16 AM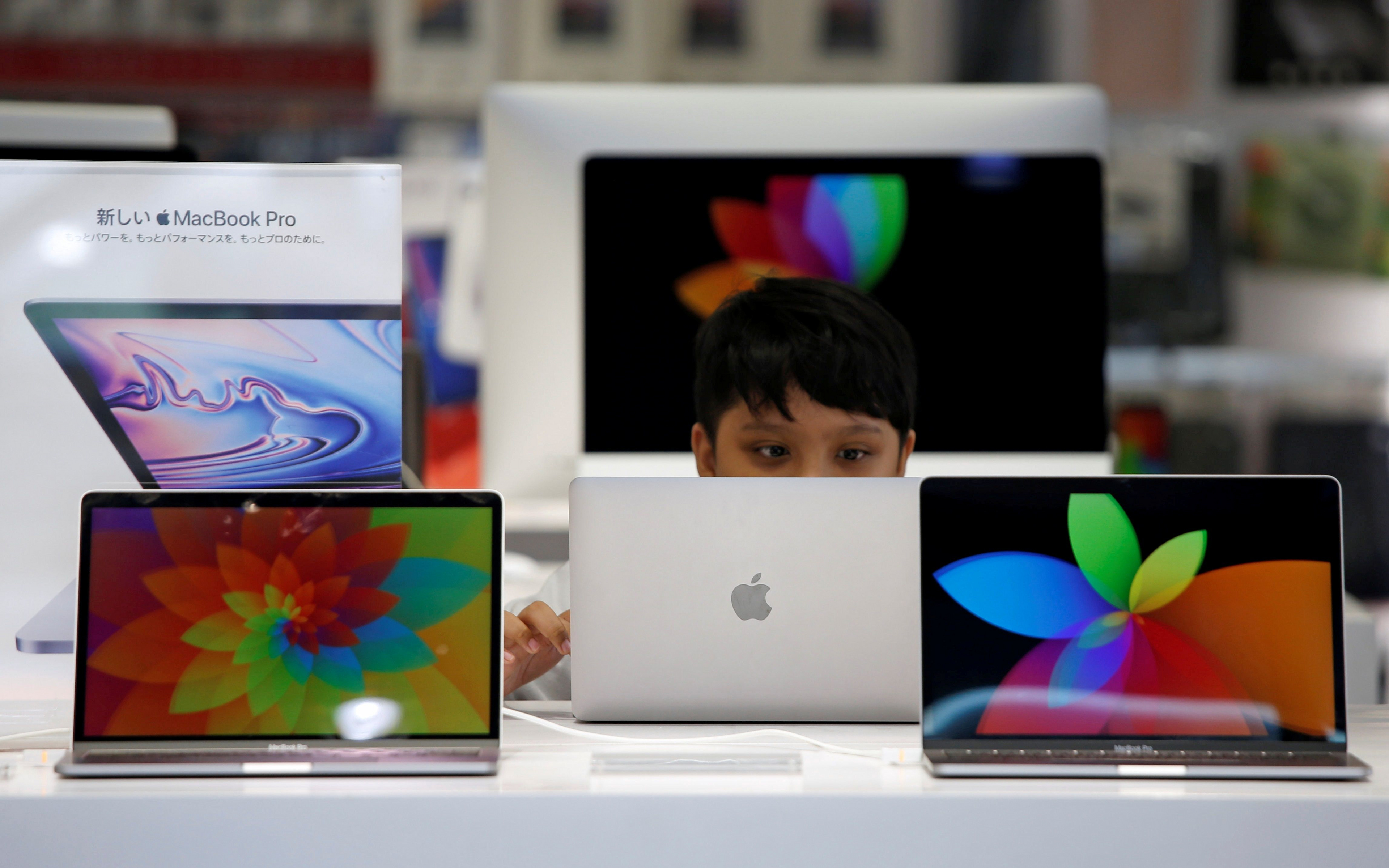 Laptop & PC Import Curb: Google, Apple, Intel, and Others Have Urged US to Push India to Reconsider Its New Rule
Global tech giants urge US to influence India's laptop import restrictions; concerns over trade relationships & supply chain impact.
19-Aug-2023 02:48 AM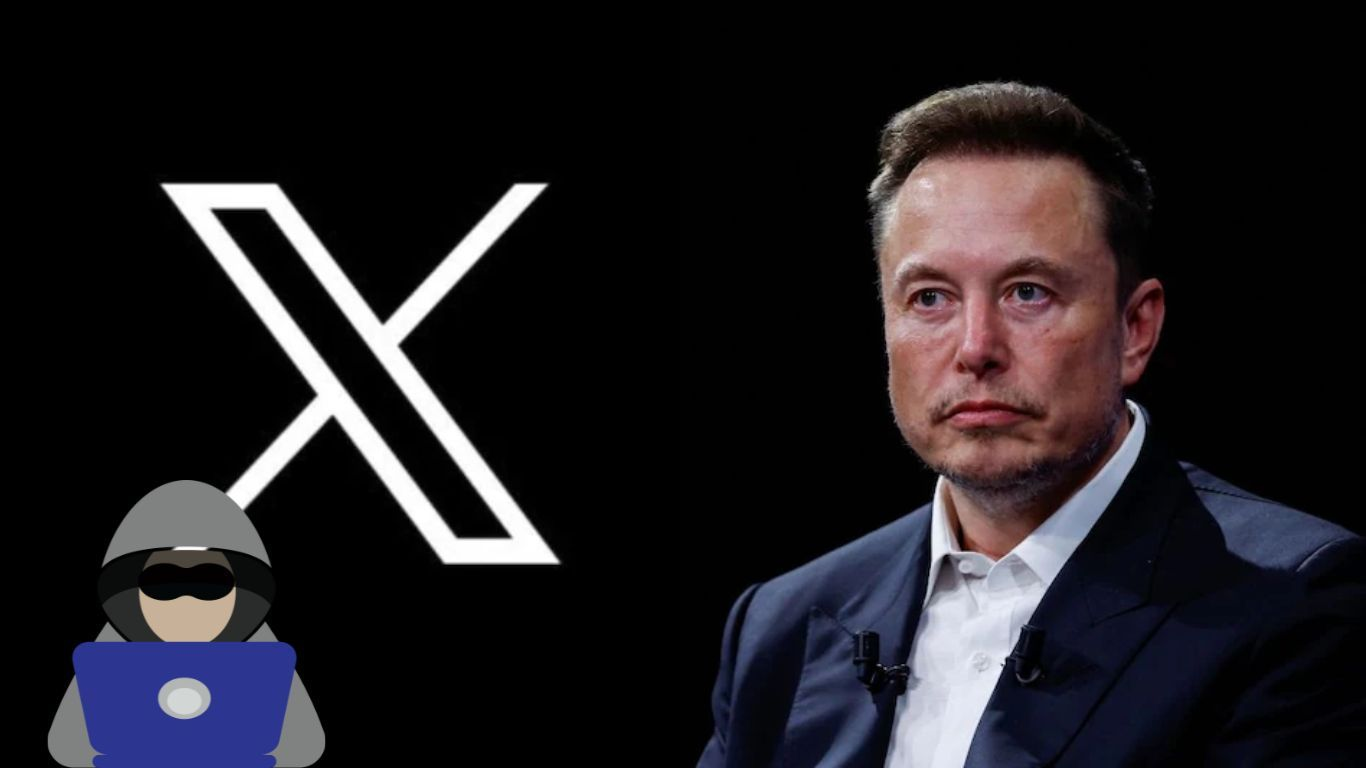 User Control vs. Online Safety: X's Block Feature Controversy
X's removal of the block feature triggered discussions about user autonomy, online harassment, and the complexities of nurturing a secure digital environment.
19-Aug-2023 01:13 AM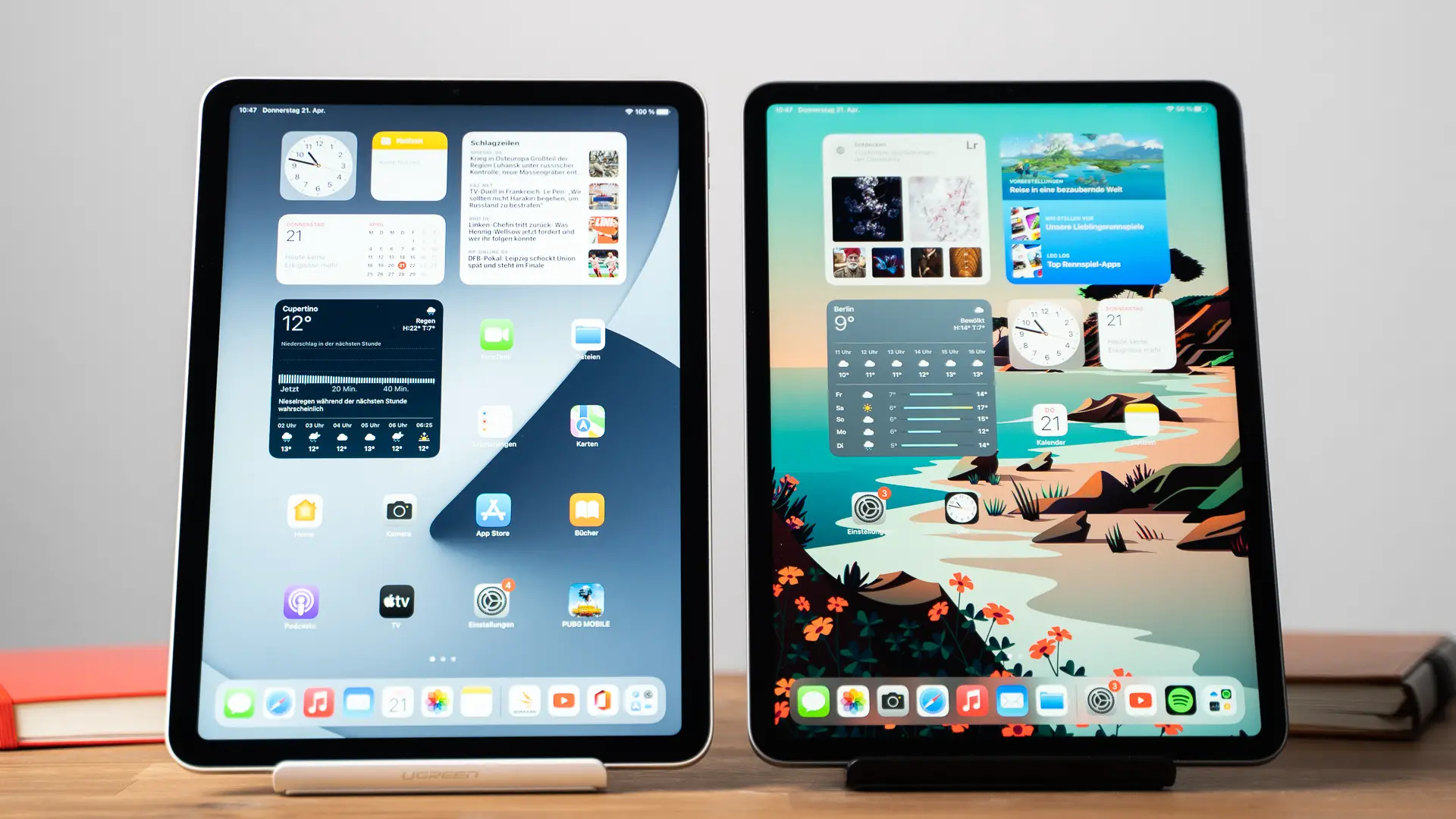 Apple Emerges as Leading Player in India's Declining Tablet Market
Apple dominates Indian tablet market with 25% share, driven by iPad 9th and 10th Gen. 5G and Wi-Fi tablets show growth amid sector shifts.
19-Aug-2023 12:52 AM
Samsung Galaxy Z Fold 5 & Galaxy Z Flip 5 Go on Sale Today: Know Launch Price, Specifications, & Discount Offers!
Samsung Galaxy Z Fold 5 and Z Flip 5 now on sale in India. Get up to Rs 18,000 benefits. Specs, prices, and features detailed for these latest foldable smartphones.
18-Aug-2023 08:07 AM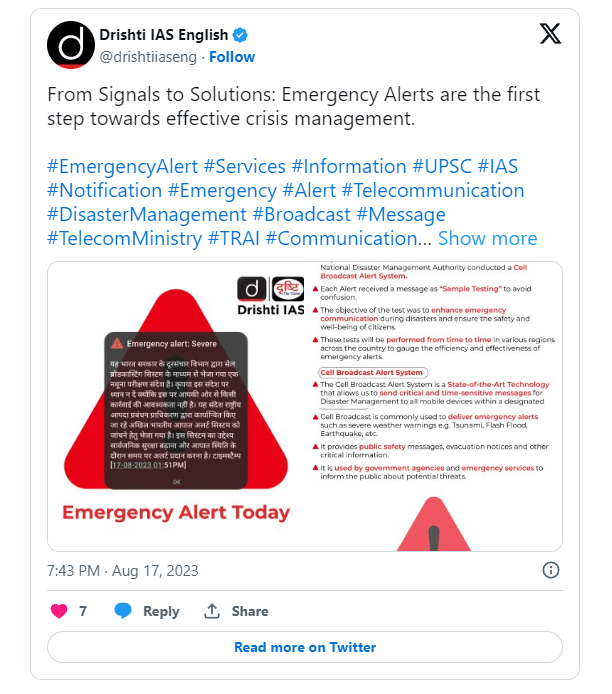 Emergency Alert! Severe: Why Do Smartphone Users in India Receive This Message From Govt?
India enhances disaster readiness with Emergency Alert System trial. Smartphone users receive test message for timely public safety alerts.
18-Aug-2023 08:00 AM