Google Pixel 7 and 7 Pro launch in India confirmed!
Posted by
Rohit Yadav
On
22-Sep-2022 11:00 AM
3459
A Flipkart webpage hinted at the upcoming debut of the Google Pixel 7 and Pixel 7 Pro in India. The information was additionally verified by Google India's Twitter account. The smartphones will be unveiled on October 6 at the "Made by Google '' event, which will take place in New York City at 10 am (7.30pm IST).
The webpage, which was first published by tipster Abhishek Yadav, was noticed by us on Flipkart. It's possible that the Google Pixel 7 and Pixel 7 Pro may soon arrive in India. The Pixel 7 will be available for pre-order starting on October 6, the same day it is expected to go on sale in several markets, according to Google.
Google India also announced on Twitter that the Pixel 7 and Pixel 7 Pro smartphones would soon be available in India.
The Google Pixel 7 series will be the first flagship products from the firm to launch in India since the Pixel 3 and Pixel 3 XL, which is likely to please fans of Google Pixel smartphones.
Only 'A' models of Google's flagship phones have been released thus far. In actuality, Google completely disregarded the Google Pixel 5 series. Following the release of the Pixel 4a in the nation a few years ago, it just introduced the Pixel 6a.
Google Pixel 7 and 7 Pro Specifications
The company's Google Tensor G2 SoC will be found inside the Google Pixel 7 range of devices. The SoC may have four Cortex-A55 cores, two Cortex-A76 cores, and two Cortex-X1 cores in the same arrangement as its predecessor, but with better performance. A recent report speculated that a 12GB version might also exist. For the camera department, the Pixel 7 duo are expected to feature a similar camera system to the Pixel 6 duo. The Pixel 7 is expected to come with a dual camera layout with a 50 MP primary camera accompanied by a 12 MP ultrawide camera. Whereas the Pixel 7 Pro is expected to feature a triple camera layout with the same 50 MP and 12 MP primary and ultrawide camera, respectively, along with a 48 MP 4x telephoto camera. To know more about the Pixel 7 duo read our article where we cover the EVT devices which were acquired by Unbox Therapy by clicking here.
When will Pixel 7 and 7 Pro be available?
Google is yet to disclose the exact date when the duo will be available. But it is wise to expect that the pre-orders for the devices will begin on October 6, after the Google event. The exact price of the devices is also yet to be disclosed. The Pixel 7 price in India is expected to be around Rs 60000 whereas for the Pro variant, the price is expected to be around Rs 75000.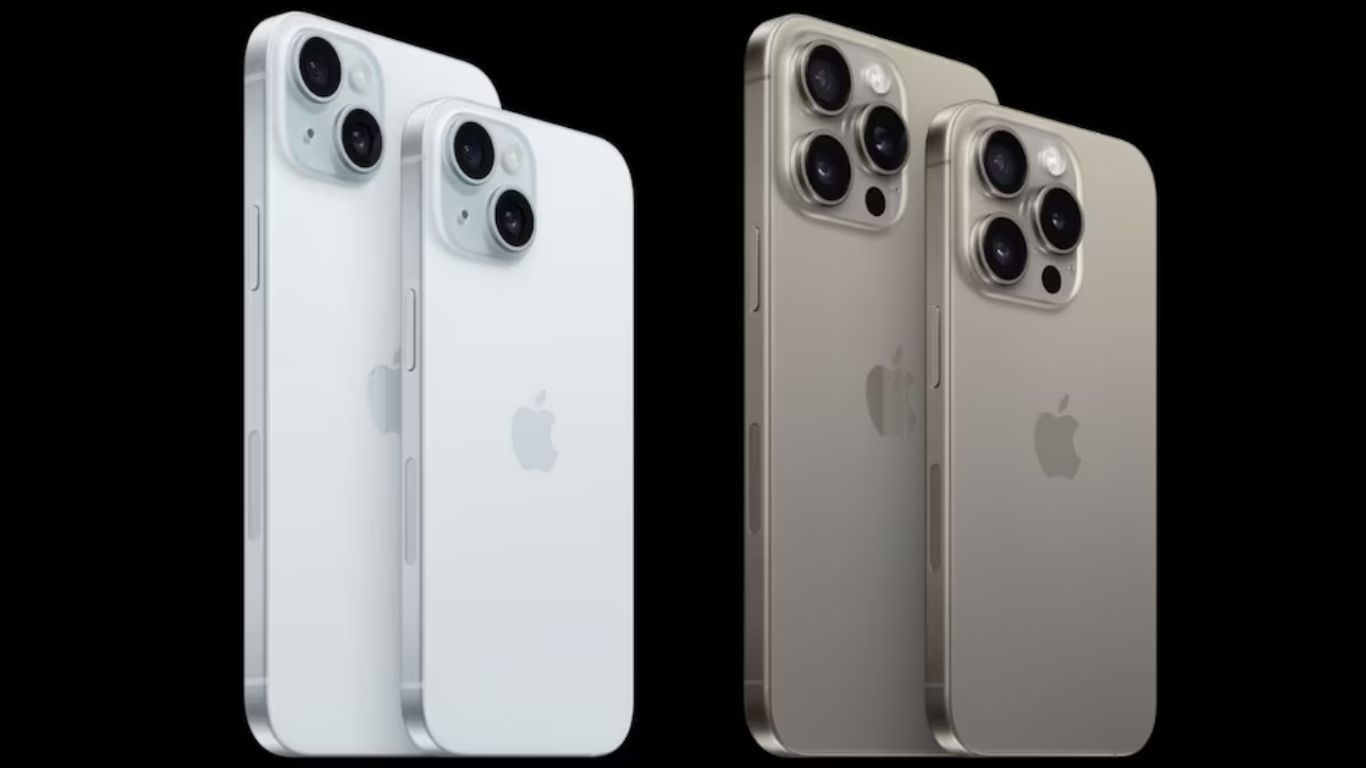 Apple iPhone 15 Series | What's the new Upgrade?
Discover the latest features and upgrades of the Apple iPhone 15 Series. Check out the iPhone 15 price and specs.
13-Sep-2023 12:16 AM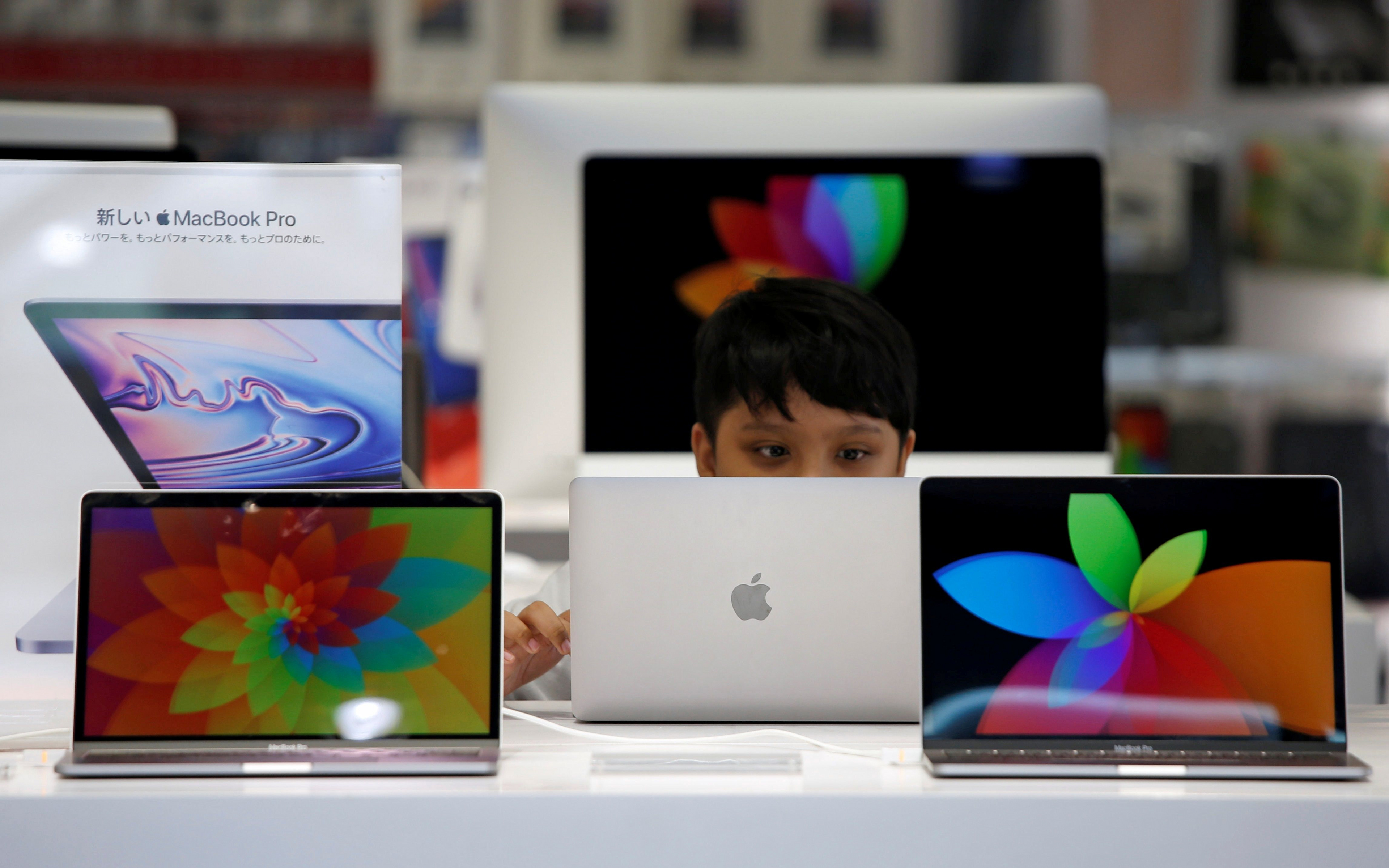 Laptop & PC Import Curb: Google, Apple, Intel, and Others Have Urged US to Push India to Reconsider Its New Rule
Global tech giants urge US to influence India's laptop import restrictions; concerns over trade relationships & supply chain impact.
19-Aug-2023 02:48 AM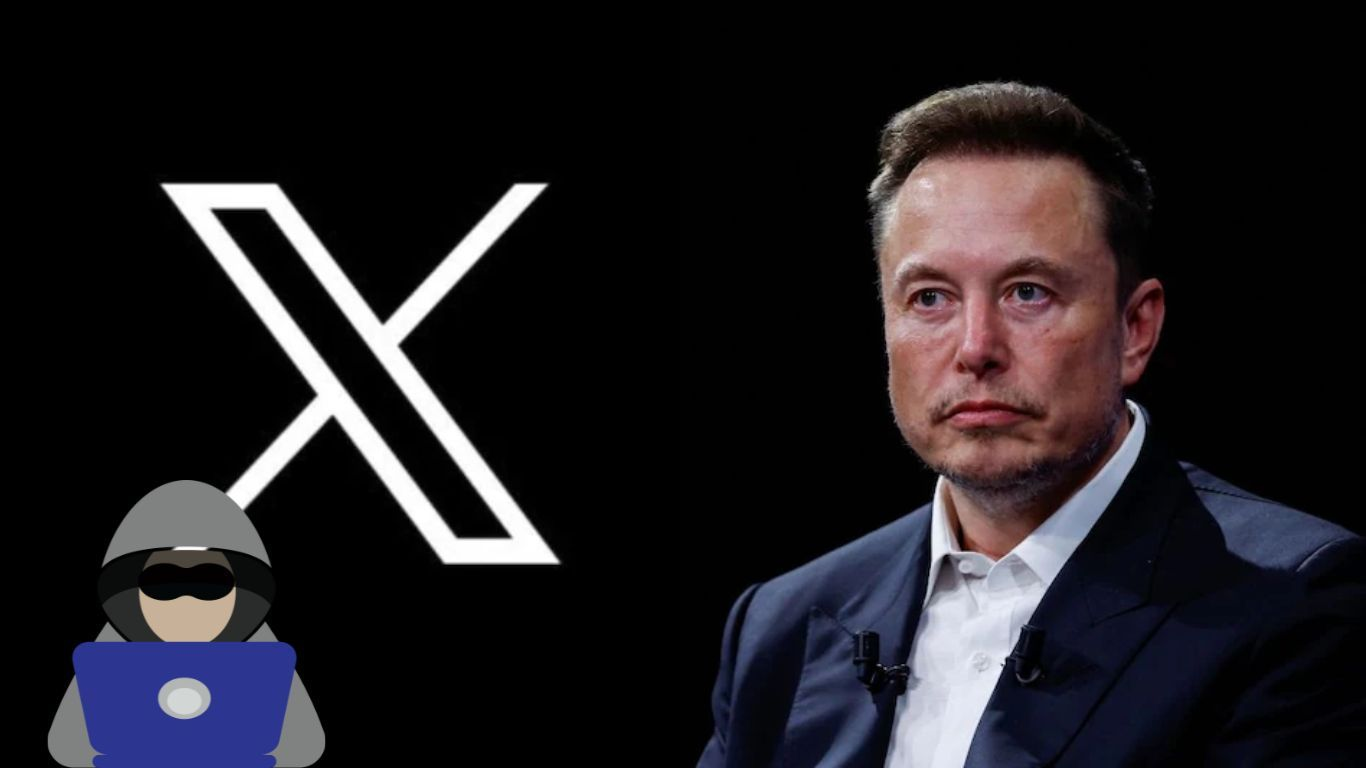 User Control vs. Online Safety: X's Block Feature Controversy
X's removal of the block feature triggered discussions about user autonomy, online harassment, and the complexities of nurturing a secure digital environment.
19-Aug-2023 01:13 AM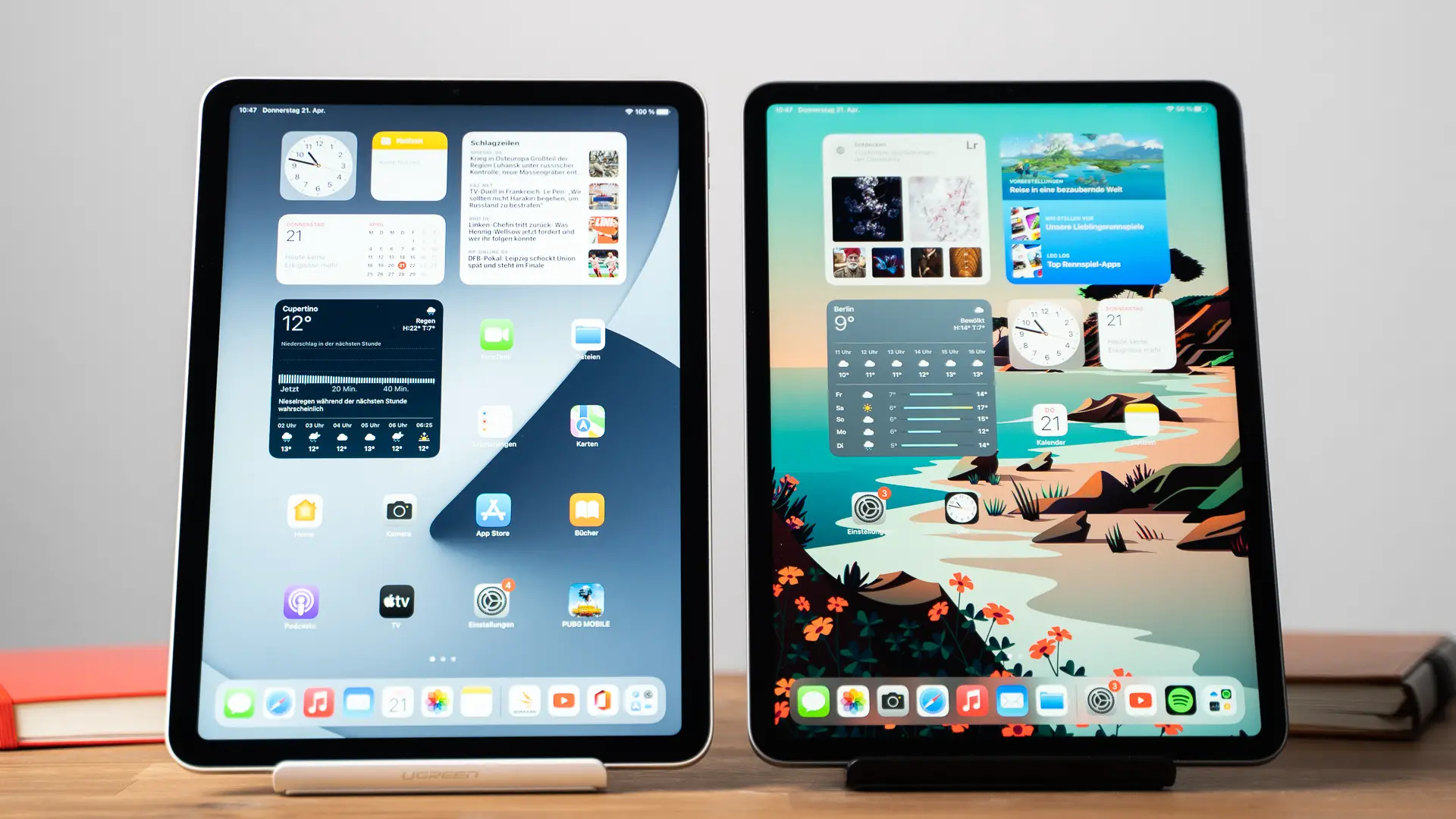 Apple Emerges as Leading Player in India's Declining Tablet Market
Apple dominates Indian tablet market with 25% share, driven by iPad 9th and 10th Gen. 5G and Wi-Fi tablets show growth amid sector shifts.
19-Aug-2023 12:52 AM
Samsung Galaxy Z Fold 5 & Galaxy Z Flip 5 Go on Sale Today: Know Launch Price, Specifications, & Discount Offers!
Samsung Galaxy Z Fold 5 and Z Flip 5 now on sale in India. Get up to Rs 18,000 benefits. Specs, prices, and features detailed for these latest foldable smartphones.
18-Aug-2023 08:07 AM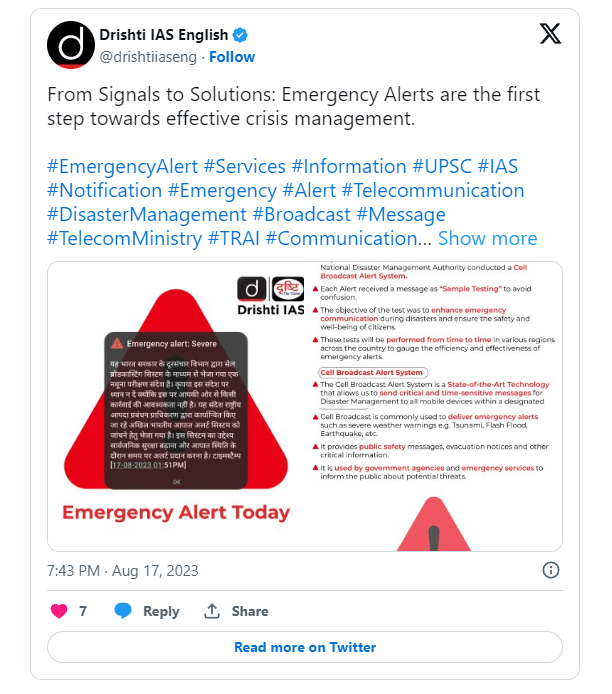 Emergency Alert! Severe: Why Do Smartphone Users in India Receive This Message From Govt?
India enhances disaster readiness with Emergency Alert System trial. Smartphone users receive test message for timely public safety alerts.
18-Aug-2023 08:00 AM