Google Pixel Watch is coming soon
Posted by
Rohit Yadav
On
29-Sep-2022 11:59 AM
3627
Google's first smartwatch, the Google Pixel Watch, will be unveiled alongside the Google Pixel 7 and Pixel 7 Pro at the Made by Google event on October 6th. The Google Pixel Watch is launching after months of speculation over Google's smartwatch.
Recently, the first teaser for the Google Pixel Watch was shown, showing details of the Pixel Watch's design. The video shows a design similar to what we've seen in leaked renders in the past, with the Pixel Watch sporting a round face with a curved screen. There's a digital crown, and it looks like the Pixel Watch has its bespoke strap attachment mechanism. Here's everything you need to know about the upcoming Google Pixel Watch.
Google Pixel Watch Specifications
According to reports, Google may launch three variations of its Pixel Watch. This includes Bluetooth and Wi-Fi models, as well as two other LTE-enabled models. Additionally, the Google Pixel Watch is expected to run on the Samsung Exynos 9110 chipset with 1.5GB of RAM and 32GB of internal storage. Google also says the Pixel Watch will have many health and fitness-related features, though it's not yet known what physical sensors the Google Pixel Watch will have.
Google Pixel Watch Software
As for software, the Google Pixel Watch is said to come with Google's wear OS. The smartwatch will support Google Assistant, which can give commands directly to the watch. Additionally, the LTE version of the Pixel Watch will also support Google Maps, which the company revealed at Google I/O in May when the Pixel Watch was first announced. The Pixel Watch will run on Google's version of Wear OS, but it will come with some new features you may not know about.
Google Pixel Watch Battery
We don't yet know the Google Pixel Watch's battery specs, but reports suggest that the Google Pixel Watch may come with a day's worth of battery backup. It is said to have a USB Type-C charging cable that attaches to the watch via a magnetic puck.
Google Pixel Watch Price and Availability
Google is yet to disclose the price of its first smartwatch. Similarly, there is no clear date regarding the availability o the Watch, but it is safe to assume the Pixel watch preorder will start on October 6 after the Google Event.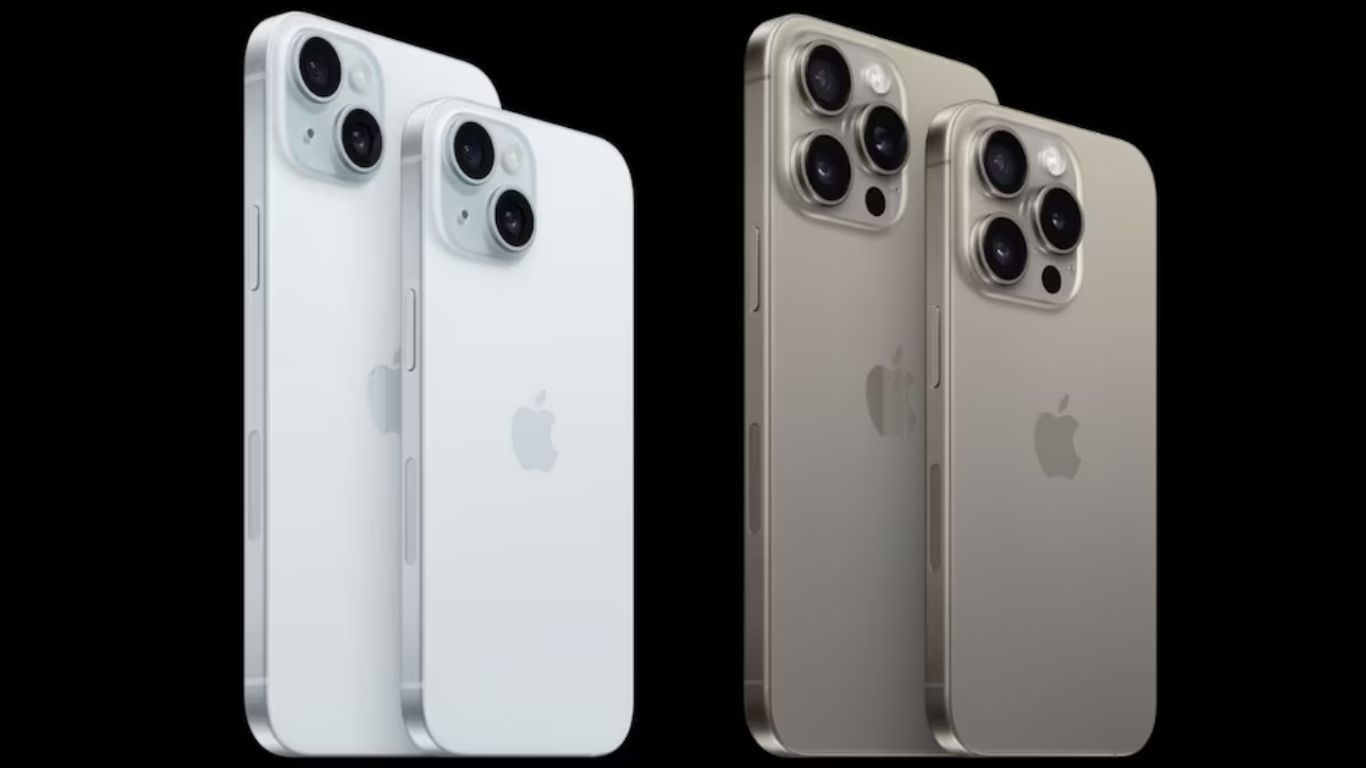 Apple iPhone 15 Series | What's the new Upgrade?
Discover the latest features and upgrades of the Apple iPhone 15 Series. Check out the iPhone 15 price and specs.
13-Sep-2023 12:16 AM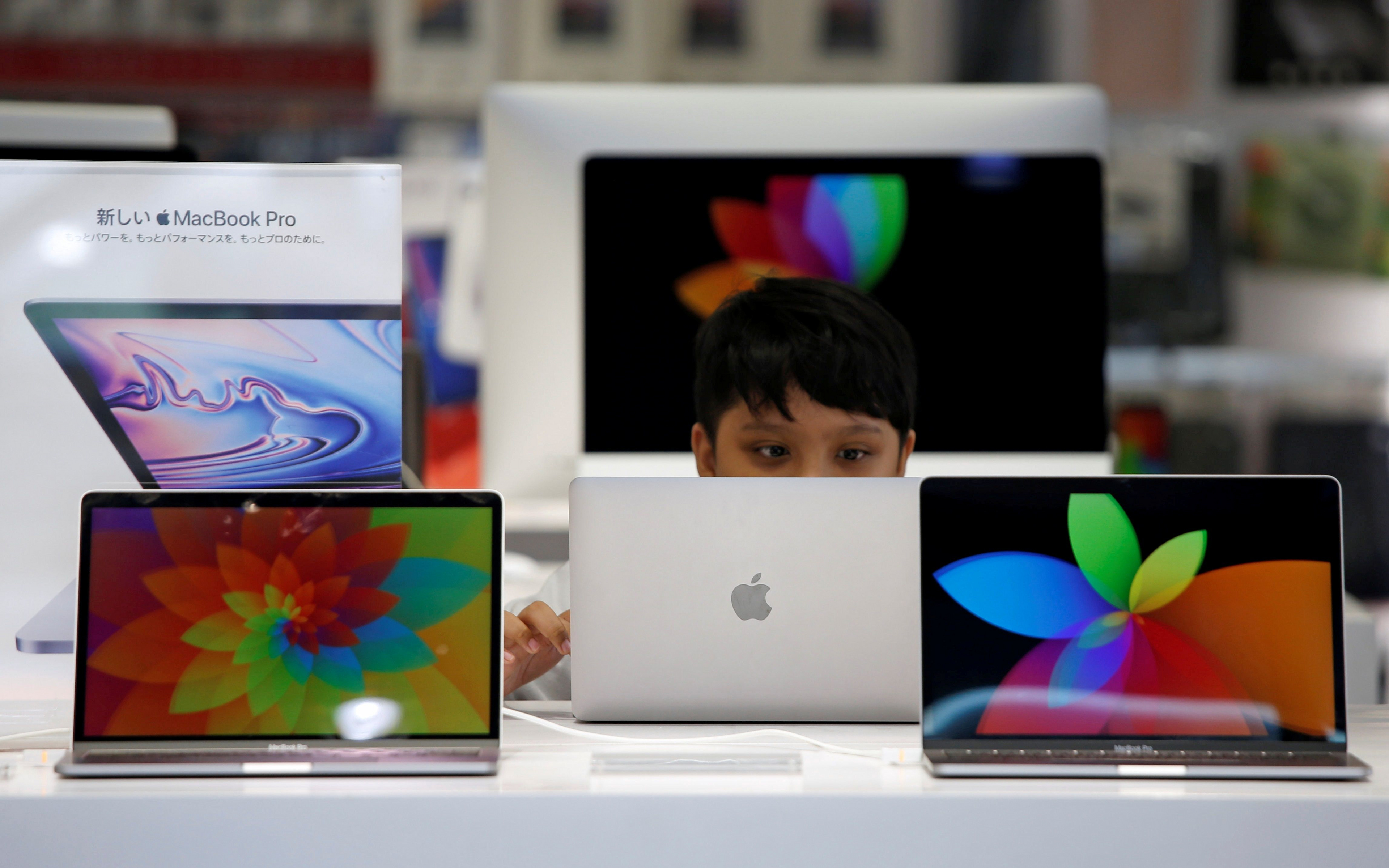 Laptop & PC Import Curb: Google, Apple, Intel, and Others Have Urged US to Push India to Reconsider Its New Rule
Global tech giants urge US to influence India's laptop import restrictions; concerns over trade relationships & supply chain impact.
19-Aug-2023 02:48 AM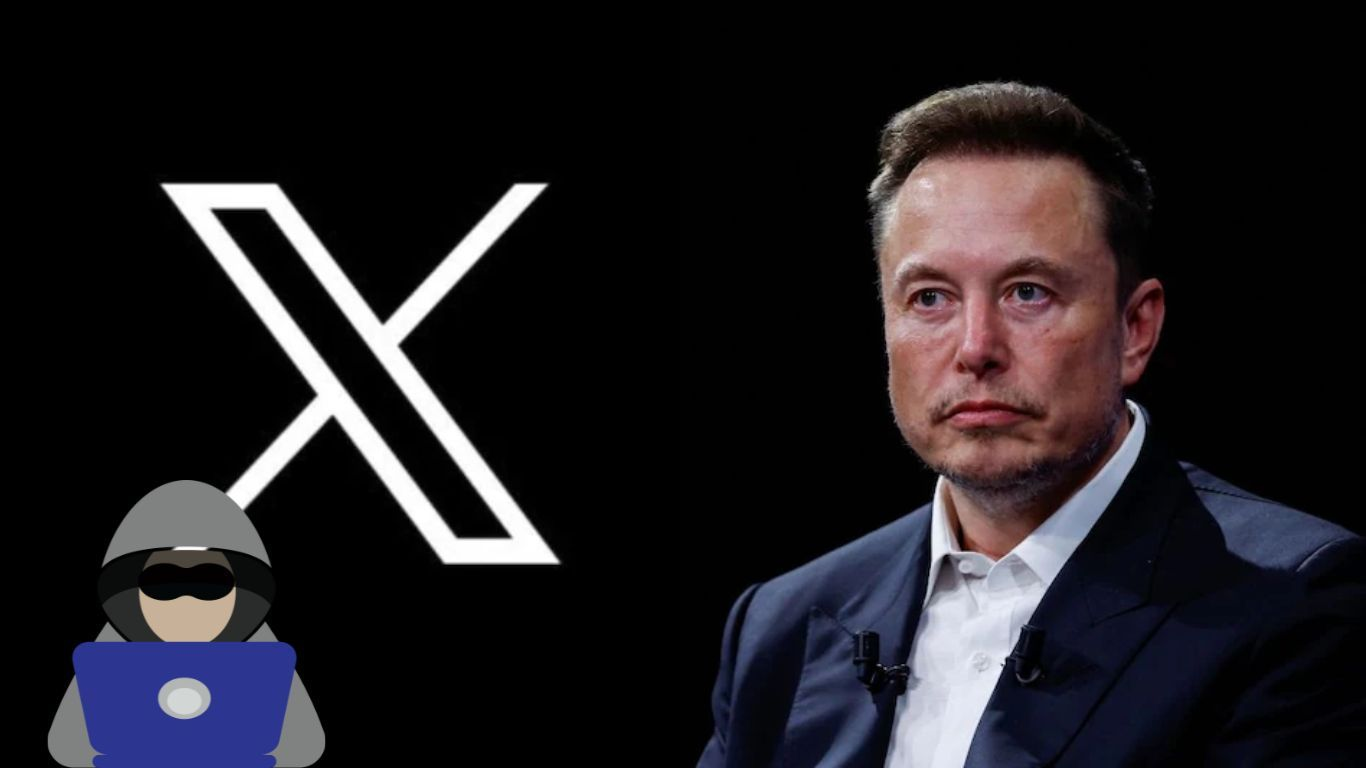 User Control vs. Online Safety: X's Block Feature Controversy
X's removal of the block feature triggered discussions about user autonomy, online harassment, and the complexities of nurturing a secure digital environment.
19-Aug-2023 01:13 AM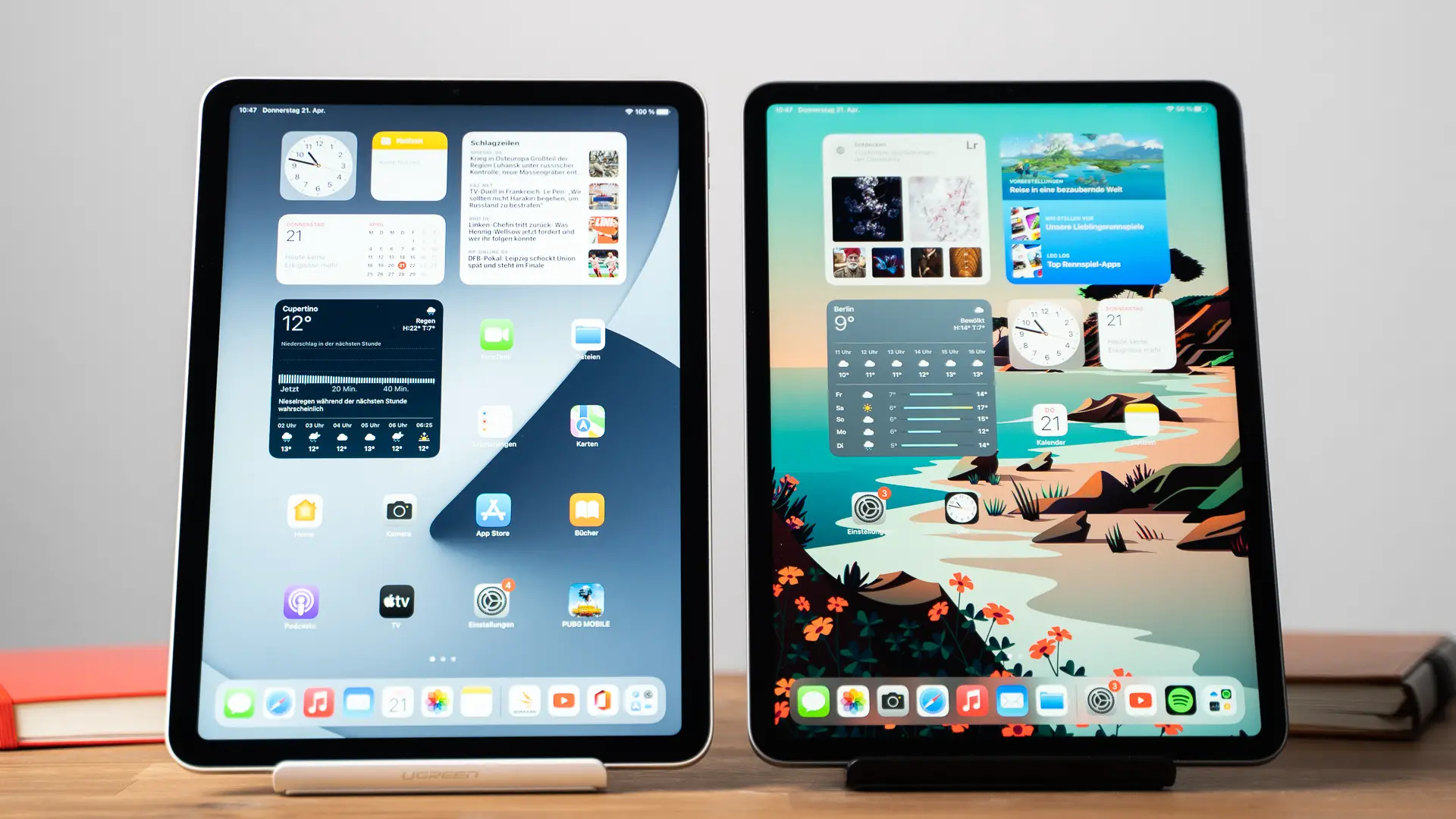 Apple Emerges as Leading Player in India's Declining Tablet Market
Apple dominates Indian tablet market with 25% share, driven by iPad 9th and 10th Gen. 5G and Wi-Fi tablets show growth amid sector shifts.
19-Aug-2023 12:52 AM
Samsung Galaxy Z Fold 5 & Galaxy Z Flip 5 Go on Sale Today: Know Launch Price, Specifications, & Discount Offers!
Samsung Galaxy Z Fold 5 and Z Flip 5 now on sale in India. Get up to Rs 18,000 benefits. Specs, prices, and features detailed for these latest foldable smartphones.
18-Aug-2023 08:07 AM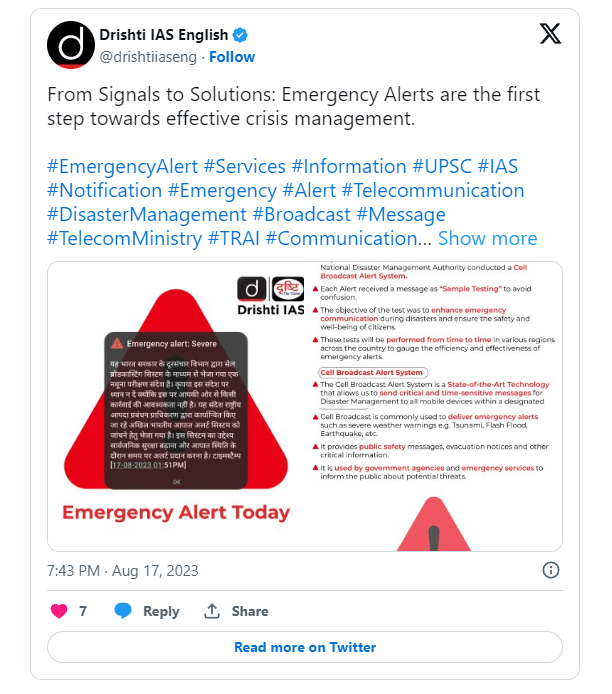 Emergency Alert! Severe: Why Do Smartphone Users in India Receive This Message From Govt?
India enhances disaster readiness with Emergency Alert System trial. Smartphone users receive test message for timely public safety alerts.
18-Aug-2023 08:00 AM