iPhone 14 or iPhone 13 - Which is better to buy in 2022?
Posted by
Priya Singh
On
23-May-2022 05:11 AM
2764
The rumours are starting to swirl for the next iPhone 14, and yes there are some really good-looking additions, but the question is, is it worth waiting for iPhone 14? Should one instead go for the iPhone 13? Let us try to answer this question in this article.
Even though Apple has not confirmed anything specific about the iPhone 14 series, rumours and leaks have revealed almost all important details about the upcoming iPhone series. Apple fans are eagerly awaiting the iPhone 14, but the question is whether the upcoming iPhone is worth the wait or one should go and buy the iPhone 13? let us try to answer this question in this article.
Consumers in India are increasingly migrating to the iOS ecosystem, owing to the competitive pricing of iPhone models in the country. Apple has partnered with various e-commerce and financial platforms in India to offer iPhones at a lower price.
The iPhone 13, released last year, is now considerably cheaper. The 128GB storage model of the iPhone 13 was launched at a retail price of Rs 79,900. The prices for the 256GB and 512GB storage models are Rs 89,900 and Rs 1,09,900, respectively.
The iPhone 13 is available for much less money on various online retail platforms such as Amazon, Flipkart, iStore, and Croma. For example, the iPhone model is available on Amazon for as little as Rs 60,000 including exciting offers.
Should you buy the iPhone 13 or wait for 3 more months?
The iPhone 13 makes perfect sense for the discounted price. The model has a long-lasting battery, a better pair of cameras than the iPhone 12, the most recent software updates, and powerful performance. The iPhone 13 is powered by Apple's latest A15 Bionic chipset and comes with at least 128GB of storage, expandable to 512GB. With the iPhone 13, Apple no longer offers a 64GB storage model, which is a decision that should have been made a long time ago.
The iPhone 13's cameras are also best in class, with one of the most improved sensors of any model to date. It has a dual 12-megapixel sensor on the back panel, as well as an LED flash. The front shooter is positioned inside the wide front notch. In terms of overall camera performance, the iPhone 13 takes stunning photos in almost all lighting conditions, including low-light situations. However, we think the performance of the front sensor could have been improved.
In terms of buying the iPhone 13, the discounted price is great. If you own an older iPhone model, such as the iPhone 7 or iPhone 8, purchasing the iPhone 13 now makes sense. If you can wait a few months, the iPhone 13 will be slightly less expensive when Apple releases the iPhone 14 later this year. That is, after all, the pattern that Apple follows every year. Following the release of the iPhone 13, Apple reduced the price of both the iPhone 12 and the iPhone 11.
iPhone 14 - is it worth waiting or should not wait?
According to the rumours and leaks which have been circulating on the internet, the iPhone 14 can be a minor upgrade to the iPhone 13. Cameras, batteries, and performance are likely to be improved. So, in case you can't wait until September when the iPhone 14 is expected to be released, go for the iPhone 13.
It is a prediction that Apple will introduce four new iPhone 14 models, including the iPhone 14, iPhone 14 Pro, iPhone 14 Max, and iPhone 14 Pro Max. When compared to their predecessors, all four models are expected to have an A16 Bionic chip, iOS 16, and improved battery and camera performance.
The iPhone 14 is predicted to start at $799, which is approximately Rs 62,000. However, due to customs duty and GST, the phone is expected to be slightly more expensive in India.
According to a few rumours, the iPhone 14 might be priced in India similarly to the iPhone 13's release price of Rs 79,900.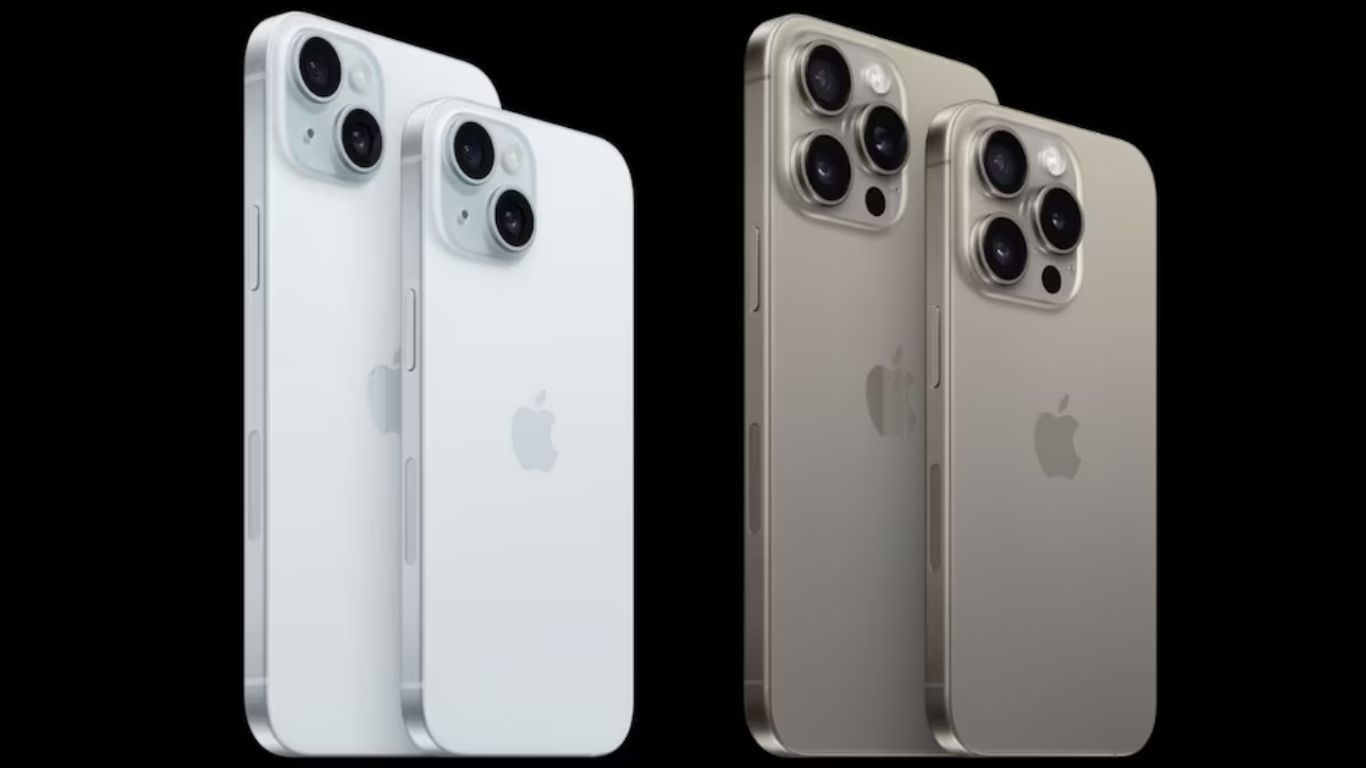 Apple iPhone 15 Series | What's the new Upgrade?
Discover the latest features and upgrades of the Apple iPhone 15 Series. Check out the iPhone 15 price and specs.
13-Sep-2023 12:16 AM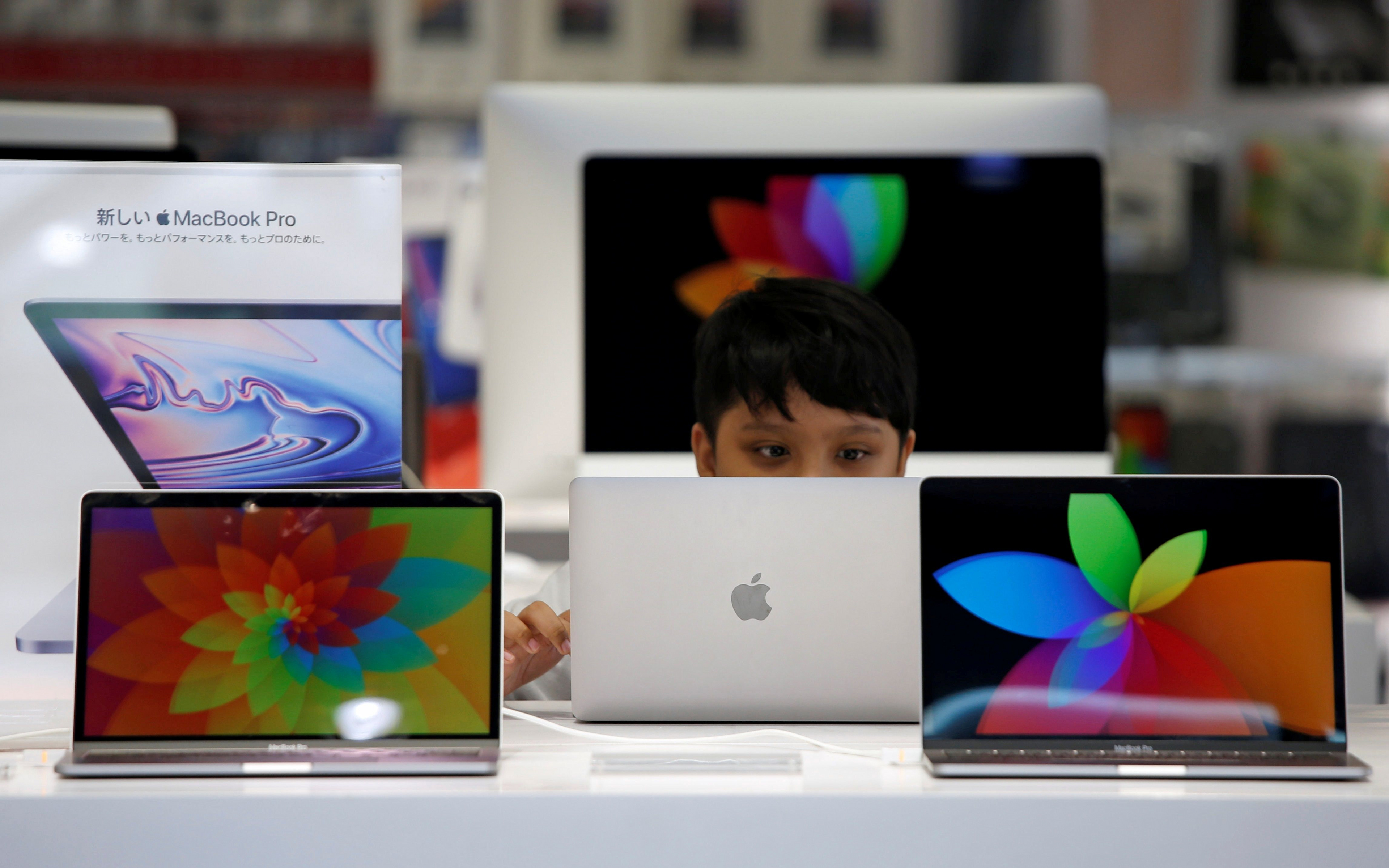 Laptop & PC Import Curb: Google, Apple, Intel, and Others Have Urged US to Push India to Reconsider Its New Rule
Global tech giants urge US to influence India's laptop import restrictions; concerns over trade relationships & supply chain impact.
19-Aug-2023 02:48 AM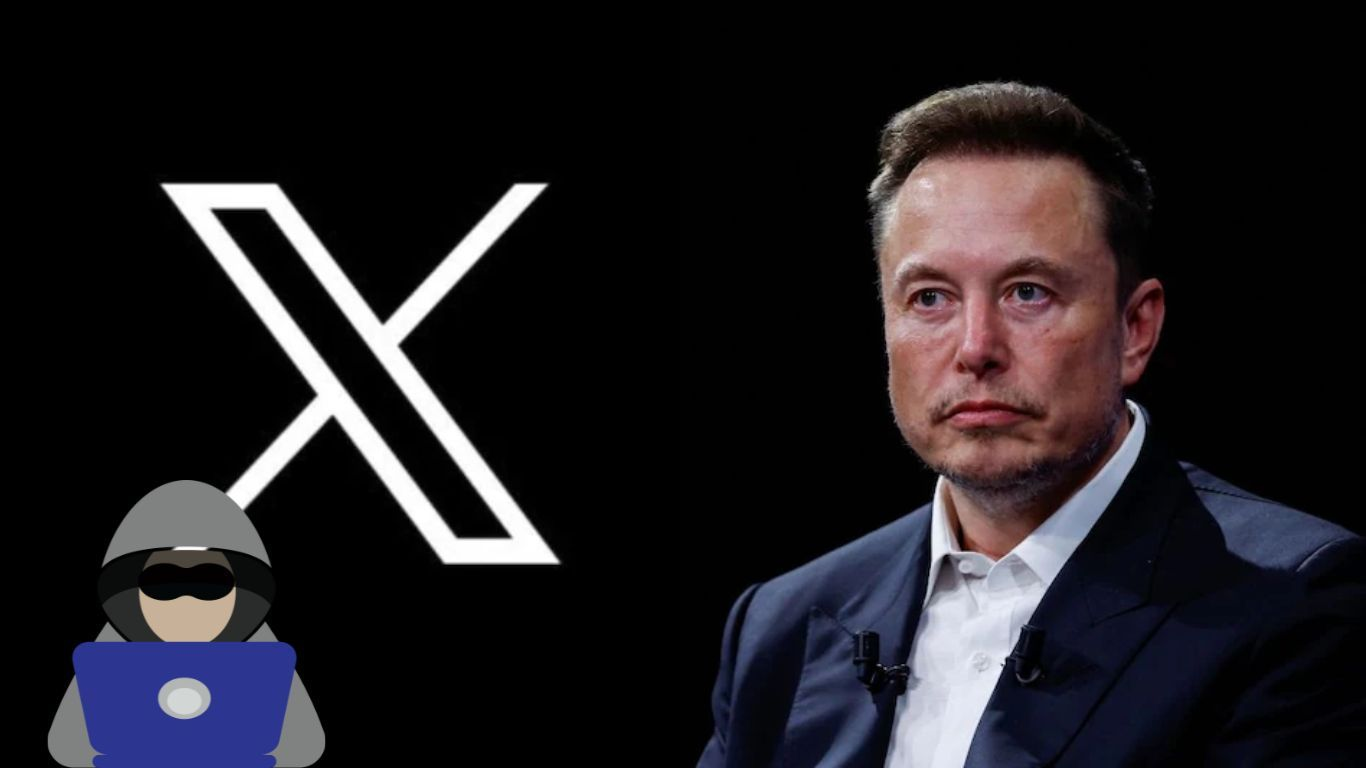 User Control vs. Online Safety: X's Block Feature Controversy
X's removal of the block feature triggered discussions about user autonomy, online harassment, and the complexities of nurturing a secure digital environment.
19-Aug-2023 01:13 AM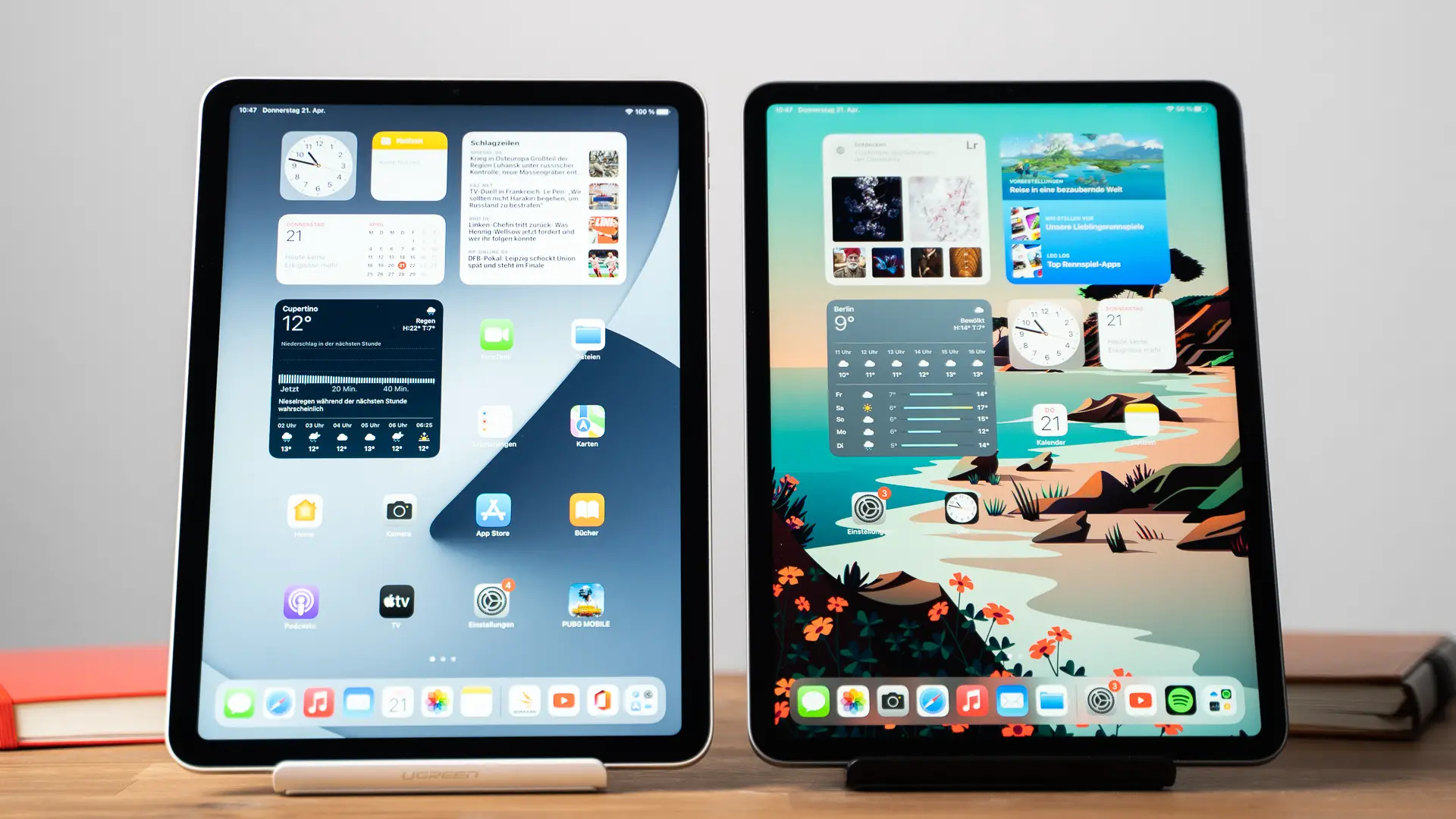 Apple Emerges as Leading Player in India's Declining Tablet Market
Apple dominates Indian tablet market with 25% share, driven by iPad 9th and 10th Gen. 5G and Wi-Fi tablets show growth amid sector shifts.
19-Aug-2023 12:52 AM
Samsung Galaxy Z Fold 5 & Galaxy Z Flip 5 Go on Sale Today: Know Launch Price, Specifications, & Discount Offers!
Samsung Galaxy Z Fold 5 and Z Flip 5 now on sale in India. Get up to Rs 18,000 benefits. Specs, prices, and features detailed for these latest foldable smartphones.
18-Aug-2023 08:07 AM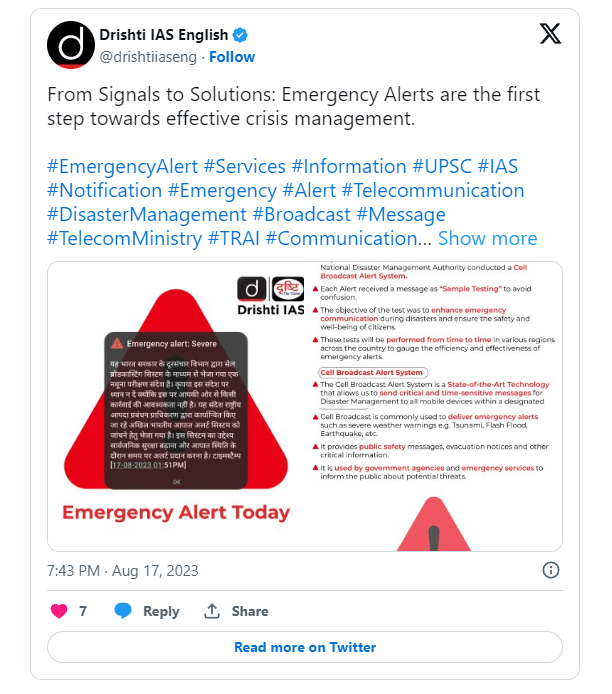 Emergency Alert! Severe: Why Do Smartphone Users in India Receive This Message From Govt?
India enhances disaster readiness with Emergency Alert System trial. Smartphone users receive test message for timely public safety alerts.
18-Aug-2023 08:00 AM