iPhone-Maker Foxconn with Vedanta to Make Chips in India Amid Global Shortage
Posted by
Sparsh Dayal
On
15-Feb-2022 11:19 AM
1567
Taiwan's based company, Foxconn said on Monday it had joined forces with Indian conglomerate Vedanta to produce semiconductors in the South Asian country, as the electronics goliath hopes to branch out its business, meanwhile the midst of a worldwide chip shortage.
Foxconn, the world's biggest contract electronics producer and a significant Apple iPhone maker, has ventured into areas based on electric vehicles (EVs) and semiconductors in recent years.
Foxconn in one of its released statements, said that it had signed a memorandum of understanding with Vedanta group, stretching from oil to metal, to make semiconductors. The company refers to it as "a significant boost to domestic manufacturing of electronics in India."
Foxconn said it would contribute its $118.7 million (generally Rs. 900 crore) into investment to set up a joint endeavor firm with Vedanta, which would be the greater investor of the new pursuit. Foxconn would hold 40% of the endeavor's portions, it added.
"This first-of-its-kind joint endeavor between the two firms will support Indian Prime Minister Narendra Modi's vision to create an ecosystem for semiconductor manufacturing in India," the statement stated.
In the last few years, The Taiwan based firm has observed semiconductors as one of its core businesses and last year formed an association with Yageo to make semiconductor chips, following a worldwide chip deficiency that has shaken producers of products from vehicles to gadgets.
The organization has likewise lately declared plans to turn into a key player in the worldwide EV market, and has said it was in talks with "related foundries" on possible collaboration efforts to make chips for EVs.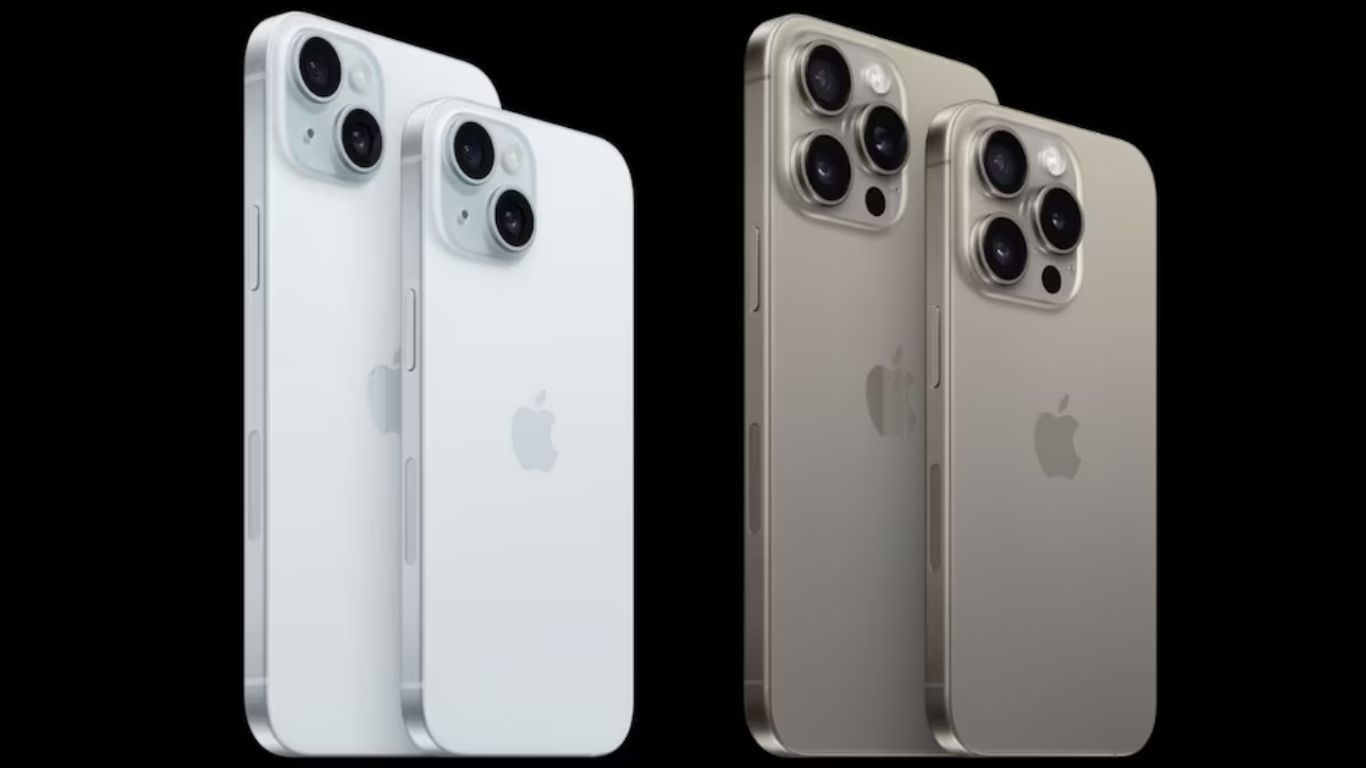 Apple iPhone 15 Series | What's the new Upgrade?
Discover the latest features and upgrades of the Apple iPhone 15 Series. Check out the iPhone 15 price and specs.
13-Sep-2023 12:16 AM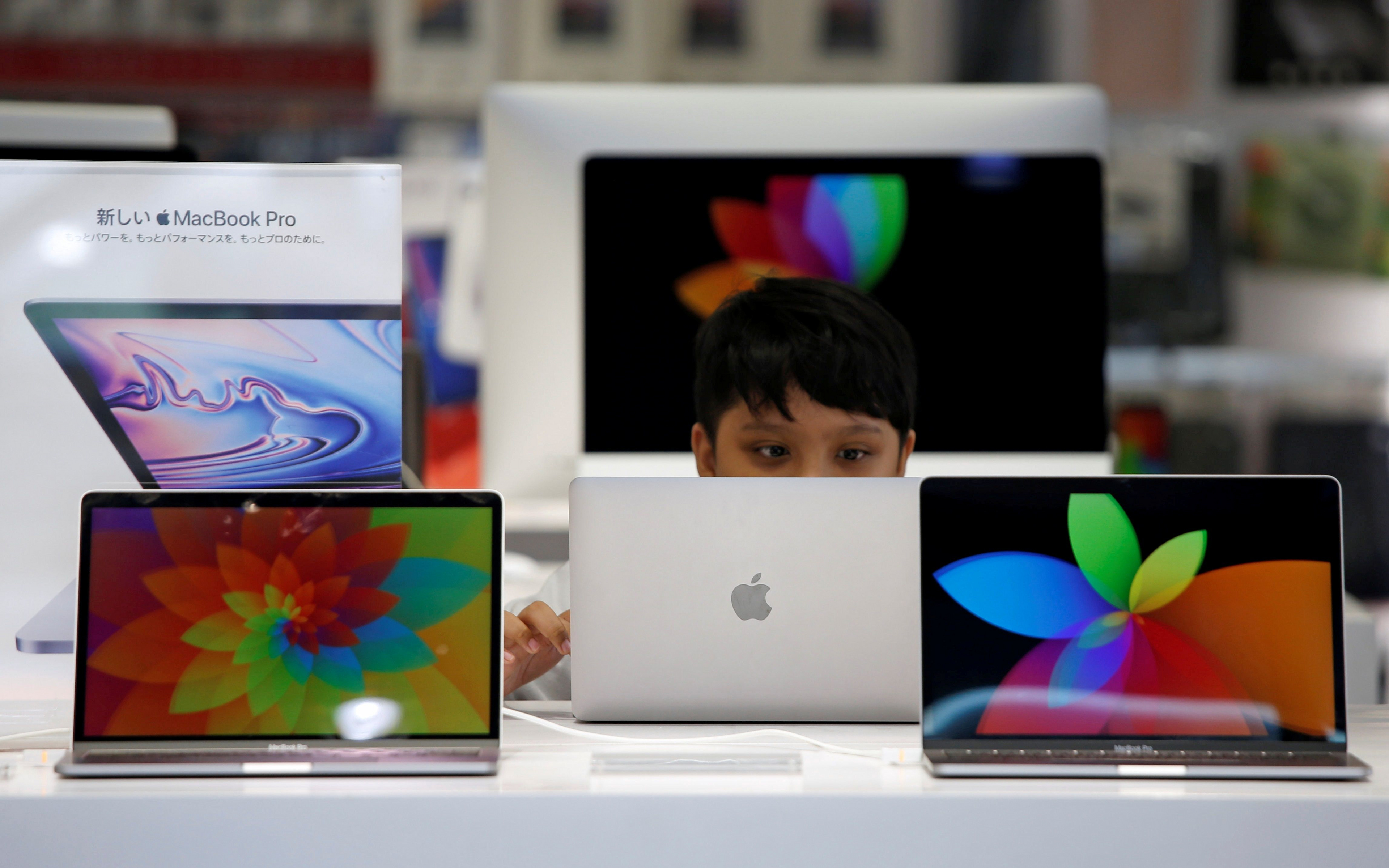 Laptop & PC Import Curb: Google, Apple, Intel, and Others Have Urged US to Push India to Reconsider Its New Rule
Global tech giants urge US to influence India's laptop import restrictions; concerns over trade relationships & supply chain impact.
19-Aug-2023 02:48 AM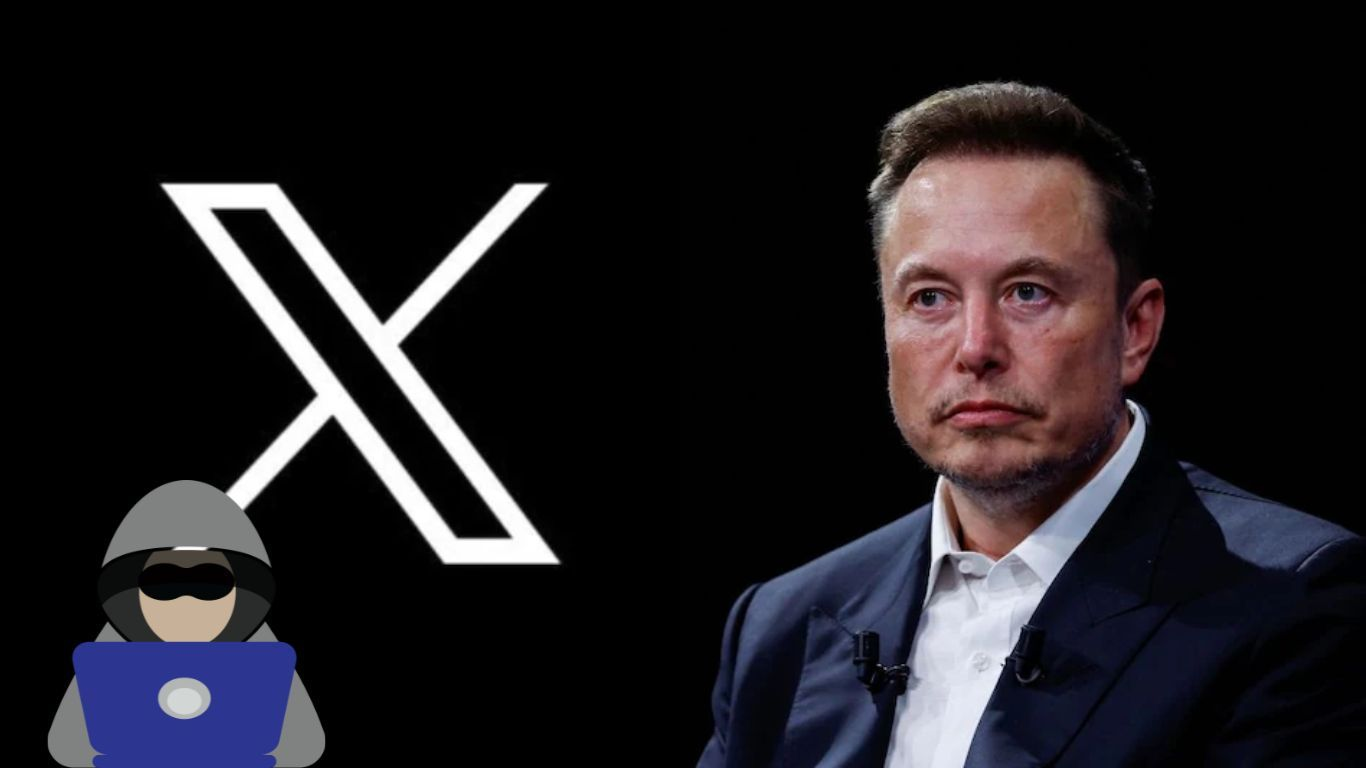 User Control vs. Online Safety: X's Block Feature Controversy
X's removal of the block feature triggered discussions about user autonomy, online harassment, and the complexities of nurturing a secure digital environment.
19-Aug-2023 01:13 AM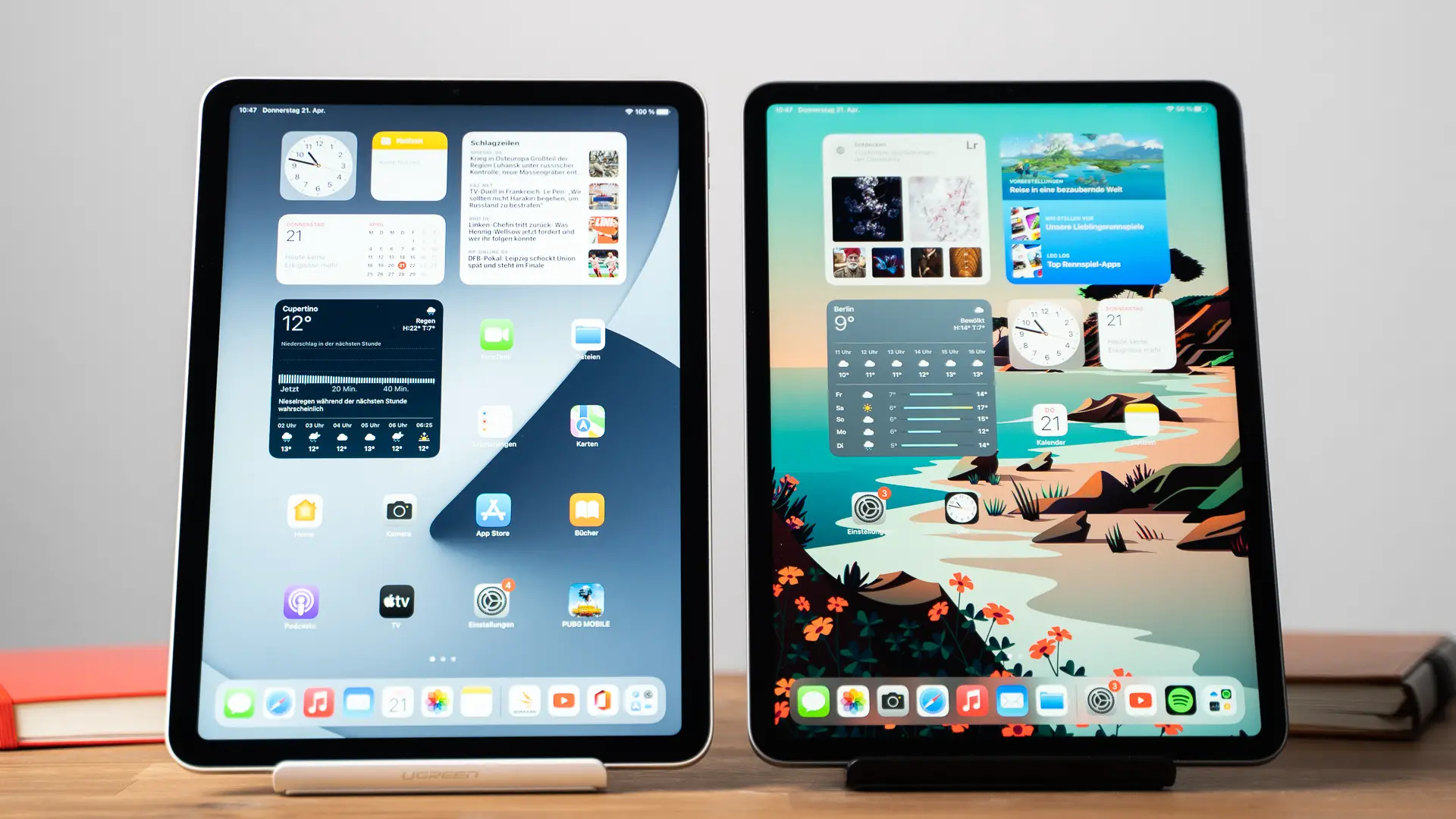 Apple Emerges as Leading Player in India's Declining Tablet Market
Apple dominates Indian tablet market with 25% share, driven by iPad 9th and 10th Gen. 5G and Wi-Fi tablets show growth amid sector shifts.
19-Aug-2023 12:52 AM
Samsung Galaxy Z Fold 5 & Galaxy Z Flip 5 Go on Sale Today: Know Launch Price, Specifications, & Discount Offers!
Samsung Galaxy Z Fold 5 and Z Flip 5 now on sale in India. Get up to Rs 18,000 benefits. Specs, prices, and features detailed for these latest foldable smartphones.
18-Aug-2023 08:07 AM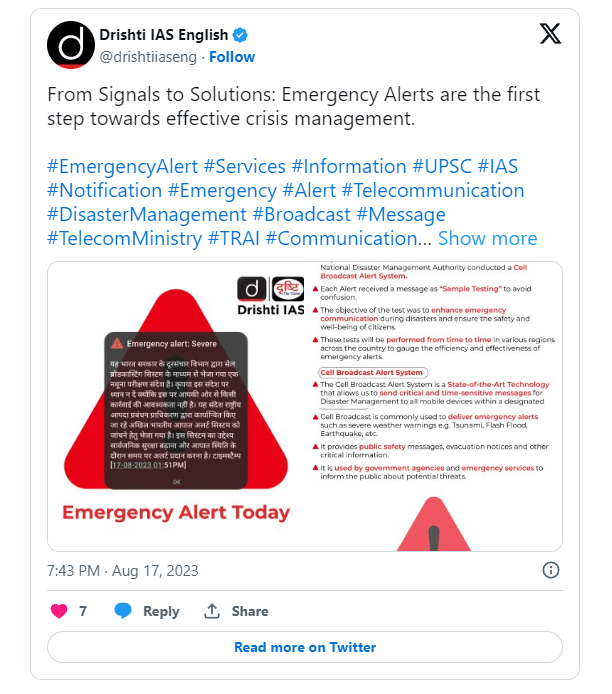 Emergency Alert! Severe: Why Do Smartphone Users in India Receive This Message From Govt?
India enhances disaster readiness with Emergency Alert System trial. Smartphone users receive test message for timely public safety alerts.
18-Aug-2023 08:00 AM