IFA 2022: LG MoodUp Fridge With Led Light Panels And Bluetooth Speaker
Posted by
Jyoti
On
06-Sep-2022 06:15 AM
3298
The most recent smart refrigerator from the firm, the LG MoodUp refrigerator, was launched at IFA 2022. With the company's most recent refrigerator, customers can choose from a variety of colours to illuminate the LED panels on the front of the device. The fridge's doors have multiple RGB panels, and users can select from 22 different colour options for the upper doors and 19 different colour options for the lower panels. Additional customization options include colour and natural theme selections. Along with the LED panels changing colours, the LG MoodUP refrigerator has a Bluetooth speaker that can be connected to a smartphone to stream music.
HIGHLIGHTS
• The LG MoodUp refrigerator unveiled at IFA 2022.
• The smart refrigerator has several RBG panels on its doors.
• LG has not yet released information about pricing and availability.
The new LG MoodUp refrigerator takes customization to a new level by enabling users to connect their smartphones and alter the colours of the fridge on demand, while rival Samsung provides customers customization possibilities with its Bespoke refrigerators. There is no information on when the new fridge would be introduced in India, and the company has not yet disclosed pricing or availability information for the US market.
According to LG, the MoodUp refrigerator's LED door panels will let customers alter the way the appliance feels and looks by adding color-based themes like Season, Place, Mood, and Pop. The bottom doors will only offer a choice of 19 colours, while the top doors will additionally allow users to manually select from 22 colour selections.
The new LG refrigerator has an integrated Bluetooth speaker that enables users to stream music from a smartphone, tablet, or laptop as the LED panels change colour in time with the music. According to LG, the refrigerator has a Lux Gray and Lux White design when the panels are off.
The LG MoodUp refrigerator has WiFi, Bluetooth, and an on-board AI chip with voice recognition capabilities. When the fridge door is left open, users can receive notifications in the form of the left door blinking repeatedly. The freezer door shines brighter at night to aid owners in opening the door, according to the manufacturer, and the panels can also blink as you get closer to the refrigerator.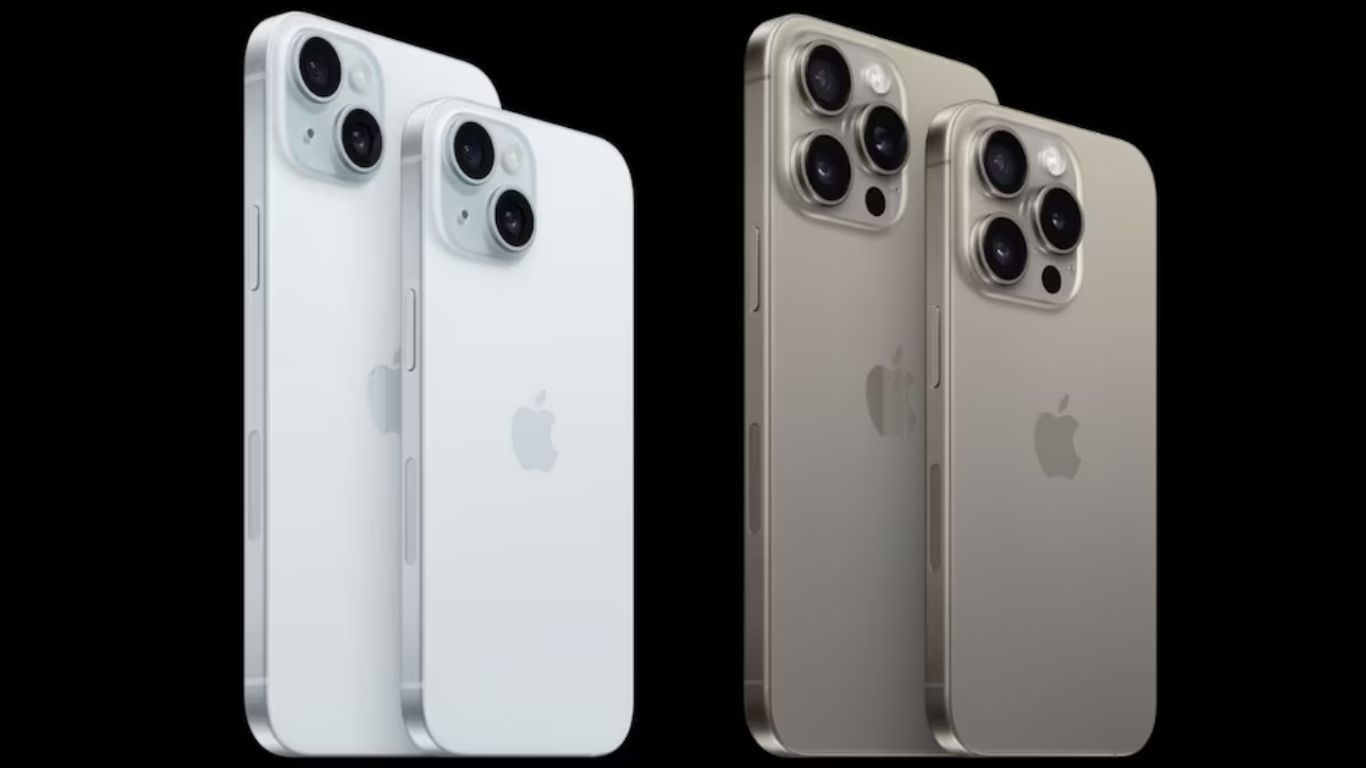 Apple iPhone 15 Series | What's the new Upgrade?
Discover the latest features and upgrades of the Apple iPhone 15 Series. Check out the iPhone 15 price and specs.
13-Sep-2023 12:16 AM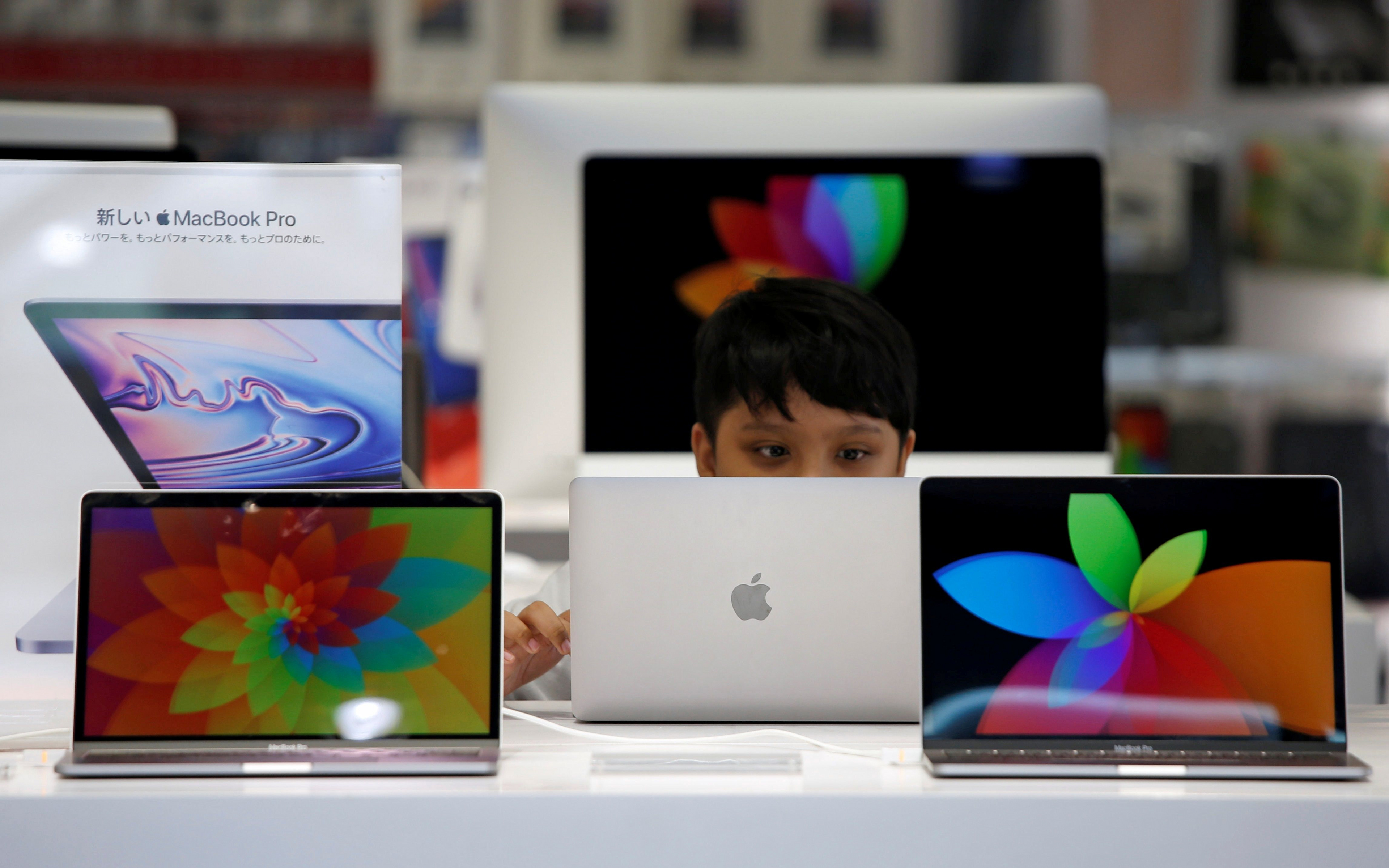 Laptop & PC Import Curb: Google, Apple, Intel, and Others Have Urged US to Push India to Reconsider Its New Rule
Global tech giants urge US to influence India's laptop import restrictions; concerns over trade relationships & supply chain impact.
19-Aug-2023 02:48 AM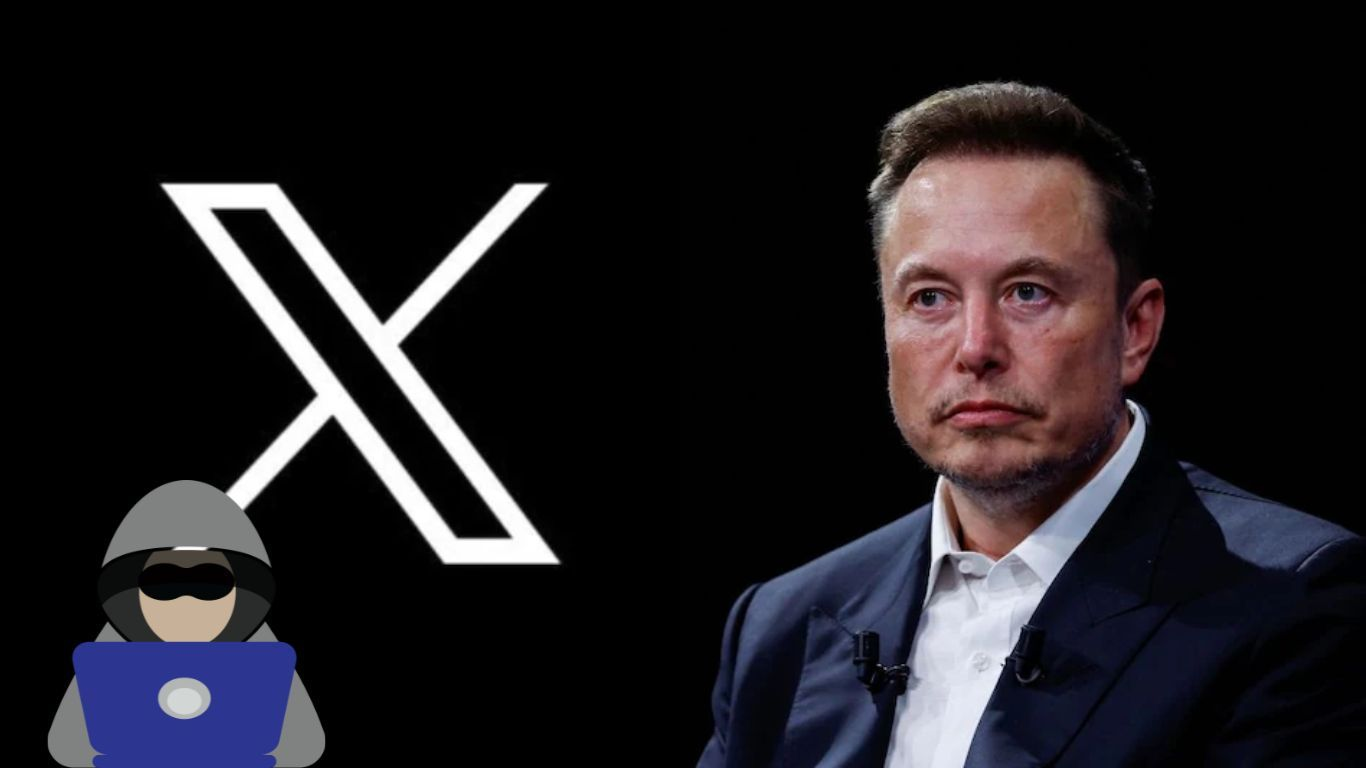 User Control vs. Online Safety: X's Block Feature Controversy
X's removal of the block feature triggered discussions about user autonomy, online harassment, and the complexities of nurturing a secure digital environment.
19-Aug-2023 01:13 AM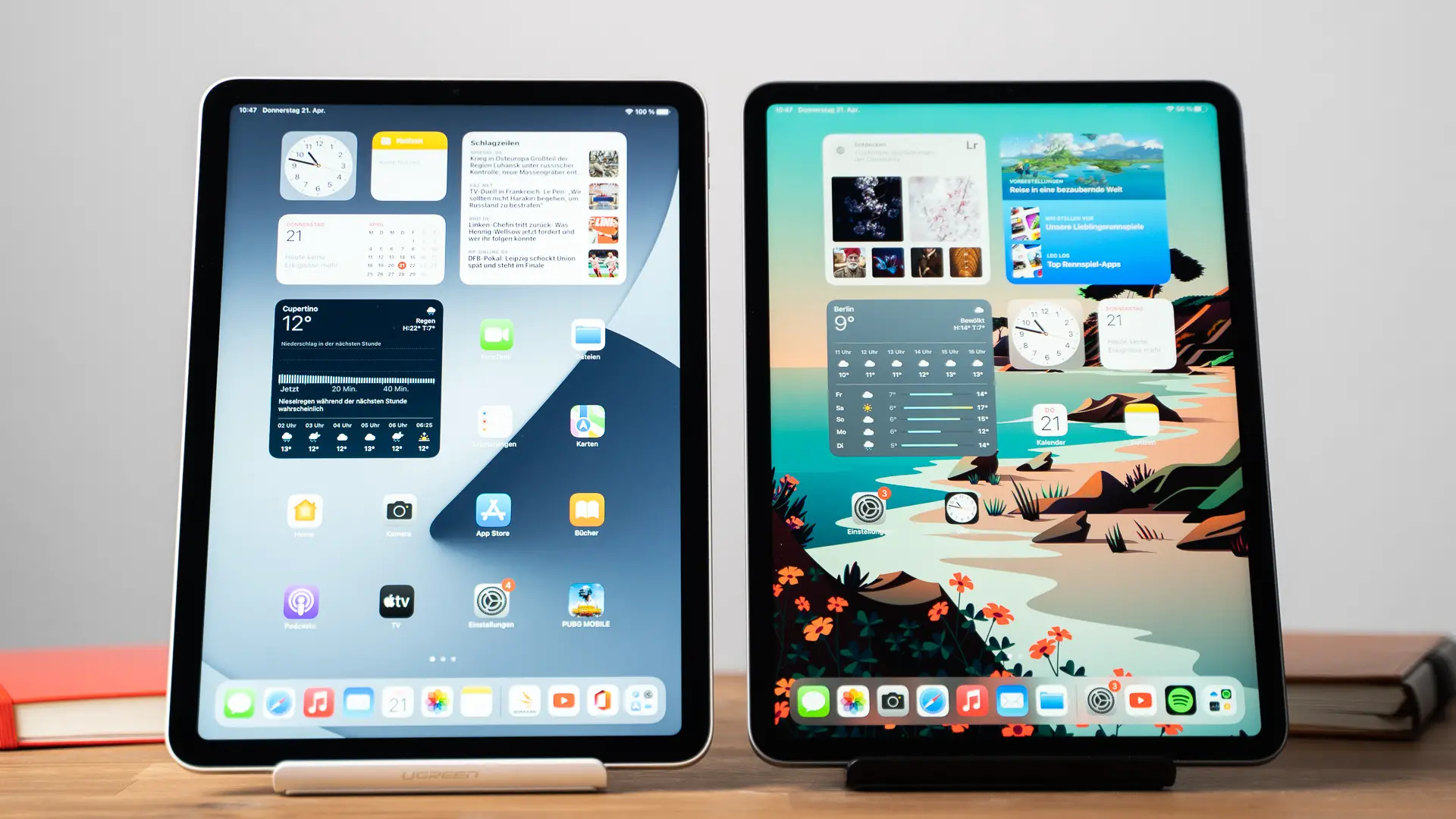 Apple Emerges as Leading Player in India's Declining Tablet Market
Apple dominates Indian tablet market with 25% share, driven by iPad 9th and 10th Gen. 5G and Wi-Fi tablets show growth amid sector shifts.
19-Aug-2023 12:52 AM
Samsung Galaxy Z Fold 5 & Galaxy Z Flip 5 Go on Sale Today: Know Launch Price, Specifications, & Discount Offers!
Samsung Galaxy Z Fold 5 and Z Flip 5 now on sale in India. Get up to Rs 18,000 benefits. Specs, prices, and features detailed for these latest foldable smartphones.
18-Aug-2023 08:07 AM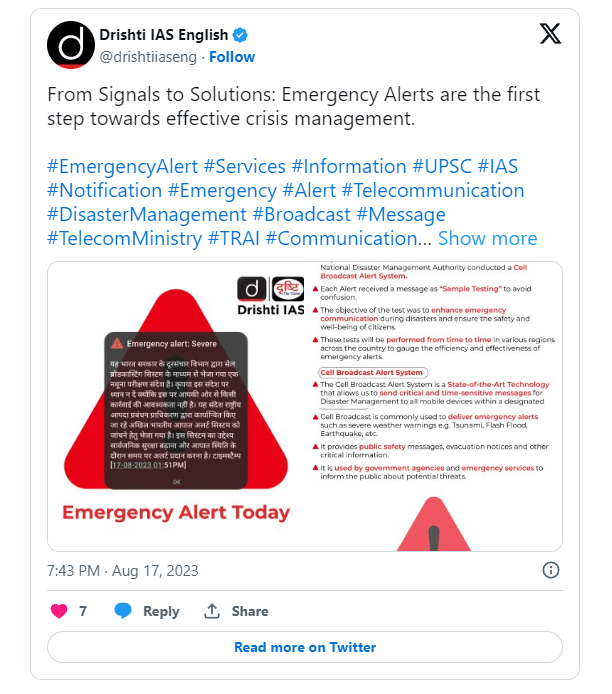 Emergency Alert! Severe: Why Do Smartphone Users in India Receive This Message From Govt?
India enhances disaster readiness with Emergency Alert System trial. Smartphone users receive test message for timely public safety alerts.
18-Aug-2023 08:00 AM