Indian Government mandates NavIC support in smartphones
Posted by
Rohit Yadav
On
28-Sep-2022 07:55 AM
2654
The Indian government has announced that smartphone brands such as Xiaomi, Apple and Samsung will offer mobile phones compatible with NavIC's Indian constellation navigation, an Indian-developed navigation system that competes with Global Positioning Systems in the market.
News of the phone needing NavIC support was cited by multiple sources in a Reuters report this week. With such drastic changes, the prices of smartphones might increase, which has already risen to an all time high.
The report says the government wants to move away from GPS, a US-based technology. As part of its self-reliance mission, NavIC is reportedly better suited to navigating India because it originated in India. The government proposal states that the hardware configuration includes the mandatory addition of NavIC, but GPS will also be available. Such changes will force mobile phone makers to completely rethink their designs and production plans. This opinion was reportedly shared by Samsung and Xiaomi, who held closed-door talks with the Ministry of Foreign Affairs over the past month.
The January 1 deadline seems to be very tight for such a major change, with reports calling for time until 2025 for phone brands to enable such hardware-side implementations.
The addition of new navigation systems affects not only phone makers, but also chipset makers. Neither any company nor ISRO have commented on the story, but developments indicate that the Indian government is considering introducing more of his NavICs into the Indian tech ecosystem.
Smartphones that support NavIC standard
Xiaomi has some phones that are compatible with NavIC, but changing the industry's navigation dynamics in such a short time may not be feasible for those involved. The report refuted Reuters' claims, saying it had no immediate plans to introduce NavIC into mobile phones.
The Realme X50 Pro which was launched in 2020, supports the NavIC standard. The iQOO 3 is another such device which was also launched in 2020.
The upcoming Realme 6 series and the Redmi Note 9 series will also support the NavIC standards.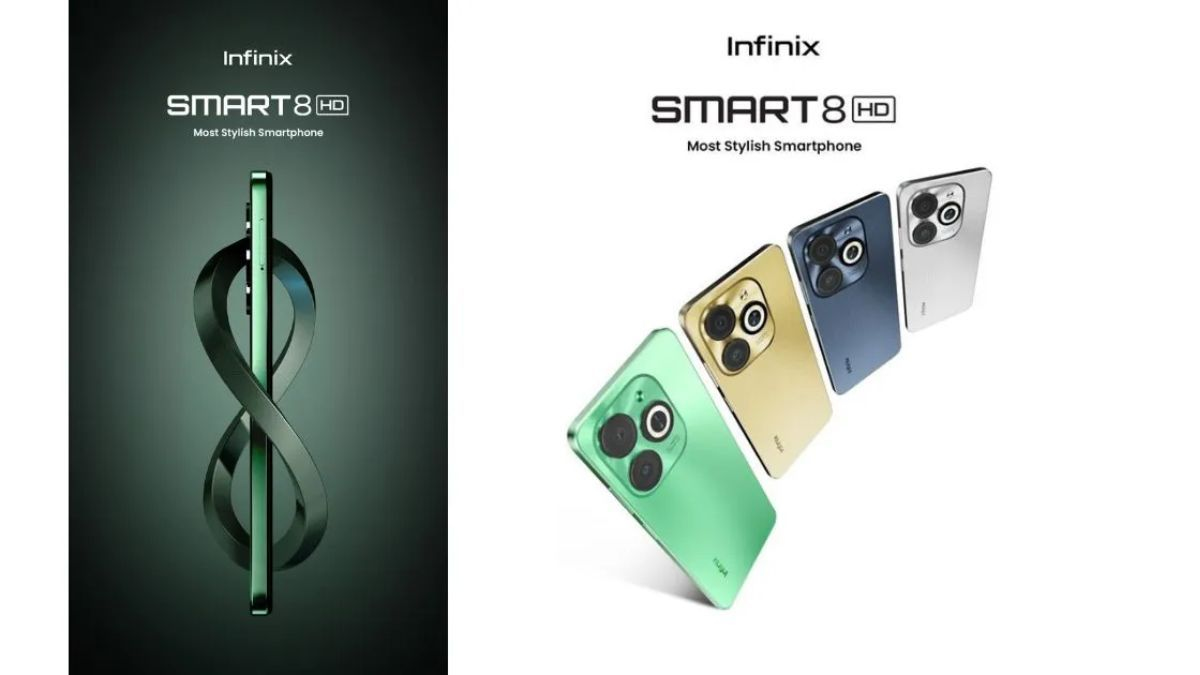 Infinix Smart 8 HD Set to Launch in India on December 8
Infinix is set to launch the Infinix Smart 8 HD, the successor to the Infinix Smart 7 HD, with key specifications and launch date announced.
25-Nov-2023 12:21 AM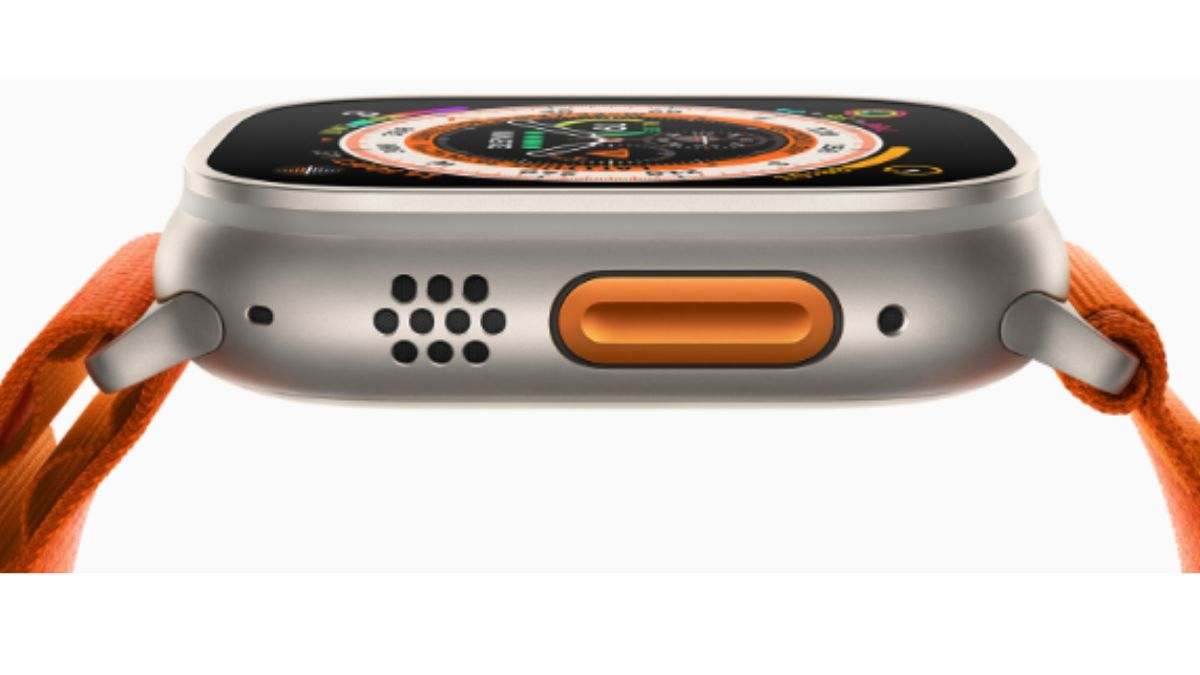 Apple Watch Ultra Prototype: FCC Images Unveil Black Ceramic Back
The Apple Watch Ultra's unique Action button, which appears to be made of plastic, has been leaked, leading to discussion about its possible meaning.
24-Nov-2023 06:39 AM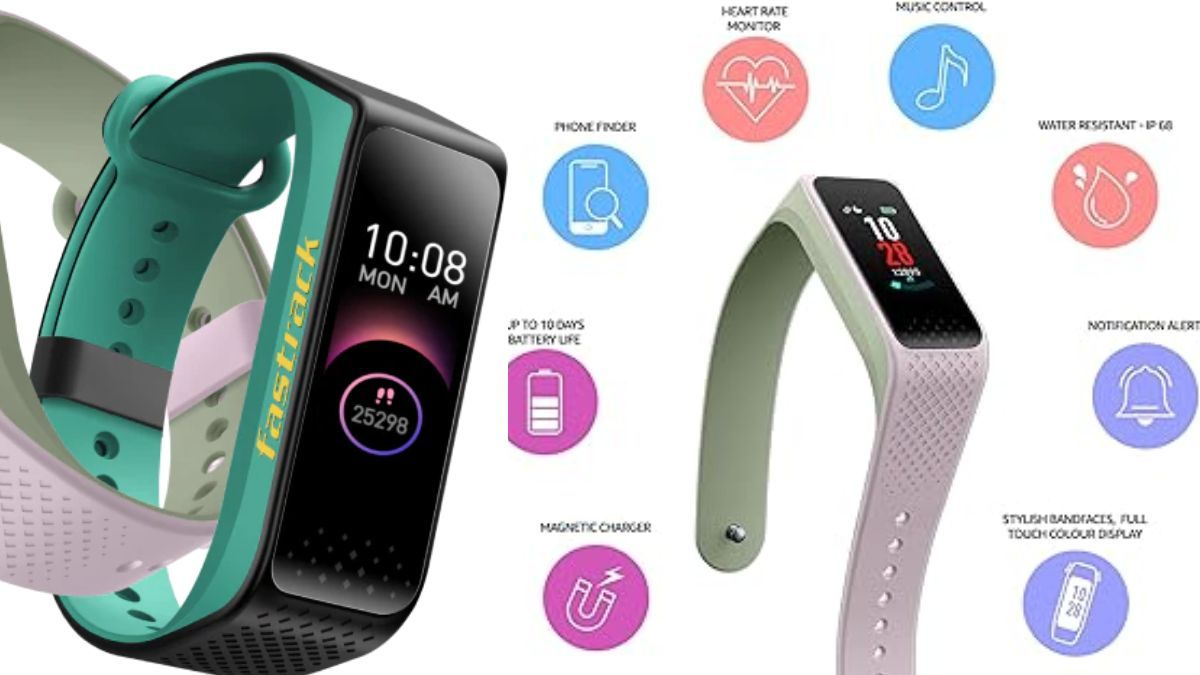 Fastrack Reflex 3.0: A Digital Unisex-Adult Watch
The Fastrack Reflex 3.0 Digital Unisex-Adult Watch offers modern versatility, combining functionality and fashion for an active lifestyle.
24-Nov-2023 04:49 AM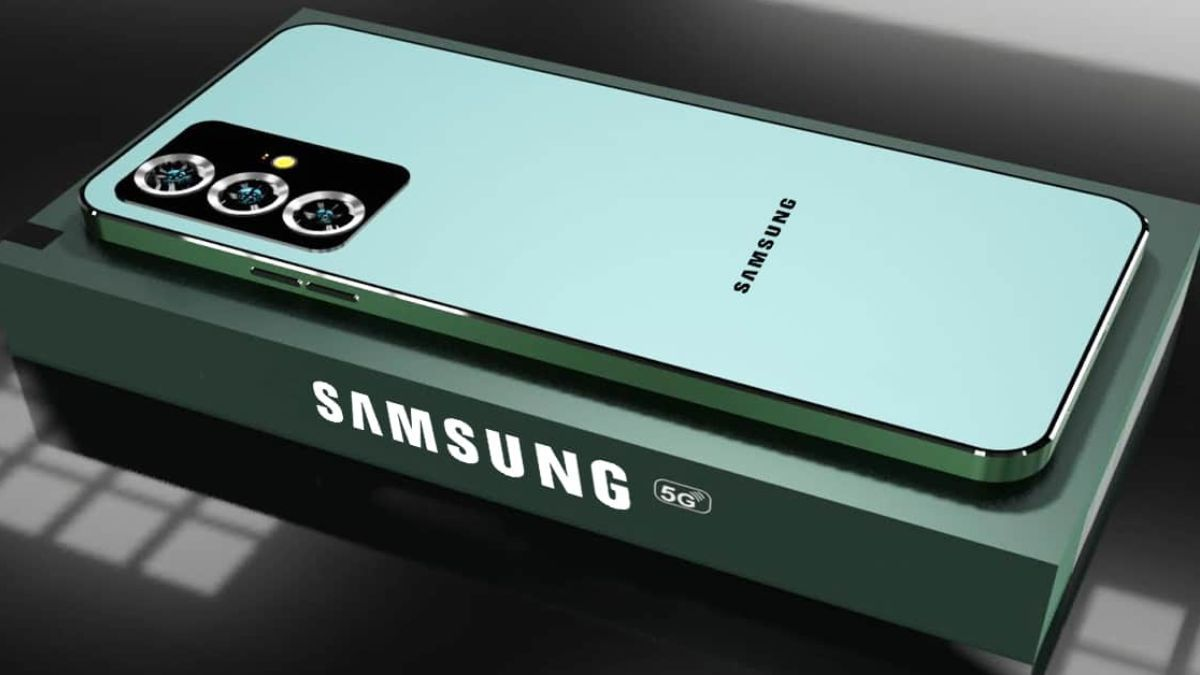 Samsung Galaxy A35 Leaks: Design Insights
Prior to the Samsung Galaxy A35's official release, OnLeaks published exclusive images of the device, giving viewers a preview of its design and standout features.
23-Nov-2023 04:41 AM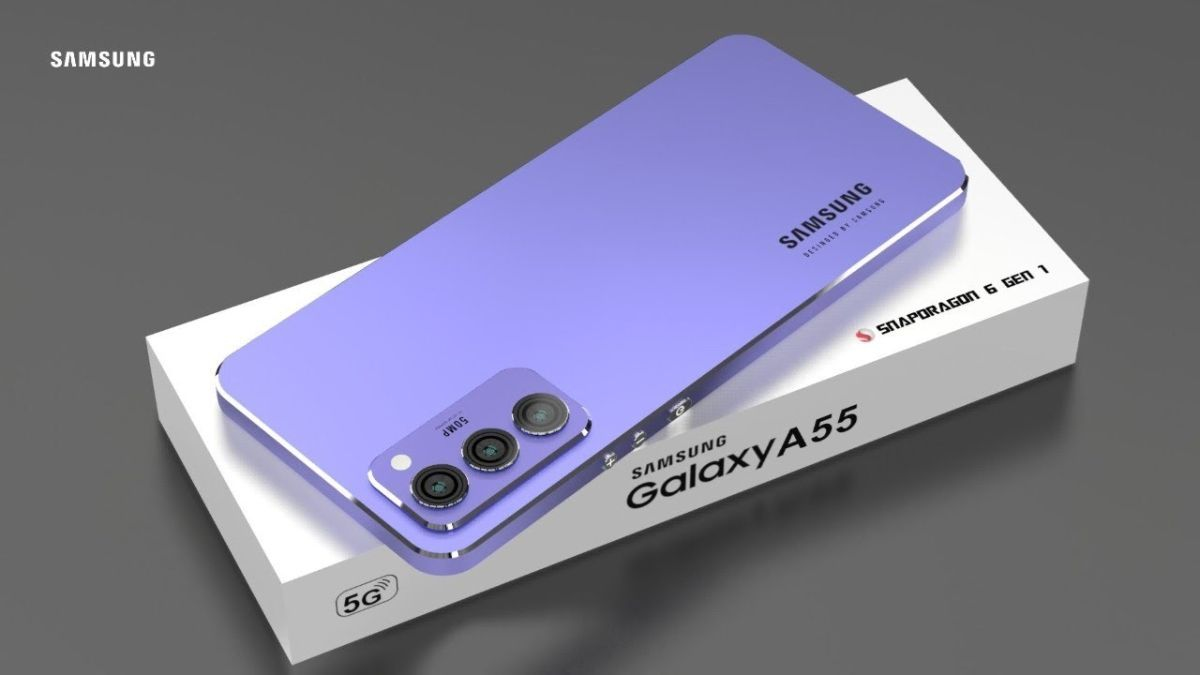 Samsung Galaxy A55: 3C Listing Suggests 25W Fast Charging Capability
The Samsung Galaxy A55 5G is set to feature an AMD-derived GPU for enhanced graphics performance.
22-Nov-2023 03:35 AM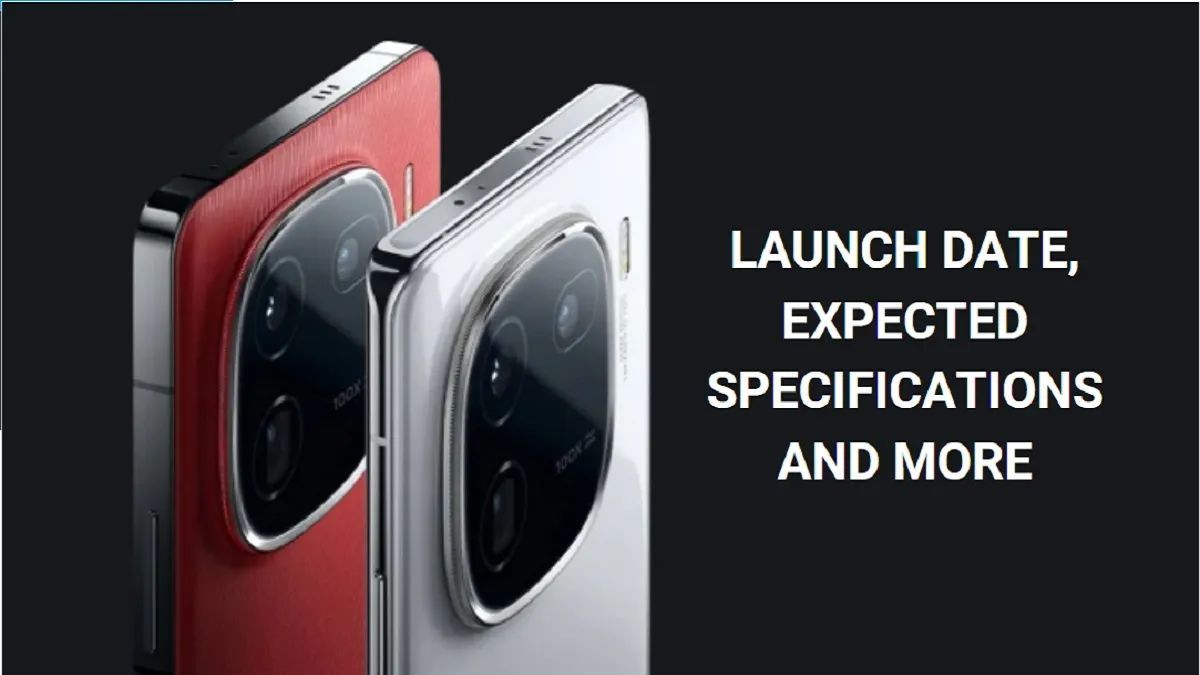 Unveiling the iQOO 12: Key Specs revealed for Upcoming India Launch
The key specifications of the iQOO 12 indicate an exciting debut in India, with much-anticipated features and advancements to improve smartphone experience.
22-Nov-2023 03:27 AM