Microsoft Surface Gaming Laptop with RTX 3070 Ti in works?
Posted by
Rohit Yadav
On
14-Sep-2022 10:51 AM
3292
Recent leaks claim that Microsoft is working on a gaming laptop. According to the leaks, the Surface Gaming Laptop would be sold with an Intel Core i7-12700H processor, 32 GB of RAM, and an NVIDIA GeForce RTX 3070 Ti GPU. Irregularities in the specification sheet also lead to doubt on the legitimacy of the leak.
Microsoft reportedly intended to introduce a number of new Surface-branded products at a fall hardware event, according to reports that surfaced earlier this month. While a number of sources asserted that the Surface Laptop 5, two Surface Pro 9 models, and the Surface Studio 3 are all ready, a recent leak raises the possibility that there may be a fourth product in the works. The Surface Gaming Laptop, which would be a new product line in the Microsoft Surface family. According to Prime Gaming, who managed to get hands on the technical specs sheet of the upcoming Microsoft laptops.
Microsoft Surface Gaming Laptop Specification
The item is described as a 16-inch laptop with a 165 Hz and 1440p display that is powered by either the Intel Core i5-12500H and NVIDIA GeForce RTX 3050 Ti or the Core i7-12700H paired with Nvidia RTX 3070 Ti. The specs sheet is embedded below. The gadget is said to have three USB Type-C ports that enable USB 4.0 and Thunderbolt 4 capability, as well as 16 GB or 32 GB of RAM and between 256 GB and 2 TB of storage, according to the specs sheet.
(Image from theprimegaming.com)
The Surface Gaming Laptop's specification page mentions that it also has a Surface Connect connector, which the device would use to recharge using either a 102 W or 127 W power source. However, these power supply specifics, along with the mentions of LPDDR4x RAM rather than LPDDR5, Wi-Fi 6 rather than Wi-Fi 6E, and Bluetooth 5.1 compatibility, raise questions about the veracity of the specification sheet. The Surface Laptop Studio with a Core i7-11370H and an RTX 3050 Ti reached a maximum power of 97.3 W.
For comparison, the RTX 3070 Ti has an 80 W minimum TGP, whilst the Core i5-12500H has a 10 W greater TDP than the 35 W processors in the Surface Laptop Studio. As a result, it would appear that both Surface Gaming Laptop configurations will draw more power than what their supplied power supplies are designed to provide. Although we have observed a similar case with the Dell XPS 17 which draws more power than the power supply provides. For the time being we would advise to view Prime Gaming's report with skepticism due to these and other inconsistencies.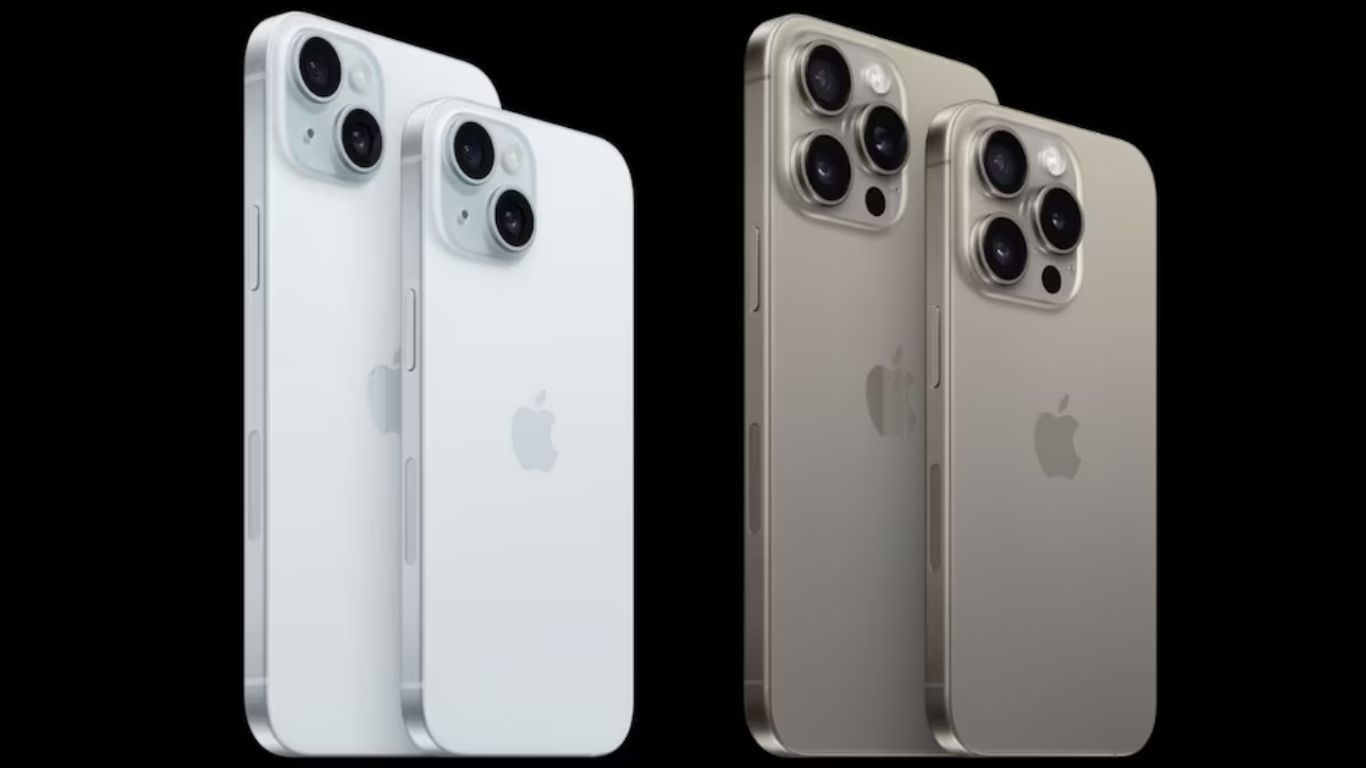 Apple iPhone 15 Series | What's the new Upgrade?
Discover the latest features and upgrades of the Apple iPhone 15 Series. Check out the iPhone 15 price and specs.
13-Sep-2023 12:16 AM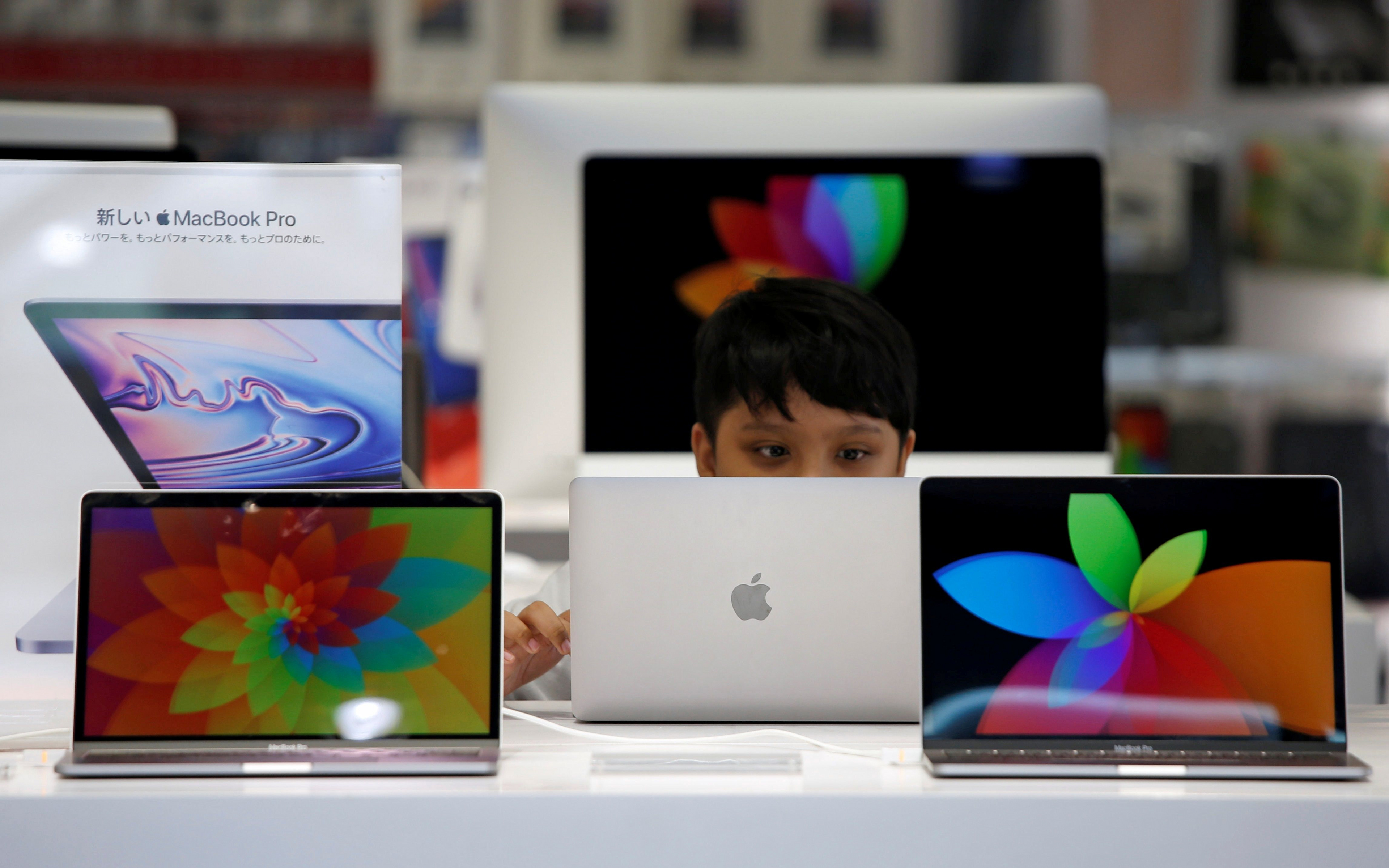 Laptop & PC Import Curb: Google, Apple, Intel, and Others Have Urged US to Push India to Reconsider Its New Rule
Global tech giants urge US to influence India's laptop import restrictions; concerns over trade relationships & supply chain impact.
19-Aug-2023 02:48 AM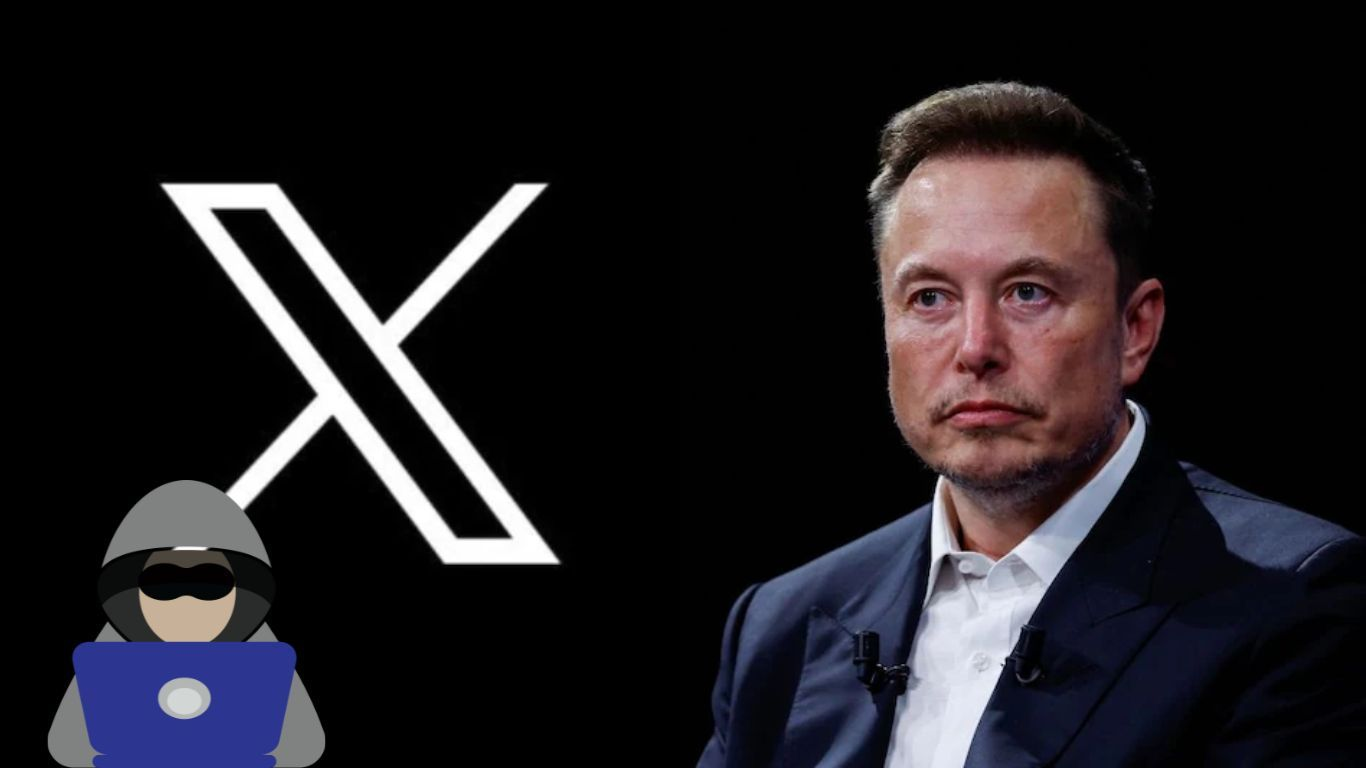 User Control vs. Online Safety: X's Block Feature Controversy
X's removal of the block feature triggered discussions about user autonomy, online harassment, and the complexities of nurturing a secure digital environment.
19-Aug-2023 01:13 AM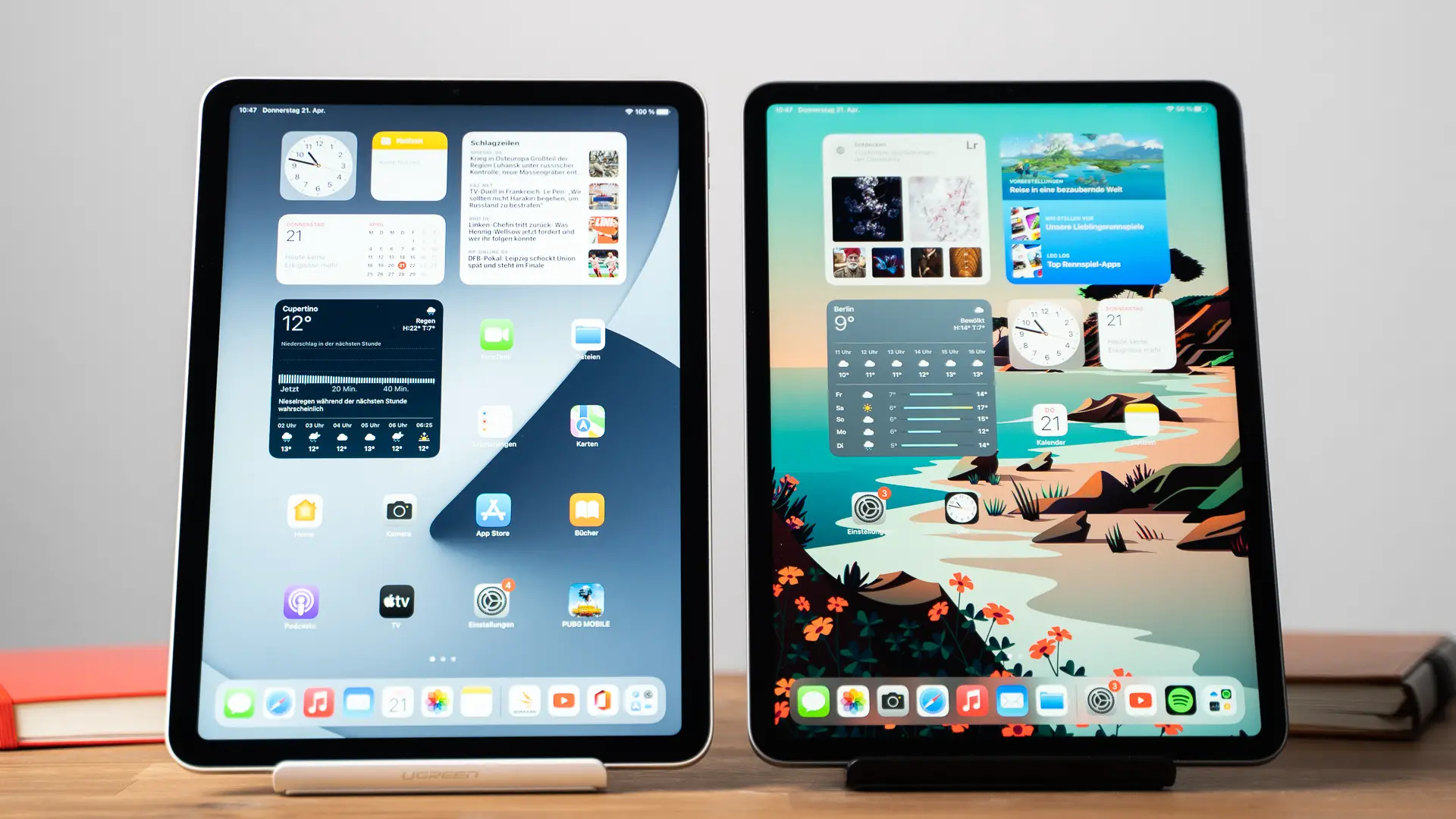 Apple Emerges as Leading Player in India's Declining Tablet Market
Apple dominates Indian tablet market with 25% share, driven by iPad 9th and 10th Gen. 5G and Wi-Fi tablets show growth amid sector shifts.
19-Aug-2023 12:52 AM
Samsung Galaxy Z Fold 5 & Galaxy Z Flip 5 Go on Sale Today: Know Launch Price, Specifications, & Discount Offers!
Samsung Galaxy Z Fold 5 and Z Flip 5 now on sale in India. Get up to Rs 18,000 benefits. Specs, prices, and features detailed for these latest foldable smartphones.
18-Aug-2023 08:07 AM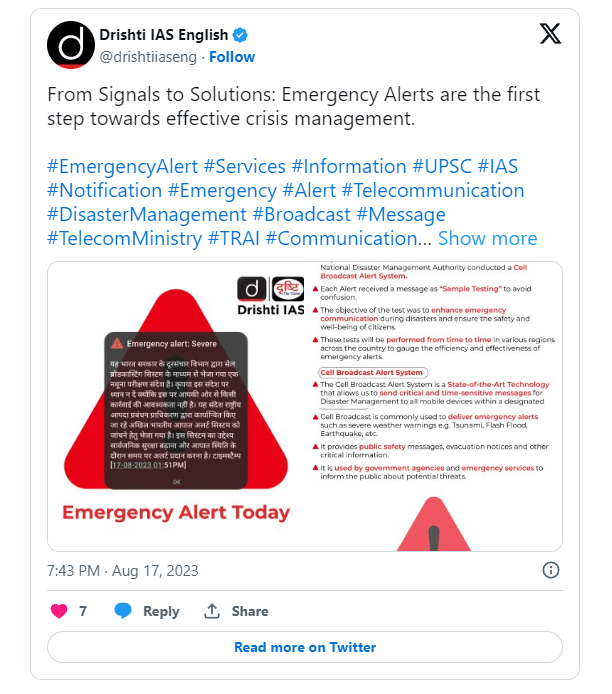 Emergency Alert! Severe: Why Do Smartphone Users in India Receive This Message From Govt?
India enhances disaster readiness with Emergency Alert System trial. Smartphone users receive test message for timely public safety alerts.
18-Aug-2023 08:00 AM