Samsung replicates iOS Lock screen with One UI 5 Beta 3
Posted by
Rohit Yadav
On
30-Sep-2022 09:43 AM
3542
When Apple overhauled how the lock screen works in iOS 16 and added new customization options, it was the biggest change to how the iPhone looks in a while. Now Samsung is taking a leaf out of Apple's book and offering something similar to its own phones.
Samsung's new One UI 5 Beta 3 release draws heavily on how iOS 16 works. That's because the new lock screen options look exactly like Apple's, but not as comprehensive.
First spotted by video artist Vaibhav Jain and covered by 9to5Mac, the similarities between iOS 16 and his OneUI 5 Beta 3 are striking. Although the options are few, it offers similar clock customisations, along with the ability to change colours and overall style. As Jain shows, it's all very familiar.
Digging into the background selection as well, the overall layout is very similar to iOS 16. That being said, it's fair to say that there are so many ways you can display different background options, so perhaps Samsung can pass on that.
As funny as it may be, I have to say that Samsung copying from Apple isn't as bad as it first seems. We've seen the iPhone take ideas from Samsung phones and vice versa, and as similar as the recent phones are, there ought to be similarities... but it's all a matter of timing. This beta comes just weeks after Apple released its iOS 16 to the public.
Given how polished the iOS 16 lock screen is compared to Samsung's version. In this lock screen battle, Apple clearly pulls ahead by a mile.
In recent weeks, Samsung launched the One UI 5 beta program for Galaxy S22 series, Galaxy S21 series and Galaxy A52, giving users the chance to test the Android 13 version before a stable launch experience. Recently, the company added the Samsung S20 series to the Beta program.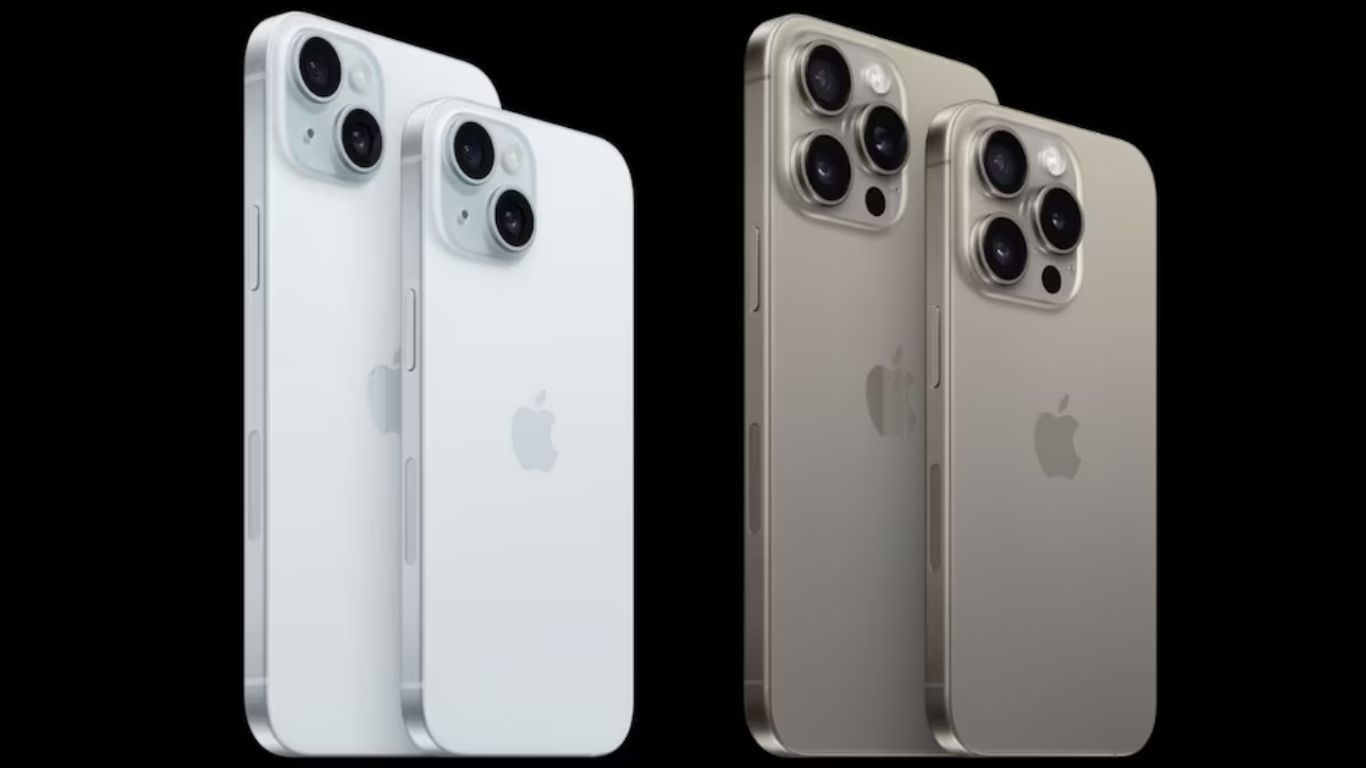 Apple iPhone 15 Series | What's the new Upgrade?
Discover the latest features and upgrades of the Apple iPhone 15 Series. Check out the iPhone 15 price and specs.
13-Sep-2023 12:16 AM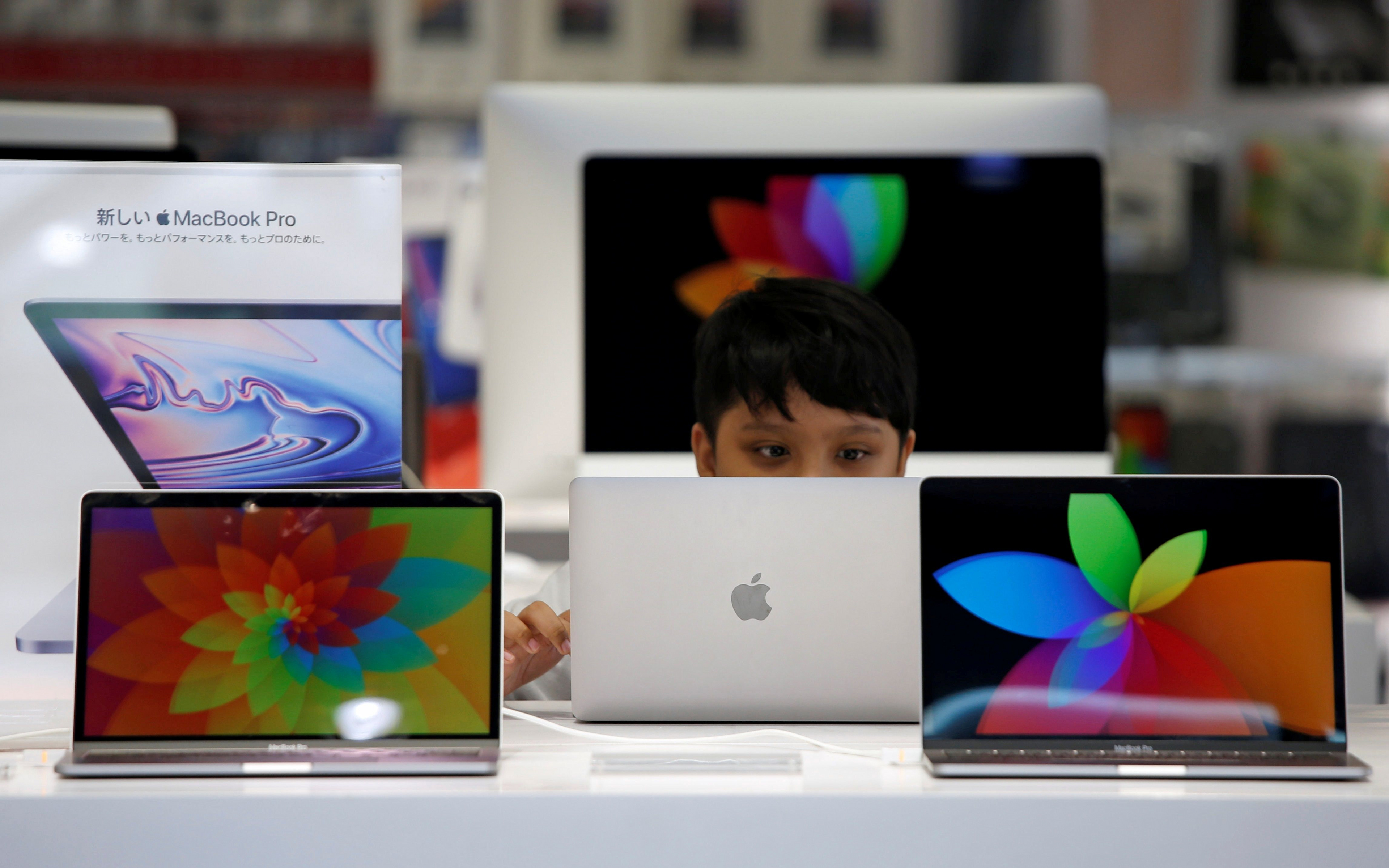 Laptop & PC Import Curb: Google, Apple, Intel, and Others Have Urged US to Push India to Reconsider Its New Rule
Global tech giants urge US to influence India's laptop import restrictions; concerns over trade relationships & supply chain impact.
19-Aug-2023 02:48 AM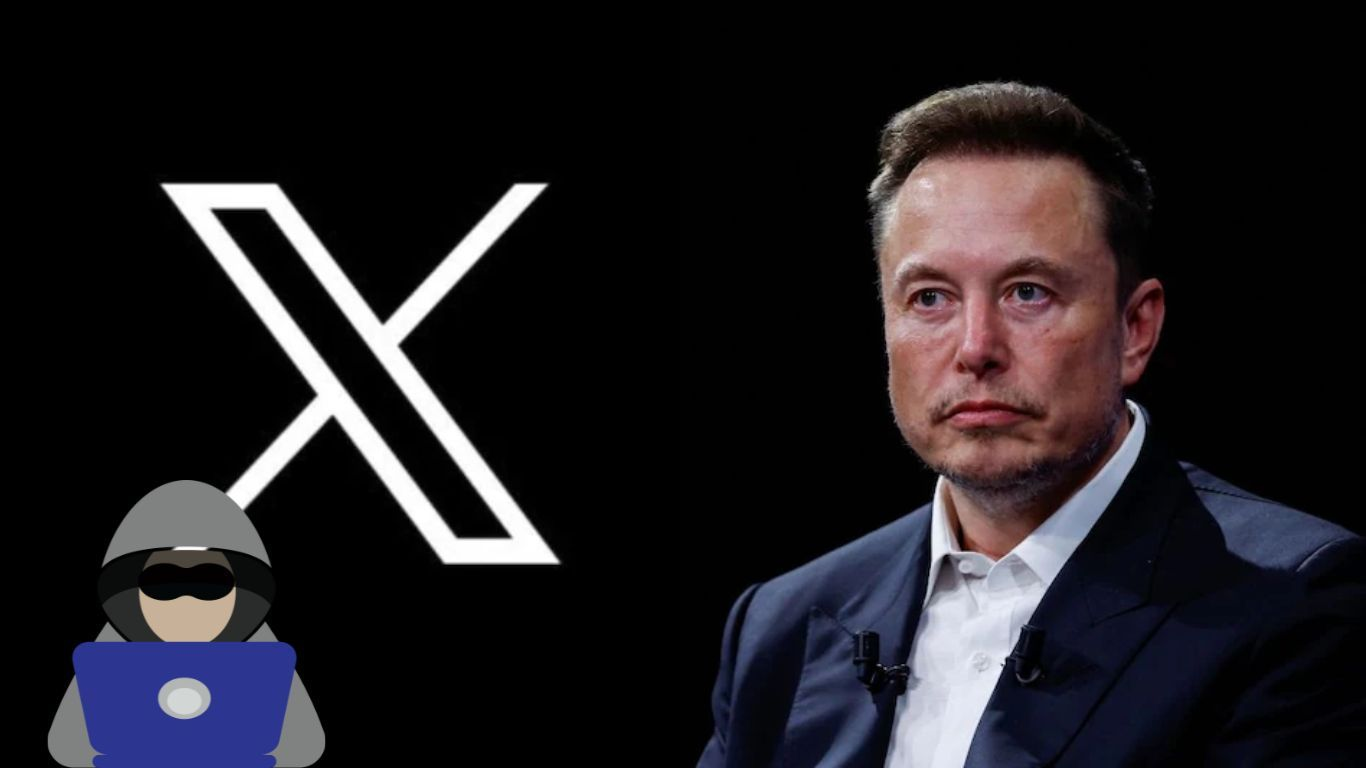 User Control vs. Online Safety: X's Block Feature Controversy
X's removal of the block feature triggered discussions about user autonomy, online harassment, and the complexities of nurturing a secure digital environment.
19-Aug-2023 01:13 AM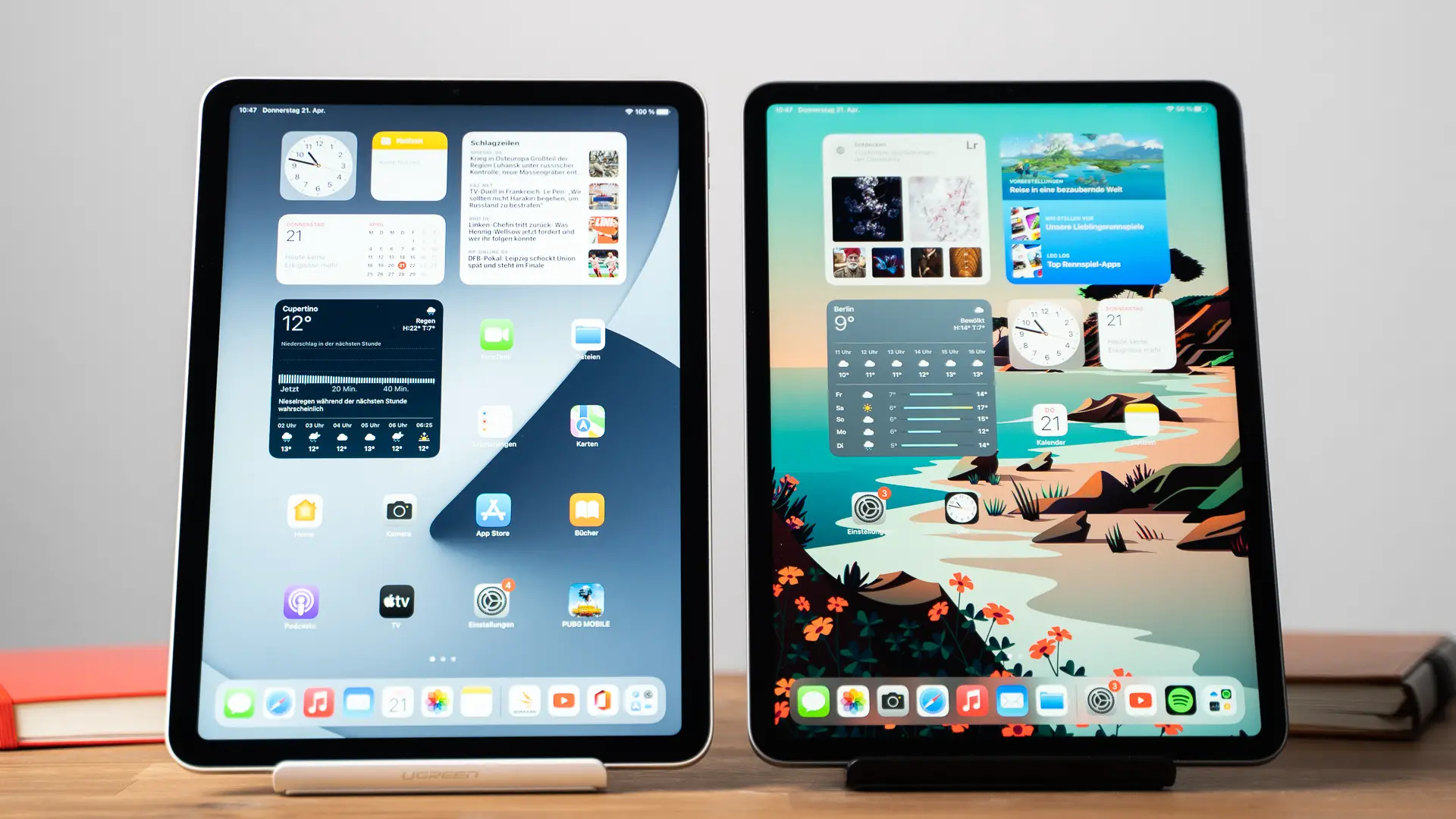 Apple Emerges as Leading Player in India's Declining Tablet Market
Apple dominates Indian tablet market with 25% share, driven by iPad 9th and 10th Gen. 5G and Wi-Fi tablets show growth amid sector shifts.
19-Aug-2023 12:52 AM
Samsung Galaxy Z Fold 5 & Galaxy Z Flip 5 Go on Sale Today: Know Launch Price, Specifications, & Discount Offers!
Samsung Galaxy Z Fold 5 and Z Flip 5 now on sale in India. Get up to Rs 18,000 benefits. Specs, prices, and features detailed for these latest foldable smartphones.
18-Aug-2023 08:07 AM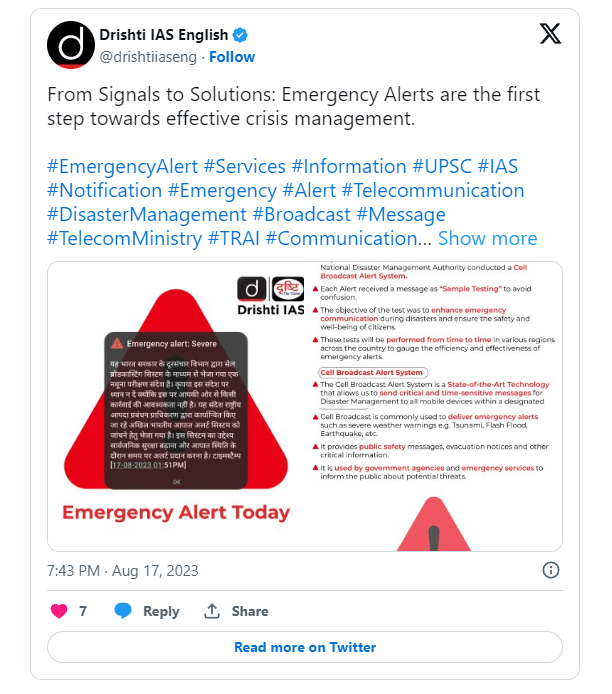 Emergency Alert! Severe: Why Do Smartphone Users in India Receive This Message From Govt?
India enhances disaster readiness with Emergency Alert System trial. Smartphone users receive test message for timely public safety alerts.
18-Aug-2023 08:00 AM