Treat yourself an Apple product this Navratri
Posted by
Rohit Yadav
On
26-Sep-2022 08:29 AM
3456
Apple is ready to join the festive spirit of India, launching its own Diwali sale with a limited-time festive sale. The sale will start today, that is on September 26. Visit the Apple India online store, to find out about the latest deals and deals Apple has to offer consumers.
The company hasn't disclosed the details of the sale and what deals people will get, but Apple has likely made big deals on the iPhone over the past few years, and it's been a huge sellout for the company at the moment. The new iPhone 14 series has been launched and has attracted a lot of interest from domestic buyers.
Still, there are people willing to pay big bucks to buy older iPhone 11, iPhone 12, and even iPhone 13 models. The sale helps Apple clear out old inventory and is made even more attractive with special gifts like giving away his AirPods for free along with your iPhone.
Over the past few years, we've seen the iPhone 12 series and the iPhone 13 and 13 Mini come to our shores. The AirPods attraction for free bundled with new iPhones is a can't-miss offer for Indian buyers, and Apple could repeat the trick with older iPhone models.
Other Apple Products to come with discounts!
Besides iPhones, one might expect Apple to offer some sort of discount on his MacBook, iPad and Apple Watch. But the iPhone will probably grab the attention of the company and its buyers.
How much can you save during the Apple sale?
Apple may also partner with banks to offer discount offers that offer special cashback and coupon discounts on various online sales during this period. Apple has big plans for the new iPhone 14 series.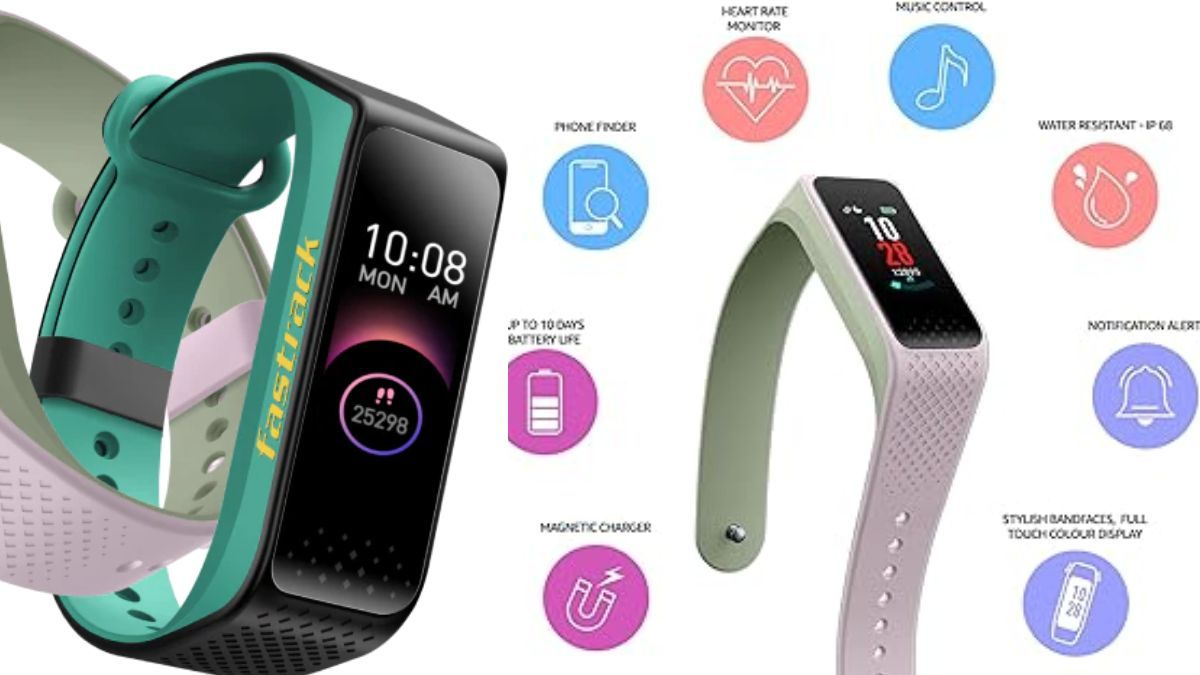 Fastrack Reflex 3.0: A Digital Unisex-Adult Watch
The Fastrack Reflex 3.0 Digital Unisex-Adult Watch offers modern versatility, combining functionality and fashion for an active lifestyle.
24-Nov-2023 04:49 AM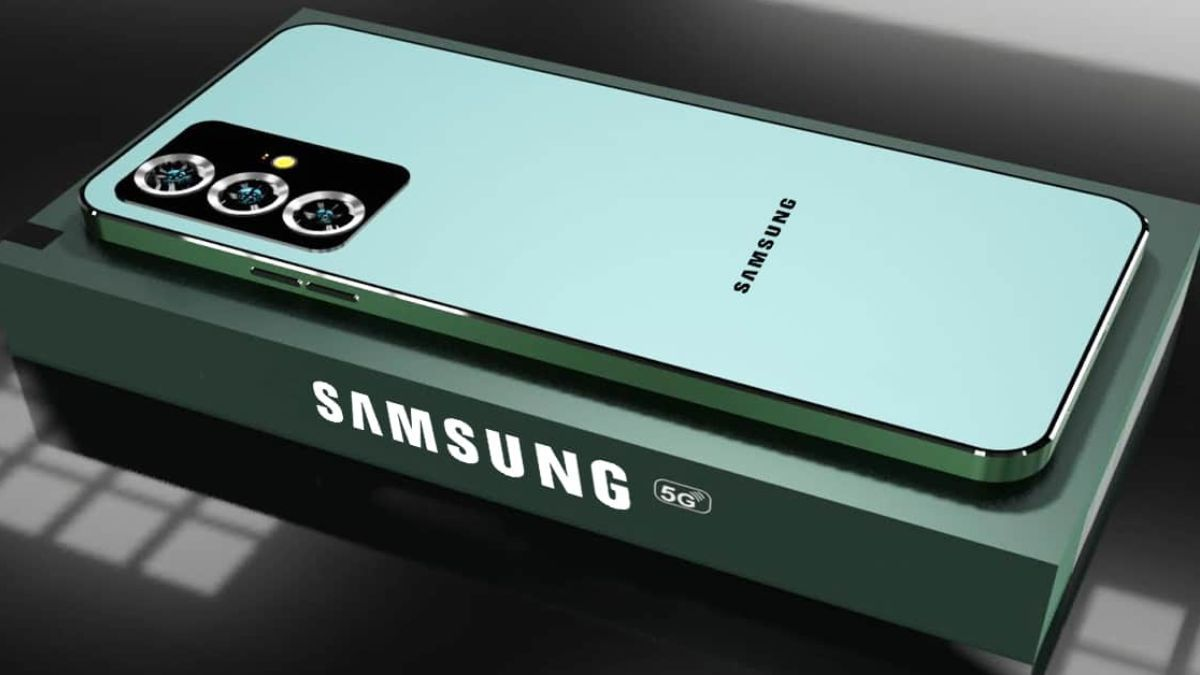 Samsung Galaxy A35 Leaks: Design Insights
Prior to the Samsung Galaxy A35's official release, OnLeaks published exclusive images of the device, giving viewers a preview of its design and standout features.
23-Nov-2023 04:41 AM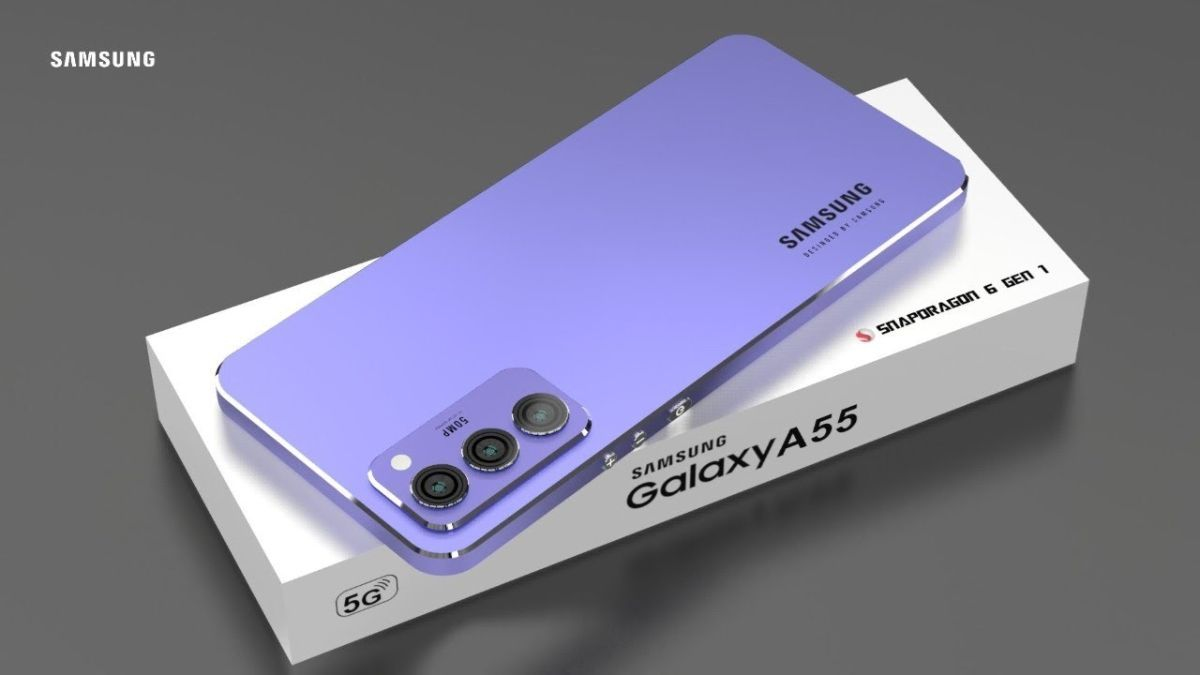 Samsung Galaxy A55: 3C Listing Suggests 25W Fast Charging Capability
The Samsung Galaxy A55 5G is set to feature an AMD-derived GPU for enhanced graphics performance.
22-Nov-2023 03:35 AM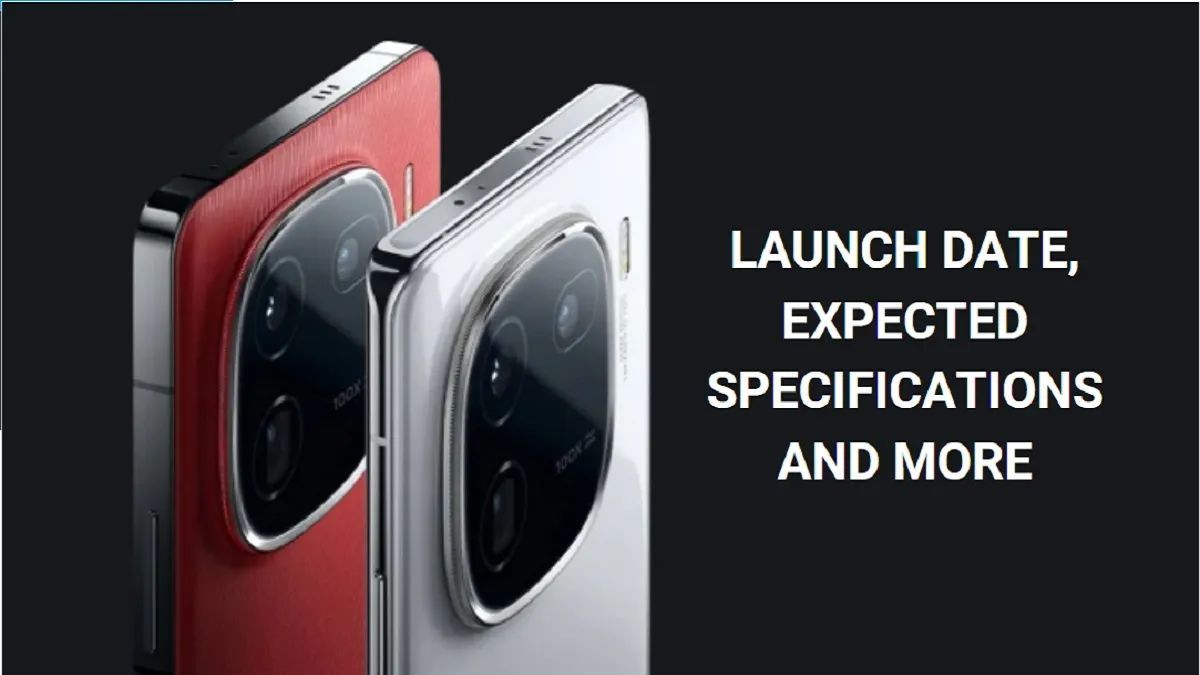 Unveiling the iQOO 12: Key Specs revealed for Upcoming India Launch
The key specifications of the iQOO 12 indicate an exciting debut in India, with much-anticipated features and advancements to improve smartphone experience.
22-Nov-2023 03:27 AM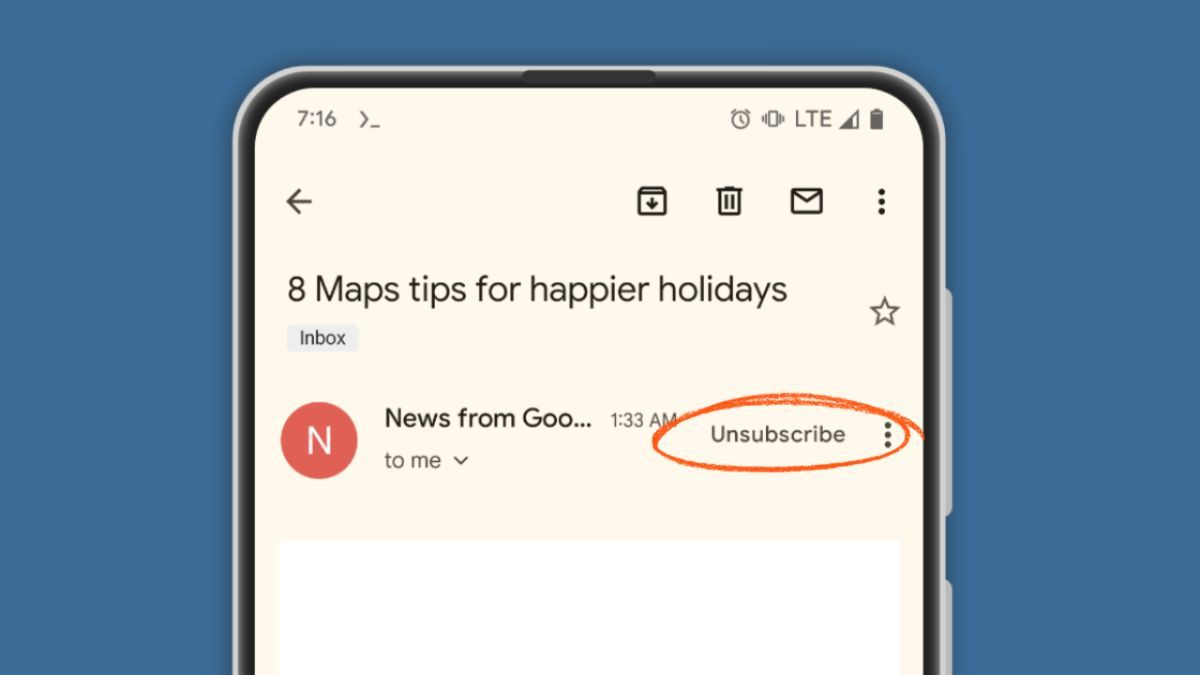 Coming Soon: An Android-Only Unsubscribe Button for Promotional Emails in Gmail
Unsubscribing will be made easier with a future Android Gmail version that adds a dedicated button to the top of promotional emails.
21-Nov-2023 04:46 AM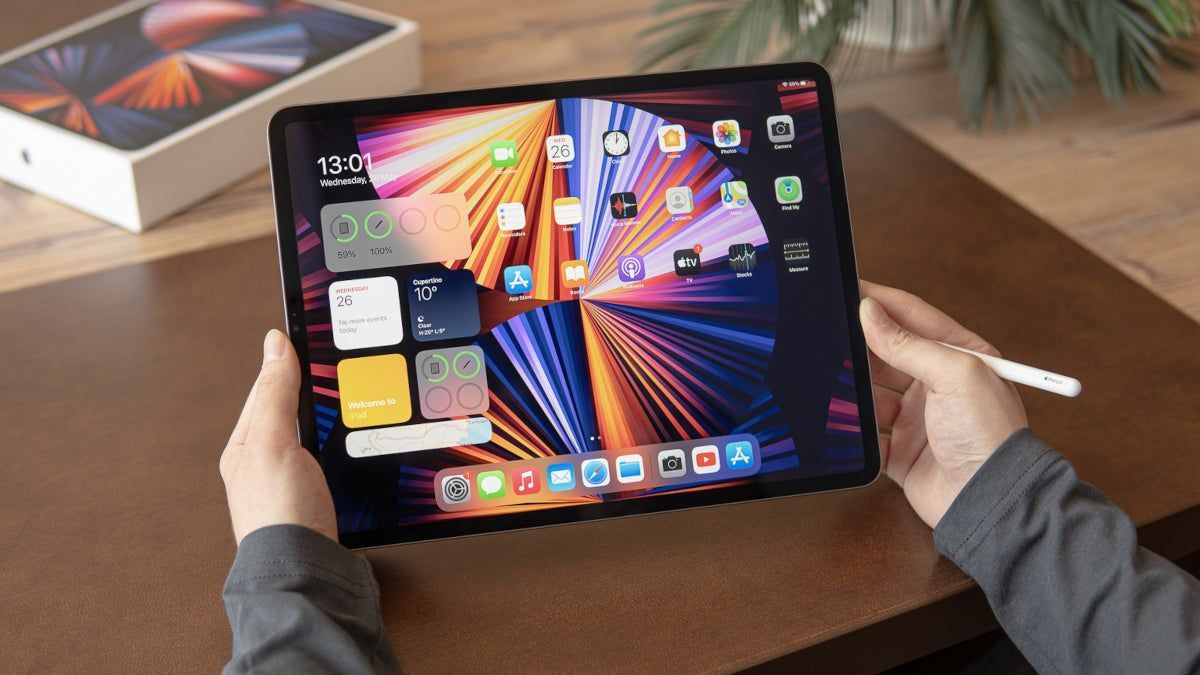 Apple Plans iPad Mini Upgrade Featuring Larger 8.7-Inch OLED Screen
Apple is reportedly unfolding an upgraded iPad Mini with a larger 8.7- inch OLED screen.
21-Nov-2023 04:18 AM