Voltas registers massive triple-digit growth in April'22
Posted by
Suraj
On
03-Jun-2022 01:09 PM
4323
Voltas Limited, a Tata company, witnessed triple-digit growth in April 2022, owing to a surge in demand for cooling devices during the country's scorching summer. The number of cooling products in April 2022 shattered numerous records.
For more than a decade, Voltas has been the undisputed market leader in the Room Air Conditioner category, continually holding the No. 1 position and gradually maintaining its lead over the competition, with a lead of more than 640 BPS over the nearest rival as of YTD March FY22. The brand is now preparing to accomplish its FY 23 business goals.
Mr. Pradeep Bakshi, Managing Director & CEO of Voltas Ltd, commented on the success, saying, "In comparison to the previous three years, the summer of April 2022 has helped us achieve exceptional growth. The volume of our Room AC business has increased by nearly 170 percent. The whole cooling products business has expanded by more than 160 percent, while the volume of our Home Appliances has increased by 75 percent. In Commercial Refrigeration, the corporation increased its capacity by 125 percent on April 22. We believe that the brand's broad presence, focus on developing channels, outstanding distribution network, strong brand equity, and appealing consumer offers will help it stay ahead of the competition."
"We are well-positioned to satisfy expanding demand," he continued, "and are enthusiastic about meeting our commercial objectives for the fiscal year FY23."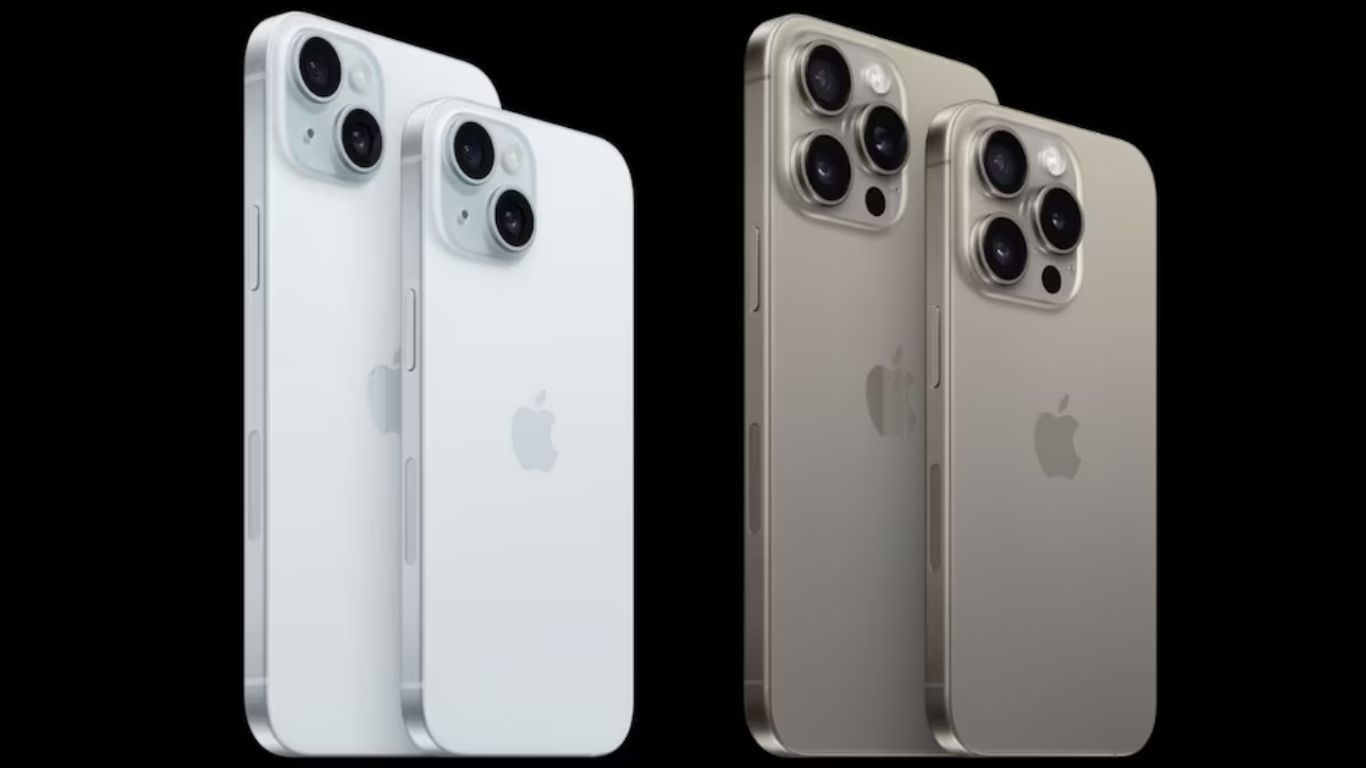 Apple iPhone 15 Series | What's the new Upgrade?
Discover the latest features and upgrades of the Apple iPhone 15 Series. Check out the iPhone 15 price and specs.
13-Sep-2023 12:16 AM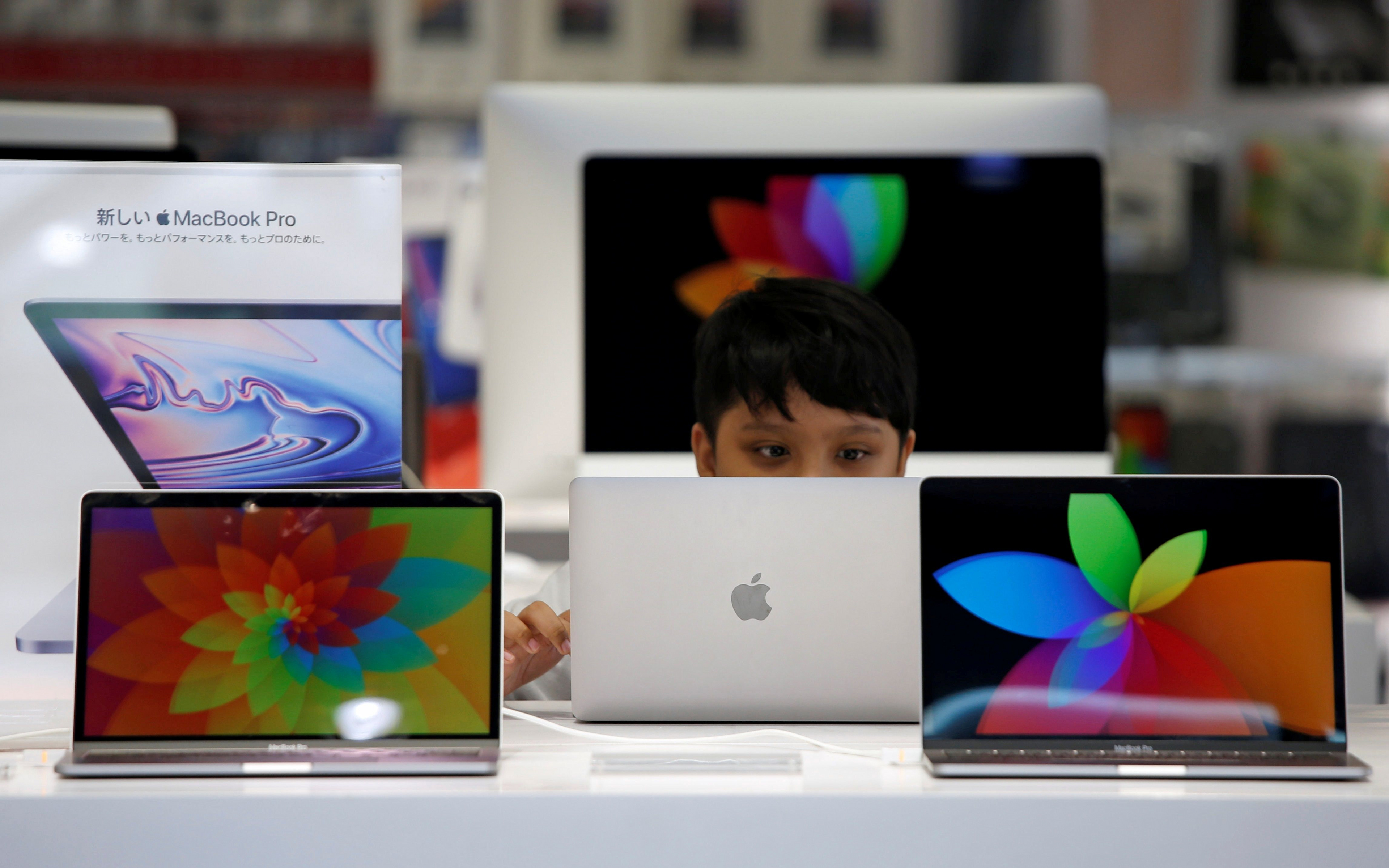 Laptop & PC Import Curb: Google, Apple, Intel, and Others Have Urged US to Push India to Reconsider Its New Rule
Global tech giants urge US to influence India's laptop import restrictions; concerns over trade relationships & supply chain impact.
19-Aug-2023 02:48 AM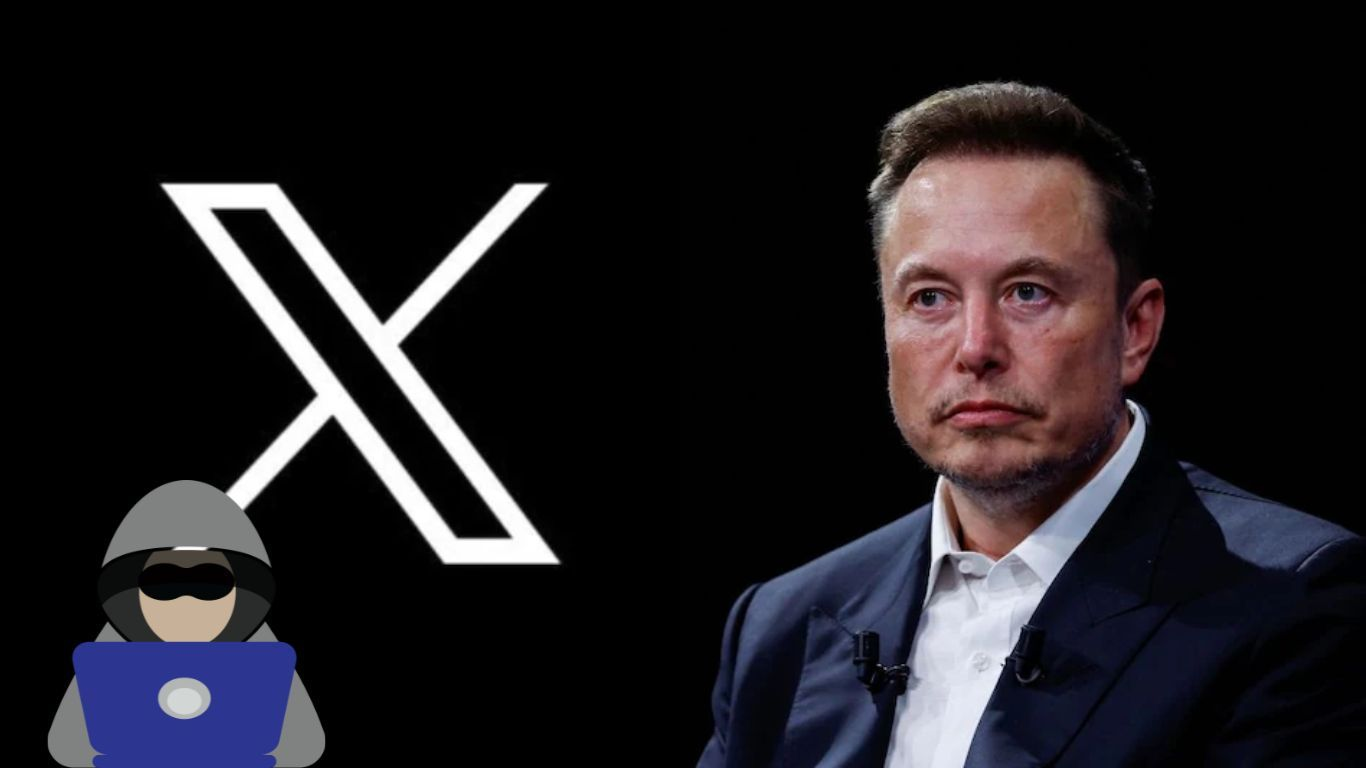 User Control vs. Online Safety: X's Block Feature Controversy
X's removal of the block feature triggered discussions about user autonomy, online harassment, and the complexities of nurturing a secure digital environment.
19-Aug-2023 01:13 AM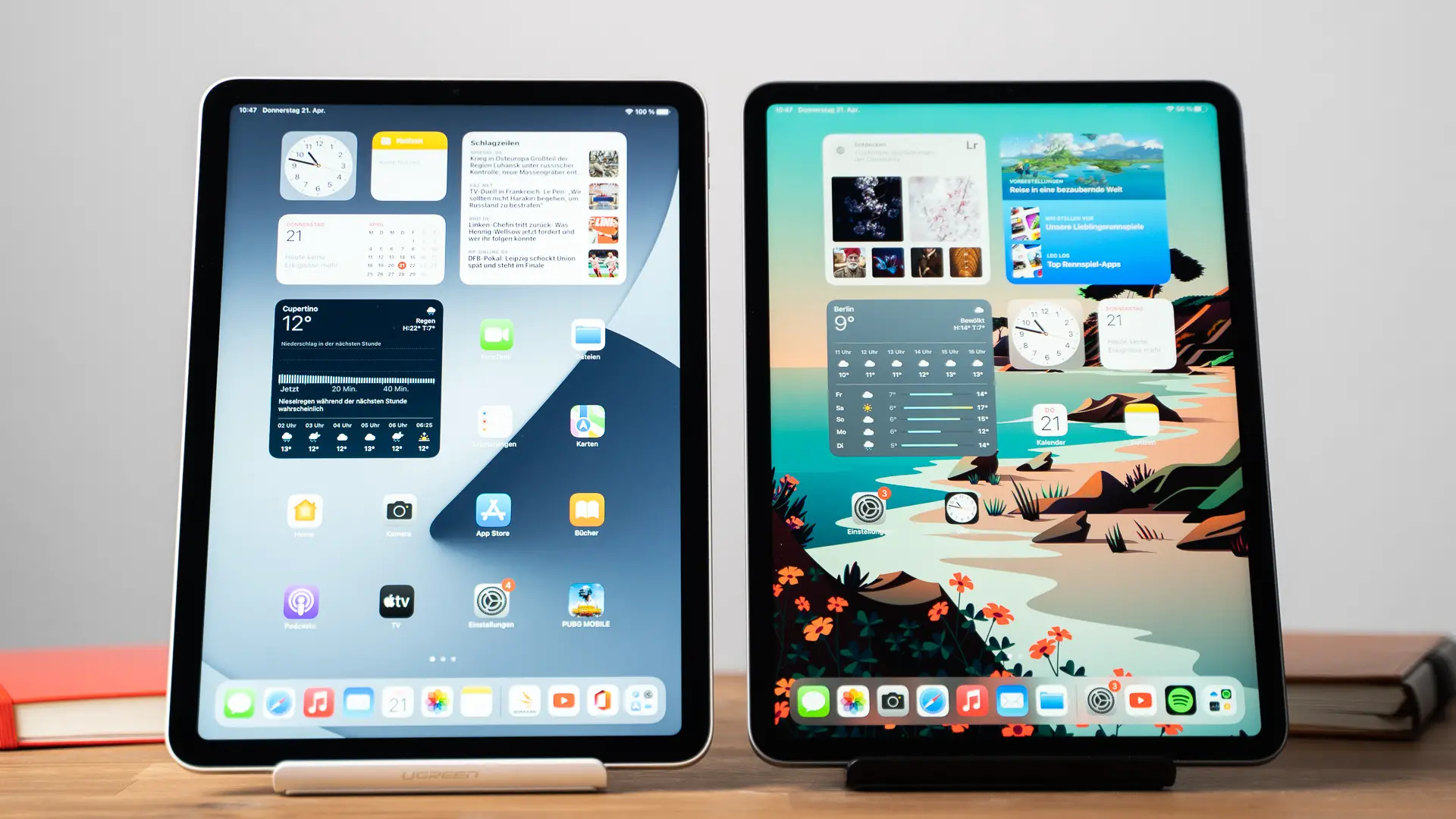 Apple Emerges as Leading Player in India's Declining Tablet Market
Apple dominates Indian tablet market with 25% share, driven by iPad 9th and 10th Gen. 5G and Wi-Fi tablets show growth amid sector shifts.
19-Aug-2023 12:52 AM
Samsung Galaxy Z Fold 5 & Galaxy Z Flip 5 Go on Sale Today: Know Launch Price, Specifications, & Discount Offers!
Samsung Galaxy Z Fold 5 and Z Flip 5 now on sale in India. Get up to Rs 18,000 benefits. Specs, prices, and features detailed for these latest foldable smartphones.
18-Aug-2023 08:07 AM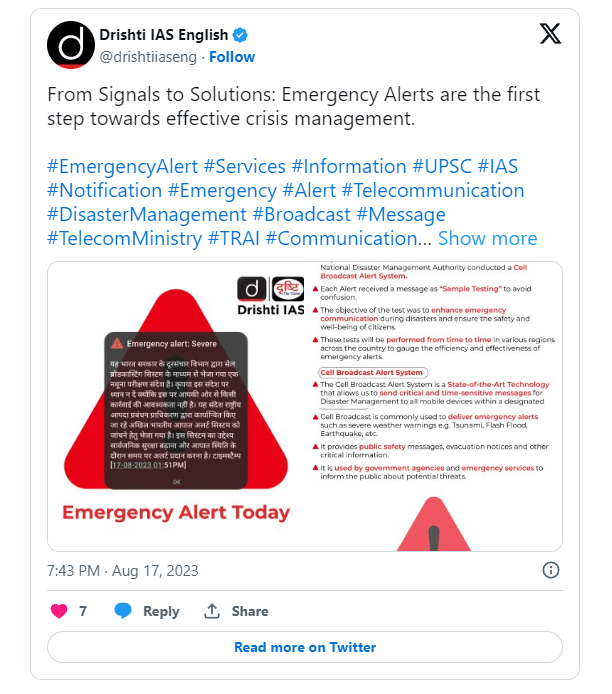 Emergency Alert! Severe: Why Do Smartphone Users in India Receive This Message From Govt?
India enhances disaster readiness with Emergency Alert System trial. Smartphone users receive test message for timely public safety alerts.
18-Aug-2023 08:00 AM