Xiaomi has launched a battery replacement program in India
Posted by
Priya Singh
On
14-Jun-2022 08:46 AM
2954
Xiaomi has introduced a Battery Replacement service in India, allowing consumers to easily replace the batteries in their phones and other devices.
If you own a Xiaomi or Redmi smartphone and need the battery changed, you may do it for Rs 499. The organization is launching a new battery replacement program. It should be highlighted that replacing the battery costs only Rs 499. Xiaomi will charge the right quantity based on the type of battery required.
Xiaomi will only replace the battery if its health has deteriorated below the recommended level. The cost of replacing a battery begins at Rs 499. Of course, if the item is still under warranty and the user has not harmed the battery, the corporation is required to replace it at no expense to the consumer.
Battery health degrades rapidly in older devices Users must charge their smartphones many times every day to keep them operational. These concerns, however, are no longer present with a fresh battery. Users of Xiaomi and Redmi smartphones may replace the battery at their local official brand outlet.
The program allows customers to get their smartphone's battery examined and, if necessary, replaced at approved repair centers.
The batteries for Xiaomi and Redmi handsets would be sold at a starting price of Rs. 499, according to a tweet from Xiaomi's COO, Muralikrishna B. He also supplied a link to the Xiaomi website, which lists approved repair centers and the cost of spare parts across the nation.
Xiaomi is becoming one of the major smartphone brands in India. The firm is presently striving to gain a foothold in the market by developing a powerful and conveniently accessible service network. It released the Xiaomi Service+ app previously this year. Customers may use this application that will help with repairs, check spare part costs, resolve any questions through chat, and schedule installation appointments and demos for their devices.
When should you change your phone's battery?
A smart device's battery is a very crucial component. We can utilize these devices on the fly thanks to their small Li-ion batteries. Constant charging and discharging, on the other hand, cause batteries to lose their capacity to hold a charge.
As a result, they begin to discharge quickly and no longer provide the same degree of backup that they did when they were first installed. The device's overall performance is impacted by a deteriorated battery, and it may begin to malfunction.
While iPhones have built-in capabilities to display battery status, Android phones sometimes do not. You may, however, use apps from the Play Store to assist you in checking your smartphone's battery health.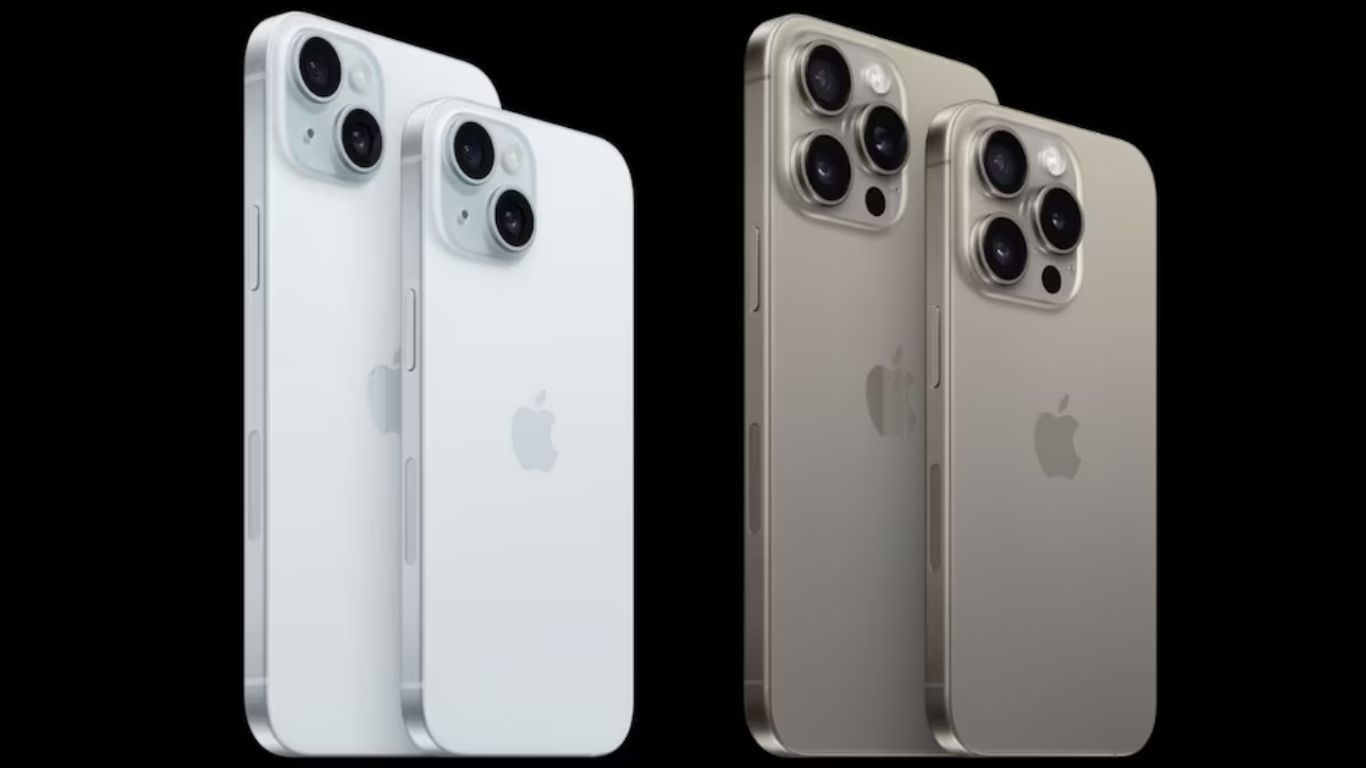 Apple iPhone 15 Series | What's the new Upgrade?
Discover the latest features and upgrades of the Apple iPhone 15 Series. Check out the iPhone 15 price and specs.
13-Sep-2023 12:16 AM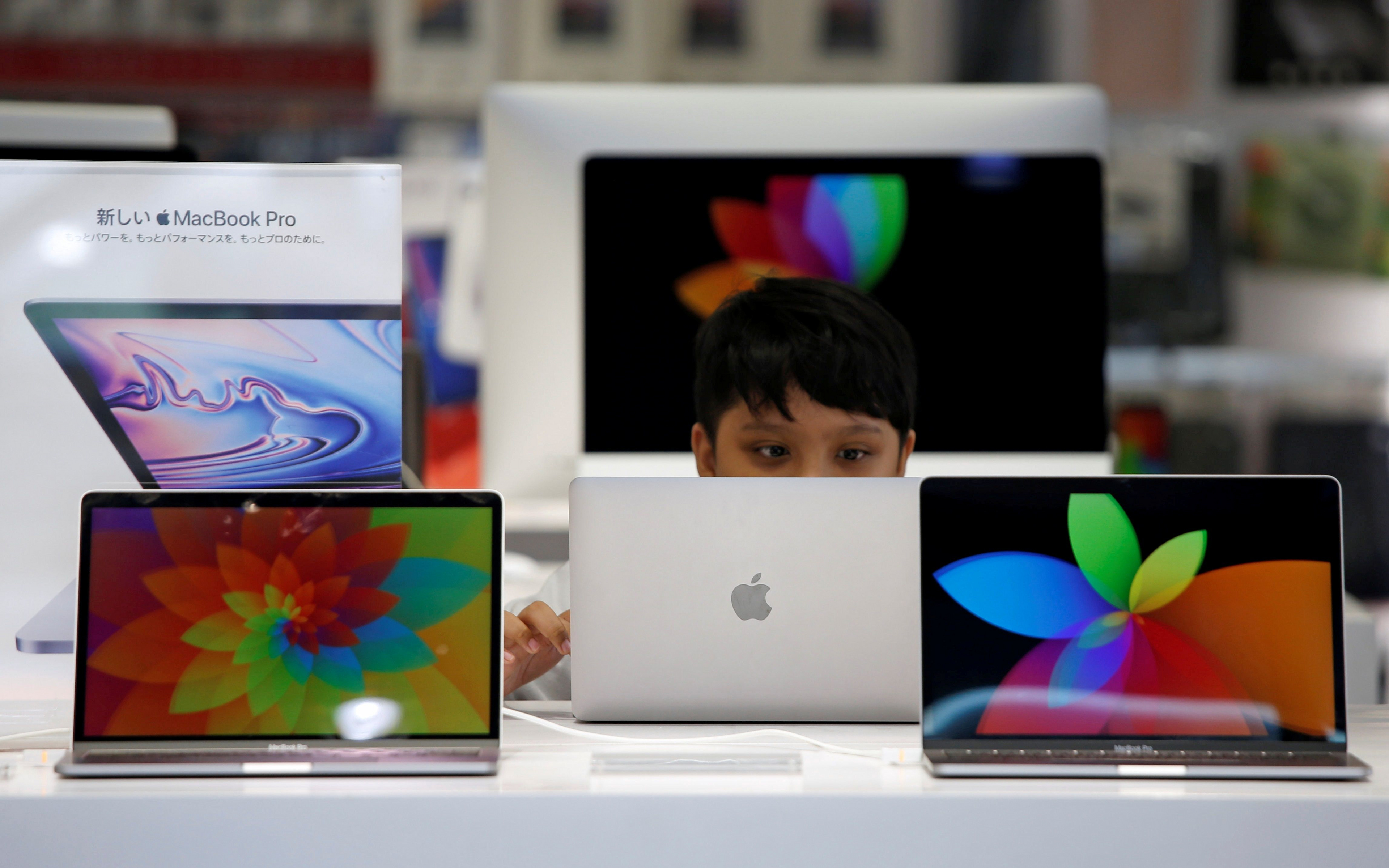 Laptop & PC Import Curb: Google, Apple, Intel, and Others Have Urged US to Push India to Reconsider Its New Rule
Global tech giants urge US to influence India's laptop import restrictions; concerns over trade relationships & supply chain impact.
19-Aug-2023 02:48 AM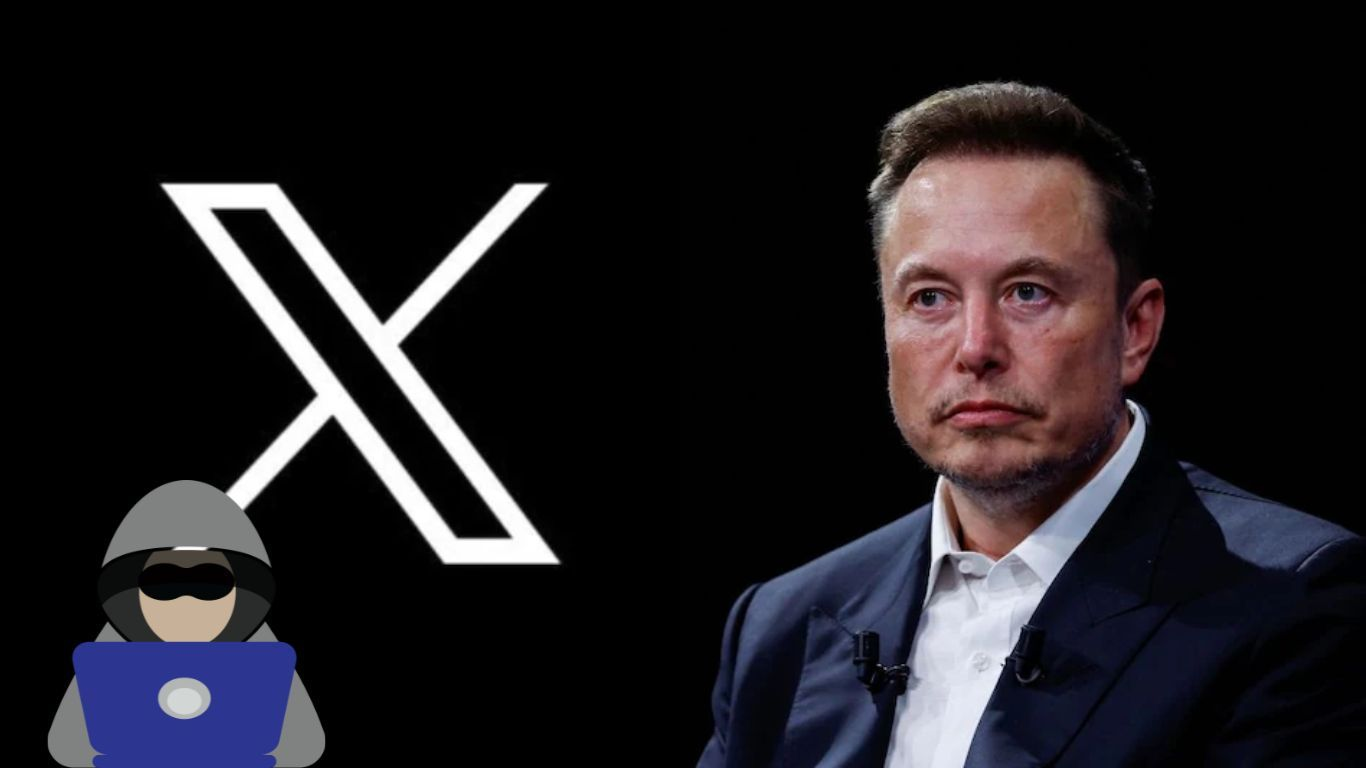 User Control vs. Online Safety: X's Block Feature Controversy
X's removal of the block feature triggered discussions about user autonomy, online harassment, and the complexities of nurturing a secure digital environment.
19-Aug-2023 01:13 AM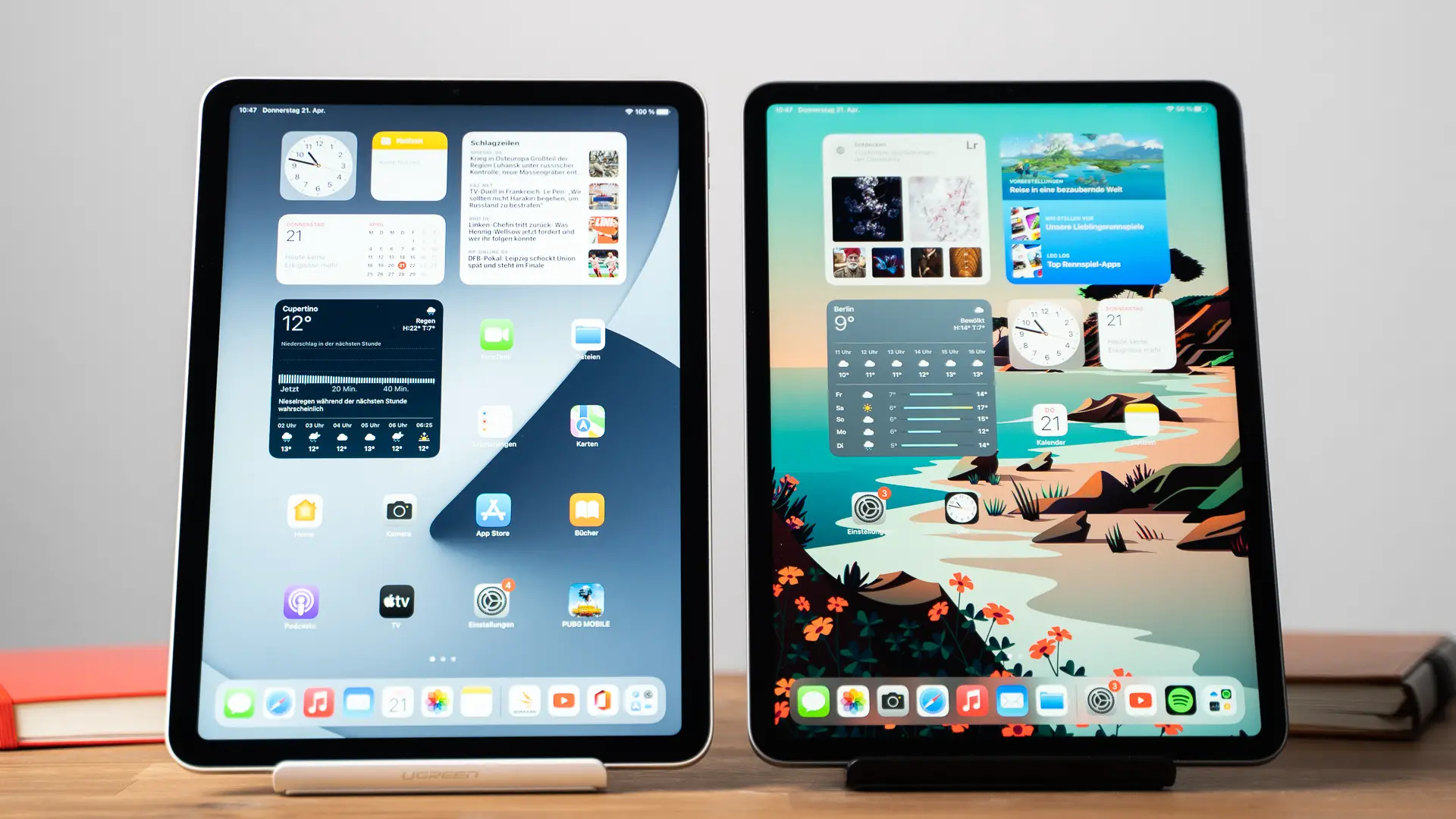 Apple Emerges as Leading Player in India's Declining Tablet Market
Apple dominates Indian tablet market with 25% share, driven by iPad 9th and 10th Gen. 5G and Wi-Fi tablets show growth amid sector shifts.
19-Aug-2023 12:52 AM
Samsung Galaxy Z Fold 5 & Galaxy Z Flip 5 Go on Sale Today: Know Launch Price, Specifications, & Discount Offers!
Samsung Galaxy Z Fold 5 and Z Flip 5 now on sale in India. Get up to Rs 18,000 benefits. Specs, prices, and features detailed for these latest foldable smartphones.
18-Aug-2023 08:07 AM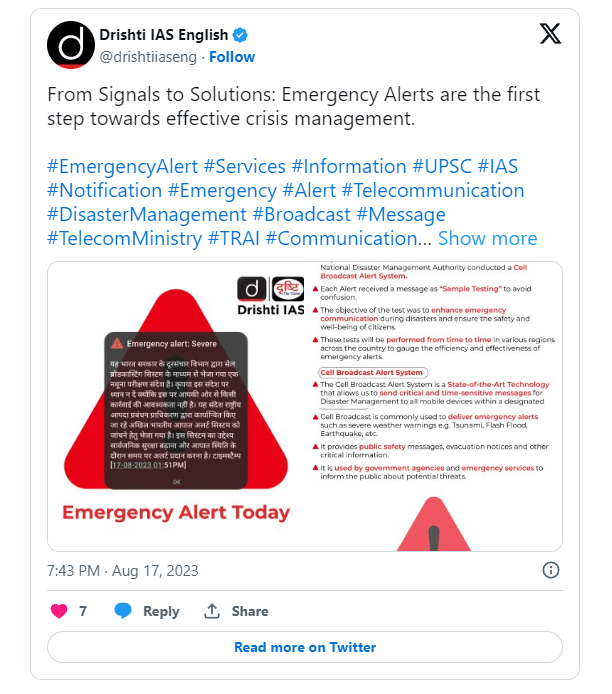 Emergency Alert! Severe: Why Do Smartphone Users in India Receive This Message From Govt?
India enhances disaster readiness with Emergency Alert System trial. Smartphone users receive test message for timely public safety alerts.
18-Aug-2023 08:00 AM