1.78 Inch Amoled Display For The Realme Watch 3 Pro: Design Unveiled
Posted by
Jyoti
On
31-Aug-2022 01:28 PM
3118
The 1.78-inch AMOLED display on the Realme Watch 3 Pro has a rectangular shape and a refresh rate of up to 60 frames per second. The Realme Watch 3 Pro will soon be available in India from Sept 06, 2022.
The pricing of the wristwatch could be greater than that of the Realme Watch 3.
As a replacement for the Watch 2 pro, the Realme Watch 3 smartwatch was introduced in India back in July. It includes several noteworthy upgrades like Bluetooth calling, an IP68 rating, and a battery life of up to 7 days. The company is creating a more expensive version of the same product, known as the Realme Watch 3 Pro. With the help of render and some important display parameters, we were able to discover more about the smartwatch's design.
The Realme Watch 3 Pro is expected to cost more than the standard Realme Watch 3, which is presently available for Rs 3,499. Compared to the non-Pro model, the next wristwatch will have an AMOLED screen, which will offer a better display effect, less power consumption, and smaller size.
REALME WATCH 3 PRO DESIGN
A square dial and silicone band will be included on the Realme Watch 3 Pro. Time, steps taken, and calories burnt are displayed on the render image's screen. There is a tactile button on the right edge, and the screen has a little slope toward the borders. The Realme Watch 3 Pro, in addition to the Black colour choice shown in the image, may come in a variety of colours.
REALME WATCH 3 PRO DISPLAY SPECIFICATIONS
Industry sources claim that the Realme Watch 3 Pro will have an AMOLED display. Low power usage and long battery life will result from this. The smartwatch is rumoured to have a 1.78-inch display with a resolution of 368 X 448 pixels and up to 60 FPS.
The screen will have a 68.7-inch screen-to-body ratio for greater reading efficiency and a wider field of view. Additionally, the screen is claimed to have a brightness of 500 nits, which should provide clear visibility outside. That's pretty much all we currently know about the Realme Watch 3 Pro, hoping the debut date to be announced shortly.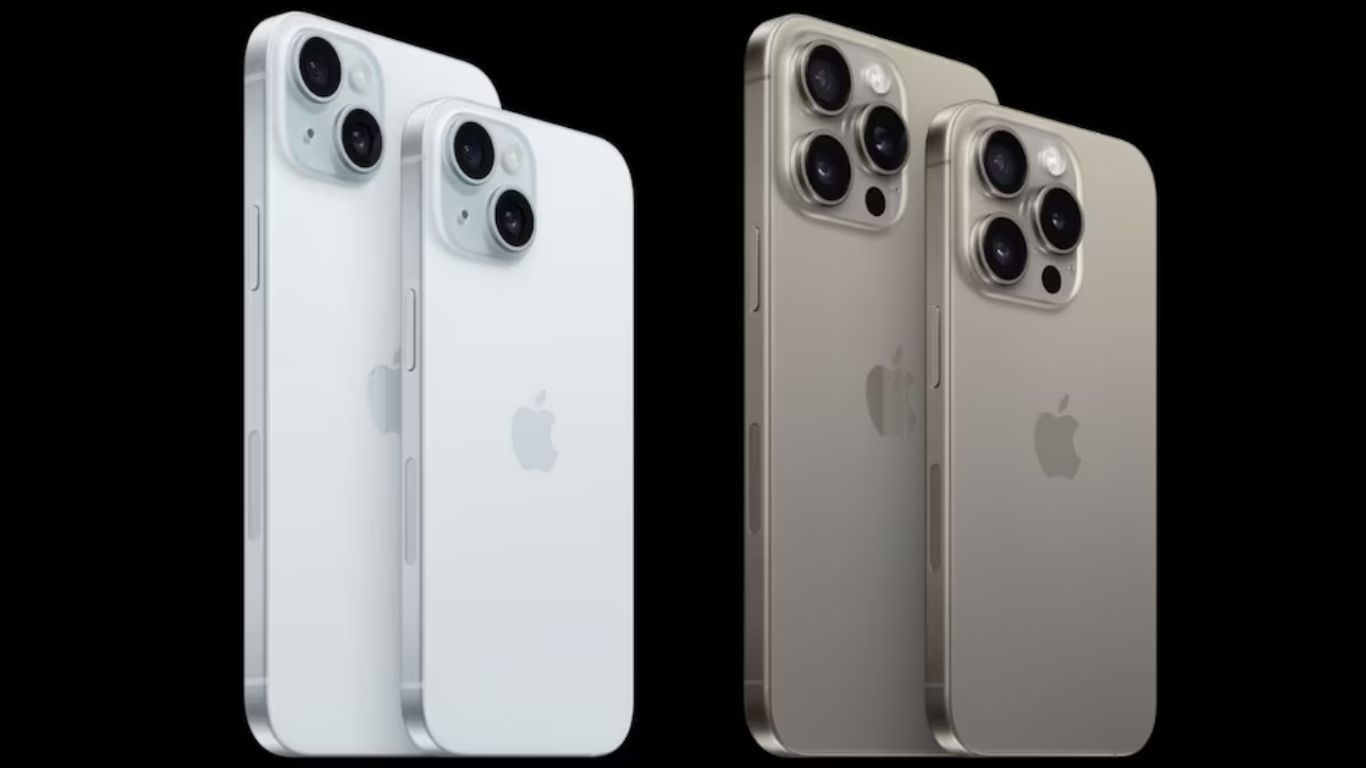 Apple iPhone 15 Series | What's the new Upgrade?
Discover the latest features and upgrades of the Apple iPhone 15 Series. Check out the iPhone 15 price and specs.
13-Sep-2023 12:16 AM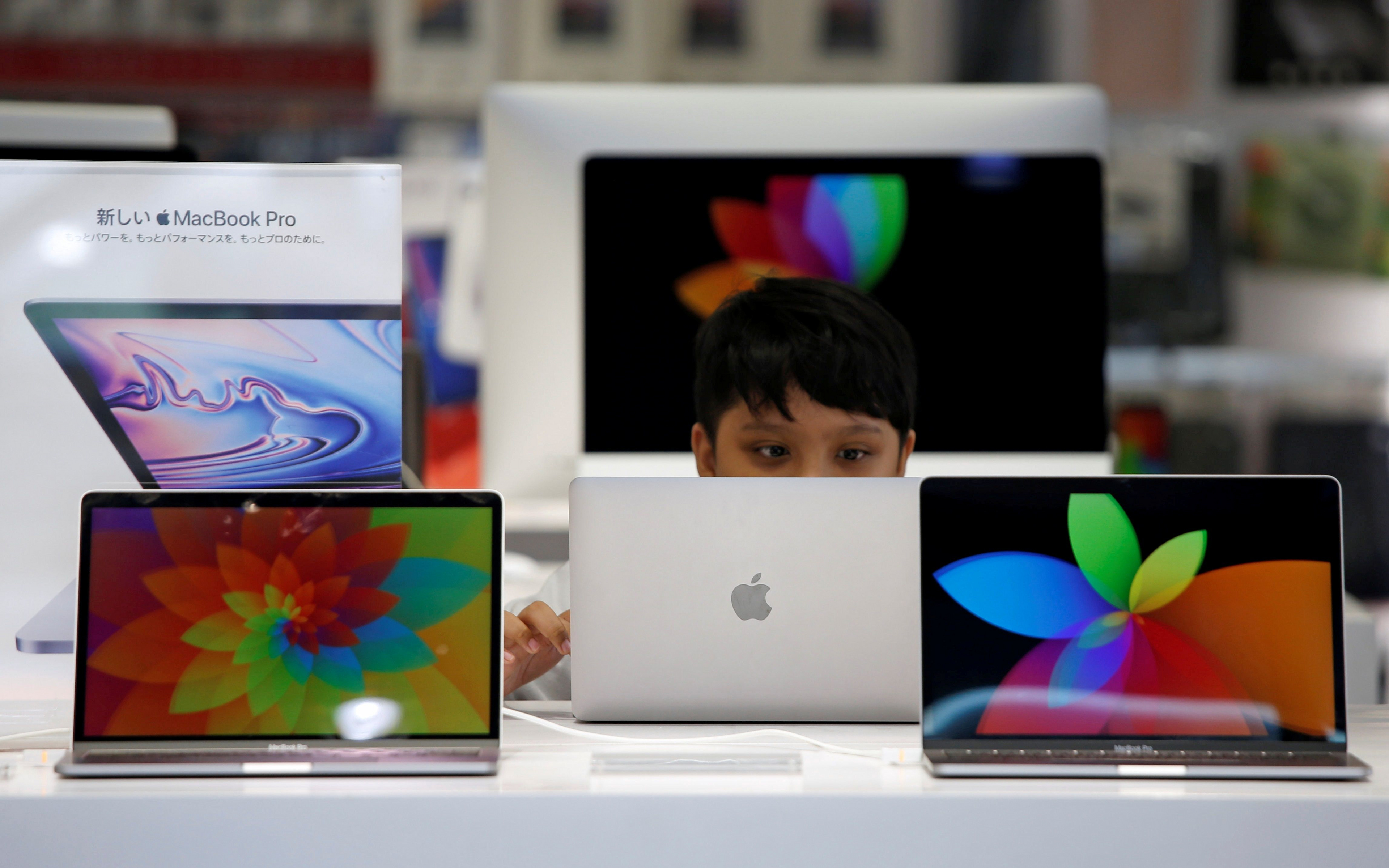 Laptop & PC Import Curb: Google, Apple, Intel, and Others Have Urged US to Push India to Reconsider Its New Rule
Global tech giants urge US to influence India's laptop import restrictions; concerns over trade relationships & supply chain impact.
19-Aug-2023 02:48 AM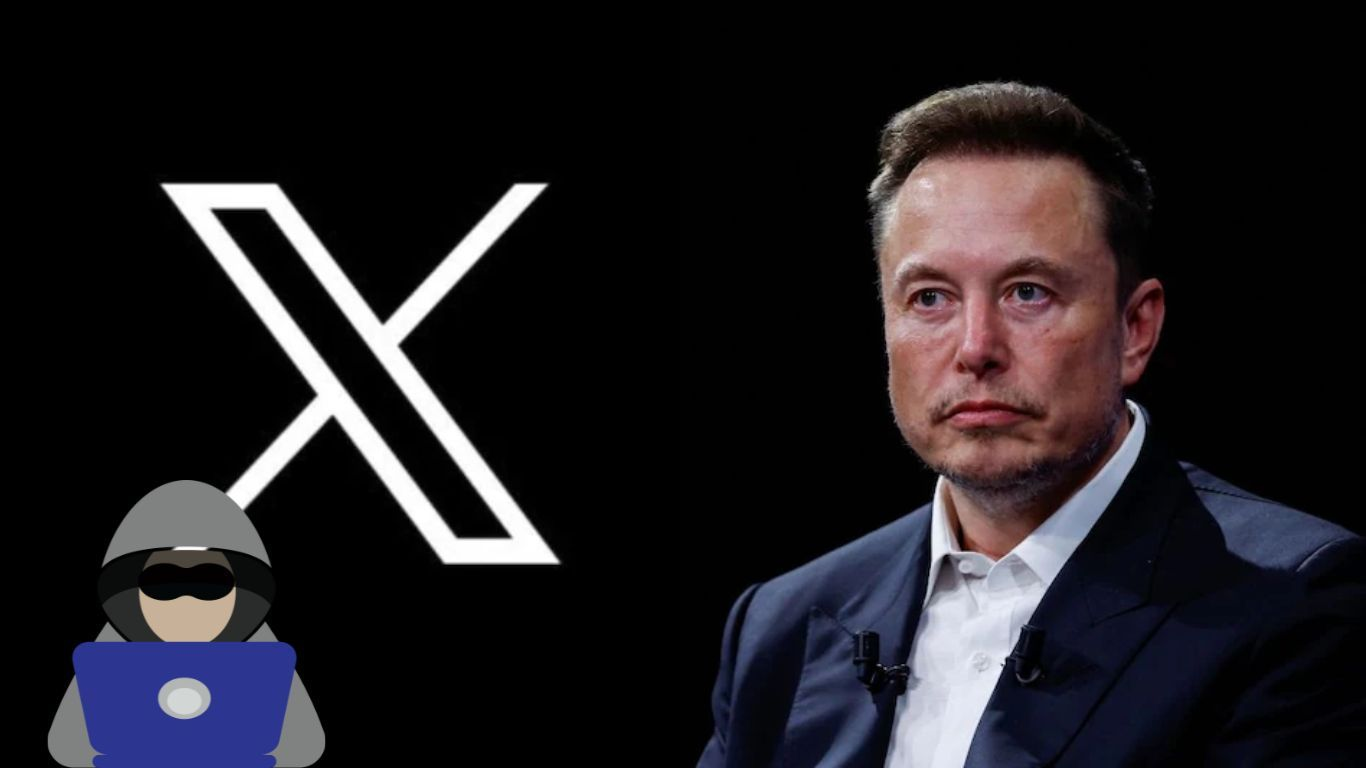 User Control vs. Online Safety: X's Block Feature Controversy
X's removal of the block feature triggered discussions about user autonomy, online harassment, and the complexities of nurturing a secure digital environment.
19-Aug-2023 01:13 AM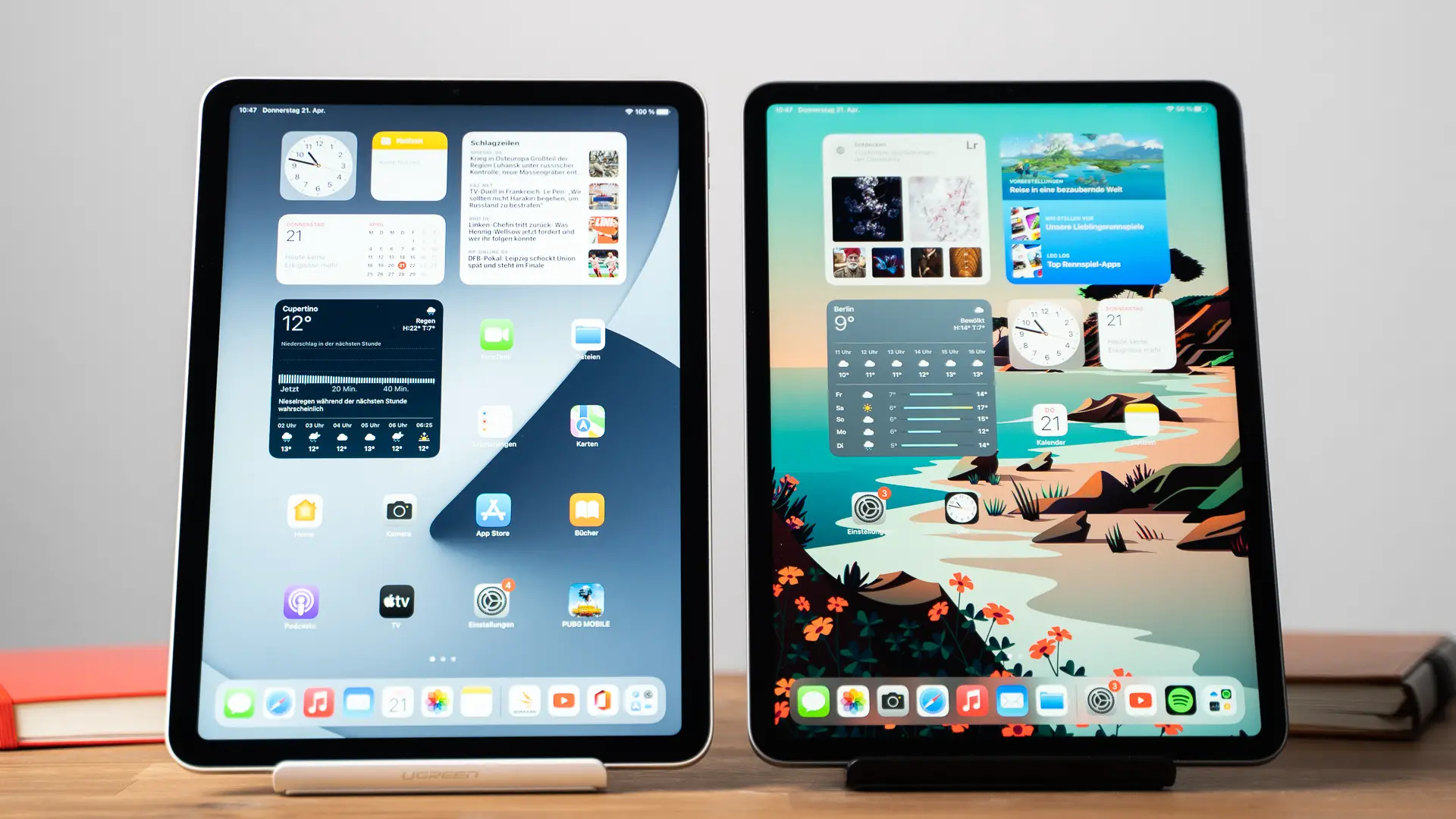 Apple Emerges as Leading Player in India's Declining Tablet Market
Apple dominates Indian tablet market with 25% share, driven by iPad 9th and 10th Gen. 5G and Wi-Fi tablets show growth amid sector shifts.
19-Aug-2023 12:52 AM
Samsung Galaxy Z Fold 5 & Galaxy Z Flip 5 Go on Sale Today: Know Launch Price, Specifications, & Discount Offers!
Samsung Galaxy Z Fold 5 and Z Flip 5 now on sale in India. Get up to Rs 18,000 benefits. Specs, prices, and features detailed for these latest foldable smartphones.
18-Aug-2023 08:07 AM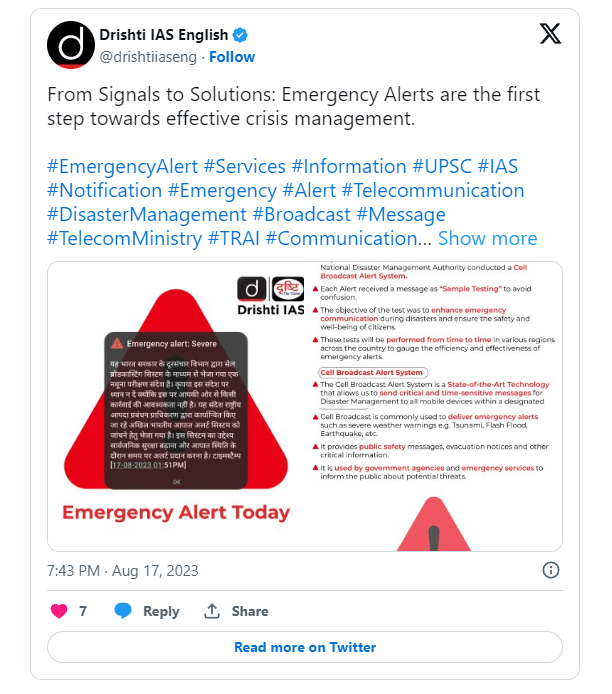 Emergency Alert! Severe: Why Do Smartphone Users in India Receive This Message From Govt?
India enhances disaster readiness with Emergency Alert System trial. Smartphone users receive test message for timely public safety alerts.
18-Aug-2023 08:00 AM