A New Leak Reveals the Redmi L19 Series
Posted by
Arun Dagar
On
20-Jan-2022 05:48 AM
894
A social media leak shows Xiaomi plans to release the Redmi L19 series soon.
In this age of social media, smartphone design leaks have become common. The Redmi L19 leak is the latest one doing the rounds on Weibo.
• The Redmi L19 Series could feature an LCD screen. • Besides, the rear camera design seems inspired by the Xiaomi 12. • The Redmi L19 Series might be a mid-range smartphone.
The renowned tipster, Digital Chat Station, has revealed that Xiaomi plans to introduce the Redmi L19 Series smartphone. The Weibo leak reveals that the Redmi L19 could feature a Xiaomi 12-inspired rear camera design and an LCD screen. It also reveals a side-mounted fingerprint scanner. At present, the name seems to be Redmi 19, but it could change by the time of the official release.
Though not many details of the Redmi L19 are available, Redmi users would be delighted to know that the handset could offer an LCD panel in the mid-range segment. Generally, all Xiaomi smartphones except the budget Xiaomi Note Series feature an AMOLED panel.
LCD panels are not new to Redmi because the Redmi Note 11T features one. The Redmi Note 11T is also a mid-range offering featuring a MediaTek Dimensity 810 chipset, 8GB RAM, 256GB storage, 5000mAh battery with 33W fast recharging, and a side-mounted fingerprint scanner.
We will post more details on the Redmi L19 Series whenever they become available.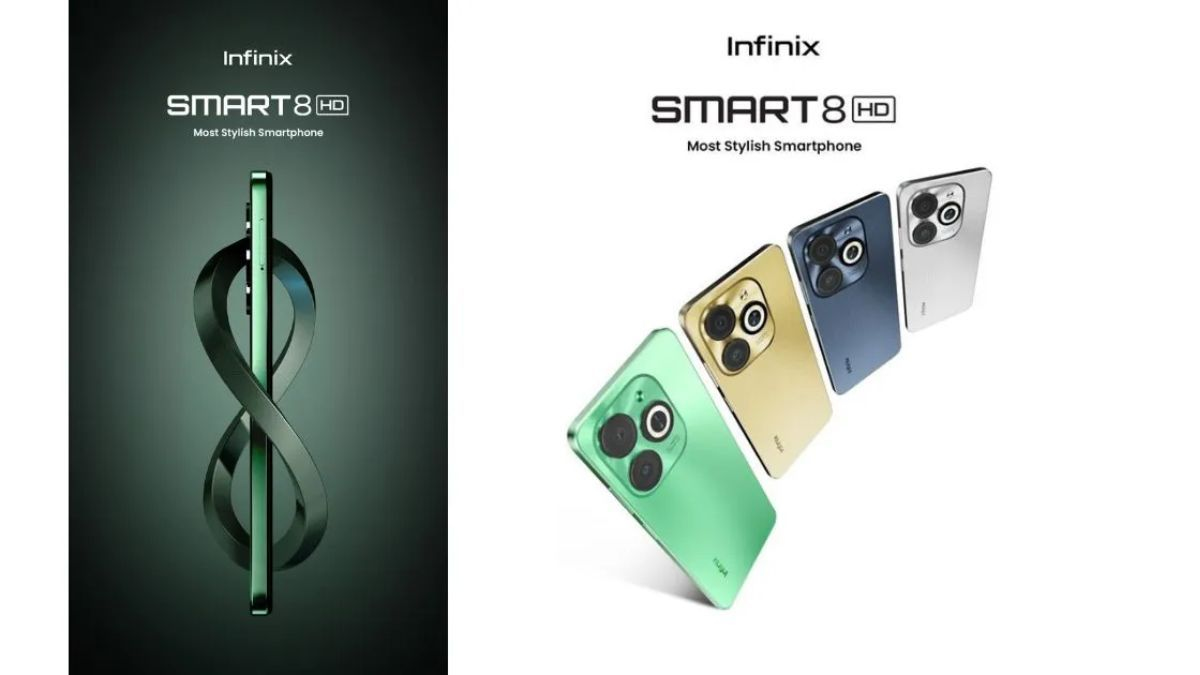 Infinix Smart 8 HD Set to Launch in India on December 8
Infinix is set to launch the Infinix Smart 8 HD, the successor to the Infinix Smart 7 HD, with key specifications and launch date announced.
25-Nov-2023 12:21 AM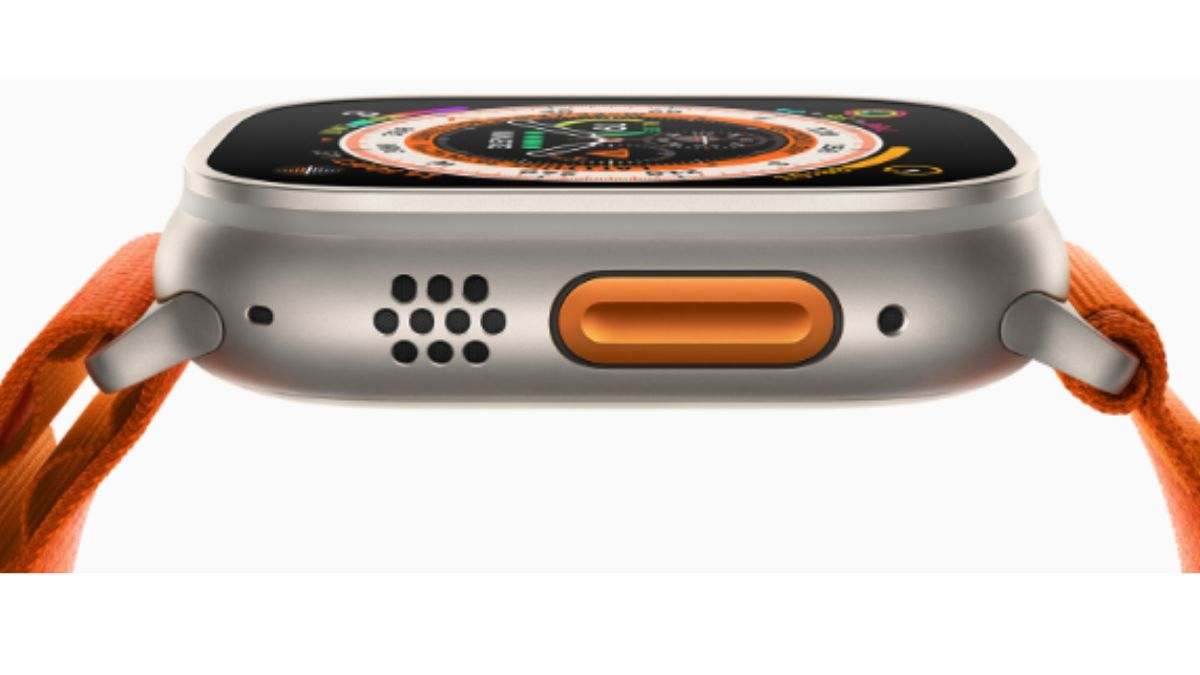 Apple Watch Ultra Prototype: FCC Images Unveil Black Ceramic Back
The Apple Watch Ultra's unique Action button, which appears to be made of plastic, has been leaked, leading to discussion about its possible meaning.
24-Nov-2023 06:39 AM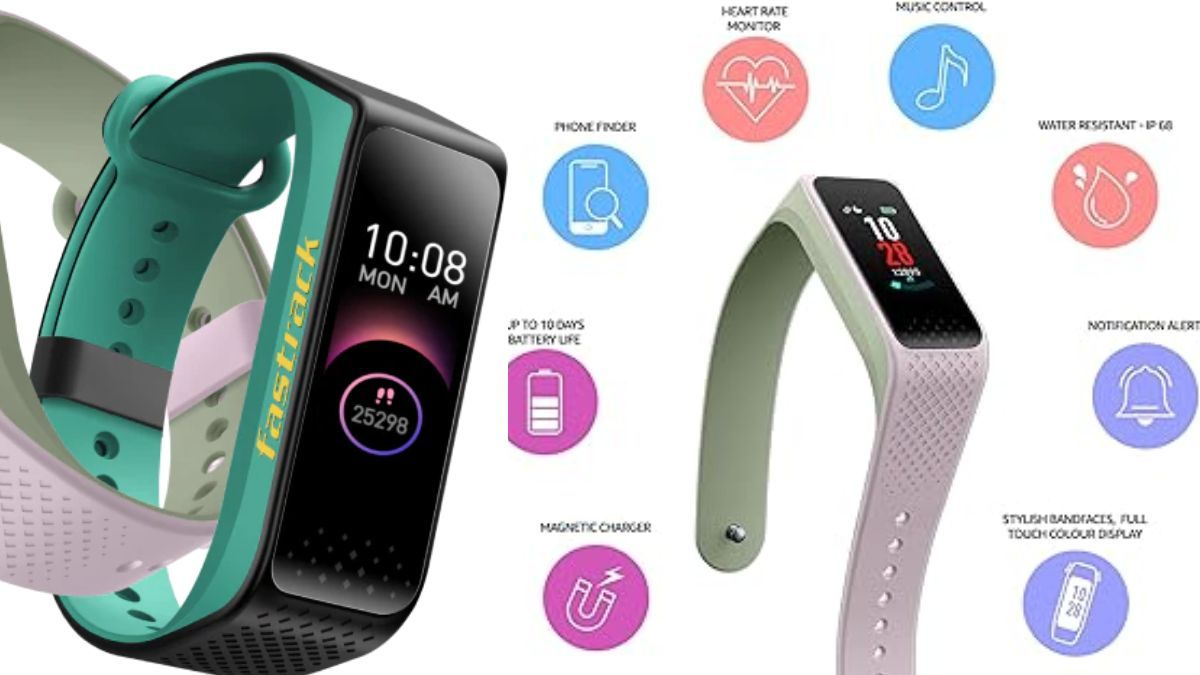 Fastrack Reflex 3.0: A Digital Unisex-Adult Watch
The Fastrack Reflex 3.0 Digital Unisex-Adult Watch offers modern versatility, combining functionality and fashion for an active lifestyle.
24-Nov-2023 04:49 AM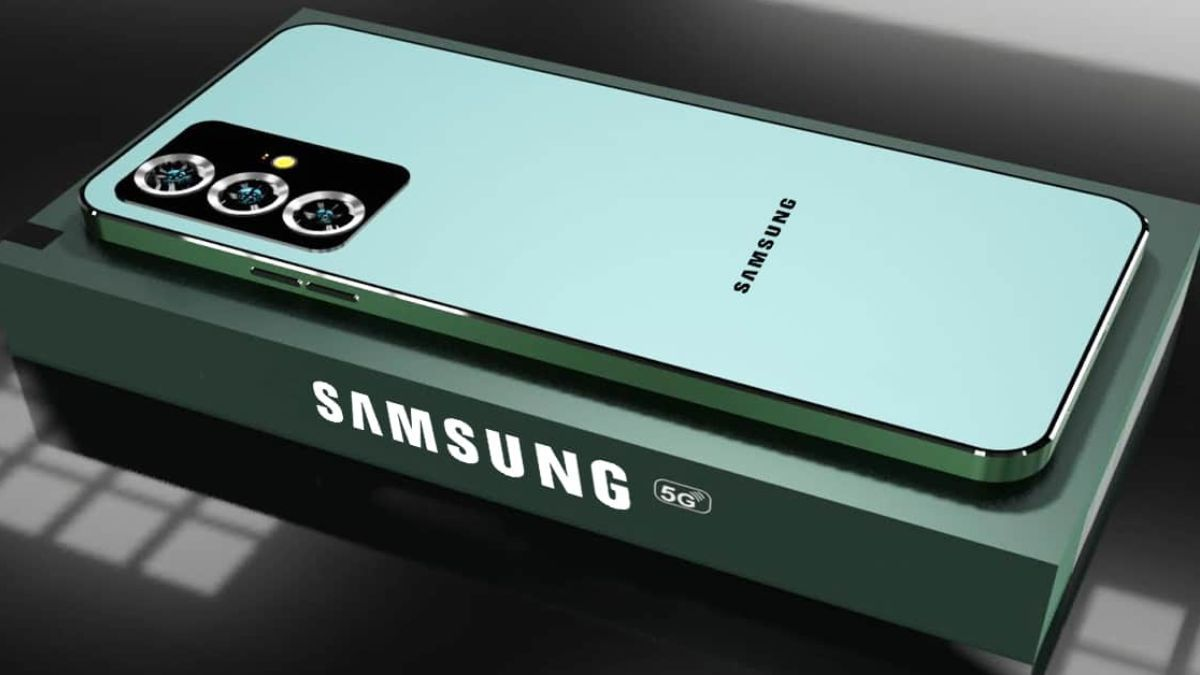 Samsung Galaxy A35 Leaks: Design Insights
Prior to the Samsung Galaxy A35's official release, OnLeaks published exclusive images of the device, giving viewers a preview of its design and standout features.
23-Nov-2023 04:41 AM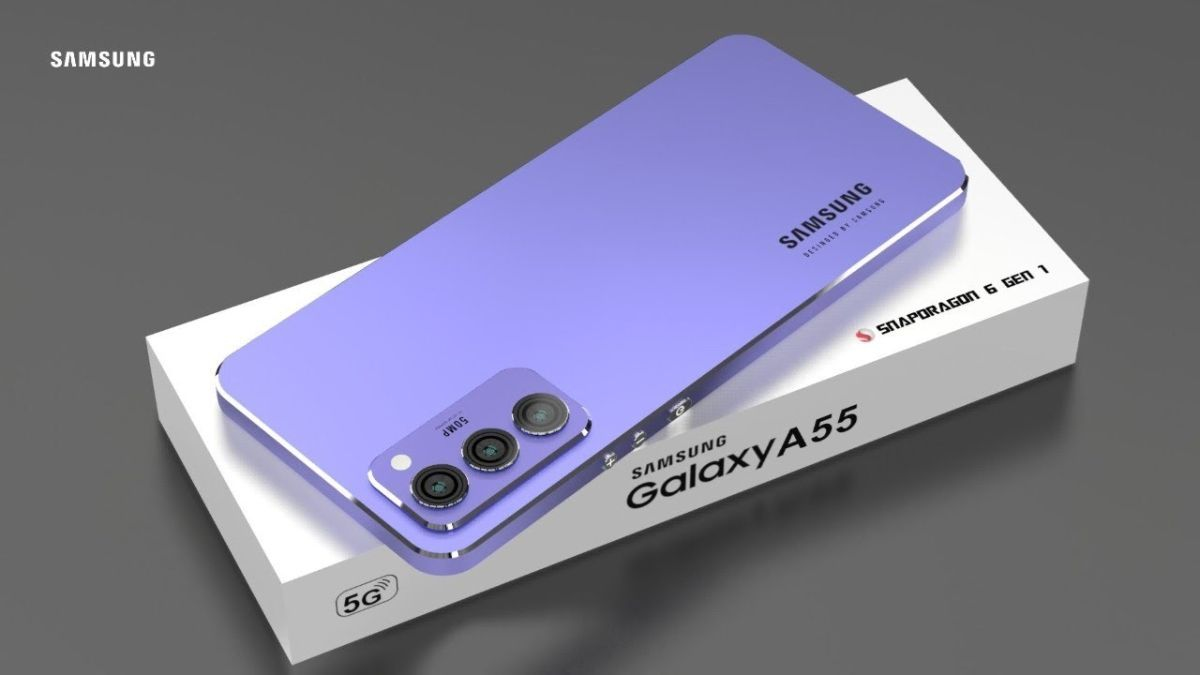 Samsung Galaxy A55: 3C Listing Suggests 25W Fast Charging Capability
The Samsung Galaxy A55 5G is set to feature an AMD-derived GPU for enhanced graphics performance.
22-Nov-2023 03:35 AM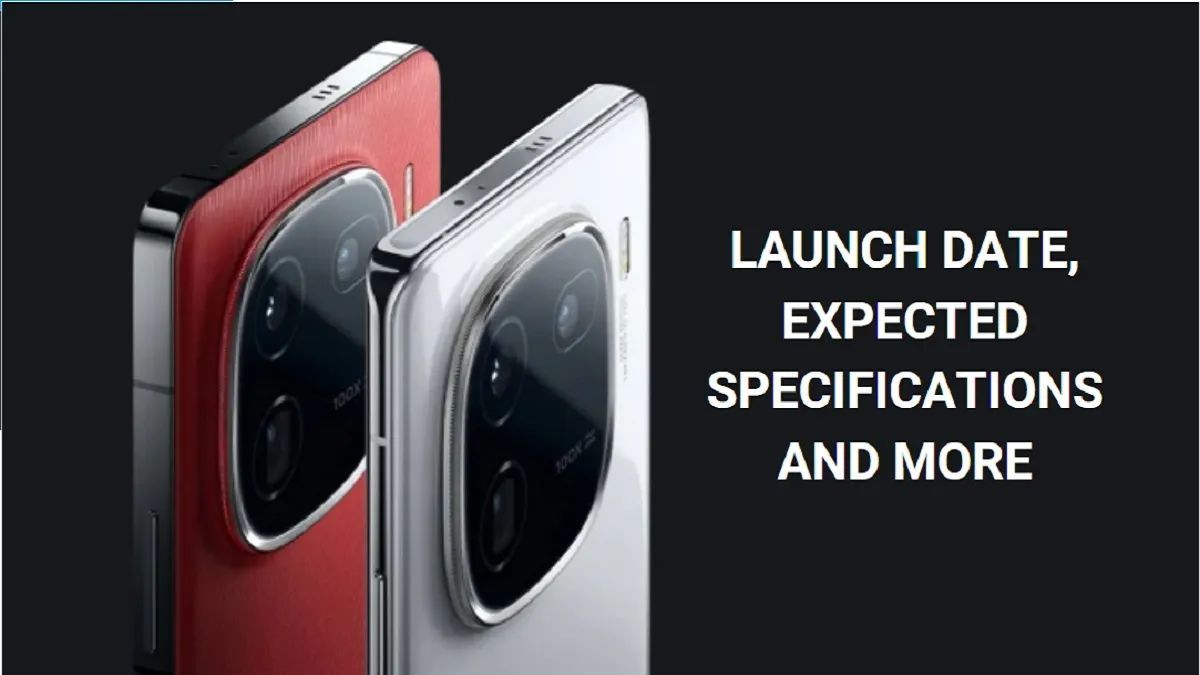 Unveiling the iQOO 12: Key Specs revealed for Upcoming India Launch
The key specifications of the iQOO 12 indicate an exciting debut in India, with much-anticipated features and advancements to improve smartphone experience.
22-Nov-2023 03:27 AM