Apple iPhone 14 Pro and Pro Max: Beyond Pro
Posted by
Rohit Yadav
On
08-Sep-2022 10:52 AM
14393
Following the debut of the iPhone 14 and iPhone 14 Plus, Apple today showcased its redesigned Pro line of smartphones. The iPhone 14 Pro and iPhone 14 Pro Max have new cameras, a redesigned notch, and a new CPU.
Biggest changes in the iPhone 14 Pro duo
The biggest visual difference is a pill-shaped cutout at the top of the screen. It's 30% smaller than the previous notch, which was made possible by 30% smaller cameras within. To assist, the proximity sensor has been relocated beneath the display. Apple, of course, couldn't resist naming the cutout Dynamic Island. To produce some dynamic effects, Apple is experimenting with black pixels around the real cutout.
The area around the cutout changes to make it simpler to access controls for running background activities such as Maps, Music, or a timer. Third-party apps can also use this section; for example, you might get sports scores there.
The display, which measures 6.1" on the Pro and 6.7" on the Pro Max, is now brighter, with a peak brightness of up to 2,000 nits for HDR content, and a new controller that allows refresh rates as low as 1Hz. This means that Always-On Display is now accessible on an Apple product, and it is limited to certain Pro phones. This Always-On Display will show the time, widgets, and Live Activities at a glance
Apple iPhone 14 Pro and Pro Max Specification
The two devices are powered by the A16 Bionic chip, which has a six-core CPU with two performance cores and four efficiency cores. The CPU is said to be 40% faster than the competition, and its two high-performance cores use 20% less power than the A15's. The A16's 16-core Neural Engine can perform 17 trillion operations per second, while the 5-core GPU has 50% more memory bandwidth.
Camera
The rear camera includes a "quad-pixel" sensor, which is a first for Apple but rather old in the Android market right now. The sensor has a 48MP resolution, and the phone shoots in 12MP by default. The camera has an f/1.78 aperture and a pixel size of 1.22m before binning - 2.44m after binning. You also get second-generation sensor shift stabilisation and full focus pixels.
The high-resolution main sensor enables a new intermediary zooming step of 2x in the camera app, which is ideal for Portrait Mode images. A new 12MP ultrawide camera with massive 1.4m pixels is on the way, offering crisper photographs with greater detail and enhancing macro shots. Finally, the 3x telephoto camera with optical picture stabilisation remains.
Satellite Communication
If you are 'off the grid' but in "light foliage" or in direct view of a satellite, you can also contact emergency services via satellite. This service will only be available in the United States and Canada in November, and it will be free for the first two years.
Apple iPhone 14 Pro and Pro Max Price in India
The iPhone 14 Pro and iPhone 14 Pro Max will be available in space black, silver, gold, and deep purple, with storage capacities of 128/256/512GB and 1TB. Pre-orders commence on Friday, September 9, with shipping beginning on September 16. The price in the United States has remained unchanged from last year: the iPhone 14 Pro starts at $999, while the iPhone 14 Pro Max starts at $1,099. These, like the less expensive non-Pro iPhone 14 models, do not include a SIM tray for the US market, instead relying on eSIM.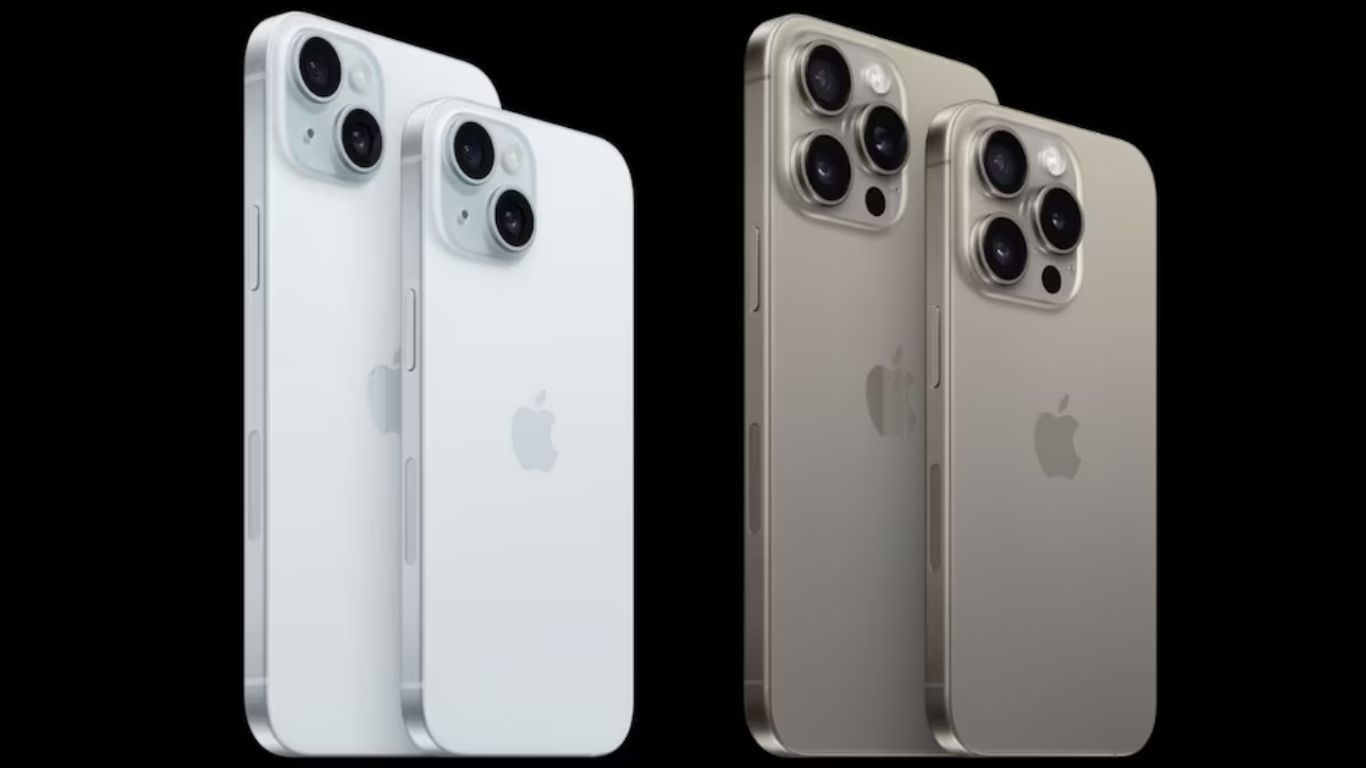 Apple iPhone 15 Series | What's the new Upgrade?
Discover the latest features and upgrades of the Apple iPhone 15 Series. Check out the iPhone 15 price and specs.
13-Sep-2023 12:16 AM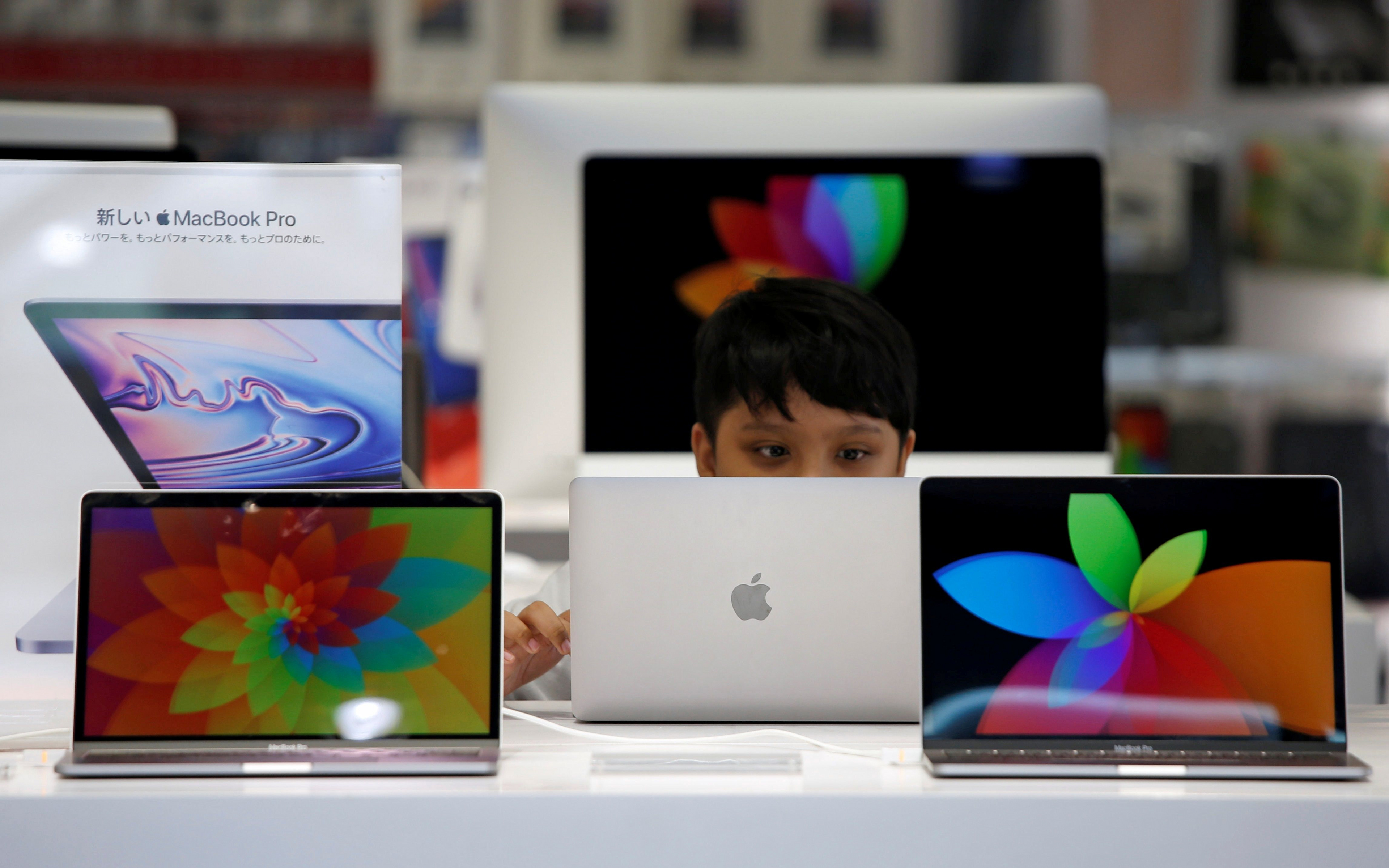 Laptop & PC Import Curb: Google, Apple, Intel, and Others Have Urged US to Push India to Reconsider Its New Rule
Global tech giants urge US to influence India's laptop import restrictions; concerns over trade relationships & supply chain impact.
19-Aug-2023 02:48 AM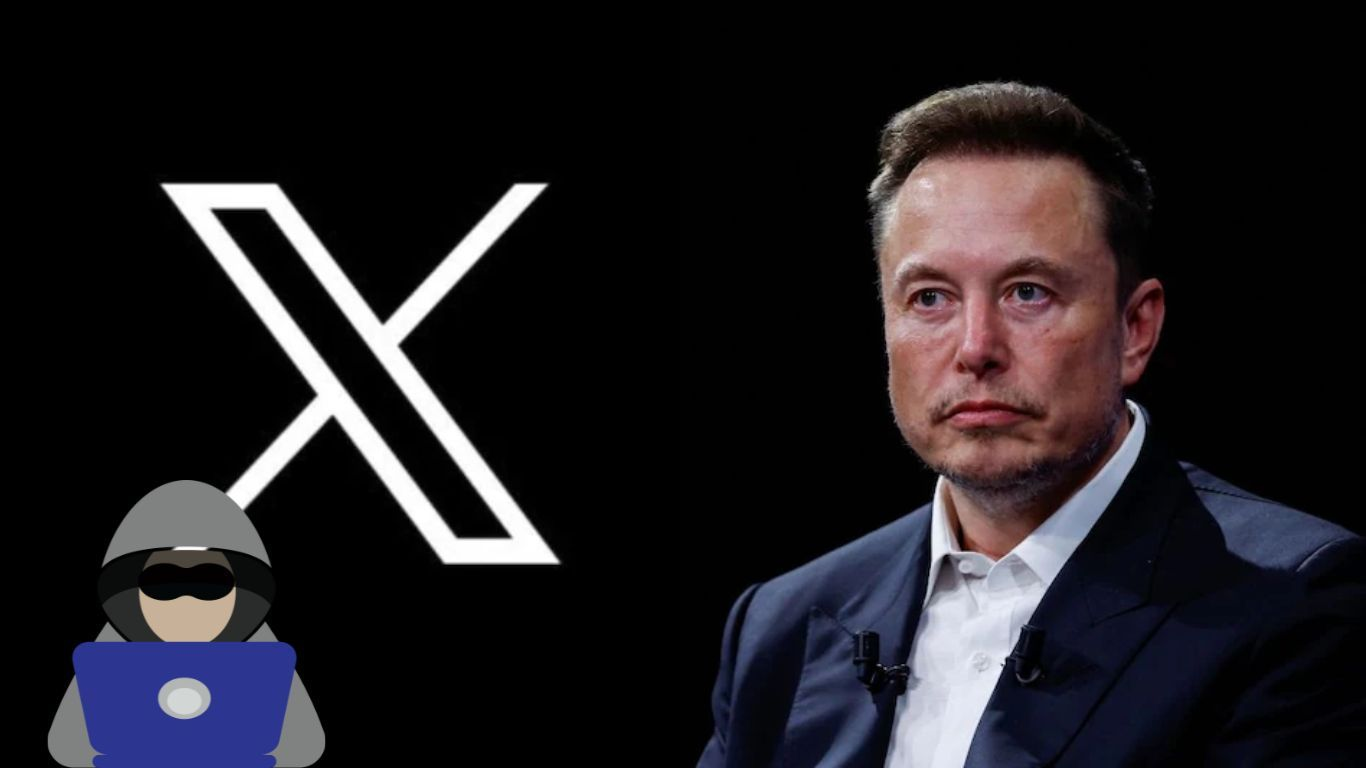 User Control vs. Online Safety: X's Block Feature Controversy
X's removal of the block feature triggered discussions about user autonomy, online harassment, and the complexities of nurturing a secure digital environment.
19-Aug-2023 01:13 AM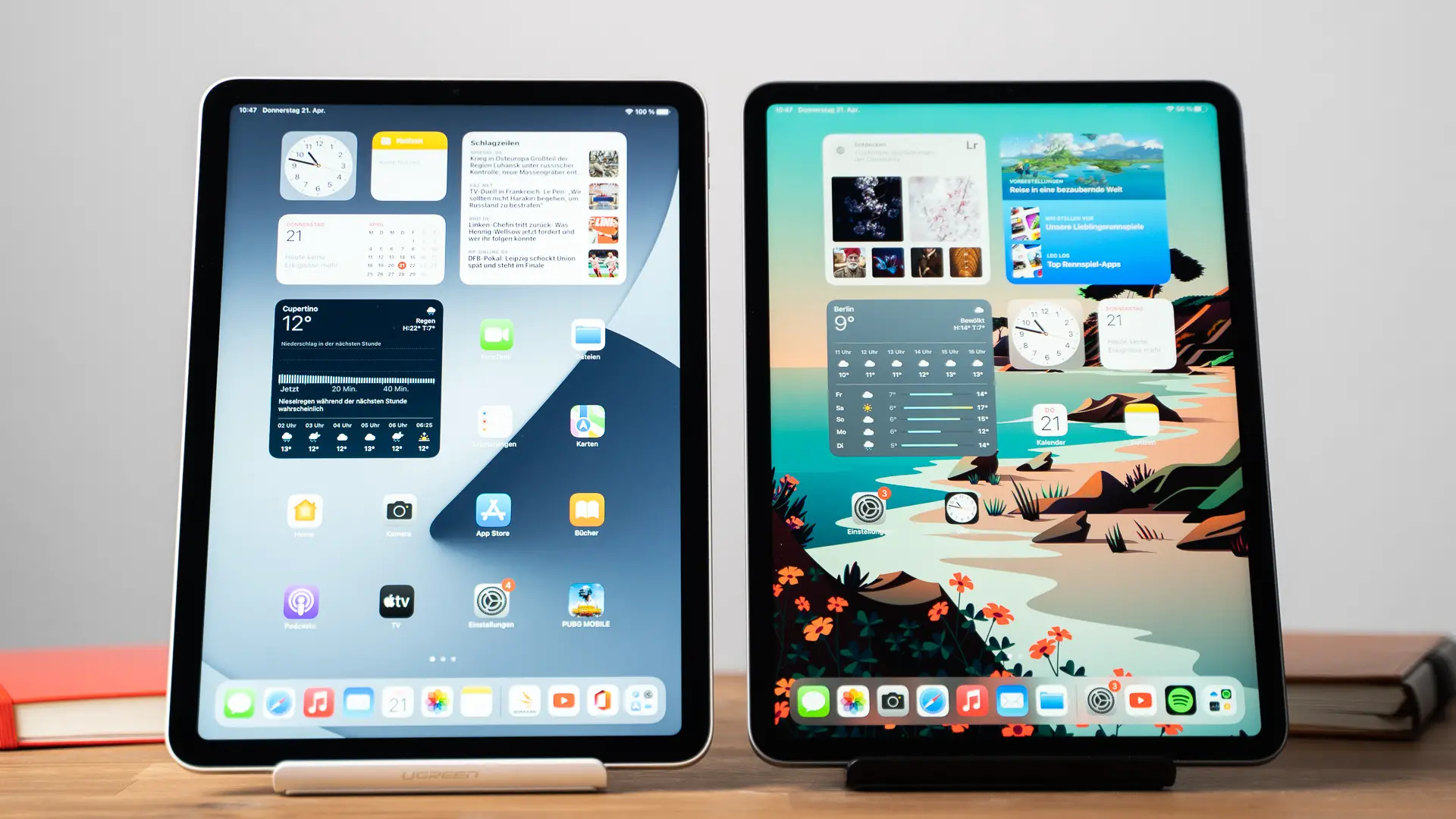 Apple Emerges as Leading Player in India's Declining Tablet Market
Apple dominates Indian tablet market with 25% share, driven by iPad 9th and 10th Gen. 5G and Wi-Fi tablets show growth amid sector shifts.
19-Aug-2023 12:52 AM
Samsung Galaxy Z Fold 5 & Galaxy Z Flip 5 Go on Sale Today: Know Launch Price, Specifications, & Discount Offers!
Samsung Galaxy Z Fold 5 and Z Flip 5 now on sale in India. Get up to Rs 18,000 benefits. Specs, prices, and features detailed for these latest foldable smartphones.
18-Aug-2023 08:07 AM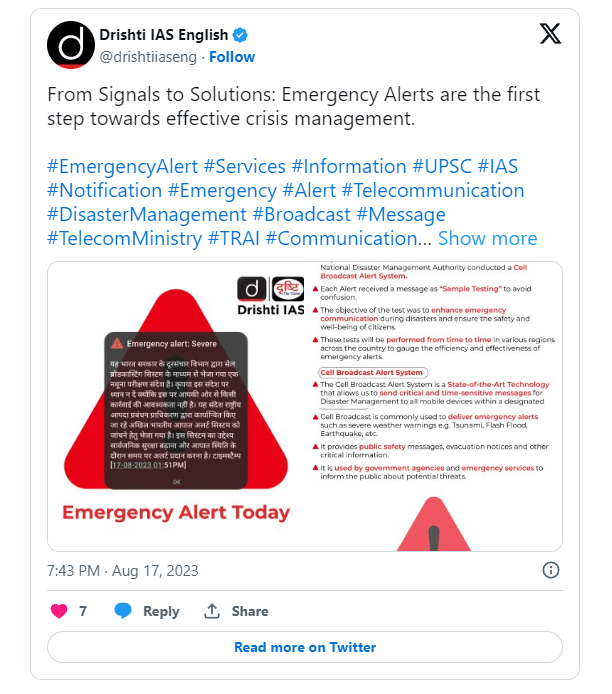 Emergency Alert! Severe: Why Do Smartphone Users in India Receive This Message From Govt?
India enhances disaster readiness with Emergency Alert System trial. Smartphone users receive test message for timely public safety alerts.
18-Aug-2023 08:00 AM