Apple will be forced to use USB-C by 2024
Posted by
Rohit Yadav
On
06-Oct-2022 07:51 AM
1954
The European Union just passed a law that significantly irritates Apple. USB-C is now mandatory for all mobile devices. By 2024, all mobile devices including smartphones, tablets and cameras will require a USB-C port as the standard port for charging and data transfer.
Laptops also fall into this category, but the manufacturer will have to figure out how to incorporate USB-C by 2026. But the big news is that USB-C will become the standard for all mobile devices in his EU region. Manufacturers of products such as e-readers, earphones and other accessories will also be affected as part of the deal. But the biggest blow will be to Apple. The biggest brand in the smartphone business has stuck with its own Lightning port. Apple's iPhones and AirPods still use the Lightning connector instead of the USB-C connector that Apple uses on both its iPad and MacBook lines.
USB-C becomes mandatory in the EU
This decision was made to reduce costs for customers and avoid creating large amounts of e-waste in the process. USB-C comes standard so you don't have to buy a new charger for your new phone. Therefore, it helps with recycling intentions. Additionally, USB-C paves the way for full fast charging support for nearly any type of device.
The decision to force USB-C does not affect major Android-based brands such as Google, Samsung, Xiaomi and others.
On the contrary, it is Apple that needs to transform its popular top-selling product. iPhones have stuck with Lightning since 2012 and AirPods since 2016. Also, in 2022, Apple is using the Lightning port on the iPhone 14 series and AirPods Pro 2nd generation. Apple has long argued that the move to USB-C would create a ton of e-waste for existing customers who already have Lightning-based accessories.
However, rumours are circulating about the next-generation iPhone 15 with a USB-C port. Given that they want to sell the iPhone 15 in the EU in 2024, It wouldn't be surprising if Apple makes a move as early as next year. It remains to be seen if Apple will (by then) redesign its ongoing iPhone 14 series and iPhone 13 series to incorporate USB-C and market them as budget options.
Staged Exit of Older Standards
The EU notes that older chargers have had a disproportionate impact on consumers and the environment, but the change is expected to phase out older products. Apple has warned in the past that the proposal would stifle innovation and create mountains of e-waste.
The change has been debated for years, but it was sparked by complaints from iPhone and Android users that they needed to switch to different chargers for their devices. The European Commission estimates that a single standard charger could save consumers about €250 million ($247.3 million).
A 2019 commission study found that half of the chargers sold with mobile phones in 2018 had a USB Micro-B connector, while 29% had a USB-C connector, and 21% had a lightning connector.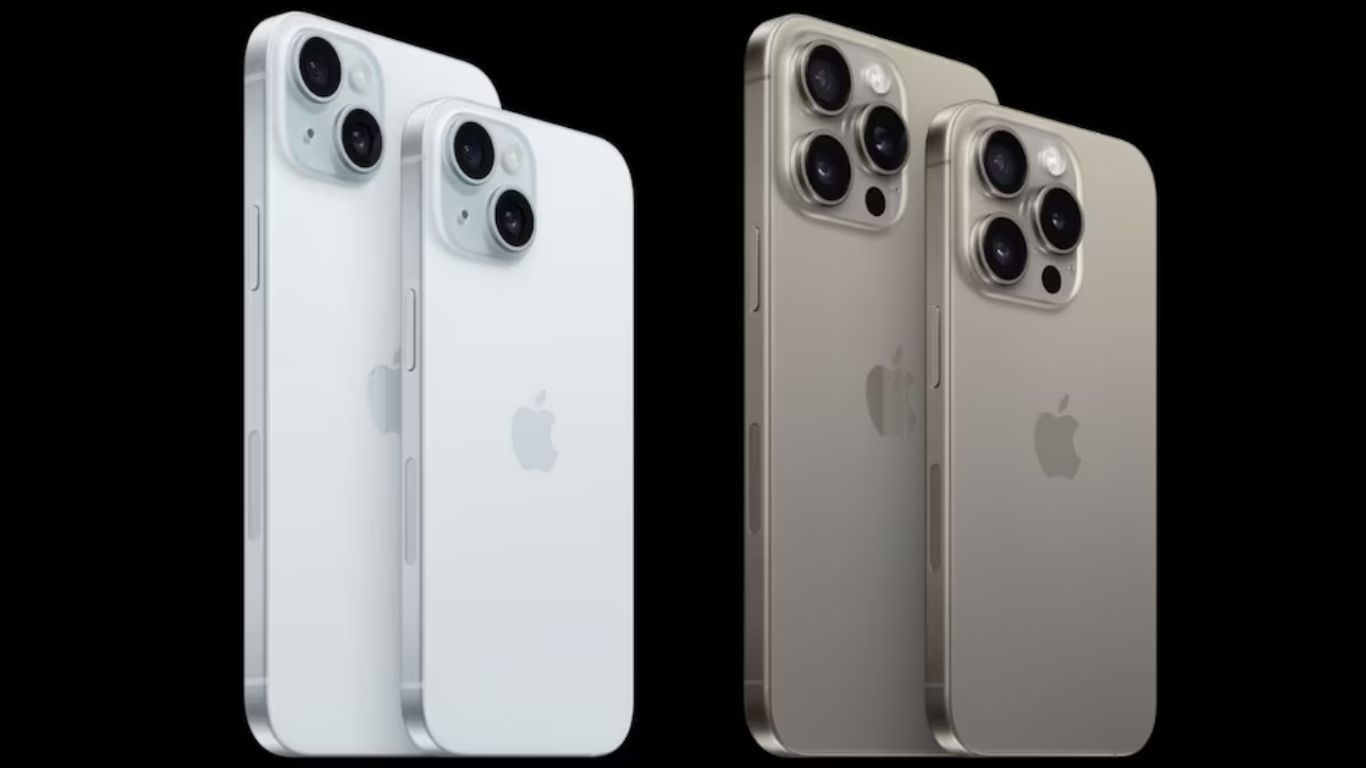 Apple iPhone 15 Series | What's the new Upgrade?
Discover the latest features and upgrades of the Apple iPhone 15 Series. Check out the iPhone 15 price and specs.
13-Sep-2023 12:16 AM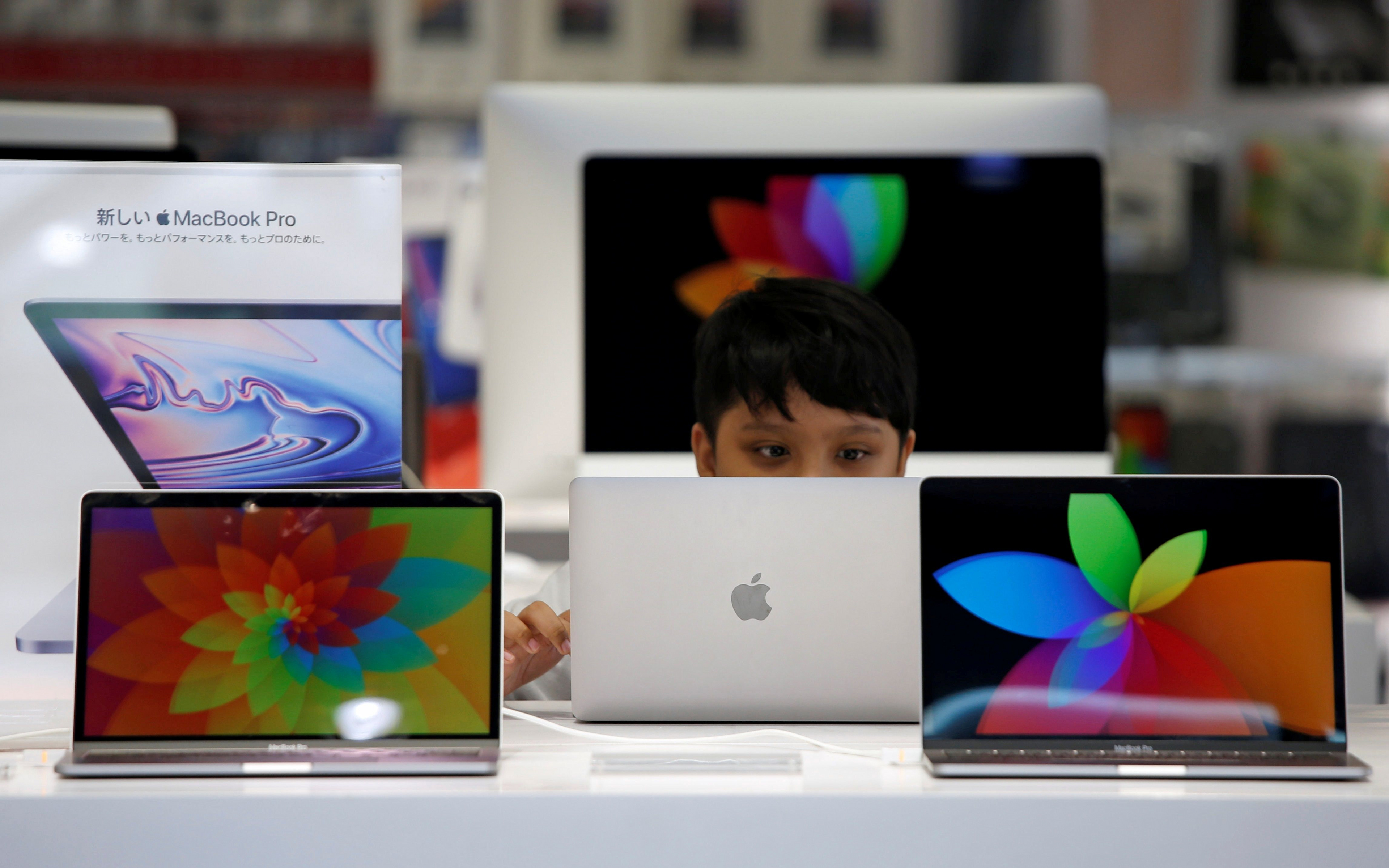 Laptop & PC Import Curb: Google, Apple, Intel, and Others Have Urged US to Push India to Reconsider Its New Rule
Global tech giants urge US to influence India's laptop import restrictions; concerns over trade relationships & supply chain impact.
19-Aug-2023 02:48 AM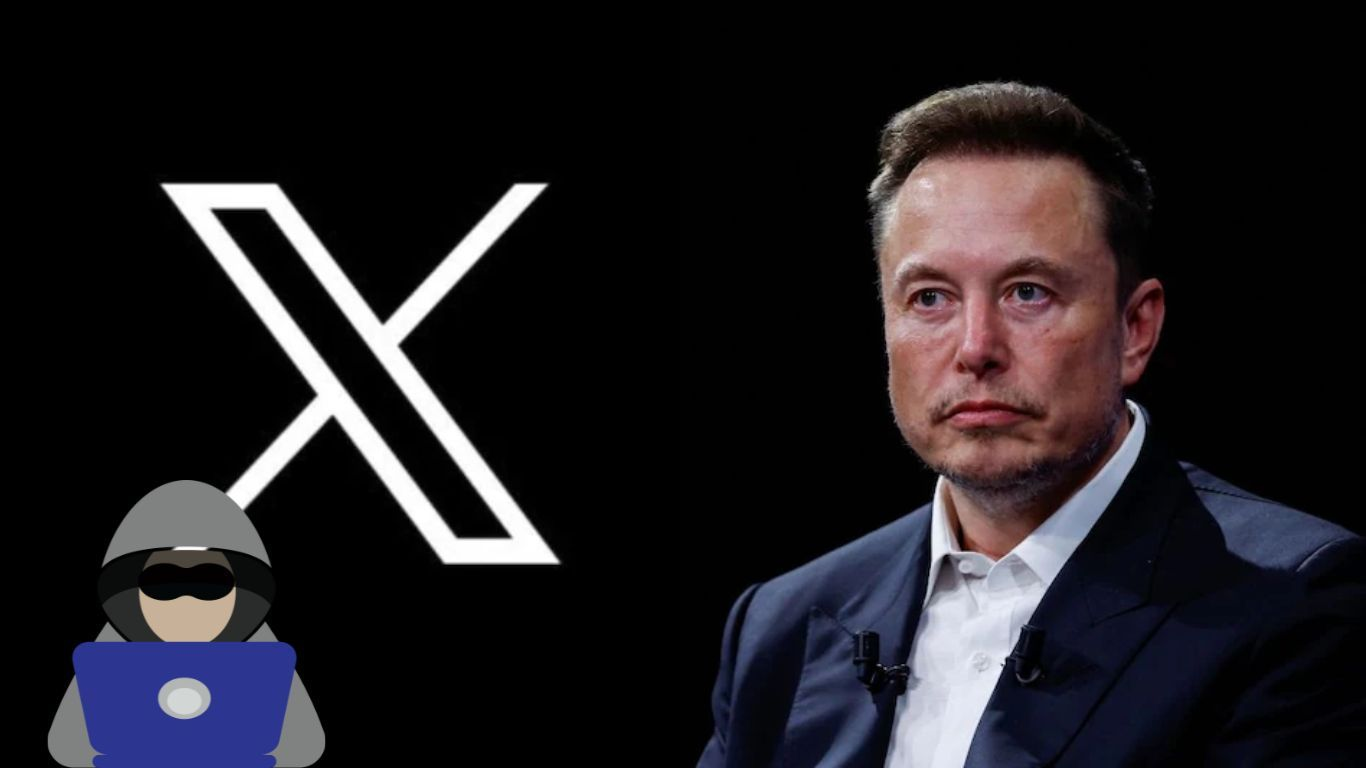 User Control vs. Online Safety: X's Block Feature Controversy
X's removal of the block feature triggered discussions about user autonomy, online harassment, and the complexities of nurturing a secure digital environment.
19-Aug-2023 01:13 AM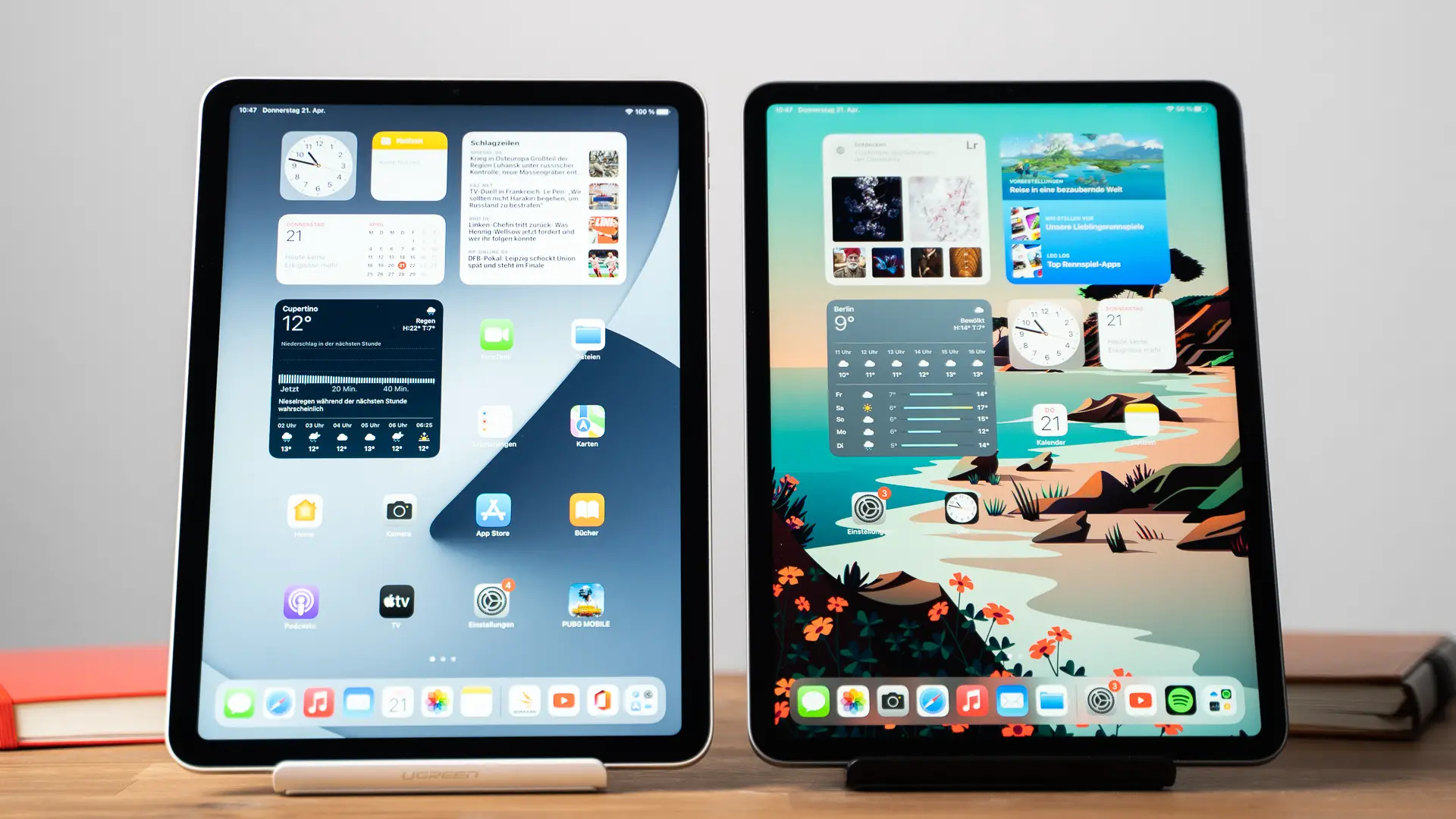 Apple Emerges as Leading Player in India's Declining Tablet Market
Apple dominates Indian tablet market with 25% share, driven by iPad 9th and 10th Gen. 5G and Wi-Fi tablets show growth amid sector shifts.
19-Aug-2023 12:52 AM
Samsung Galaxy Z Fold 5 & Galaxy Z Flip 5 Go on Sale Today: Know Launch Price, Specifications, & Discount Offers!
Samsung Galaxy Z Fold 5 and Z Flip 5 now on sale in India. Get up to Rs 18,000 benefits. Specs, prices, and features detailed for these latest foldable smartphones.
18-Aug-2023 08:07 AM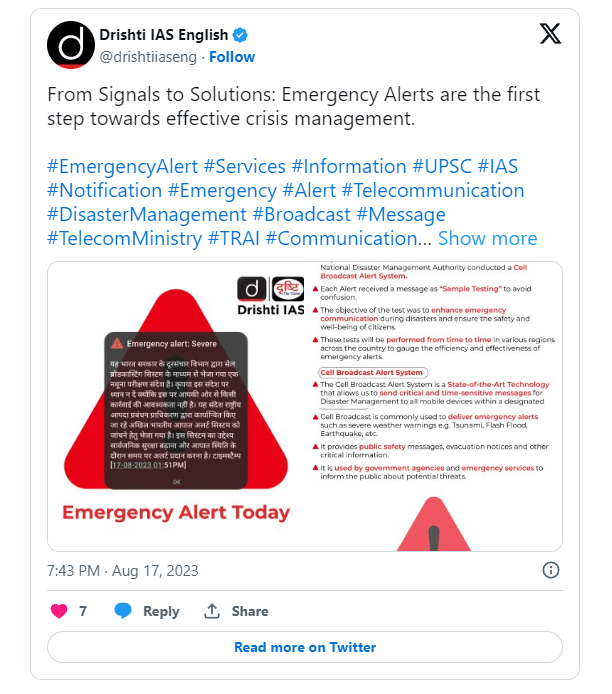 Emergency Alert! Severe: Why Do Smartphone Users in India Receive This Message From Govt?
India enhances disaster readiness with Emergency Alert System trial. Smartphone users receive test message for timely public safety alerts.
18-Aug-2023 08:00 AM