Best high-end touchscreen laptops you can buy in 2022
Posted by
Rohit Yadav
On
06-Oct-2022 10:39 AM
3619
You might think touchscreens have become the norm, but when it comes to laptops, it's often overlooked. Apple hasn't experimented in the slightest, and MacBooks haven't gone all-out on touch capabilities yet. But the ability to interact with the laptop's screen is very useful for more than just scrolling.
Most touchscreen laptops have a 360-degree hinge that allows them to be used like tablets, hence the name "2-in-1". This mode makes it easier to binge shows, read long articles and stories, and draw pictures using your computer. Of the number of touchscreen laptops we've tested, these are among the best and our favourites.
Lenovo IdeaPad Flex 5
Lenovo has been making some of the best priced laptops for years. We are big fans of the IdeaPad Flex 5. Despite its low price, you get a powerful AMD Ryzen 5 processor, powerful enough for most productivity tasks, and strong battery life. A 360-degree hinge provides a comfortable 14-inch IPS display in tablet and tent modes. The latter is when you fold the screen and set the machine in an inverted V (perfect for movies). If you need a pen for doodling and note taking, you can get the Lenovo Digital Pen 2. If you think you need a little more performance, the Flex 5 with Ryzen 7 chips is also available which will cost you a bit more.
HP Spectre x360 14
HP has set its mind on using 3:2 displays for its laptops. The new 14-inch 2-in-1 display's 3:2 aspect ratio makes the screen square rather than rectangular. It's perfect for productivity tasks because it has the height to view content in documents and browsers. Adjustable. And the design itself is something else, featuring unique sharp edges. Like the XPS 13 Plus, the HP Spectre x360 14 isn't the cheapest laptop, and you're paying for some premium features. The 3K panel in our review sample is impressive, and the engineering that packs a USB-A port into this ultra-thin device is impressive. The included stylus works well too.
Microsoft Surface Laptop Go 2
Microsoft's Surface Laptop Go 2 is one of our favourite clamshell devices this year. It's not perfect, but the value is unmatched. The latest Surface laptops for students offer quality design and decent performance, along with an impressive keyboard and speakers. But in most cases, you should opt for the higher end model, which increases RAM from 4GB to 8GB. Going from a 128GB solid state drive to 256GB is another step up. All devices are powered by 11th Gen Intel Core i5 processors and sub-1080p displays that look perfect on a 12-inch screen. The only major downside of the laptop is the battery life. You will be lucky to manage a full working day on a single charge.
Asus ROG Flow Z13
Asus has introduced the Flow line as a slimmer version of its gaming laptops with a focus on external graphics card (eGPU) integration. Z13 can be very expensive when paired with an eGPU. But as a productivity machine with a built-in Nvidia graphics card that allows for basic to moderate gaming, this is a strong offering and a competitor to Razer's Blade Stealth 13.
If you're looking to power this up with an eGPU, you should check out the low-spec GTX graphics card options. For a standalone machine, you can pick this unit up with the 3050 Ti. Z13 displays range from 4K 60Hz options to FHD+ 120Hz panels. Please note that this machine can get hot and noisy when pressed. This also has a negative impact on battery life. But for a very portable yet powerful slot, it's a necessary sacrifice.
The tablet first form factor of the Asus ROG Flow Z13 also makes it an extremely portable machine with tremendous power.
Apple iPad Pro: Notable contender
If you're looking for something highly portable, the 12.9-inch or 11-inch iPad Pro might be the touchscreen device that hits the mark. It's very slim and has an excellent mini LED display (12.9 inch model) with excellent black levels. A large control panel that works in conjunction with the keyboard makes working with iPadOS easier. It's not the cheapest entry into the touchscreen laptop experience, not even the iPad, but it's a combo that offers plenty of flexibility.
The new M1 chip enables decent gaming, lots of browser tabs, and editing 4K video streams. Despite its raw performance, iPadOS remains limited by its access to specific software only available on Mac or PC. Due to its high starting price, it may feel a little high to many, but it's a very powerful and portable machine that could be a good choice if you're always on the go.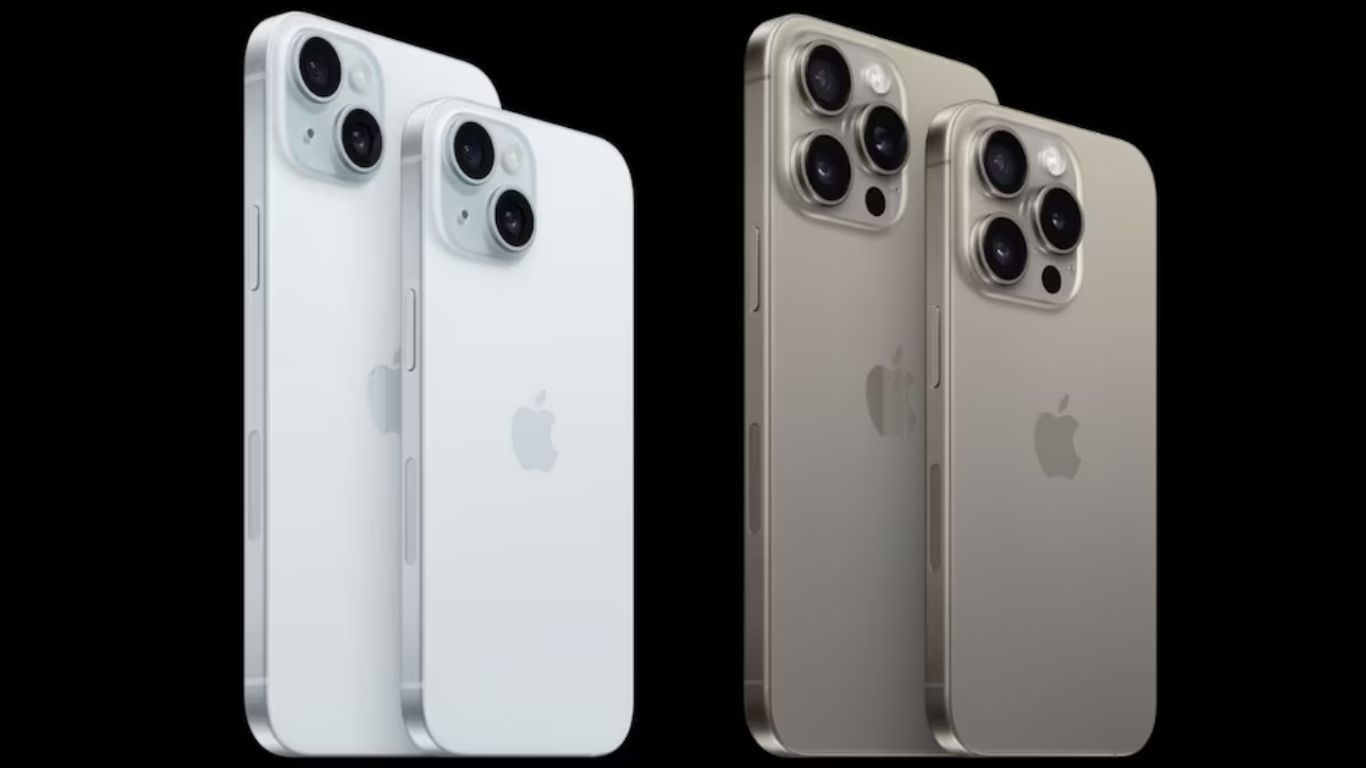 Apple iPhone 15 Series | What's the new Upgrade?
Discover the latest features and upgrades of the Apple iPhone 15 Series. Check out the iPhone 15 price and specs.
13-Sep-2023 12:16 AM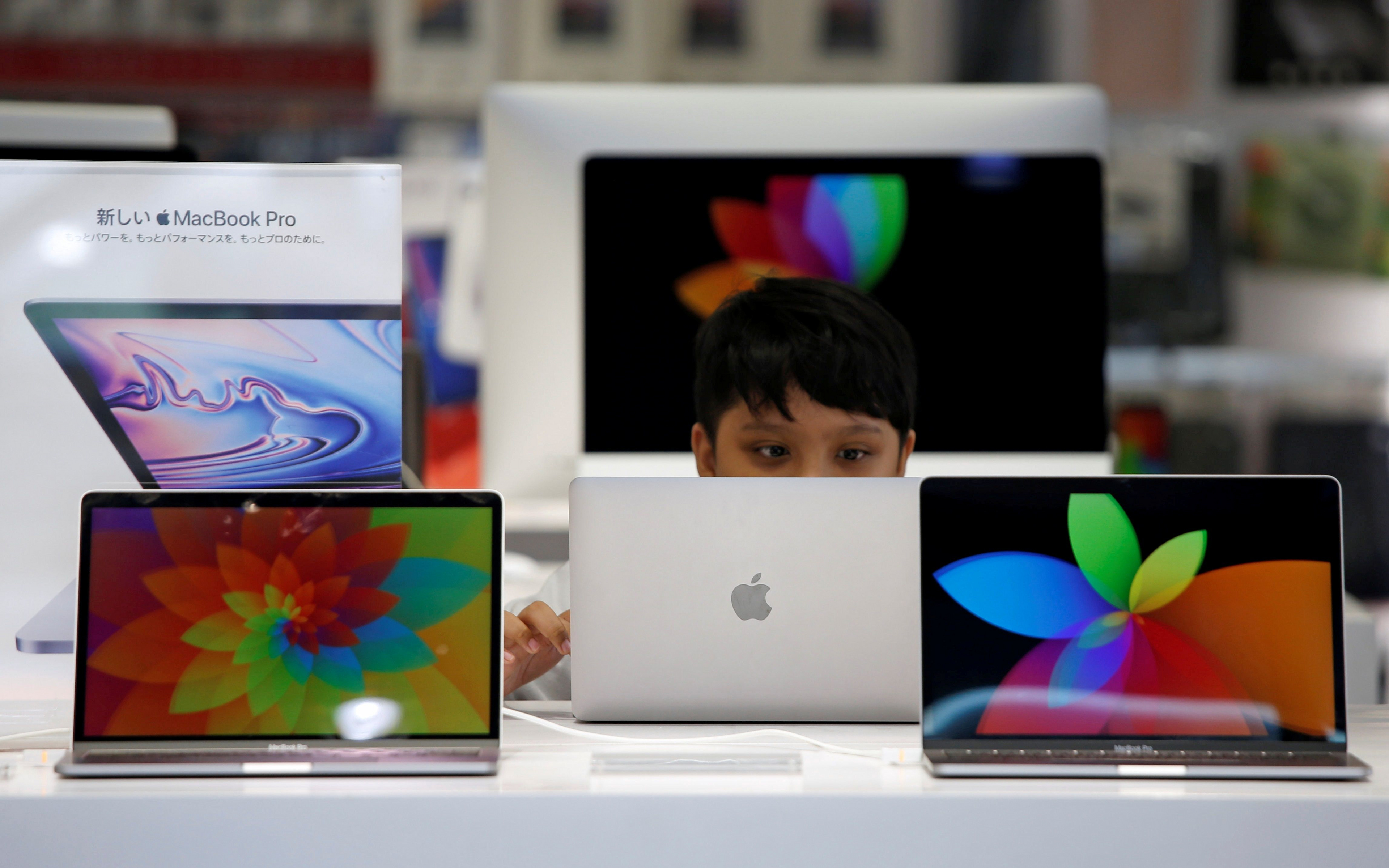 Laptop & PC Import Curb: Google, Apple, Intel, and Others Have Urged US to Push India to Reconsider Its New Rule
Global tech giants urge US to influence India's laptop import restrictions; concerns over trade relationships & supply chain impact.
19-Aug-2023 02:48 AM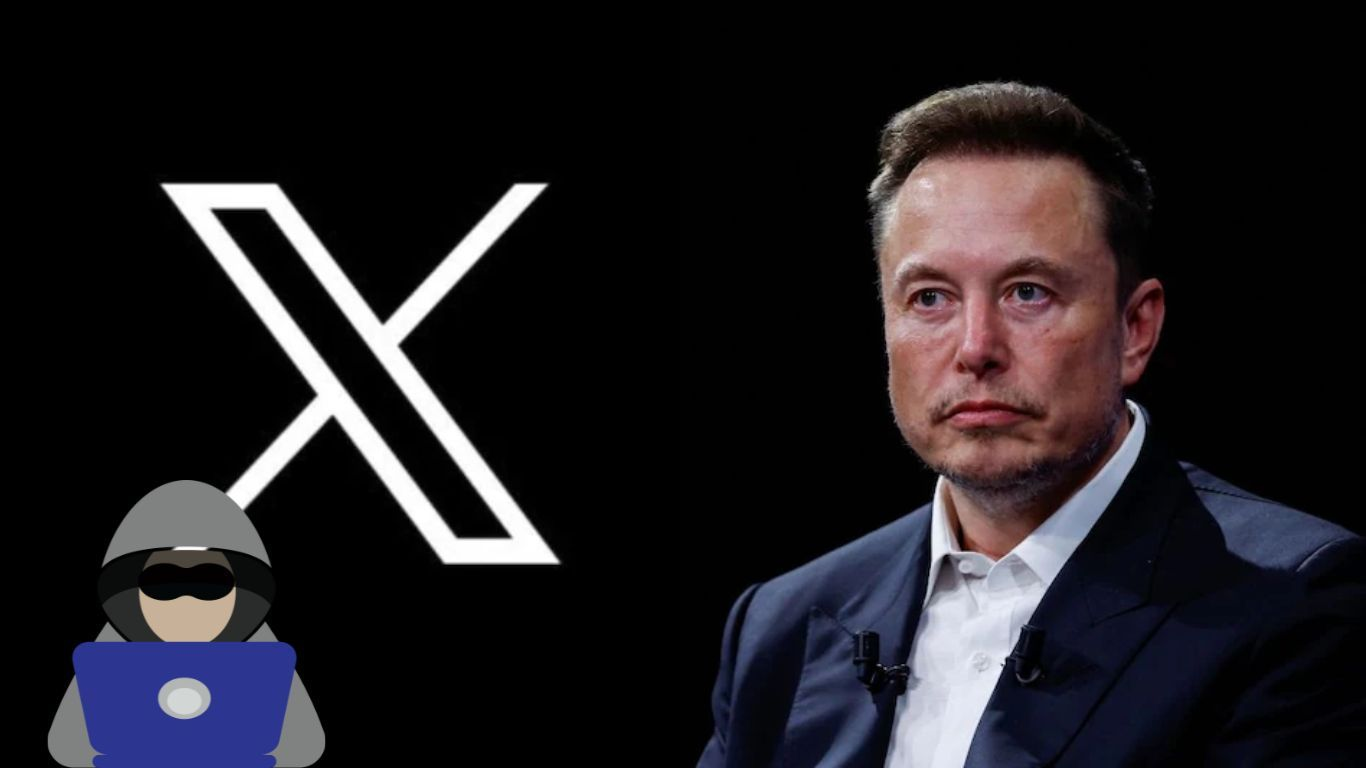 User Control vs. Online Safety: X's Block Feature Controversy
X's removal of the block feature triggered discussions about user autonomy, online harassment, and the complexities of nurturing a secure digital environment.
19-Aug-2023 01:13 AM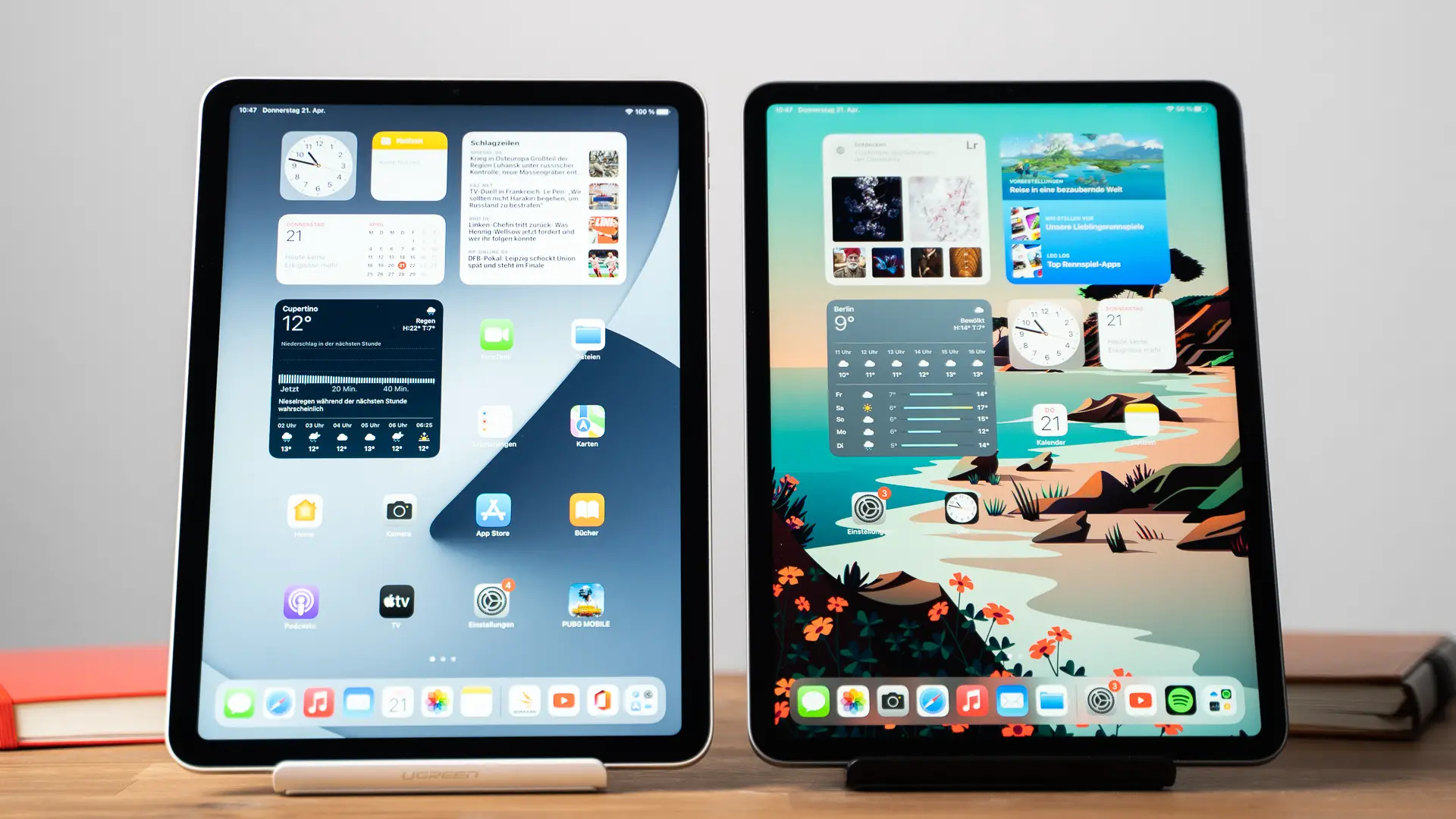 Apple Emerges as Leading Player in India's Declining Tablet Market
Apple dominates Indian tablet market with 25% share, driven by iPad 9th and 10th Gen. 5G and Wi-Fi tablets show growth amid sector shifts.
19-Aug-2023 12:52 AM
Samsung Galaxy Z Fold 5 & Galaxy Z Flip 5 Go on Sale Today: Know Launch Price, Specifications, & Discount Offers!
Samsung Galaxy Z Fold 5 and Z Flip 5 now on sale in India. Get up to Rs 18,000 benefits. Specs, prices, and features detailed for these latest foldable smartphones.
18-Aug-2023 08:07 AM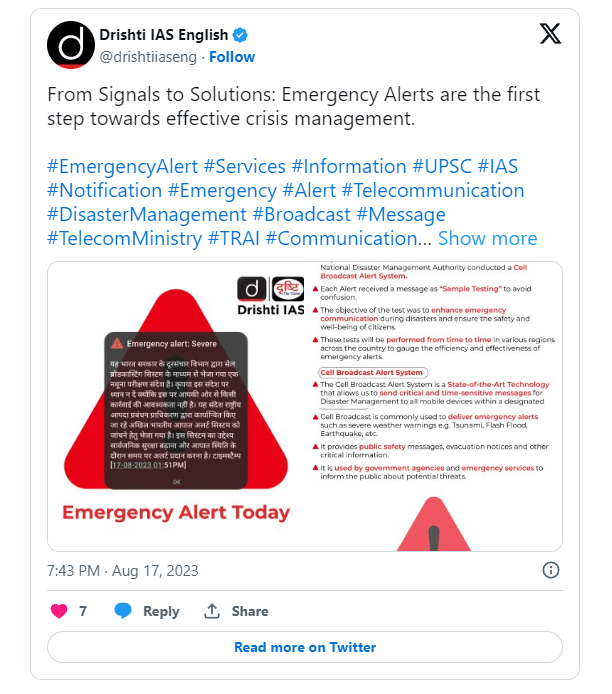 Emergency Alert! Severe: Why Do Smartphone Users in India Receive This Message From Govt?
India enhances disaster readiness with Emergency Alert System trial. Smartphone users receive test message for timely public safety alerts.
18-Aug-2023 08:00 AM