Best Laptops 2022 For Professionals, Students And Causual Users
Posted by
Jyoti
On
17-Jun-2022 12:21 PM
3224
Presenting you complete detail of rated and ranked laptops from Dell, Microsoft, Apple and others. Not sure what are you looking for, but we are explaining here what you can consider.
You've come to the correct place if you're looking for a new laptop.
We've evaluated all of the top options for this guide, whether you're looking for a portable device to tote between home and the office or one that can be shared among numerous family members.
1) APPLE MACBOOK AIR
The MacBook Air (2020) should be the go-to selection for anyone looking for the best value-for-money Apple notebook, thanks to the addition of a True Tone display, a reduced entry-level starting price, and the M1 CPU.
The new MacBook Air provides a lot of what customers have been hoping for – higher resolution, a lower bezel, and a smaller footprint – in a long-lasting and generally excellent chassis. If you need more power, the newer MacBook Pro is a better option, but it's much more expensive than this slim laptop.
While this is current top overall recommendation - largely because it provides the best combination of features at a reasonable price - it may not be the best choice for professionals who use a lot of power-draining programs. It is not as powerful as newer MacBook Pro Models. You can go for it because of its beautiful design, and its outstanding performance delivered by M1 processor.
2) Microsoft Surface Laptop 4
The Surface Laptop 4 is a true powerhouse, with a stunning design, solid construction, quiet operation, and a good battery life to boot. With an amazing touchpad and a terrific keyboard, Microsoft has been refining its design each time, and this is a real delight to use. It's also a superb multimedia alternative, thanks to its excellent speakers. The display isn't the greatest in class, but it's still a good option to Apple's MacBook Air range for individuals who prefer Windows and require a versatile machine that can handle a variety of tasks.
3) APPLE MACBOOK PRO 2021
In late 2021, the MacBook Pro had a complete redesign, including a minimal-bezel display (with a notch similar to the iPhone), the restoration of numerous lost connectors such as the SD card reader and HDMI slot, and a massive amount of power.
Thanks to Apple's own M1 Pro or M1 Max CPUs, it's an incredible beast of a laptop that fixes all of the flaws we found in earlier reviews. Apple's choice to abandon the Touch Bar in favor of physical function keys was one of the most significant of these adjustments.
It's not built for casual laptop users - if the price wasn't enough of a clue - but rather for heavy-use professional platforms or for individuals who plan to use their laptop every day for the next three years at the very least.
If that describes you, you'll be getting one of the greatest laptops ever produced, as well as the ability to extend its power even further.
4) LENOVO YOGA SLIM 7
Lenovo may not have created the most aesthetically pleasing laptop here, and the business lacks Apple's or Microsoft's natural pull, but the Yoga Slim 7 checks far too many boxes for that to matter.
It has a fantastic pricing, plenty of power, and long battery life - all while being extremely portable and well-made, with a rock-solid screen. This is a laptop that feels trustworthy in every aspect making it really a good value for money.
It does have a sub-par built-in webcam, as do most laptops, but this is one of the few flaws we found during our testing. It's also a better value than the MacBook Air's entry-level model, and we think it's an excellent alternative.
5) DELL XPS 13 2-IN-1
This Dell XPS model is about as good as they come if you want a laptop that's also versatile and can be used as a tablet.
It has a fantastic screen with incredible brightness, excellent build quality, and is quite portable, yet it can also rotate its screen all the way around to function as a tablet. And, despite the lack of a stylus, the novelty of this device doesn't wear off in usage - it's a terrific illustration of how 2-in-1 devices can shine.
The only real drawback is that, like with any rapidly evolving technology, you'll have to pay a premium for it. If it doesn't bother you, and you don't mind the shallow keyboard's feel, there's plenty to adore here.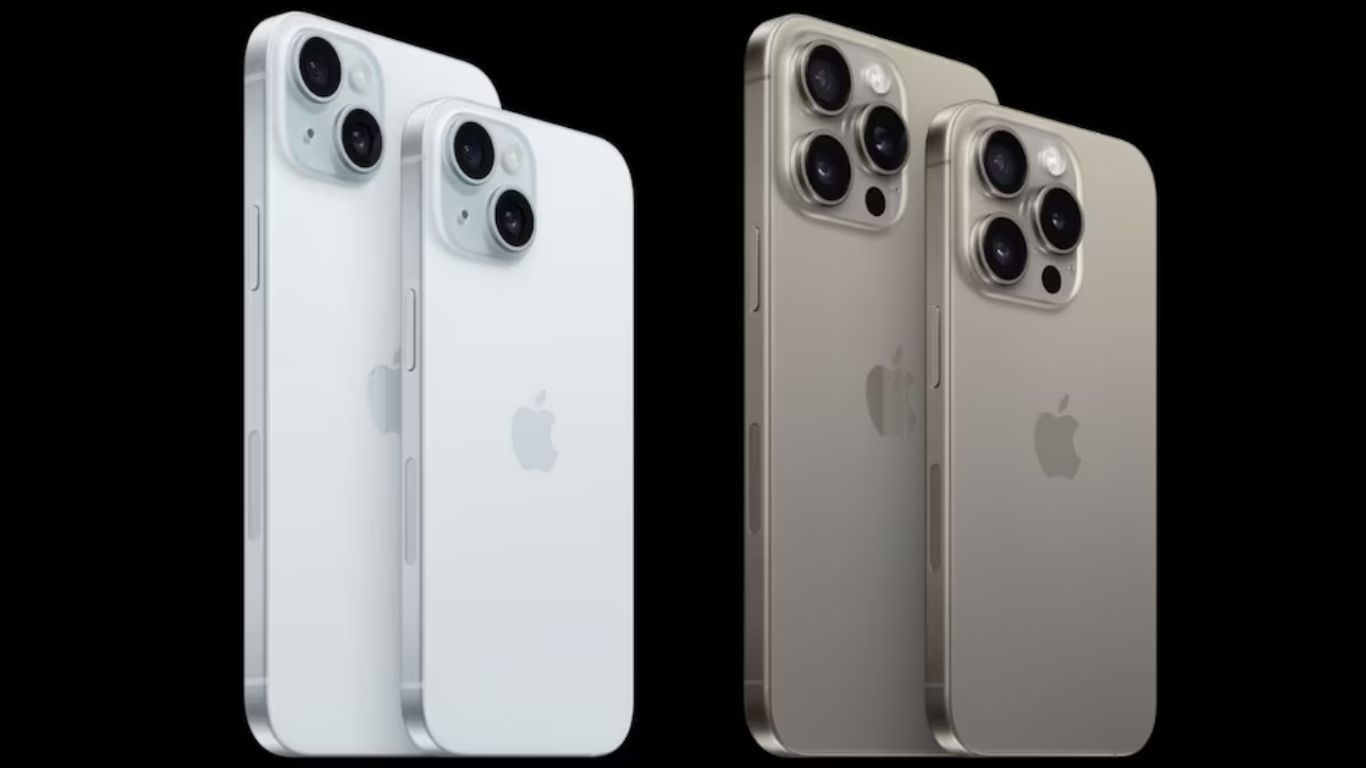 Apple iPhone 15 Series | What's the new Upgrade?
Discover the latest features and upgrades of the Apple iPhone 15 Series. Check out the iPhone 15 price and specs.
13-Sep-2023 12:16 AM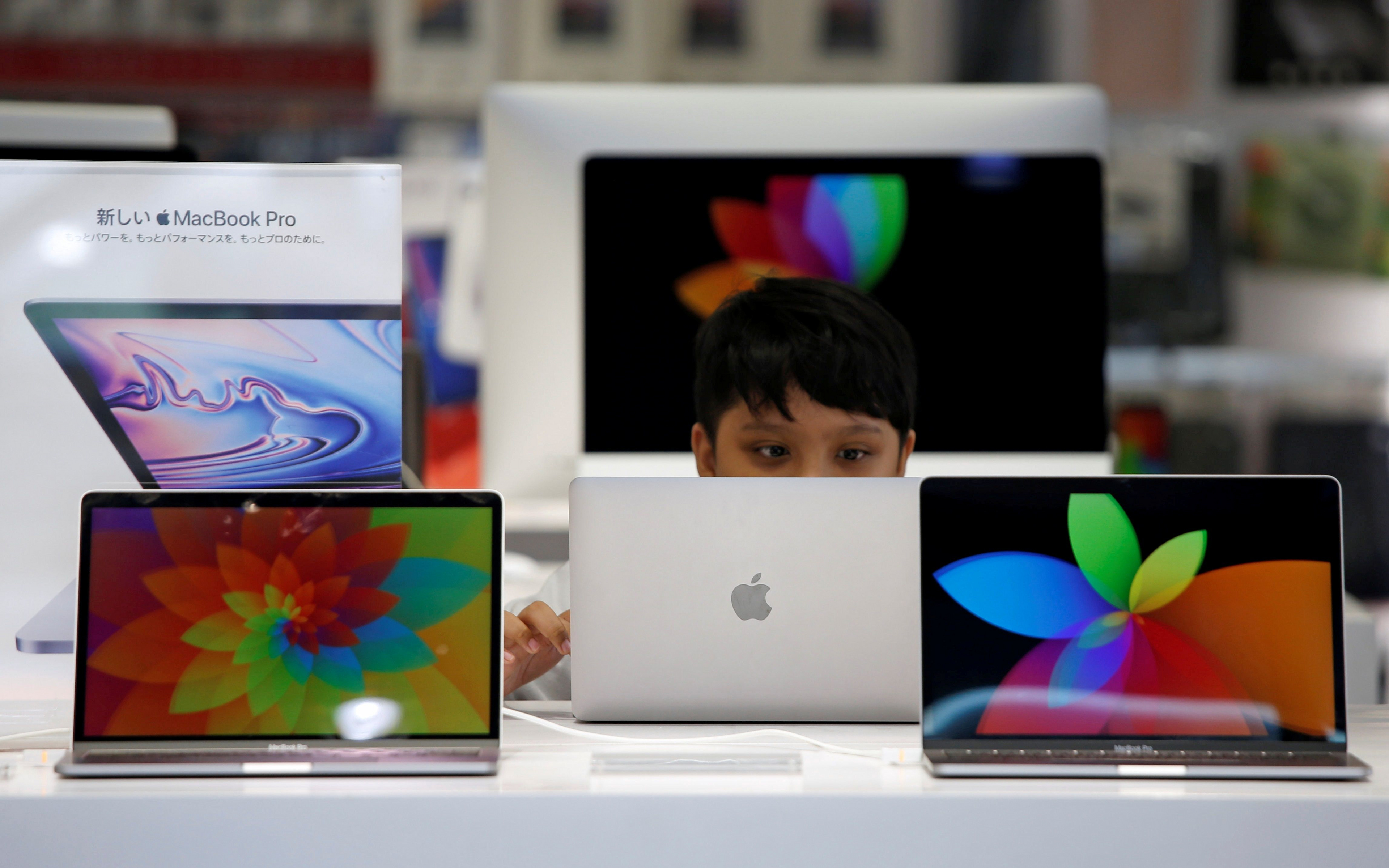 Laptop & PC Import Curb: Google, Apple, Intel, and Others Have Urged US to Push India to Reconsider Its New Rule
Global tech giants urge US to influence India's laptop import restrictions; concerns over trade relationships & supply chain impact.
19-Aug-2023 02:48 AM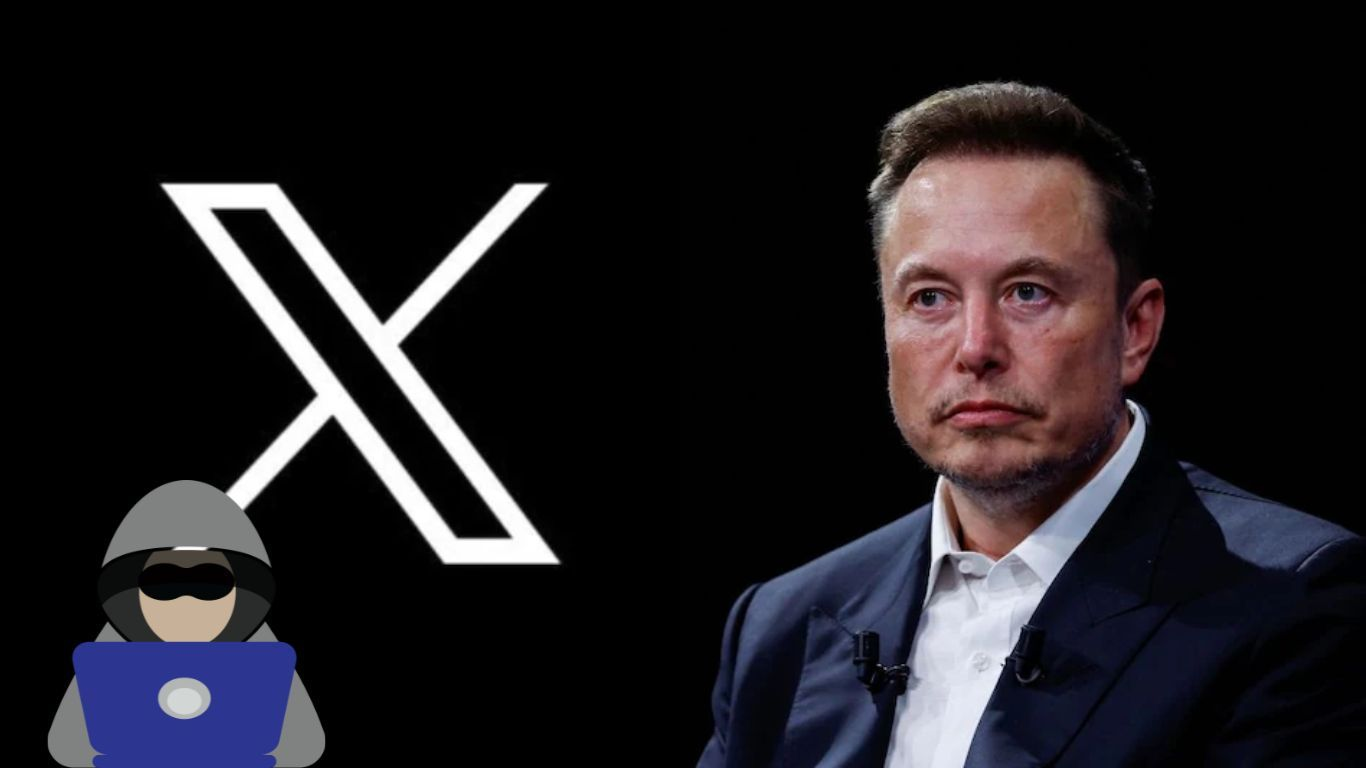 User Control vs. Online Safety: X's Block Feature Controversy
X's removal of the block feature triggered discussions about user autonomy, online harassment, and the complexities of nurturing a secure digital environment.
19-Aug-2023 01:13 AM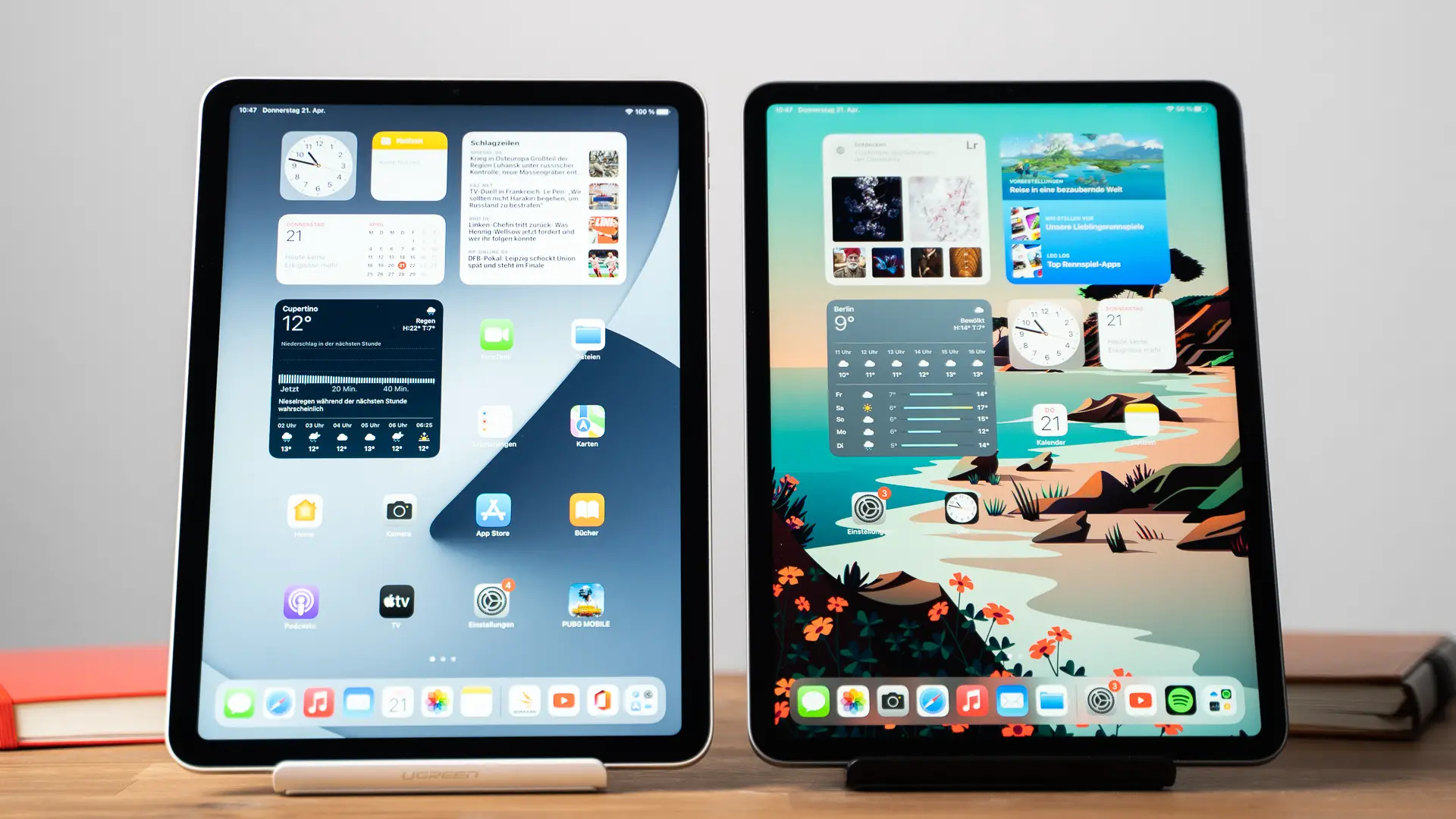 Apple Emerges as Leading Player in India's Declining Tablet Market
Apple dominates Indian tablet market with 25% share, driven by iPad 9th and 10th Gen. 5G and Wi-Fi tablets show growth amid sector shifts.
19-Aug-2023 12:52 AM
Samsung Galaxy Z Fold 5 & Galaxy Z Flip 5 Go on Sale Today: Know Launch Price, Specifications, & Discount Offers!
Samsung Galaxy Z Fold 5 and Z Flip 5 now on sale in India. Get up to Rs 18,000 benefits. Specs, prices, and features detailed for these latest foldable smartphones.
18-Aug-2023 08:07 AM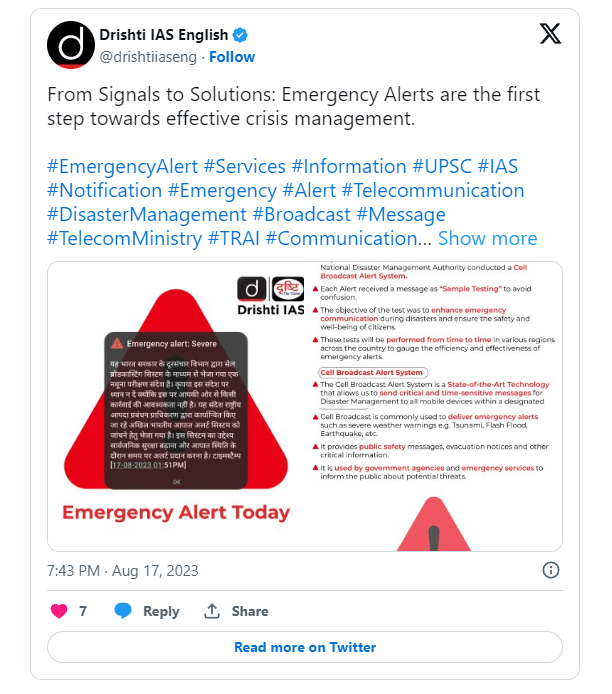 Emergency Alert! Severe: Why Do Smartphone Users in India Receive This Message From Govt?
India enhances disaster readiness with Emergency Alert System trial. Smartphone users receive test message for timely public safety alerts.
18-Aug-2023 08:00 AM