Consumer Goods' Demand Rises During Navratri
Posted by
Salman
On
22-Oct-2021 05:27 AM
554871
Demand for smartphones, televisions, and other electronics items up by 15%
The festival season is always a boom time for consumer goods in India. Though the pandemic proved to be a dampener, the demand for consumer goods has surged this season.
• The demand for refrigerators, smartphones, and apparel has been at its most robust since the COVID-19 pandemic outset. • The demand is expected to soar further, with Deepavali approaching soon. • However, an inconsistent supply situation has pulled back the growth percentages a bit.
Though the COVID-19 pandemic slowed down the demand for consumer goods, the encouraging sign is that the market has picked up steam. In October, the Navratri festive season has witnessed a tremendous increase in the demand for consumer appliances like refrigerators, large screen TVs, smartphones, and washing machines.
While the increase in demand is a sign of good things to come, the supply has proved a mighty challenge, especially in the premium smartphone segment. As a result, the demand for domestic consumer appliances will continue to rise till Deepavali, especially in the tier II and III markets.
Deepak Bansal, VP of LG Electronics, has reiterated that the demand for consumer goods is a healthy sign of positive consumer sentiment. However, he also acknowledged that the growth would have been higher if the supply had been more consistent.
Similarly, Realme India Chief Executive Officer Madhav Sheth voiced positive vibes about the consumer appliance sector's growth and attributed it to the return of public sentiment. As a result, Realme plans to sell more than 6 million handsets. Navratri is generally the time when the Indian festive season kicks on. The season lasts till the end of Christmas and the dawn of the New Year. So the 15% growth in the demand is a sign of auspicious things to come.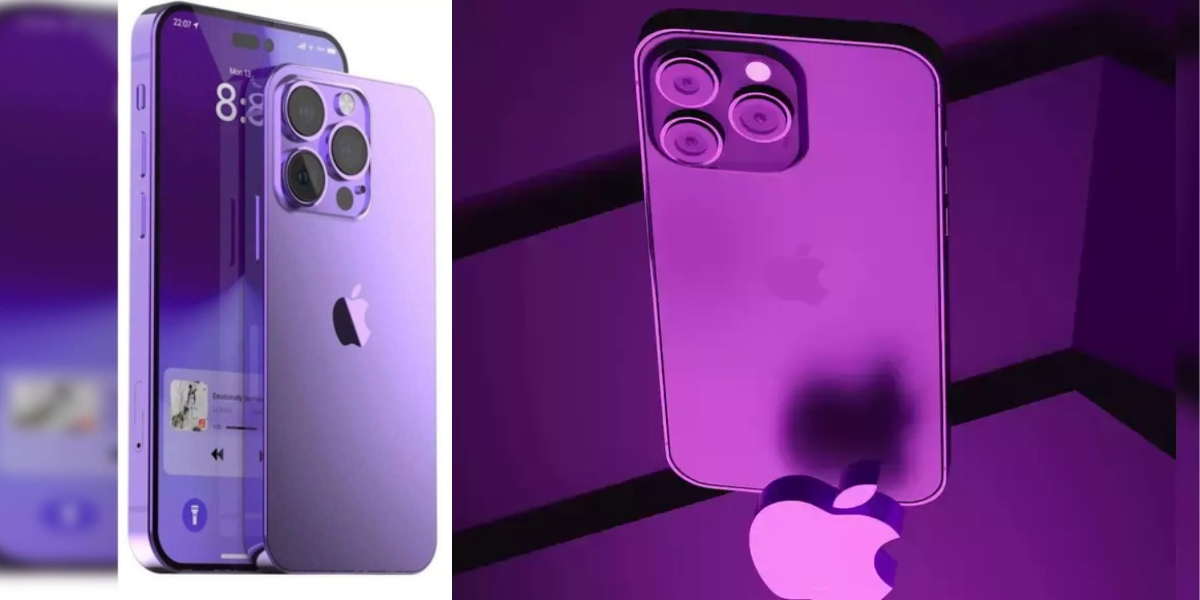 Innovation Ahead: Apple's Plan for Under-Display Camera iPhone
Apple is reportedly working on an under-display camera for iPhones, potentially launching after 2026, marking a significant advancement in smartphone technology.
08-Dec-2023 06:48 AM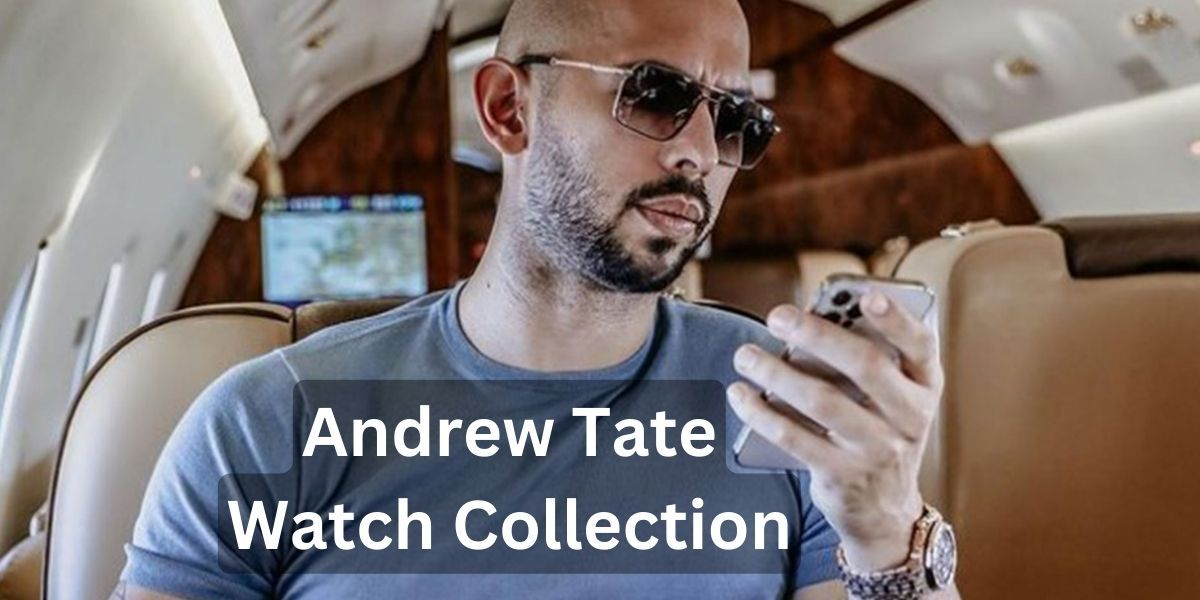 Andrew Tate Watch Collection
Andrew Tate's watch collection shows elegance, craftsmanship, and originality, that go from  Patek Philippe Nautilus to Bugatti Chiron Tourbillon, and reflects Tate's enthusiasm for automotive and horological perfection.
08-Dec-2023 04:30 AM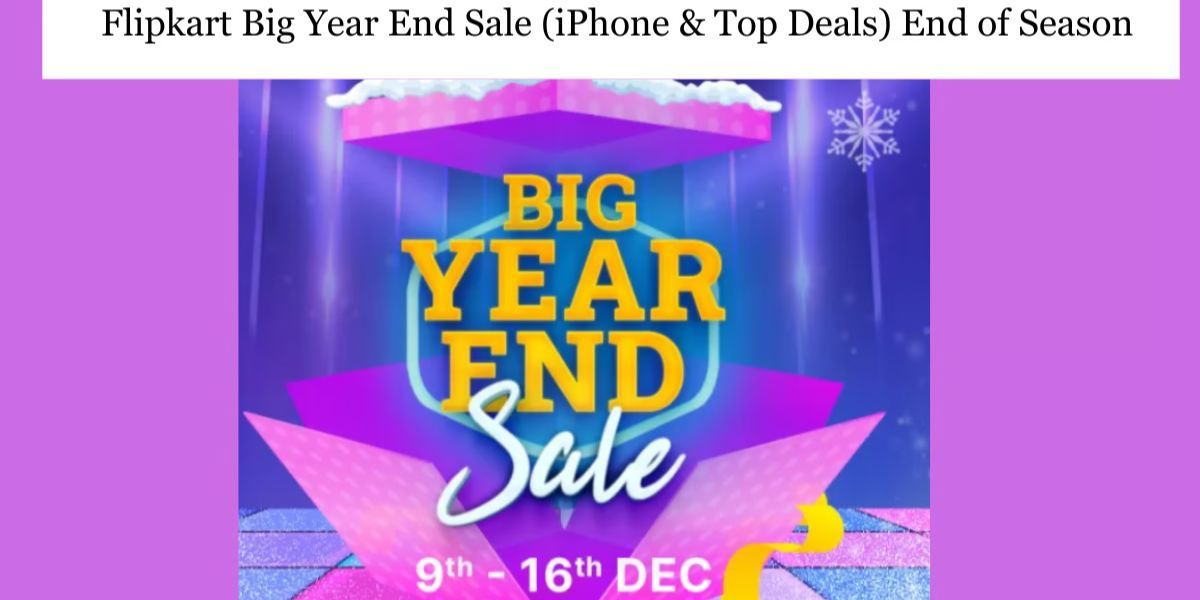 Flipkart Year End Sale: Big Discounts on iPhone 14, Pixel 7, and More
Flipkart's Year End Sale, which begins on December 9 and ends on December 16, provides exceptional savings on iPhone 14, Pixel 7, and other products. Don't pass up fantastic discounts.
08-Dec-2023 12:40 AM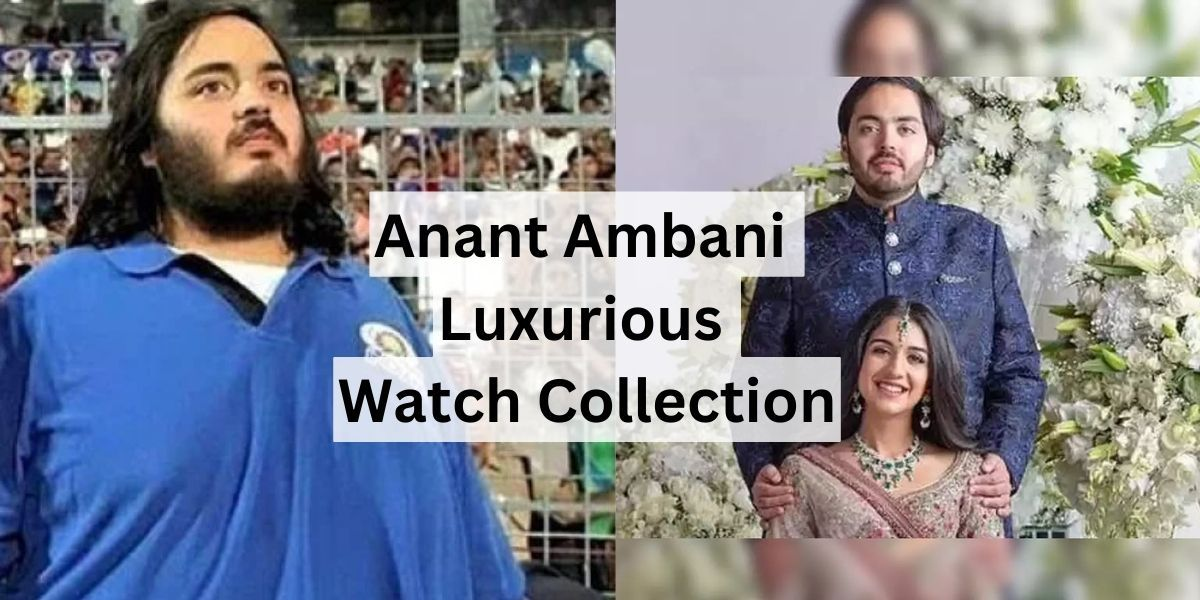 Exploring Anant Ambani's Watch Collection
Anant Ambani's watch collection reflects his unique style and admiration for excellent watches, which includes timeless classics and new marvels.
07-Dec-2023 05:44 AM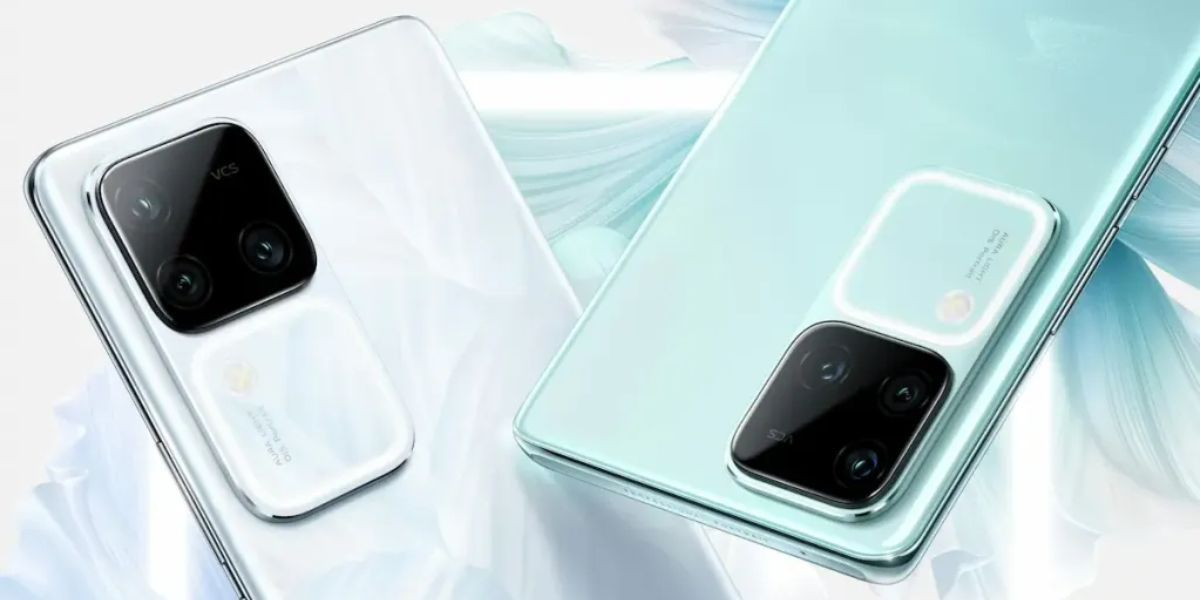 Colour Teasers for the Vivo S18 Unveiled Ahead of the December 14 Launch
On December 14th, Vivo will introduce its S18 series, which will include an integrated AI model, a floral design, and a square ring light for the rear cameras.
07-Dec-2023 03:26 AM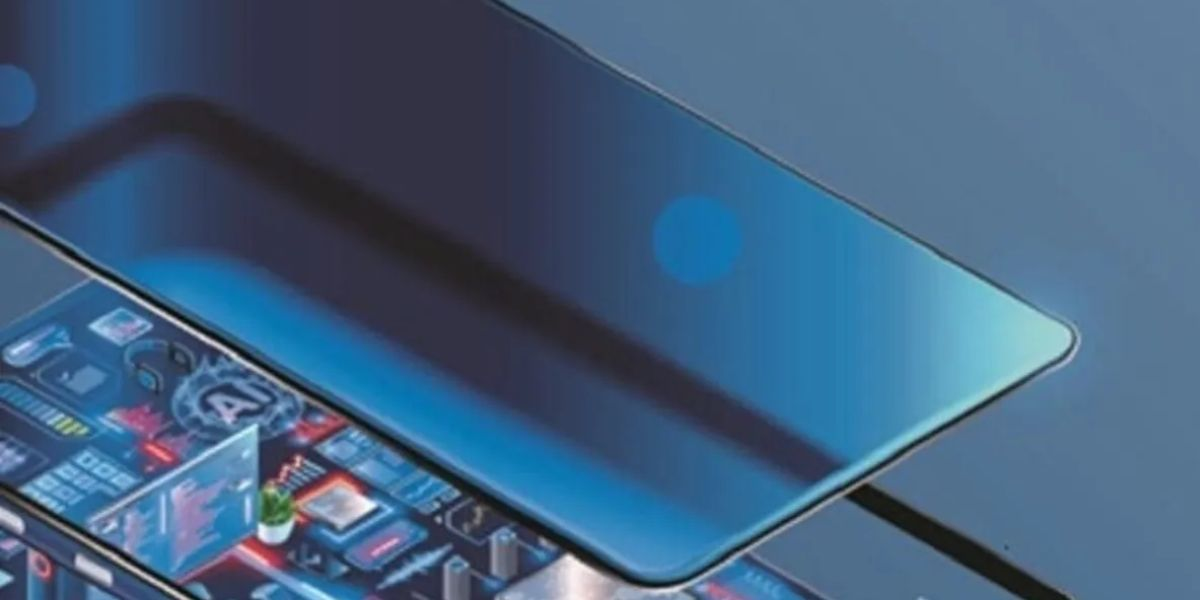 Apple requests that iPhone 16 battery production be increased in India
Apple has supported expanded iPhone 16 battery production in India, which caused suppliers like TDK to invest, underscoring the possible influence on Apple's supply chain.
06-Dec-2023 11:41 PM