Delhi's IGI Airport is the first to get 5G services.
Posted by
Rohit Yadav
On
30-Sep-2022 08:34 AM
2476
With only a few weeks to go before 5G kicks off in India, it has now been confirmed that Terminal 3 of the Indira Gandhi International Airport, Delhi Airport, will become India's first 5G-enabled airport. Delhi Airport also announced that 5G service will be rolled out nationwide from 1st October. This was the expected schedule for the past few weeks.
India Mobile Congress 2022 is also scheduled to start on 1st October. It has been suggested that Prime Minister, Mr Narendra Modi may announce the availability of his 5G service in the country at an event.
Although the details on which carrier's 5G network will be available at the terminal are yet to be disclosed, airport officials have indicated that anyone with a 5G-enabled phone will be part of Terminal 3. It states that it can access faster network services to start the process. After the auction and allocation of 5G spectrum to telecommunications companies, the Indian government has been working tirelessly to ensure the rapid rollout of 5G services in the country.
IT Minister Ashwini Vaishnaw said last month that the government expects his 5G service to be rolled out in the country by October 12th, and the centre will ensure it is affordable for consumers.
According to Vaishnaw, installations are taking place and telecom operators are busy rolling out 5G services seamlessly. The government will ensure that 5G plans are affordable to the general public, the minister said.
5G services will be rolled out in stages, with 13 cities in the first phase he plans to receive 5G internet services. Companies such as Airtel have already confirmed that 4G users won't need new SIM cards to use 5G services. However, everyone should make sure that the mobile phone can support the 5G network bands in India which are used by various operators.
5G Plans and Rates
Neither Airtel nor any other telecom has officially released the pricing and the plans for the 5G services. But given the international rates, it is safe to say that there will not be a major price hike in 5G plans compared to the ongoing 4G plans.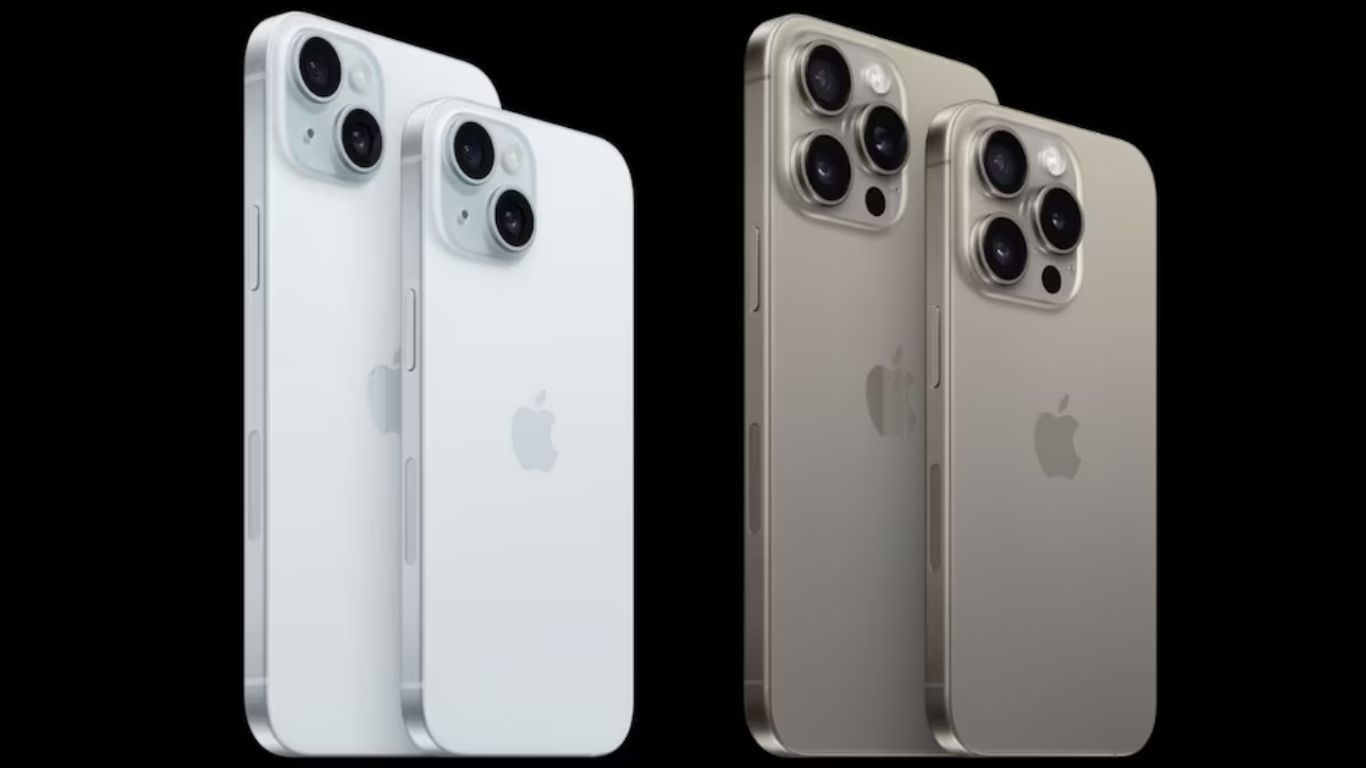 Apple iPhone 15 Series | What's the new Upgrade?
Discover the latest features and upgrades of the Apple iPhone 15 Series. Check out the iPhone 15 price and specs.
13-Sep-2023 12:16 AM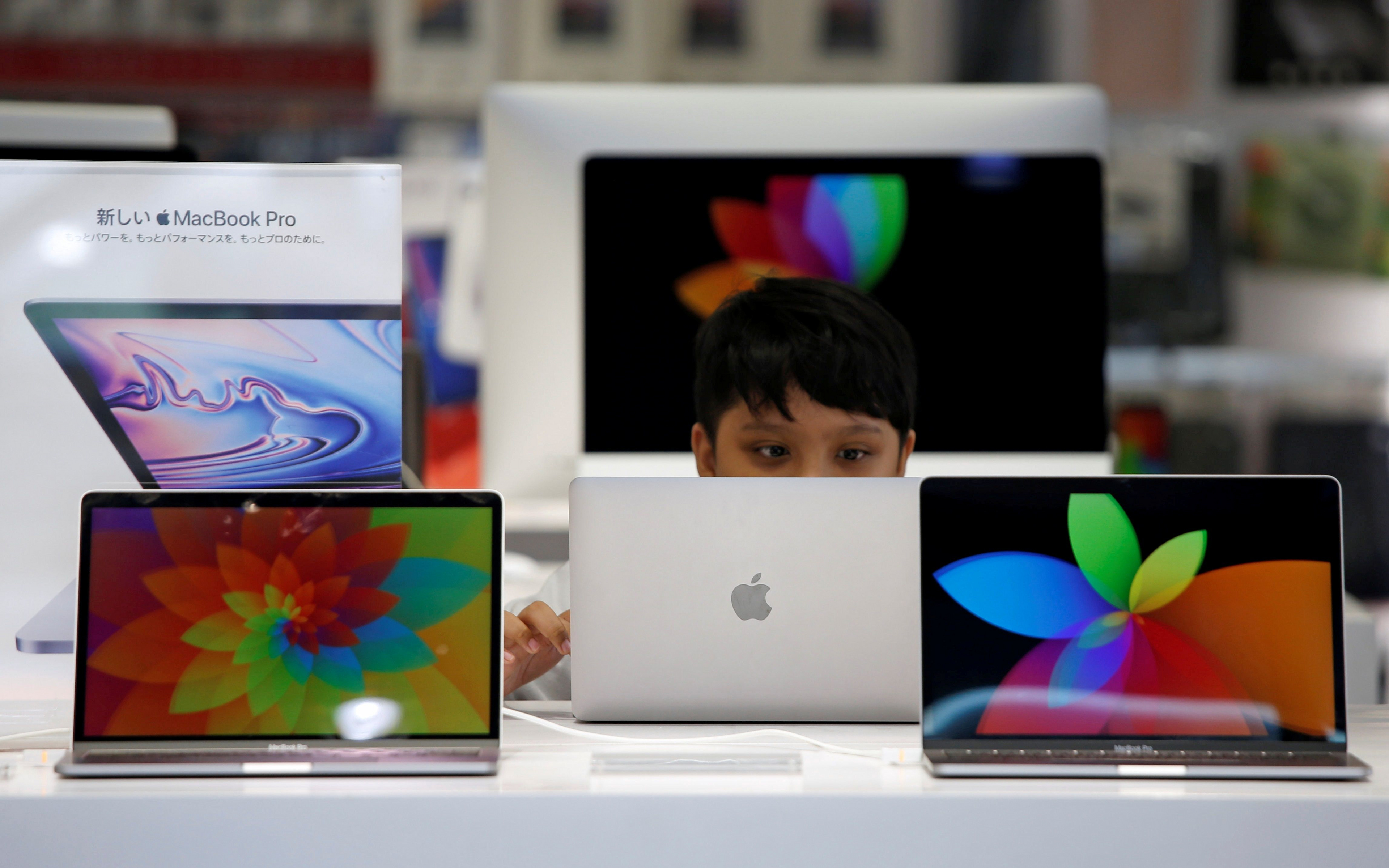 Laptop & PC Import Curb: Google, Apple, Intel, and Others Have Urged US to Push India to Reconsider Its New Rule
Global tech giants urge US to influence India's laptop import restrictions; concerns over trade relationships & supply chain impact.
19-Aug-2023 02:48 AM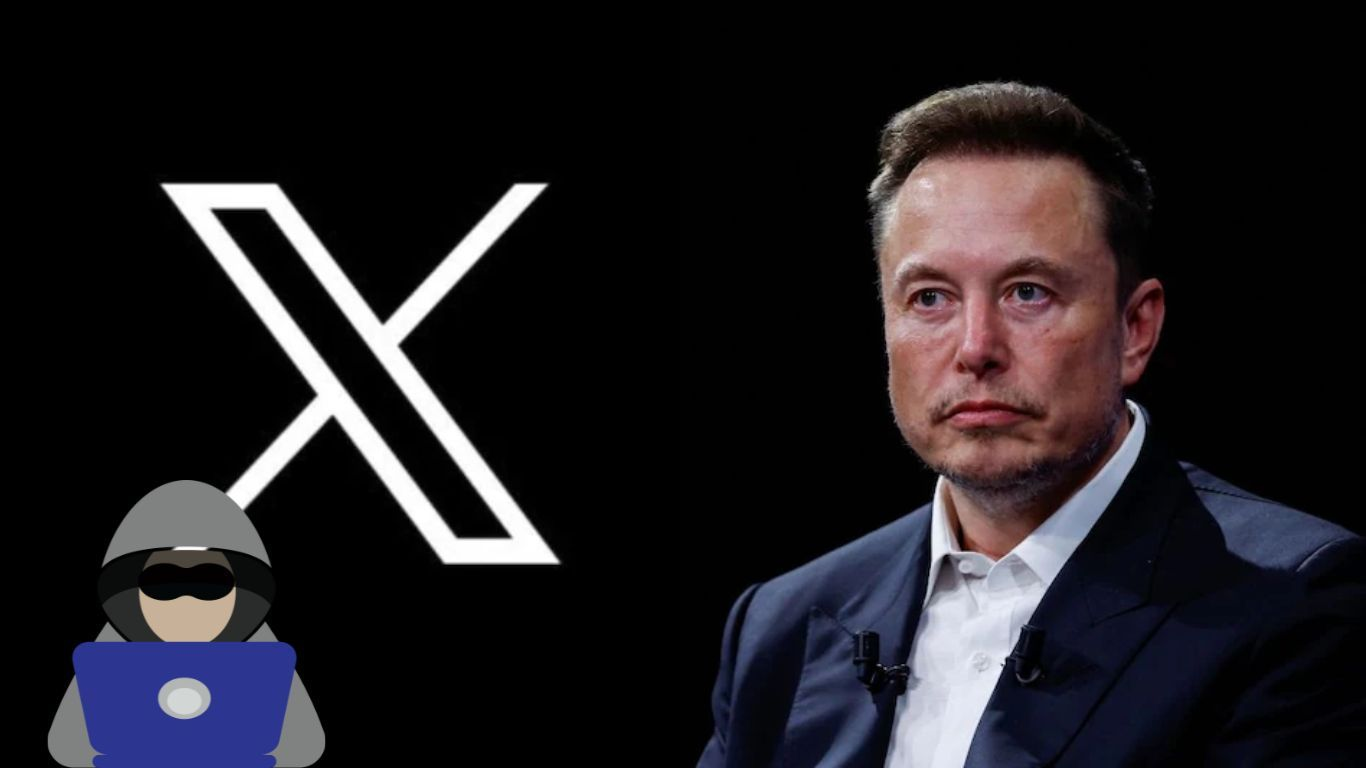 User Control vs. Online Safety: X's Block Feature Controversy
X's removal of the block feature triggered discussions about user autonomy, online harassment, and the complexities of nurturing a secure digital environment.
19-Aug-2023 01:13 AM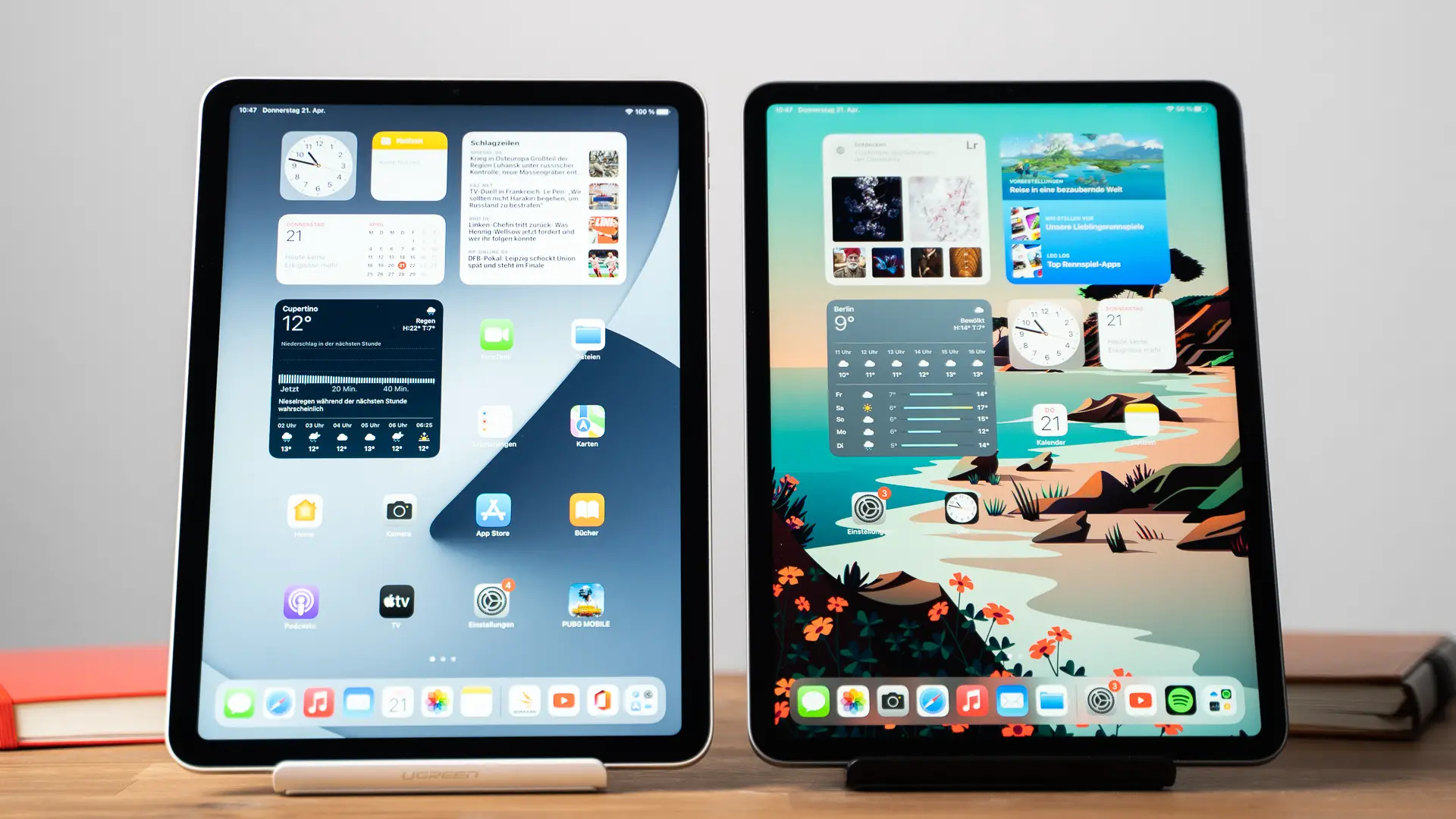 Apple Emerges as Leading Player in India's Declining Tablet Market
Apple dominates Indian tablet market with 25% share, driven by iPad 9th and 10th Gen. 5G and Wi-Fi tablets show growth amid sector shifts.
19-Aug-2023 12:52 AM
Samsung Galaxy Z Fold 5 & Galaxy Z Flip 5 Go on Sale Today: Know Launch Price, Specifications, & Discount Offers!
Samsung Galaxy Z Fold 5 and Z Flip 5 now on sale in India. Get up to Rs 18,000 benefits. Specs, prices, and features detailed for these latest foldable smartphones.
18-Aug-2023 08:07 AM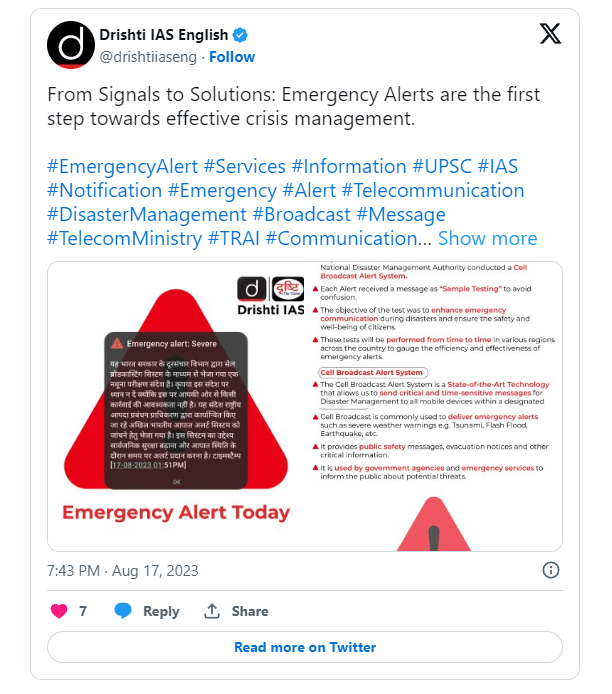 Emergency Alert! Severe: Why Do Smartphone Users in India Receive This Message From Govt?
India enhances disaster readiness with Emergency Alert System trial. Smartphone users receive test message for timely public safety alerts.
18-Aug-2023 08:00 AM