Emergency Alert! Severe: Why Do Smartphone Users in India Receive This Message From Govt?
Posted by
Suraj
On
18-Aug-2023 01:30 PM
4524
In collaboration with the National Disaster Management Authority, the Government of India is actively improving its readiness for dealing with natural calamities like earthquakes and flash floods. On Thursday, many smartphone users in India received an "Emergency Alert System" message on their mobile phones as part of a trial carried out by the central government.
The message stated, "This is a TEST MESSAGE sent through the Cell Broadcasting System by the Department of Telecommunication, Government of India. Please disregard this message, as no action is needed from your side. This message is part of the Pan-India Emergency Alert System testing implemented by the National Disaster Management Authority. Its purpose is to enhance public safety and provide timely emergency alerts."
This flash message was transmitted via the Cell Broadcasting System under the Department of Telecommunication (C-DOT) around 1:35 pm. After receiving this alert message, many users tweeted about it on Twitter and discussed it further with their internet community. Here are some of the screenshots of the tweet shared by some of the users.
According to C-DOT's Cell Broadcasting System, the routine assessments of mobile phone operation and CBS's emergency warning capabilities will be executed in different parts of the country. The government aims to strengthen its capabilities to identify and inform people about calamities like earthquakes and tsunamis with the help of NDMA. A similar alert trial also happened last month across the country.
Is It Similar to Amber Alert?
The text sent to mobile users may seem similar to that of Amber Alerts, but it's not completely the same. The message contains an "Emergency Alert System," the government aims to provide timely alerts to mobile users about natural calamities or other critical situations and ensure enhanced public safety.
On the other hand, the Amber Alert is typically used in North America, including the United States and Canada. It focuses on locating missing children, specifically cases of child abduction. Law enforcement agencies send these message alerts to gather helpful information about the child, suspect, and other details.
While both alerts aim to inform the country's people about critical information, India's "Emergency Alert System" is a little broader and covers a variety of emergencies. In contrast, the Amber Alert is specifically focused on locating missing children.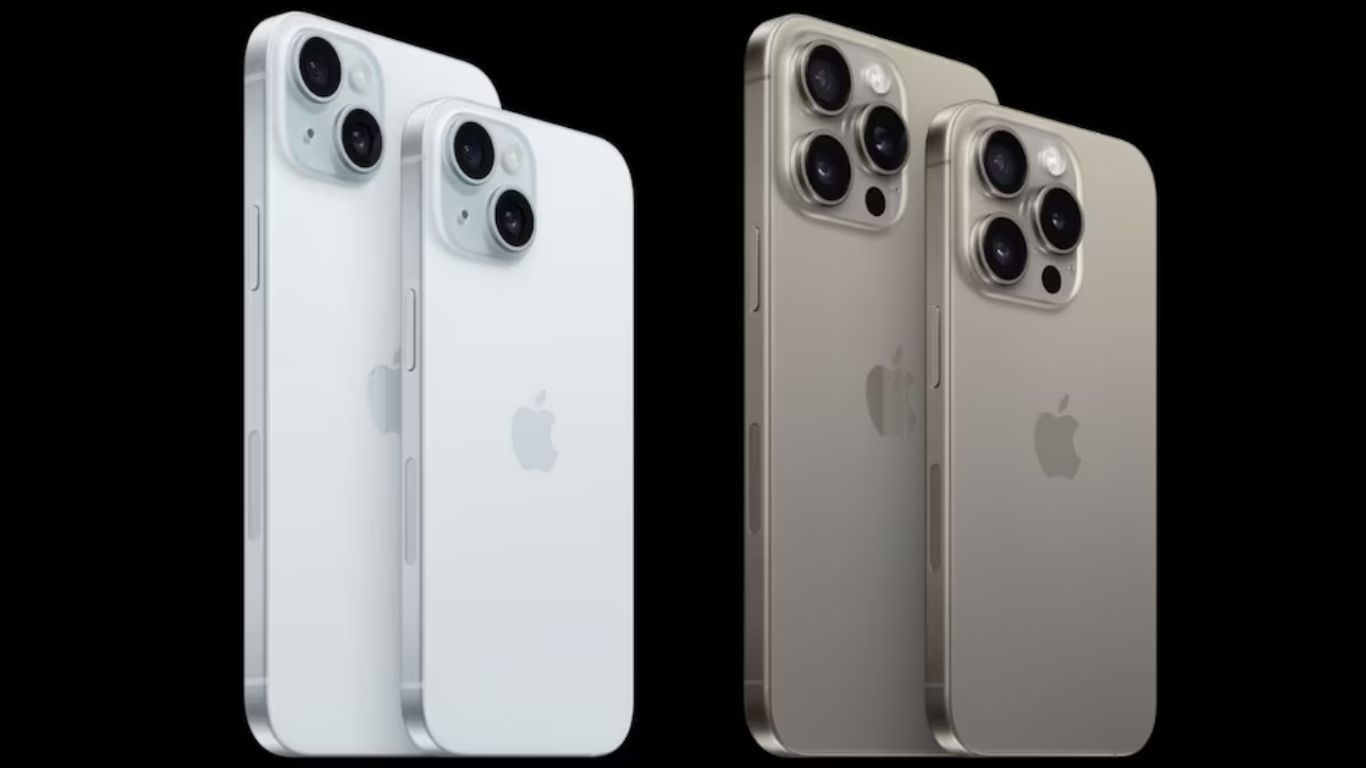 Apple iPhone 15 Series | What's the new Upgrade?
Discover the latest features and upgrades of the Apple iPhone 15 Series. Check out the iPhone 15 price and specs.
13-Sep-2023 12:16 AM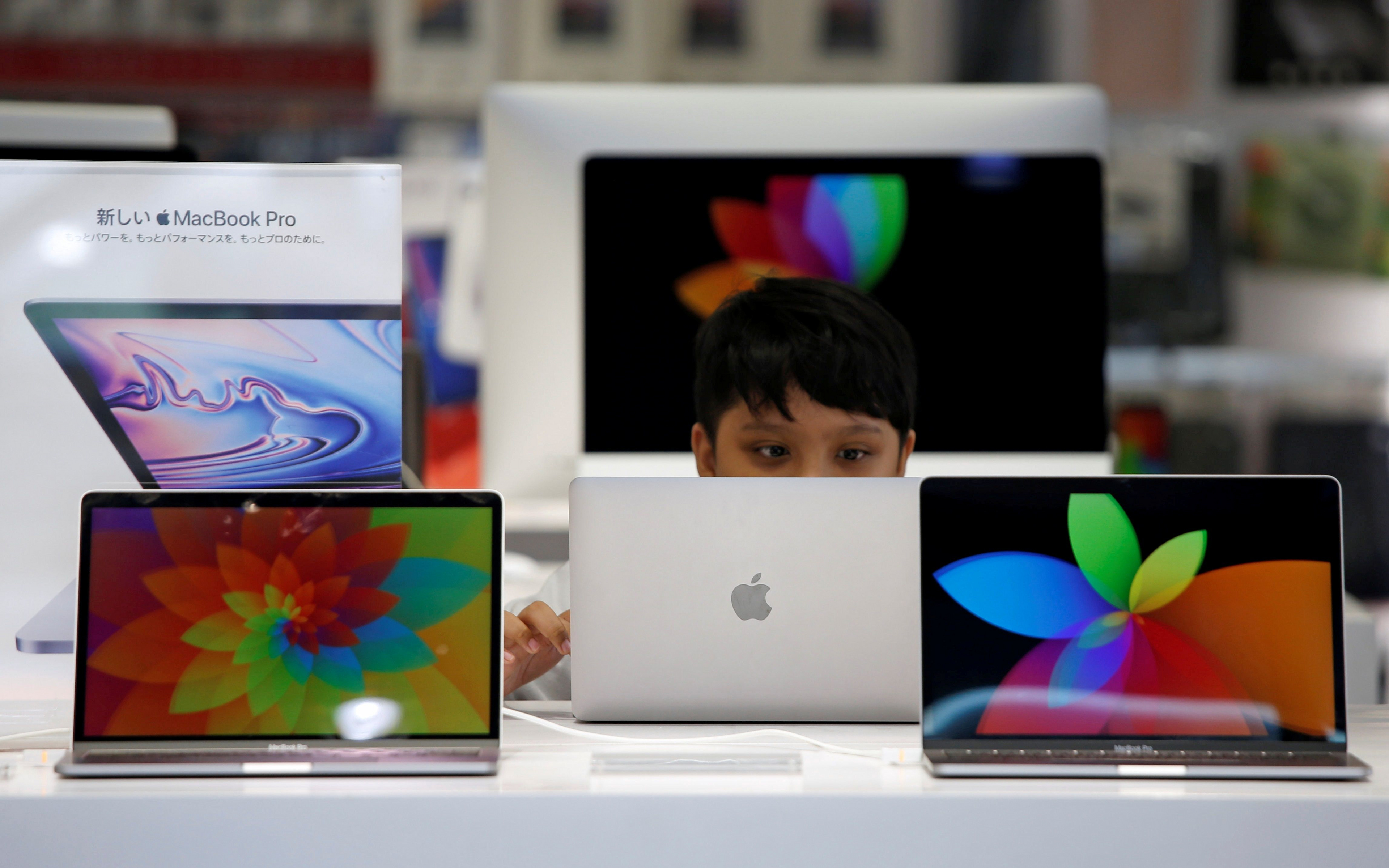 Laptop & PC Import Curb: Google, Apple, Intel, and Others Have Urged US to Push India to Reconsider Its New Rule
Global tech giants urge US to influence India's laptop import restrictions; concerns over trade relationships & supply chain impact.
19-Aug-2023 02:48 AM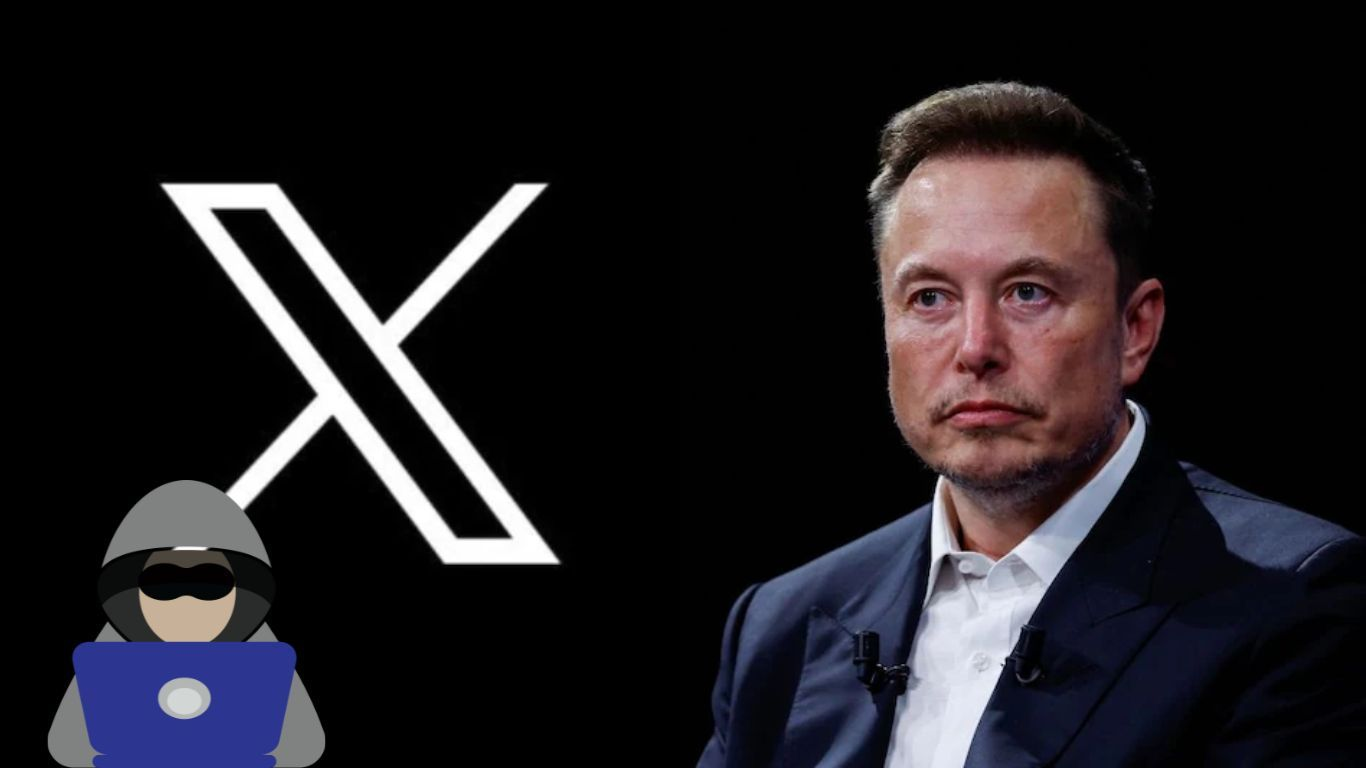 User Control vs. Online Safety: X's Block Feature Controversy
X's removal of the block feature triggered discussions about user autonomy, online harassment, and the complexities of nurturing a secure digital environment.
19-Aug-2023 01:13 AM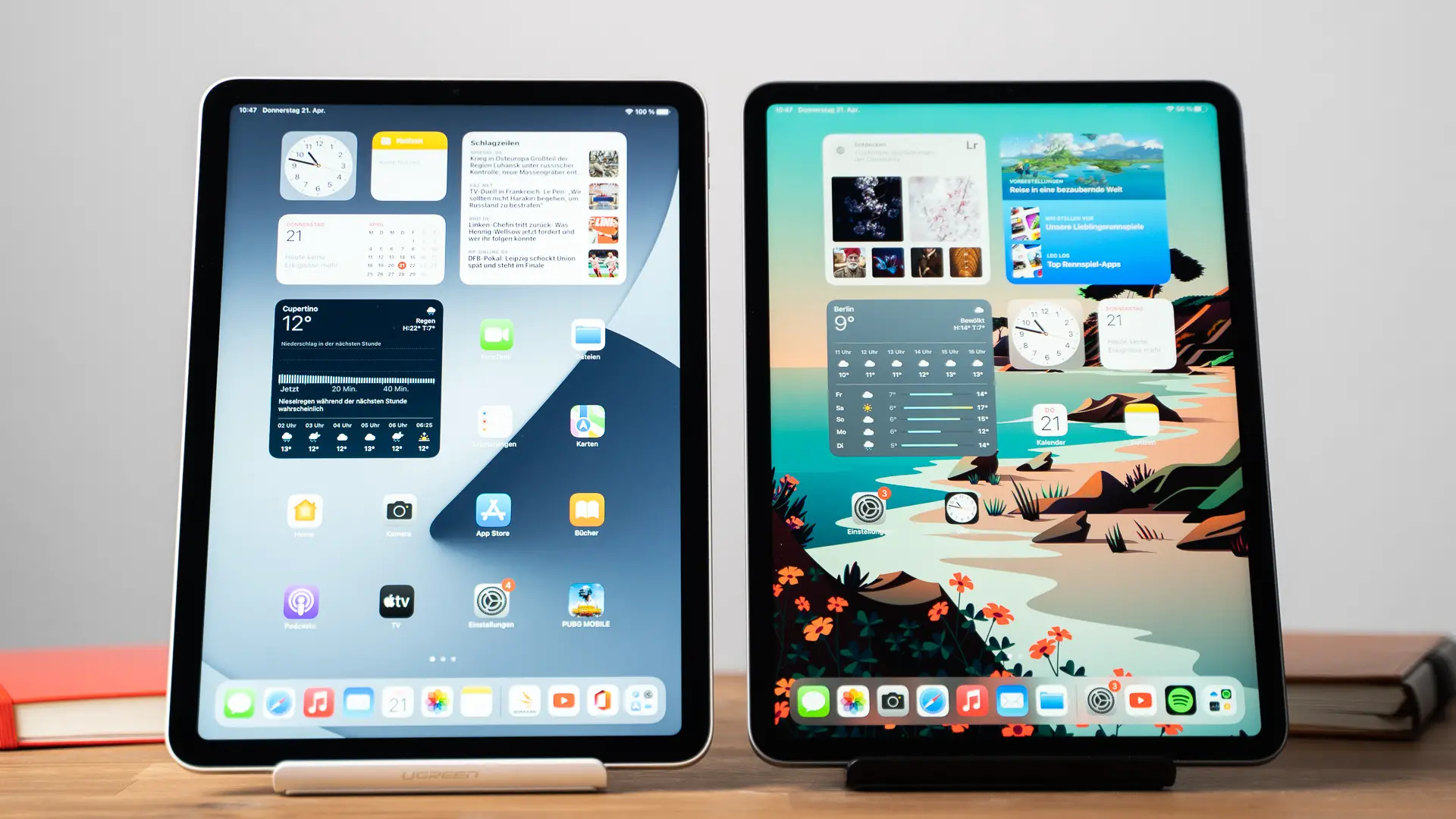 Apple Emerges as Leading Player in India's Declining Tablet Market
Apple dominates Indian tablet market with 25% share, driven by iPad 9th and 10th Gen. 5G and Wi-Fi tablets show growth amid sector shifts.
19-Aug-2023 12:52 AM
Samsung Galaxy Z Fold 5 & Galaxy Z Flip 5 Go on Sale Today: Know Launch Price, Specifications, & Discount Offers!
Samsung Galaxy Z Fold 5 and Z Flip 5 now on sale in India. Get up to Rs 18,000 benefits. Specs, prices, and features detailed for these latest foldable smartphones.
18-Aug-2023 08:07 AM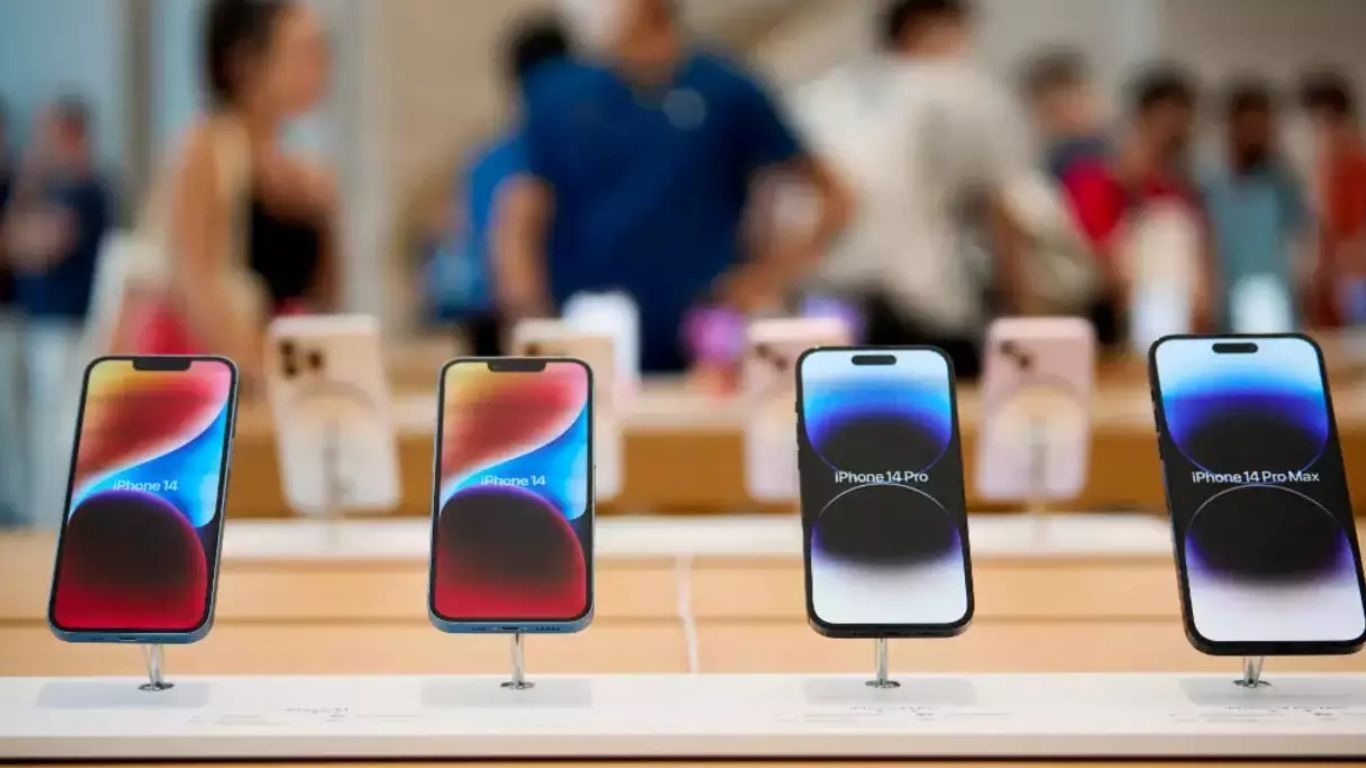 Apple's iPhone 15 Production Starts in Tamil Nadu
Get insights into Apple's pursuit of equitable production timelines and the challenges it faces in diversifying its assembly operations.
18-Aug-2023 05:59 AM