Facebook's parent company, Meta, has changed its privacy policy
Posted by
Priya Singh
On
06-Jun-2022 02:08 AM
4021
The company's updated privacy policies will be communicated to millions of Meta users, including those on Facebook and Instagram.
According to Meta, the enhancements are designed to make it easier to understand how consumers' data is used. The firm has already been rebuked by regulators and protesters over its management of client data.
Possession of the rights The changes will prohibit Meta from "gathering, utilizing, or sharing your data in new ways," according to Meta. However, there have been two modifications to how users can regulate how their data is processed.
A new feature will give users more control over who may view their postings by default. In addition, current controls over which adverts viewers see have been consolidated into a single interface. In addition, the corporation is changing its terms of service.
Michel Protti, Meta's chief privacy officer, indicated in a blog post that the business intended to "better communicate what is expected of us and those who utilize our services." He also added that this would include information on when the corporation may disable or terminate accounts, as well as additional information on what happens when an account is erased.
Meta also claims to be disclosing more information on the categories of third parties with whom it exchanges and receives data, as well as how data is exchanged throughout its products.
Users do not need to take any action in response to the policy changes in order to continue using Meta products, according to the company, people who do not accept the modifications "are free to abandon our services."
According to Meta, the adjustments are an attempt to strike a compromise between a wish to simplify policy and "growing pressure from regulators and in privacy legislation to be more detailed." Meta's management and safety of user data is increasingly being scrutinized by regulators. The corporation warned in February that "regulatory obstacles" were likely to restrict future expansion.
In March, the firm was fined €17 million (£14.4 million) for violating EU data privacy laws in 2018.
On Monday, Karl Racine, the United States Attorney for the District of Columbia, filed a complaint against Mark Zuckerberg, the CEO of Meta, alleging that he was involved in the 2016 Cambridge Analytica incident. So far, Meta has been silent on the matter.
The effort to provide greater openness is commendable, according to Stephanie Hare, author of Technology Is Not Neutral: A Short Guide to Technology Ethics, but most people will simply click through and go on. "So, who is this actually for - users or a different audience, such as regulators?"
They believe that most users have accepted this bargain - that they have priced in a privacy trade-off for social connection, convenience, entertainment, and profit - and that this disclosure will serve to deflect accusations of surveillance capitalism.
And the strategy transferred responsibility "onto users and regulators - 'Users, it is your choice whether or not to participate in this transaction.' The ball is in your court, regulators, to execute the laws in your area.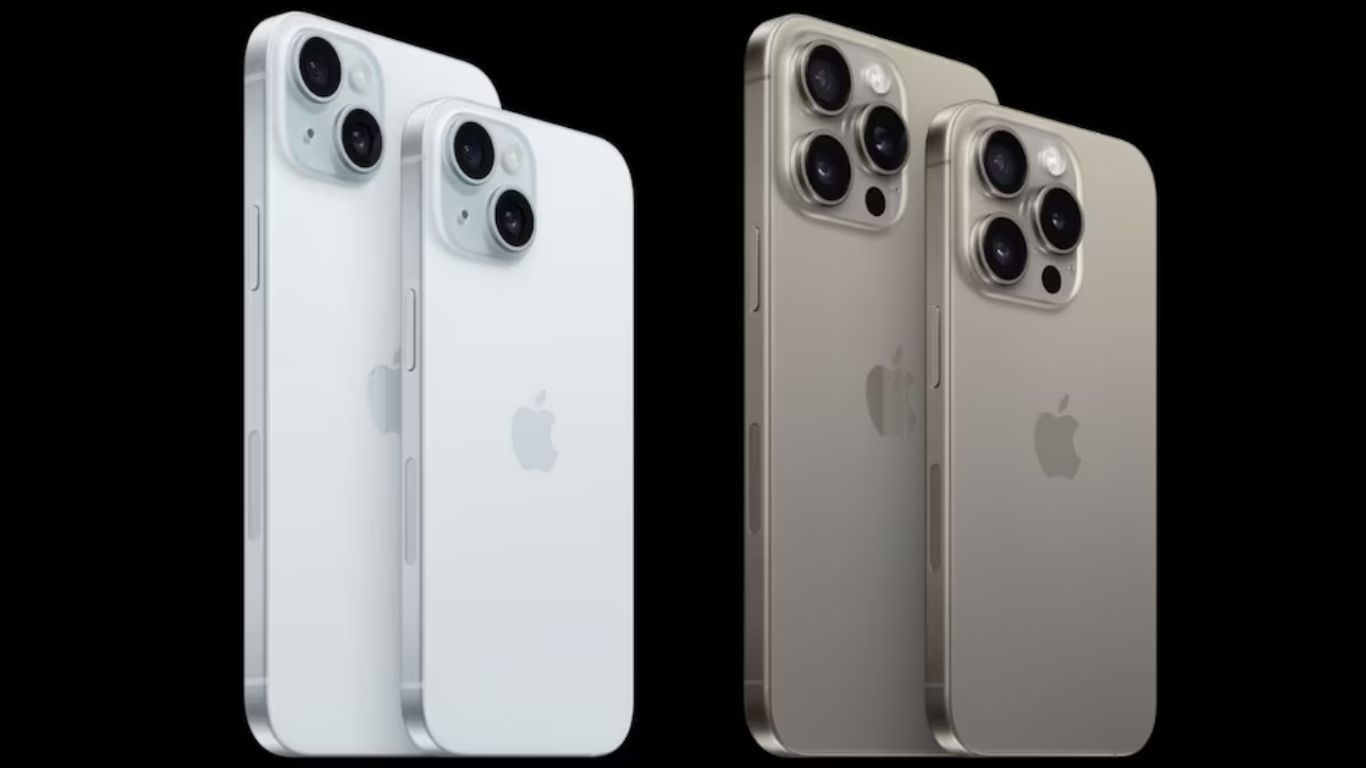 Apple iPhone 15 Series | What's the new Upgrade?
Discover the latest features and upgrades of the Apple iPhone 15 Series. Check out the iPhone 15 price and specs.
13-Sep-2023 12:16 AM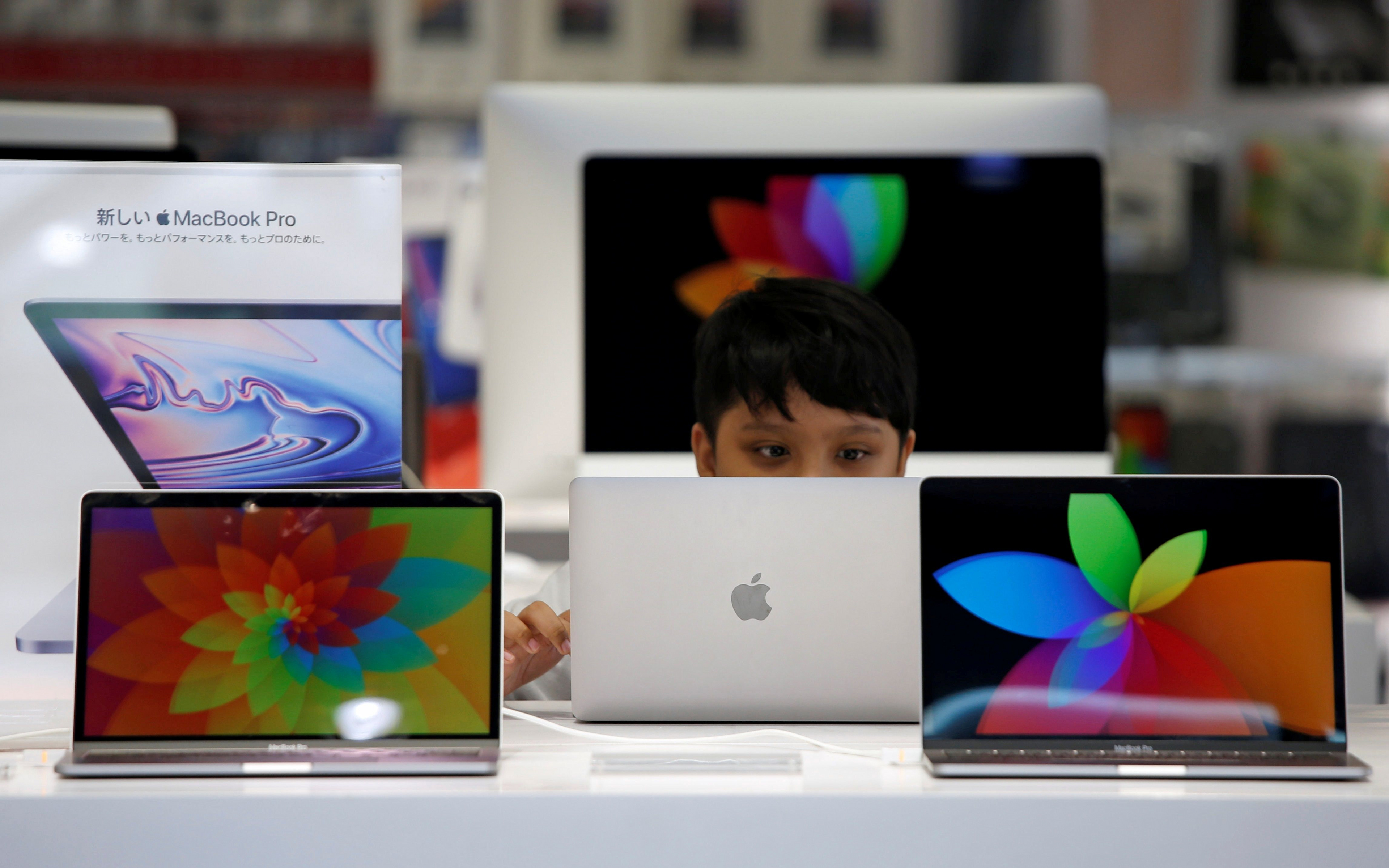 Laptop & PC Import Curb: Google, Apple, Intel, and Others Have Urged US to Push India to Reconsider Its New Rule
Global tech giants urge US to influence India's laptop import restrictions; concerns over trade relationships & supply chain impact.
19-Aug-2023 02:48 AM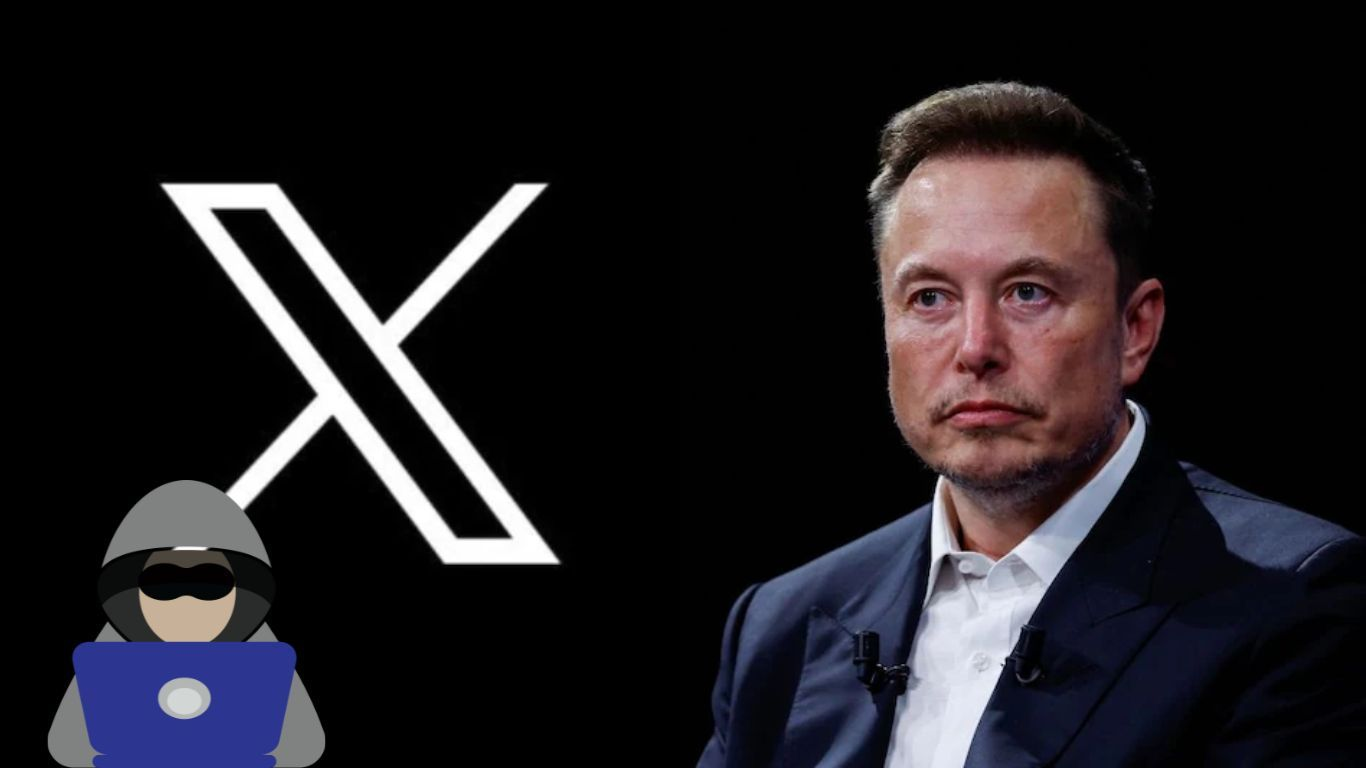 User Control vs. Online Safety: X's Block Feature Controversy
X's removal of the block feature triggered discussions about user autonomy, online harassment, and the complexities of nurturing a secure digital environment.
19-Aug-2023 01:13 AM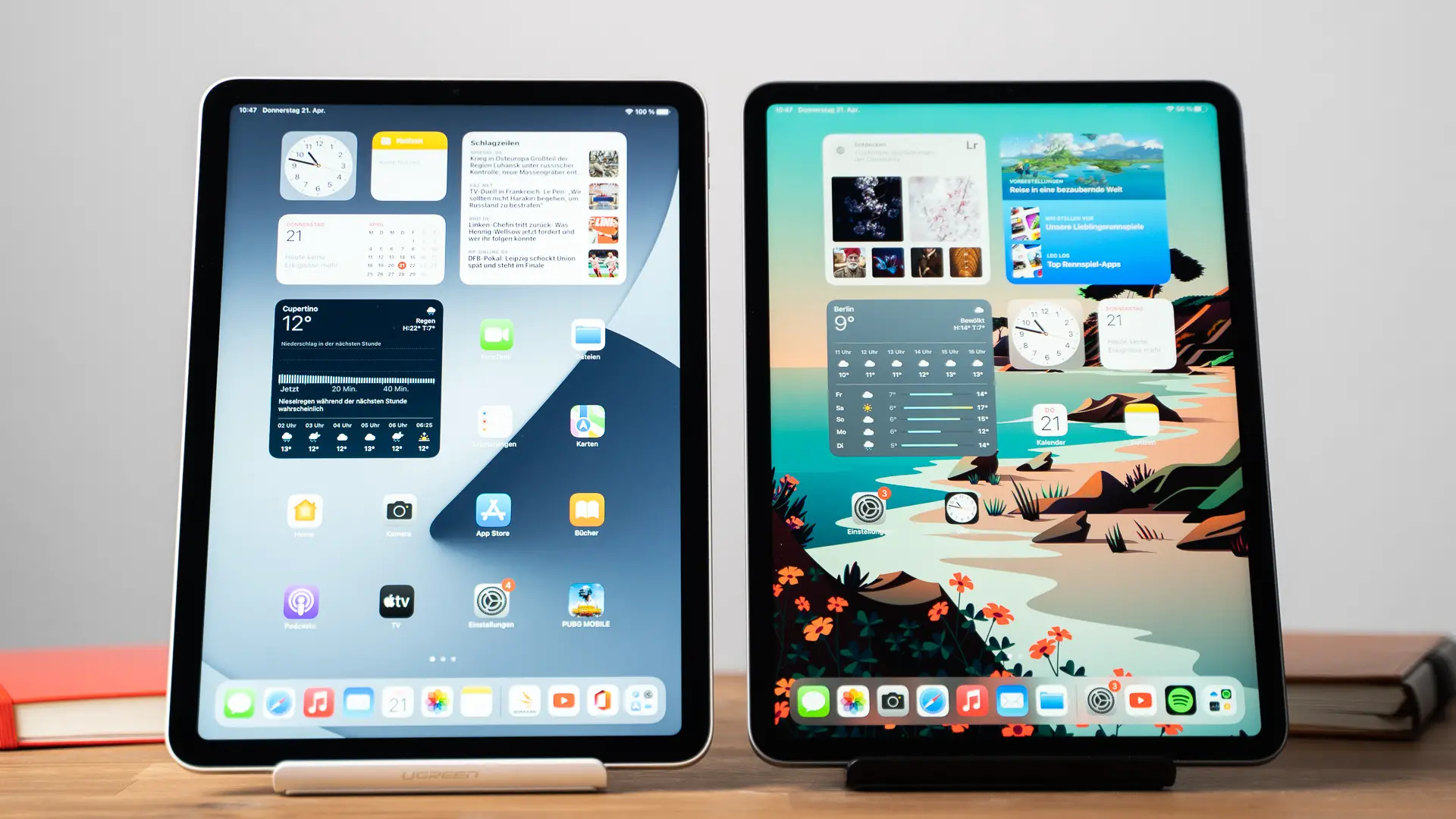 Apple Emerges as Leading Player in India's Declining Tablet Market
Apple dominates Indian tablet market with 25% share, driven by iPad 9th and 10th Gen. 5G and Wi-Fi tablets show growth amid sector shifts.
19-Aug-2023 12:52 AM
Samsung Galaxy Z Fold 5 & Galaxy Z Flip 5 Go on Sale Today: Know Launch Price, Specifications, & Discount Offers!
Samsung Galaxy Z Fold 5 and Z Flip 5 now on sale in India. Get up to Rs 18,000 benefits. Specs, prices, and features detailed for these latest foldable smartphones.
18-Aug-2023 08:07 AM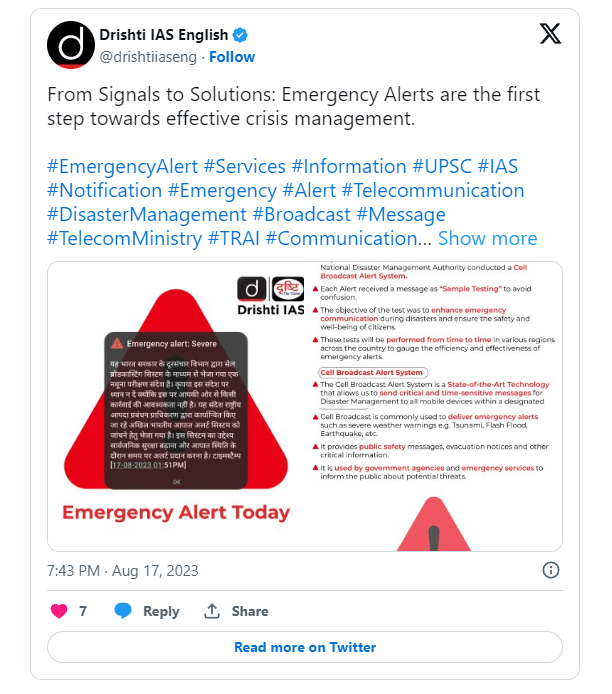 Emergency Alert! Severe: Why Do Smartphone Users in India Receive This Message From Govt?
India enhances disaster readiness with Emergency Alert System trial. Smartphone users receive test message for timely public safety alerts.
18-Aug-2023 08:00 AM