Five Best ACs under Rs 35,000
Posted by
Salman
On
29-Mar-2022 12:29 PM
982
The summer heat has started peaking up gradually, with homes starting to use ACs more frequently than before. Therefore, it becomes imperative for households to check their power consumption figures and ensure that they do not run away uncontrollably. One way is to purchase energy-efficient air conditioners that provide high-quality cooling and save energy. Excellent brands like LG, Samsung, Voltas, Blue Star, IFB, Godrej, etc., are available on the market that offer exceptional features while delivering high-quality performance. Here are the five best ACs available for under Rs 35,000.
• LG 1.5-ton -4-Star – PW-Q18WUXA
LG is the top AC manufacturer in India, with an extensive range of window and split ACs in the market. LG has discontinued using traditional compressors in its split ACs. This window AC model PW-Q18WUXA features a dual inverter that works at varying speeds to deliver optimal cooling and save energy.
The 1.5-ton AC can cool rooms with an area up to 150 square feet comfortably. It has a 4-star BEE rating with an ISEER value of 3.26 and power consumption of 1114.92 units annually. It equips its copper condenser and evaporator coils with Ocean Black anti-corrosive protection. The smart diagnosis feature enables the AC to identify faults and communicate with the LG care center to facilitate quick repairs. Other features include a range of functional modes, top air discharge facility, 3-speed fan setting, stabilizer-free operations, clean filter indicator, and low gas detection indicators. Thus, it ranks as the best window AC available under Rs 35,000.
• Samsung 1-ton 4-Star, Windfree technology, 2022 Model, AR12BYMANWK
Generally, Indian bedrooms measure around 100 square feet in area. Under such circumstances, a 1-ton AC should suffice for optimal cooling. This Samsung AC model offers innovative technologies like an inverter compressor to vary its speed depending on the cooling load. In addition, this AC offers 5-in-1 convertible cooling where the AC functions at different capacities from 40% to 120%, depending on the load.
Windfree Cooling technology disperses air through 23,000 micro holes to ensure uniform distribution without concentrating the blast of cool air directly over your heads. Besides, this AC offers air purification facilities with its anti-bacterial filter. Other features include dehumidification, auto-cleaning, and 100% copper condenser coils for better cooling and low maintenance.
This 4-star AC consumes 624.48 units of power annually and has an ISEER value of 4.09 to rank as one of the best ACs in India under Rs 35,000.
• Panasonic 1.5-ton 3-Star – 2022 Model, CS/CU-RU18XKYTA
Panasonic is another reputed AC model that offers excellent features like an inverter compressor that adjust its cooling according to the heat load. As a result, you save energy. Besides, such compressors make the slightest noise. This Panasonic 1.5-ton 3-star split AC can cool medium-sized rooms up to 150 square feet. It consumes around 1002.72 units of power annually and has an ISEER value of 3.9.
The copper condenser coils get adequate protection through Shield Blu technology that provides a protective covering over the coils to prevent damage by corrosion and rust. Hence, it enhances the AC's lifespan considerably. Other exceptional features include a PM2.5 filter, stabilizer-free operations, a range of functional modes, and a hidden display. This Panasonic AC has all the features fit for the best ACs under Rs 35,000.
• Blue Star 1.5-ton 3-Star – IC318EBTU
Blue Star is one of the earliest AC manufacturers in India, along with Voltas. While Blue Star is more recognized as a commercial AC manufacturer, it offers excellent home AC products under Rs 35,000. This 1.5-ton, 3-star EBTU Series AC is ideal for Indian bedrooms with up to 150 square feet. This appliance consumes around 975.37 units per annum and has an ISEER value of 3.85.
This Blue Star AC draws its power from a robust inverter compressor to cool the room quickly, even if the outdoor temperature reaches 52 degrees Celsius. The copper condenser coils exhibit better heat exchange qualities and reduce maintenance costs. Features like different functional modes, self-cleaning technology, and 4-way swing make it one of the best ACs in India under 35K.
• Lloyd 1.5-ton 3-Star – 2021 Model, GLS18135WSHL
Lloyd offers an extensive range of split ACs for domestic use. This 1.5-ton 3-star AC has Wi-Fi compatibility and provides facilities to control its operations using Google Assistant and Amazon Alexa. This air conditioner is ideal for rooms up to 160 square feet in area. It has an ISEER value of 3.67 and consumes 1107.96 units of power annually.
The best feature of this Lloyd's AC is its air purification using HRPA and activated carbon filters. Its evaporator coils get Nano Silver green anti-bacterial protection against bacterial contamination to offer better cooling. Its 100% copper tubes enable better heat exchange and enhance the product's overall durability.
Other features include Turbo Cool mode, 4-way air swing, humidity control mode, and stabilizer-free operations.
Final Thoughts
It can be challenging to get high-quality 5-star ACs under Rs 35,000. Therefore, you can settle for the best 3-star and 4-star ACs that deliver exceptional performance and are available at prices below 35K. These five models should give you an idea of what to expect in an air conditioner in your budget range.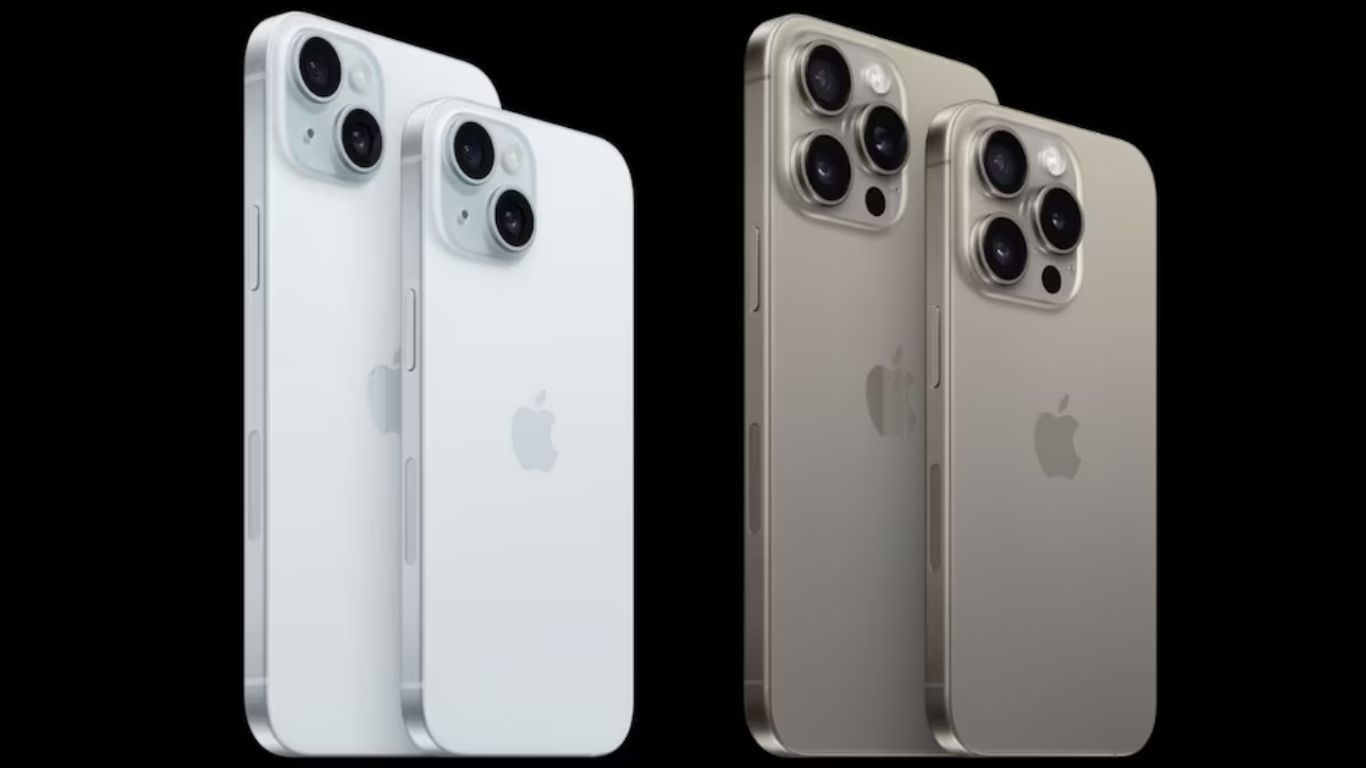 Apple iPhone 15 Series | What's the new Upgrade?
Discover the latest features and upgrades of the Apple iPhone 15 Series. Check out the iPhone 15 price and specs.
13-Sep-2023 12:16 AM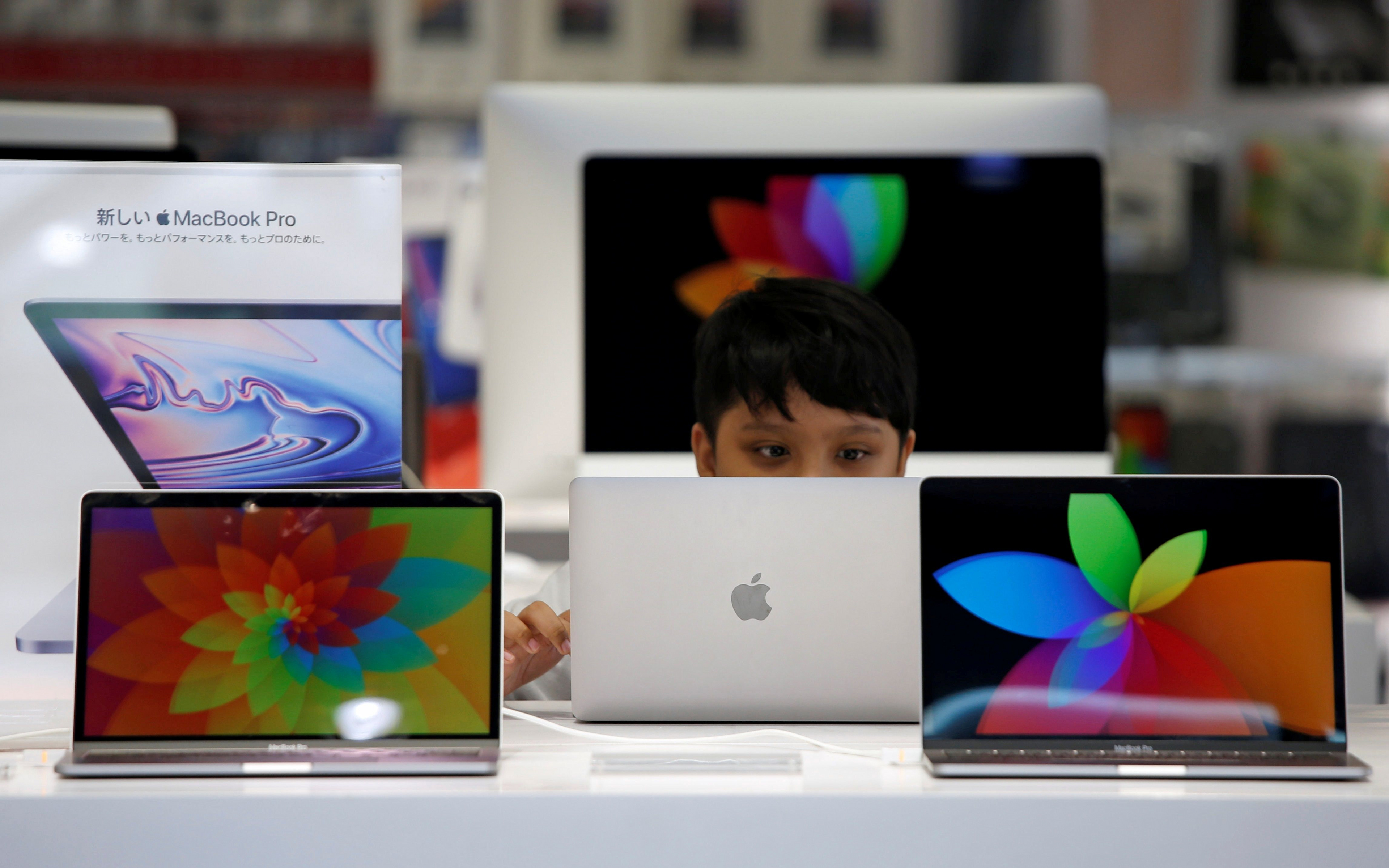 Laptop & PC Import Curb: Google, Apple, Intel, and Others Have Urged US to Push India to Reconsider Its New Rule
Global tech giants urge US to influence India's laptop import restrictions; concerns over trade relationships & supply chain impact.
19-Aug-2023 02:48 AM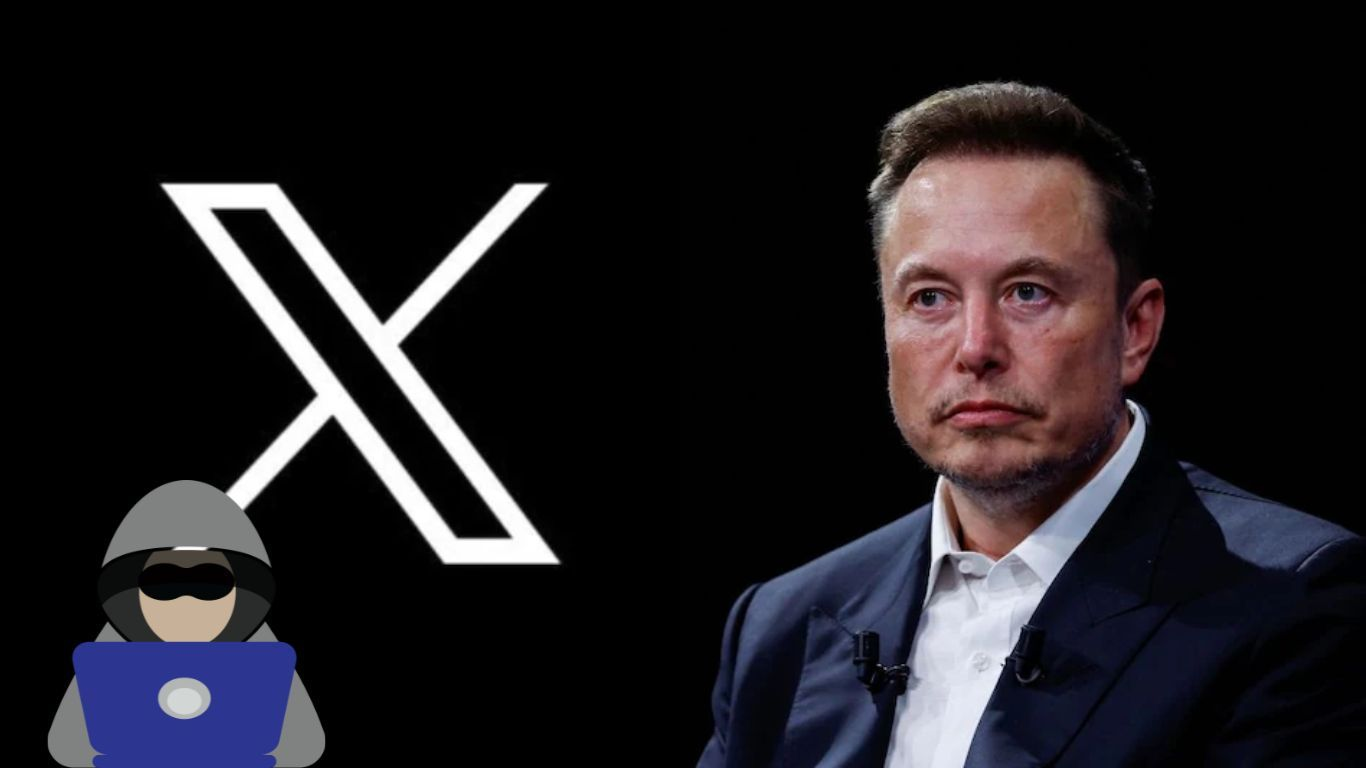 User Control vs. Online Safety: X's Block Feature Controversy
X's removal of the block feature triggered discussions about user autonomy, online harassment, and the complexities of nurturing a secure digital environment.
19-Aug-2023 01:13 AM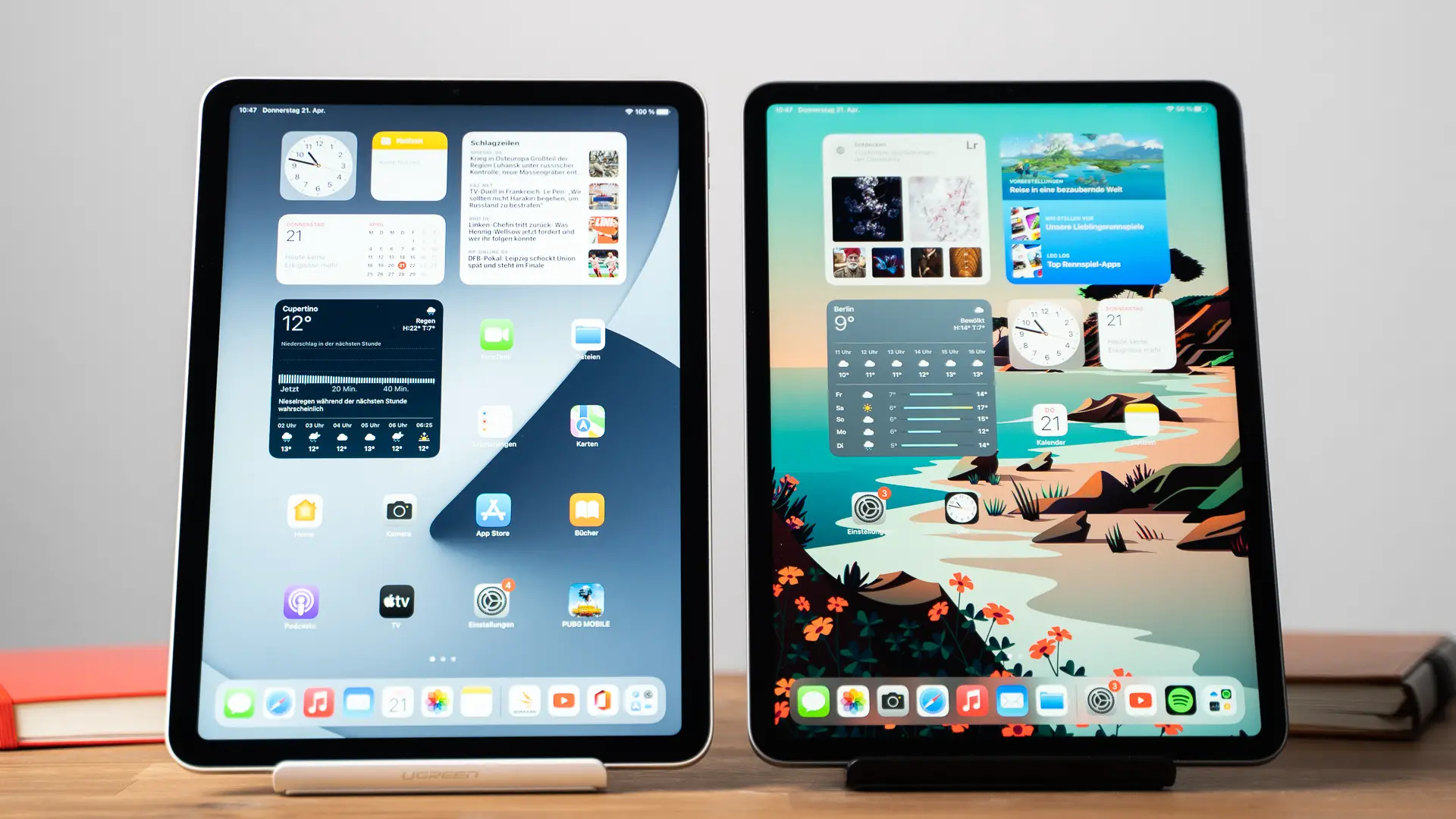 Apple Emerges as Leading Player in India's Declining Tablet Market
Apple dominates Indian tablet market with 25% share, driven by iPad 9th and 10th Gen. 5G and Wi-Fi tablets show growth amid sector shifts.
19-Aug-2023 12:52 AM
Samsung Galaxy Z Fold 5 & Galaxy Z Flip 5 Go on Sale Today: Know Launch Price, Specifications, & Discount Offers!
Samsung Galaxy Z Fold 5 and Z Flip 5 now on sale in India. Get up to Rs 18,000 benefits. Specs, prices, and features detailed for these latest foldable smartphones.
18-Aug-2023 08:07 AM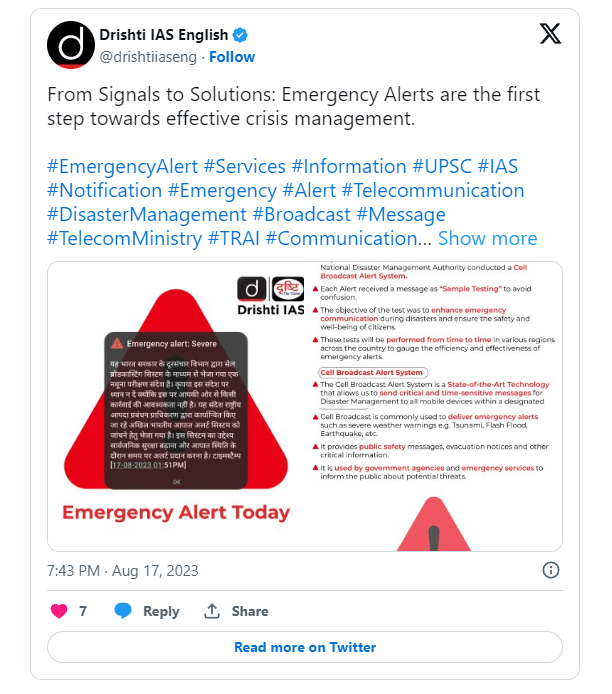 Emergency Alert! Severe: Why Do Smartphone Users in India Receive This Message From Govt?
India enhances disaster readiness with Emergency Alert System trial. Smartphone users receive test message for timely public safety alerts.
18-Aug-2023 08:00 AM