Global Components Shortage to Hit Mobile Sales This Quarter
Posted by
Arun Dagar
On
06-Jan-2022 03:33 PM
212
The sudden rise in Coronavirus cases and the fast-spreading Omicron variant could worsen the global components shortage which has already caused turmoil in the manufacturing industry. All this could lead to a dull first quarter of 2022 for mobile makers as the fear and risk surrounding the Covid-19 virus could hurt consumer sentiments and negatively affect demand according to industry analysts.
The January-March quarter shipment of phones projected to drop by about 20% from this quarter's average of 54-55 million units, according to initial estimates the smartphones shipments will reduce by 11-14%.
Due to the ensuing component shortage and future uncertainty the brands will try to focus on the segments in which they have a stronghold and bulk up their supplies for that particular segment to reduce losses and maintain revenue. They will reduce shipments for other categories to avoid inventory pile-up and the expected limited consumer demands.
According to a report the total mobile phone shipments in the January-March quarter is expected to be near 43 million and for smartphones, to be 30 million against the quarter average of 35-36 million.
These estimates are done due to the increase in Covid-19 cases globally and the latest restrictions imposed in China and Hong Kong which has started to deteriorate an already disrupted supply chain network of the electric components. The risk of the Omicron and Delta variants will force customers to restrict themselves from buying new and expensive smartphones due to the looming financial uncertainty.
The consumers will be focussing on more savings and less extravagant expenses as they look to brace themselves for a probable third wave of the pandemic this year.
Due to this the industry experts, expect new handset launches to be impacted negatively, with less rollouts in this quarter. Whereas in the January-March quarter of 2019, 2020 and 2021, 60, 46 and 67 new mobile phones were launched respectively. The launches in 2020 was low due to the pandemic caused lockdowns, which halted productions as well as demand for new handsets while the 2021 numbers are high because of renewed demand.
However, the global semi-conductor chipset shortage has forced mobile phone brands to focus on newer 5G phones and to develop them for the future use. Big brands will look to research and develop affordable 5G handsets this year to gain advantage in the race and will reduce their focus on the ageing 4G phones which may lose sheen due to the wider reach of affordable 5G tech.
January-March is usually the least favourable quarter in terms of handset sales as a major chunk of the sales happen during the festive season that starts from Diwali and ends in December.
Since the global chip shortage was expected to ease-off by the end of the first half of this year, the latest spike in Covid-19 cases and the resulting restrictions around the world threatens to send this road to recovery for the global manufacturers off-track and may even worsen the current supply chain blockade, which will seriously affect the sales of handsets this year as compared to the resurgence seen in last year's sales figures.
This year again promises to be full of challenges for the mobile phone makers and will test them to their limits.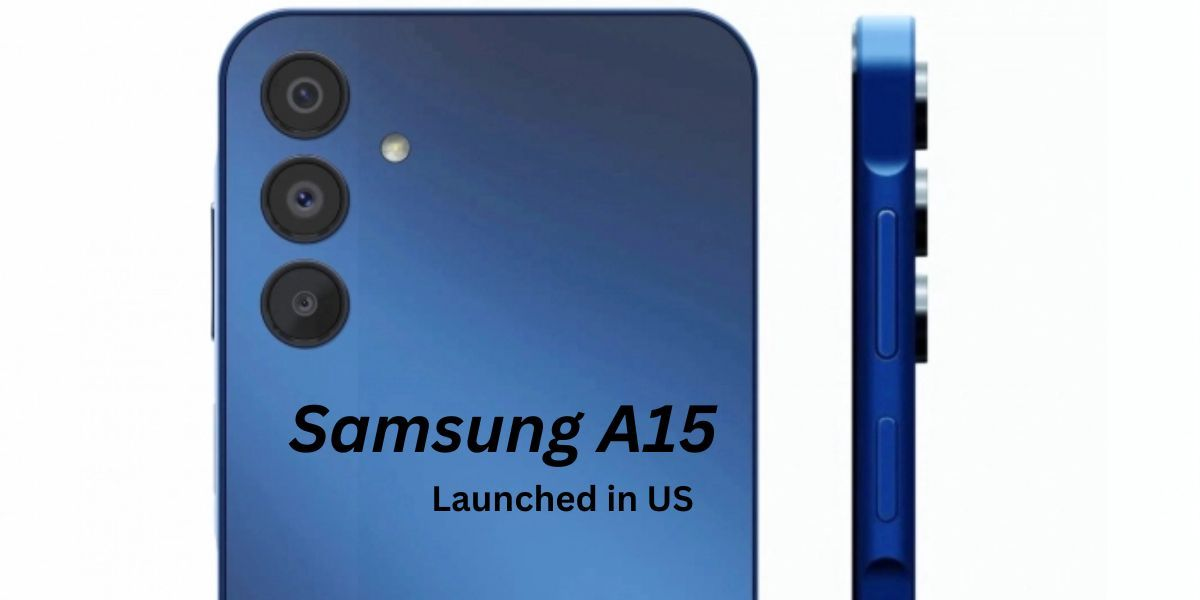 In the US market, the Samsung Galaxy A15 has quietly debuted
The Samsung Galaxy A15, a sleek and powerful smartphone, has been quietly launched in the US, offering a new dimension to the mobile landscape with its sleek design.
28-Nov-2023 04:55 AM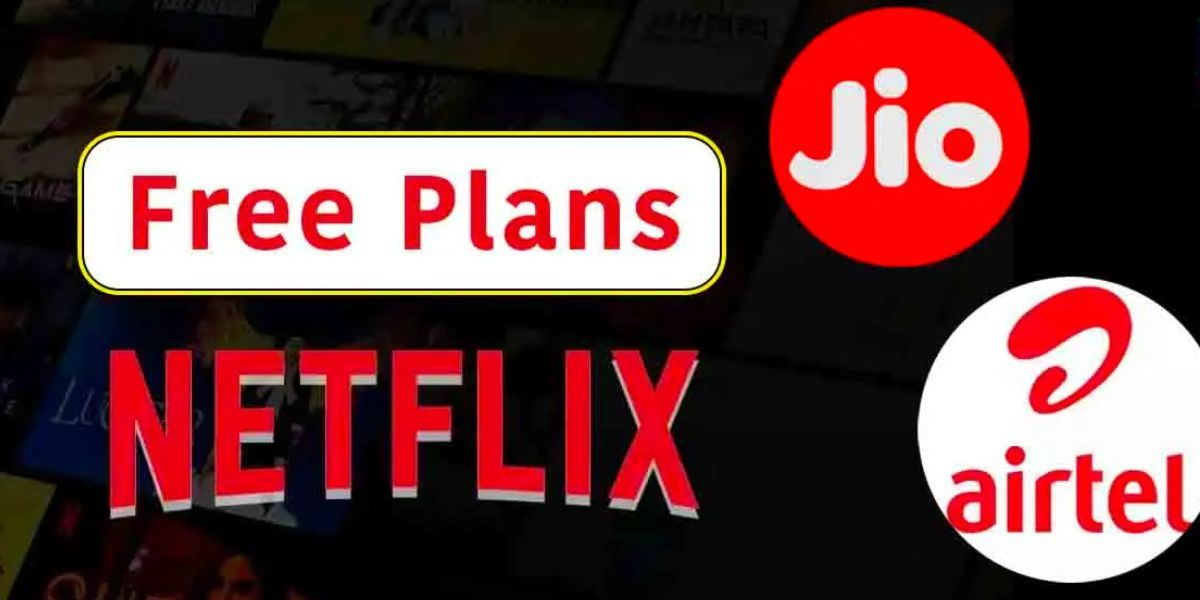 Free Netflix with Airtel and Jio Mobile Plans
Explore Airtel and Reliance Jio mobile plans that offer complimentary Netflix subscriptions, providing a seamless blend of connectivity and entertainment.
28-Nov-2023 03:22 AM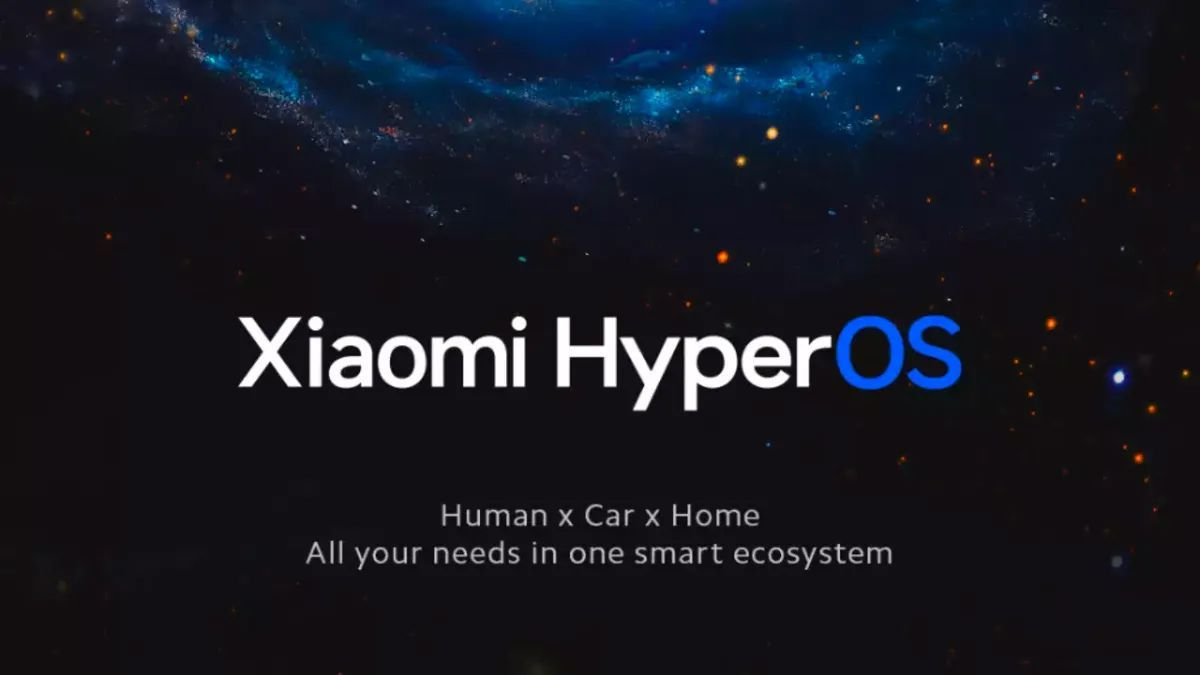 Xiaomi HyperOS Expansion: December 2023
In December 2023, Xiaomi intends to expand the HyperOS software for more devices with the goal of enhancing user experience and performance.
27-Nov-2023 04:53 AM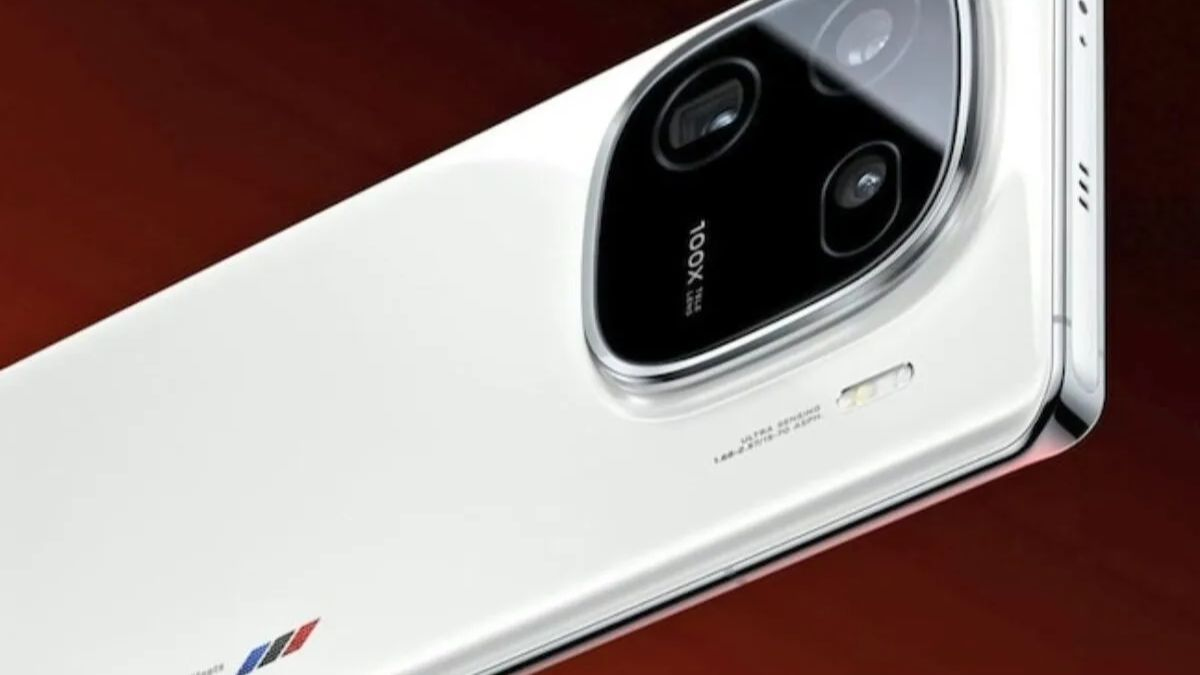 iQOO 12: Bloatware-Free, 3 Years of OS Updates
The iQOO 12 offers a seamless user experience without pre-installed bloatware, and comes with three years of OS updates for continuous innovation and performance enhancements.
27-Nov-2023 02:38 AM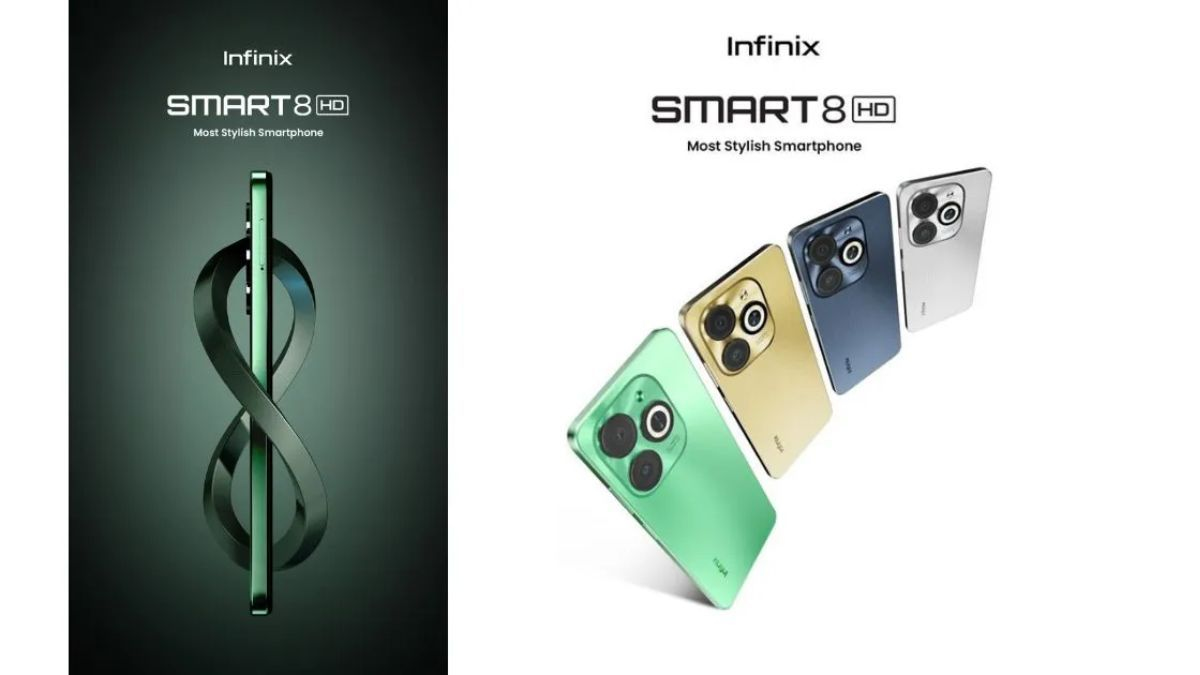 Infinix Smart 8 HD Set to Launch in India on December 8
Infinix is set to launch the Infinix Smart 8 HD, the successor to the Infinix Smart 7 HD, with key specifications and launch date announced.
25-Nov-2023 12:21 AM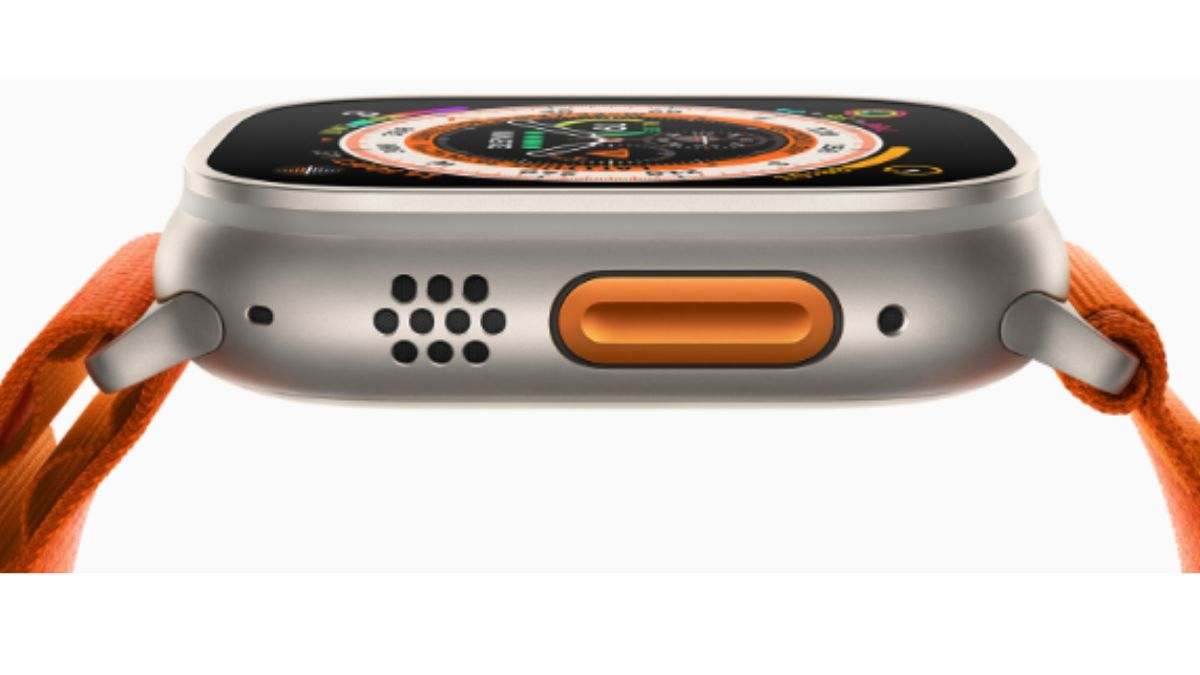 Apple Watch Ultra Prototype: FCC Images Unveil Black Ceramic Back
The Apple Watch Ultra's unique Action button, which appears to be made of plastic, has been leaked, leading to discussion about its possible meaning.
24-Nov-2023 06:39 AM