Google Maps Updates Brings Real-Time Traffic Updates On Home Screen
Posted by
Jyoti
On
20-Jun-2022 06:19 AM
3298
In the coming weeks, Google Maps will get a new tappable live traffic widget, allowing users to view real time traffic updates straight from the home screen.
What you need to know
● A new widget will be added to your Android home screen.
● The Google Maps nearby traffic widget will allow you to monitor traffic congestion right from your home screen.
● It's an interactive widget that allows you to zoom in and out by tapping.
● In the next few weeks, users will be able to acquire the feature via an app update.
Google Maps will get a new widget for the Android home screen in the coming weeks, according to a blog post from the company. Google Maps' new widget will , like previous useful widgets that provide quick views of an app's content, display nearby traffic.
The next widget is a square tile with a traditional appearance that shows real-time traffic at your present location. Instead of opening the complete program, the widget allows users to track traffic at a glance. It may be useful if you're commuting to work, school, home, or anywhere else, according to Google.
Users will be able to interact with the tile by using the toggle in the corner to zoom in and out. While the blog post suggests a square-like tile, it's unclear if it'll be resizable like other Android widgets.
The widget, like the entire Google Maps experience, uses AI to predict real-time traffic updates and assists in recommending alternate routes. To predict real-time traffic, Google employs powerful Machine Learning techniques, such as evaluating past traffic patterns databases in conjunction with current traffic circumstances.
Google looks to be following through on its pledge to update its Maps app more frequently, as revealed during the I/O 2022 event. The search engine giant announced that it would release new updates alongside the new Immersive interior view, which allows users to explore a restaurant or a landmark before going there. Google has also just launched toll price estimations, allowing customers to plan ahead of time and save money on their journey.
Additional widgets, such as the redesigned Gmail widget, Google Drive, and others, are already accessible on the finest Android phones, according to Google's blog post.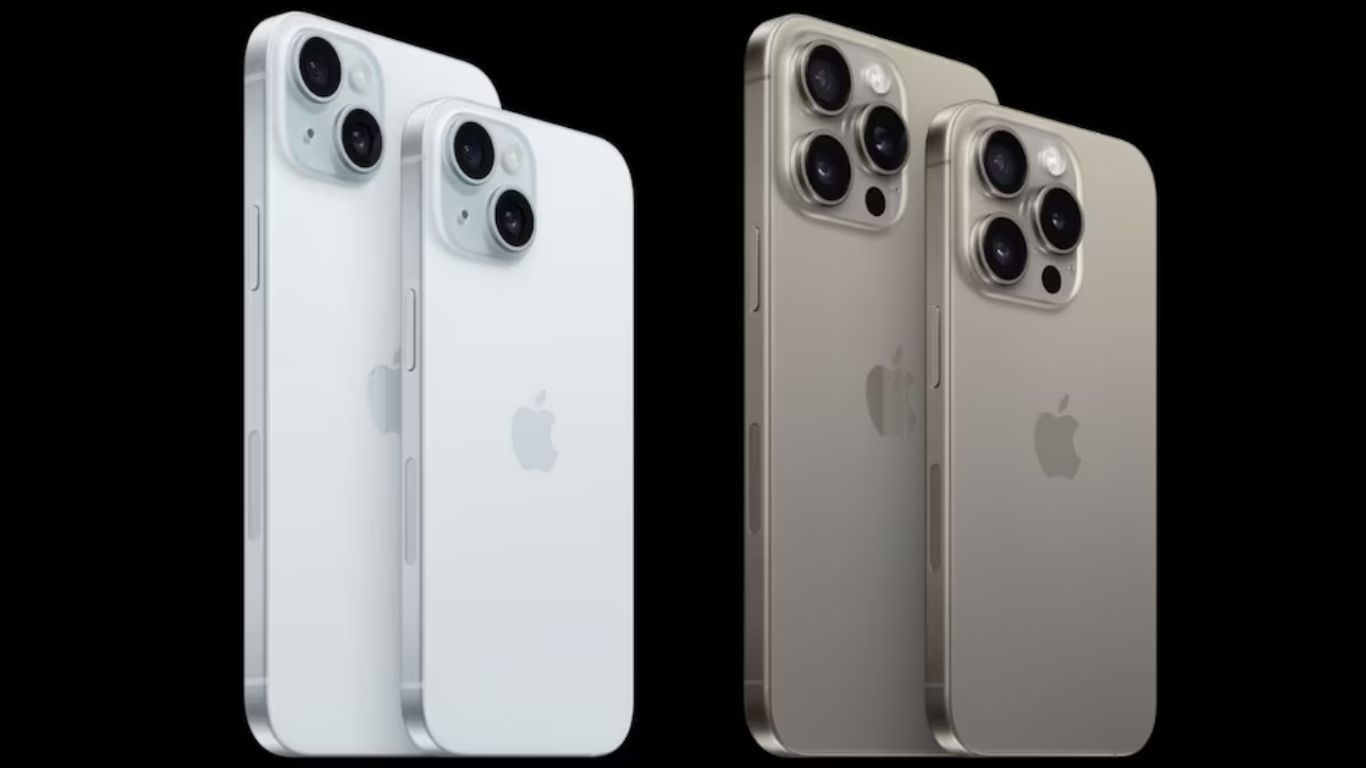 Apple iPhone 15 Series | What's the new Upgrade?
Discover the latest features and upgrades of the Apple iPhone 15 Series. Check out the iPhone 15 price and specs.
13-Sep-2023 12:16 AM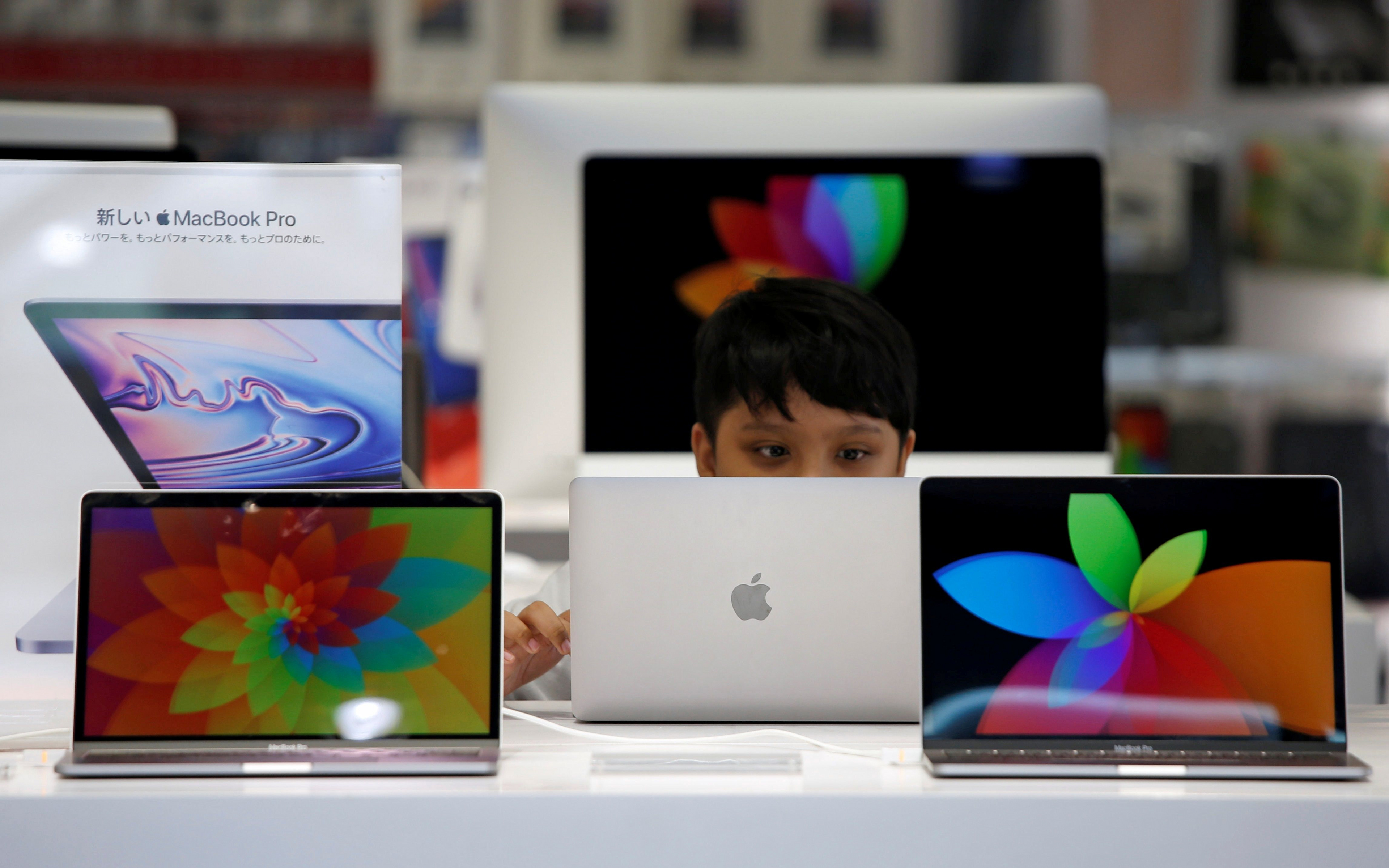 Laptop & PC Import Curb: Google, Apple, Intel, and Others Have Urged US to Push India to Reconsider Its New Rule
Global tech giants urge US to influence India's laptop import restrictions; concerns over trade relationships & supply chain impact.
19-Aug-2023 02:48 AM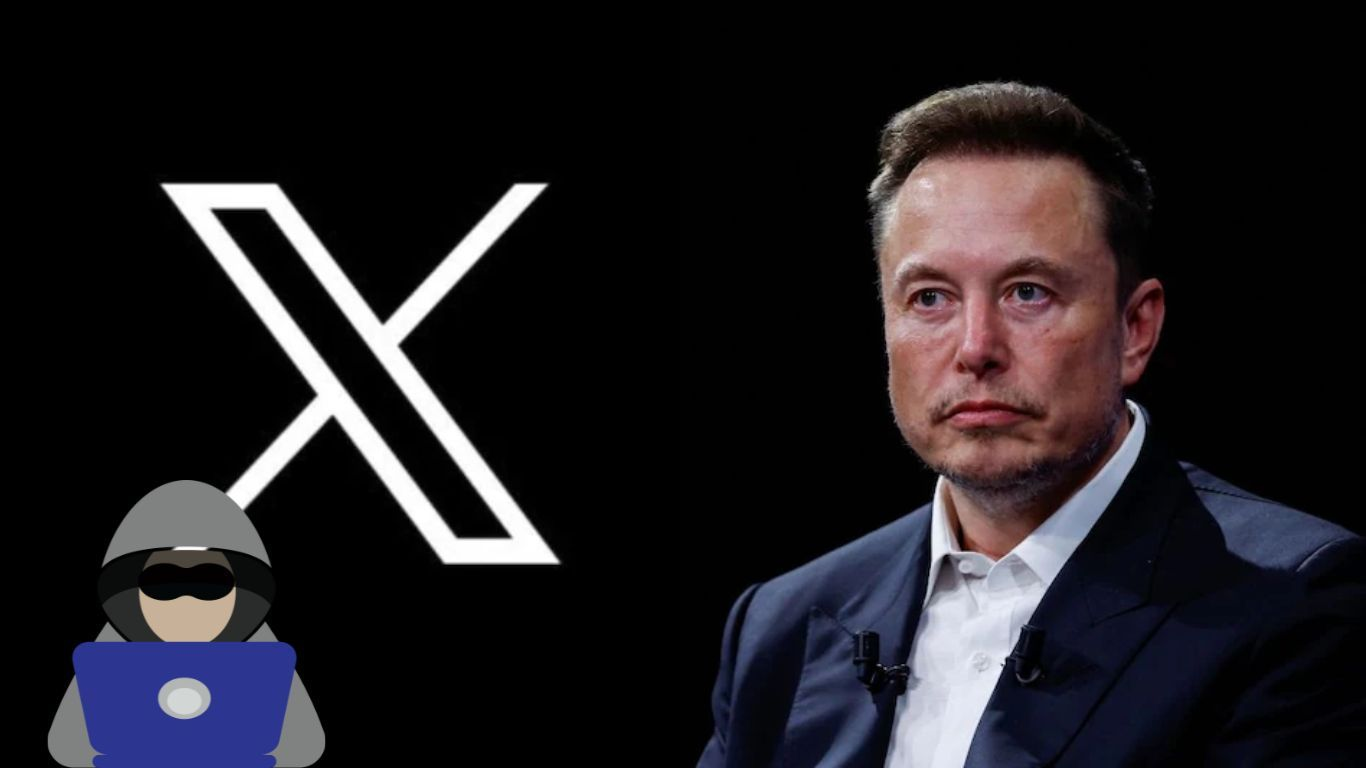 User Control vs. Online Safety: X's Block Feature Controversy
X's removal of the block feature triggered discussions about user autonomy, online harassment, and the complexities of nurturing a secure digital environment.
19-Aug-2023 01:13 AM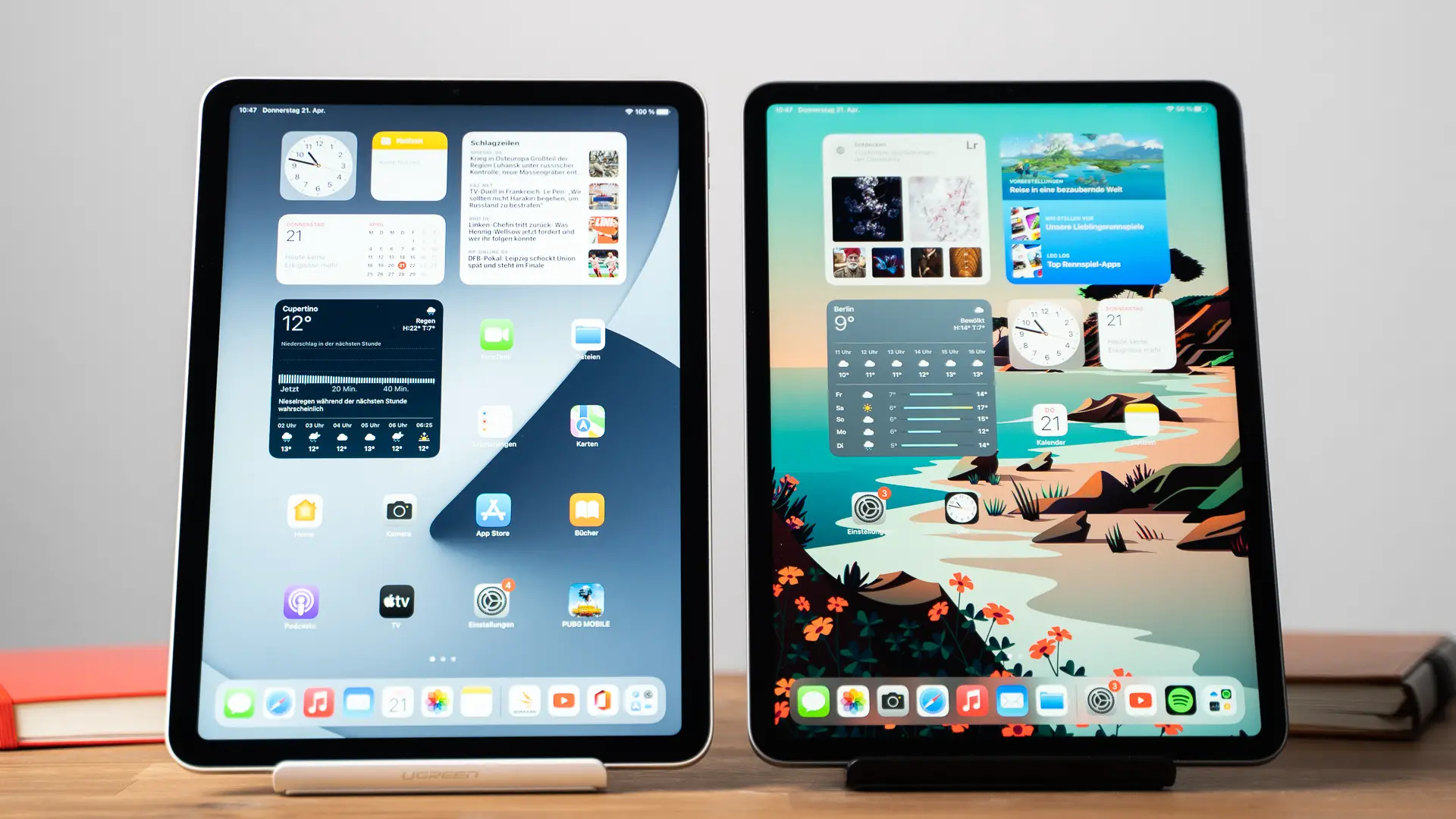 Apple Emerges as Leading Player in India's Declining Tablet Market
Apple dominates Indian tablet market with 25% share, driven by iPad 9th and 10th Gen. 5G and Wi-Fi tablets show growth amid sector shifts.
19-Aug-2023 12:52 AM
Samsung Galaxy Z Fold 5 & Galaxy Z Flip 5 Go on Sale Today: Know Launch Price, Specifications, & Discount Offers!
Samsung Galaxy Z Fold 5 and Z Flip 5 now on sale in India. Get up to Rs 18,000 benefits. Specs, prices, and features detailed for these latest foldable smartphones.
18-Aug-2023 08:07 AM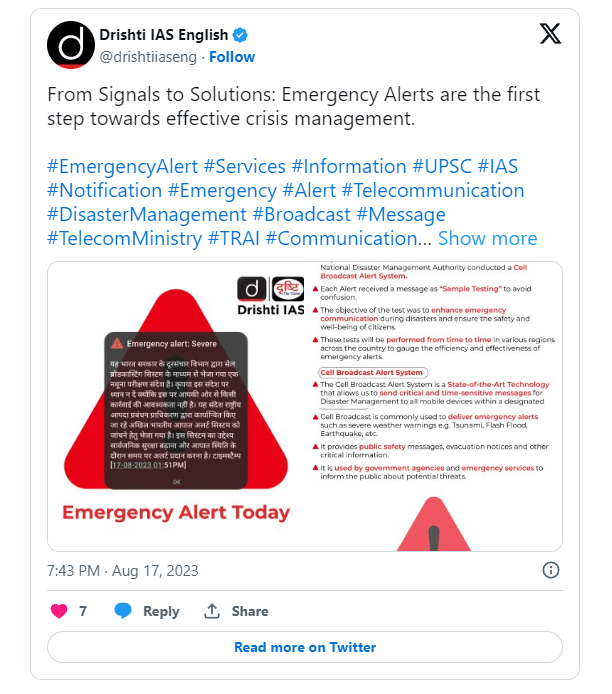 Emergency Alert! Severe: Why Do Smartphone Users in India Receive This Message From Govt?
India enhances disaster readiness with Emergency Alert System trial. Smartphone users receive test message for timely public safety alerts.
18-Aug-2023 08:00 AM