Google Pixel Watch unveiled: Everything you need to know
Posted by
Rohit Yadav
On
07-Oct-2022 07:45 AM
2874
Almost a year after the first rumours started popping up about it, the Google Pixel Watch is finally here. The Google Pixel Watch runs Wear OS 3.5, which is rarely seen without Samsung's One UI watch skin seen with the Galaxy Watch 5 series.
The Pixel Watch comes in two variants, Wi-Fi and LTE, but is only 41mm in size. After all, the box contains a large and small band (we'll talk about bands because there are multiple options you can use to customize the look).
Display
The watch features a small 1.2-inch display that achieves 1,000 nits of brightness for outdoor visibility and features an always-on mode. The Gorilla Glass 5 that covers the watch is dome-shaped, and the only physical controls are buttons on the side. The chassis is made from stainless steel, which makes it extremely durable.
Sensors
At the bottom of the Pixel Watch are a heart rate sensor and an EKG sensor for more detailed heart rate measurements. Google has leveraged the Fitbit team's expertise to develop more accurate algorithms for tracking overall health. This clock will tell you the best time to rest and recuperate.
Specifications
The watch is also water resistant up to 5ATM (often listed as "50m"), so you can even take it swimming. Instead of a custom chip like the phone, Google opted for the standard Exynos 9110. This was used in Galaxy watches in 2018. Paired with a decent 2GB of RAM (the new Samsung Watch5 Pro has 1.5GB), Google believes the battery will last 24 hours. If you wish to pair your Google Pixel Watch with an iPhone, you are out of luck as the Pixel Watch similar to Samsung's Galaxy Watch is only compatible with Android smartphones.
Let's wrap things up with connectivity features. As mentioned, there's an LTE version if you want to use the watch without a phone. Otherwise, you get regular Wi-Fi (2.4GHz) and Bluetooth (5.0) connectivity, plus NFC for Google Pay (or other mobile payment services). Anyway, the box contains an "active" silicone strap, but you can choose different colours and other types of straps to customize the look of your watch. Not just woven straps, but metal and leather straps are also available.
Google Pixel Watch Price and Availability in India
Google is yet to announce the price of the Pixel Watch. Given the prices in the US of $349, the Google Pixel Watch is expected to come in India at a price of Rs 28500 (approx).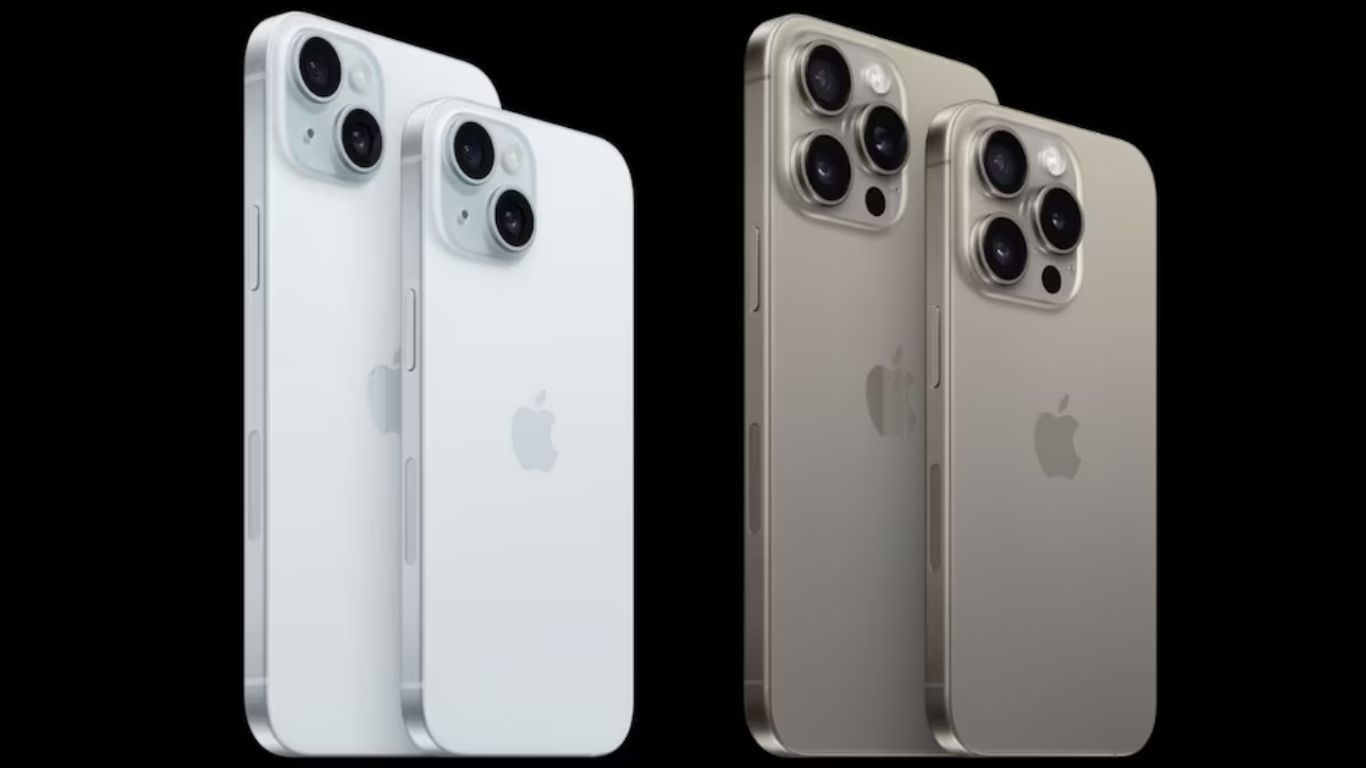 Apple iPhone 15 Series | What's the new Upgrade?
Discover the latest features and upgrades of the Apple iPhone 15 Series. Check out the iPhone 15 price and specs.
13-Sep-2023 12:16 AM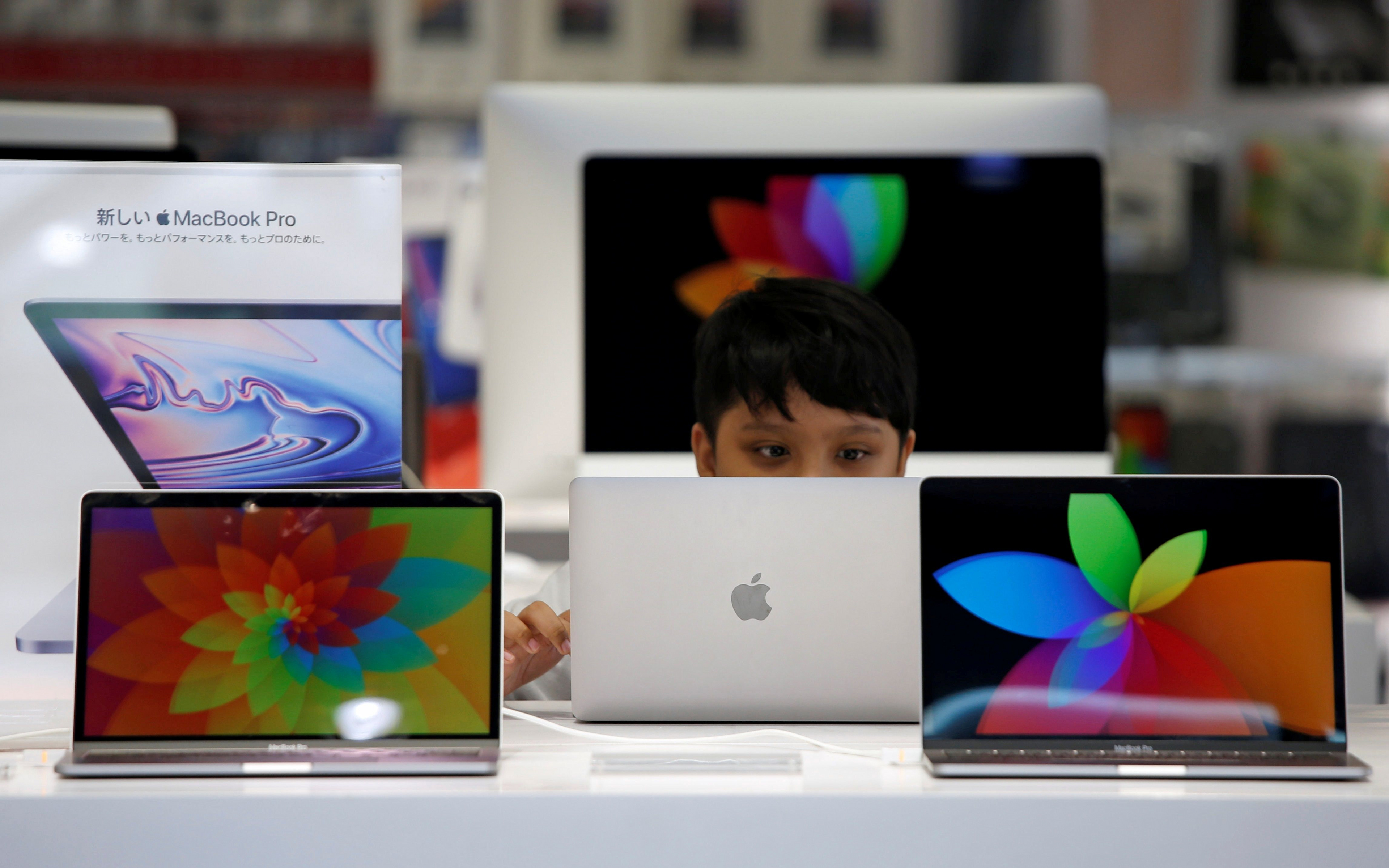 Laptop & PC Import Curb: Google, Apple, Intel, and Others Have Urged US to Push India to Reconsider Its New Rule
Global tech giants urge US to influence India's laptop import restrictions; concerns over trade relationships & supply chain impact.
19-Aug-2023 02:48 AM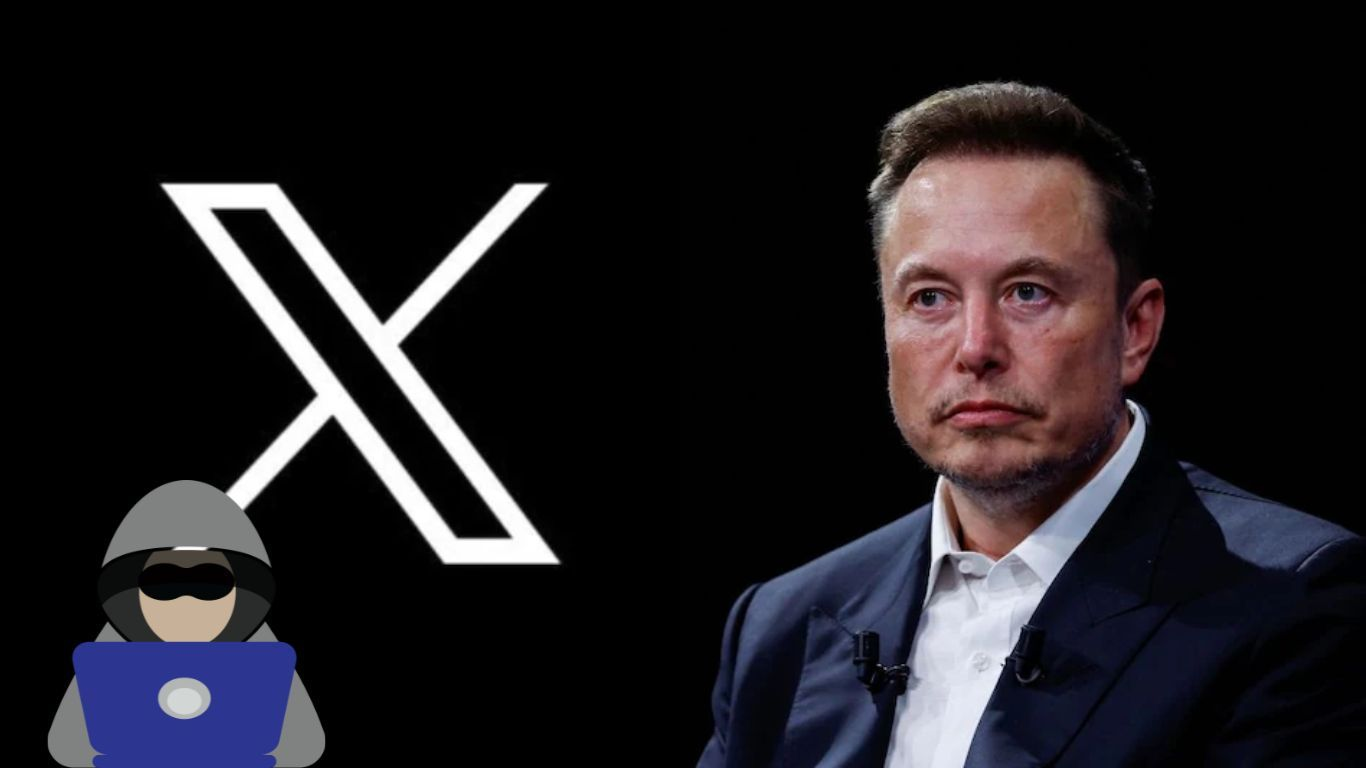 User Control vs. Online Safety: X's Block Feature Controversy
X's removal of the block feature triggered discussions about user autonomy, online harassment, and the complexities of nurturing a secure digital environment.
19-Aug-2023 01:13 AM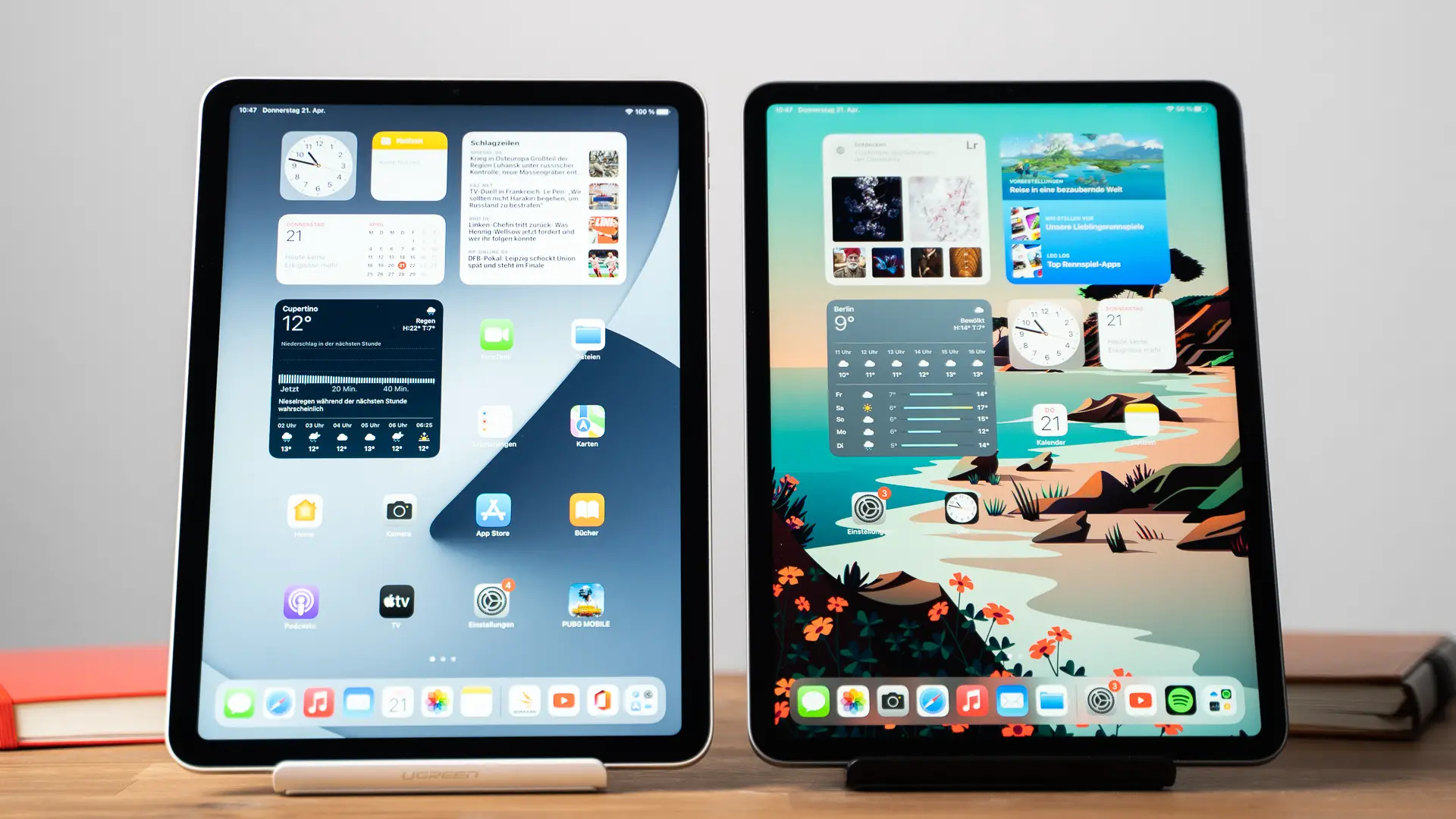 Apple Emerges as Leading Player in India's Declining Tablet Market
Apple dominates Indian tablet market with 25% share, driven by iPad 9th and 10th Gen. 5G and Wi-Fi tablets show growth amid sector shifts.
19-Aug-2023 12:52 AM
Samsung Galaxy Z Fold 5 & Galaxy Z Flip 5 Go on Sale Today: Know Launch Price, Specifications, & Discount Offers!
Samsung Galaxy Z Fold 5 and Z Flip 5 now on sale in India. Get up to Rs 18,000 benefits. Specs, prices, and features detailed for these latest foldable smartphones.
18-Aug-2023 08:07 AM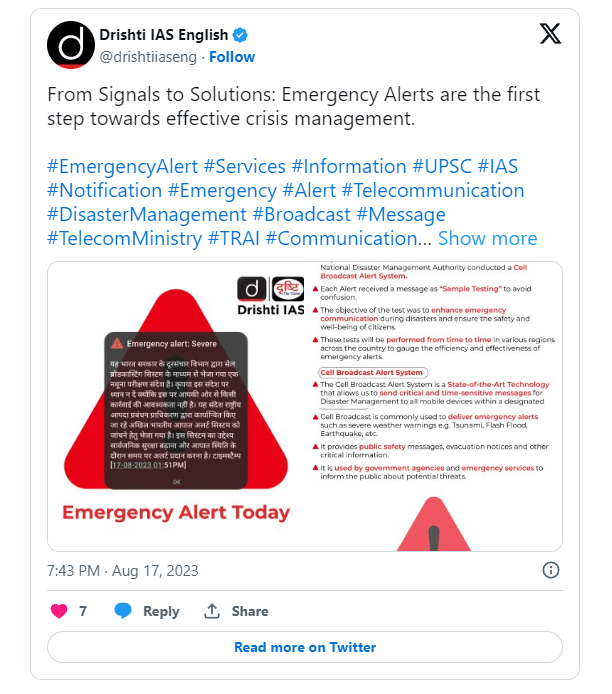 Emergency Alert! Severe: Why Do Smartphone Users in India Receive This Message From Govt?
India enhances disaster readiness with Emergency Alert System trial. Smartphone users receive test message for timely public safety alerts.
18-Aug-2023 08:00 AM