Hardik Pandya's Luxury Watch Collection
Posted by
Rohit Yadav
On
21-Sep-2022 12:38 PM
8748
Every time Indian cricketer Hardik Pandya posts a photo of him on Instagram, people start talking about him and his pricey watches. The images and videos quickly become popular online and generate discussion among his followers about his pricey accessories.
Pandya's watch collection consists of a number of timepieces by many major brands like Rolex and Patek Phillippe.
Let's take a look at some of Pandya's most expensive watches.
Patek Philippe Nautilus Platinum
There is no disputing that Pandya, an all-rounder, is one of the highest-paid cricketers in India. Pandya has a watch collection that is estimated to be valued close to INR 11 crore, per a report by GQ India. Pandya displayed his Patek Philippe Nautilus Platinum 5711 on August 13, which might cost you INR 5 crore or more. Indian captain and Pandya's colleague Virat Kohli has also sported timepieces made by Patek Philippe.
Patek Philippe Nautilus Time Travel Chronograph
The wristwatch, which is estimated to cost over 2.2 crore and is set with a total of 1343 diamonds, features 185 baguette-cut diamonds on the bezel and a central bracelet link. The astounding innovation is also known as the white gold PP Nautilus 5719/10G-010.
Patek Philippe Nautilus 18k White Gold
Patek Philippe watches and Hardik Pandya have a long-standing relationship. Pandya's Patek Philippe 18k White Gold, which is a watch for special events, was first spotted on him during the IPL 2019. It is one of the nicest watches you can wear around your wrist, with 255 diamonds set across the dial and three baguette-cut diamond markers on an 18k gold dial plate.
Rolex Oyster Perpetual Daytona Cosmograph
The Board of Control for Cricket in India (BCCI) awarded Hardik the Grade A contract in April. The annual retainer for Indian players in the Grade A category is INR 5 crore. Hardik returned to the national team following a successful surgery, and the star all-rounder also enjoyed a fantastic tour of Australia. Pandya uploaded a few pictures earlier in June 2020 after taking up the "chef chores at the Pandya household." According to reports, Pandya was sporting a Rolex Oyster Perpetual Daytona Cosmograph, which costs close to Rs 1 crore.
Audemars Piguet Royal Oak Selfwinding Chronograph
This Audemars Piguet watch is opulent in appearance with a lavish blue dial on a "Grande Tapisserie" design, yellow gold-toned counters, and matching hour markers with a luminous coating. Its bracelet, which is over 38 lakh rupees in value and constructed of 18-carat yellow gold with an AP folding clasp.
Rolex Cosmograph Daytona (Eye of the Tiger)
Hardik Pandya, a star cricketer for India, is also the proud owner of a priceless 18k yellow gold "Eye of the Tiger" Rolex Cosmograph Daytona. This Daytona limited edition item has a bezel set with 38 baguette-cut diamonds as an accent. Hardik's Cosmograph is unique due to the meticulous attention to even the smallest details, as the champagne sub-dials are expertly entwined with black lacquer and brilliant-cut diamonds. The watch costs approximately Rs 1 crore.
Patek Philippe Nautilus Rose Gold
Pandya recently displayed a remarkably uncommon Patek Philippe Nautilus Platinum 5711 with emerald-green stones. With an emerald baguette-set dial and bezel costing more than Rs 5 crores, it is undoubtedly the most exquisite item.
Rolex Day-Date President
One of the rarest Rolex watches in existence is owned by Hardik Pandya. Yes! We're referring to the high end model with the ruby bezel and Day-Date 40mm yellow gold pave dial. Additionally, the hand-shaped baguette rubies hour markers serve to distinguish this luxury timepiece from other Rolex timepieces. Its cost is approximately Rs. 89 lakh.
Richard Mille RM023
In addition to his love of Rolex, Audemars Piguet, and Patek Philippe, Hardik Pandya is the ecstatic owner of a pricey timepiece from Swiss watchmaking titans Richard Mille. The sportsman had paid Rs. 87 lakh for the horological wonder, the RM023. The fantastic watch has a red leather band and an integrated 18k rose gold case. In addition, we can see a black sapphire and a few diamonds in the watch's centre.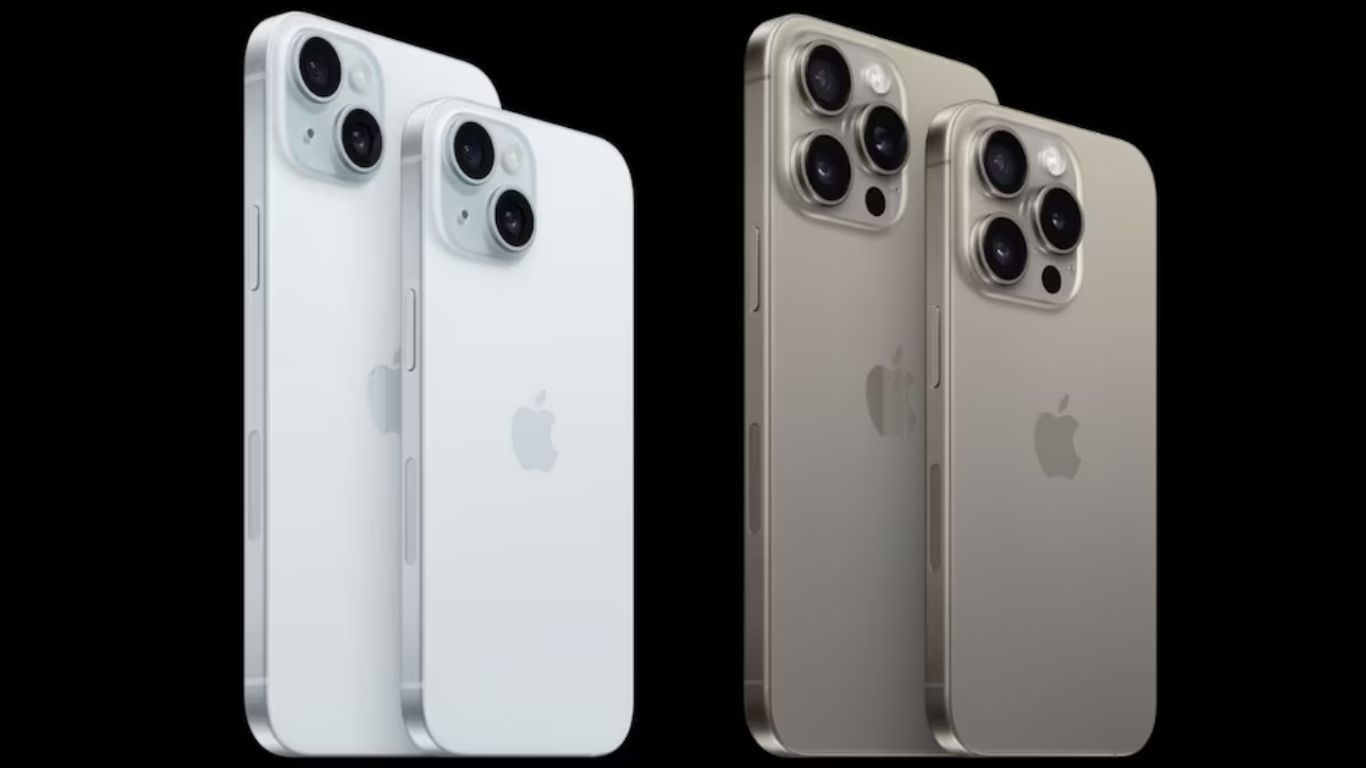 Apple iPhone 15 Series | What's the new Upgrade?
Discover the latest features and upgrades of the Apple iPhone 15 Series. Check out the iPhone 15 price and specs.
13-Sep-2023 12:16 AM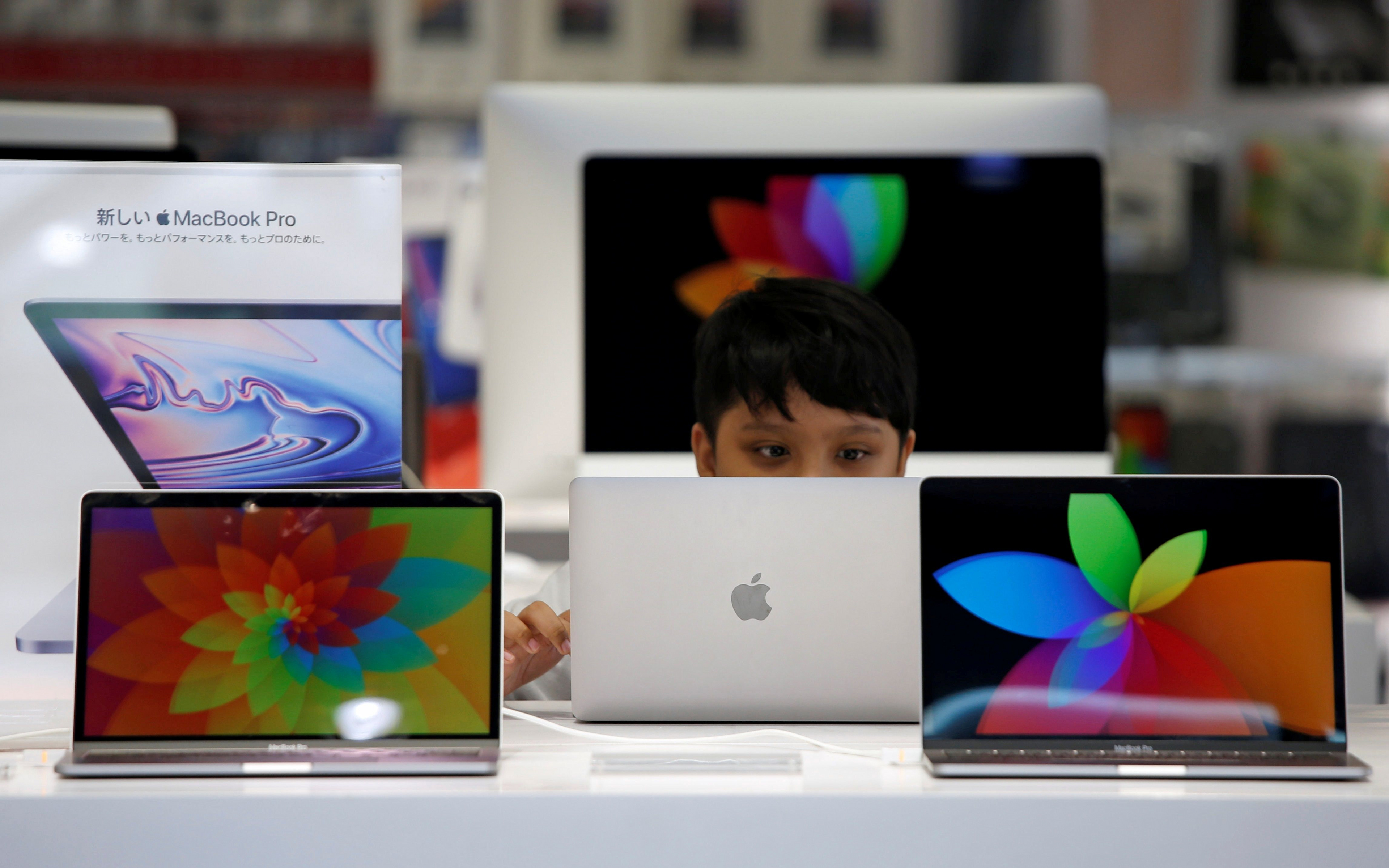 Laptop & PC Import Curb: Google, Apple, Intel, and Others Have Urged US to Push India to Reconsider Its New Rule
Global tech giants urge US to influence India's laptop import restrictions; concerns over trade relationships & supply chain impact.
19-Aug-2023 02:48 AM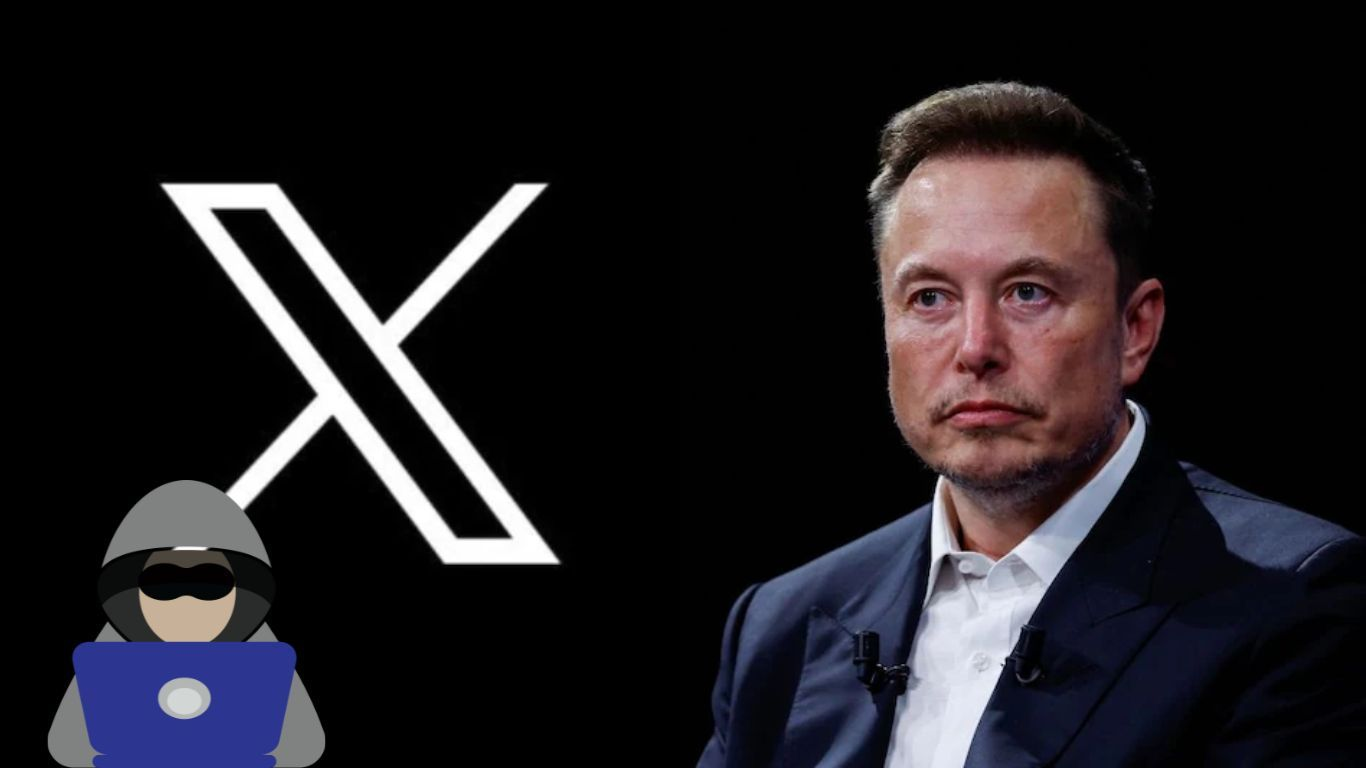 User Control vs. Online Safety: X's Block Feature Controversy
X's removal of the block feature triggered discussions about user autonomy, online harassment, and the complexities of nurturing a secure digital environment.
19-Aug-2023 01:13 AM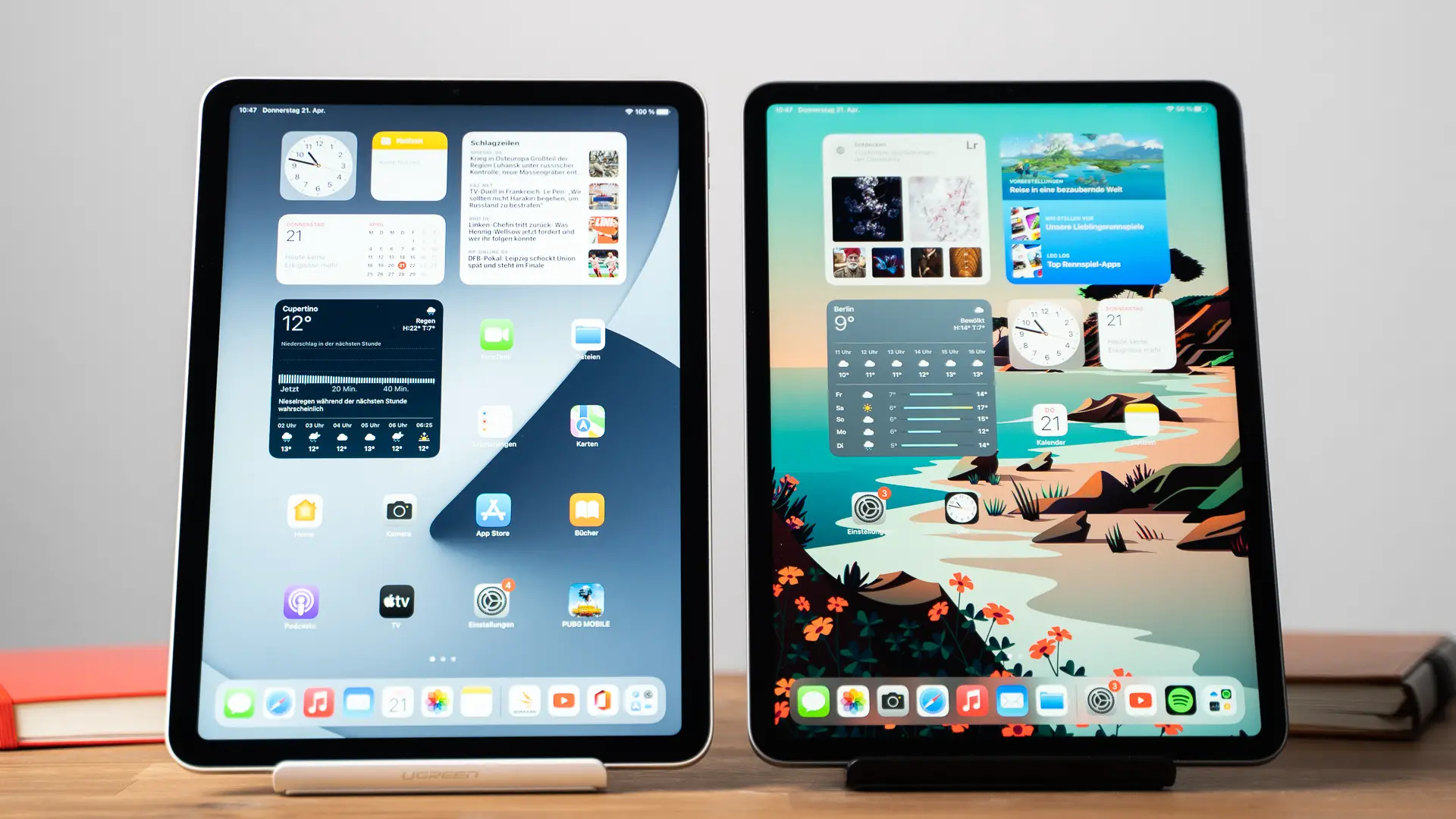 Apple Emerges as Leading Player in India's Declining Tablet Market
Apple dominates Indian tablet market with 25% share, driven by iPad 9th and 10th Gen. 5G and Wi-Fi tablets show growth amid sector shifts.
19-Aug-2023 12:52 AM
Samsung Galaxy Z Fold 5 & Galaxy Z Flip 5 Go on Sale Today: Know Launch Price, Specifications, & Discount Offers!
Samsung Galaxy Z Fold 5 and Z Flip 5 now on sale in India. Get up to Rs 18,000 benefits. Specs, prices, and features detailed for these latest foldable smartphones.
18-Aug-2023 08:07 AM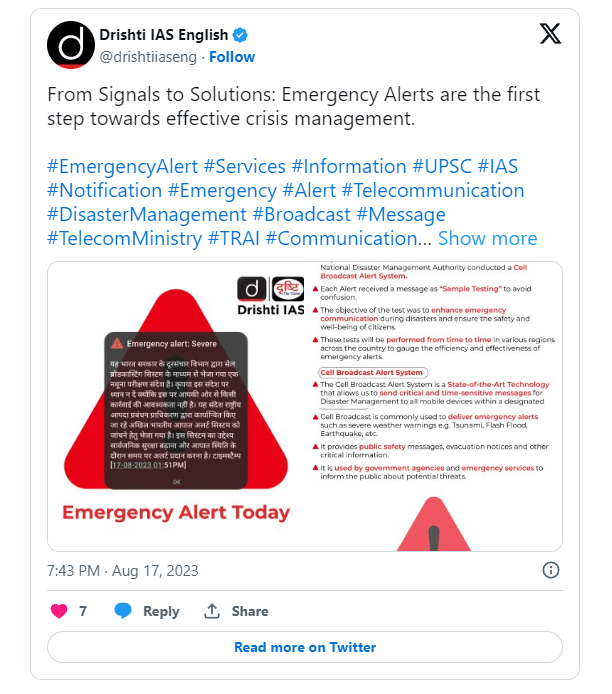 Emergency Alert! Severe: Why Do Smartphone Users in India Receive This Message From Govt?
India enhances disaster readiness with Emergency Alert System trial. Smartphone users receive test message for timely public safety alerts.
18-Aug-2023 08:00 AM