Hp Has Released The Spectre X360 Laptops, Which Are Powered By Intel Core Processors From The 12th Generation
Posted by
Jyoti
On
19-Jun-2022 04:42 AM
3453
The laptops in the HP Spectre x360 lineup are priced at Rs 129,999 and available in 13.5-inch and 16-inch touchscreen varieties, both featuring OLED displays with a 3:2 aspect ratio and up to 4K resolution.
HP Spectre x360 series laptops with 12th Gen Intel Core processors were unveiled in India on Tuesday. The new laptops are available in two screen sizes: 13.5-inch and 16-inch, both having a 3:2 aspect ratio and a 91 percent screen-to-body ratio. The laptops are available in two colors: nocturne blue with celestial blue accents and nightfall black with mild brass accents. Pre-orders for the laptops are currently available on the HP India web portal. The 13.5-inch variant and a 16-inch model with Intel Evo Core i7 cost Rs 129,999 and Rs 139,999, respectively.
"By concentrating on insights-based innovations, we at HP strive to create the finest solutions for our clients. The new HP Spectre x360 laptops are stunning, and powerful, providing modern consumers with the tools and technology necessary to maximize their potential in today's hybrid world. As an endeavor to produce intelligent goods that can keep up with today's youth and help them show up at their best, the Spectre range includes a number of AI capabilities such as AutoFrame, Noise reduction, and backlight adjustment," Vickram Bedi, Sr. Director, Personal Systems, HP Inc. India, said in a statement.
The HP Spectre x360 laptops have built-in AI based features such as auto-frame support in video calls, noise reduction, dynamic voice leveling, health, and well-being features, AI-based privacy alerts, and sound enhancements. They are powered by 12th Gen Intel Core processors and are Intel Evo certified.
Both of HP's Spectre x360 laptops are made of recycled aluminum and ocean-bound plastics, according to the company. The laptops include OLED touch screens with a resolution of up to 4K. Multi-gestures such as pinch-to-zoom, double tap, and push and hold can be used to create and alter drawings on both laptops' screens.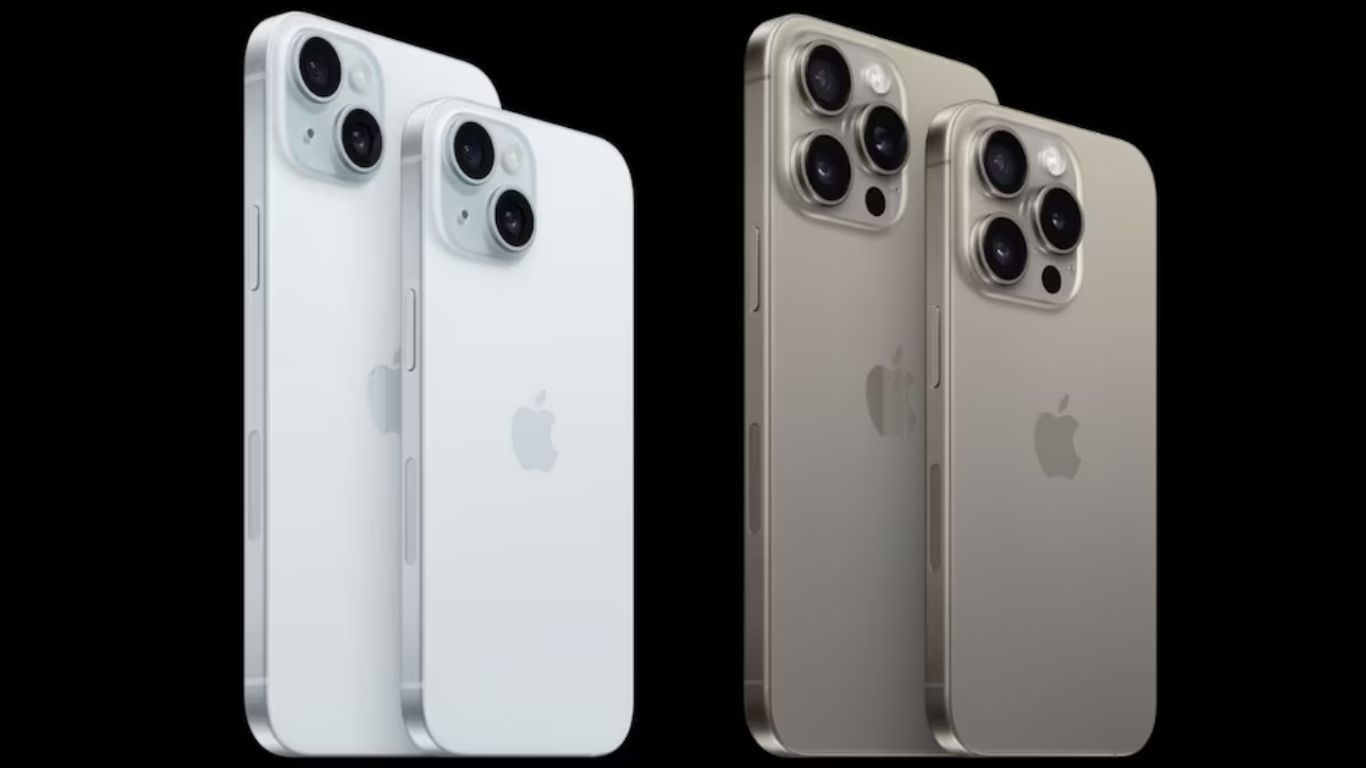 Apple iPhone 15 Series | What's the new Upgrade?
Discover the latest features and upgrades of the Apple iPhone 15 Series. Check out the iPhone 15 price and specs.
13-Sep-2023 12:16 AM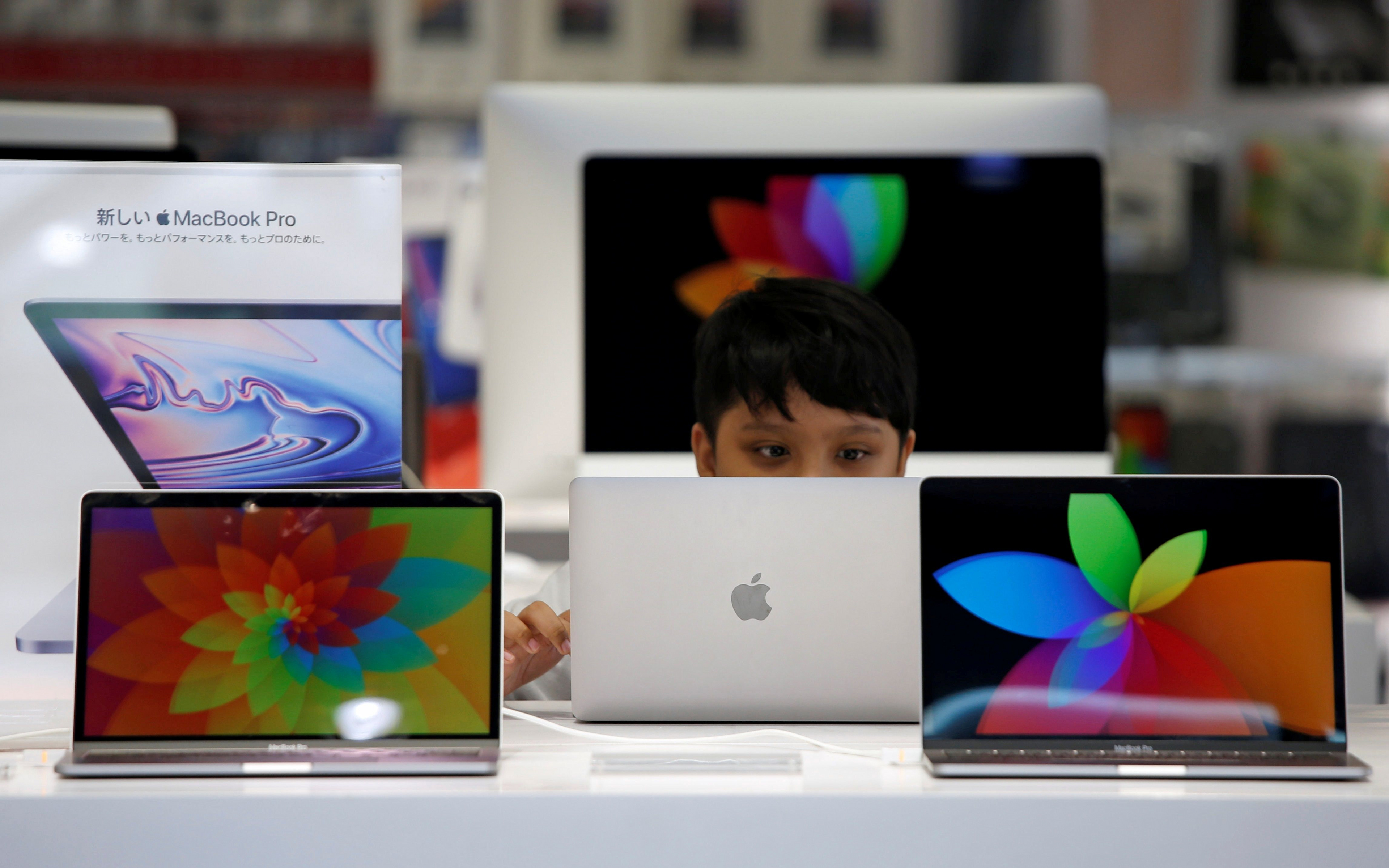 Laptop & PC Import Curb: Google, Apple, Intel, and Others Have Urged US to Push India to Reconsider Its New Rule
Global tech giants urge US to influence India's laptop import restrictions; concerns over trade relationships & supply chain impact.
19-Aug-2023 02:48 AM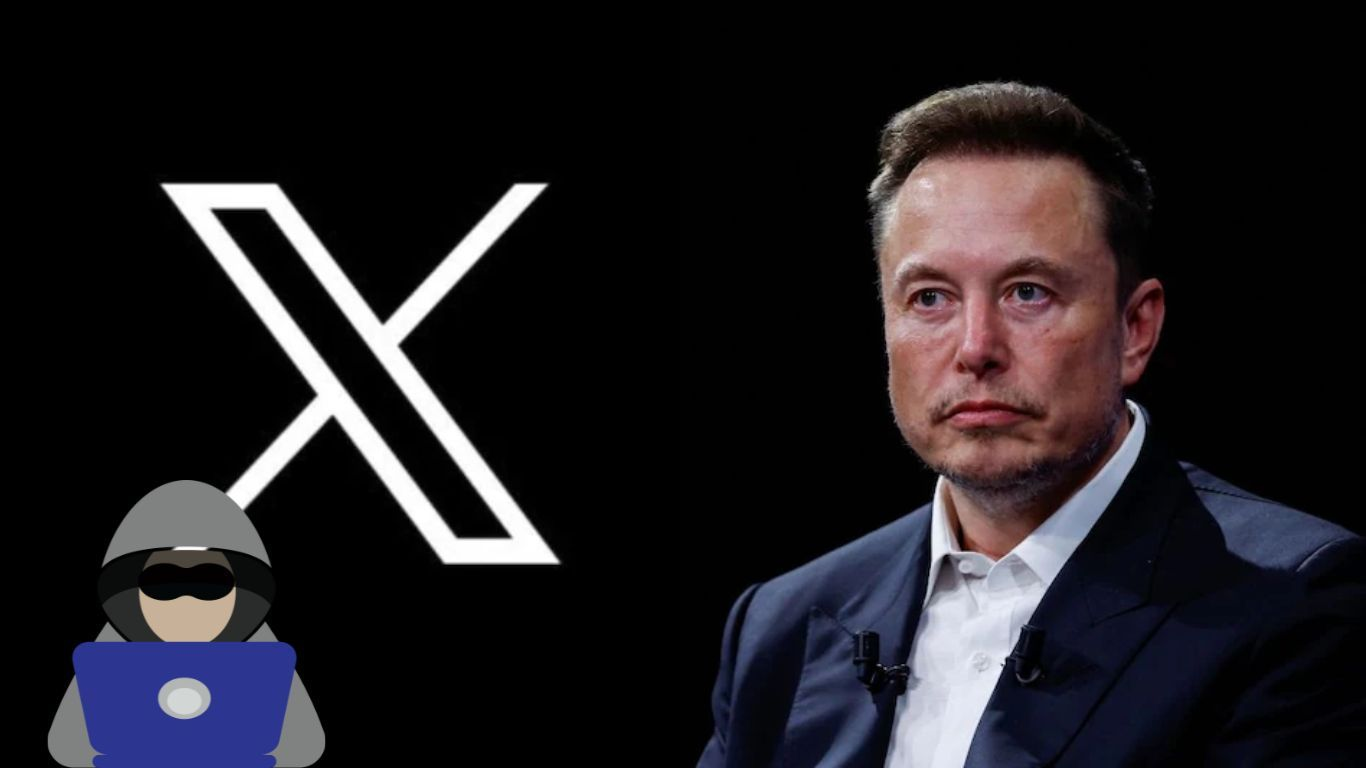 User Control vs. Online Safety: X's Block Feature Controversy
X's removal of the block feature triggered discussions about user autonomy, online harassment, and the complexities of nurturing a secure digital environment.
19-Aug-2023 01:13 AM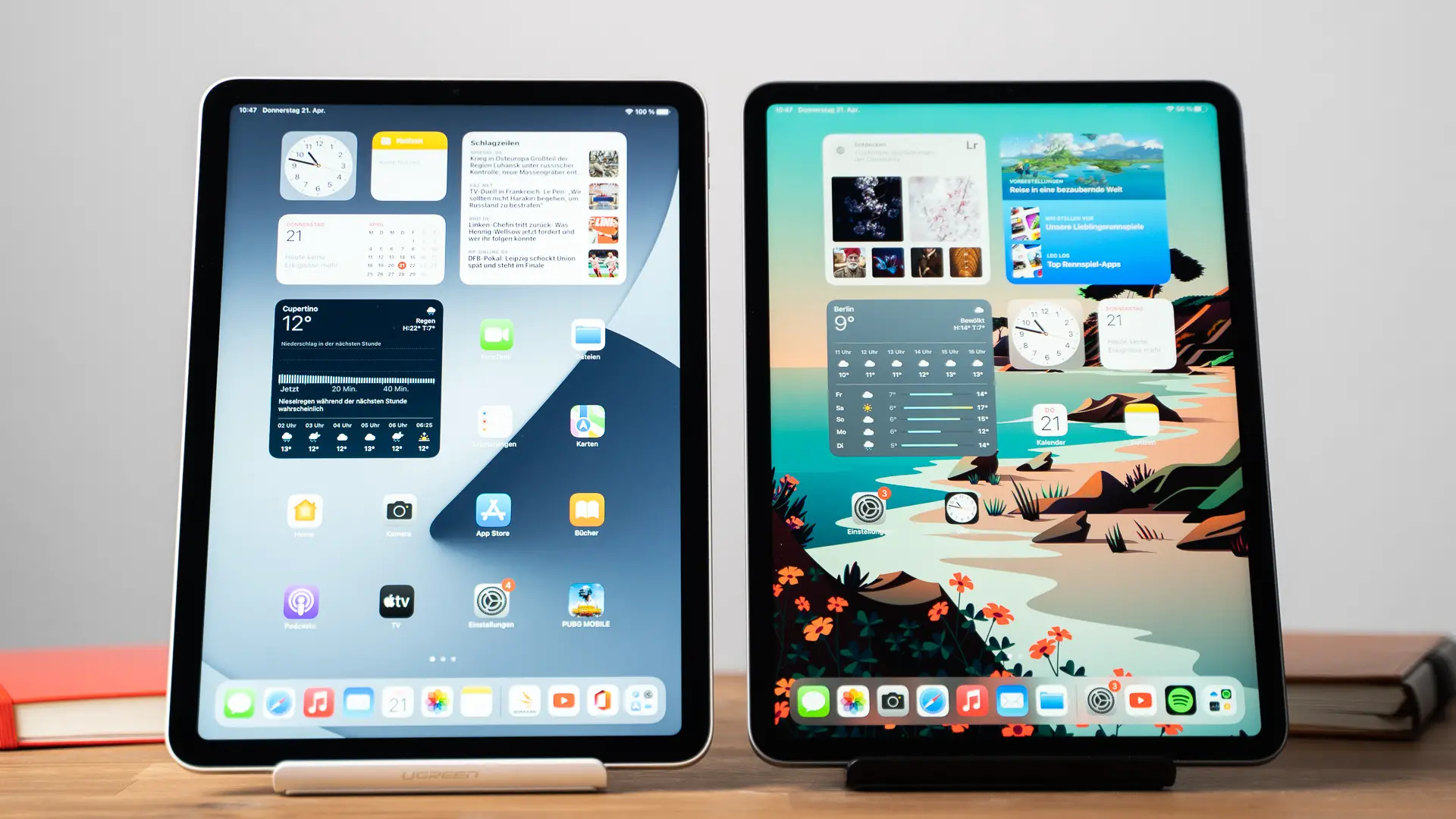 Apple Emerges as Leading Player in India's Declining Tablet Market
Apple dominates Indian tablet market with 25% share, driven by iPad 9th and 10th Gen. 5G and Wi-Fi tablets show growth amid sector shifts.
19-Aug-2023 12:52 AM
Samsung Galaxy Z Fold 5 & Galaxy Z Flip 5 Go on Sale Today: Know Launch Price, Specifications, & Discount Offers!
Samsung Galaxy Z Fold 5 and Z Flip 5 now on sale in India. Get up to Rs 18,000 benefits. Specs, prices, and features detailed for these latest foldable smartphones.
18-Aug-2023 08:07 AM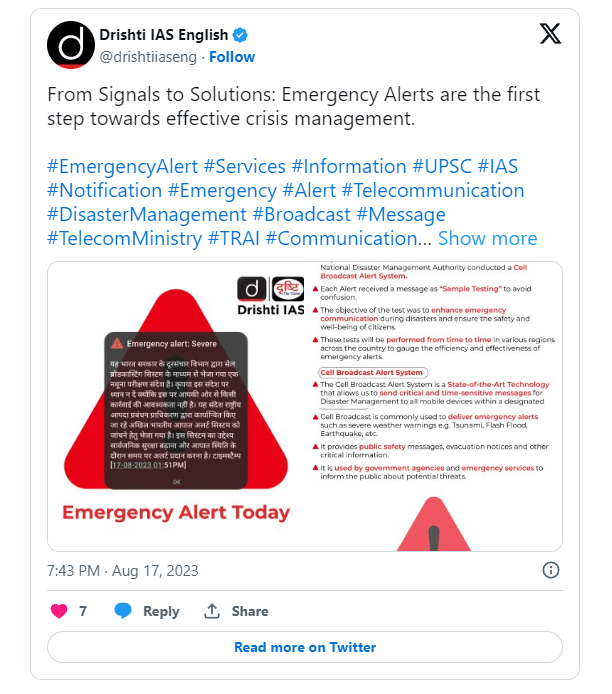 Emergency Alert! Severe: Why Do Smartphone Users in India Receive This Message From Govt?
India enhances disaster readiness with Emergency Alert System trial. Smartphone users receive test message for timely public safety alerts.
18-Aug-2023 08:00 AM