Infinix INBook X1 Slim launched in india
Posted by
Rohit Yadav
On
16-Jun-2022 11:49 AM
2998
Infinix INBook X1 Slim laptop features a thin and light design at an affordable price.
Infinix has expanded its laptop lineup in India with the all-new INBook X1 Slim, with the emphasis on being the thinnest and light device in the segment, let's see what the INBook X1 Slim has to offer.
(Also read about new MSI Gaming Laptops)
Infinix INBook X1 Slim Specifications and Features
• INBook X1 Slim features an Aluminium Alloy body, weighing at just 1.24kg and 14.8mm thickness. It is the slimmest and lightest laptop in the segment.
• The laptop is powered by Intel 10th gen processors, starting from i3 at the base and an i7 at the top.
• The laptop comes with 8 or 16 Gb of LPDDR4x RAM (i7 only comes with 16 GB) and 256 or 512 GB of PCIe gen3 SSDs.
• INBook X1 Slim comes with a 14" FHD display with 300 nits of peak brightness and 100% sRGB coverage. The display is surrounded by 4.7mm Slim bezels on each side.
• The keyboard supports multiple levels of white backlight. The laptop comes with a 720p webcam with flash.
• Infinix claims an all day battery life from its 50 Whr, with its 65W fast charger INBook X1 Slim can go from 0-100% charge in just 90 minutes.
• Unlike most thin and light laptops, INBook X1 Slim offers a complete array of ports including two USB-A, two USB-C (one is used for charging), a HDMI 1.4 port, a micro-SD slot and a combo audio jack.
Infinix INBook X1 Slim Price and Availability
INBook X1 Slim will soon be available at a starting price of Rs 29990 for the entry level i3 8-256 GB model exclusively on Flipkart, in Starfall Grey, Cosmic Blue, Noble Red and Aurora Green. Infinix also provides a one year on-site warranty.
(Also read about new HP OMEN 16)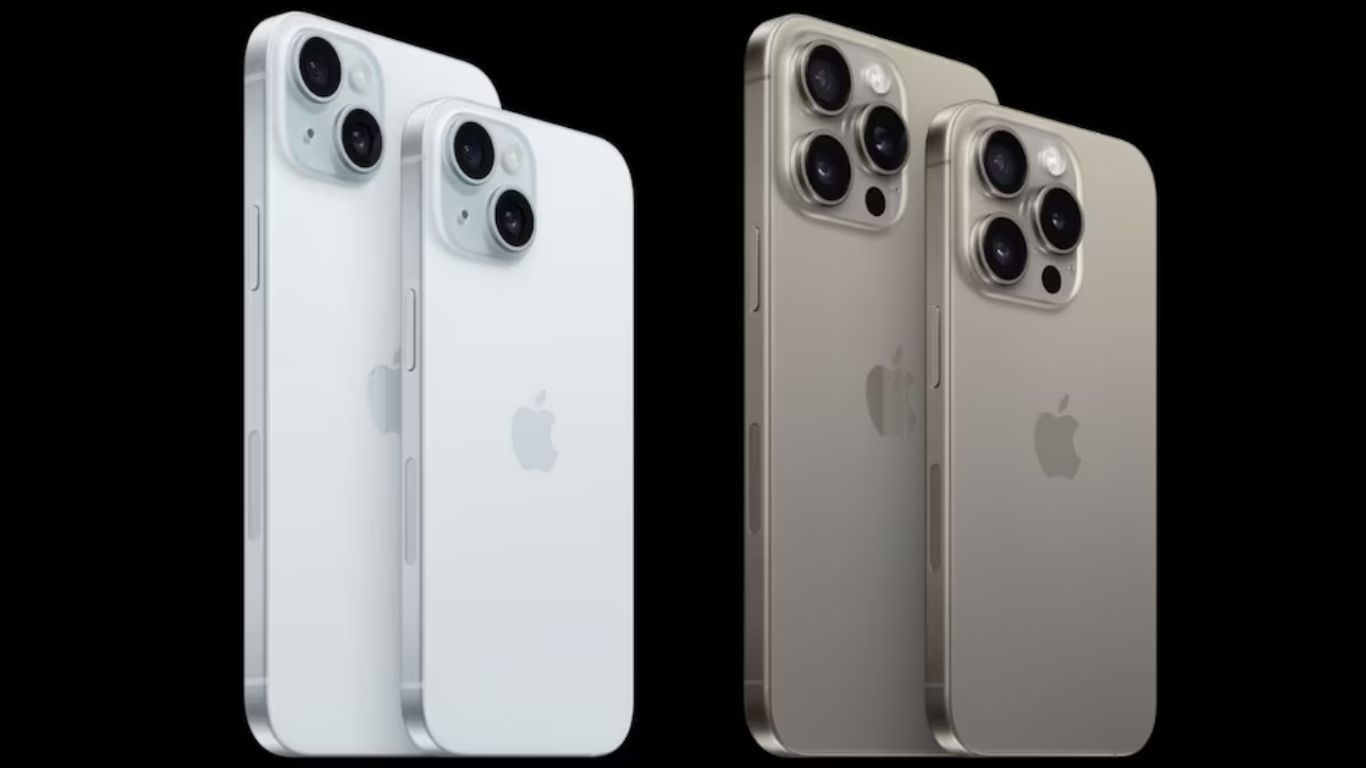 Apple iPhone 15 Series | What's the new Upgrade?
Discover the latest features and upgrades of the Apple iPhone 15 Series. Check out the iPhone 15 price and specs.
13-Sep-2023 12:16 AM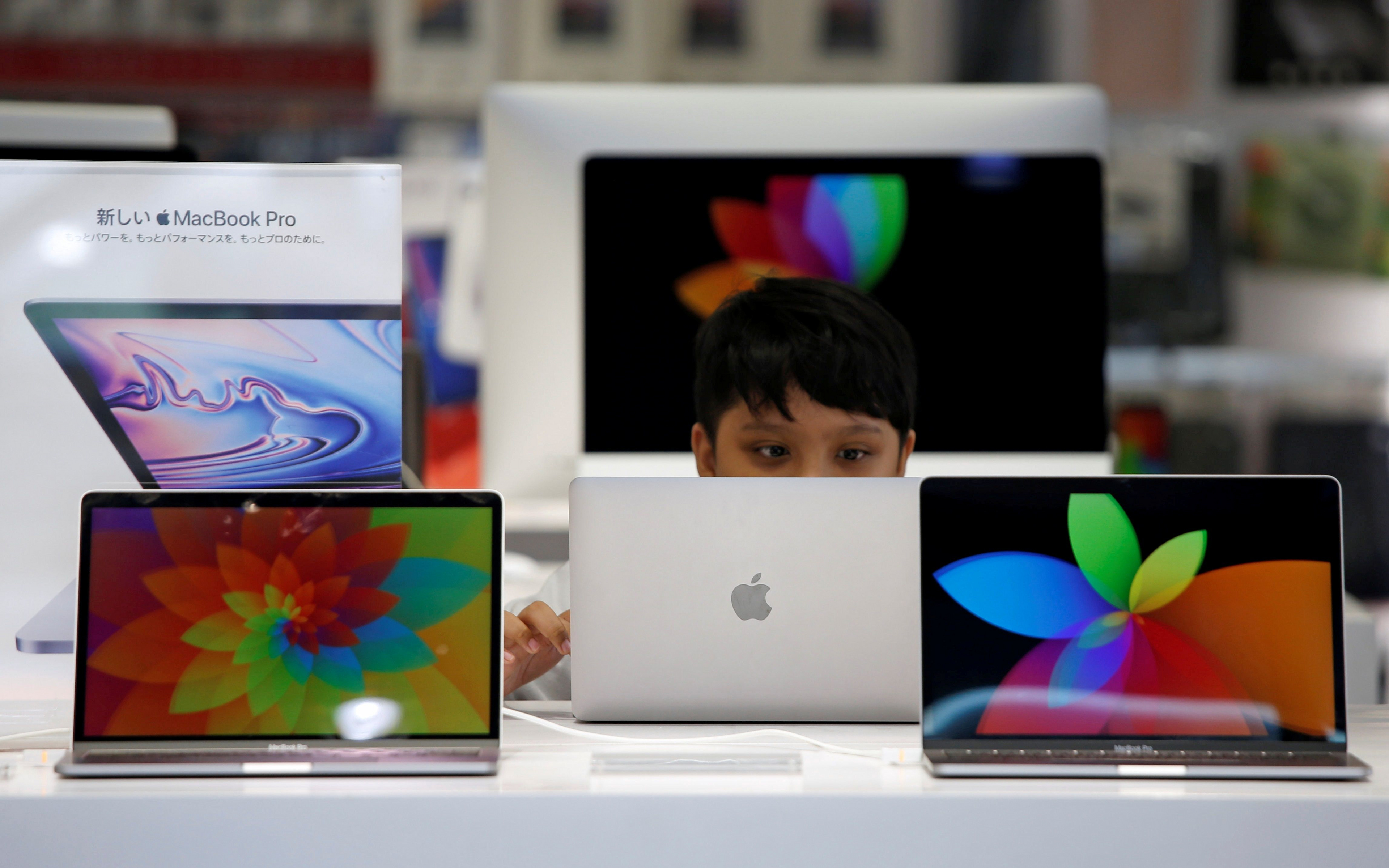 Laptop & PC Import Curb: Google, Apple, Intel, and Others Have Urged US to Push India to Reconsider Its New Rule
Global tech giants urge US to influence India's laptop import restrictions; concerns over trade relationships & supply chain impact.
19-Aug-2023 02:48 AM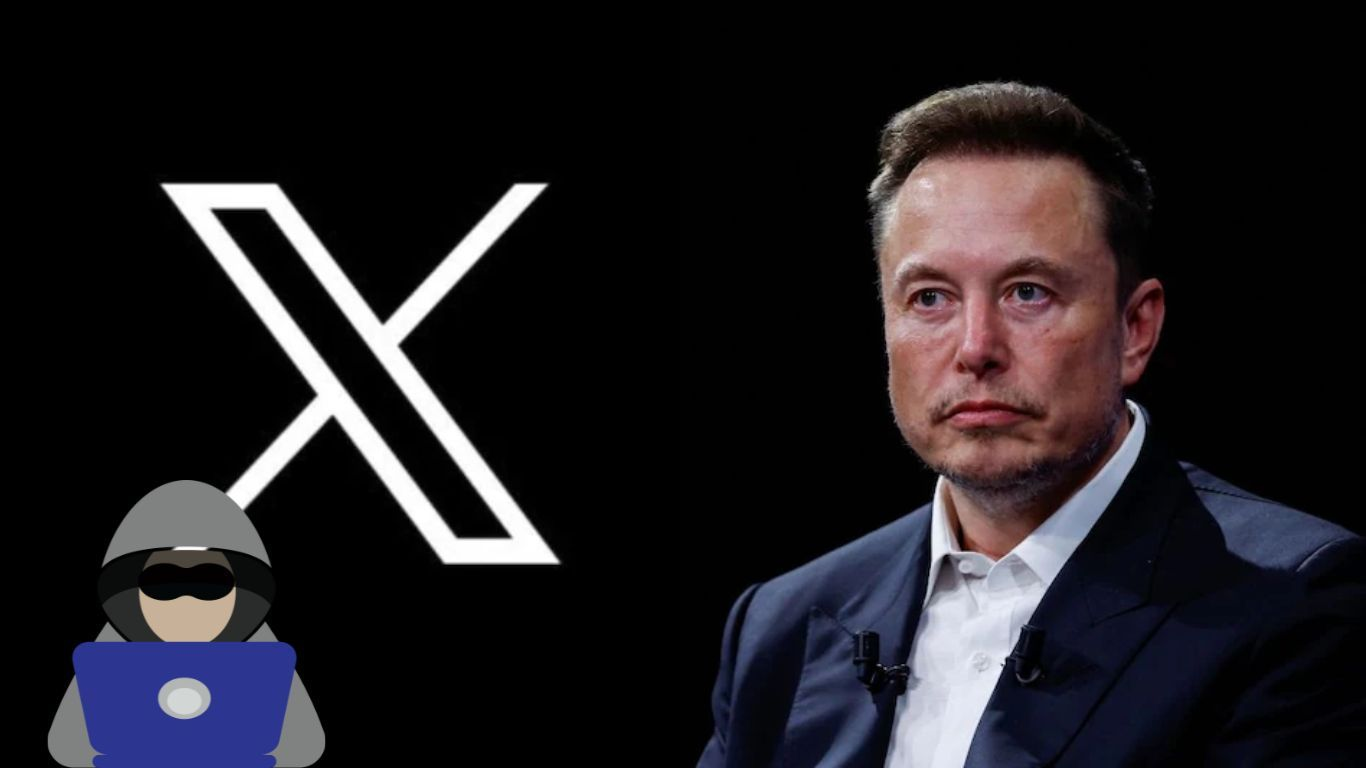 User Control vs. Online Safety: X's Block Feature Controversy
X's removal of the block feature triggered discussions about user autonomy, online harassment, and the complexities of nurturing a secure digital environment.
19-Aug-2023 01:13 AM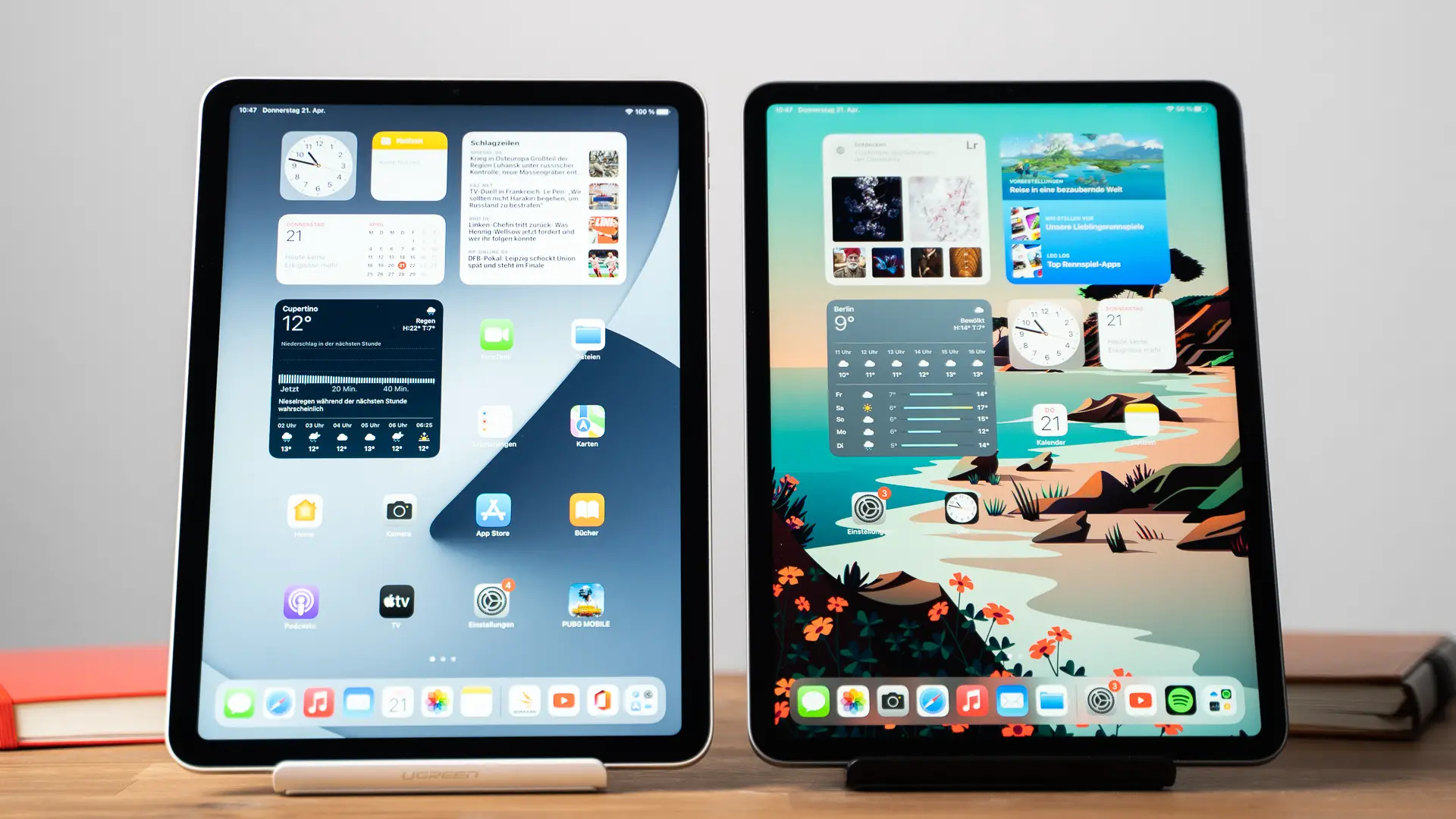 Apple Emerges as Leading Player in India's Declining Tablet Market
Apple dominates Indian tablet market with 25% share, driven by iPad 9th and 10th Gen. 5G and Wi-Fi tablets show growth amid sector shifts.
19-Aug-2023 12:52 AM
Samsung Galaxy Z Fold 5 & Galaxy Z Flip 5 Go on Sale Today: Know Launch Price, Specifications, & Discount Offers!
Samsung Galaxy Z Fold 5 and Z Flip 5 now on sale in India. Get up to Rs 18,000 benefits. Specs, prices, and features detailed for these latest foldable smartphones.
18-Aug-2023 08:07 AM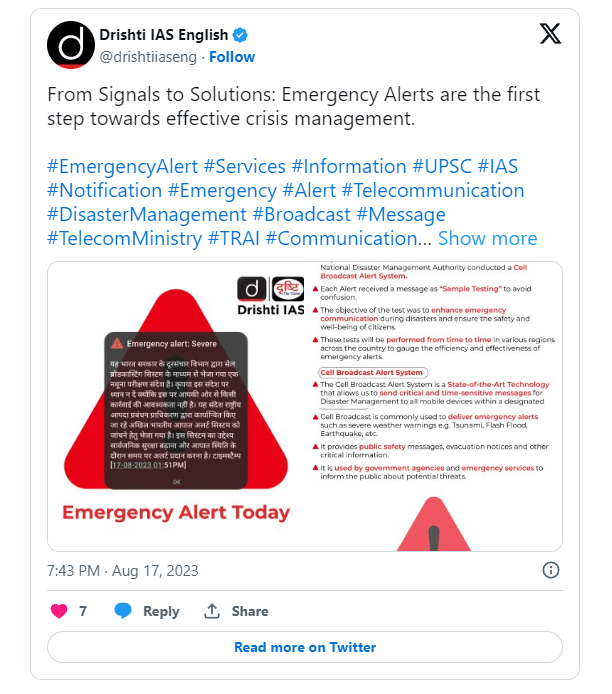 Emergency Alert! Severe: Why Do Smartphone Users in India Receive This Message From Govt?
India enhances disaster readiness with Emergency Alert System trial. Smartphone users receive test message for timely public safety alerts.
18-Aug-2023 08:00 AM