iPadOS 16 and macOS Ventura to be released in October
Posted by
Rohit Yadav
On
22-Sep-2022 10:01 AM
3649
The iOS 16 upgrade, which included numerous new features like crash detection and a redesigned lock screen, was released by Apple earlier this month During the iPhone 14 launch event. The Cupertino-based tech titan has now officially announced the much-anticipated release dates for iPadOS 16 and macOS 16.
When are iPadOS 16 and macOS Ventura releasing?
Both software updates will be made available at some point in October, claims the Apple website. However, it is still unclear when and when Apple will host its October launch event, at which it will most likely introduce the newest iPad, iPad Pro, and Mac models. If you weren't aware, Apple launched tvOS 16 along with watchOS 9 and iOS 16 earlier in June of this year.
Live text, family sharing, and the highly anticipated stage manager are some of the new features in iPadOS 16, which will be available on various iPad models. Naturally, stage manager will also be included in macOS 13 Ventura, in addition to enhancements for the continuity camera, facetime handoff, a new clock, and the weather app, among other things. To know more about iPadOS 16 click here.
Apple is anticipated to hold a launch event the next month where it may introduce new goods such as an improved iPad Pro, Mac mini, Mac Pro, and a smaller-sized iPad. Recently, details on the next iPad Pro were leaked by Logitech, indicating that it will come in 12.9-inch and 11-inch sizes.
macOS and iPadOS supported devices
macOS Ventura will be supported by following devices,
MacBook Air: 2018 and later
MacBook Pro: 2017 and later
MacBook (2017)
iPadOS 16 will be supported by following devices,
iPad Pro: All models
iPad Air: 3rd generation and later
iPad: 5th generation and later
iPad Mini: 5th generation and later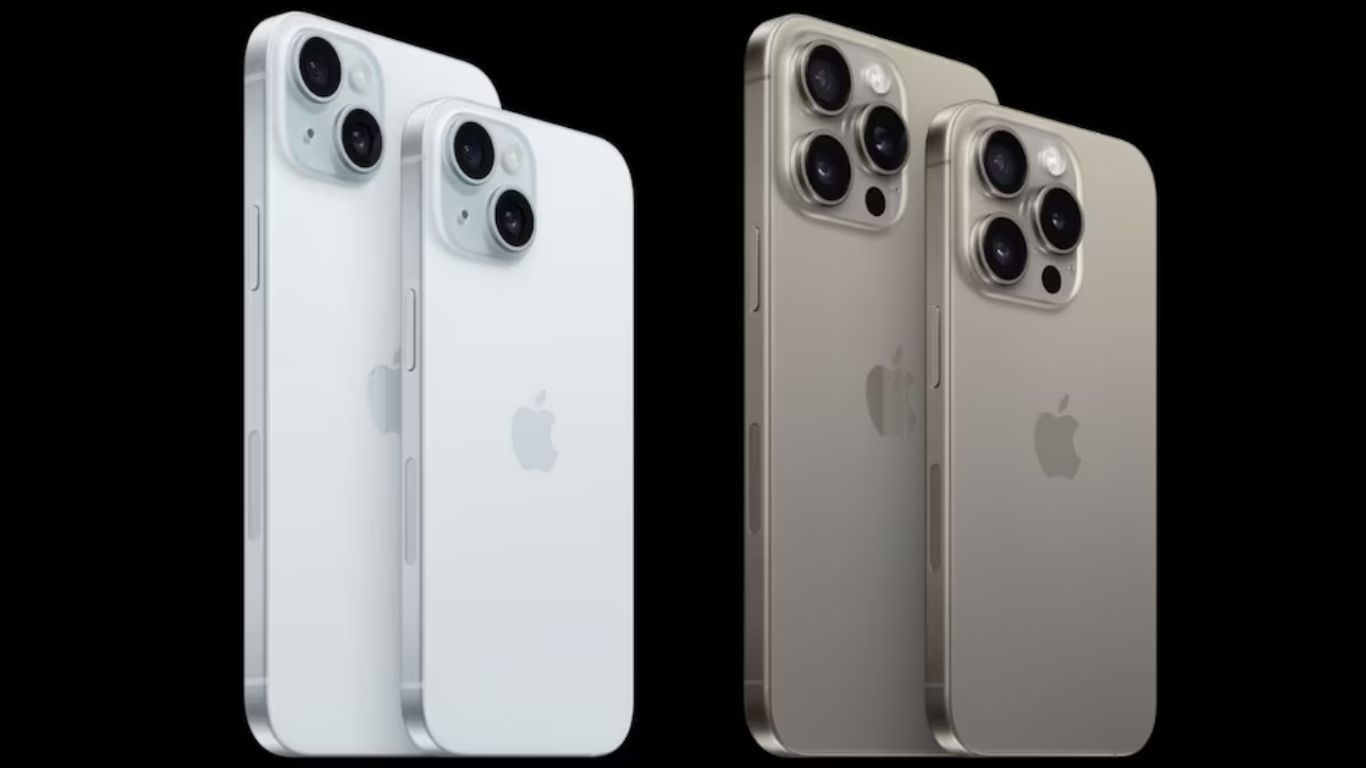 Apple iPhone 15 Series | What's the new Upgrade?
Discover the latest features and upgrades of the Apple iPhone 15 Series. Check out the iPhone 15 price and specs.
13-Sep-2023 12:16 AM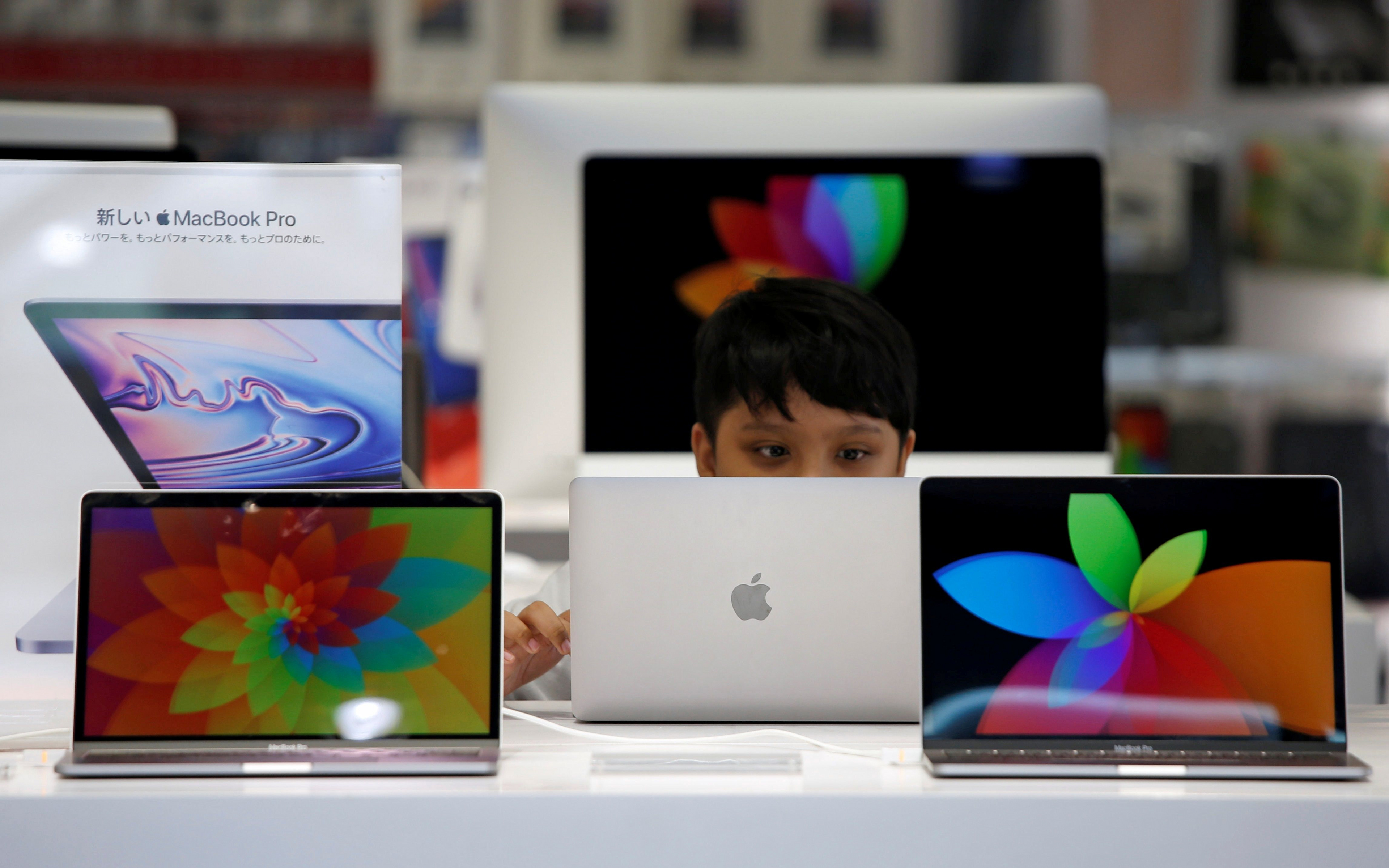 Laptop & PC Import Curb: Google, Apple, Intel, and Others Have Urged US to Push India to Reconsider Its New Rule
Global tech giants urge US to influence India's laptop import restrictions; concerns over trade relationships & supply chain impact.
19-Aug-2023 02:48 AM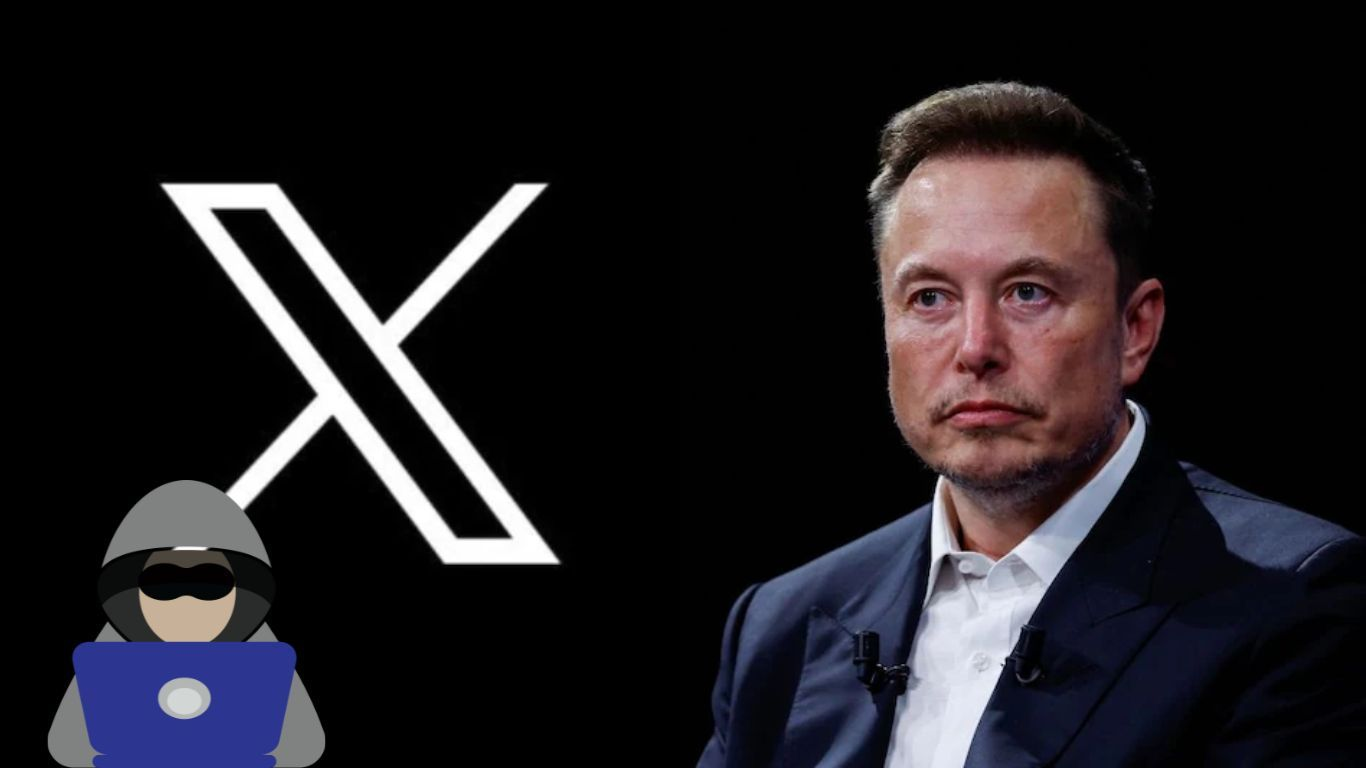 User Control vs. Online Safety: X's Block Feature Controversy
X's removal of the block feature triggered discussions about user autonomy, online harassment, and the complexities of nurturing a secure digital environment.
19-Aug-2023 01:13 AM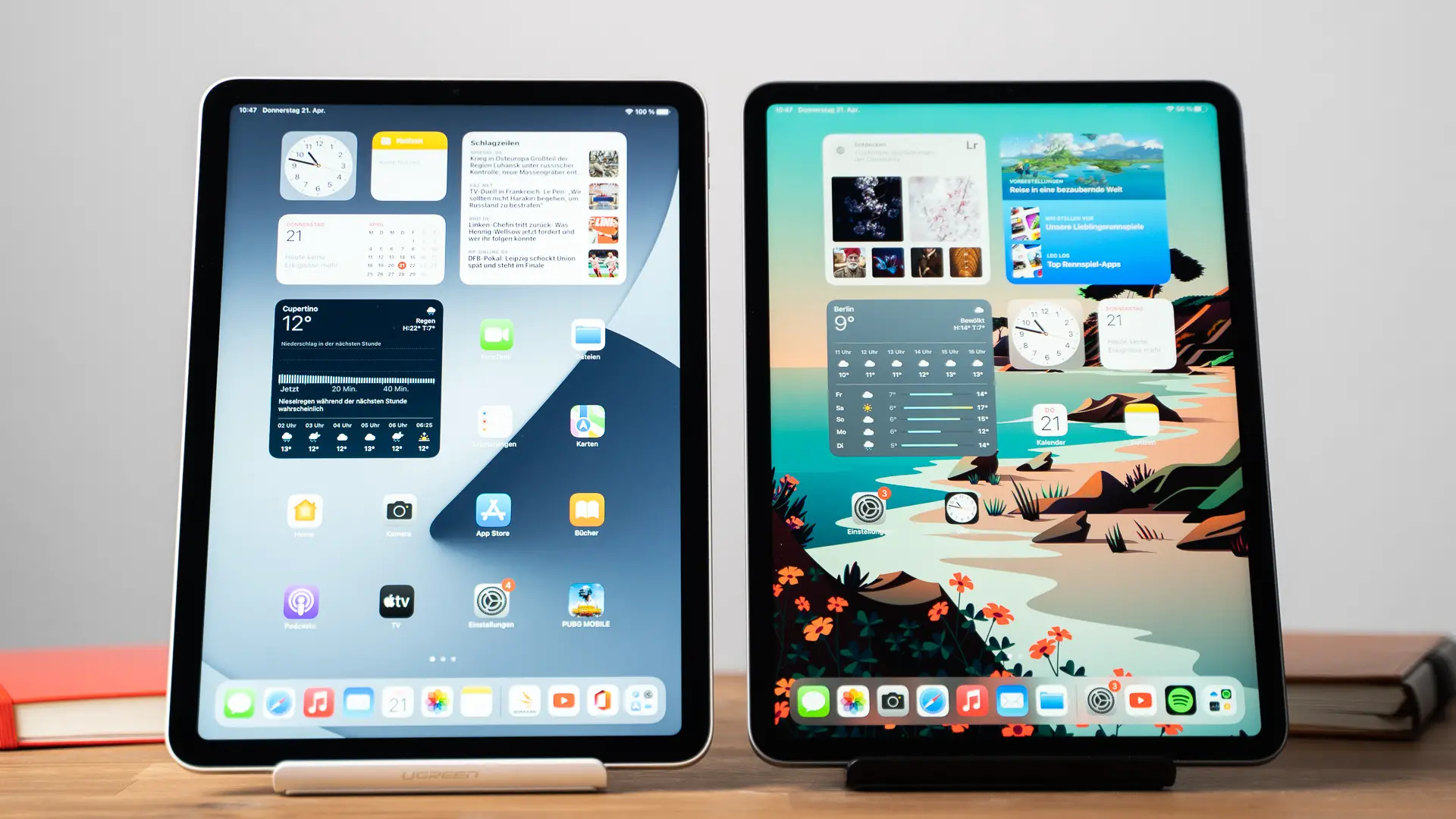 Apple Emerges as Leading Player in India's Declining Tablet Market
Apple dominates Indian tablet market with 25% share, driven by iPad 9th and 10th Gen. 5G and Wi-Fi tablets show growth amid sector shifts.
19-Aug-2023 12:52 AM
Samsung Galaxy Z Fold 5 & Galaxy Z Flip 5 Go on Sale Today: Know Launch Price, Specifications, & Discount Offers!
Samsung Galaxy Z Fold 5 and Z Flip 5 now on sale in India. Get up to Rs 18,000 benefits. Specs, prices, and features detailed for these latest foldable smartphones.
18-Aug-2023 08:07 AM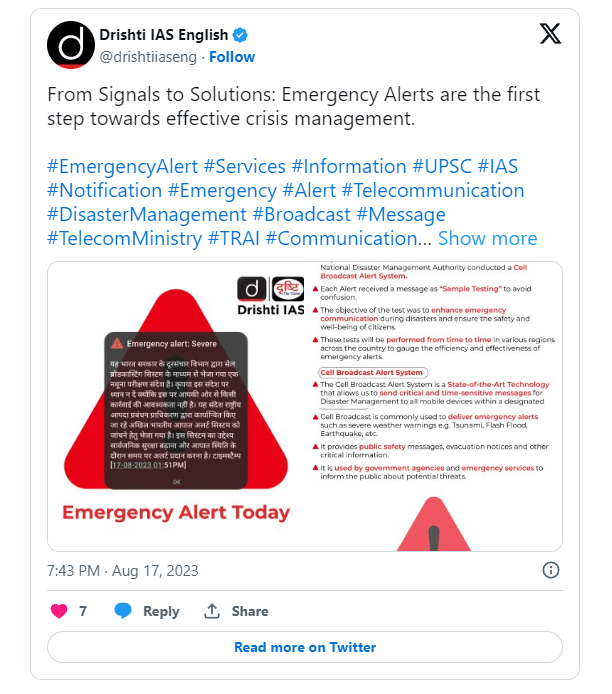 Emergency Alert! Severe: Why Do Smartphone Users in India Receive This Message From Govt?
India enhances disaster readiness with Emergency Alert System trial. Smartphone users receive test message for timely public safety alerts.
18-Aug-2023 08:00 AM