iPadOS 16: is the iPad finally a laptop replacement?
Posted by
Rohit Yadav
On
20-Jun-2022 12:43 PM
3224
Apple, for years, has been touting the ipad as a laptop replacement for consumers. Though the hardware of the iPad has been improving at an astounding rate, iPadOS has been the main factor limiting the iPad reach its peak capabilities. Let's see what are the pros and cons of the new iPadOS 16 and see if the iPad will finally be a worthy laptop replacement when the software update is available later in the year.
THE GOOD: What's new with iPadOS 16
Stage Manager: Probably the most significant change for the iPad with the new update comes with the stage manager, this changes the core experience of interacting with the iPad. With the stage manager, it is finally possible to resize the app windows to exactly the size you want and use multiple apps overlapping each other similar to macOS.
iPadOS finally gets proper external display support. Unlike before, the iPad could only mirror its display, so if you were using any display that was not a 3:2 aspect ratio, you would see giant black bars on either side. With iPadOS 16, external display support is no longer limited to a 3:2 aspect ratio or screen mirroring. Now you can use the external display as an extension to the iPad's display, some testers have even managed to connect ultrawide displays.
Display Scaling: Users will be able to change the scaling of the UI elements to fit more or less one the display. This will be very useful when combined with the Stage Manager for multitasking.
Files app: The other 'PRO' change coming to the iPad is with the files app. Now the extension of the file can be seen at the end of the file's name, moreover you can also directly change the extensions of the file just by renaming them. Additionally, sorting has also been improved with the latest OS version. This makes the Files app slightly closer to the Finder app in the macOS in functionality.
Photos: In the Photos app you can now lock your Hidden and Recently Deleted with Face ID or Touch ID. Duplicate images are now shown in a separate tab.
Undo and Redo are now available throughout the system, which previously was only available in certain apps.
With Apple Pencil, you can now scribble emojis and the corresponding emoji will appear in the text (I was unable to try this feature, maybe because of a bug or it is not available yet).
Virtual Memory Swap will be supported with the iPadOS 16 i.e. iPads will now be able to allocate up to 16 GB from the storage as virtual RAM, this feature will only be supported for the devices with at least 128 GB of storage.
iPads also now have a weather app.
Freeform is probably the newest PRO feature coming to the Apple ecosystem, it provides a common canvas for multiple people on different Apple devices to work simultaneously. Users will be able to add text, images, files etc on the board which will be visible to all the collaborating members. You will also be able to see other members' live cursors and what they are doing in real-time straight from your device. P.S.: Freeform is yet to be added to the developer build, stay tuned for an in-depth view of the feature when it will be available.
Apple has also improved the Metal support in the iPadOS 16 which will result in even better graphic performance.
THE BAD: What is lacking from iPadOS 16
No updated lock screen: Apple made a big deal about the customizable lock screen of the iPhone with iOS 16, but the feature is not available for the iPads which, given its large screen, is a big omission. The updated lock screen could provide much more customization with widgets if it was available on the iPad.
With the inclusion of Stage Manager, iPad now has too many different styles of multitasking including one full-screen app with slide-over, split view and split view with slide-over. Though some people will like the choice, it becomes a hassle arranging the apps when going from one form of multitasking to another.
The calculator app is still absent from the iPad.
THE UGLY
Apple has been eager to categorize its iPad Pro series as professional devices but for years they have refused to actually provide any real professional apps.
Virtual Memory Swap is required for the Stage Manager to work, which means even the latest base iPad Air (M1) with 64 GB storage will not support it.
VERDICT
If your primary use of a laptop is browsing the web, viewing and sending emails, taking notes or watching YouTube videos, iPad has been a perfect device for you for years. But other than that the excellent hardware of the newer iPad especially the m1 iPads is still being throttled by an operating system which was made primarily for a phone with some desktop features.
(disclaimer- iPadOS 16 is in BETA, many new features might still be updated that takes advantage of the hardware when it will be officially launched in September)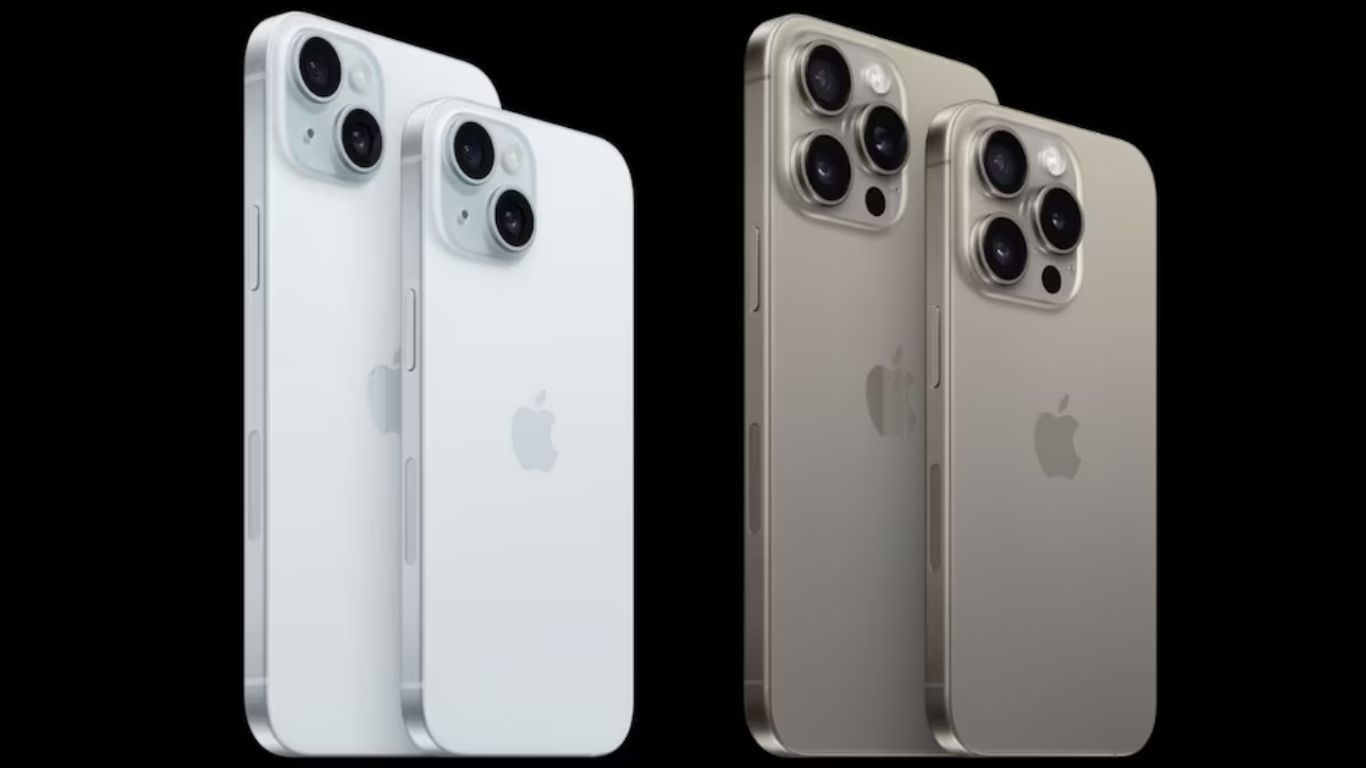 Apple iPhone 15 Series | What's the new Upgrade?
Discover the latest features and upgrades of the Apple iPhone 15 Series. Check out the iPhone 15 price and specs.
13-Sep-2023 12:16 AM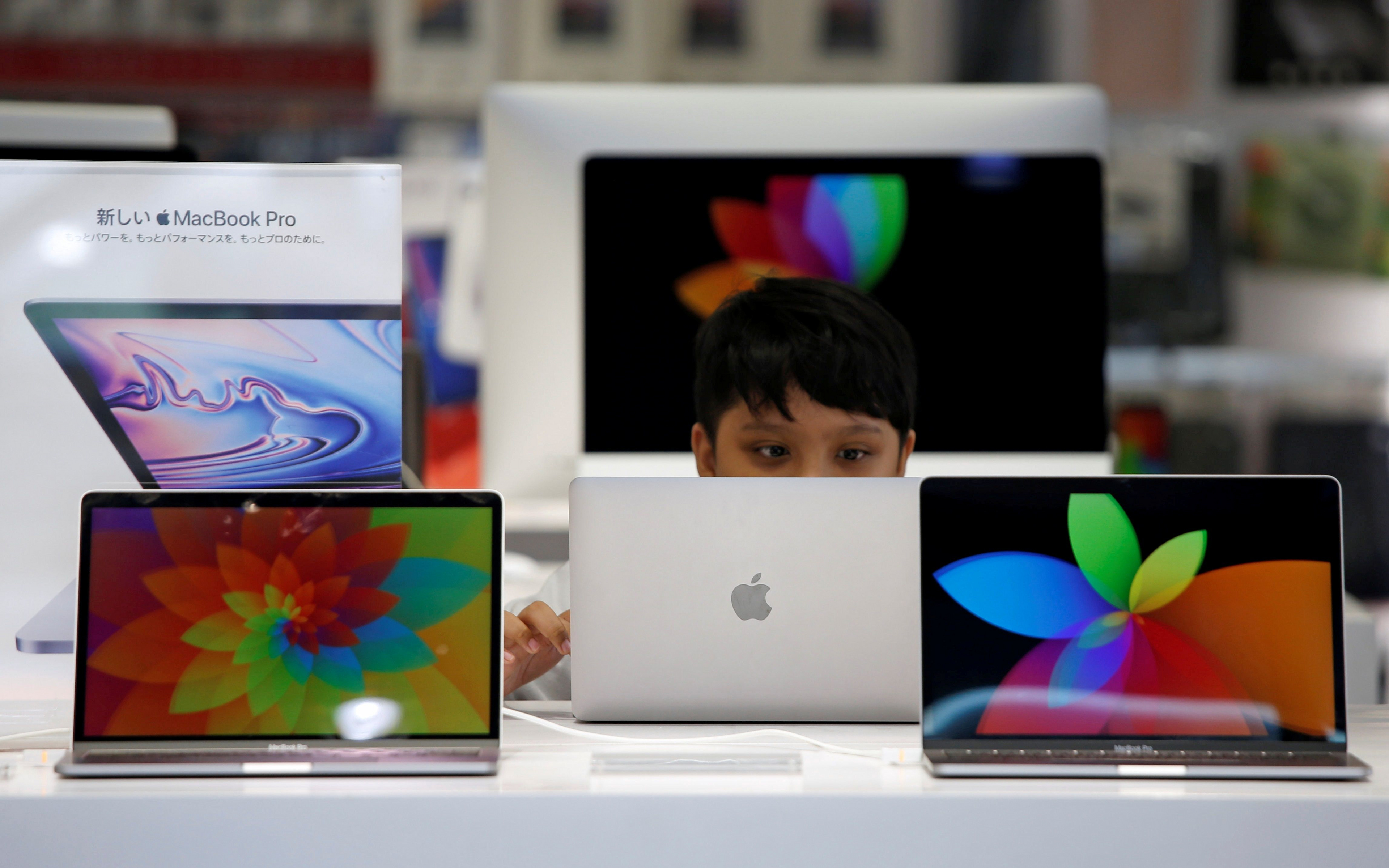 Laptop & PC Import Curb: Google, Apple, Intel, and Others Have Urged US to Push India to Reconsider Its New Rule
Global tech giants urge US to influence India's laptop import restrictions; concerns over trade relationships & supply chain impact.
19-Aug-2023 02:48 AM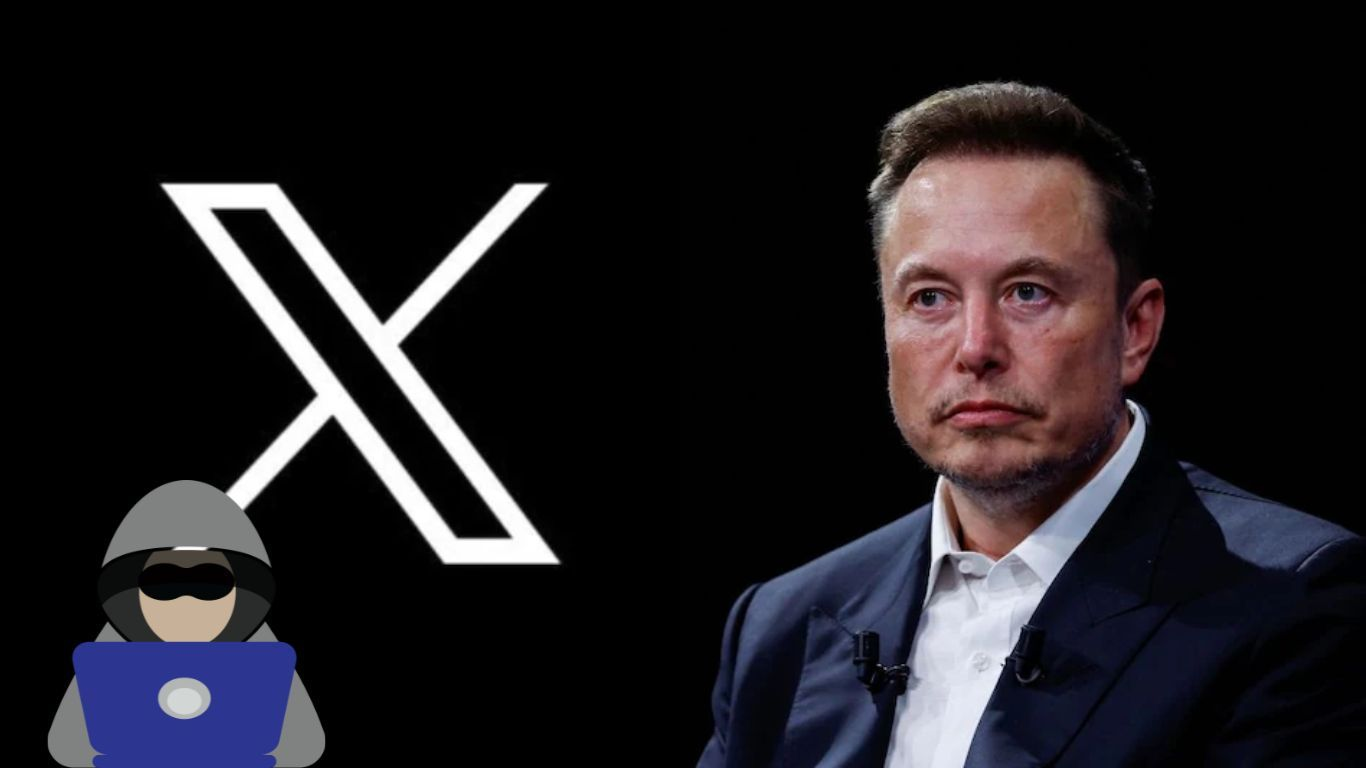 User Control vs. Online Safety: X's Block Feature Controversy
X's removal of the block feature triggered discussions about user autonomy, online harassment, and the complexities of nurturing a secure digital environment.
19-Aug-2023 01:13 AM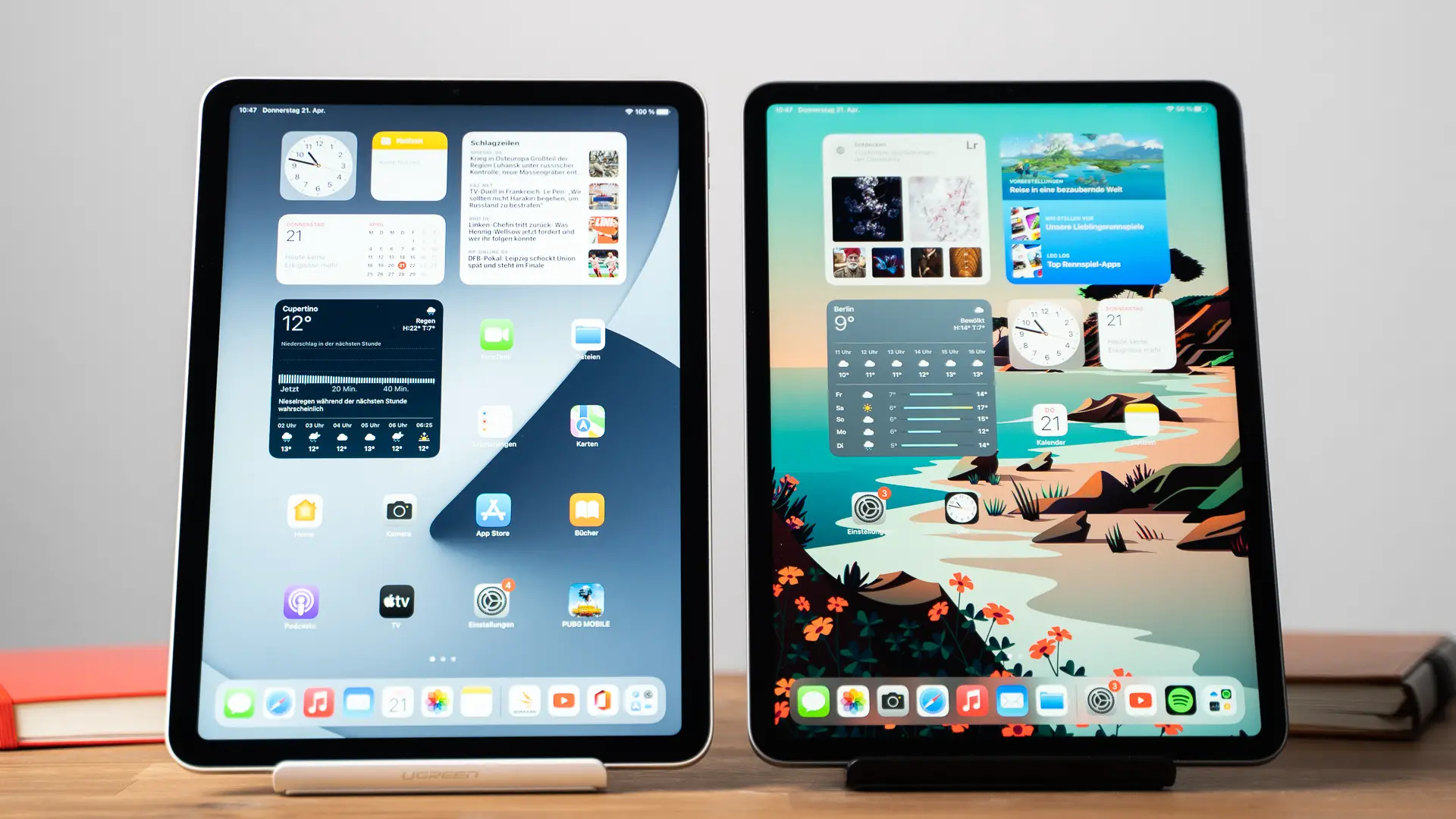 Apple Emerges as Leading Player in India's Declining Tablet Market
Apple dominates Indian tablet market with 25% share, driven by iPad 9th and 10th Gen. 5G and Wi-Fi tablets show growth amid sector shifts.
19-Aug-2023 12:52 AM
Samsung Galaxy Z Fold 5 & Galaxy Z Flip 5 Go on Sale Today: Know Launch Price, Specifications, & Discount Offers!
Samsung Galaxy Z Fold 5 and Z Flip 5 now on sale in India. Get up to Rs 18,000 benefits. Specs, prices, and features detailed for these latest foldable smartphones.
18-Aug-2023 08:07 AM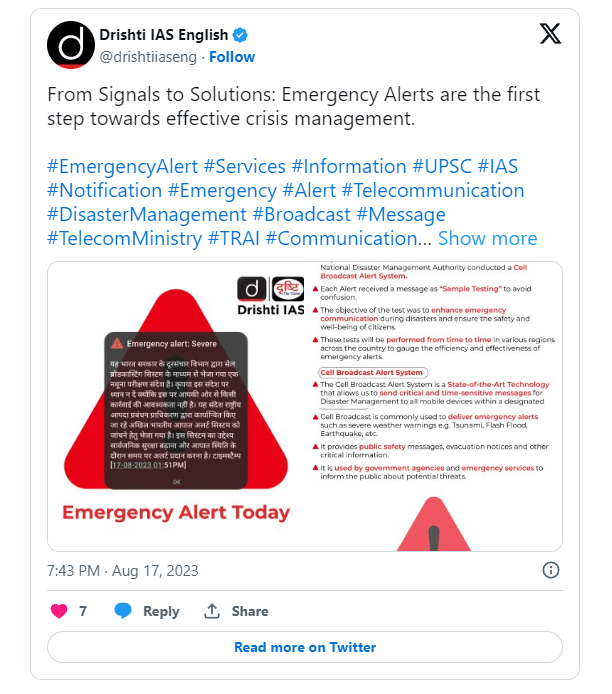 Emergency Alert! Severe: Why Do Smartphone Users in India Receive This Message From Govt?
India enhances disaster readiness with Emergency Alert System trial. Smartphone users receive test message for timely public safety alerts.
18-Aug-2023 08:00 AM