iPhone 13 order cancelled by Flipkart? You are not alone
Posted by
Rohit Yadav
On
27-Sep-2022 09:46 AM
4757
Bought an iPhone 13 from Flipkart for less than 50,000 rupees but my order hasn't arrived? Well, you're not alone. Many customers ordered iPhone 13s during the Flipkart Big Billion Days sale, but the seller cancelled the orders.
"Flipkart is a customer first ecommerce marketplace and always ensures that customers' interests are protected. We understand that close to 70% of all iPhone orders placed across cities including Guntur, Gorakhpur, and Siliguri have been successfully delivered by the Sellers," a Flipkart spokesperson said. According to Flipkart "a minor fraction of orders have been cancelled by Sellers due to anomalies." "As a customer-focused e-commerce marketplace, we encourage sellers to prioritise the customers' orders and strive to keep them delighted with their service," Flipkart Spokesperson said.
At the start of the Big Billion Days sale, Flipkart was offering the iPhone 13 for just Rs 47,000. The platform increased the price of iPhone models every few hours, but many were able to get their hands on a model for less than Rs 50,000. But unfortunately, booking and paying for an iPhone model is not enough.
Some customers received their orders on time, while many others had their orders cancelled by the seller. No one knows why. The e-commerce platform has notified some shoppers that their iPhone 13 orders have been cancelled, while customers have reported the issue via Twitter. So, if your order is also cancelled, you are not alone.
Flipkart or the seller did not disclose the reason for the cancellation of the order, but it is possible that it was due to very high demand. Another reason could be that the seller has limited inventory. As previously reported, the iPhone 13's 128 GB storage model is currently not available on Amazon or Flipkart.
In addition to cancellation complaints, some customers have also complained about long queues for refunds for cancelled orders. I'm saying it can't be done. Flipkart has not officially confirmed why these orders were cancelled by the merchant and when refunds for cancelled orders will begin.
iPhone 13 Price in India and Availability
The iPhone 13 128GB model is currently not available on his Flipkart. The 256GB and 512GB models are priced at Rs 66,990 and Rs 86,990 respectively. In addition, bank offers are also available. Flipkart will be offered during the Big Billion Days sale starting April 30th.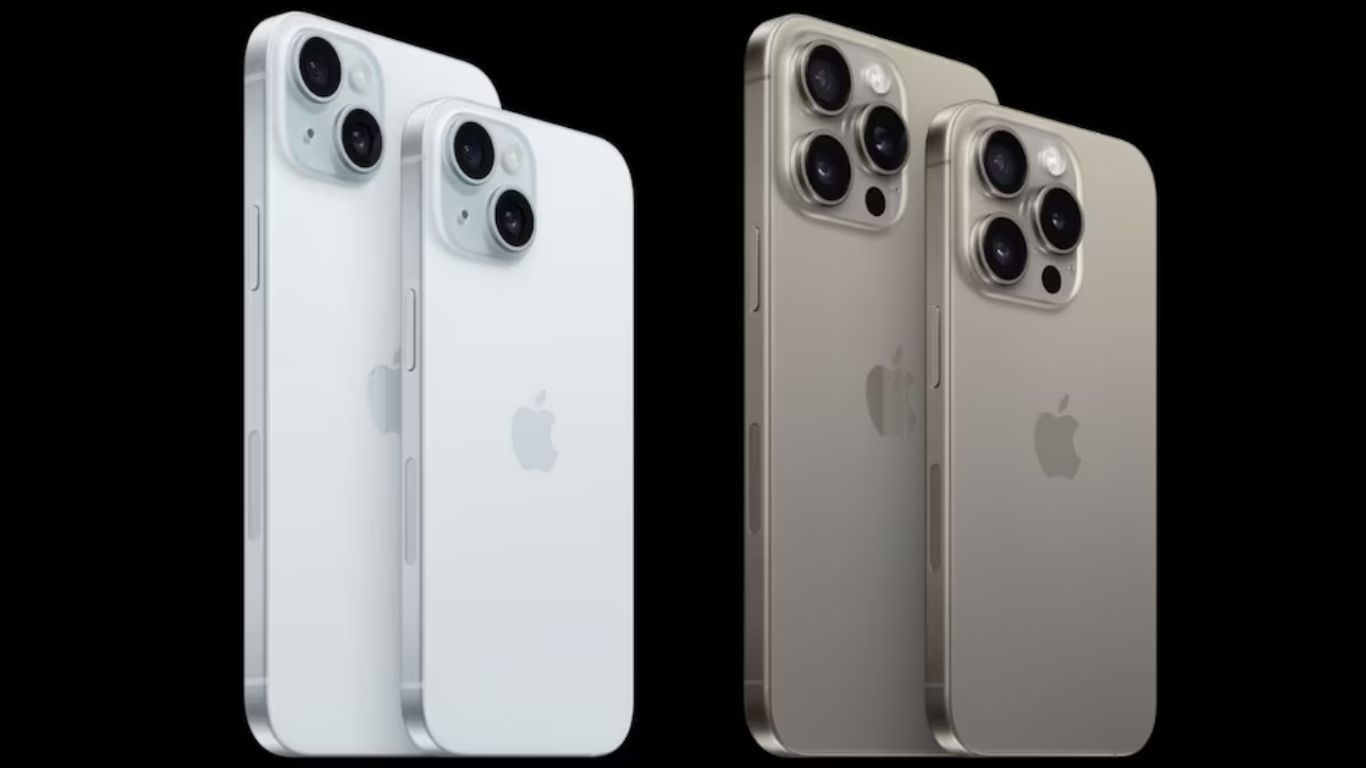 Apple iPhone 15 Series | What's the new Upgrade?
Discover the latest features and upgrades of the Apple iPhone 15 Series. Check out the iPhone 15 price and specs.
13-Sep-2023 12:16 AM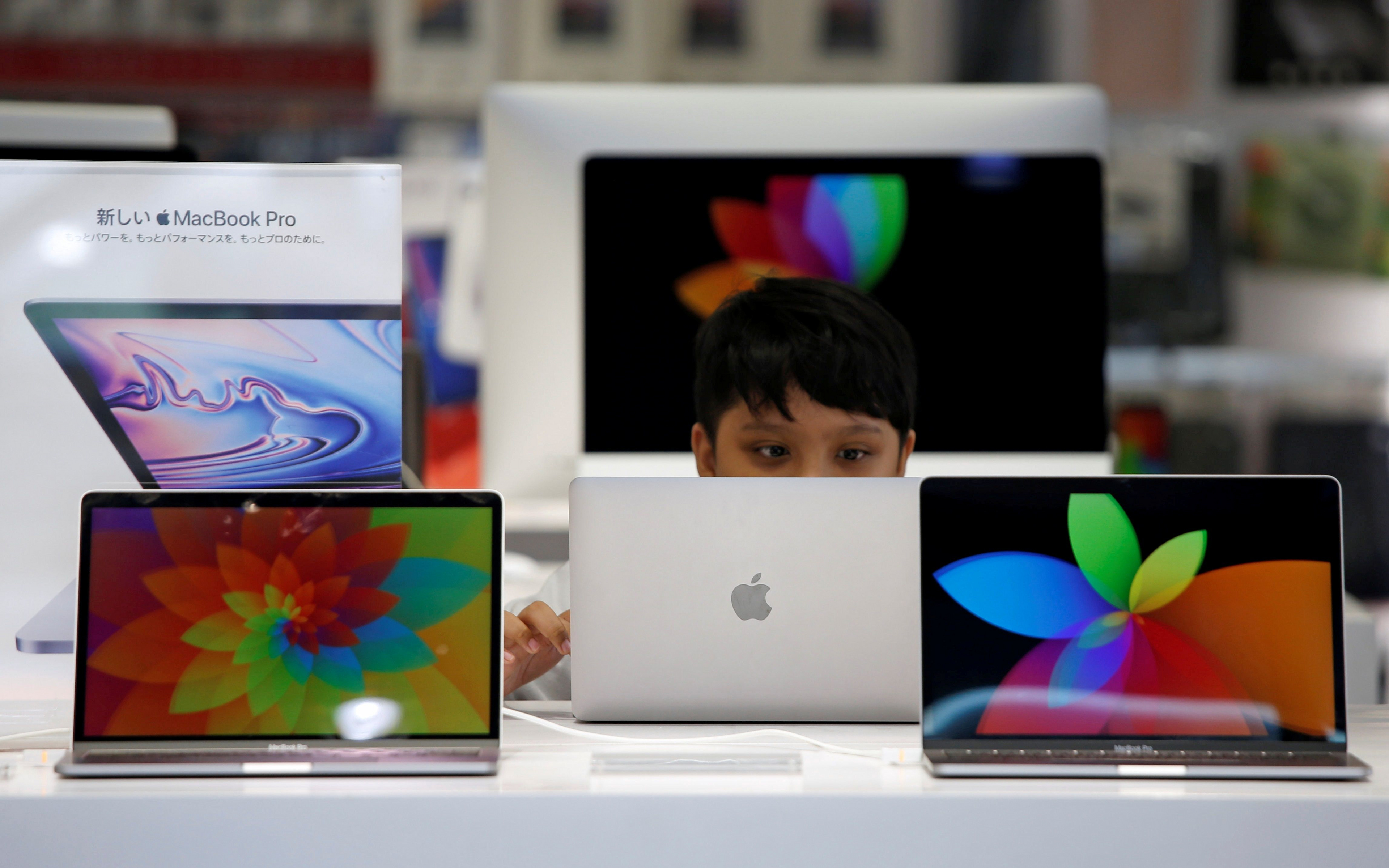 Laptop & PC Import Curb: Google, Apple, Intel, and Others Have Urged US to Push India to Reconsider Its New Rule
Global tech giants urge US to influence India's laptop import restrictions; concerns over trade relationships & supply chain impact.
19-Aug-2023 02:48 AM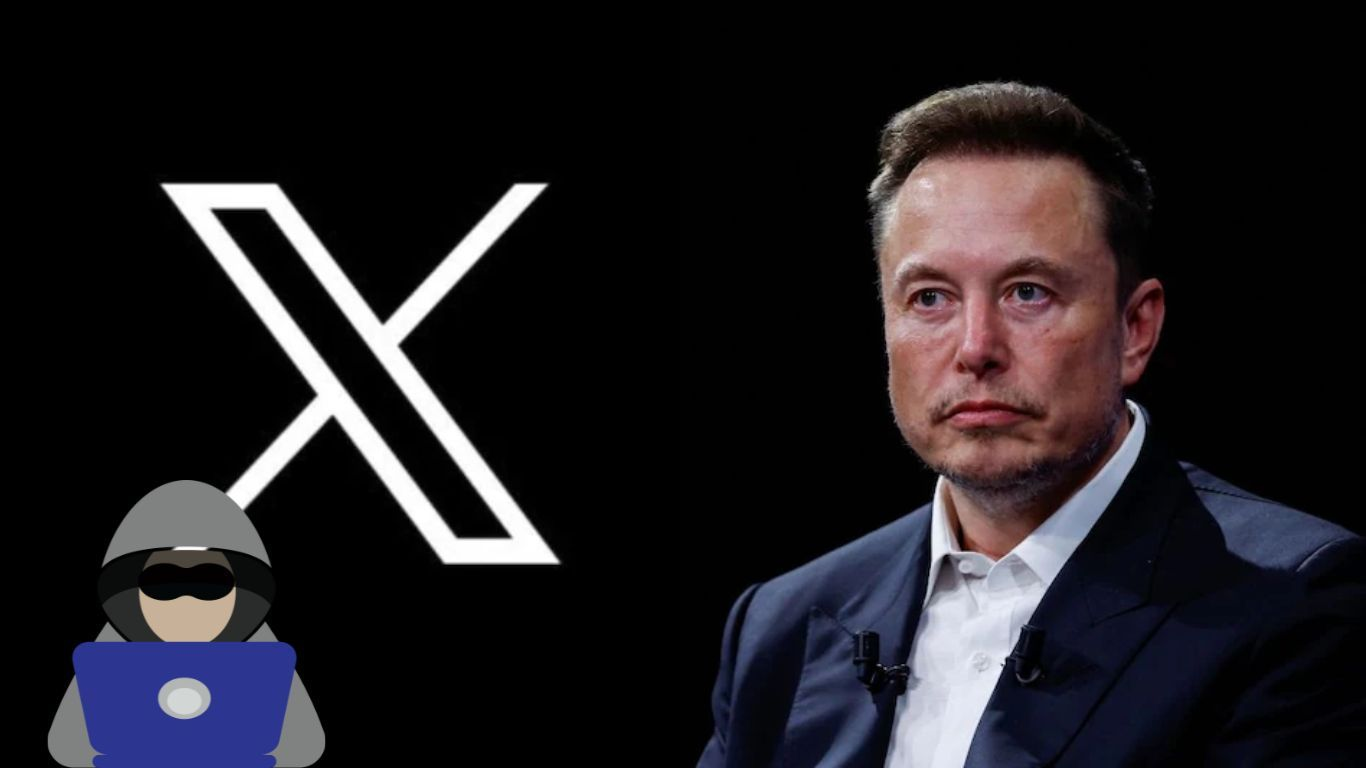 User Control vs. Online Safety: X's Block Feature Controversy
X's removal of the block feature triggered discussions about user autonomy, online harassment, and the complexities of nurturing a secure digital environment.
19-Aug-2023 01:13 AM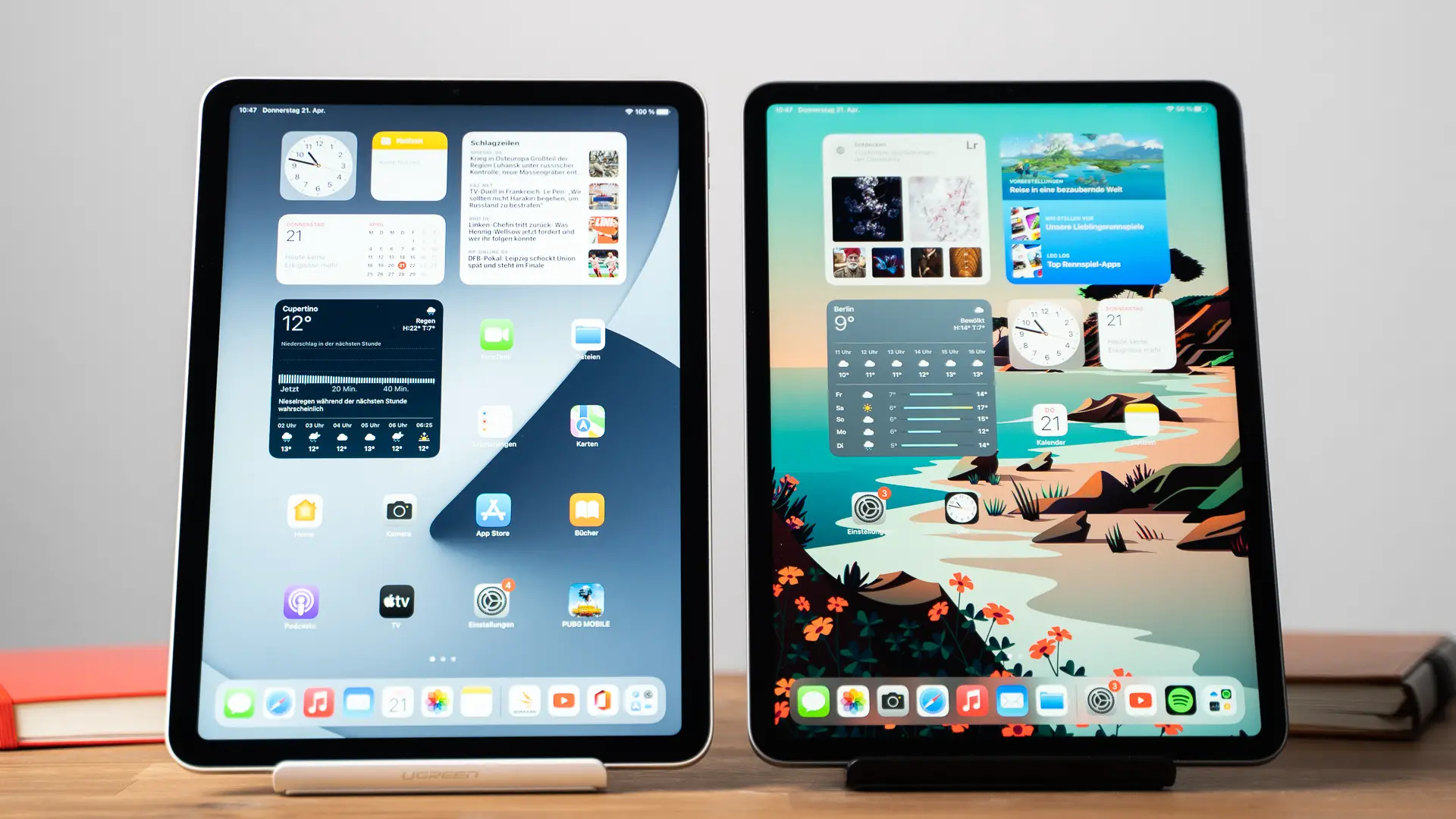 Apple Emerges as Leading Player in India's Declining Tablet Market
Apple dominates Indian tablet market with 25% share, driven by iPad 9th and 10th Gen. 5G and Wi-Fi tablets show growth amid sector shifts.
19-Aug-2023 12:52 AM
Samsung Galaxy Z Fold 5 & Galaxy Z Flip 5 Go on Sale Today: Know Launch Price, Specifications, & Discount Offers!
Samsung Galaxy Z Fold 5 and Z Flip 5 now on sale in India. Get up to Rs 18,000 benefits. Specs, prices, and features detailed for these latest foldable smartphones.
18-Aug-2023 08:07 AM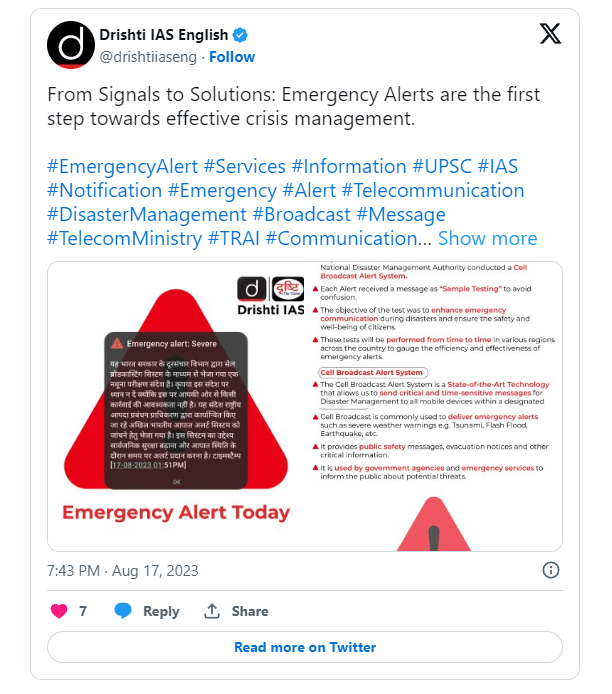 Emergency Alert! Severe: Why Do Smartphone Users in India Receive This Message From Govt?
India enhances disaster readiness with Emergency Alert System trial. Smartphone users receive test message for timely public safety alerts.
18-Aug-2023 08:00 AM